My comprehensive guide on 'How to Choose the Perfect Lighting for Every Room.' Learn about different lighting types, their uses, and practical tips for creating the perfect ambiance in any room. Bring illumination, style, and function together in your living space today.
Disclaimer: this post may contain affiliate links, and every purchase made through these links will give me a small commission (at absolutely no extra cost for you!) AS AN AMAZON ASSOCIATE AND REWARDSTYLE MEMBER, I EARN FROM QUALIFYING PURCHASES. See Privacy Policy for additional info.
Hey there, lighting enthusiasts!💡 Welcome to my cozy corner of the internet, where we're all about making your space feel like home, sweet home. Today, I've got a special treat for you: we're delving into the fabulous world of interior lighting. That's right, it's time to shine with my step-by-step guide on How to Choose the Perfect Lighting for Every Room! 🌟
Now, we know what you're thinking – "Lighting? That's pretty straightforward, right?" Well, my friend, you might be surprised to learn that there's more to lighting than screwing in a lightbulb. Trust me; the right lighting can transform your space – not only does it set the mood, but it can also make your room functional, stylish, and – dare we say it – downright magical.
Lighting, often referred to as the jewelry of architecture, plays a tremendous role in setting the ambiance and functionality of any given space. From enabling us to perform tasks seamlessly to evoking emotional responses, the impact of adequately chosen lighting cannot be understated. Driven by factors like room utility, natural light access, color scheme, and personal preference, the selection process can profoundly enhance the charm and effectiveness of your interior design.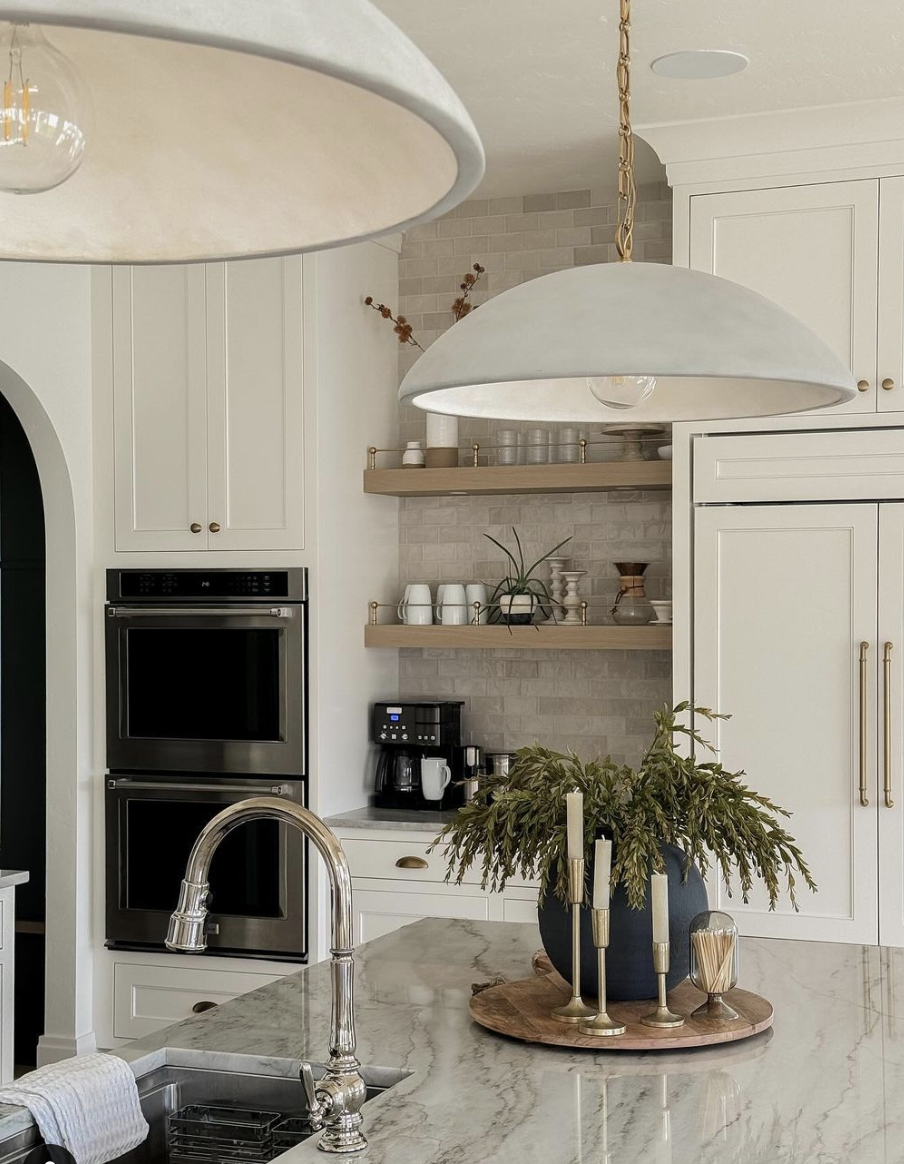 So, grab your favorite drink, sit back, and let's illuminate your world as we explore the exciting process of choosing the perfect lighting for your home. Cheers to brightening your life!
Lighting For Every Room: Types and Fixtures
Types of Lighting
There are three key types of lighting used in the design of most spaces - ambient, task, and accent. Each serves a unique purpose, and when combined, they create a balanced, flexible and aesthetically pleasing illumination scheme.
Ambient Lighting: Often considered the base layer of any lighting plan, ambient lighting provides uniform, general illumination for a room. It compensates for natural light when it's insufficient or absent, ensuring the space is usable and safe.
Task Lighting: As the name implies, task lighting caters to specific tasks such as reading, cooking, or makeup application. It is directional and brighter than ambient light to prevent eye strain.
Accent Lighting: This type of lighting is used to highlight architectural features, artwork, or other focal points within a room. It helps create depth and contrast in a space.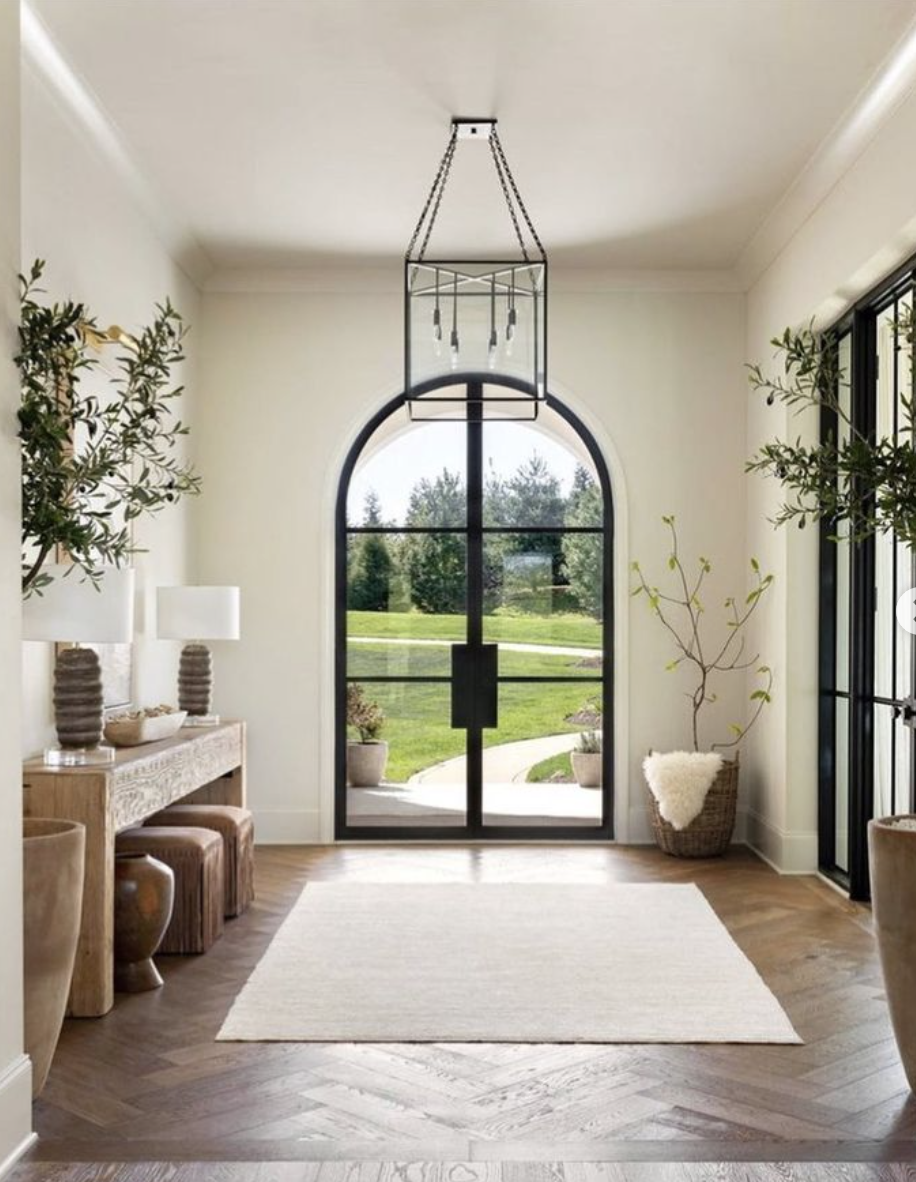 Lighting Fixtures
Chandeliers: An excellent source of ambient light, chandeliers are ceiling-mounted fixtures that serve both a practical and decorative purpose. They are primarily used in dining rooms, foyers, and bedrooms.
Pendant Lights: These fixtures hang from the ceiling by a cord or chain, providing directed task or ambient lighting. They are versatile and can suit various room styles and purposes.
Recessed Lights: Vanished into the ceiling, these fixtures provide ambient, task, or accent lighting without breaking the continuity of the ceiling. They cater well to modern minimalistic spaces.
Track Lights: Made up of several light heads along a track, this lighting type is adjustable and excellent for task and accent lighting.
Sconces: Wall-mounted fixtures, and sconces offer ambient or accent lighting and are often used in bedrooms, living rooms, and hallways.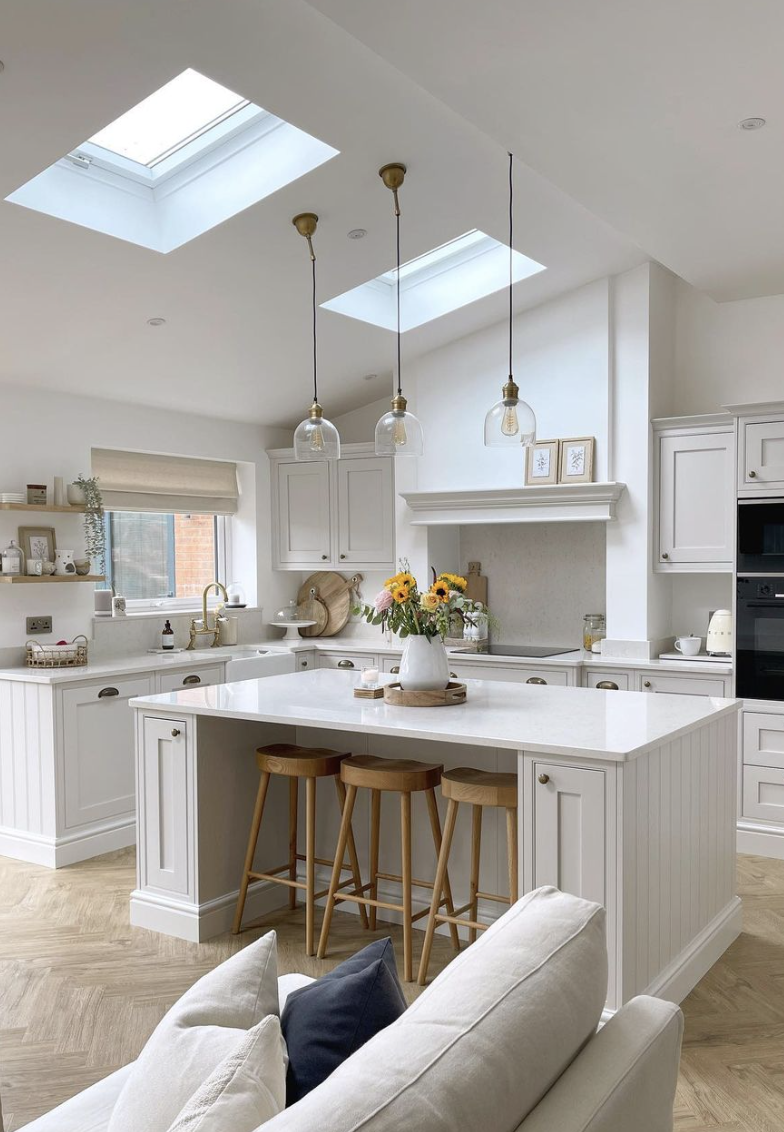 Bulbs and Color Temperature
Light bulbs are the backbone of any lighting scheme. Their brightness, color temperature, energy efficiency, and lifespan have a profound effect on the overall ambiance of the room.
Color Temperature
Measured in Kelvins (K), color temperature influences the atmosphere of a room. Warm colors (2000K-3000K) can make a space feel cozy and inviting, while cooler temperatures (3100K-4500K) create a crisp, vibrant feel, useful for task lighting.
Types of Bulbs
LEDs (Light Emitting Diodes): LEDs are energy-efficient, have a long lifespan, and come in a wide range of color temperatures. They can be used in any fixture and are ideal for spaces that require constant lighting.
Halogen Bulbs: These bulbs provide bright, white light perfect for task lighting. They are less energy-efficient than LEDs and have a shorter lifespan.
Incandescent Bulbs: These traditional bulbs offer warm, inviting light perfect for living areas. However, they have a short lifespan and aren't energy-efficient.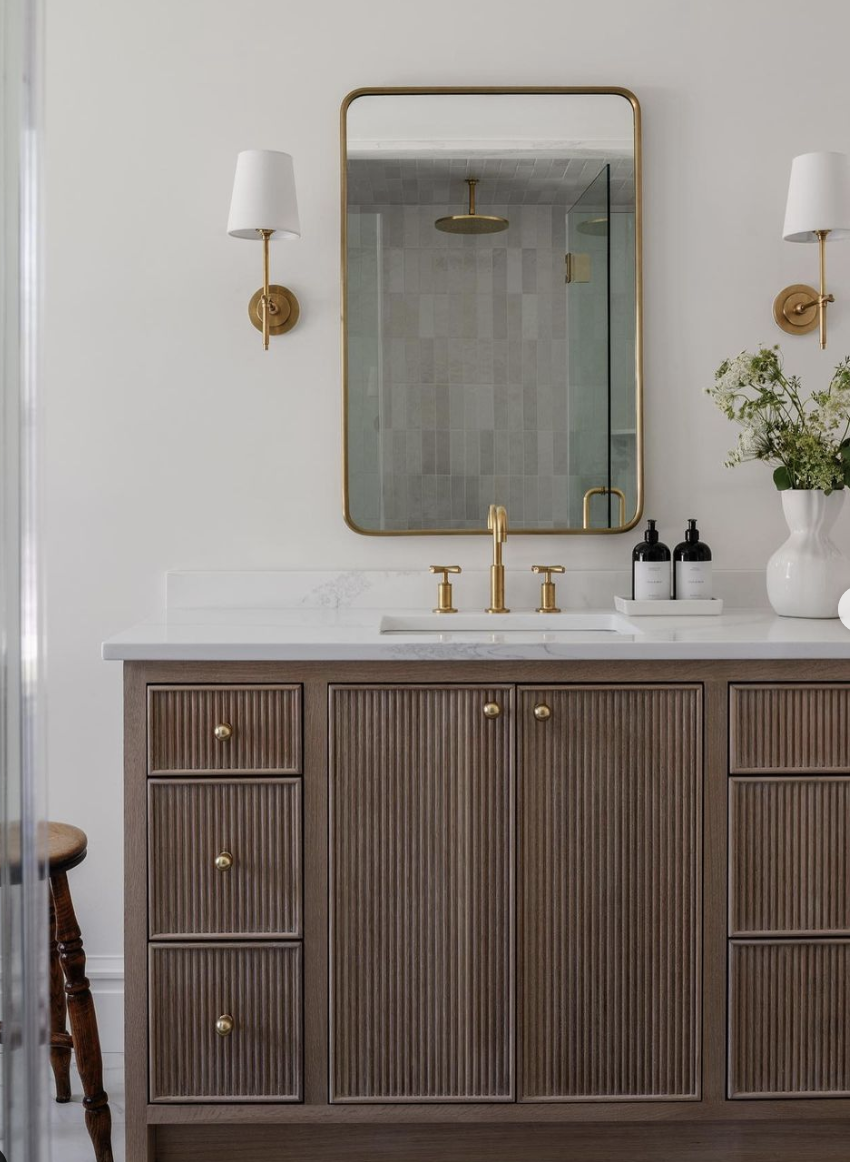 Room-by-Room Lighting Guide
Different rooms in a house serve different purposes and, as a result, require different lighting plans.
Living Room: Balance ambient, task, and accent lighting to cater for relaxing, reading, and highlighting art.
Hallway: You can really use any lighting here but it also depends on the size of your hallway. Opt for brighter lights if there are now windows. Statement lighting also adds interest into hallways.
Bedroom: Strive for a calm, peaceful atmosphere. Accent lighting for reading, soft ambient lighting for general illumination and occasional task light in a dressing area are ideal.
Kitchen: Highly functional, requiring bright, shadow-free task lighting for safe cooking, ambient lighting for general illumination, and accent lighting to highlight cabinets or artwork.
Bathroom: Requires well-placed, bright task lighting for grooming tasks, ambient lighting for general illumination, and accent lighting can add a spa-like feel.
Home Office: Focus on task lighting to reduce eye strain, use ambient lighting to reduce shadows, and accent lighting can help reduce the industrial feel of the room.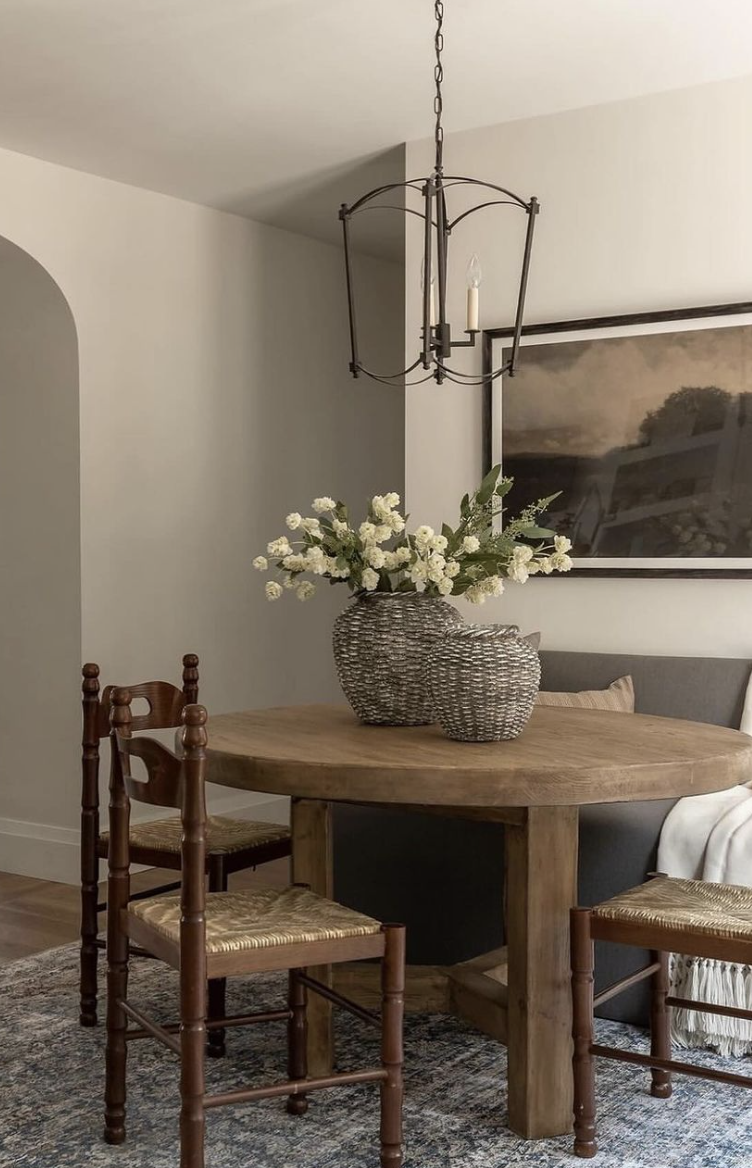 Selecting the right lighting fixtures and bulbs holds the potential to raise the aesthetic and functional worth of your home dramatically. This guide lays a foundation for homeowners and interior designers to understand and play with different lighting types, fixtures, and bulbs. Experimenting with lighting is encouraged, as it is indeed through exploration that spaces acquire their personal touch of uniqueness and charm.
Until next time,
BEST SELLERS