Joanna Gaines Full Farmhouse Tour: Entire look inside Chip and Joanna Gaines's home
Disclaimer: this post may contain affiliate links, and every purchase made through these links will give me a small commission (at absolutely no extra cost for you!) AS AN AMAZON ASSOCIATE AND REWARDSTYLE MEMBER, I EARN FROM QUALIFYING PURCHASES. See Privacy Policy for additional info.
Hi beauties!
Coming at you with another (and probably the last) of the Joanna Gaines House Series! You all seem to really like this series which is why I am pushing out on more post for you before I move onto the next one!
If you missed the other Fixer Upper posts in this series, I will list them below for you to check out!
If you have any suggestions for more house and home series you would like to see, please leave it in the comments below! I recently started a Studio Mcgee series, let me know what you think about that one too!
With that being said, lets jump into the real reason why you are all here shall we?!
<<Disclaimer: These photos do not belong to me, nor to I take credit for them. Please click photos to be redirected to owner/source>>
Joanna Gaines Full Farmhouse Tour:
So this post is not about houses that Joanna and Chip Gaines have flipped for their clients, it is all about their OWN home! Their 1,700 sq ft Victorian home sits on 40 acres in Crawford, Texas (which is a little town on the outskirts of Waco).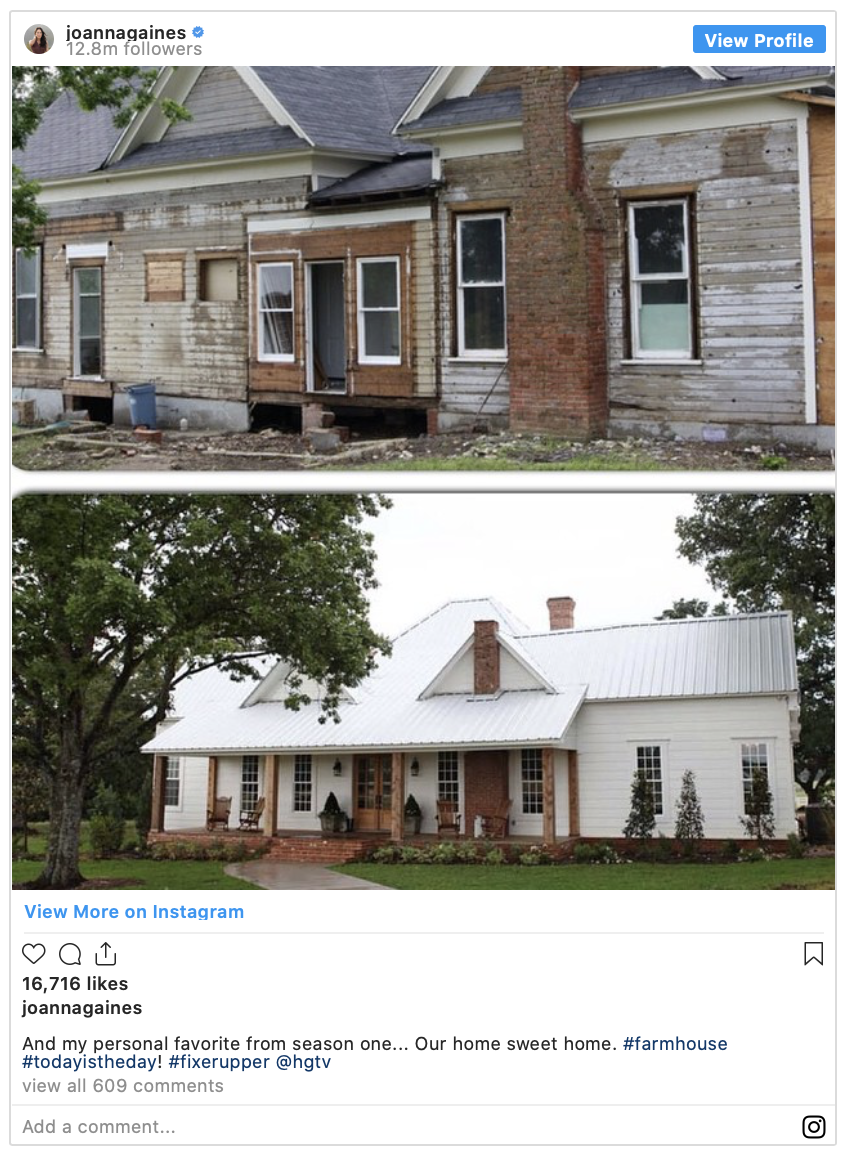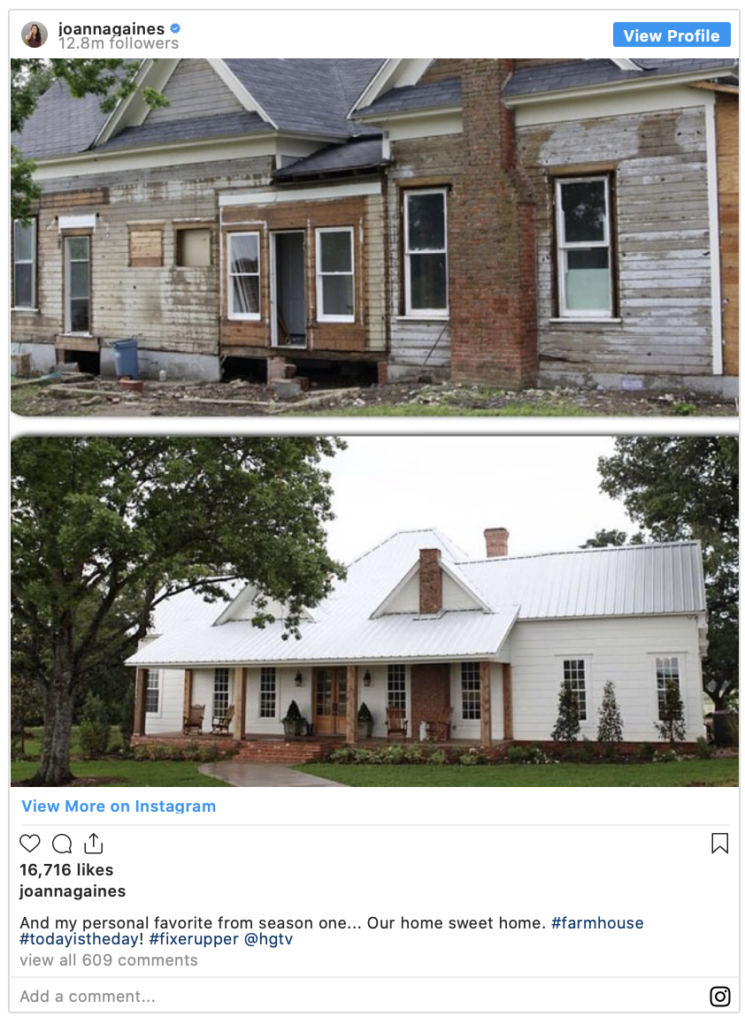 They clearly put in a LOT of work into this old farmhouse and completely brought it back to life. The entire renovation took just over a year to complete. They kept the old farmhouse feel alive with lots of shiplap and natural wood accents.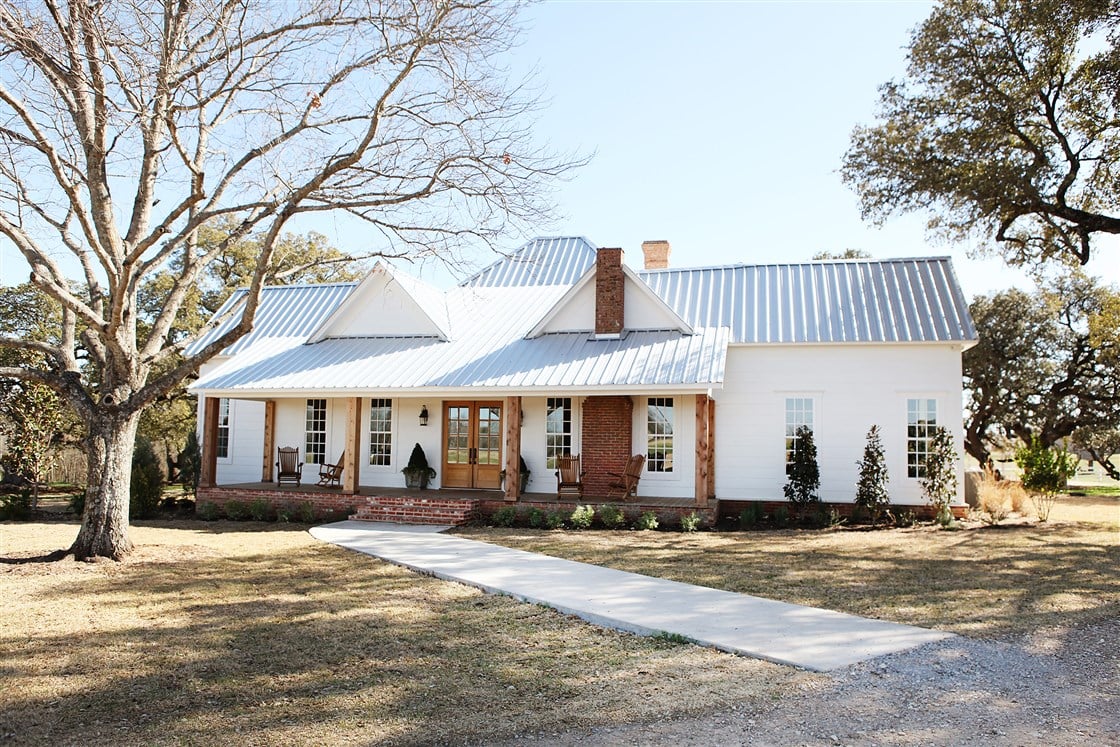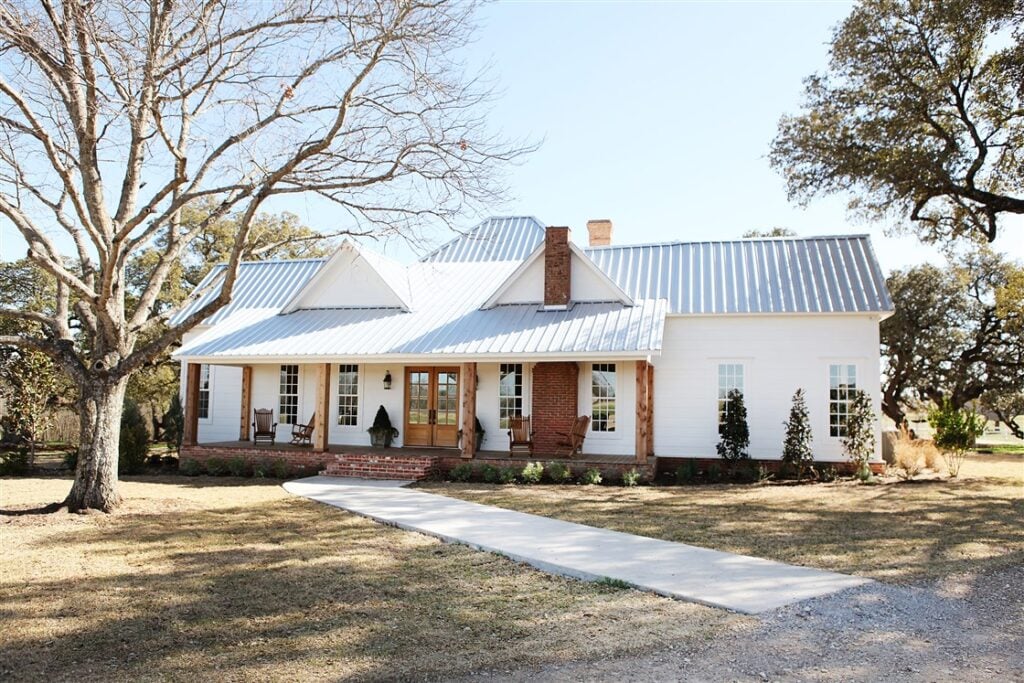 Entrance Way:
The character in this entrance way is next level for sure. All these beautiful antiques fit perfectly in this space. There is something about shiplap that warms your soul!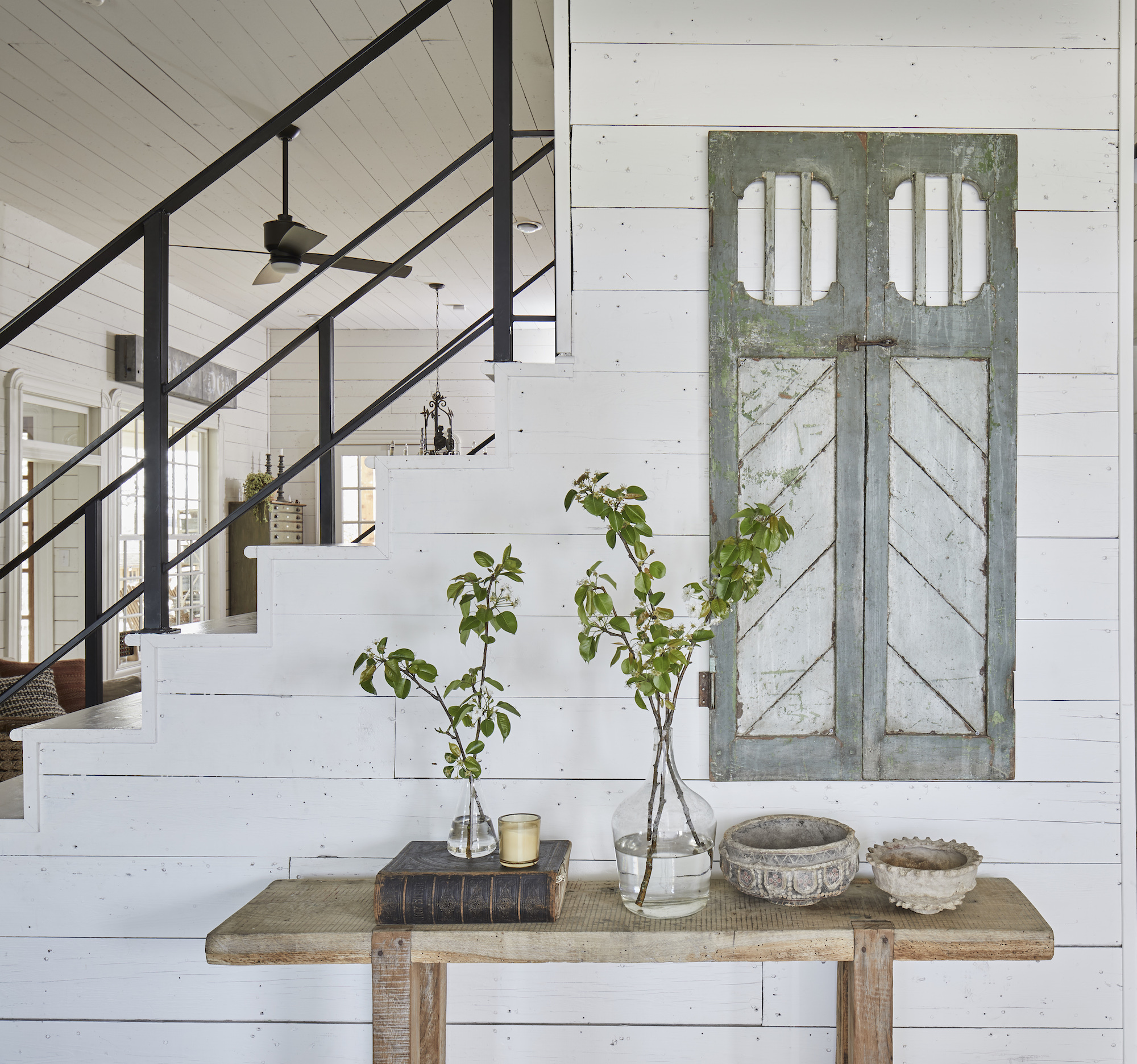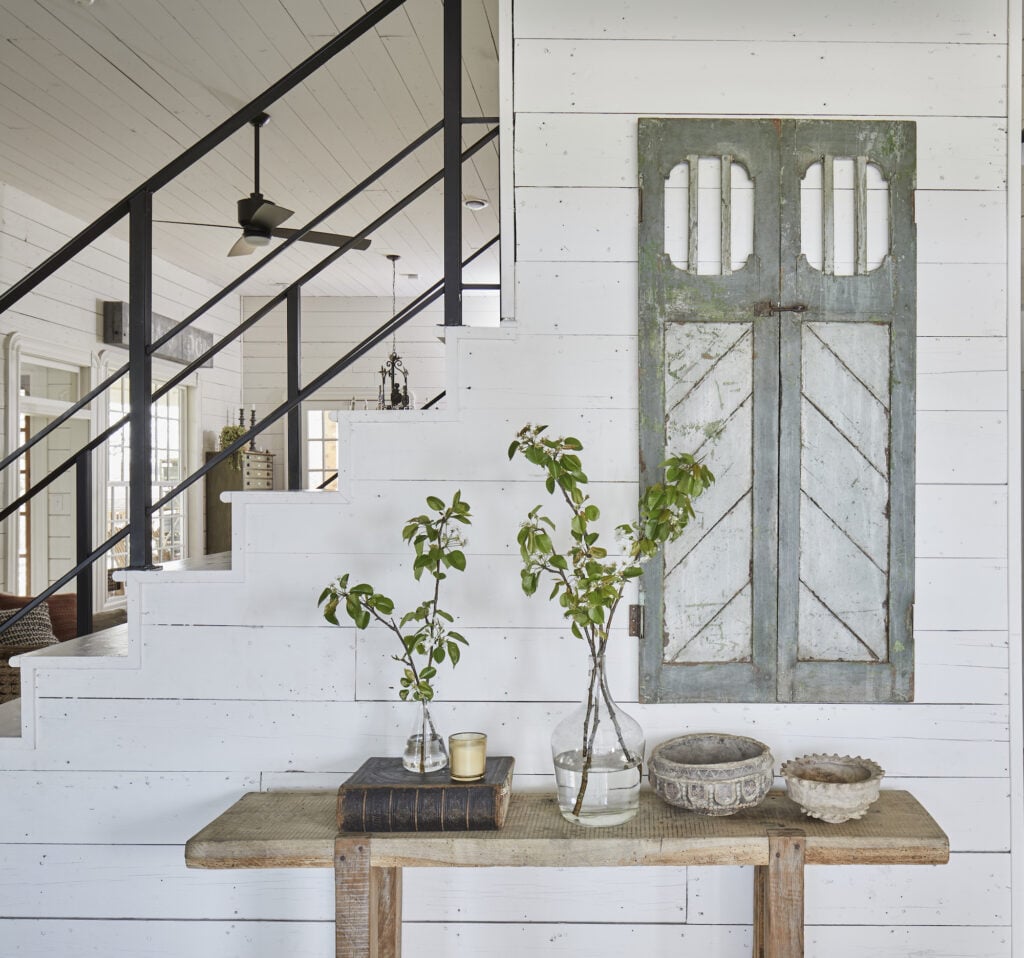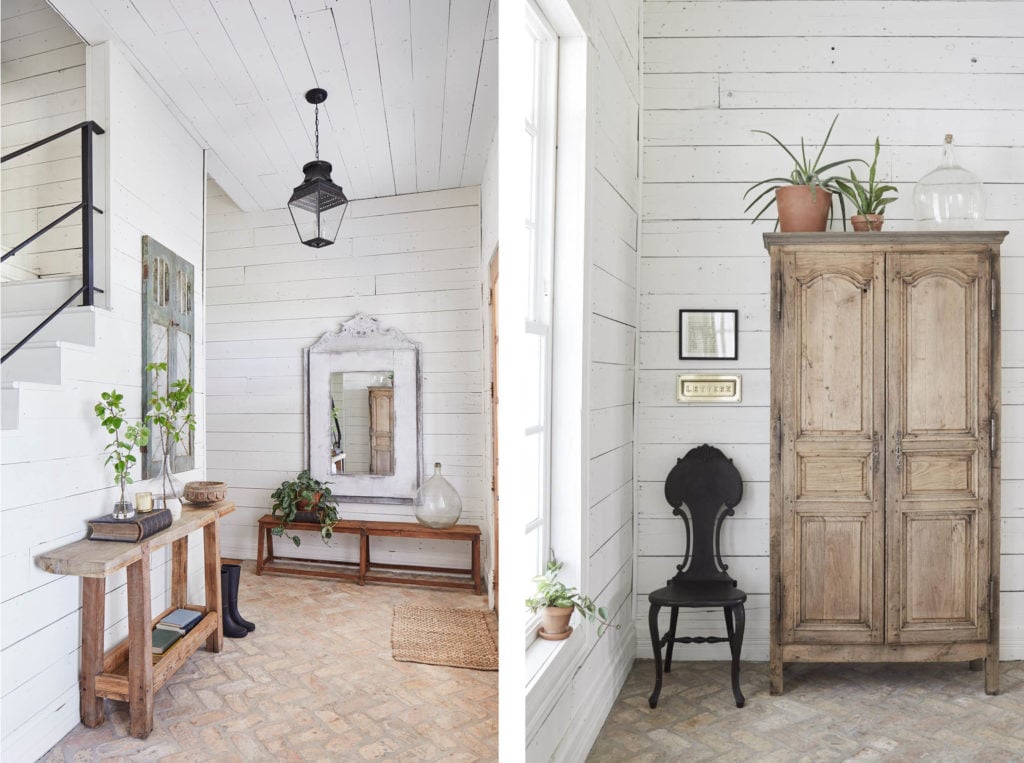 Living Room:
To be honest, I don't know how they keep their living room this way with so many kids running around but good for them if they do! This living room is very inviting and would make a perfect sitting area for entertaining!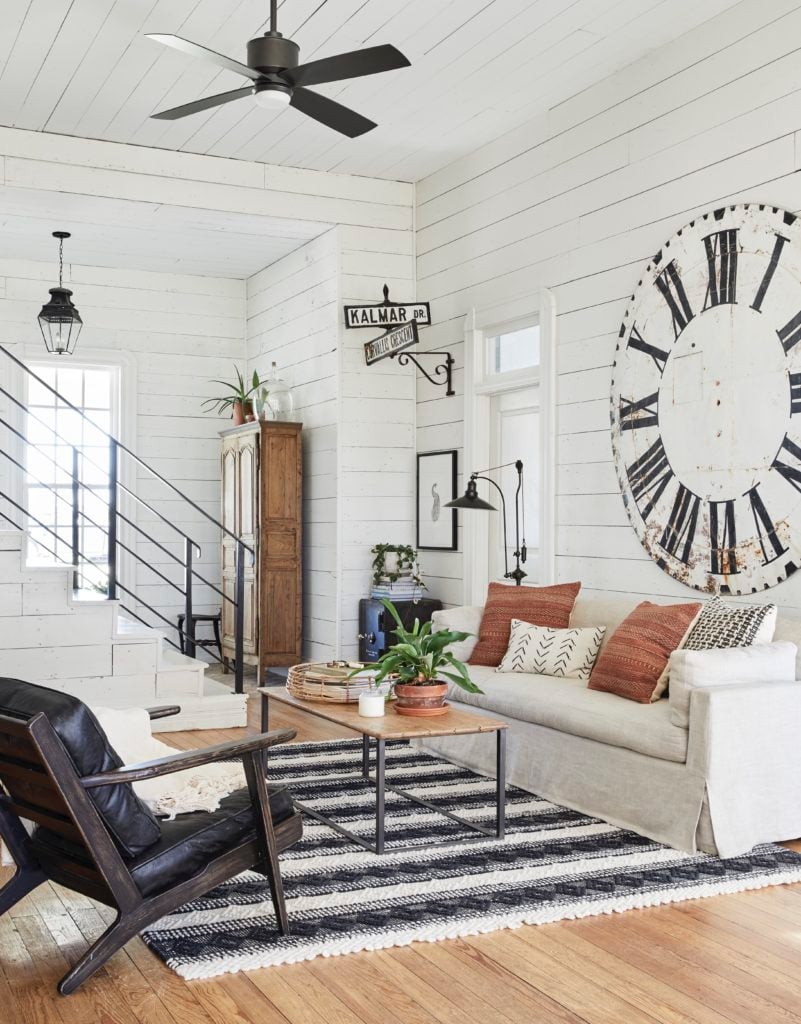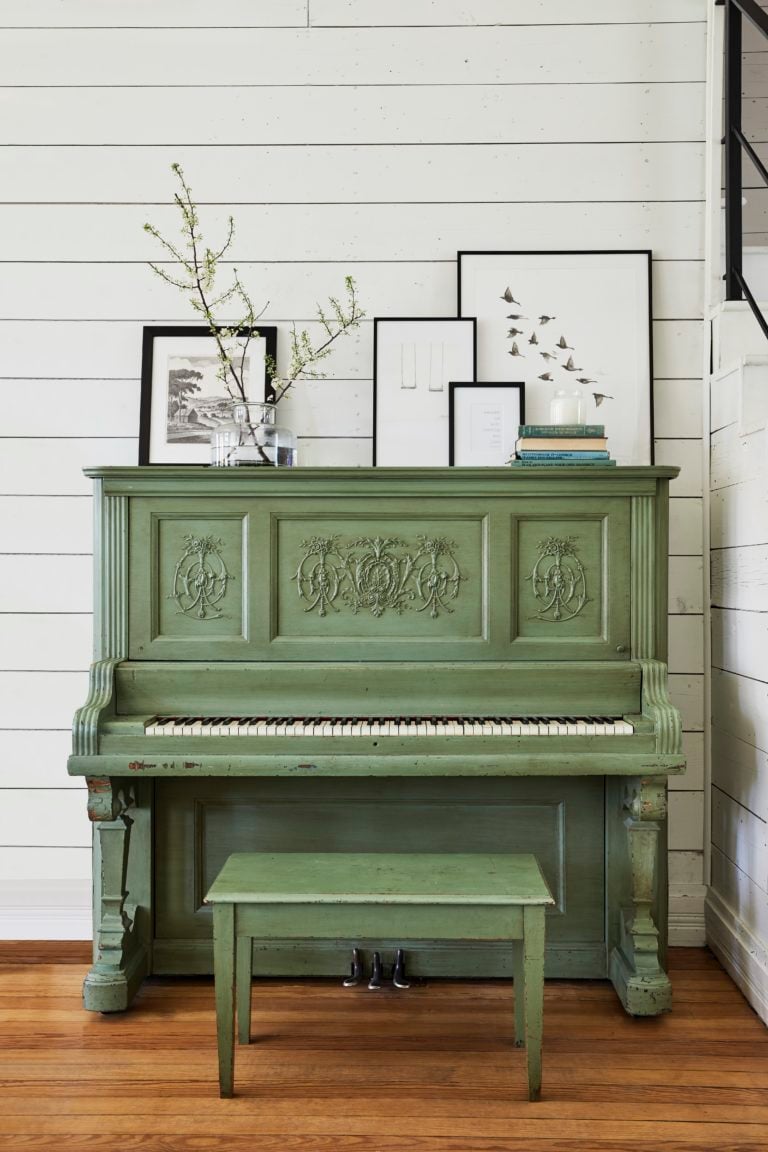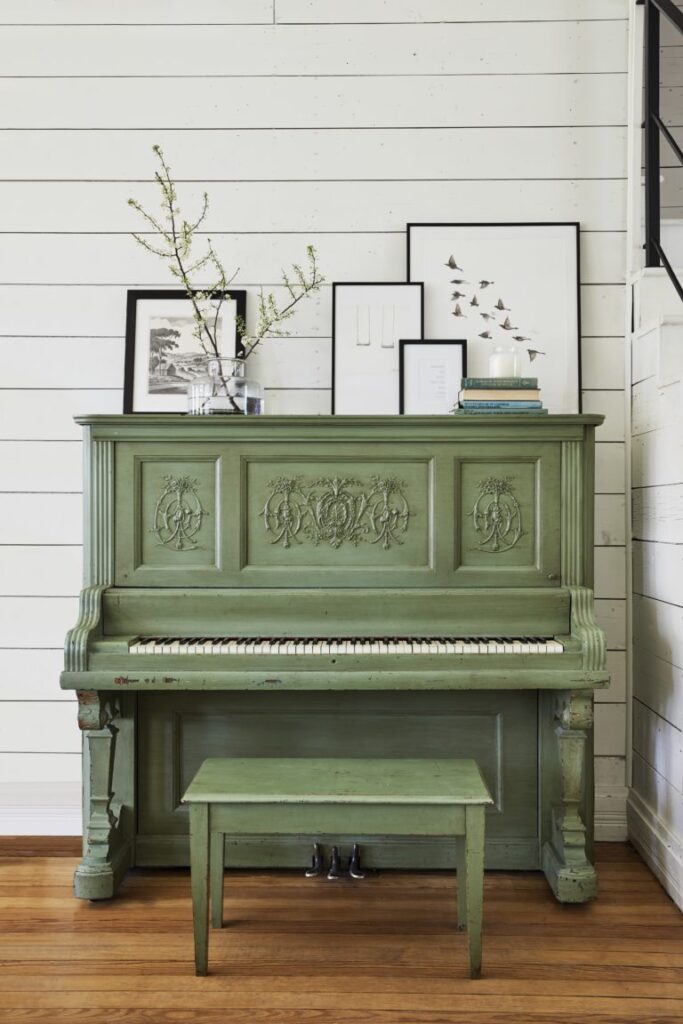 Dining Room:
Love everything about this chic country dining room! The open concept living/kitchen/dining is also great for entertaining! So many positives about this space! The double French doors are also super dreamy and make the space so inviting.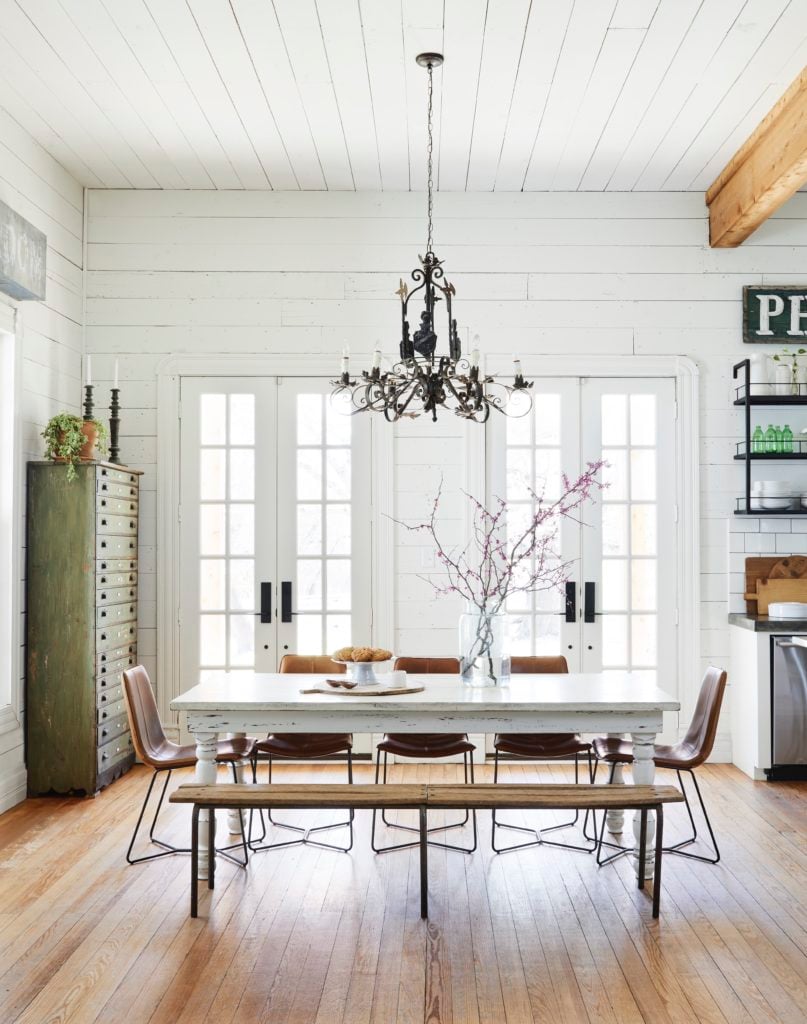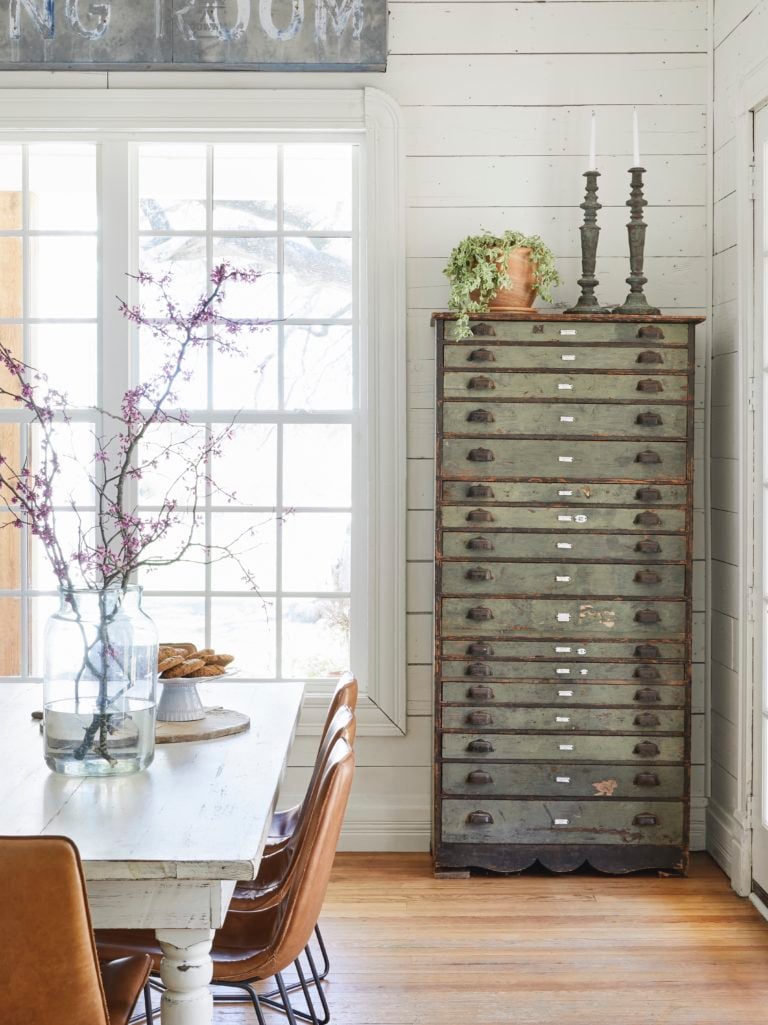 Kitchen:
This white shiplap farmhouse kitchen has been put together so perfectly. There is something about a farmhouse kitchen that makes me want to bake something delicious!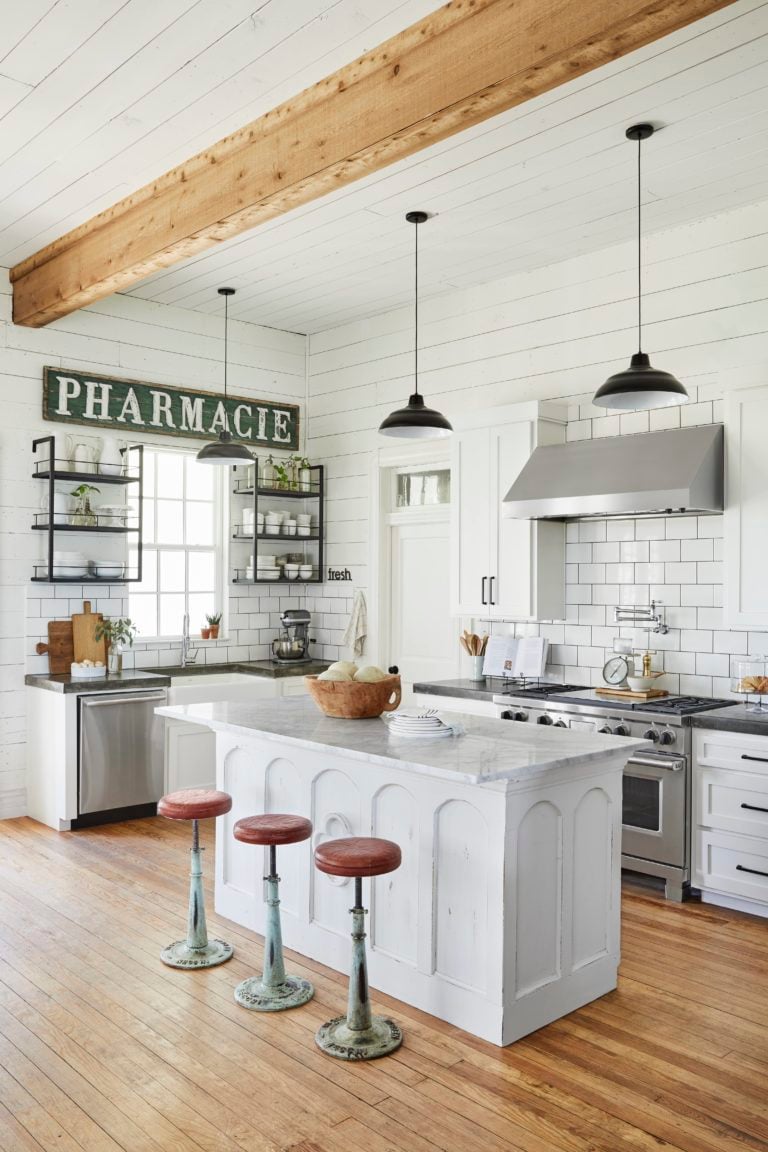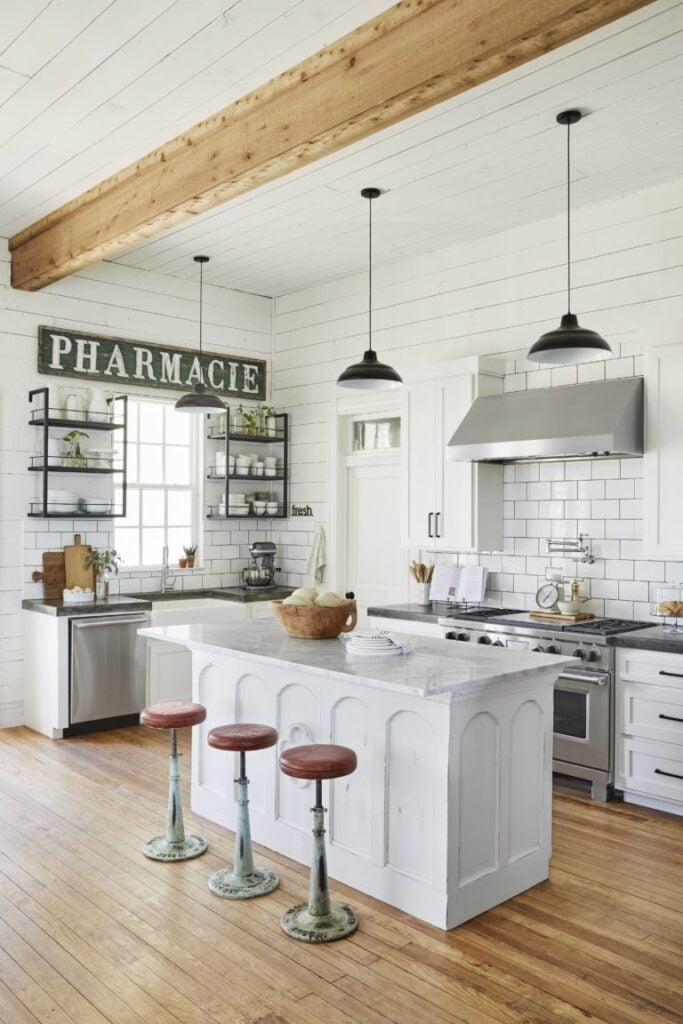 Master Bedroom:
What a beautiful master bedroom oasis! First off, this is the most perfect size for a master bedroom, enough space to move around but not too much space that it is overly open. The linens and fabric of this room make it warm and not too much like a magazine. I love how inviting this space looks!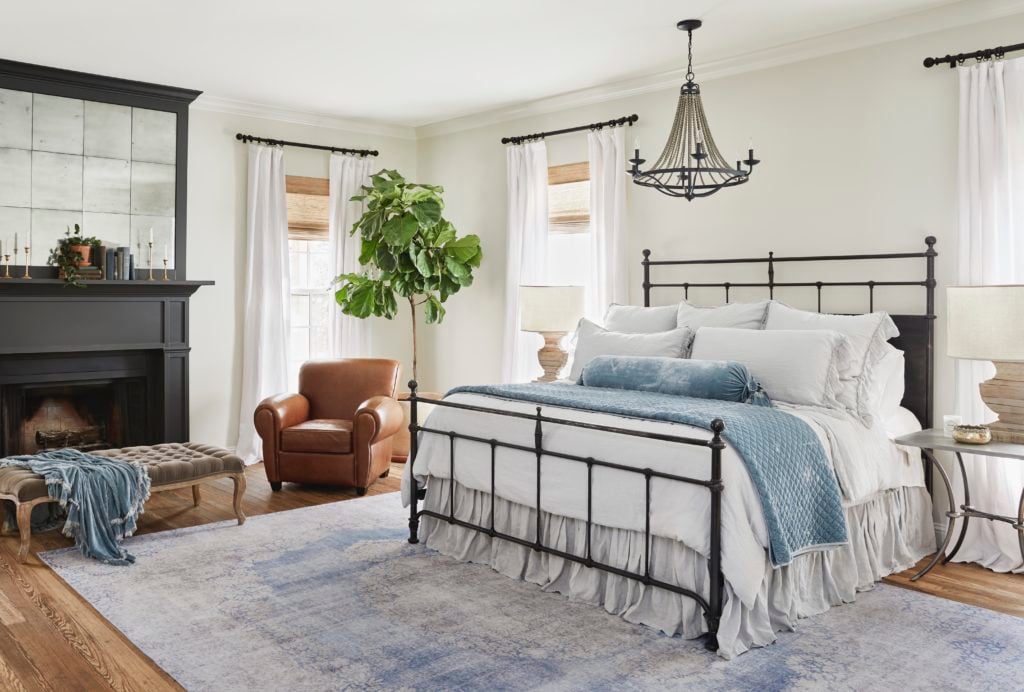 Craft Room: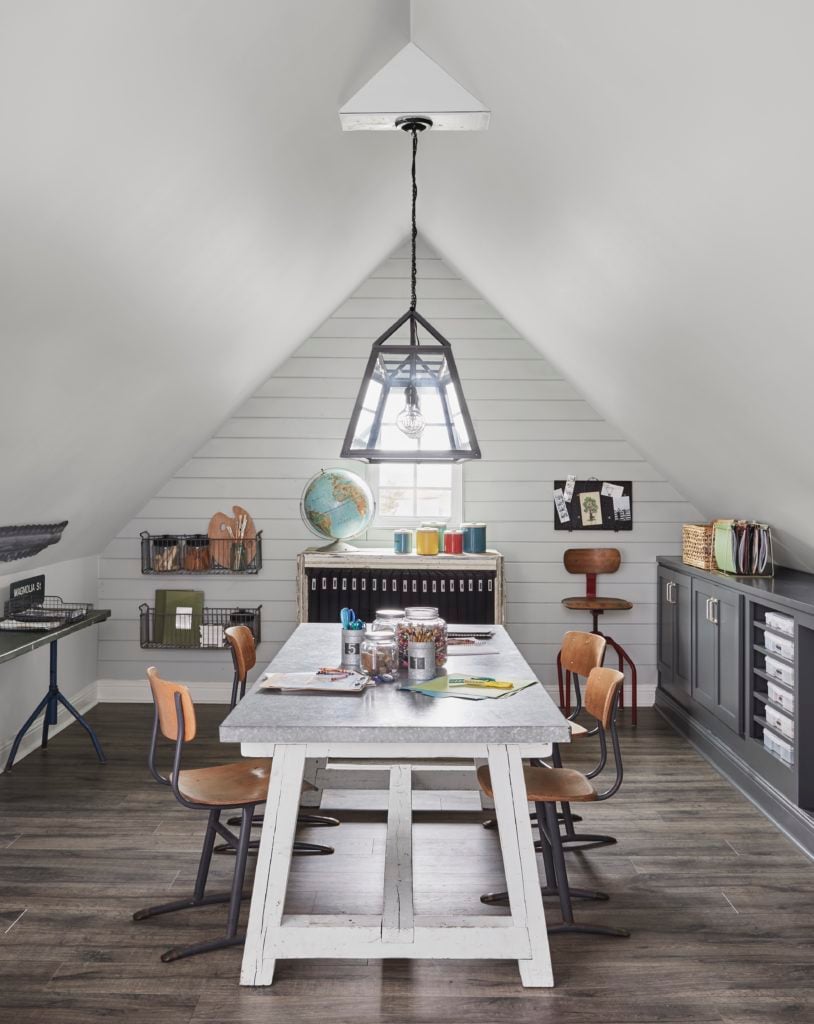 There you have it! Joanna and Chip Gaines's farmhouse tour!
Which room was your favourite?!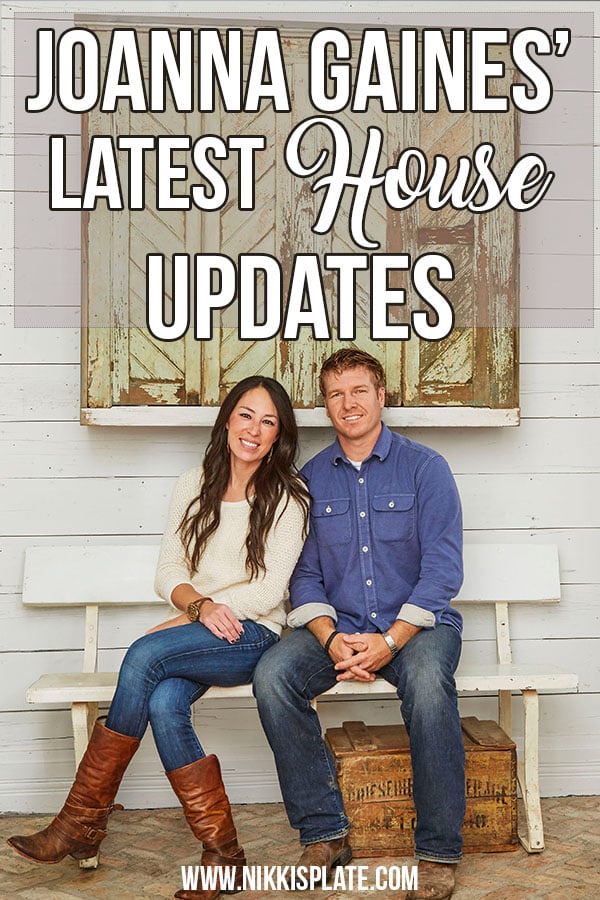 BEST SELLERS