13 Best Bathrooms by Joanna Gaines; Fixer upper's top bathroom renovations by Joanna and chip Gaines! These rustic, country with hints of modern perfection bathrooms are everything
Disclaimer: this post may contain affiliate links, and every purchase made through these links will give me a small commission (at absolutely no extra cost for you!) AS AN AMAZON ASSOCIATE AND REWARDSTYLE MEMBER, I EARN FROM QUALIFYING PURCHASES. See Privacy Policy for additional info.
Hi Beauties!
Welcome to the fourth post in my Joanna Gaines series. If you have missed the other posts make sure you go check out these round ups of Joanna Gaines by Fixer Upper:
As you may know, if you are following this series, I love Joanna Gaines style. Everything about it is perfection. It's homey yet stylish and functional. Some day when we have all our renovations done, I am hoping our home shines Joanna Gaines... It will just take us some time that's for sure.
As you may know we are still working away on that basement renovation to complete our nursery. In time we will have it all done and I can not freaking wait! It will just be so nice to have the extra space in our house to utilize. I am most excited for having our mud room back. A place for us to hang our winter coats in a place other then my clothing closet... small house problems!
As Dylan (my husband) works away on that... I am painting the nursery. I have so many plans for the nursery and can't wait for the day that I can post my reveal here on the blog!
With that being said, let's jump into the post shall we?
CURRENT HOME DECOR BEST SELLERS:

Here are the 13 best bathrooms by Joanna Gaines!
<< Disclaimer: None of these photos on this post belong to me. Please click links to be redirected to owner for credit>>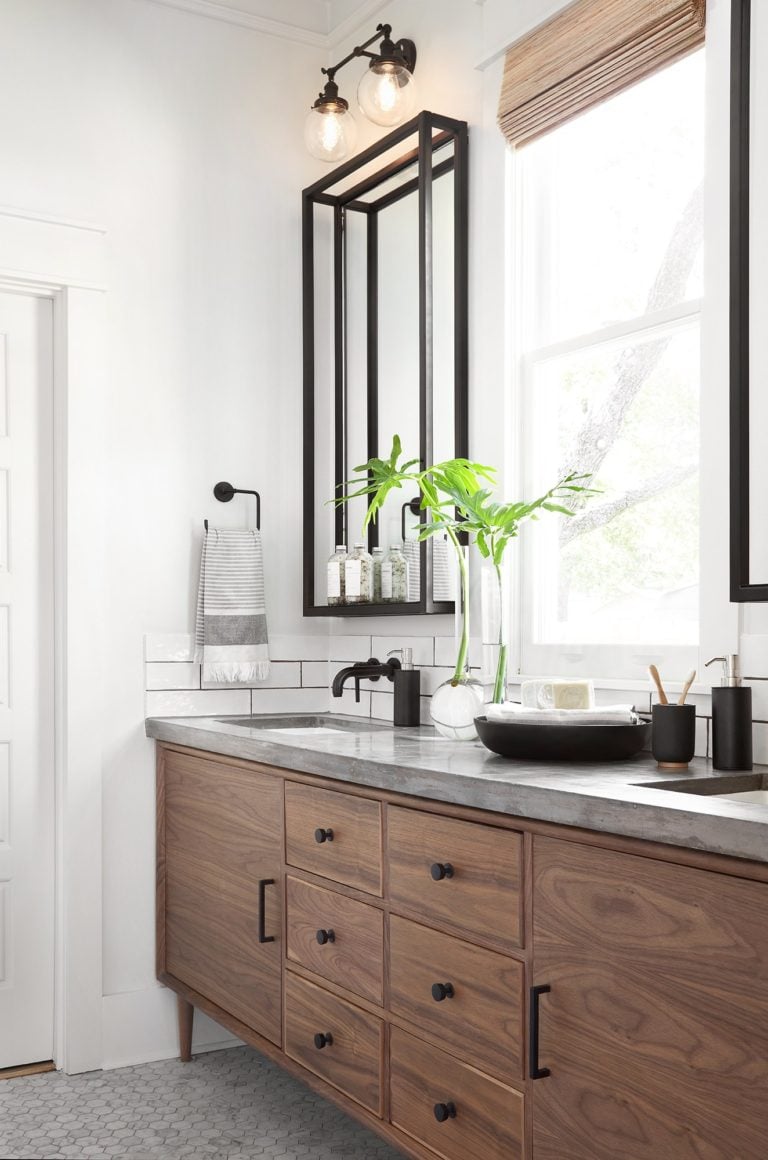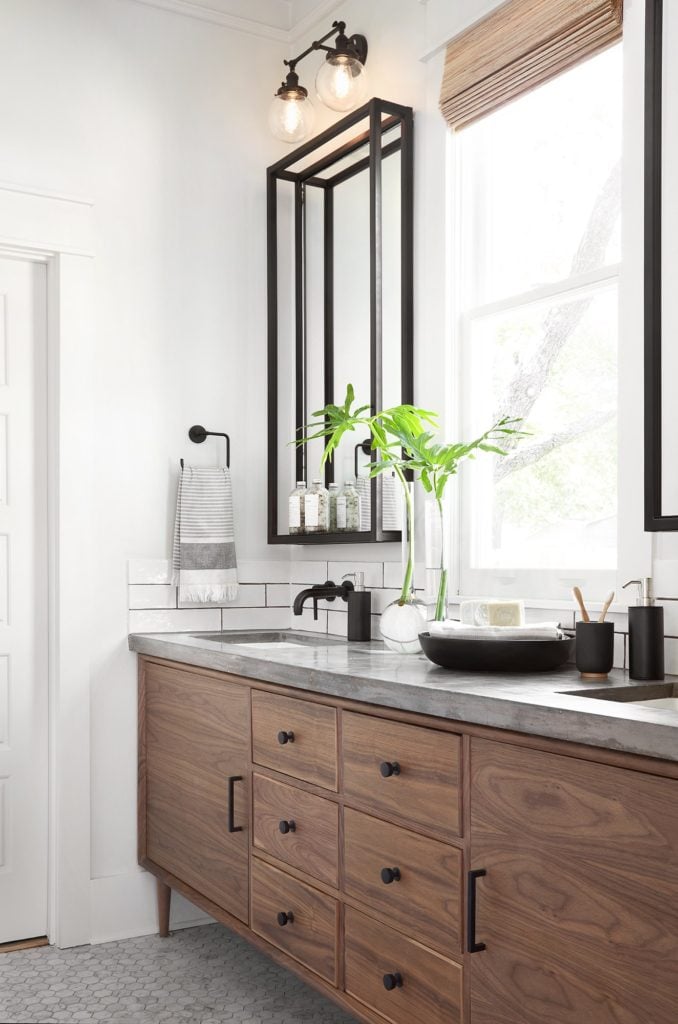 Shop the Photo: Similar sconces from Pottery Barn here! Similar black wall faucet here. Get that iron metal mirror here!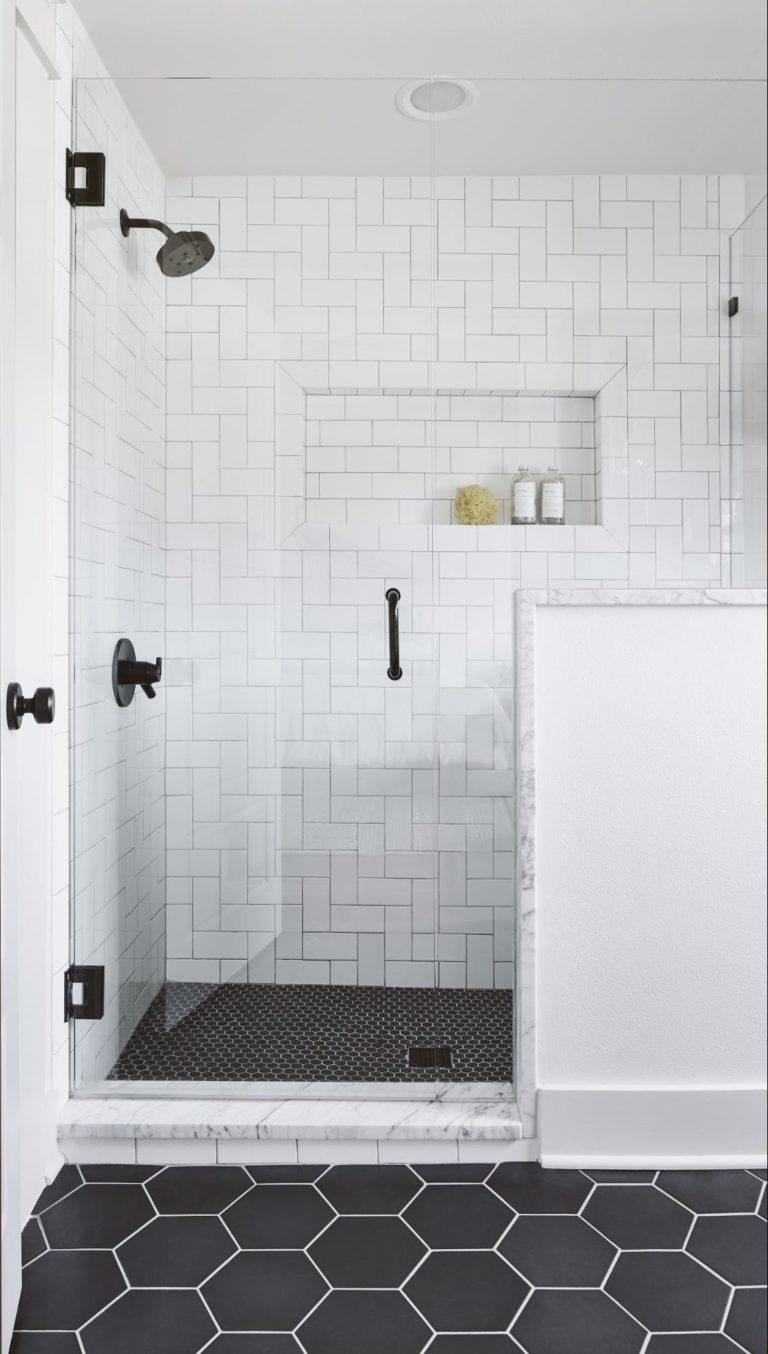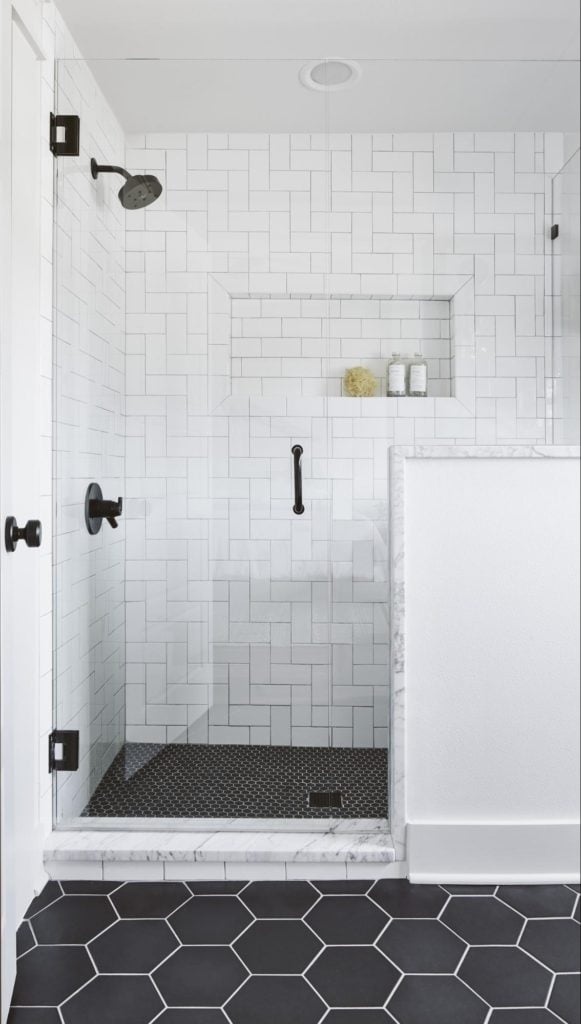 Shop the Photo: Similar shower head here. Similar white subway tile here. Similar black hexagon tile here. Similar shower floor tile here.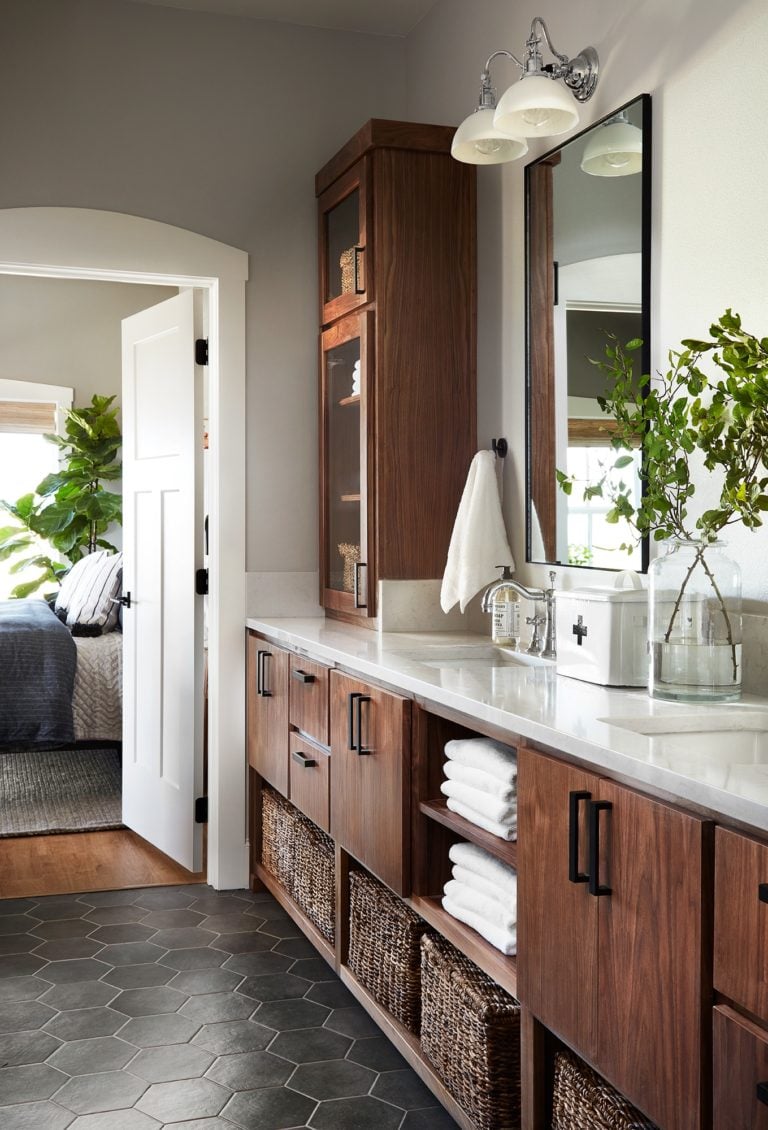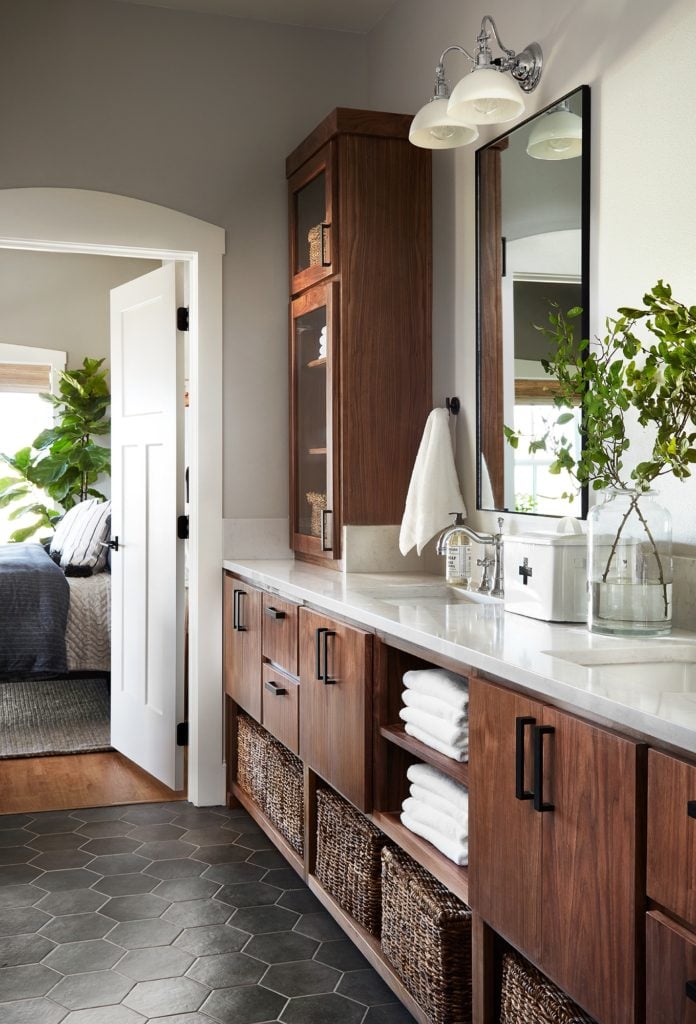 Shop The Photo: Similar faucets here. Similar black mirror here. Cute wicker baskets here for under vanity storage.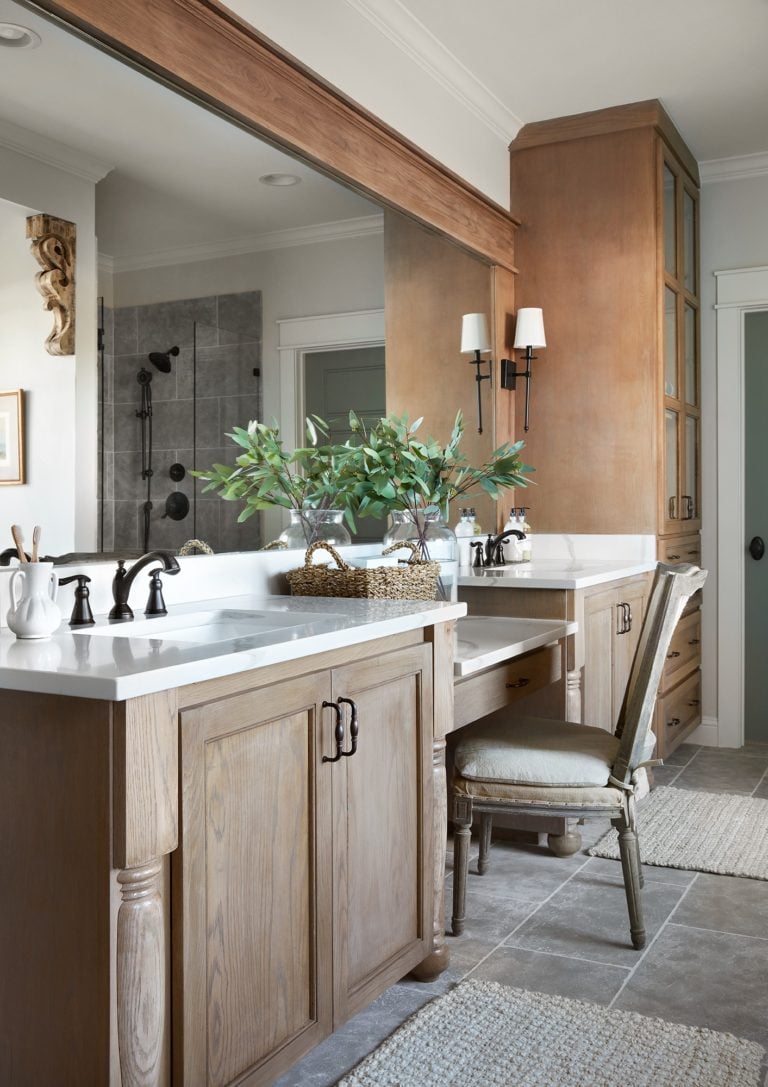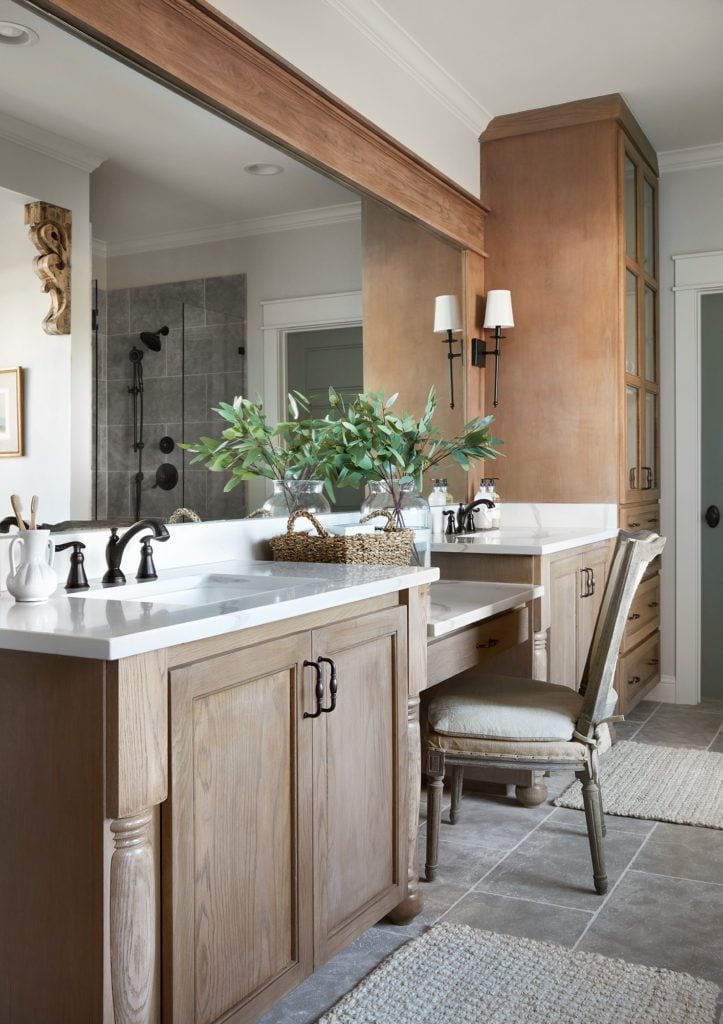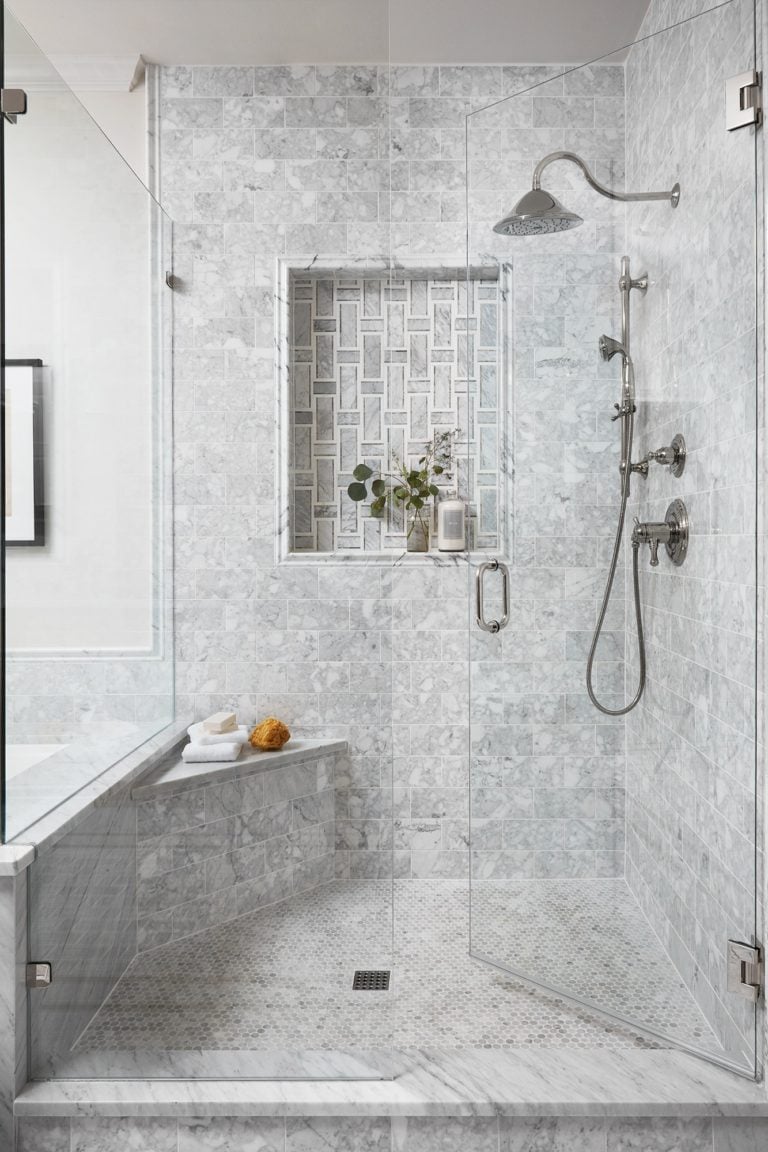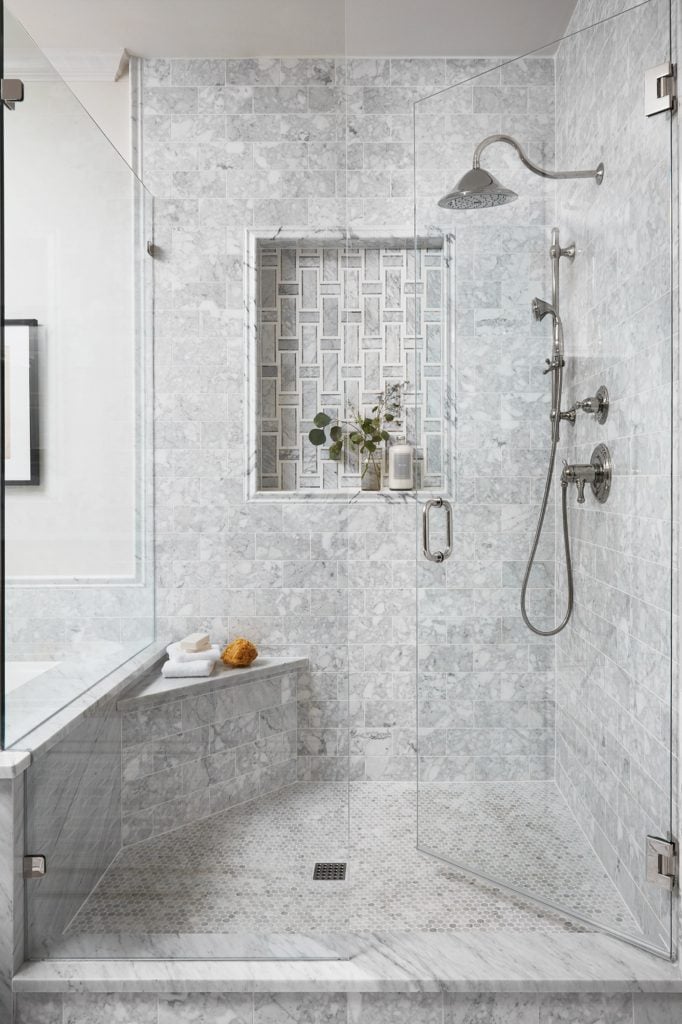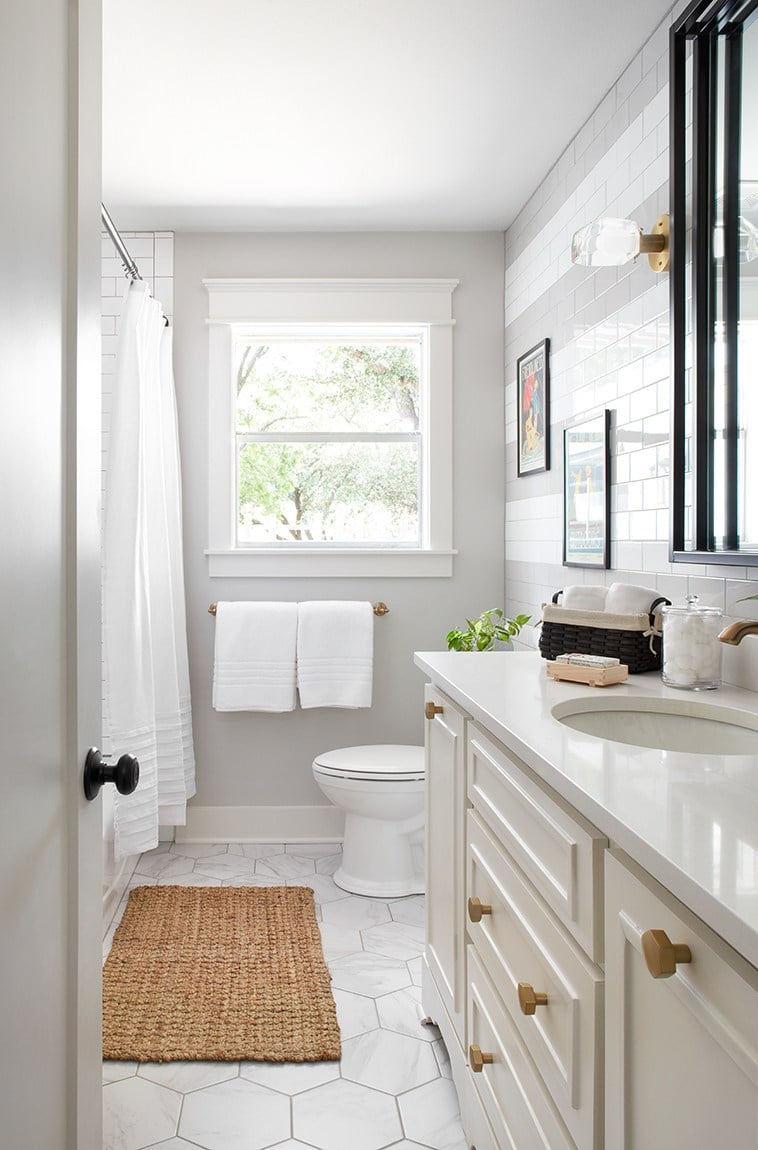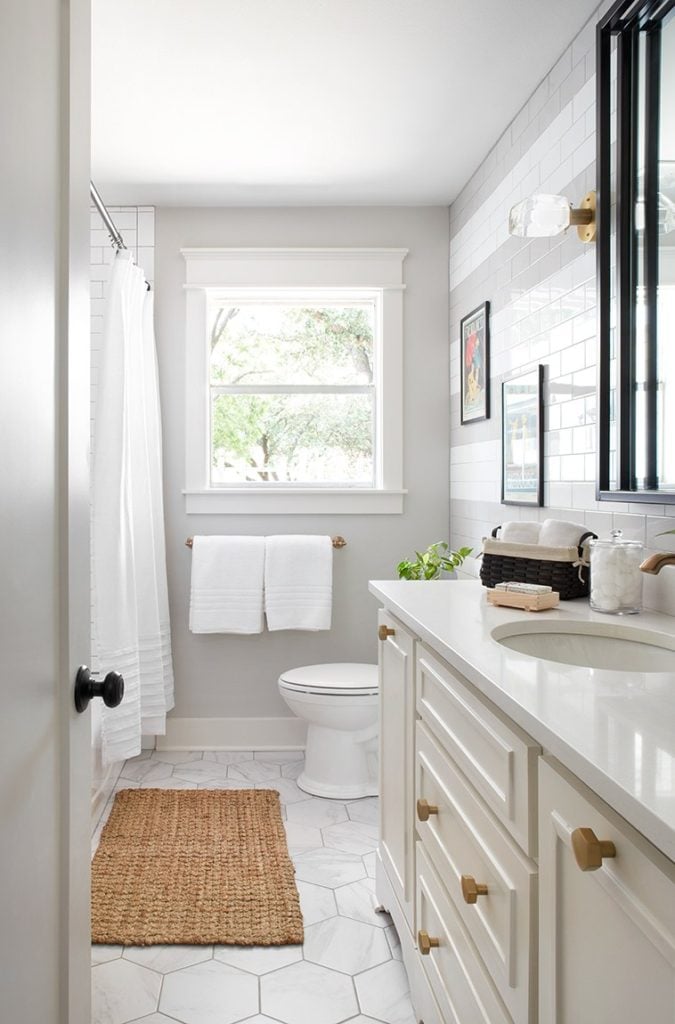 Shop the Photo: Similar gold hexagon cabinet pulls here! Similar bath mat here and here.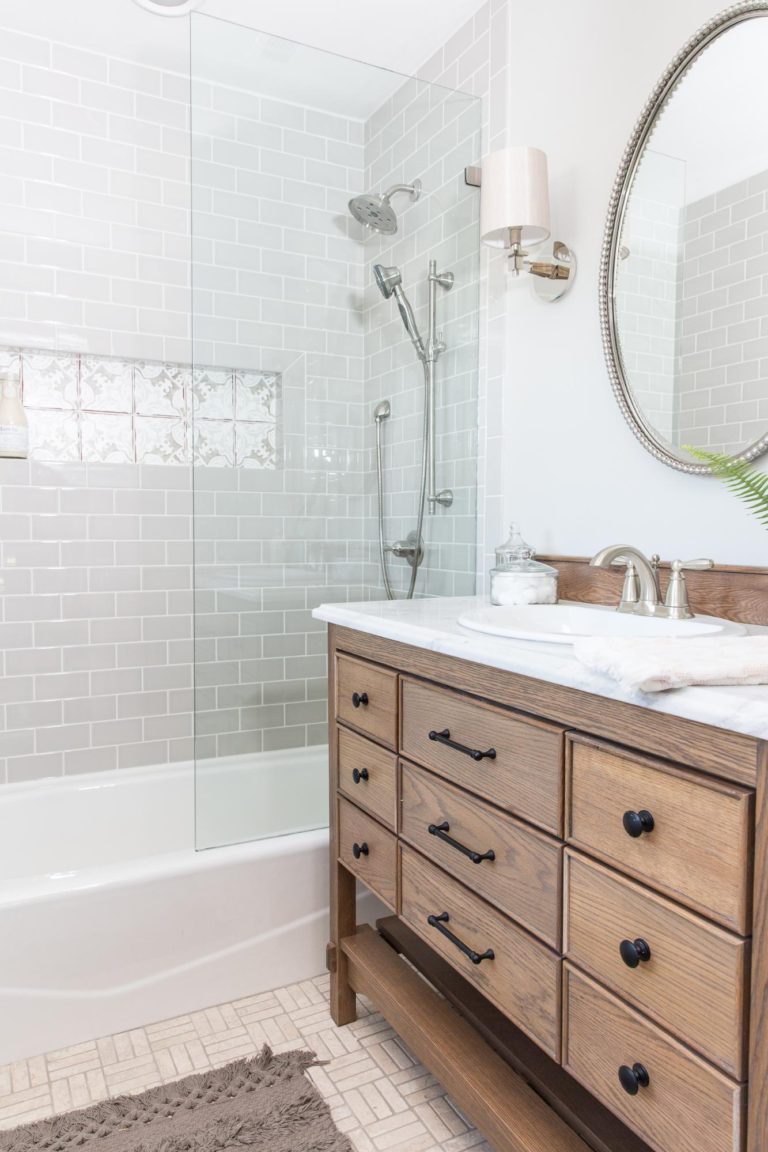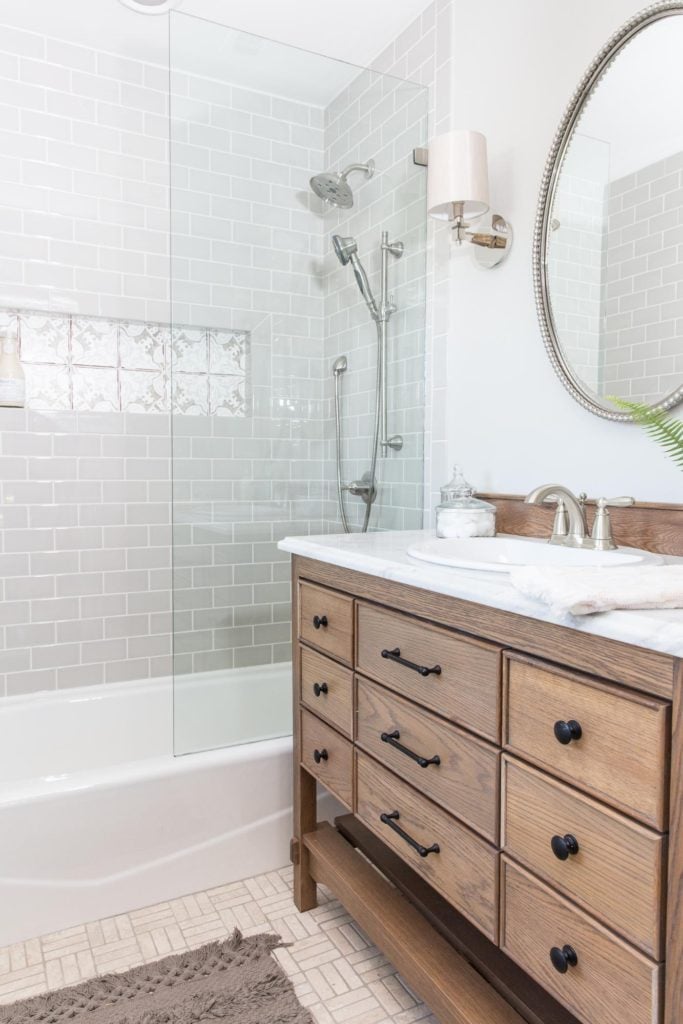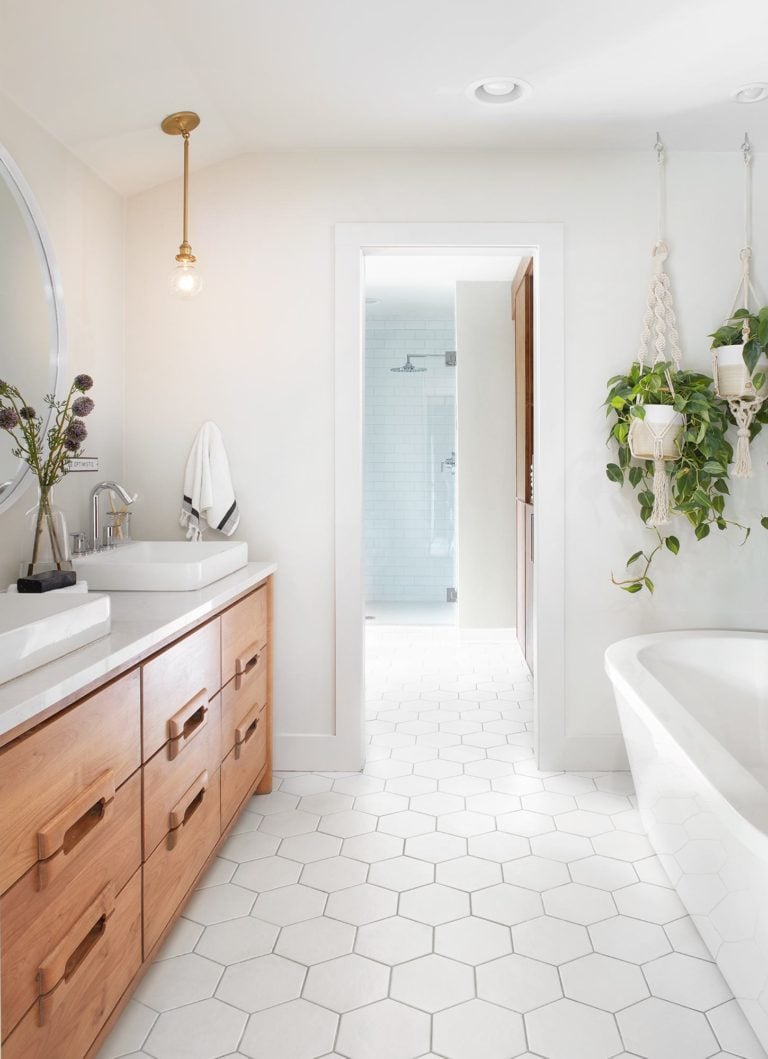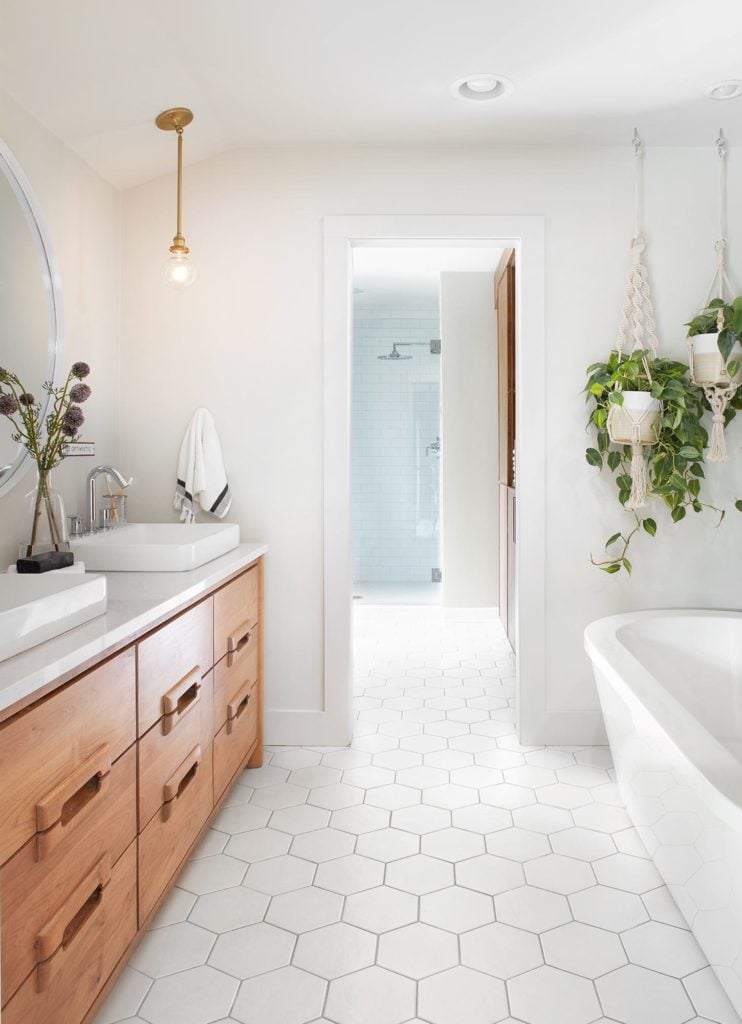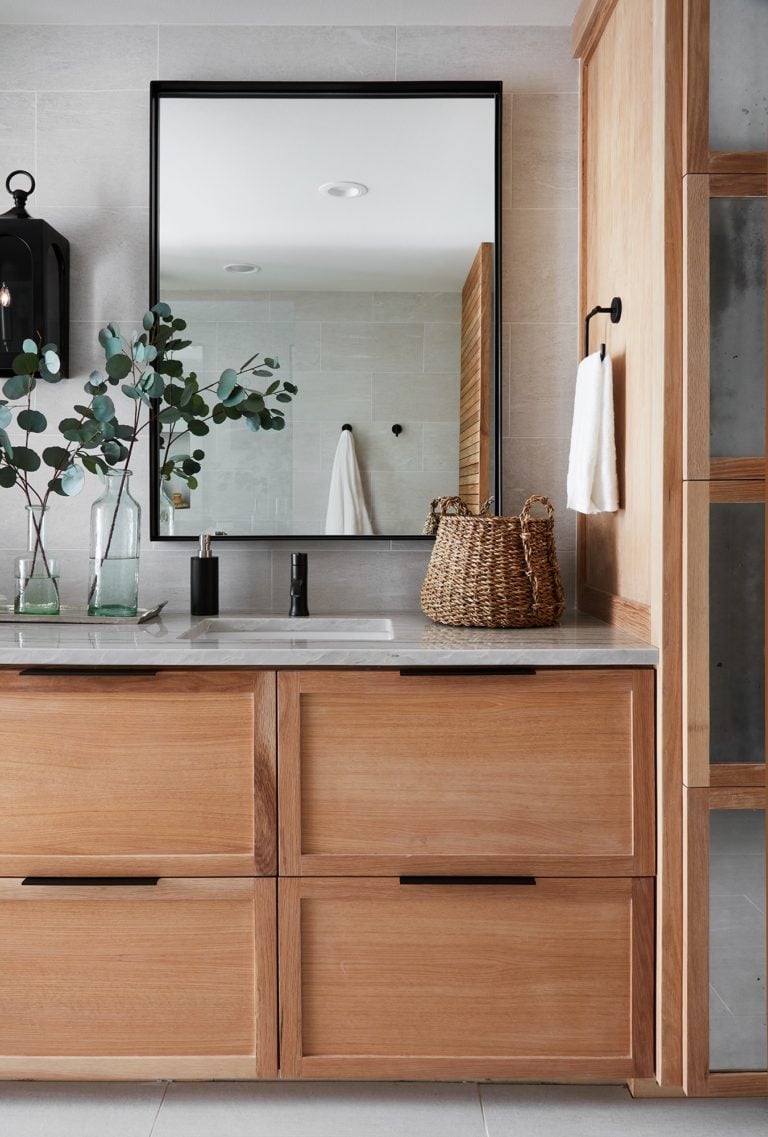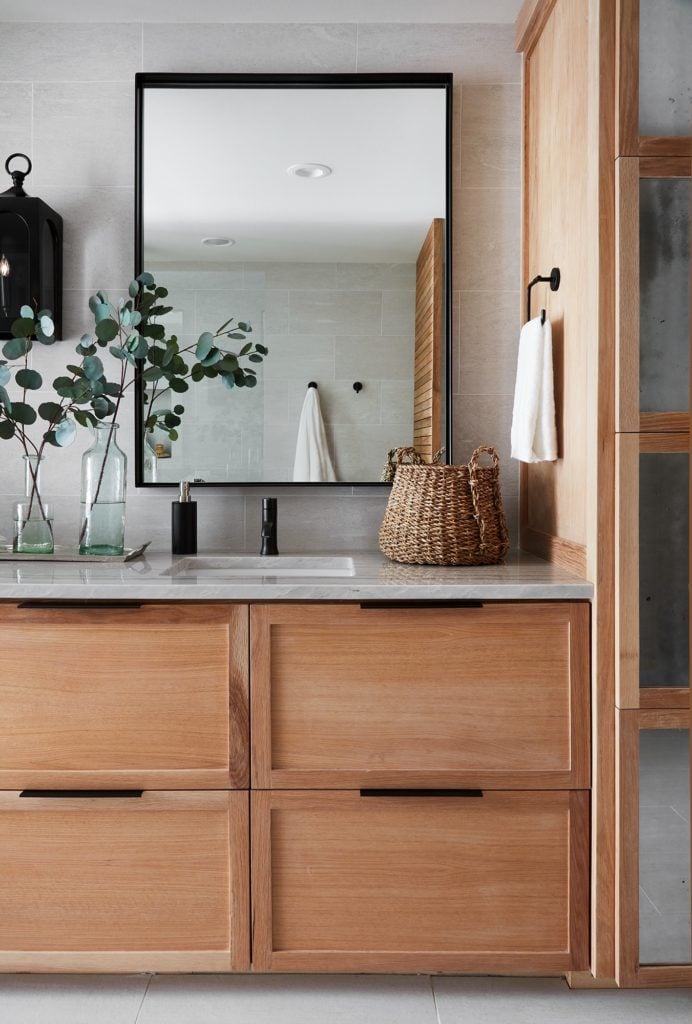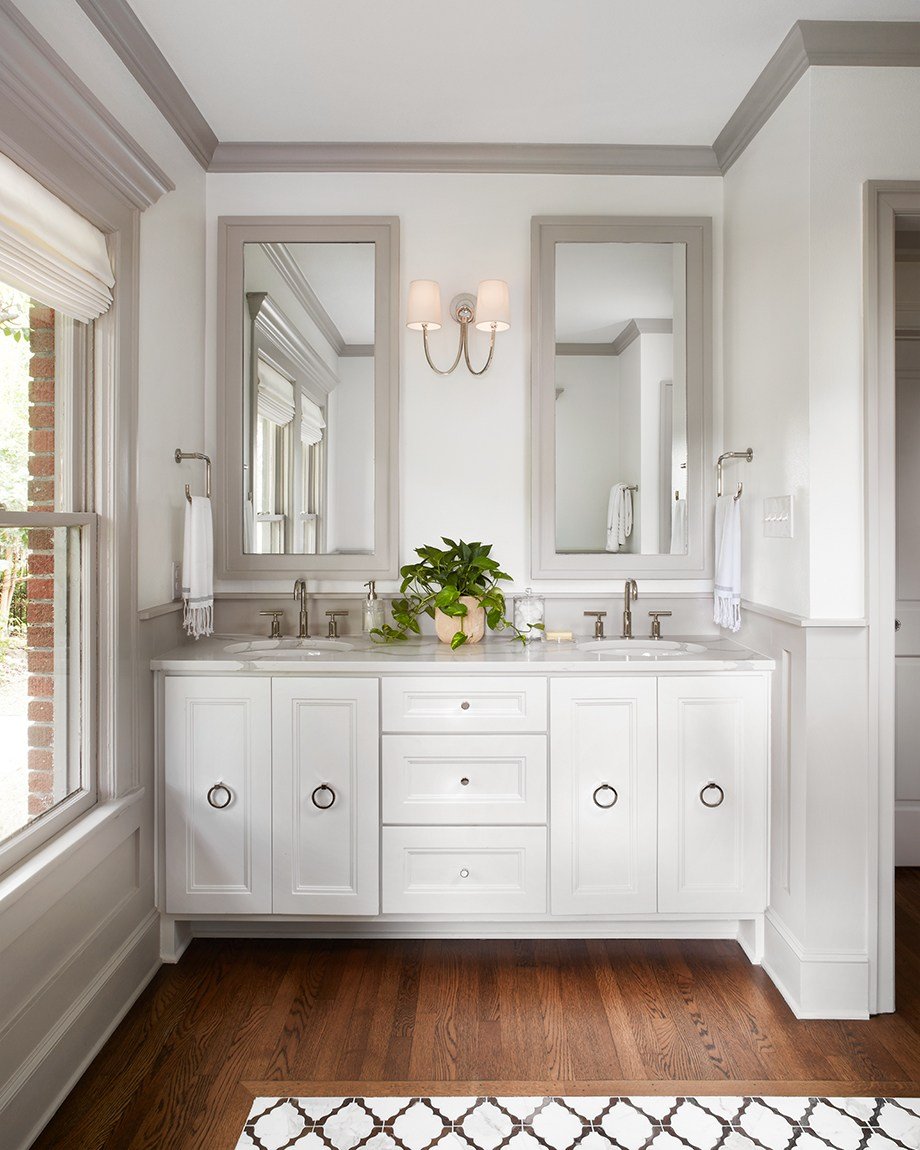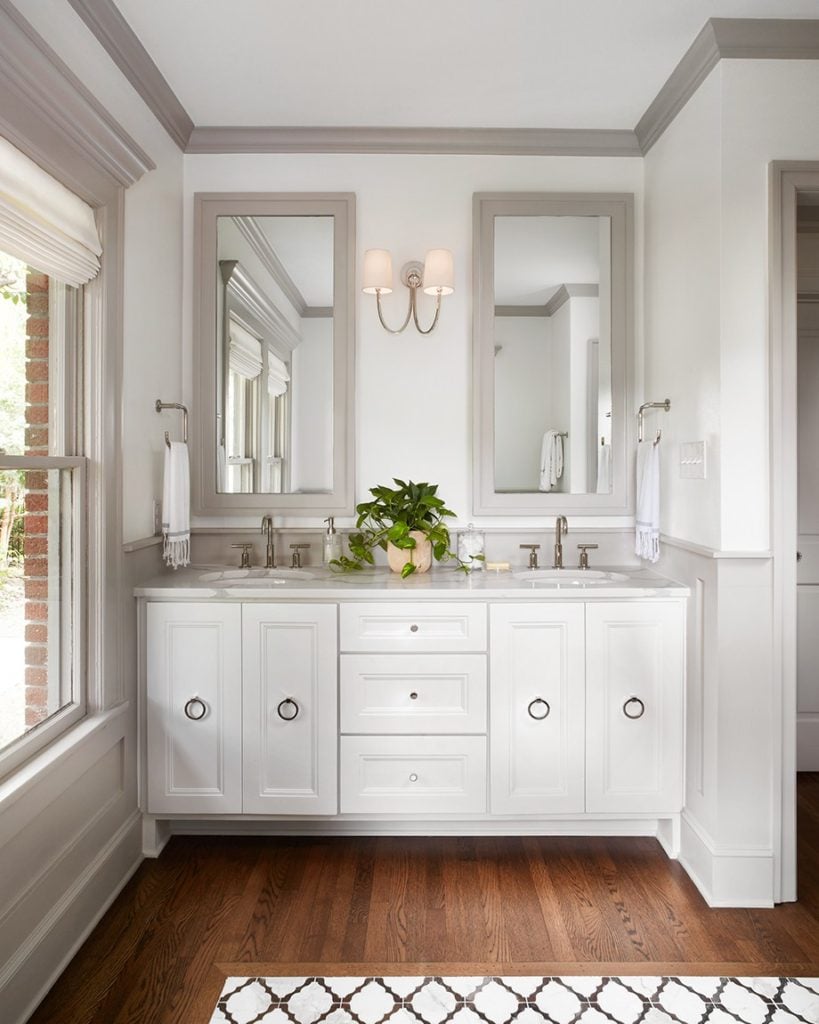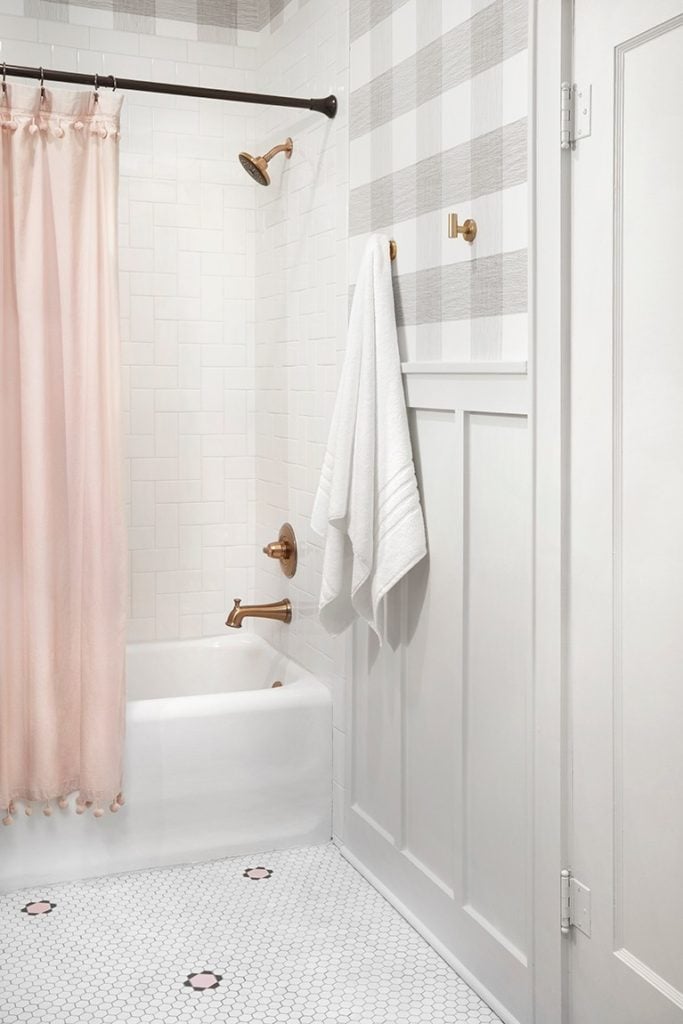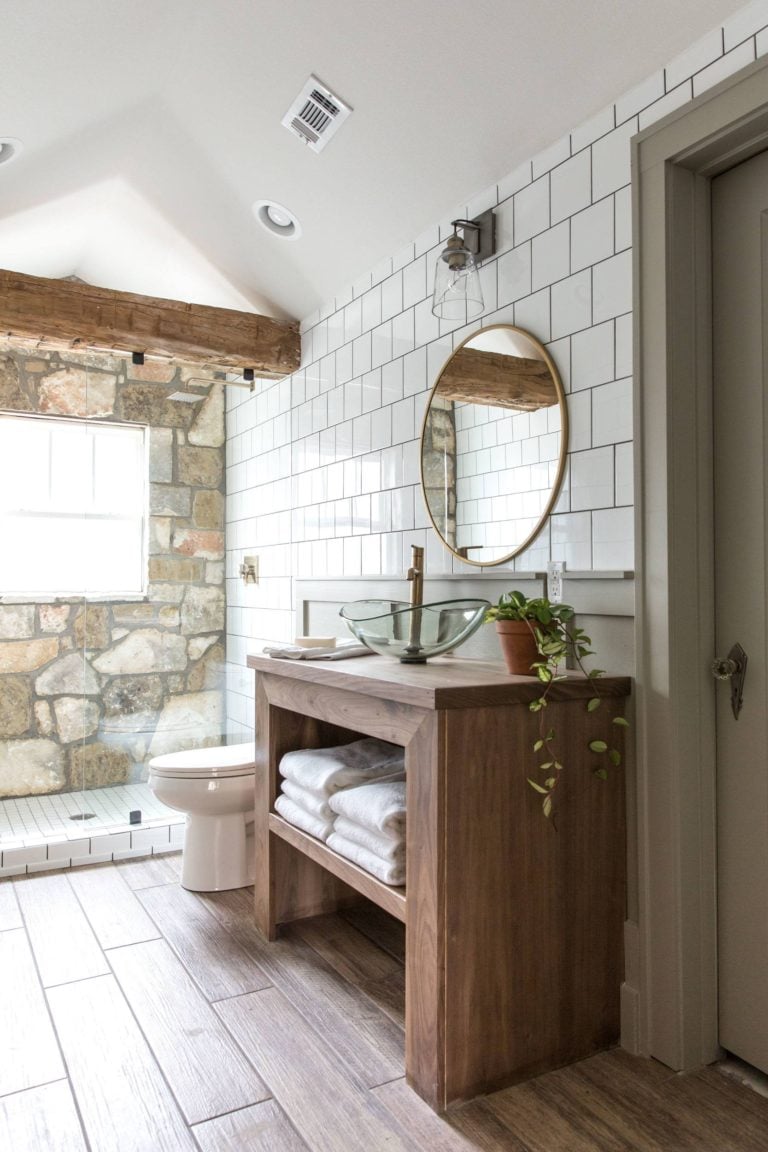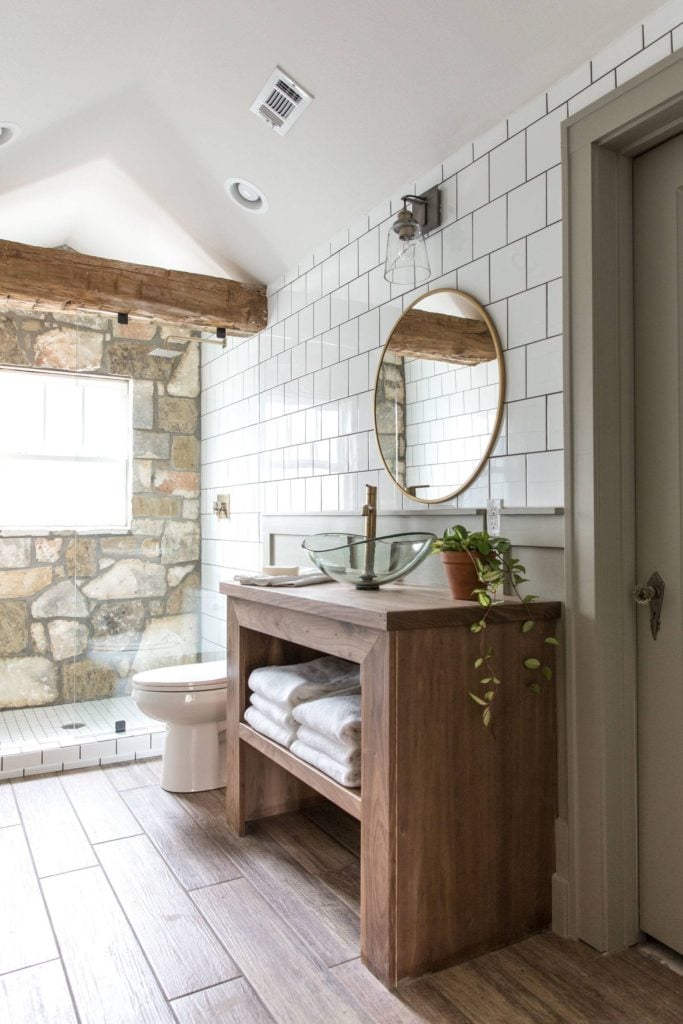 Shop the Photo: Get the gold rimmed mirror here!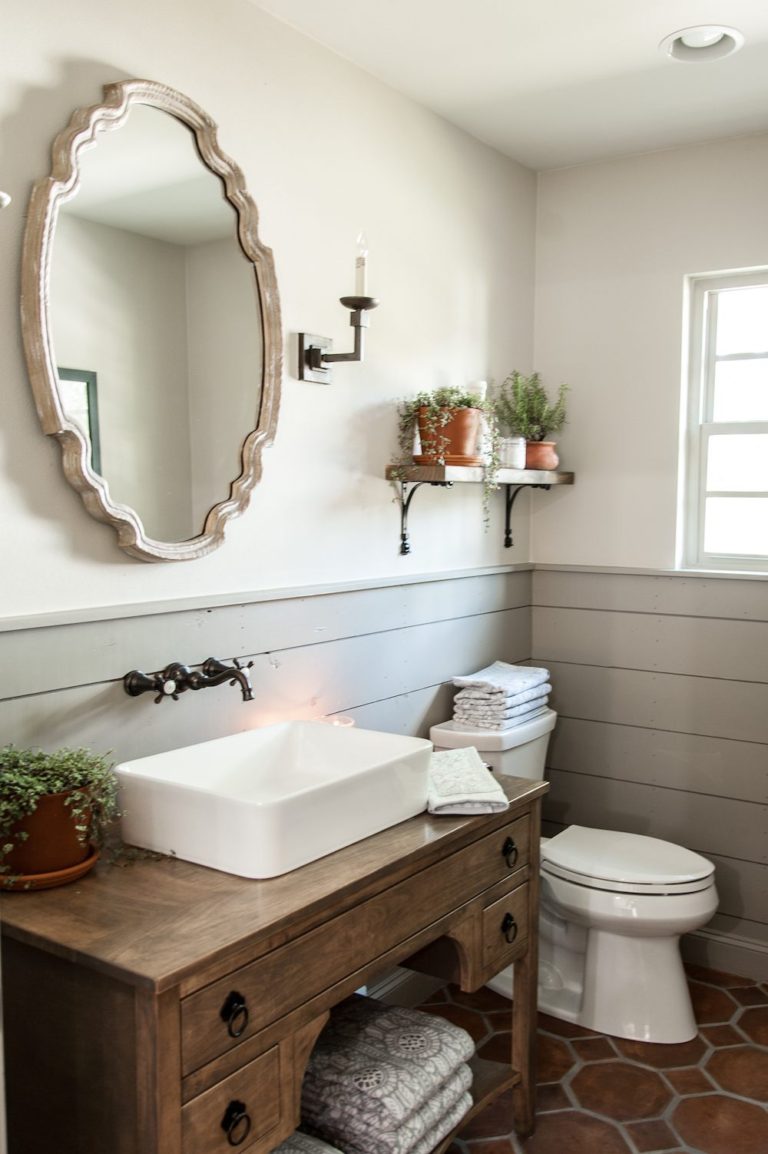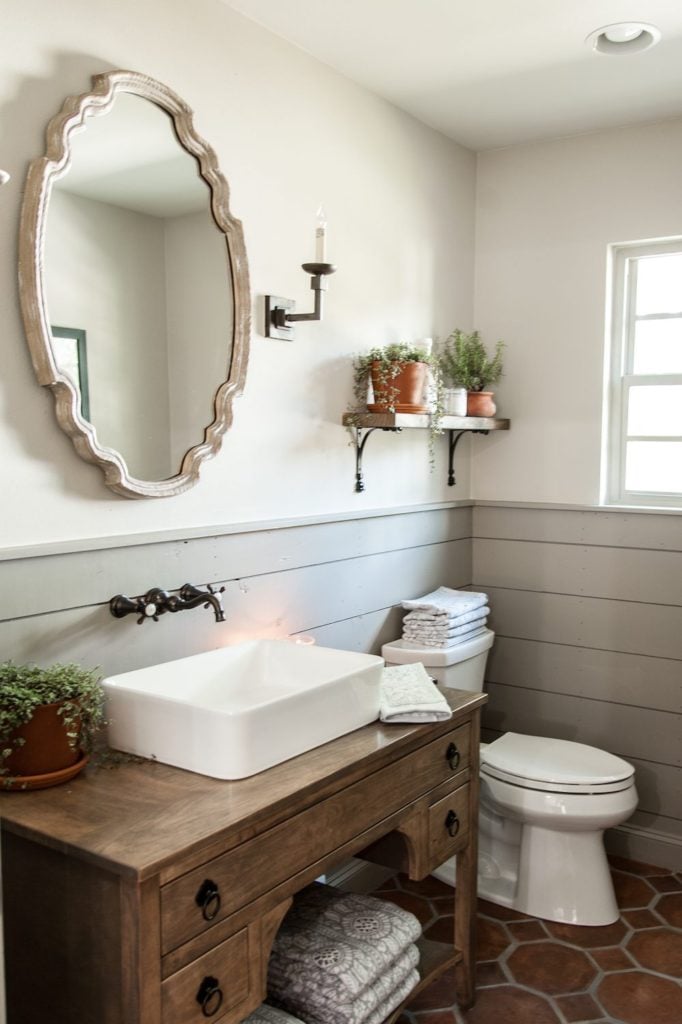 Shop The Photo: Similar shaped antique mirror here! Similar antique wall faucet here.
There you have it! 13 best bathrooms by Joanna Gaines!
Which one was your favourite!?
Love how unique these bathrooms are. Far from a basic cookie cutter bathroom we see in most homes today. I would love to have an antique piece for a vanity in one of our bathrooms. I think we may need to figure it out for our final house for sure. Has anyone had any experiences with installing an antique dresser or sideboard as a bathroom vanity with a sink?
Anyways, I hope you all enjoyed this post! I have a few more post ideas for this Joanna Gaines/Fixer Upper series on the blog! If you have any other suggestions for series you want to see on the blog, post in the comments below!
Until next time,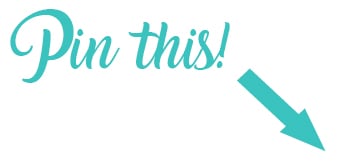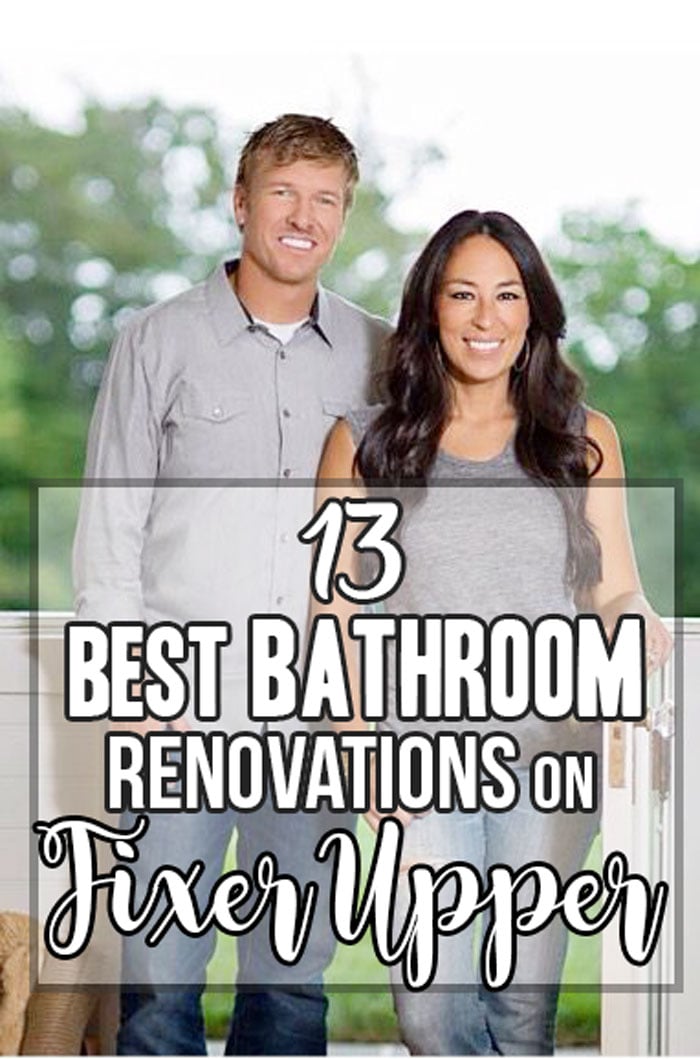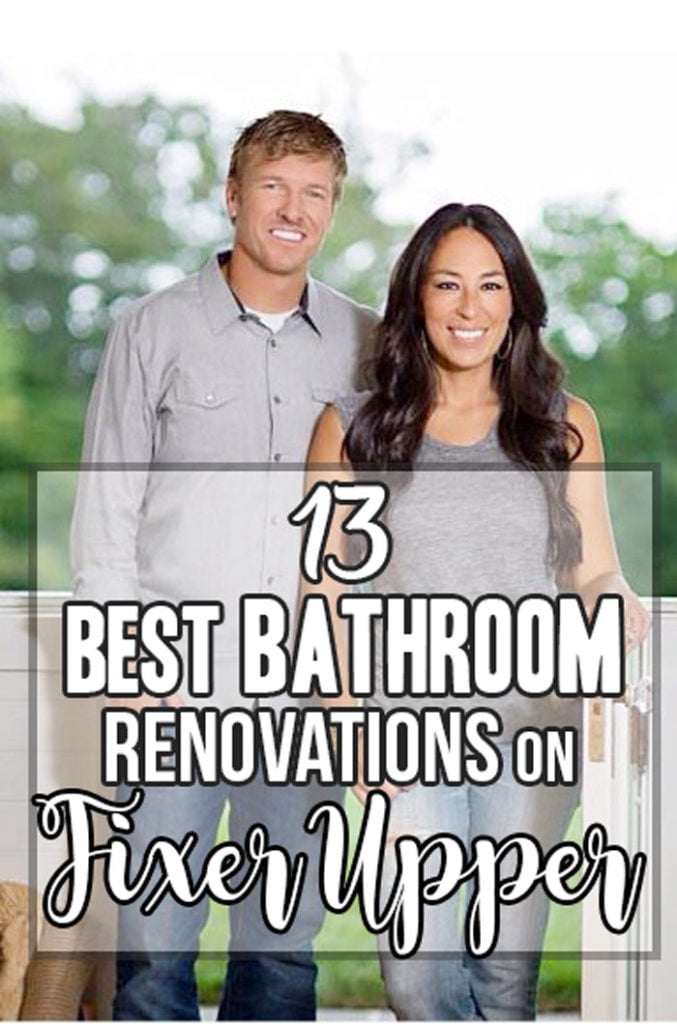 13 Best Bathrooms by Joanna Gaines; Fixer upper's top bathroom renovations by Joanna and chip Gaines! These rustic, country with hints of modern perfection bathrooms are everything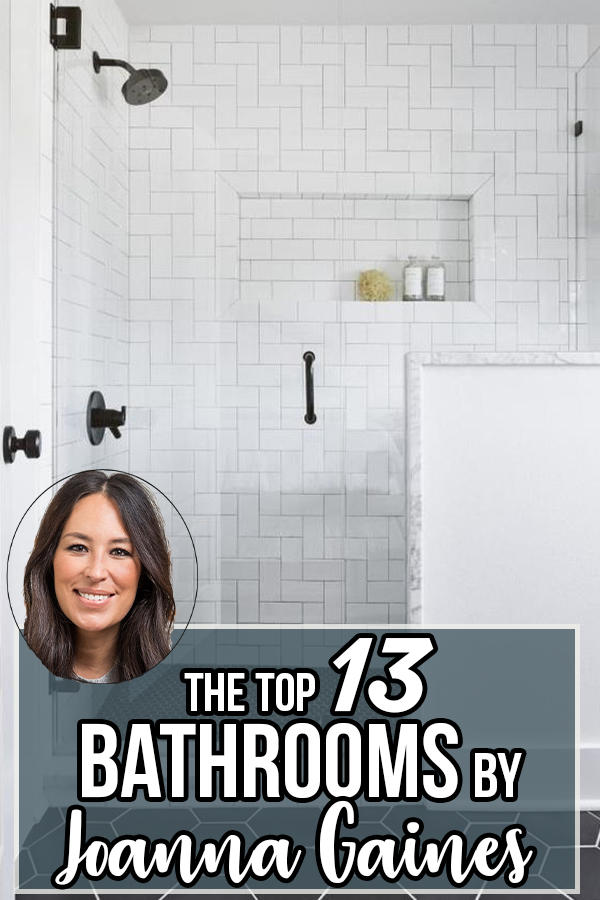 BEST SELLERS