Here it is, a natural microwave cleaning hack. I know this is an old hack in the books and I can not take credit for coming up with this trick, but oh boy does it ever work!!
Disclaimer: this post may contain affiliate links, and every purchase made through these links will give me a small commission (at absolutely no extra cost for you!) AS AN AMAZON ASSOCIATE AND REWARDSTYLE MEMBER, I EARN FROM QUALIFYING PURCHASES. See Privacy Policy for additional info.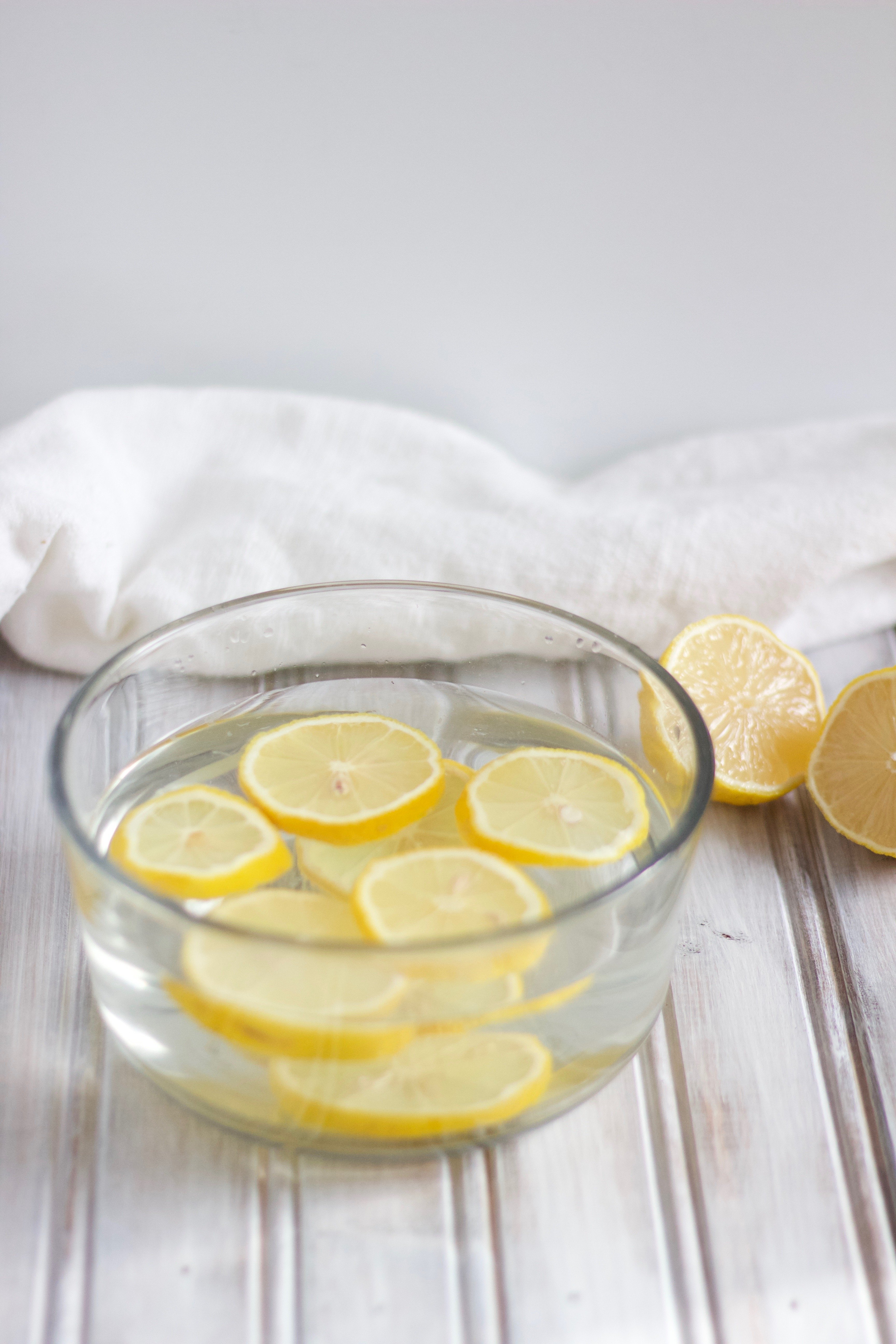 Cleaning a microwave always seems to be a tricky task. It's so hard to clean when a lot of old food has hardened. There are so many little ridges! So if the inside of your microwave looks and smells like a month old garbage dumpster.. then you have come to the right place my friends! Because I have a time-saving hack just for you!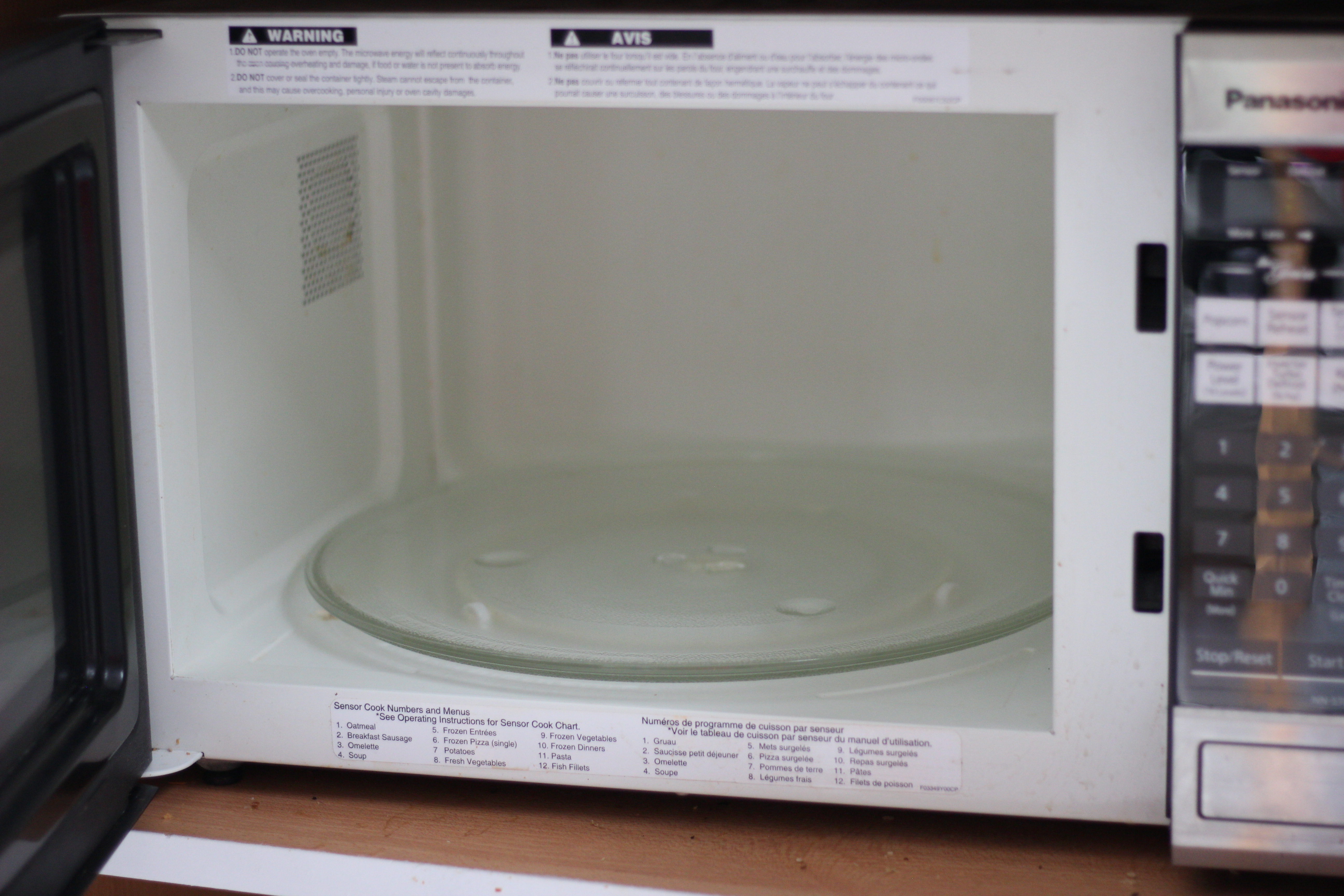 The first thing you need to do is to slice about two lemons and put them into about two cups of water. Make sure you use a microwavable glass bowl or jug.
Make sure it is microwavable safe or it might split on you which is not good. Not only will you have hardened food to clean up, you will also have glass pieces to take out.
Microwave this lemon water for about 3 minutes, or until the water begins to boil. I had to microwave one for another 2 minutes after that because it was not enough time. Leave the microwave door shut for another 3 minutes so the lemony steam can work to remove the food off the walls.
You want it to have time to work its magic in there! So if you open the door of your microwave and there is no cloud of steam that comes out.. then you need to continue to microwave it for a little bit longer.
All Natural Microwave Cleaning Results:

Next, grab a sponge or a rag, and wipe the inside of the microwave. You should find that the old food slides off easily. If not, microwave the water again for a little bit, and retry. Everything should slip off easy!
This is also a great tip to put above your office microwave. Your co-workers will be jumping at the chance to clean out that ancient microwave! HA okay maybe not, but you never know!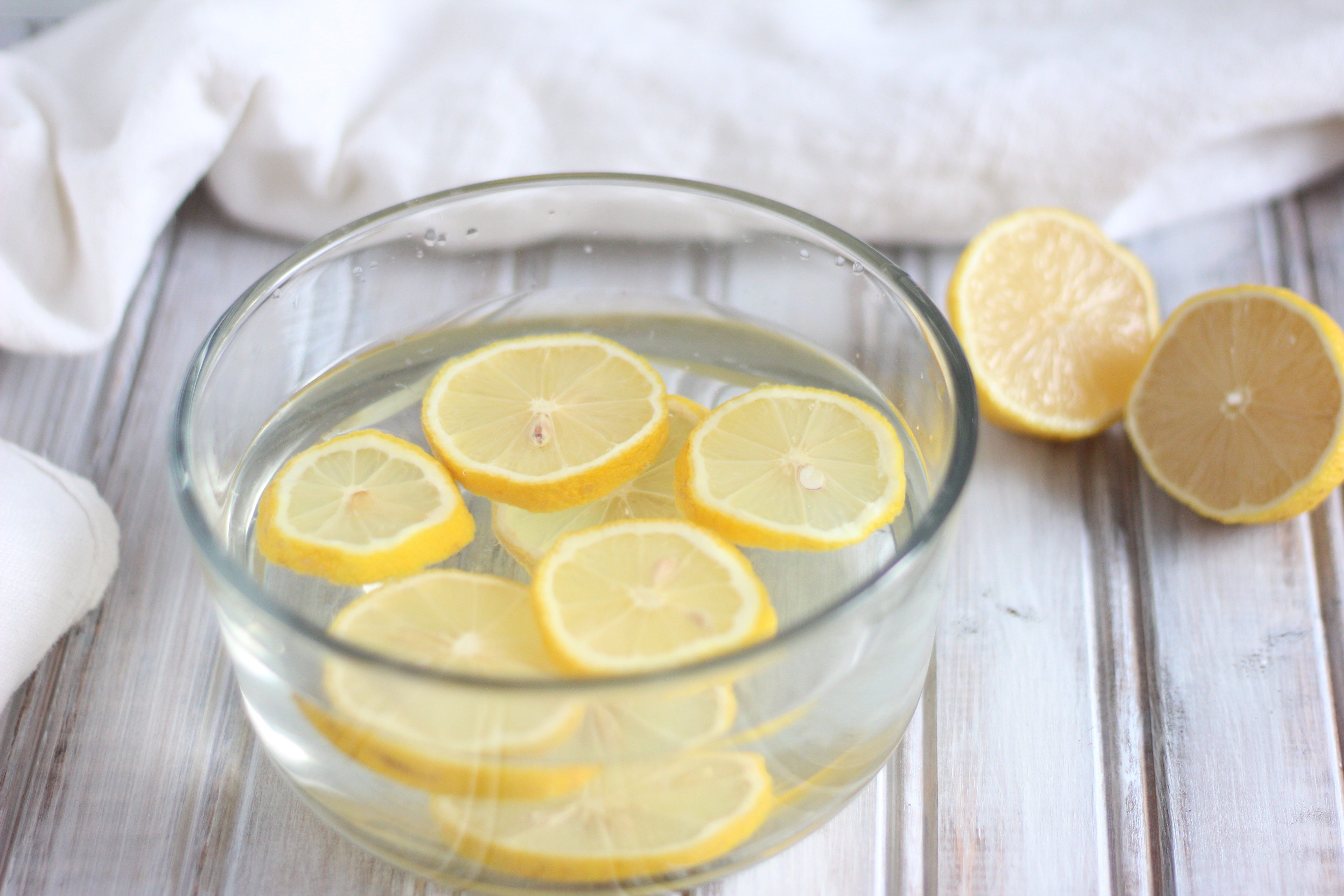 I love this hack because it's all natural microwave cleaning. I just don't feel safe spraying a man made toxic cleaner into my microwave that I heat my food in.
I feel more comfortable using a natural microwave cleaning option that I know won't contaminate our food. Feel me?
And that's really all it is! Simple, easy and quick yet effective!
I hope you enjoyed this little all natural microwave cleaning hack! I hope it works it's magic on your microwave like it did mine 🙂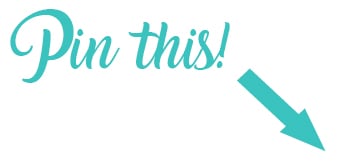 BEST SELLERS