The New Mom Holiday Gift Guide; Know a new mama who could really use some pampering this Christmas? Here are some great present options for her!
Disclaimer: this post may contain affiliate links, and every purchase made through these links will give me a small commission (at absolutely no extra cost for you!) AS AN AMAZON ASSOCIATE AND REWARDSTYLE MEMBER, I EARN FROM QUALIFYING PURCHASES. See Privacy Policy for additional info.
Hi beauties!
Welcome back to another gift guide! This time, I am talking all about those new mamas out there! I feel like I really know what a new mom could really use and/or need considering I fall into this category!
Being a new mom is such a special time, but can also be a very exhausting time in a woman's life. Not only is this new mom trying to learn how to function on a daily basis with a newborn, they are also adjusting to hormone changes and accepting their new body.
With that being said, I feel for all you new mamas out there!
If you love these holiday guides, make sure you check out all my gift guides here!
The Cozy Girl Holiday Gift Guide
The Little Baby Holiday Gift Guide
The Toddler Holiday Gift Guide
I hope you are enjoying these gift guides because I am having so much fun creating them for all you! And for me! hehe
So without wasting any more time, let's jump into this holiday gift guide shall we!?
<< Photos do not belong to me, click links to be redirected to owners >>
The New Mom Holiday Gift Guide: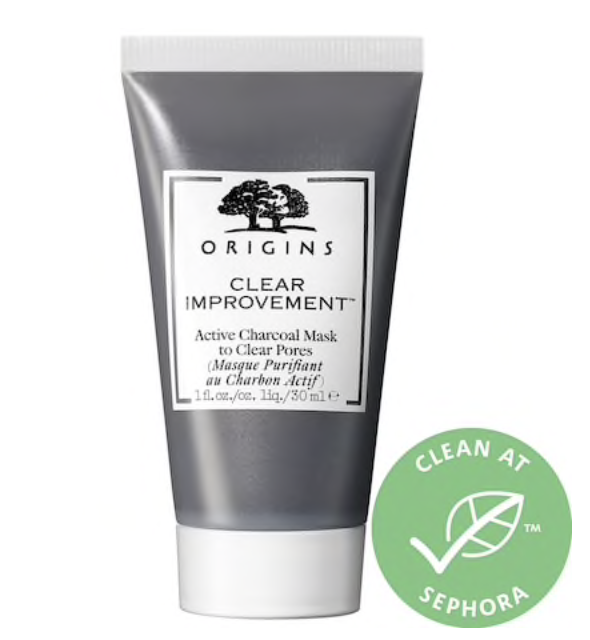 Face Masks
Nothing feels better then rejuvenating your skin with a luxury face mask!
Help your new mom feel more like herself with an Origins Charcoal Face Mask! Or you can give them many face mask options with a Sephora mixed pack!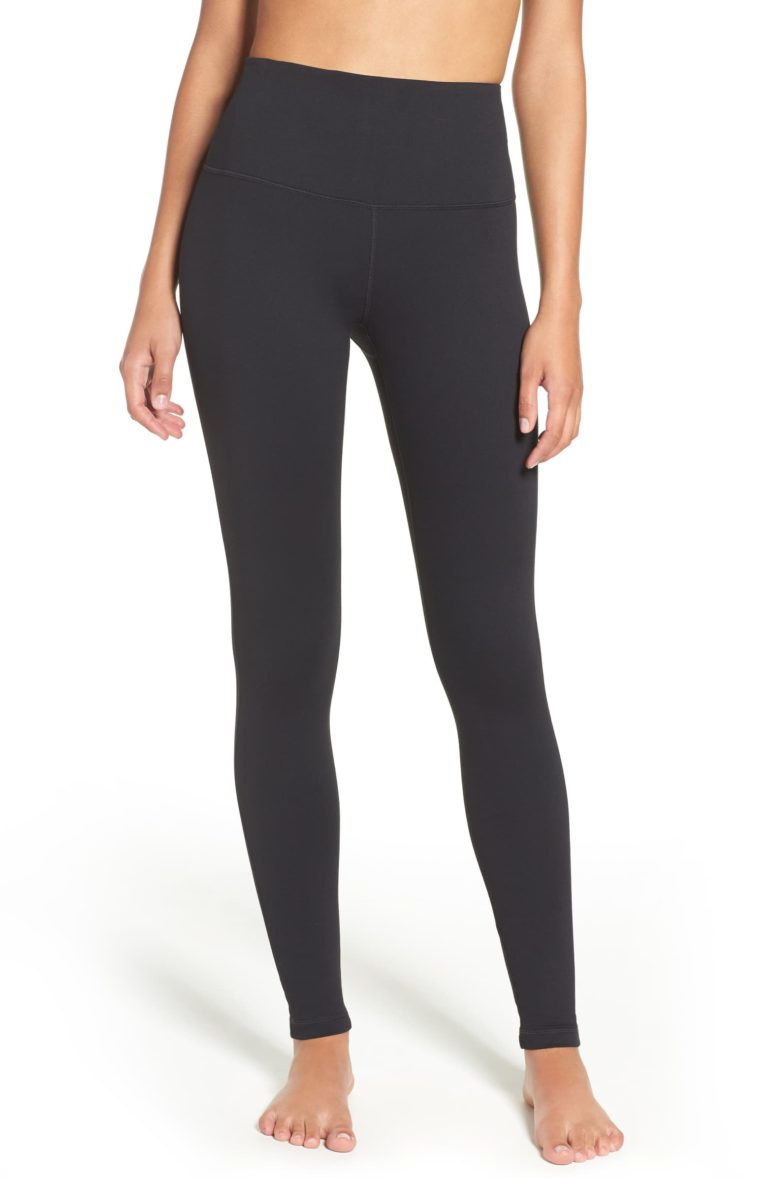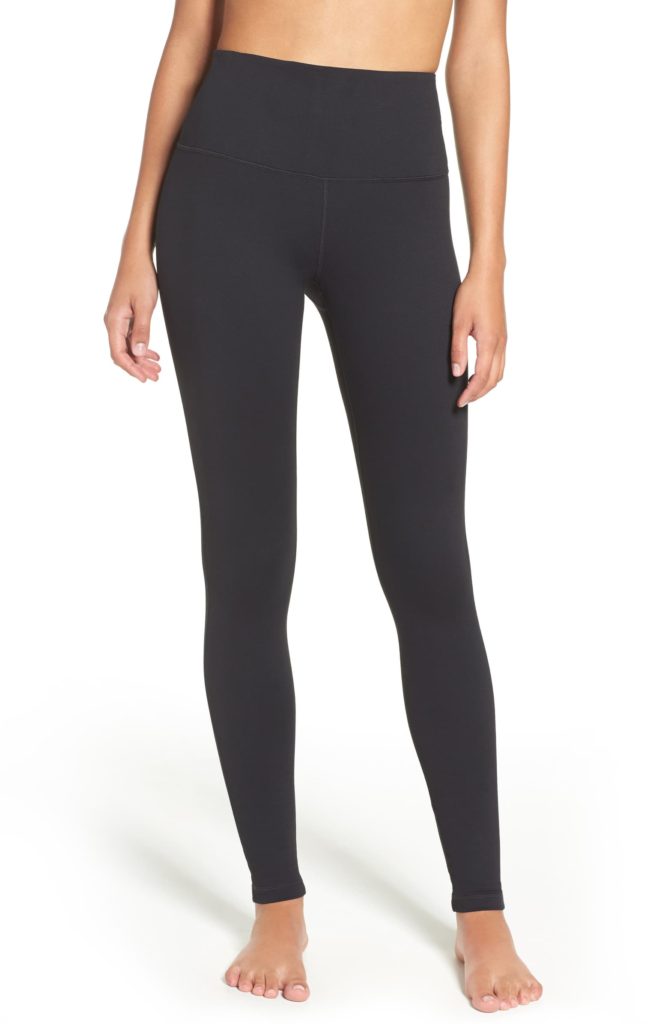 Slippers
New moms spend a lot of time at home.. help her feel comfy and cozy with some luxury slippers!
These Frosted Scuff Slippers are SO SOFT! You can also find some amazing slippers on Amazon like these memory foam ones here!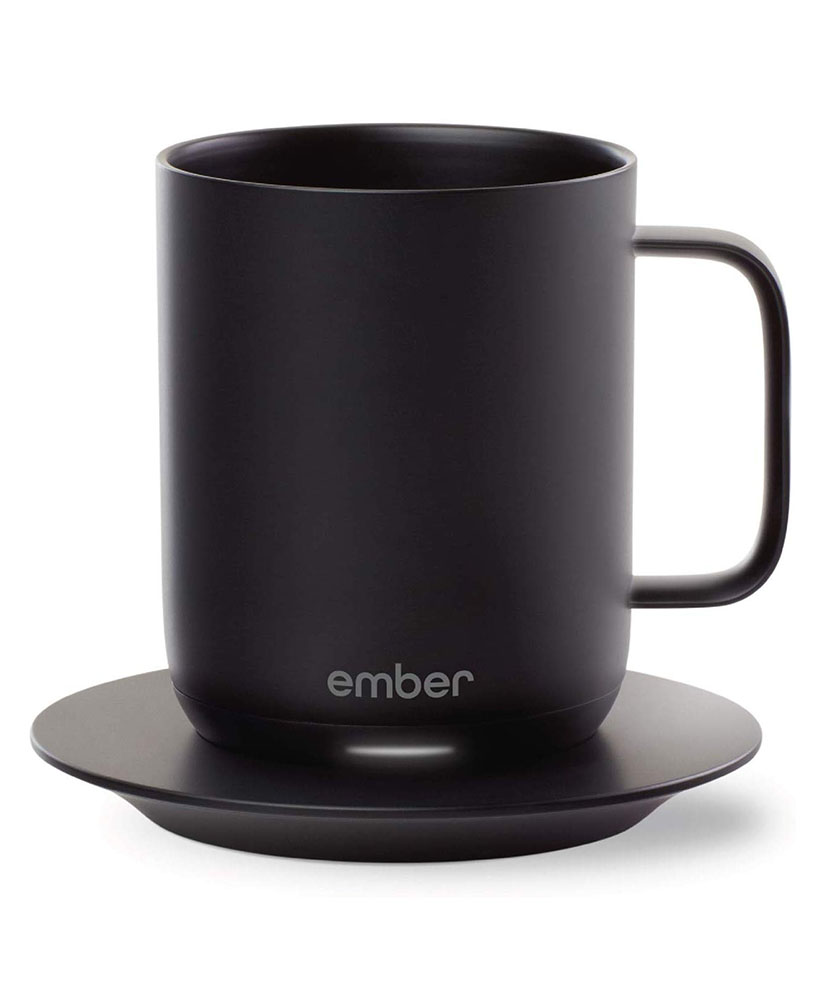 Temperature Control Mug
Sometimes as a new mom, you forget about your morning coffee when your baby calls.. but you desperately need that coffee so you constantly reheat it.. but what if you had a mug that just stayed warm for you!?
These Ember Thermal Mugs keep your coffee (or tea) warm to the exact temp you set it to! OR you could get a thermal hot pad for super cheap to keep your mugs warm.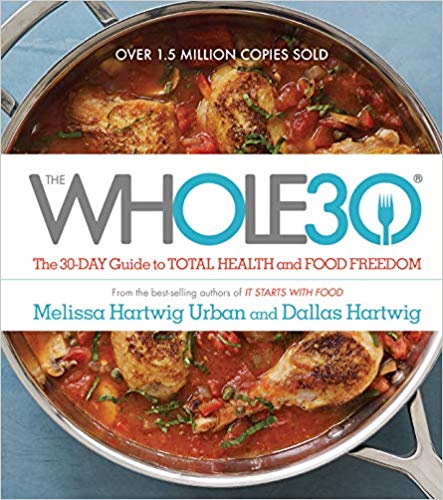 Health Books
I know I know, your probably thinking NO WAY am I sending a new mom a diet book.. BUT hear me out. Some new moms (me especially), spend the last half of pregnancy looking forward to getting their body back in shape. Especially after her 6 week clearance, a previously fit woman will want to get back to her old self!
SO (depending on the new mom) she may actually love a healthy cookbook like Whole 30 !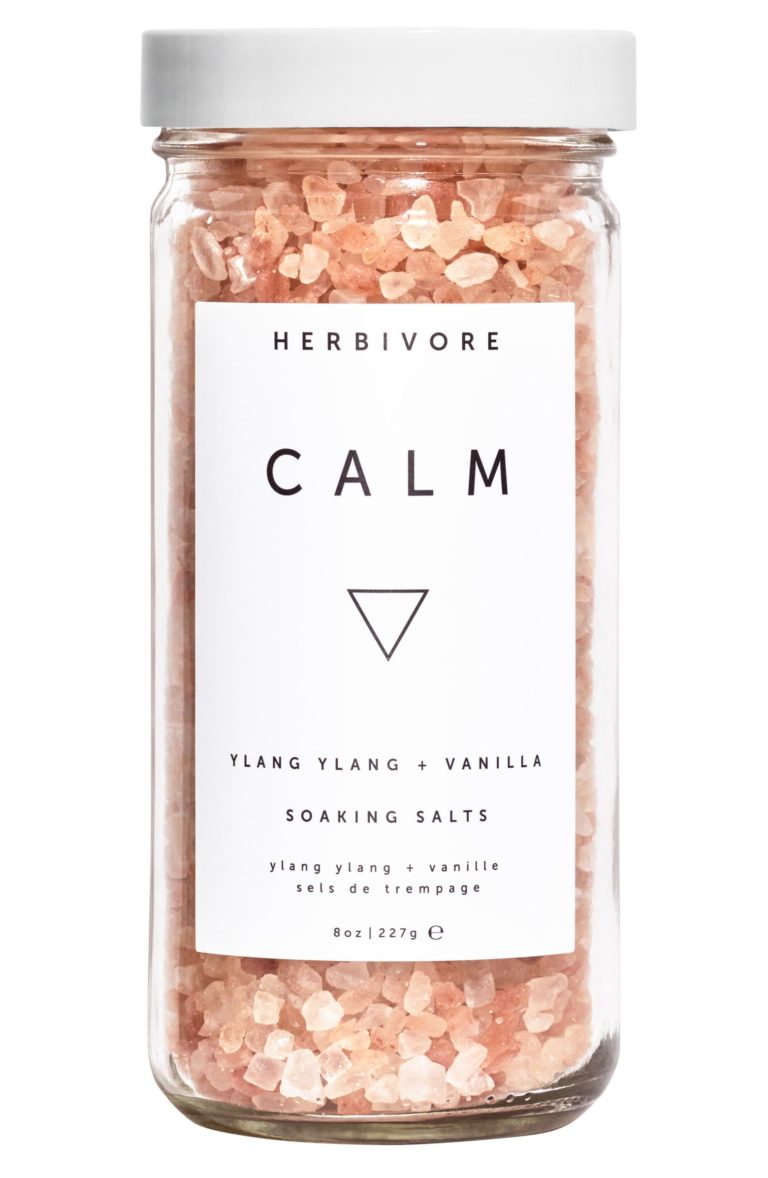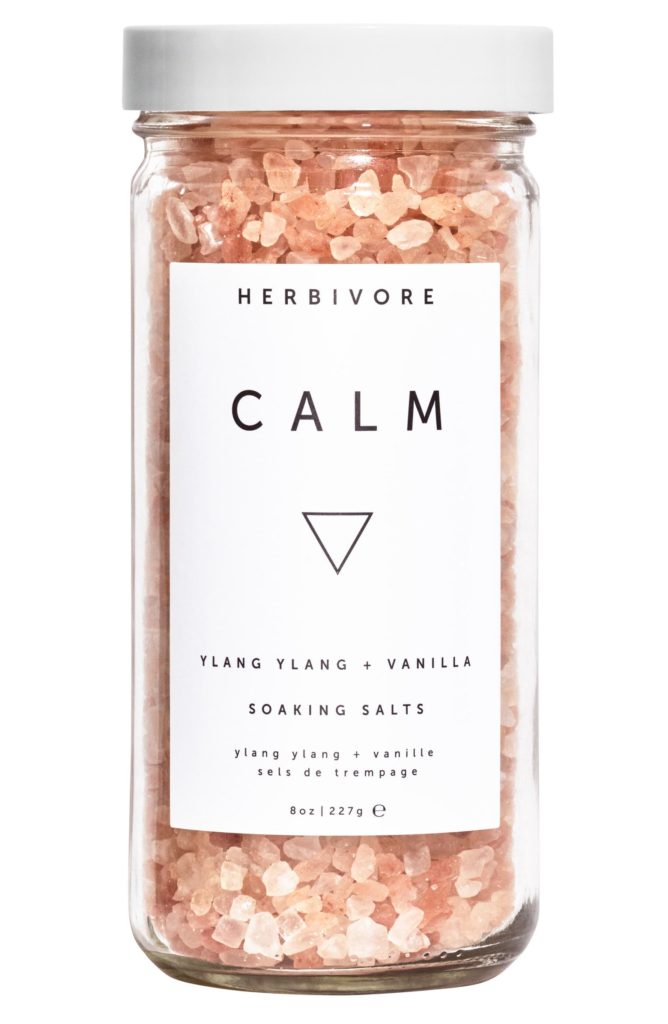 Luxury Bath Items
Help that new mom unwind after a long day with some luxury bath products! Nothing creates a relaxing bath more then a delicious bubble bath or fizzing bath bombs! You could even throw in some amazing bath salts to really give her body a serene experience!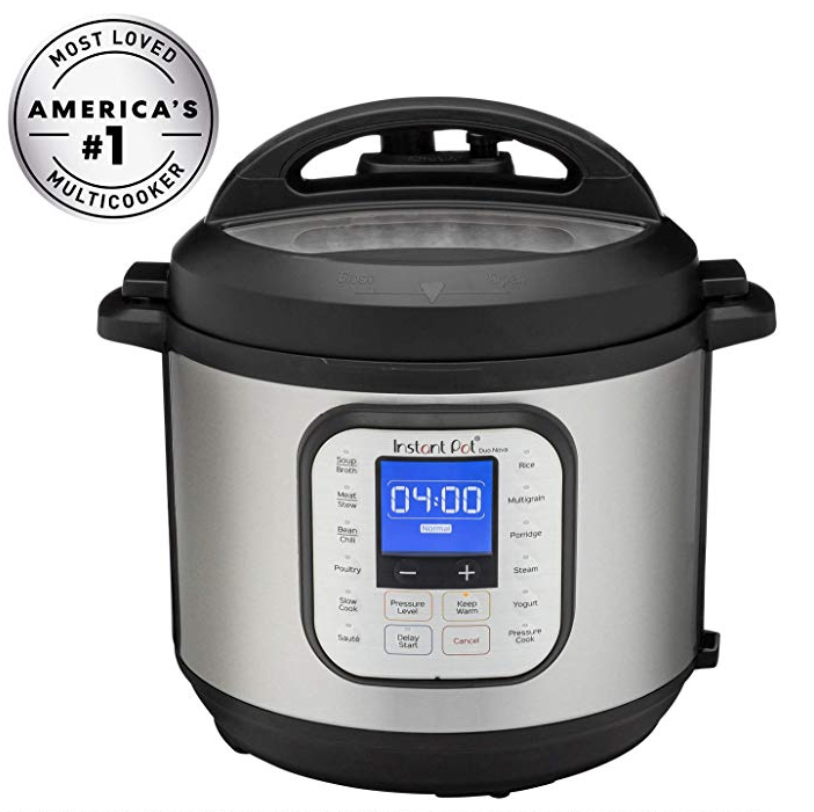 Slow Cooker
Slow or pressure cookers are amazing for a busy new mom! It is so easy for her to throw somethings in a slow cooker in the morning and then not have to worry about dinner later on in the day when she is exhausted!
I love our instant pot because it has the option for both pressure cooking or slow cooking! It is also SUPER easy to clean (which is a huge win in my books)!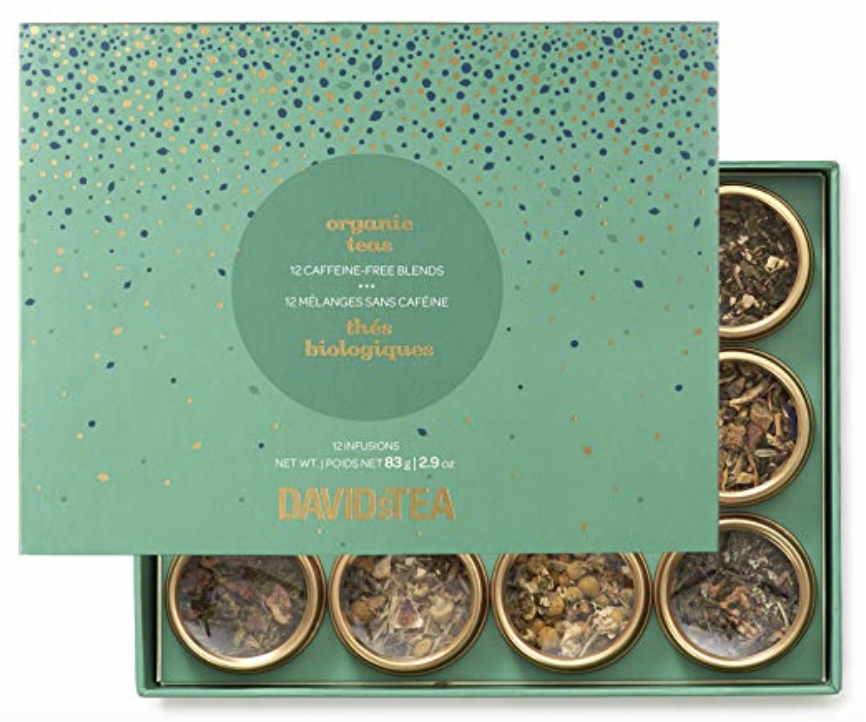 Tea Kit
If your new mom likes tea, treat her to a David's Tea Sampler! New moms love sipping on tea especially in the colder months!
You could even go all out and get her a cute travel mug to go with it as well!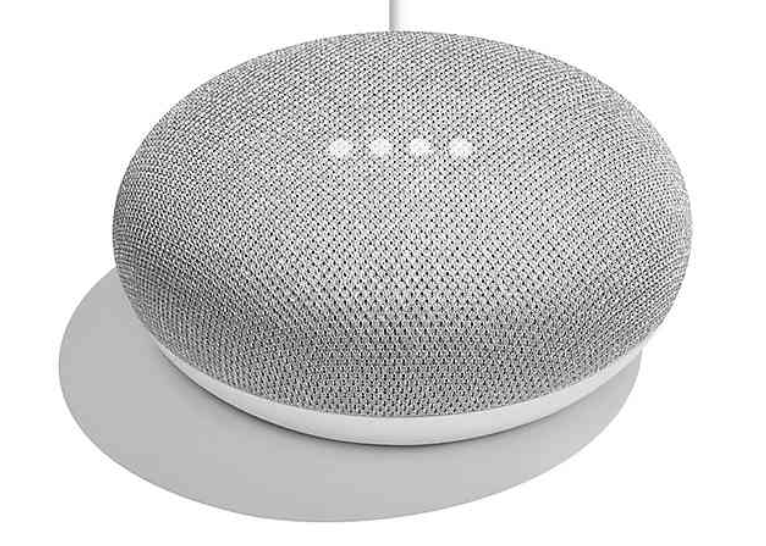 Alexa or Google Home
Hands free is so handy for new moms. Especially when you are holding your baby and want to listen to the morning news or get an answer from google! Siri who!? SO why not pick your new mom up an Alexa from Amazon or a Google Home!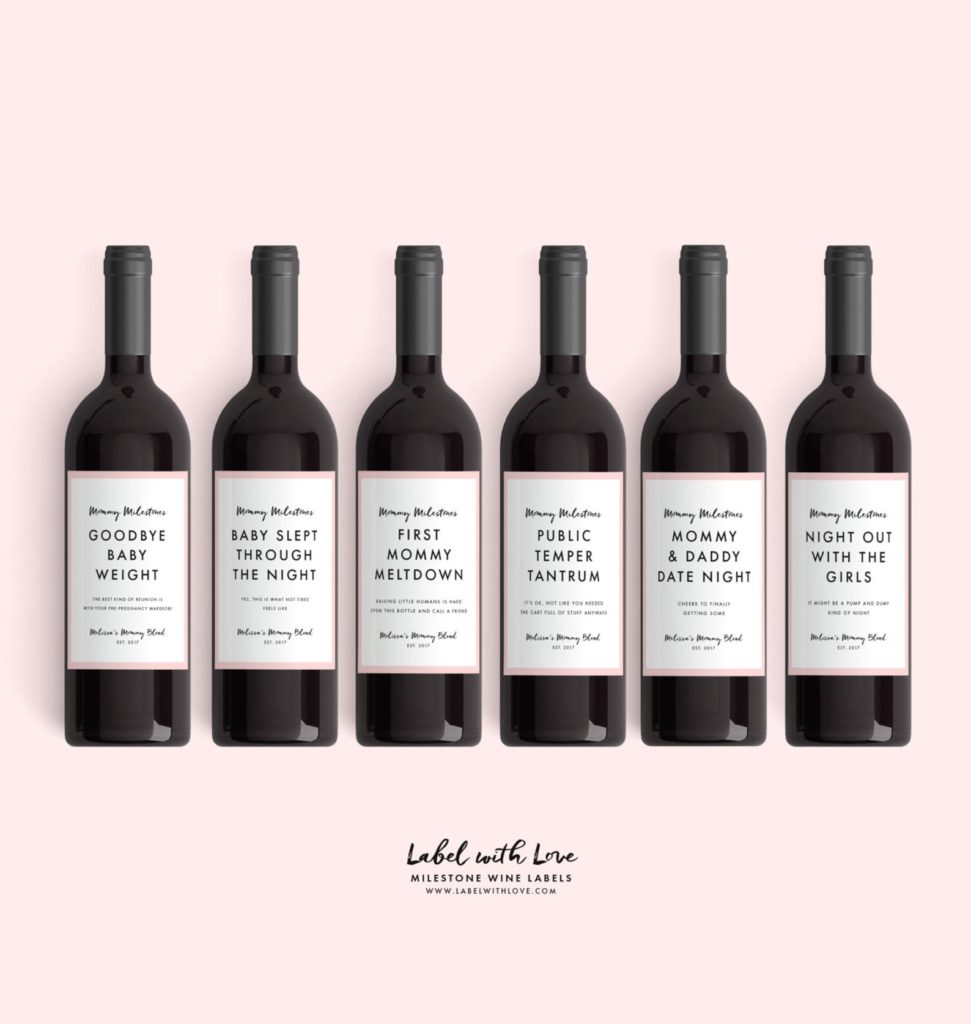 Milestone Wine Labels
I think these are the cutest wine labels EVER! Give your mom a few wine bottles with these wine labels from Etsy. They get to drink a bottle of wine for each milestone post pregnancy! I love this idea. Its so fun and creative!!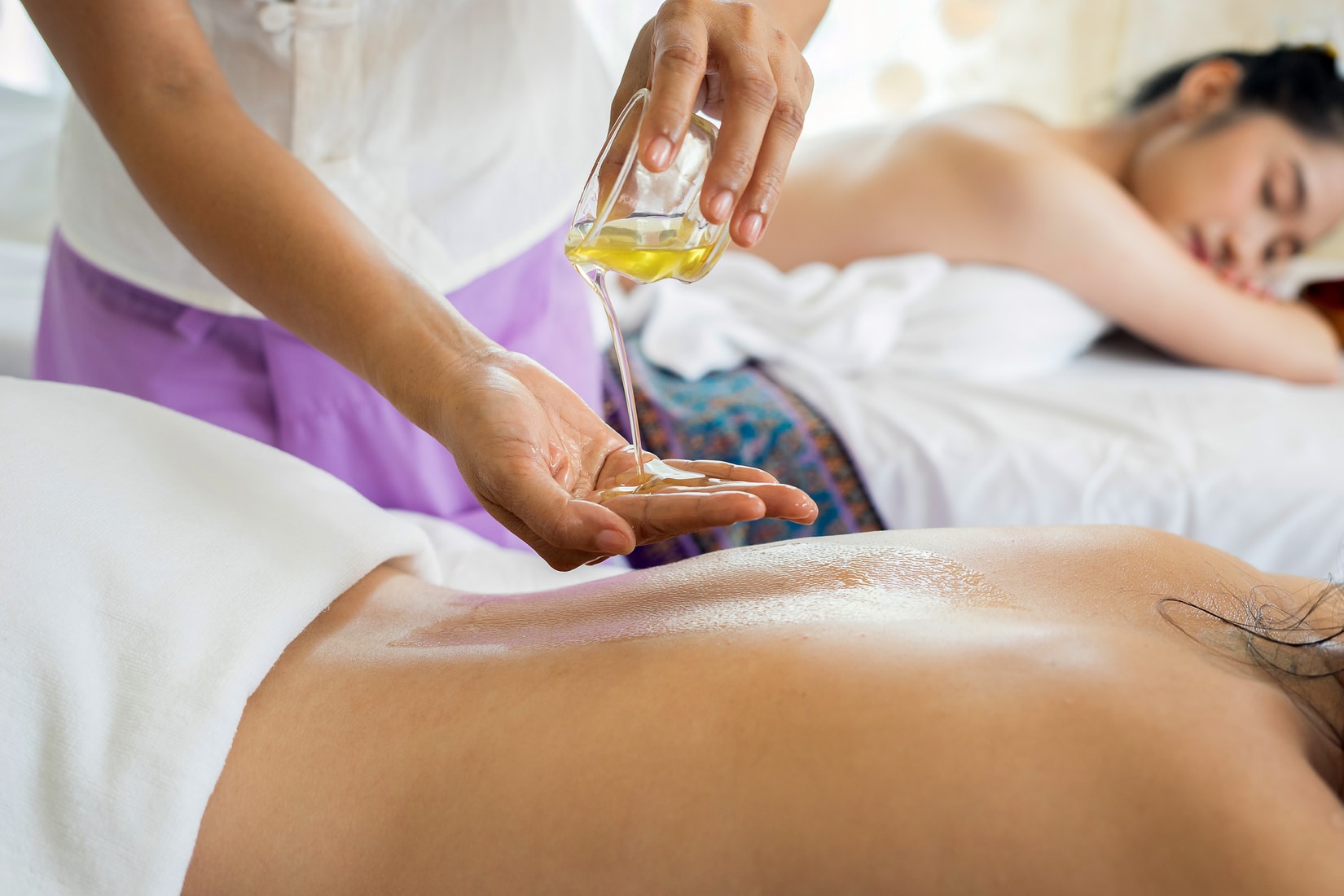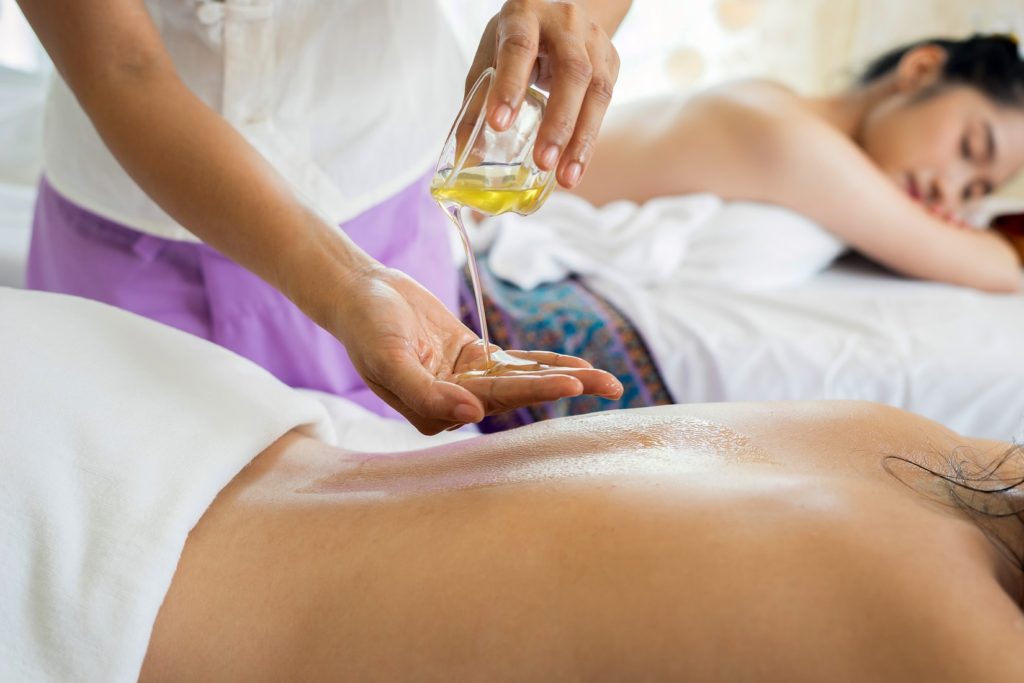 Spa Gift Certificate
Spa gift certificates are always a safe yet amazing gift idea for any new mama.. or for any mom really!
Give your new mom a little relaxing get away (time for dad or grandma to watch the baby!)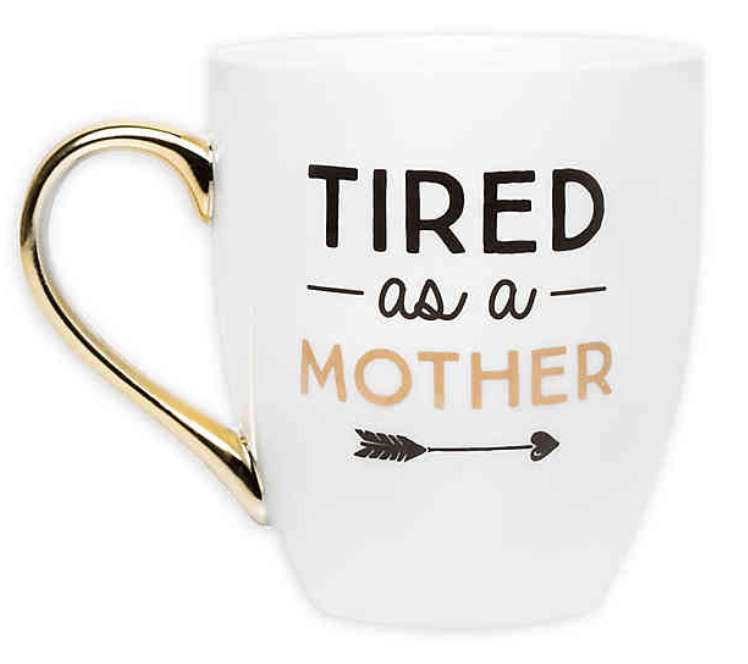 Cute Mom Mugs
There are so many cute mom related mugs out there! Like this "Tired as a Mother" mug!
They make for fun instagram photos for the new mama!
There you have it folks!
My new mom holiday gift guide 🙂 I hope this guide gave you some gift giving ideas for the new mama in your life! Make sure you leave in the comments below which one is your favourite OR any gifts I left out that you loved receiving as a new mama bear!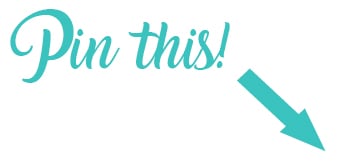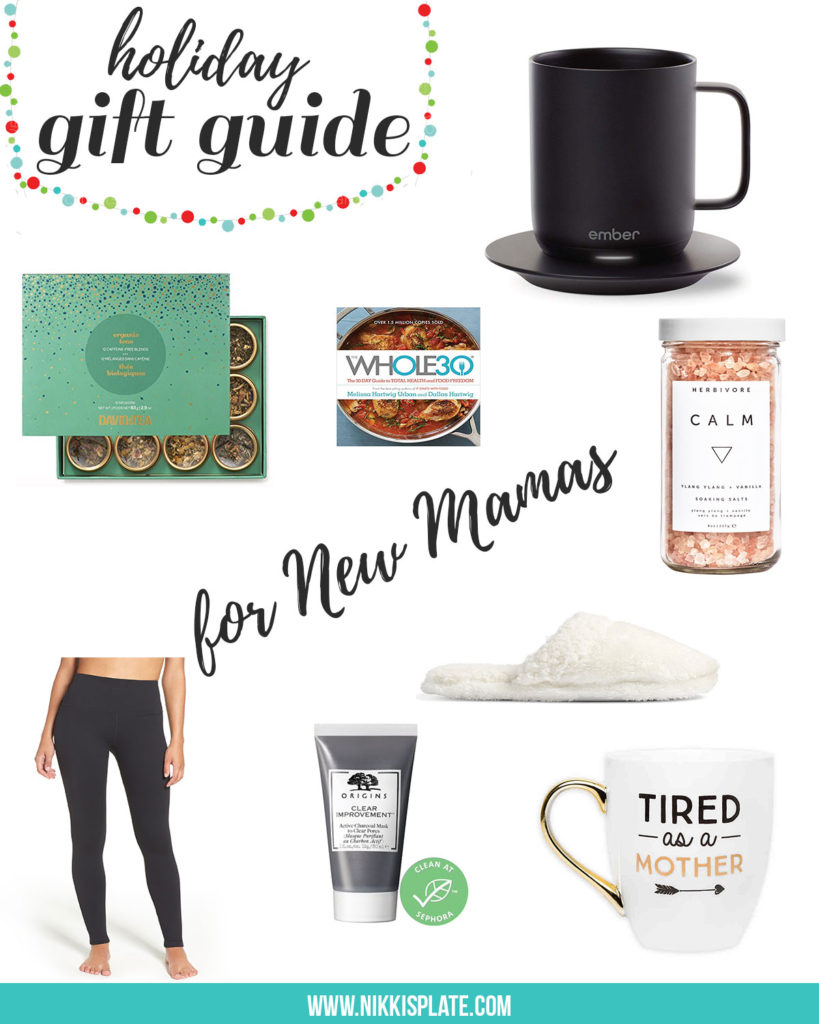 The New Mom Holiday Gift Guide; Know a new mama who could really use some pampering this Christmas? Here are some great present options for her!
BEST SELLERS