Hi all! This 'Facebook groups for bloggers' post is for all my blogging friends out there! Make sure you check out this free printable for Facebook pages/groups! I created a weekly schedule for all my Facebook groups to participate in to boost my traffic and spread my blog to a larger audience!
Disclaimer: this post may contain affiliate links, and every purchase made through these links will give me a small commission (at absolutely no extra cost for you!) AS AN AMAZON ASSOCIATE AND REWARDSTYLE MEMBER, I EARN FROM QUALIFYING PURCHASES. See Privacy Policy for additional info.
Facebook ranks #2 for traffic referrals to my blog (#1 obviously being Pinterest). I never thought that these Facebook groups existed until I came across a blog post on Pinterest for boosting traffic. I can't remember exactly which blog post it was but I started ran to Facebook and started my search!
I found about 30 Facebook groups/pages for bloggers and applied to join all of them. Yes you have to apply, but its usually simple questions like "Do you have a blog" or "Have you read the rules of this page"?
Contributing and participating in these Facebook groups boosted my blog traffic 40% that first month! SAY WHAT!?
There are so many great blogging Facebook groups out there... and when I say a lot, I mean A LOTTTTT. You can literally find Facebook pages on EVERY blogging topic. Anything from social media to Pinterest group boards to round-up links.
I have been apart of these Facebook groups since May and I have been keeping tracks of which ones worked best for me and which ones benefitted my blog the best... There are some Facebook groups that are gold to any blogger and run extremely well.. then there are some groups that are just a waste of space (to be honest)
I'm here to show you exactly which Facebook Groups for Bloggers are worth your time!
So let me show you which groups I engage in regularly. And if you want an exact break down including a weekly posting schedule of these groups CLICK HERE for your freebie!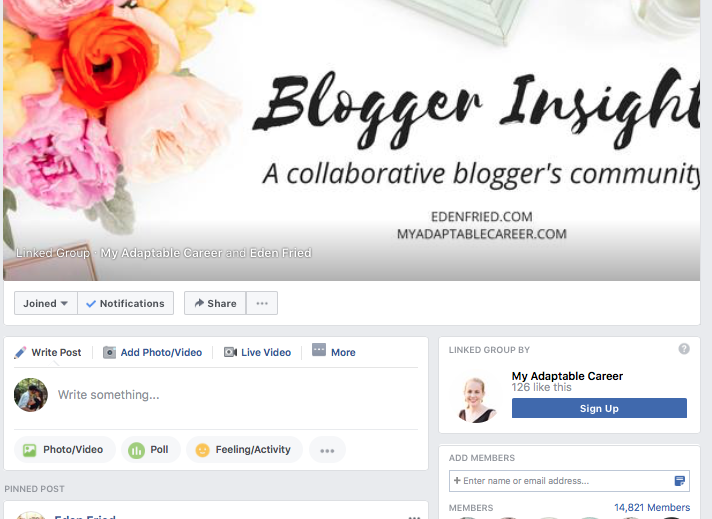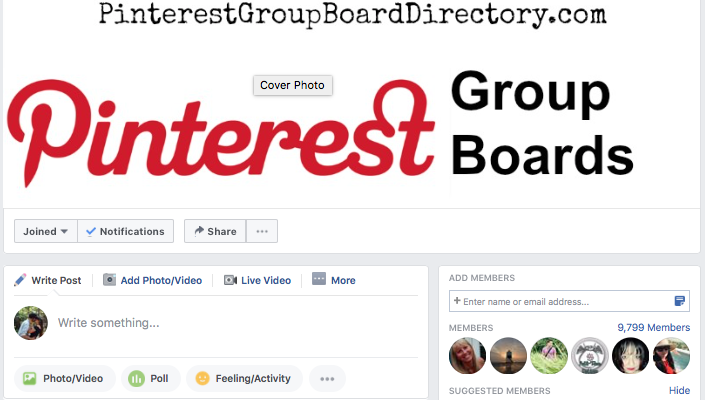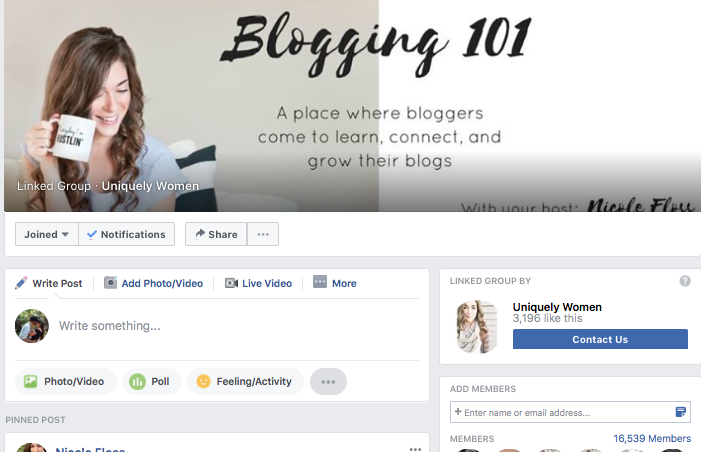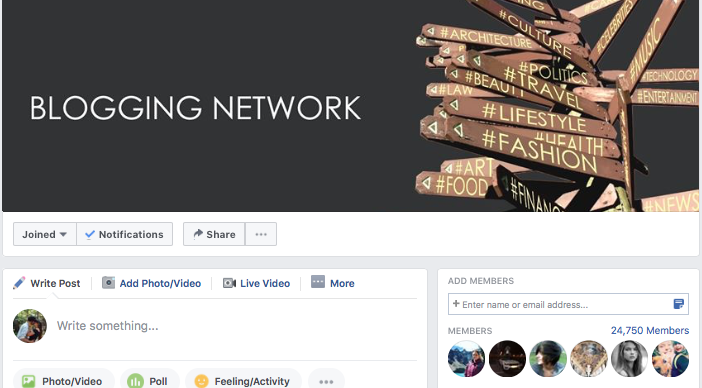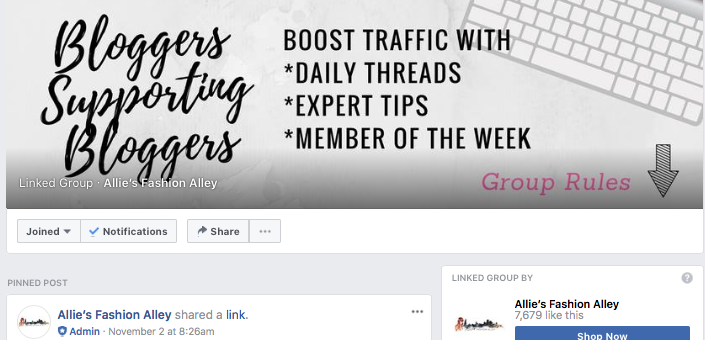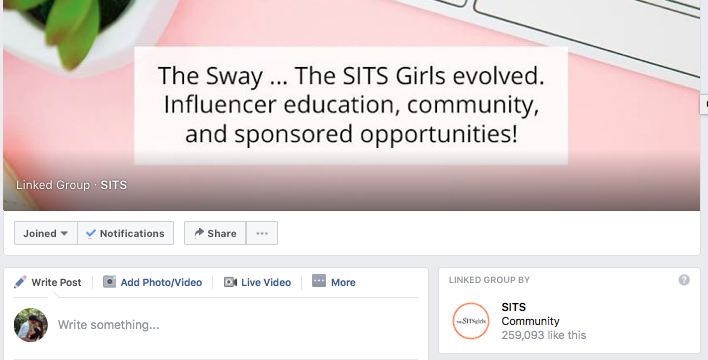 I have had such a positive experience with these Facebook groups! Not only have they increased my blog's traffic but I love connecting with other bloggers who share the same hobbies. Its nice being around people who share the same passions as you.
I also am a huge creep.. I love clicking thru posts because I can check out other blogs for inspiration and motivation! There are so many creative people out there and I wish I had time to see them all!
So if you came to this post for the freebies, here it is!
If you want a full layout, day by day schedule, of the best Facebook groups for bloggers then head over here for your free download!
I use this freebie everyday! It takes the ease of searching through your Facebook groups to find which ones are active that day!
There are so many great Facebook groups for bloggers out there! Comment below if you have any awesome groups/pages that I missed 🙂
My Favourite Blogging Tools:
Bluehost - My current hosting company. They are reliable, fast and most importantly affordable. Their support staff is also helpful and answer all my questions. Check out my easy step by step guide: How to Start a Blog
Tailwind - My all time favourite scheduling tool for sharing your content on Pinterest and Instagram! Tailwind saves SO much time and increases your traffic and followers. BEST. TOOL. EVER.
Foodie Pro Theme - This is my current blog theme used on Nikki's Plate. I am so obsessed with it. It took my blog to the next level. Its easy to use and has so many additional features that make blogging easy. This is a Genesis Framework Theme
Food Blogger Pro - learn how to start, grow and make money with your food blog!
WP Tasty - Handcrafted WordPress plugins made by experts in the field!
Share a Sale - This is a great place to find tons of affiliate programs so you can start earning money on your blog by just adding a link!
ConvertKit - This is a VERY popular email newsletter provider. Many bloggers love using covert kit to grow their email list!
OptinMonster - This tool is a great way to grow your email list. Easy way to turn visitors into subscribers and costumers!
Other Favourites:
Ebates - I love making money while I shop. Who wouldn't! Ebates offers cash back when you make purchases through their website! How awesome is that!?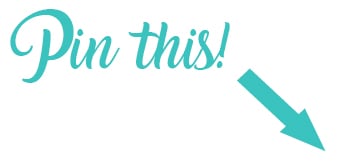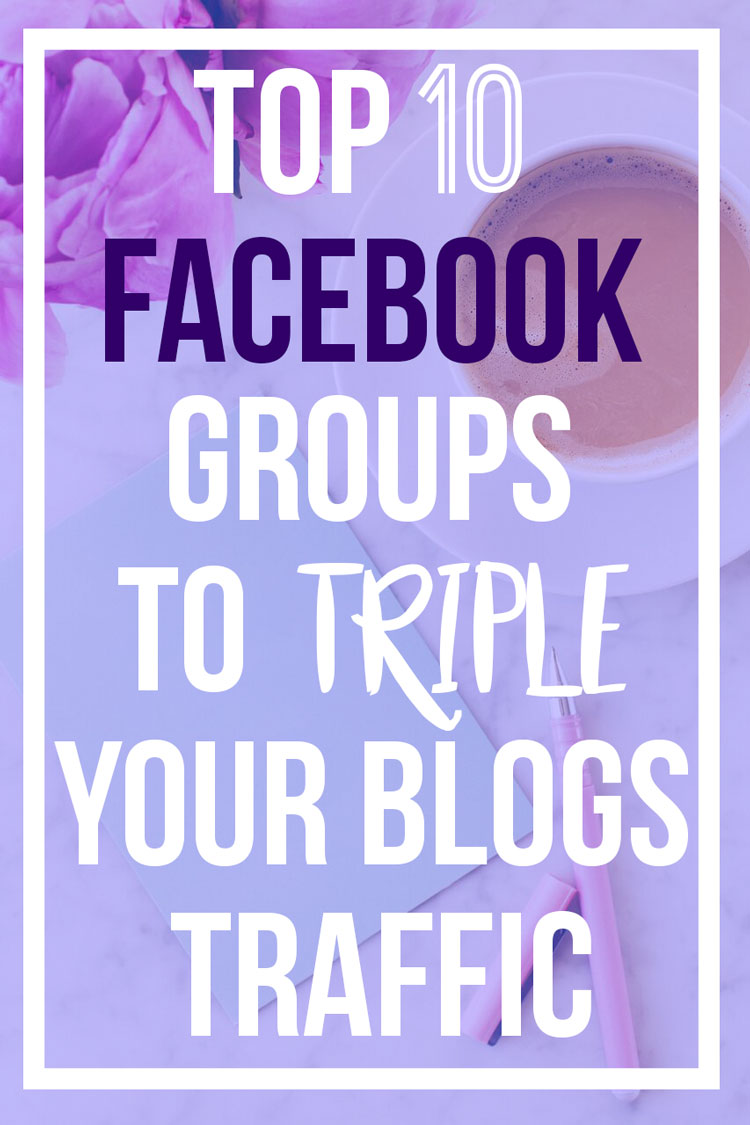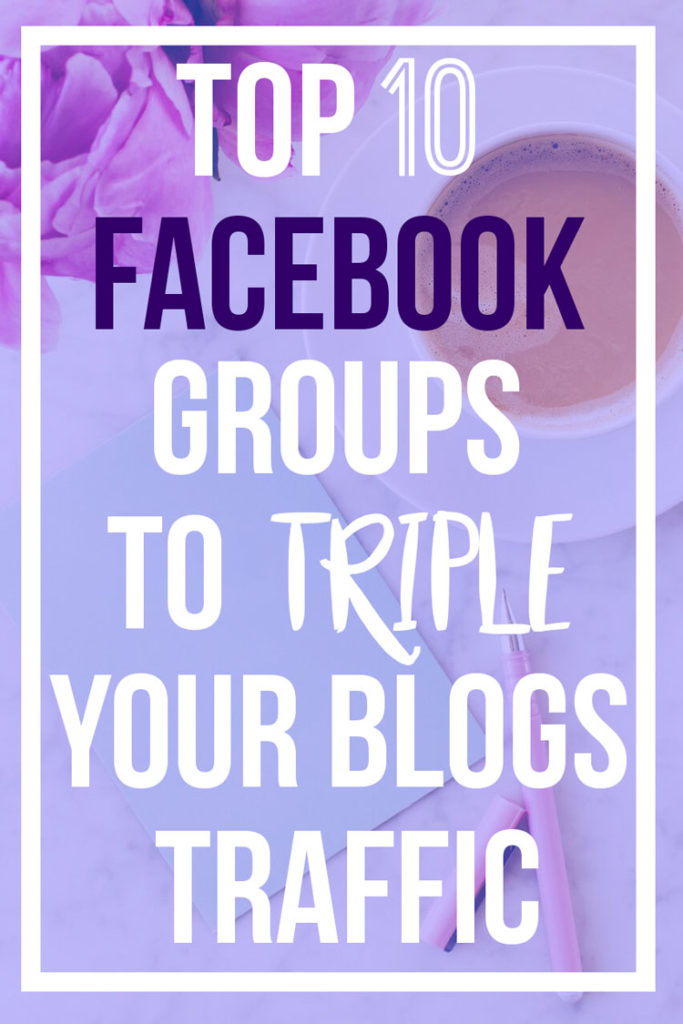 BEST SELLERS