Everyday Wellness Journey! Every day, we navigate a sea of decisions that shape our lives. From the moment we rise in the morning to when we retire at night, each choice, whether it's deciding where to buy a bicycle from or what to prepare for dinner, influences our wellness journey. This journey is not just about avoiding illness; it's about actively nurturing our physical, mental, and emotional health to enhance our well-being and bring us joy.
Disclaimer: this post may contain affiliate links, and every purchase made through these links will give me a small commission (at absolutely no extra cost for you!) AS AN AMAZON ASSOCIATE AND REWARDSTYLE MEMBER, I EARN FROM QUALIFYING PURCHASES. See Privacy Policy for additional info.
In this article, we delve into the concept of everyday wellness, a multifaceted journey that encompasses our diet, exercise habits, mental health practices, and the environments we cultivate. I aim to provide practical tips and insights to help you live fully and joyfully, demonstrating how each decision, no matter how small, can bring us one step closer to a healthier, happier life.
So, let's embark on this wellness journey together, exploring how each decision we make can bring us one step closer to a healthier, happier life.
Simple Steps Towards Everyday Wellness
Everyday wellness is more than just being free from illness. It's a holistic approach that takes into account our physical, mental, and emotional health. These aspects are all interconnected, and each one plays a crucial role in our overall well-being. Everyday wellness is about the conscious decisions we make. It's about the food we choose to eat, the activities we engage in, and even the thoughts we allow ourselves to entertain.
Our daily habits and choices significantly shape our wellness journey. Even simple actions can have a big impact. This could be choosing to take the stairs instead of the elevator, opting for a homemade meal over fast food, or deciding to cycle to work instead of driving. Each mindful decision we make helps us cultivate a lifestyle that promotes wellness. And in this lifestyle, we find joy.
Embrace The Wellness Journey
As we journey through everyday wellness, it's crucial to remember that each of our paths is unique. What works for one person might not be the right option for you. This journey isn't about following a one-size-fits-all plan. It's about discovering what makes you feel good and comfortable. It's about finding what brings you joy. And ultimately, it's about identifying what helps you live your best life. It could be as simple as deciding "where should I buy a bicycle from" based on your inspiration from Velosurance, starting a new cycling routine, or it could be exploring meditation or trying out new healthy recipes.
Wellness isn't a one-size-fits-all concept. It's a personal journey. This journey evolves with time and is shaped by our experiences, preferences, and needs. As you navigate this path, remember to be patient and kind to yourself. Stay open to new experiences. Don't be afraid to adjust your path as you go along.
Embrace the journey you're on. Celebrate the progress you make, no matter how small or insignificant it may seem. Each step you take, even the smallest ones, brings you closer to a healthier, happier you.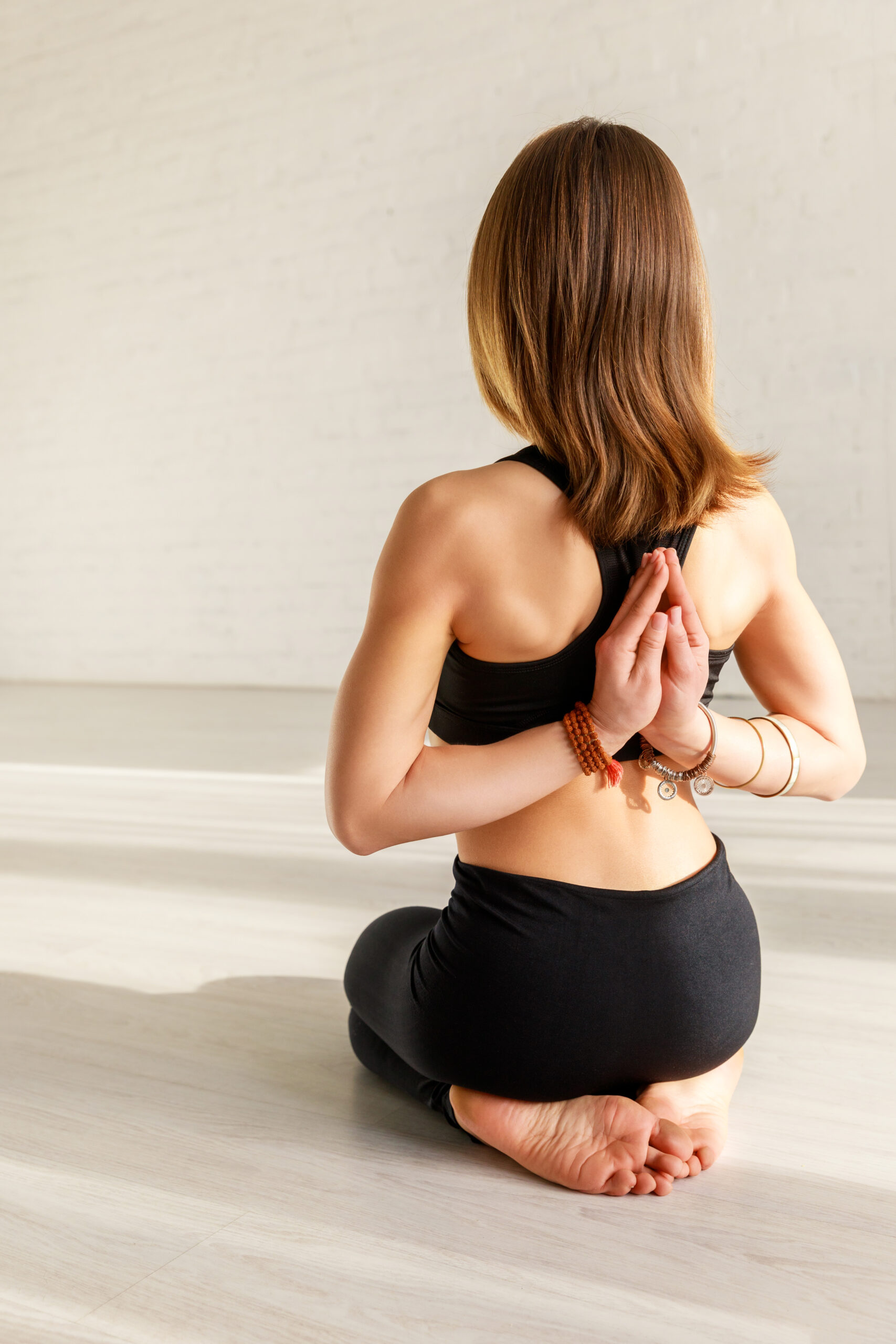 Find The Joy In Movement
Physical activity is a crucial component of everyday wellness. Regular movement, whether it's a morning jog, a yoga session, or a bike ride in the park, not only improves our physical health but also boosts our mood and energy levels.
Cycling, for instance, is a fantastic form of exercise that can be easily incorporated into daily life. It's not just about the destination but the journey - feeling the wind in your hair, the steady rhythm of pedaling, and the sense of freedom that comes from exploring on two wheels. This joy in movement is a testament to how physical activity can enhance our everyday wellness.
Nourish Your Body
Food is more than just fuel for our bodies; it's a vital part of our wellness journey. But nourishing your body goes beyond just eating the right foods. It's about enjoying the process of preparing your meals, savoring each bite, and listening to your body's hunger and fullness cues.
Try to incorporate a variety of foods into your diet to ensure you're getting a wide range of nutrients. And remember, it's okay to enjoy your favorite treats in moderation. Wellness is not about restriction but balance. So, enjoy that piece of chocolate or slice of pizza without guilt, knowing it's part of your balanced approach to nutrition.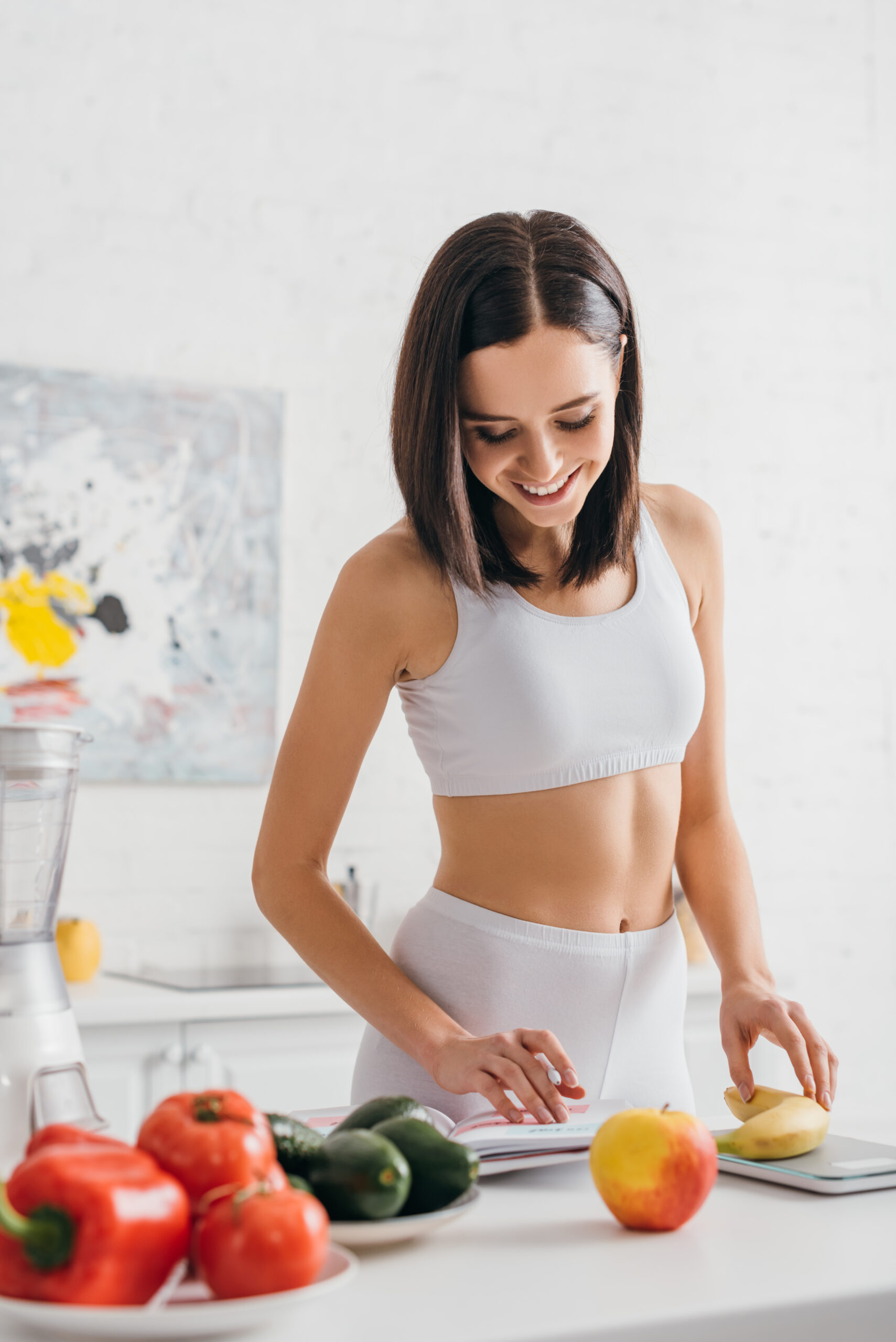 Focus On Mindfulness And Mental Wellness
Our minds, like our bodies, require regular care to maintain wellness. Mindfulness, the practice of being fully present and engaged in the current moment, can be a powerful tool for mental wellness. It can help us manage stress, improve focus, and enhance our overall sense of well-being.
You can practice mindfulness in many ways, such as meditation, mindful eating, or simply taking a few moments each day to breathe deeply and focus on the present moment. Even during mundane tasks like washing dishes or cycling, try to stay fully engaged in the experience, noticing the sensations, sounds, and thoughts that arise.
Don't Underestimate The Role Of Rest
Rest is a fundamental aspect of everyday wellness that is often overlooked. Our bodies and minds need time to recover and rejuvenate. This includes not only getting a good night's sleep but also incorporating periods of rest and relaxation into your day.
Establishing a regular sleep schedule, creating a restful environment, and practicing good sleep hygiene can significantly improve the quality of your rest. Additionally, taking short breaks throughout the day to relax and unwind can help prevent burnout and keep your stress levels in check.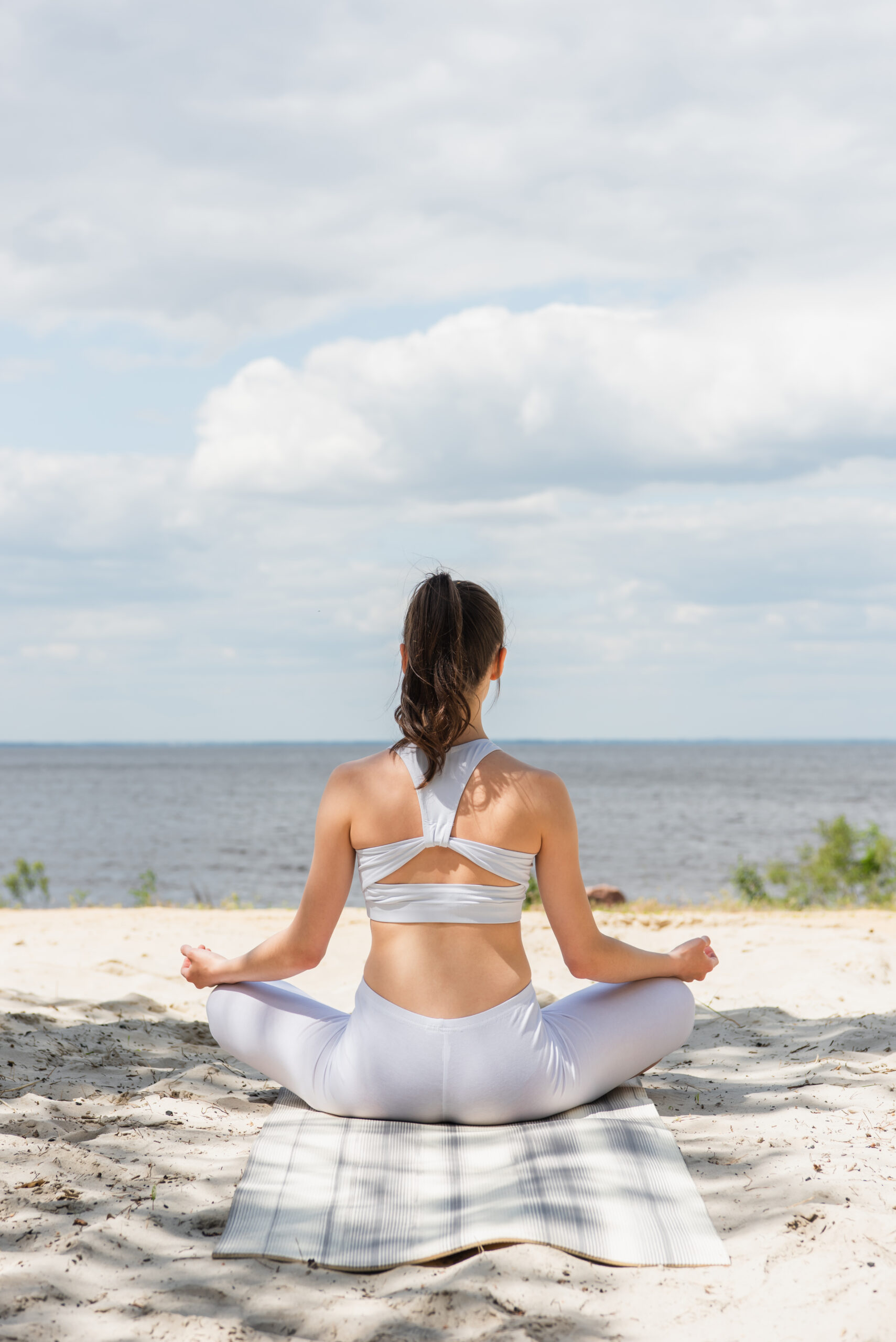 Build A Supportive Environment
Our environment plays a significant role in our wellness journey. This includes both our physical surroundings and our social connections. A supportive environment can inspire us to make healthier choices, provide motivation when we're feeling low, and offer comfort when we need it.
At home, create spaces that promote wellness. This could be a cozy reading nook for relaxation, a corner filled with indoor plants for a touch of nature, or a dedicated space for exercise. Surround yourself with items that bring you joy and inspire you to live healthily.
In terms of social connections, surround yourself with positive influences. Spend time with people who support your wellness goals, inspire you, and lift you up. Remember, it's okay to set boundaries with people who drain your energy or bring negativity into your life.
Treat Yourself To Everyday Wellness
Everyday wellness is not just about maintaining health; it's about finding joy in the journey. It's about celebrating small victories, like choosing a salad over a burger, finishing a challenging workout, or taking time for self-care. It's about appreciating the simple pleasures, like the feeling of sunshine on your face during a morning walk, the taste of a freshly cooked meal, or the sense of accomplishment after a bike ride.
Remember, wellness is a journey, not a destination. What matters is that you keep going, keep trying, and keep finding joy in the process.
Conclusion: Start Your Journey Today
Living fully means embracing everyday wellness, nurturing our physical, mental, and emotional health, and finding joy in the journey. Whether you're deciding where to buy a bicycle from or what to cook for dinner, every choice you make impacts your wellness journey.
For those interested in incorporating cycling into their wellness journey, consider reading this article on the Velosurance website. It provides valuable information that can help answer your questions and guide you in making informed decisions.
Remember, wellness is not a destination. It's a journey. So, start simply, use things you already have, and do your best. Here's to living fully and joyfully, one day at a time.
BEST SELLERS