Buying a house is an exciting time and you've probably already got an idea of what home it is you want. But have you asked yourself: "Where should I move to?". If not, there are some things you should consider when investing in your new home. If you're not entirely sure what to look for in a neighborhood or property, we've come up with some of the most important things to keep in mind when scouting your ideal home.
Disclaimer: this post may contain affiliate links, and every purchase made through these links will give me a small commission (at absolutely no extra cost for you!) AS AN AMAZON ASSOCIATE AND REWARDSTYLE MEMBER, I EARN FROM QUALIFYING PURCHASES. See Privacy Policy for additional info.
When people are looking to buy a new home, they obviously want the best possible experience they can get. They want their new home to be in a safe neighborhood and have a nice yard with some flowers, maybe a garden. They want their new home to be easy to live in for many years to come. On top of that, they want it to be within their budget and have space for kids if applicable. And sometimes, despite all of this, having these things come together at some point is not enough.
Whether you're looking for a starter home or your dream mansion, you'll want to know what's important when purchasing your next home. From safety features to entertainment areas, there's a lot to consider.
Curb Appeal
Your home should be a reflection of your style and preferences. Decide whether you are willing to make internal/external changes or if you would prefer something simpler. Decide if you want a garden or patio and whether you're up to the maintenance.
If you're looking for something that requires little maintenance and the ability to add character where you see fit, a new build home is the perfect choice. Not only will you have brand-new appliances that are likely to last a long time, but you are also provided with a blank canvas to make the home your own.
Neighborhood safety
Feeling safe in your home is a must, which is why you need to keep the safety of the area in mind, particularly if you have a young family or are planning on starting one.
To help get a better sense of whether the location feels safe, have a look at the most recent crime statistics. No area is completely free of crime but you want to avoid those where there is a high level of activity. Check things like criminal reports through the city website or look at local news websites.
Whilst a neighborhood watch group may not be a priority for you, it is something that some families value. Check if there are any signs indicating it is a neighborhood watch area or ask local law enforcement.
Nearby schools
One of the most important factors for families regarding location is the presence of schools in the area. Finding a well-performing school district can make or break, but how do you determine whether the local schools are good or not?
Exam results are a great indicator of if a school is performing at, above, or below the average. You can check exam and test results through the government website, including that of special needs schools.
Looking at Ofsted reports for schools is also beneficial, given the strict criteria the department adheres to. The areas they tend to focus on include quality of education, personal development, leadership and management, and behavior and attitudes. Schools that have been awarded 'Outstanding' excel in these areas, with those given a 'Good' rating still demonstrating quality teaching.
Green spaces
If you're looking at a home without a garden, then you'll likely want a park nearby, especially if you have children or animals. Consider driving around the area and looking for green spaces or looking up popular local parks online, checking to see if they are close by or have sufficient facilities. Whilst it may not be on your list of priorities at the moment, it can be useful for the future or the summer months, when spending time outside is much more enjoyable.
Even checking for things like pavements can be useful as it shows the neighborhood is more pedestrian friendly. This is ideal if you like to cycle or walk in your free time.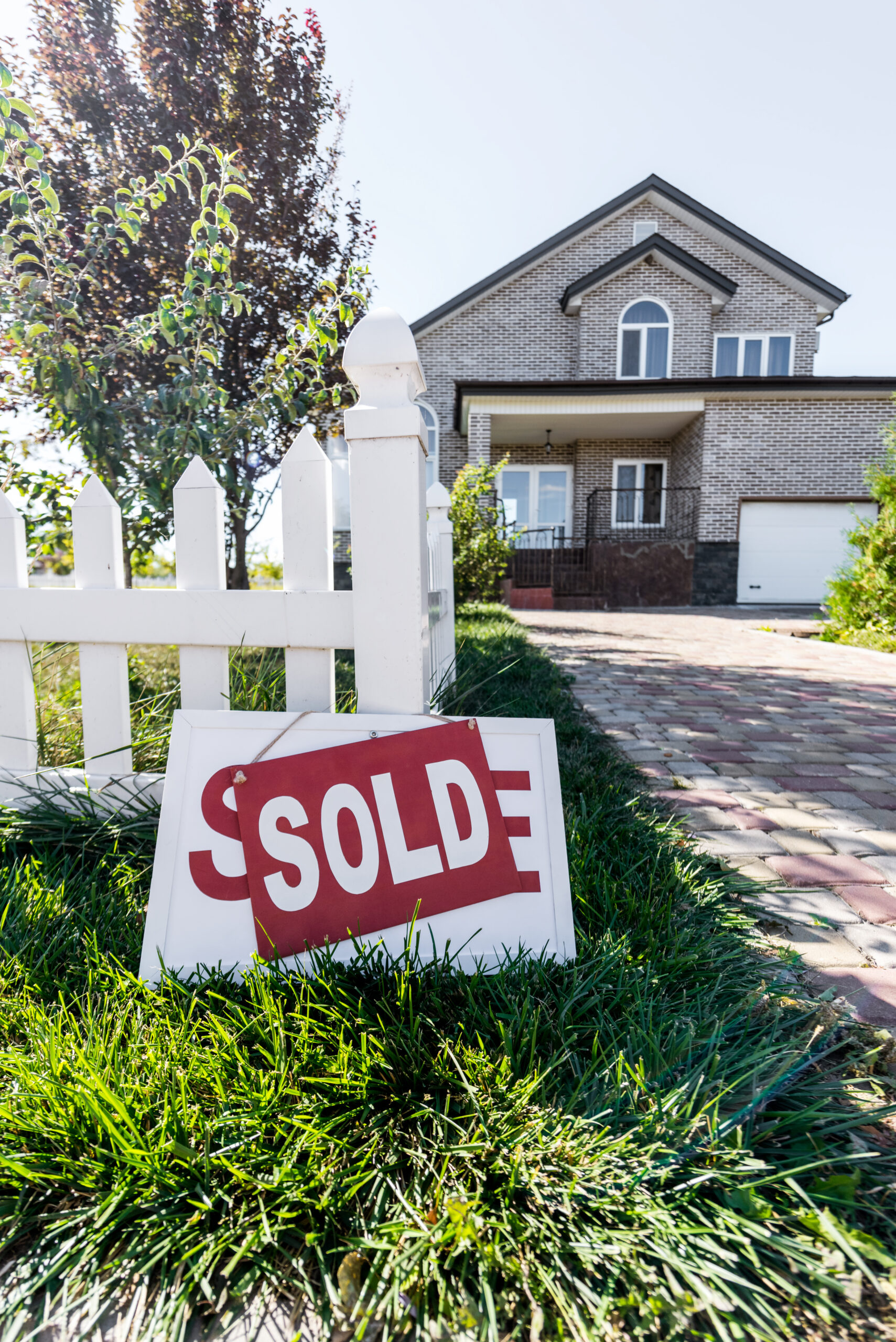 BEST SELLERS