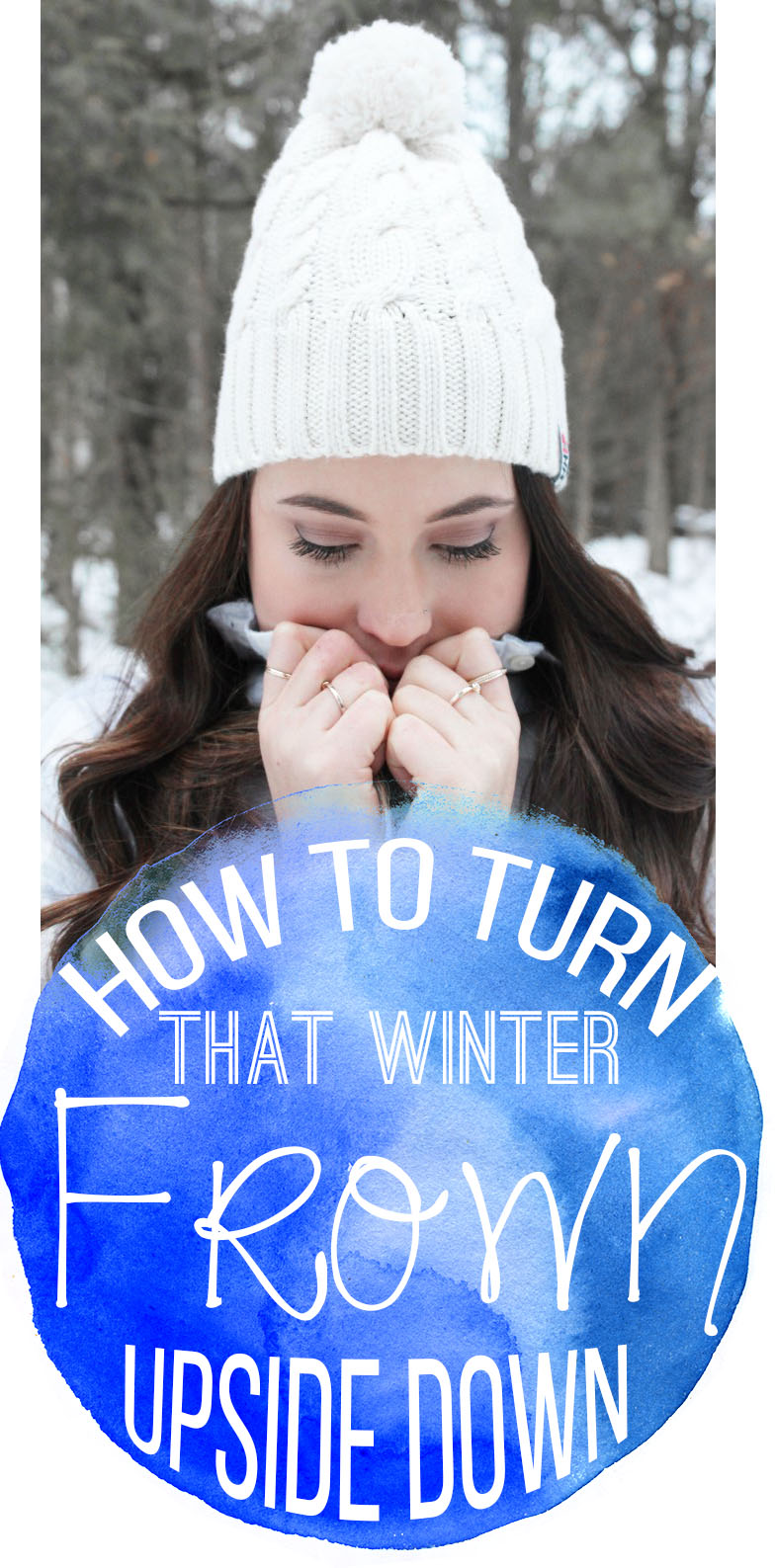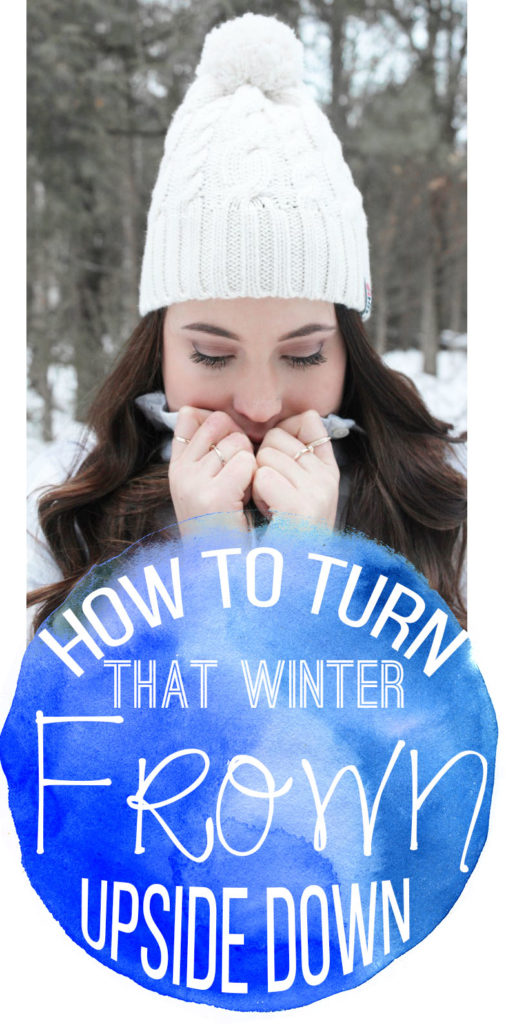 Disclaimer: this post may contain affiliate links, and every purchase made through these links will give me a small commission (at absolutely no extra cost for you!) AS AN AMAZON ASSOCIATE AND REWARDSTYLE MEMBER, I EARN FROM QUALIFYING PURCHASES. See Privacy Policy for additional info.
Tis the season for winter time sadness. Yes it is a real thing, and no I am not trying to write the next Lana Del Rey song. This is the time of year that hits me the worst. Christmas is over, my birthday (Jan 12) has past.. now it is just the hard, long, cold haul until spring time. Now I am not claiming I actually suffer from seasonal depression, but I do get a bad case of the blues waiting for spring to arrive.
I know some people love the winter, but I am a hard core summer fan. Everything about summer excites me. I do love the occasional winter hike, as long as it is sunny out and not freeze your tits off cold. So I have done some digging and have come up with some tips to help us survive winter and make it more bearable!
Get Outside: I know this may be an obvious one, but getting outside has so many mood rising elements. Try to be in the natural light as much as possible. Natural light and sun rays will increase your happy hormones.
Hang Out With Friends, Make Plans: Don't let the winter keep you locked up at home. I know how easy it can be to kick it into hibernation in the winter. It's important to continue to be social, see your friends and have fun. There is still so many fun things you can do in the winter!
Take Up a New Hobby, Challenge Yourself With a New Project: Keep your mind active and busy by taking up a new hobby or tackling a DIY project. This will distract you and give you less time to sit around and think about being depressed.
Get Bright: Wear bright clothes, open all your blinds. This tricks your brain into elevating your mood.
Eat Smarten: It is well known that eating healthy increases your happy hormones so I am not going to sit here and preach to you about putting down the donuts. Eating healthier, makes your body happier and when your body is happy your mind will be happy too.
Exercise: This point goes hand in hand with eating smarter. Release those good endorphins. This is also the best time to whip that bikini body into shape. You know what they say, abs are made in the kitchen and summer bods are made in the winter.
Take Your Vitamins: Tis the season for that annoying cold that seems to always go around. Stock up on some vitamin C! Also throw in some vitamin D too, especially if you rarely get outside in the winter.
Use a Light Lamp: Have you ever heard of a UV lamp? They are these awesome lamps that radiate artificial sun rays. Light therapy has been reported to decrease seasonal depression up to 80%! You can buy a light lamp here on amazon, or at your local pharmacy. Worth the try!
Go On a Vacation: Nothing above did the trick? Peace out down south to get your sun fix and get you through the rest of the winter.
And my last point is to see your doctor if you continue to be depressed. A lot of people dismiss winter blues as being normal, but sometimes its not. Get the help you need if it gets to that point. Speak up, you wont regret it.

BEST SELLERS