10 Easy Air Fryer Recipes; here are quick and easy air fryer meals! Healthy and delicious!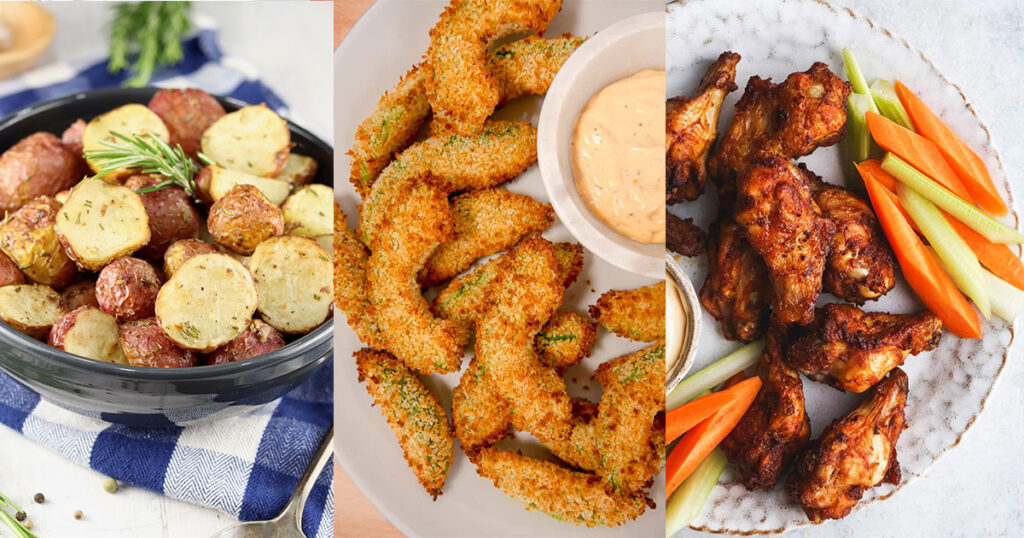 Disclaimer: this post may contain affiliate links, and every purchase made through these links will give me a small commission (at absolutely no extra cost for you!) AS AN AMAZON ASSOCIATE AND REWARDSTYLE MEMBER, I EARN FROM QUALIFYING PURCHASES. See Privacy Policy for additional info.
Hi Beauties!
Sometimes with our busy lives it may feel like we have to eat heavily processed junk food just because there isn't the time to make any good. But I want you to banish the thought. Thanks to the air fryer you can have amazing food that is easy to cook and gets done in a hurry. I've collected 10 fantastic easy to make air fryer recipes that you are sure to love.
<< The photos in this post do not belong to me, please click photos to be redirected to their owners>>
Here are Easy Air Fryer Recipes:
Chicken Fajitas
When time is of the essence and you're looking for something quick and easy to make for dinner then you can't go wrong with this recipe for air fryer chicken fajitas from Little Sunny Kitchen. The entire thing takes only 20 minutes to cook and because you do it all in the air fryer clean up couldn't be easier.
Crispy Green Beans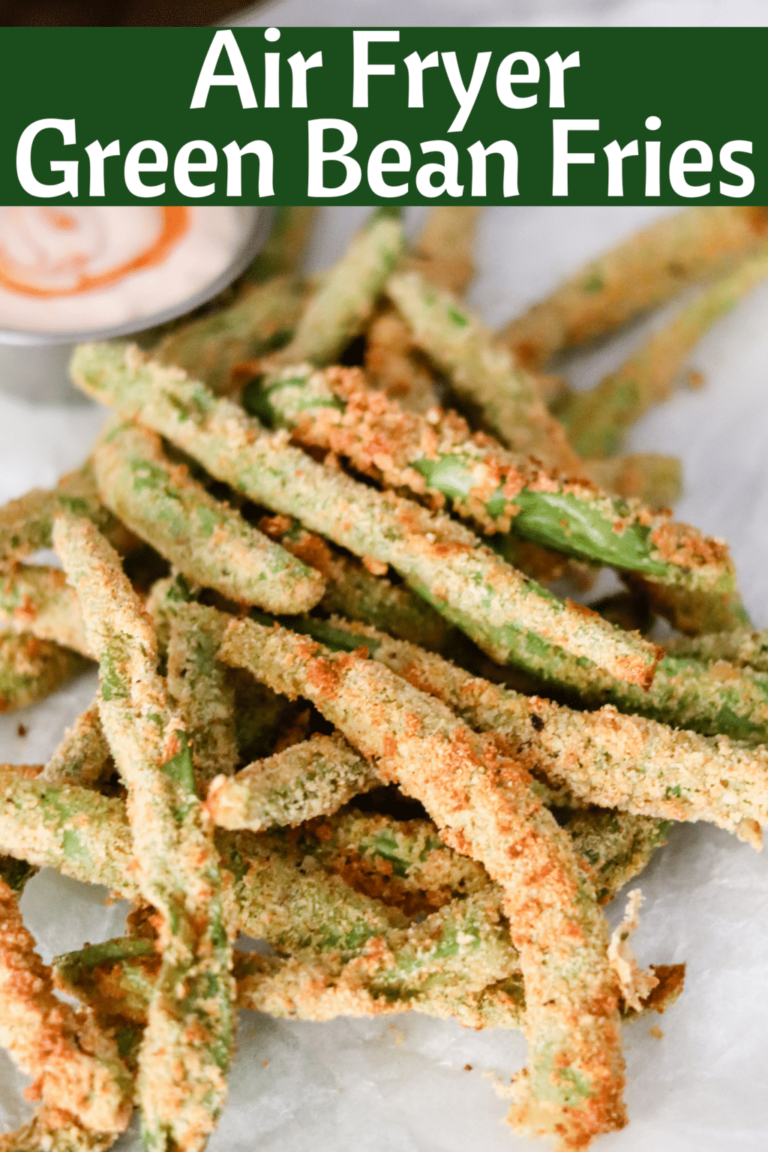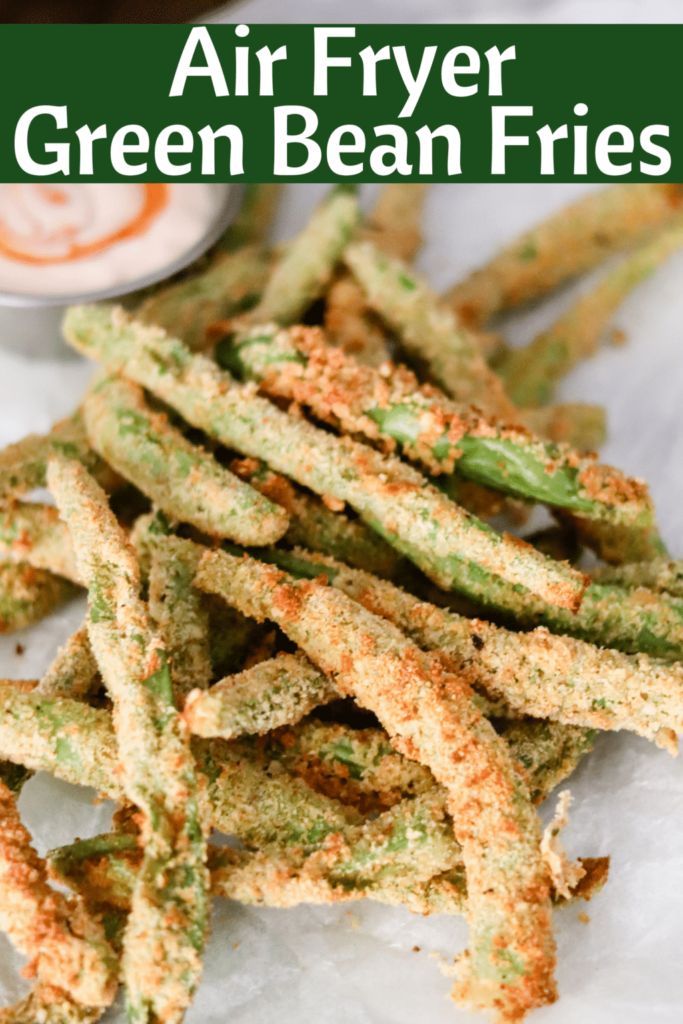 If you're looking for a quick and easy side dish you can cook in your air fryer while your roast is resting then Crispy green beans from Dr. Davinah's Eats is the way to go. The entire recipe takes less than 15 minutes and is low calories as well as low carb.
Related: Prosciutto Wrapped Chicken Skewers
Main Dishes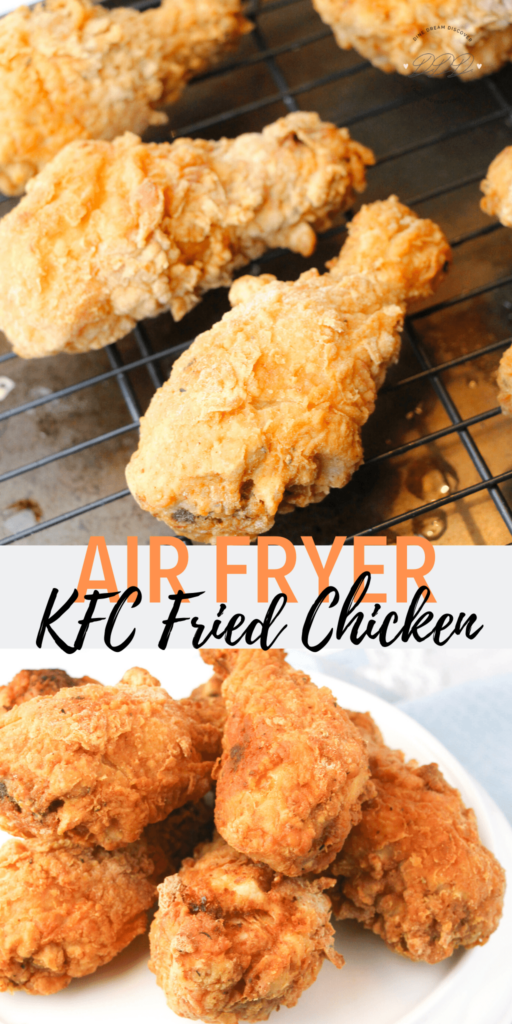 Maybe you don't have your main dish picked out yet but you still want something delicious and easy to make in the air fryer. Well, the possibilities for that are endless and you can find a recipe to please just about everyone. Some of my favorites though are this Copycat KFC recipe by Dine Dream Discover and Whole Lotta Yum's Juicy Pork Chops. They're both packed full of flavor and so easy to make you will want to add them to your regular recipe rotation.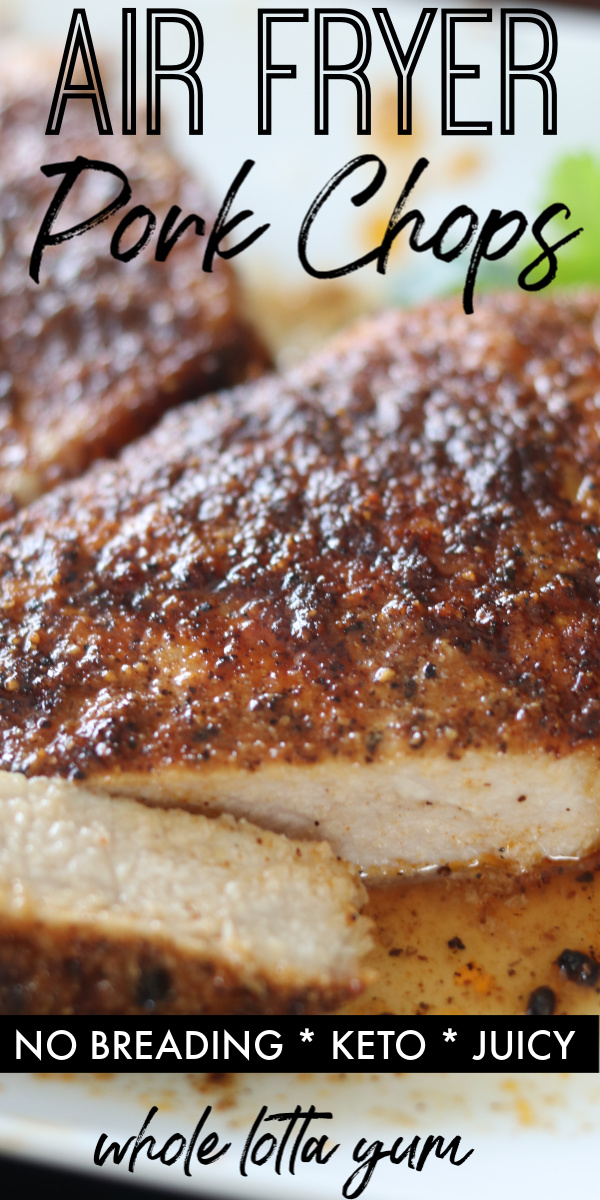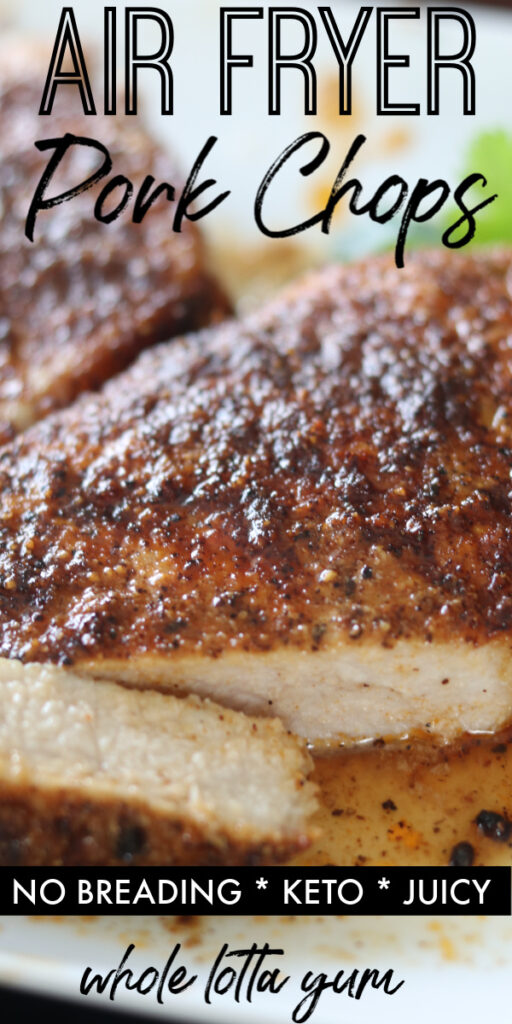 Mock BBQ
If you have friends coming over, or you're looking for foods that are a little more in the bbq spirit without having to go out and buy a bbq then take a look at these air fryer hamburgers from Little Sunny Kitchen. They come out juicy and cooked to perfection.
Of course, you can't have burgers without some fries, but why have ordinary fries when you can have these avocado fries from Girl with the Iron Cast. You've likely had corn on the cob made on a bbq, but have you ever thought to make it in your air fryer? It is an amazingly delicious way to have corn on the cob and once you've had it this way you'll never go back to boiling it again. This recipe from Everyday Family Cooking is my favorite way to make corn on the cob.
Related: 10 Snacks that Really Healthy People Eat
Roasted Potatoes
One of the first things I ever had cooked for me in an air fryer was roasted potatoes, and for many potatoes are the gateway to air frying foods. That's why I had to include this amazing recipe for roasted potatoes by Miss in the Kitchen. These herb-flavored potatoes make a fantastic side to just about any meat dish.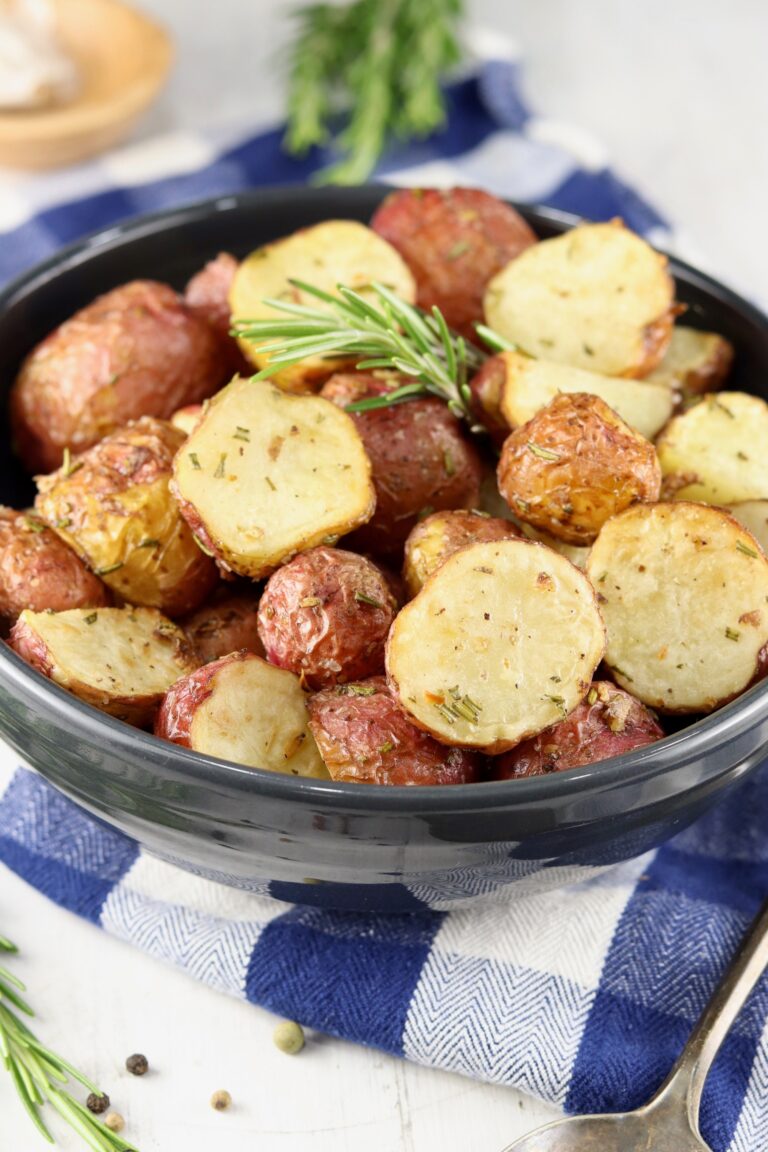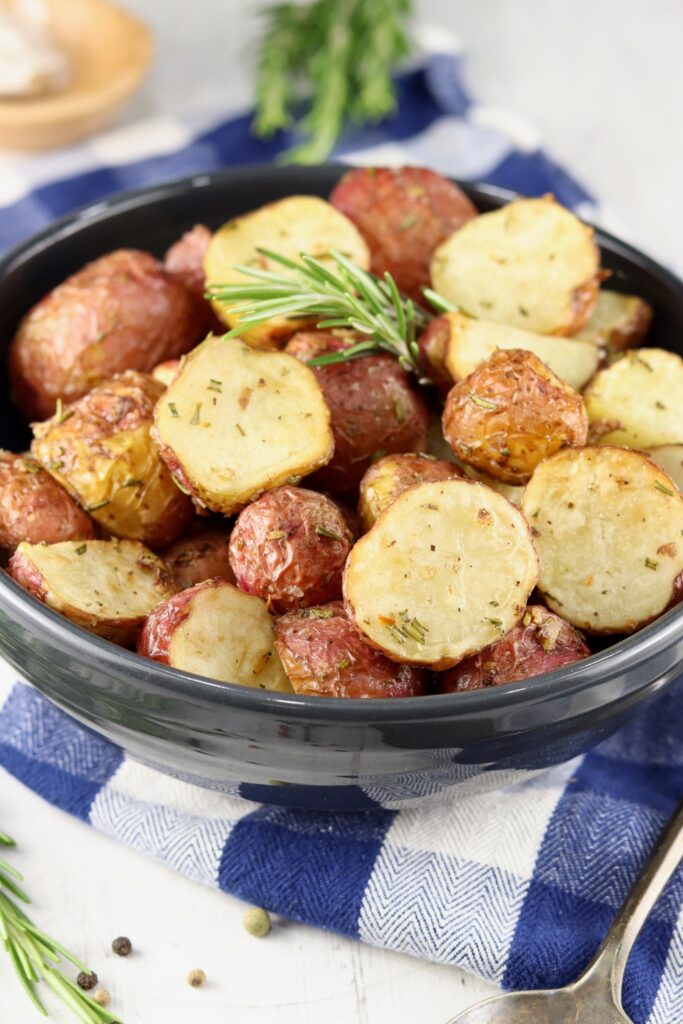 Snacks
Of course, food cooked in an air fryer doesn't have to be for a full meal, there's no reason you can't break it out for a delicious snack. This chicken wings recipe from Little Sunny Kitchen is sure to satisfy the munchies in anyone. Or if you're looking for something a little bit less messy Homebody Eats has an amazing air fryer plantain recipe you need to try. They make a delicious snack any time of day or you can add them to your breakfast for a tasty treat.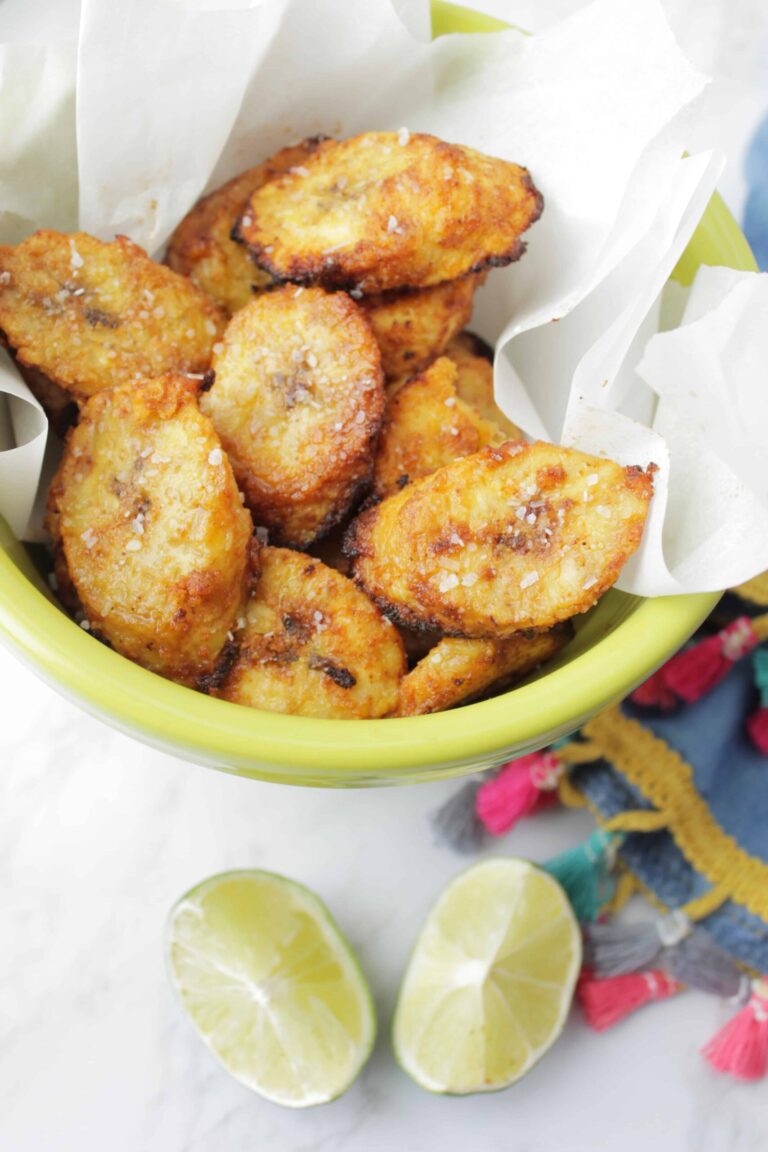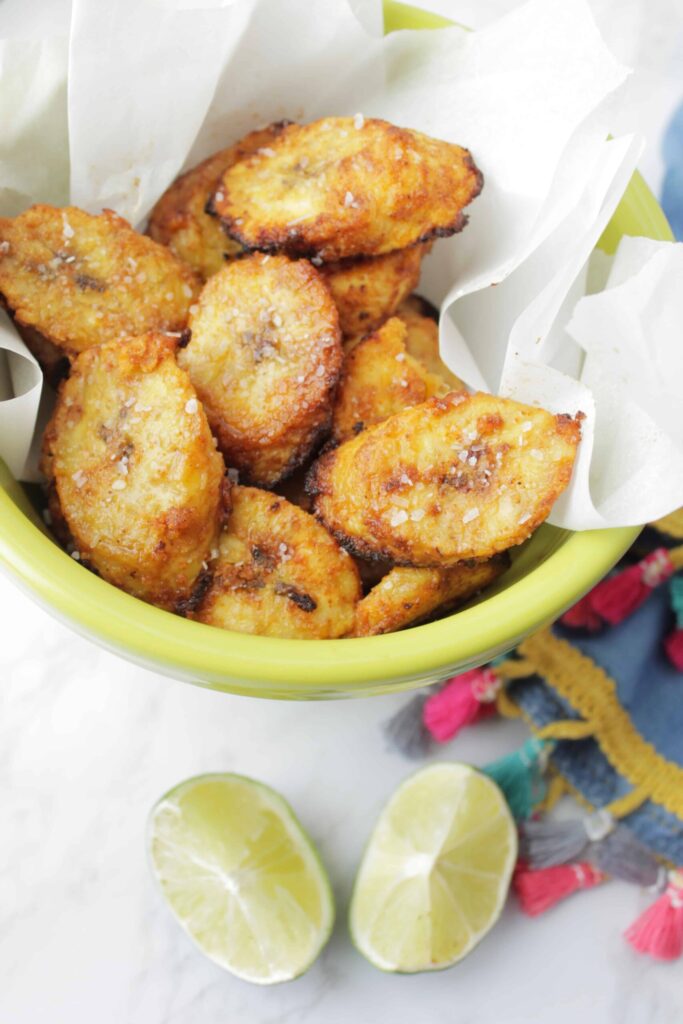 There you have it folks!
I hope you enjoyed these easy air fryer recipes!
Until next time!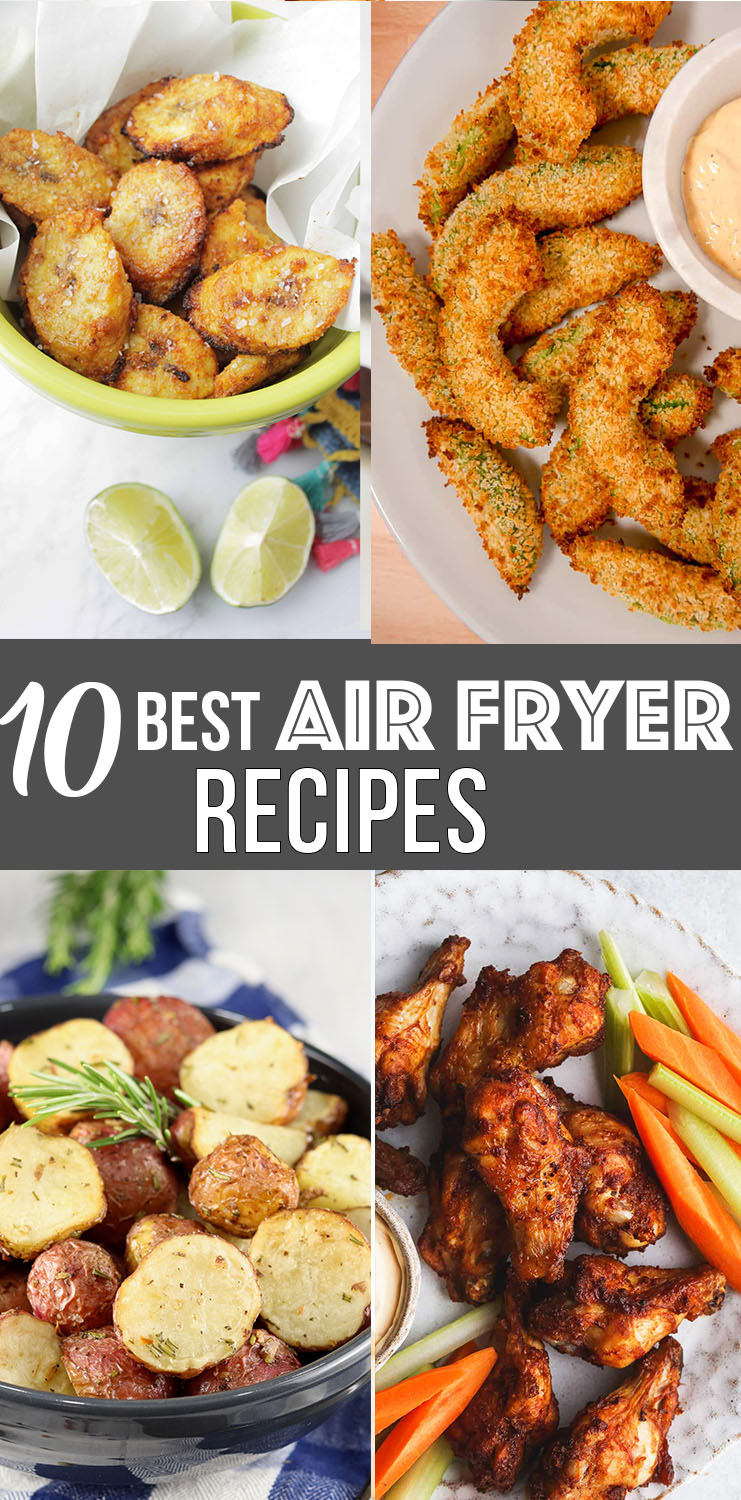 BEST SELLERS