These 10 quick and easy home decor tips are your golden ticket to transforming your space into a stylish and oh-so-you haven. Get ready to dive into the world of textures, lighting, and nature-inspired vibes.
Disclaimer: this post may contain affiliate links, and every purchase made through these links will give me a small commission (at absolutely no extra cost for you!) AS AN AMAZON ASSOCIATE AND REWARDSTYLE MEMBER, I EARN FROM QUALIFYING PURCHASES. See Privacy Policy for additional info.
Hi beauties! Are you ready to give your home a little interior magic? Whether you're a home decor enthusiast or just looking to spruce up your space, I've got some quick and easy tips to help you transform your humble abode into a stylish sanctuary.
We'll be diving into the magical world of textures, exploring the power of lighting to set the perfect mood, and even adding a touch of nature to breathe life into your home. Oh, and let's not forget about those walls – we'll be turning them into stunning gallery spaces that make your heart skip a beat. Plus, we've got some sneaky space-saving tricks up our sleeves for all you apartment dwellers out there! Who said small spaces can't have big style?
So, my dear, grab your favorite beverage (coffee, tea, or a little something bubbly – the choice is yours!), find yourself a cozy spot, and prepare to be inspired. We're about to embark on a magical home decor journey together, and I couldn't be more thrilled to have you by my side.
Quick Home Decor Tips:
Get ready to make your space shine, have a blast while doing it, and let your personality shine through every little detail, let's dive right in!
Start with a Clear Vision
Before you embark on your home decor journey, take a moment to envision your dream space. Is it bright and airy? Cozy and rustic? Glamorous and chic? Having a clear vision will help guide your choices and create a more cohesive look.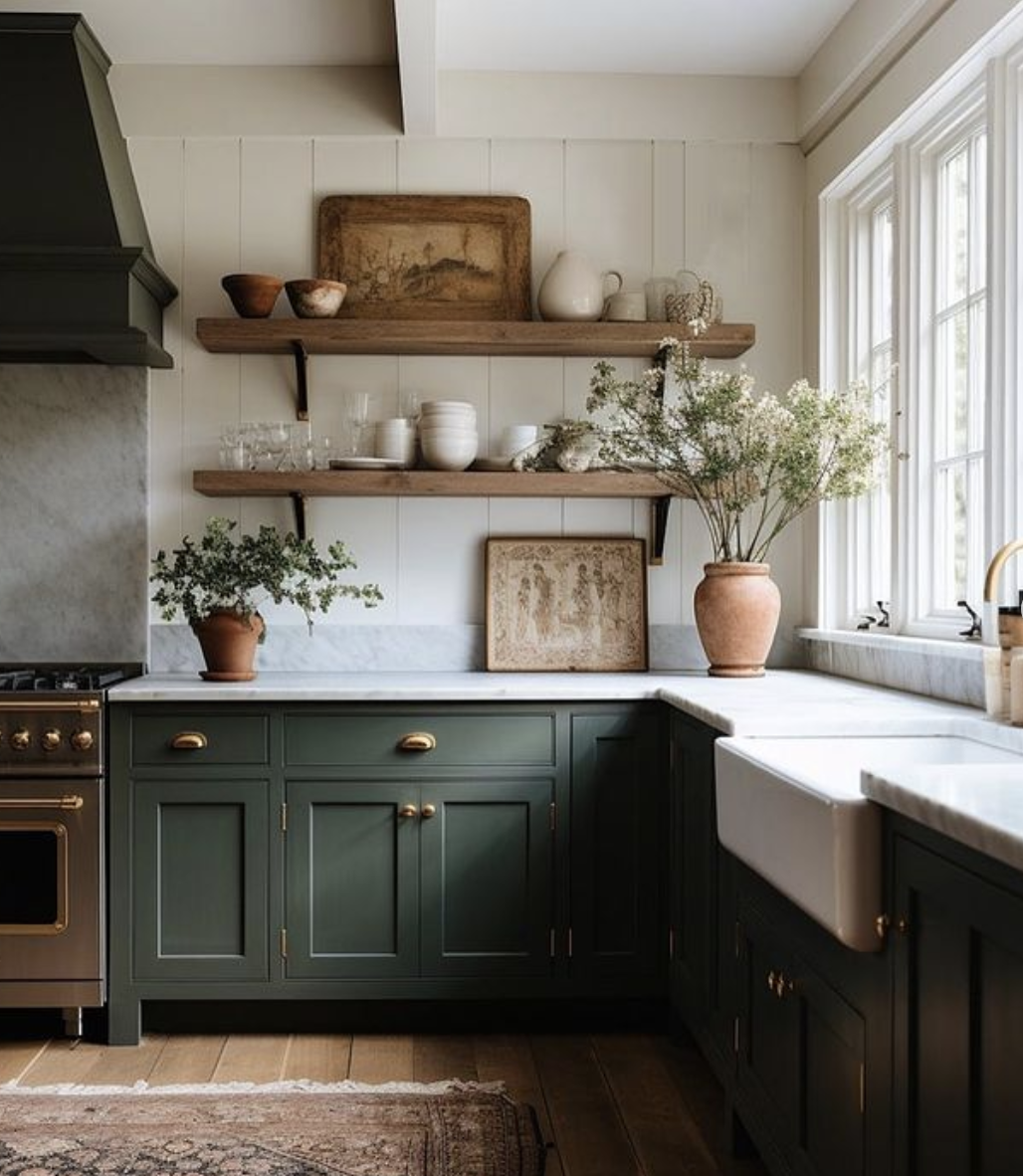 Mix and Match Textures
Want to create a visually dynamic and interesting space? Play around with different textures! Combine smooth, velvety fabrics with rough, textured ones. Mix in some shiny metallic accents with cozy knit throws. The possibilities are endless, and it adds a touch of personality to your home.
Dress Up Those Walls
Blank walls are just waiting to be dressed up in style! Hang some eye-catching artwork, create a gallery wall with your favorite photos, or use removable wallpaper for a temporary pop of color. Don't be afraid to get creative and let your personality shine through.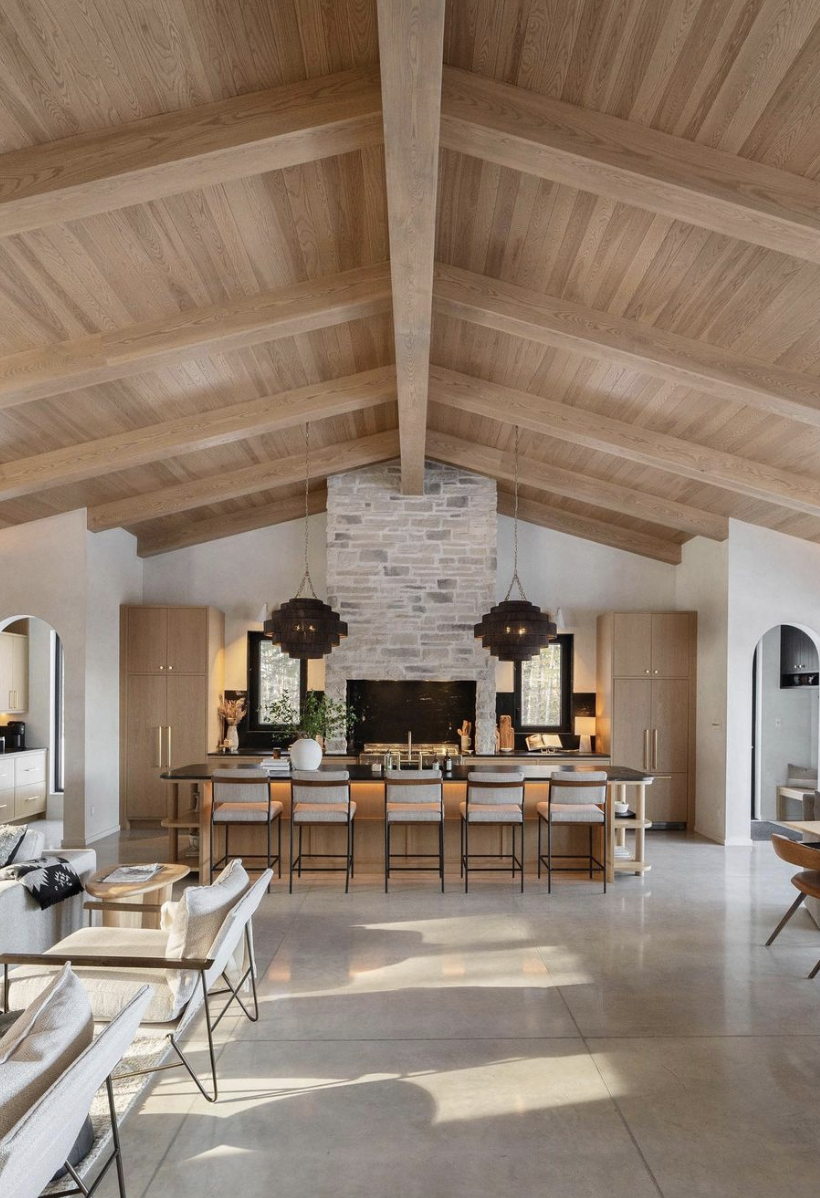 Embrace Multipurpose Furniture
If you're short on space, multipurpose furniture is your new BFF. Look for pieces that can serve more than one function. For instance, a storage ottoman can double as a coffee table and extra seating. It's all about finding pieces that help maximize your space without compromising on style.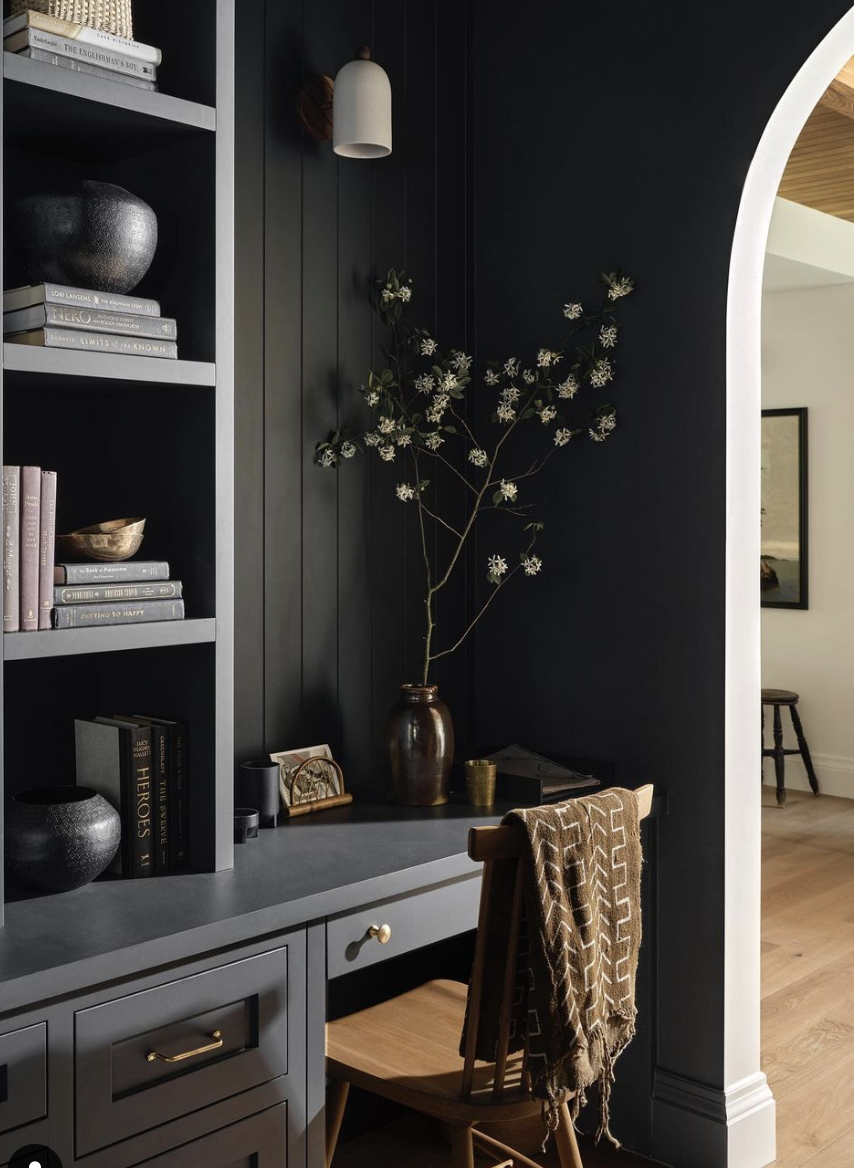 Let There Be Light
Lighting can make or break the ambiance of a room. Mix lighting sources to create a warm and inviting atmosphere. Incorporate natural light with sheer curtains or blinds, add a statement chandelier as a focal point, and include task lighting for those cozy reading nooks. Remember, proper lighting can enhance the overall vibe of your space.
Greenify Your Space
Plants not only add a touch of nature to your home, but they also have numerous health benefits. Whether you opt for a big leafy plant or a collection of cute succulents, adding greenery instantly brings life and freshness to any room. And hey, they're pretty low maintenance too!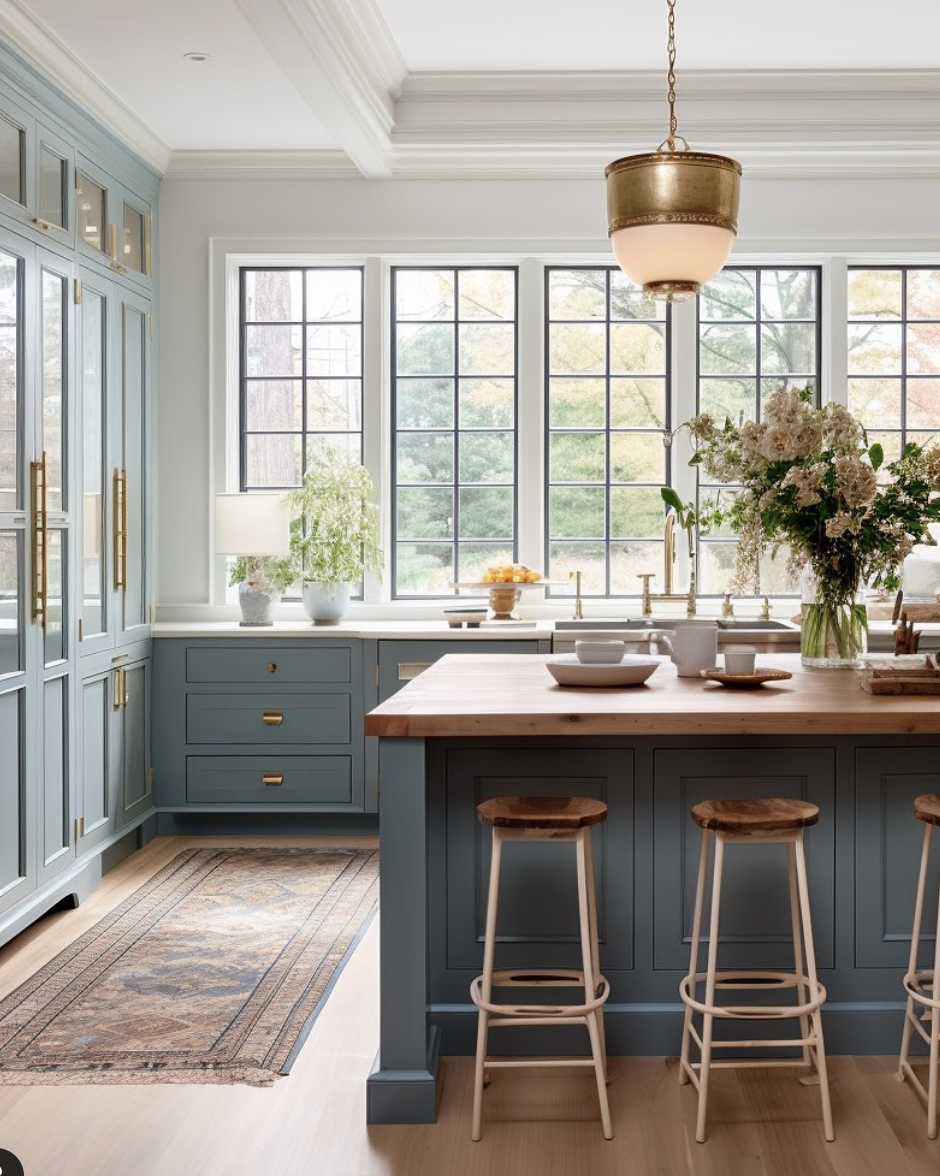 Get Wild with Accent Pillows
Who said pillows can't be party animals? Pile on different textures, patterns, and colors with accent pillows to inject some personality into your living space. Don't be afraid to mix and match – the more adventurous, the better!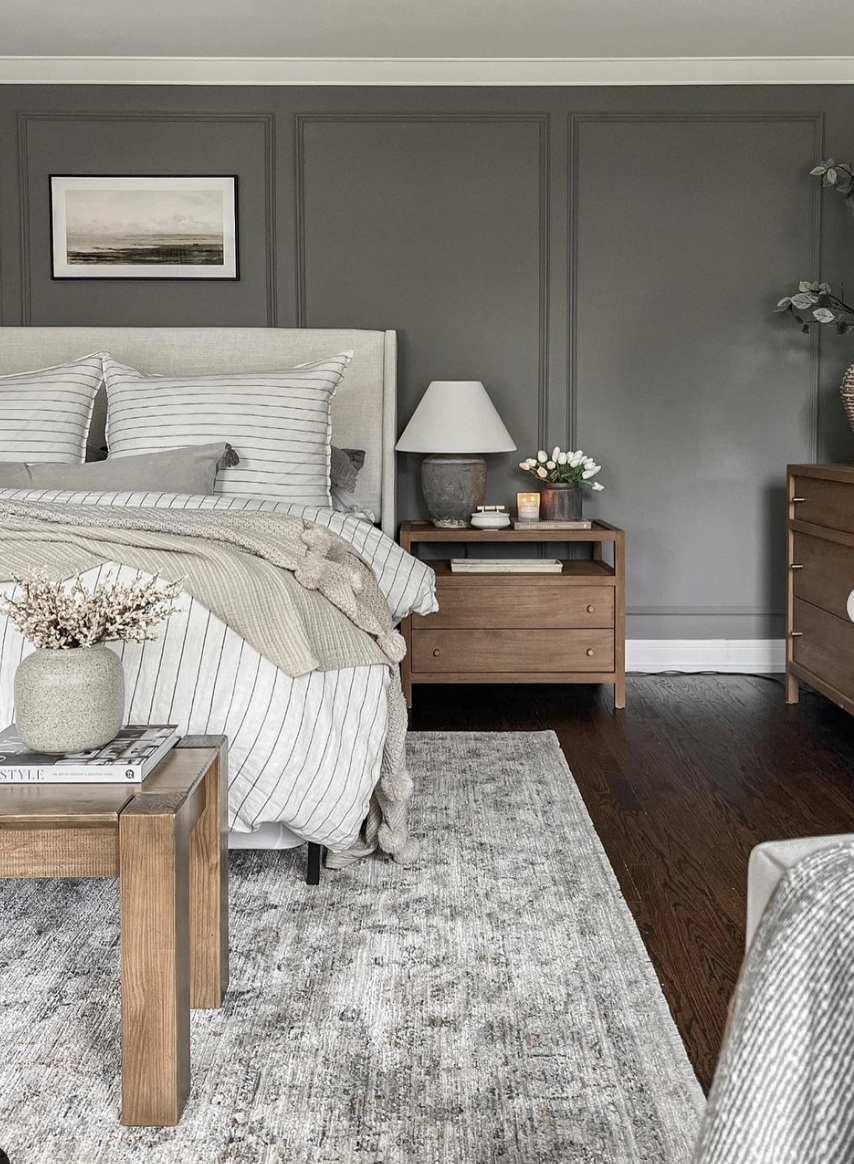 Display Your Collections
Got a fun collection of vintage teacups or quirky figurines? Don't hide them away – show them off! Display your collections on shelves or create a curated gallery on a focal wall. It's a great way to add personal touches and spark conversations when guests come over.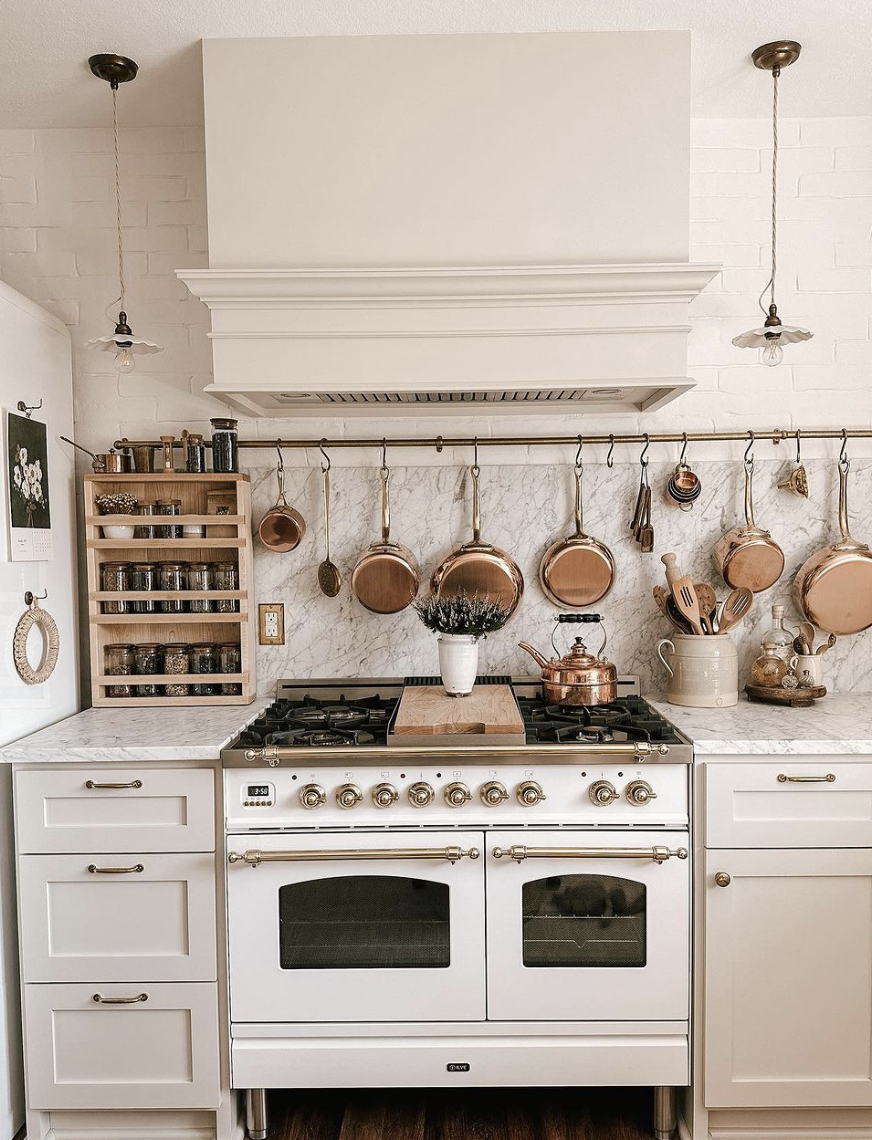 Don't Forget the Little Details
Sometimes, it's the small things that make the biggest impact. Add a statement mirror to open up a room, swap out old cabinet knobs for something fresh and stylish, or update your curtains with a playful pattern. These little details can add a whole lot of character without breaking the bank.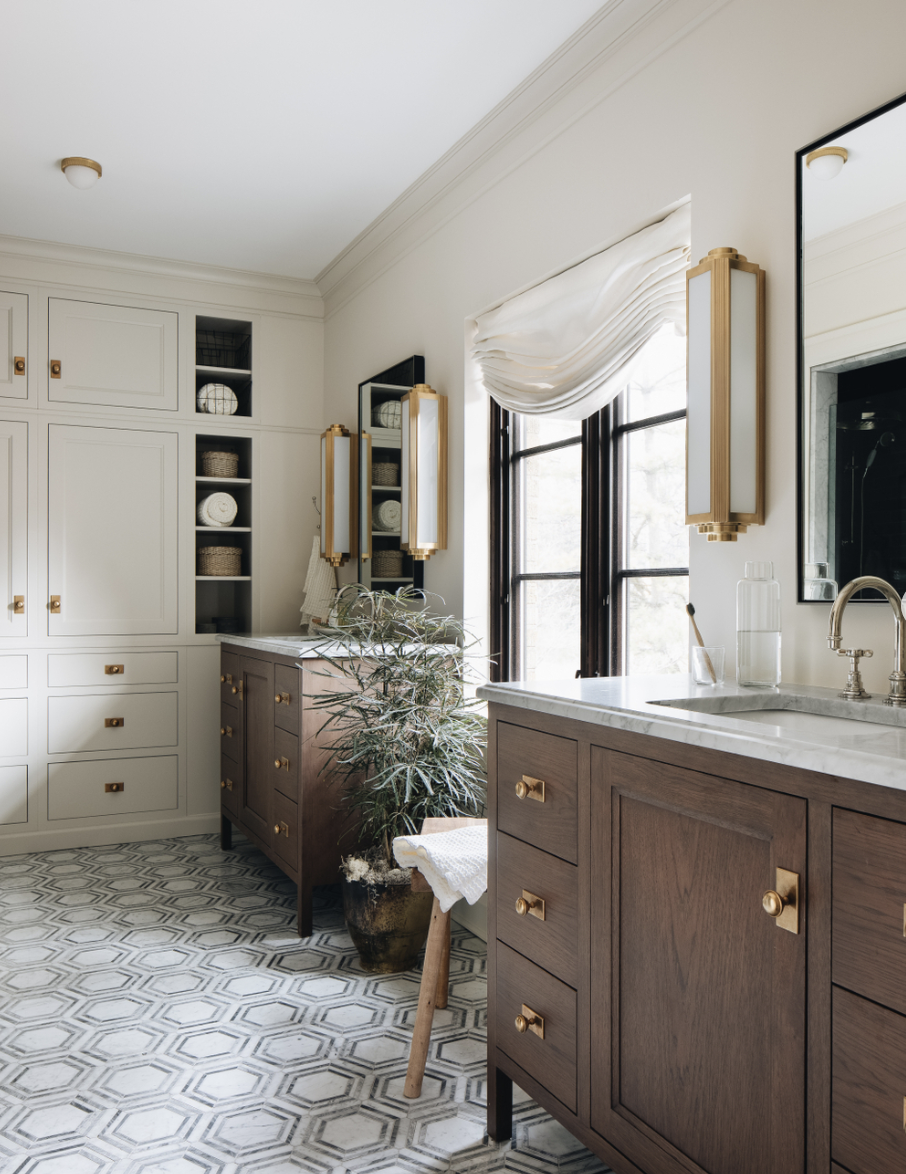 Trust Your Instincts
At the end of the day, the most important tip I can give you is to trust your gut and have fun with it! Your home should reflect your personality and make you feel happy and comfortable. So don't worry too much about following trends or rules. If you love it, go for it!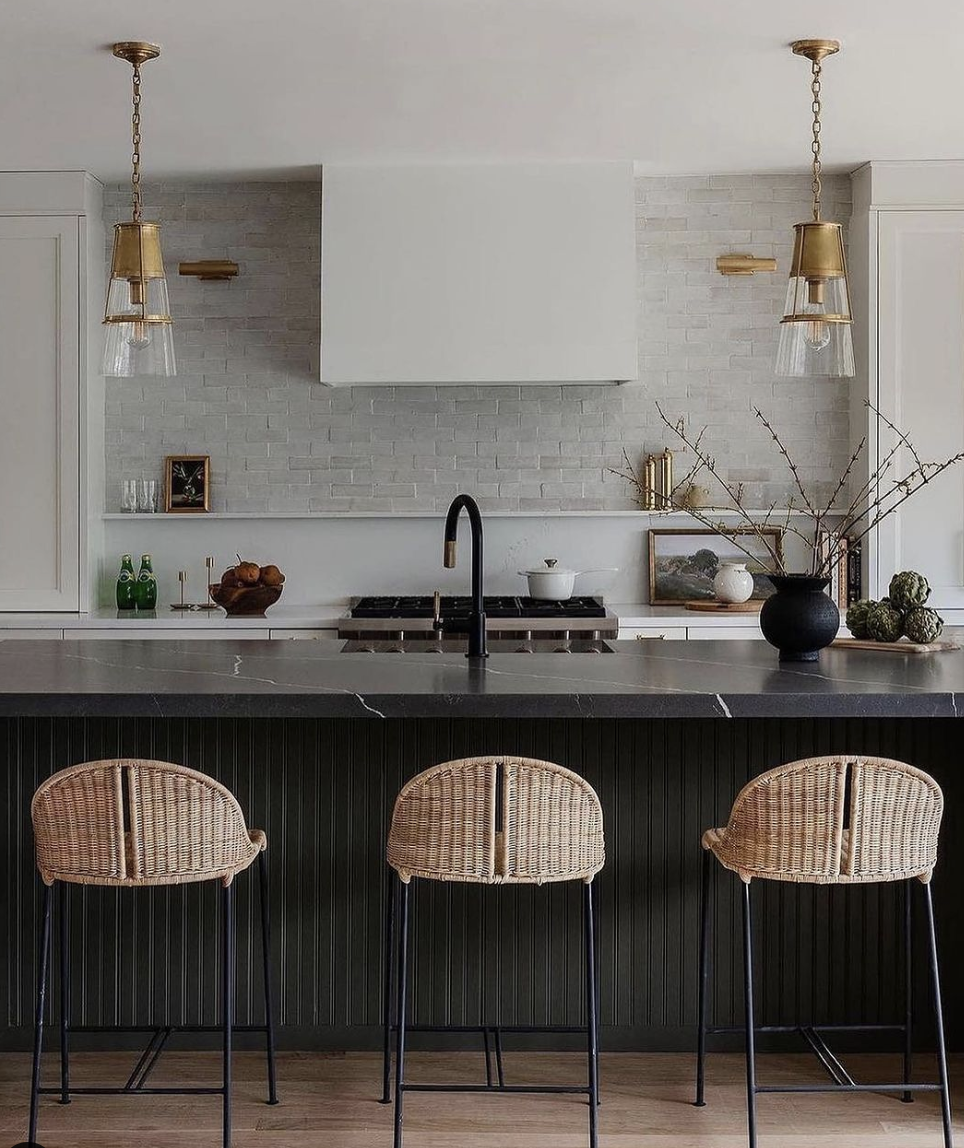 More Home Decor Tips:
There you have it, my lovely friends – some quick home decor tips to turn your space into a haven of style and coziness. Remember, home decor is all about expressing yourself and creating a space that brings you joy. So experiment, play around, and let your creativity run wild. Happy decorating, and don't forget to invite me over for a tour of your fabulous new home!
Until next time,
BEST SELLERS