15 Best Bathrooms by Studio McGee; Here are the most gorgeous bathroom renovations and designs done by these talented interior designers!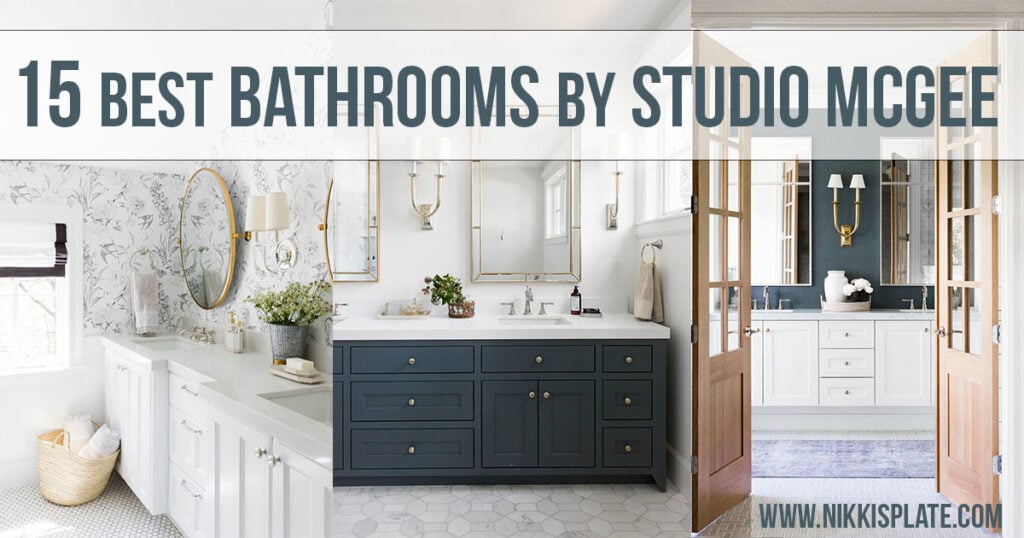 Disclaimer: this post may contain affiliate links, and every purchase made through these links will give me a small commission (at absolutely no extra cost for you!) See Privacy Policy for additional info.
Hi beauties!
Coming at you with another Studio McGee post. This time we are talking about the best bathrooms by Studio McGee. Why? Because these designers are AMAZING and deserve to have their work showcased all over the web!
If you love these interior designers as much as me, then I am assuming you have already binged watched their Netflix series. I LOVED it. I wish there were more episodes per season though. Six episodes just wasn't enough! I did hit their Youtube channel after though and watch a lot of those videos!
I started my Studio McGee series back when I started seeing them grow in popularity and now that they have their own reality show, they have really taken off! So if you want to see my other posts about their work click a few of these links:
If you have any other posts about Studio McGee that you would like to see on the blog then let me know in the comments below and I will for sure work on creating a few more for you!
Anyways, with that being said, lets jump right into the reason you all came to my blog for shall we?!
This post is all about the best bathrooms by Studio McGee
<<Disclaimer: None of these photos belong to me, they are all property of Studio McGee. Please click the photo or heading to be redirected to their website.>>
15 Best Bathrooms By Studio McGee:
Love this bathroom! The stand alone bathtub is so elegant especially next to that rustic ceiling beam! Here is the link to buy the same art work on the wall!
There you have it folks! These are the Best Bathrooms by Studio McGee! I hope you enjoyed this round up post. If you like seeing these types of posts, or if you want to see more from Studio McGee, make sure you let me know in the comment section down below!
Until next time,

Don't forget to pin this image below! Share this Bathroom post with the rest of Pinterest world! Also make sure to follow my account to see when I post new recipes or home inspired content at Nikki's Plate.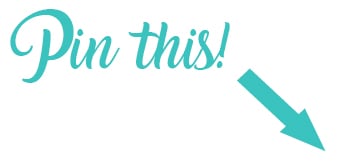 BEST SELLERS