15 Ways to Avoid The Freshman 15; Healthy habits to avoid gaining weight during your first year at college or university!
Disclaimer: this post may contain affiliate links, and every purchase made through these links will give me a small commission (at absolutely no extra cost for you!) AS AN AMAZON ASSOCIATE AND REWARDSTYLE MEMBER, I EARN FROM QUALIFYING PURCHASES. See Privacy Policy for additional info.
For as long as high school graduates have been going off to college there has been the dreaded Freshman 15. 15 pounds of weight gain on average that American college students see in the first year. It is something that can end up having lifelong repercussions. But, there are ways to avoid the Freshman 15, and here are 15 of them.
Here are 15 Ways to Avoid the Freshman 15:
Food Pitfalls
Let's be honest for a moment. The biggest cause of the Freshman 15 is food. For many, this is the first time they experience having to feed themselves for every meal and the results are…well, the Freshman 15. But, if you are well prepared, planning your meals, eating fresh fruit and vegetables, and limiting how much you eat out this is a fantastic start to your fight against the Freshman 15.
You should also make sure you eat breakfast every day as it will help you keep from overeating at lunch. Speaking of lunch, stay out of the cafeteria on campus. The foods that they serve there aren't selected with health in mind and can easily contribute to weight gain.
While you're going about your day carry water with you so you aren't buying sugar-filled, high-calorie drinks. In fact, try not to drink your calories at all if you can help it. Yes, this means you should limit your fancy coffees as well as limiting how much alcohol you drink. But, if you're concerned about gaining weight, this is one of those things that will sneak up on you. I always carry a cute water bottle around with me at all times to ensure I am staying hydrated and drinking at least 2L of water a day!
Finally, when it comes to eating don't multitask while you eat. Distracted eating like this leads to overeating.
Your Body
Keeping your food habits in line is very important, but without the cooperation of your body, no amount of eating healthy will help you from putting on those dreaded 15 pounds. It all starts with getting enough sleep. You should be getting 8-9 hours of sleep every night, and it has been proven that you will gain weight if you aren't getting enough sleep. If you have a hard time sleeping, try a sleep mask or ear plugs to get you through the night!
Burning calories is also important and you might not think so, but every step counts! Walk everywhere, join a gym…get active. This will help counterbalance some food slipups. But keep in mind that you would have to walk for over an hour just to work off the calories in one little cinnamon roll.
Stress
Stress plays a huge role in whether or not you are going to put on weight. The truth is, if you're stressed you are going to put on weight, even if your diet is amazing and you're always active. So, one of the most important things you can do is reduce your stress. Do this by getting plenty of me-time, too often we overstretch ourselves and don't give ourselves time to just be alone. Use that time to relax with a lovely bubble bath or just sit in a quiet spot under a tree.
Volunteering is also a fantastic way to reduce your stress. The act of doing something good out of the kindness of your heart will help you forget your stresses and let your mind focus on something else for a while. Also, if you're lucky, you might get to play with adorable animals, which is known to reduce stress.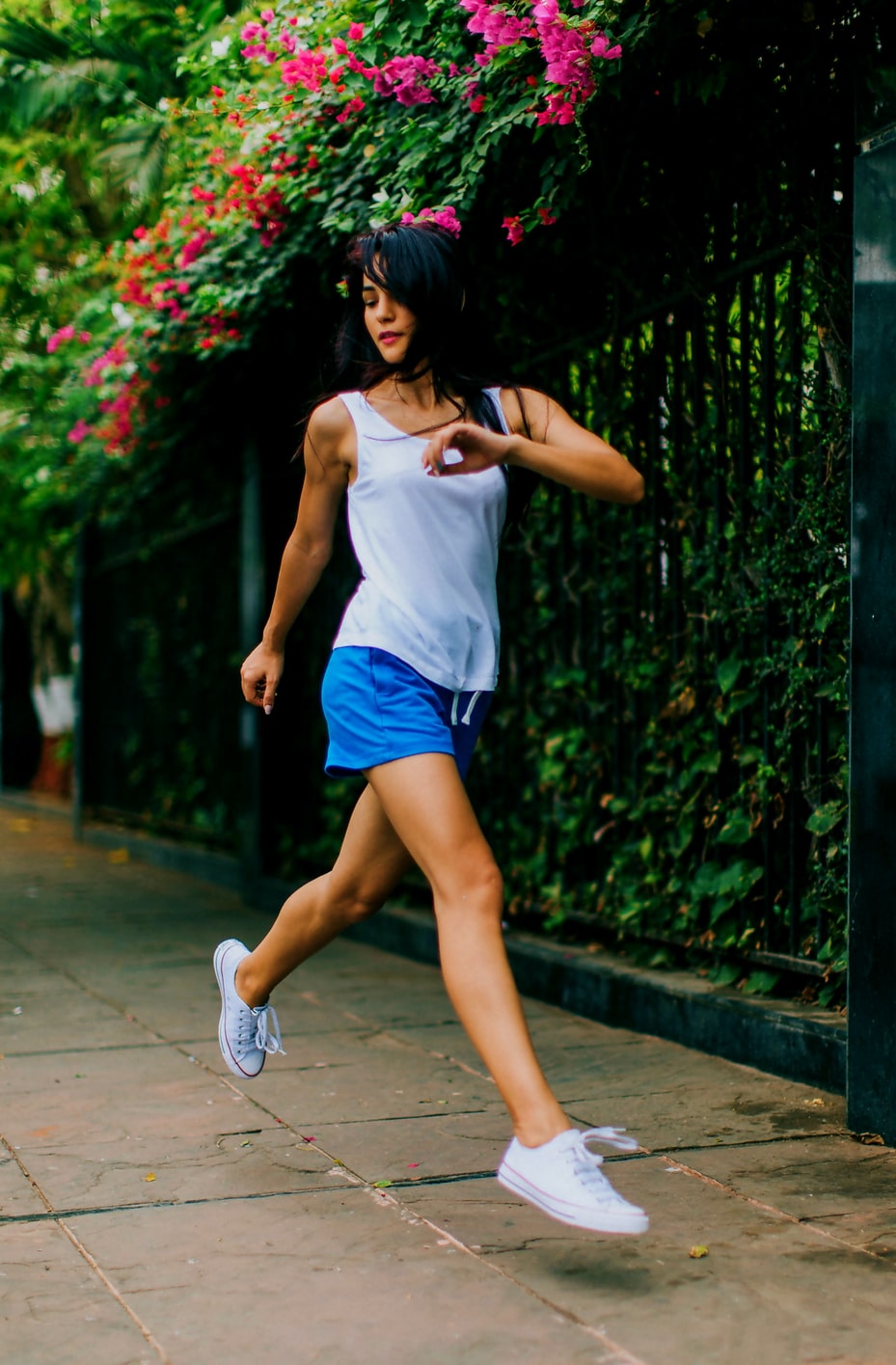 If you liked this post, you will love these posts too!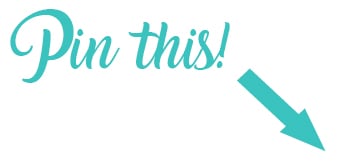 BEST SELLERS