15 Miracle foods to help you lose weight fast. Who wouldn't want to read this post!
Disclaimer: this post may contain affiliate links, and every purchase made through these links will give me a small commission (at absolutely no extra cost for you!) AS AN AMAZON ASSOCIATE AND REWARDSTYLE MEMBER, I EARN FROM QUALIFYING PURCHASES. See Privacy Policy for additional info.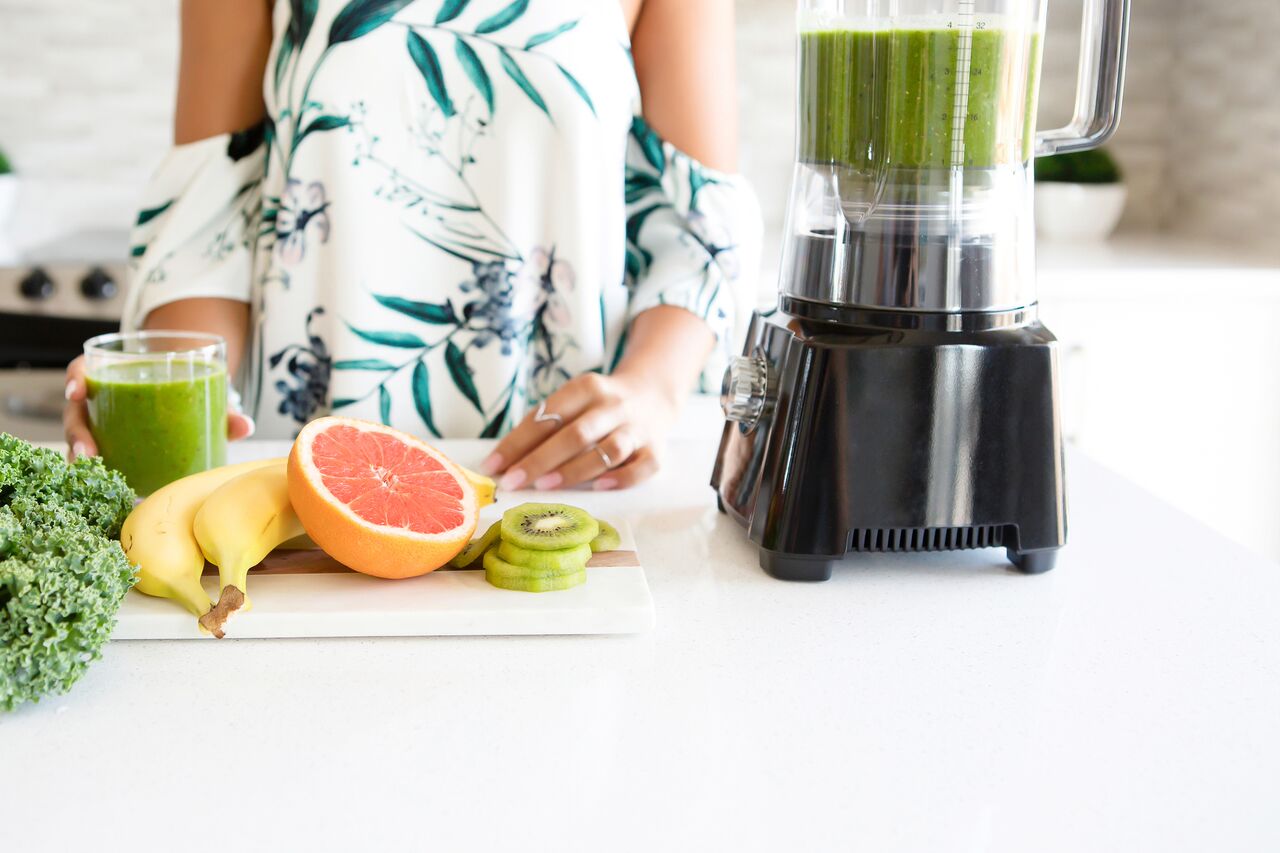 Hi beauties! I hope everyone is having an amazing first day of spring so far. I don't know about you but the first day of spring always seems to kick me into high gear thinking "Oh no bikini body season is around the corner and I look like this"
This is why I thought it was a must for this "15 Miracle Foods to Help You Lose Weight Fast" post.
I tend to eat fairly healthy all winter but do lack in the exercise department. I prefer to stay cozy inside my house 75% of the time then make the long haul into town, through the Canadian blizzard, to the gym.
In the summer I tend to do more cardio too because I love hiking and running.. which I do not do in the winter. I prefer not to freeze my tits off unless I have to. Needless to say, I run a little on the fluffy side during winter.. which I think is totally allowed! But enough is enough time to get that bikini bod in HIGH gear.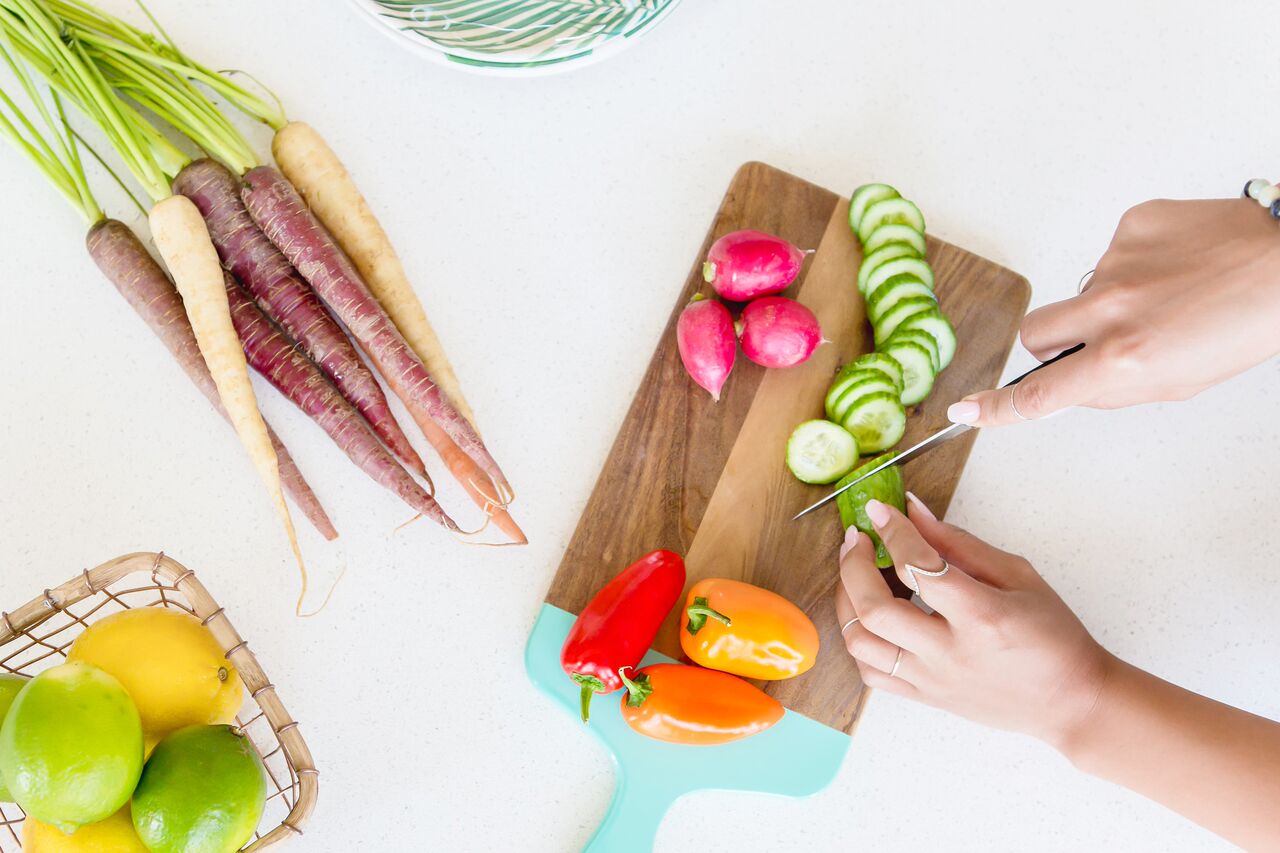 In the spring I usually tend to dramatically change my way of eating and add more cardio into my life. I tend to also lose 10-15 pounds by the time summer hits. It's like this little ritual my body and I have this time of year.
One thing I do that dramatically helps me shed the winter weight is adding these foods into my life. These healthy foods ALSO help me lose weight fast. And I am going to tell you EXACTLY which ones will help you too!
Here are 15 "Miracle Foods" to Help You Eat Healthier & Lose Weight
Avocados

Avocados are a must for this list, which is why I have them listed here as number one. Everyone tends to be scared of avocados when dieting because they are "full of fat and high calorie". Yes, this is true BUT avocados are actually are HEALTHY fat which is so crucial to weight loss because if you eat more healthy fat you will stay full longer. They are low in carbs, yet give you the same fullness/energy that carbs can give you.

Eggs

Eggs are such a great lean source of protein. Don't be afraid to eat the yolk. Everyone nowadays is all about those egg whites but egg yolks are also full of healthy fat that will give you energy to help you tackle your day! Eating healthy fats is so important if you are cutting back on carbs because you can still supply your body with the appropriate number of calories to maintain a healthy balance.

Coconut oil

My beloved coconut oil. Where do I even begin with this beautiful substance? Coconut oil has so many great properties that will help improve your fat-burning abilities and also raise your HDL levels (good cholesterol). Studies have actually shown that eating more coconut oil can reduce the amount of belly fat. Hello coconut oil - goodbye spare tire! I also add ½ tablespoon to my morning coffee (don't knock it until you try it) which helps me feel full for longer. Coconut oil also worked magic on my skin. I have suffered from eczema since I was a little kid and I found that having coconut oil in my coffee every morning has cleared up dry skin and actually made my skin smooth and even. AMAZING!

Skinless Chicken Breasts

Chicken breast is obviously a staple in any diet. It is low in unhealthy animal fats and high in lean protein which gives you energy and makes you feel full when you are lacking something like carbs in your meals. Chicken (as long as your not vegan) should be a staple in your day to day diet. Make sure to look up new recipes so you don't get bored with your chicken too! So many awesome recipes on Pinterest!!

Leafy greens

Leafy greens are a great filler, meaning add this into any meal to fill you up. They are low in calories and high in healthy vitamins and nutrients. I also always find that leafy greens such as kale and spinach always make me feel amazing on the inside and out. I feel like I am "glowing" when I add these to my diet. This amazing feeling is also what motivates me to keep going on my diet. A lot of people don't like leafy greens. I was definitely one of those people, but I found that if I suck it up and force myself to eat them for a few weeks, I eventually start to enjoy them. Once you enjoy them it is obviously way easier to continue to eat them! So just push yourself for the first few weeks and then you will be a leafy green eating machine!

Salmon

Salmon is something you can have for dinner once or twice a week to switch from your chicken breast. Salmon is VERY HIGH in healthy omegas (again, will make you feel full longer), and is also is a great source of high-quality protein. Salmon is also said to help reduce your risk of heart disease. There are so many yummy salmon recipes out there too. Some of my favourites include maple glazed salmon and lemon dill salmon. You can even eat it baked with a little salt and pepper, but I do find that if you marinate salmon you can avoid that "fishy" taste a lot of people hate.

Apple Cider Vinegar

Anyone in the health industry KNOWS the amazing benefits of apple cider vinegar for the body. You may have heard of health gurus doing apple cider vinegar shots in the morning because it jump starts the digestive system and metabolism. It is such a key ingredient in the weight loss process. They even have supplement pills you can buy from your local drug store if you can stomach the morning shots. Or you can add it into your salad dressings. Apple cider vinegar also helps regulate blood sugar and boosts overall gut health. If you are going to add anything from this list into your diet... add apple cider vinegar!!

Almonds

I find almonds to be the PERFECT snack food when I am trying to lose weight. Healthy nuts are rich in good fats, fibre, and protein. I also opt for a handful of almonds when i'm craving chips or popcorn. They fill you up and give you energy in between meals. Almonds are also an antioxidant superfood. Helps fight cancer! So eat your almonds, everyone!

Coconut Water

Coconut water is a great option if you need to cut out soda or juice from your diet (which you totally should if you are trying to lose weight). Coconut water is a delicious option for fruit smoothies too! It is high in electrolytes (great for hydration), low in sugar, and great for your skin too! I highly recommend you drinking coconut water to replace sugary drinks from your diet.

Chili Pepper

Chili pepper is a great additive to any of your heals that stimulates your fat burning centres in the body. One study, done by food scientist Heidi Allison, found that you can lose 10 times more weight by adding chili pepper to your diet. So why not just sprinkle a little bit of this on your dinner? Might burn your mouth a bit, but will also burn up that body fat. Sometimes I mix in some cayenne pepper into my apple cider vinegar shots in the morning... then I can get them both out of the way first thing in the morning to vamp up metabolism bright and early in the day!

Grapefruit

Grapefruit is a great breakfast option because it ramps up your metabolism. It is also known to reduce stress, and strengthen your immune system. Eat it in the morning so you have more time during the day to burn off the natural sugars. Half of a grapefruit helps you feel full and satisfied longer too. Did you know you can even get spoons specifically for eating grapefruits!? My dad used to have a few in our house when we were growing up. They are handy for grapefruits and even kiwi!

Cinnamon

Cinnamon is so amazing for regulating your blood sugar levels. This was so shocking to me when I first read about it. This is another ingredient you can buy in pill form from your local drug store. Cinnamon also contains anti-inflammatory properties that will de-bloat you. Sprinkle a little cinnamon into your coffee or on your oatmeal! If you cant add it into your breakfast you can always stir it into a smoothie or tea later on in the day. Whatever suits your habits and lifestyle!

Chia Seeds

These little magical balls of goodness are a staple in my weight loss journey. Chia seeds are full of protein, antioxidants, fibre and omegas. I love adding them to smoothies and sprinkling them into my oatmeal.. BUT my all time favourite way to eat this is in pudding form. Chia seed pudding is one of my favourite "treats". ALSO if you are a vegan, you can use chia seeds (mixed with a little bit of water) in replacement of eggs! They have the same consistency and binding properties that are found in eggs, so you can use them in all your baking recipes! How amazing is that!?

Almond Milk

Almond milk is my favourite replacement for dairy. I use it in my oatmeal and in my morning coffee. Dairy does not help my stomach so I always avoid it when possible. Switching to almond milk actually helped me de-bloat BIG TIME. If you don't like almond milk, you can always try coconut milk or cashew milk. I would stay away from soy milk though because it has properties that mess with your hormones...

Hemp Seeds

Hemp seeds are a great source of healthy omegas and protein. Sprinkle them on your salad to make you feel fuller longer or try my Honey and Hemp Roasted Almonds Recipe. This superfood also leaves your body feeling healthy and nourished. They are small but powerful in the terms of health and weight loss.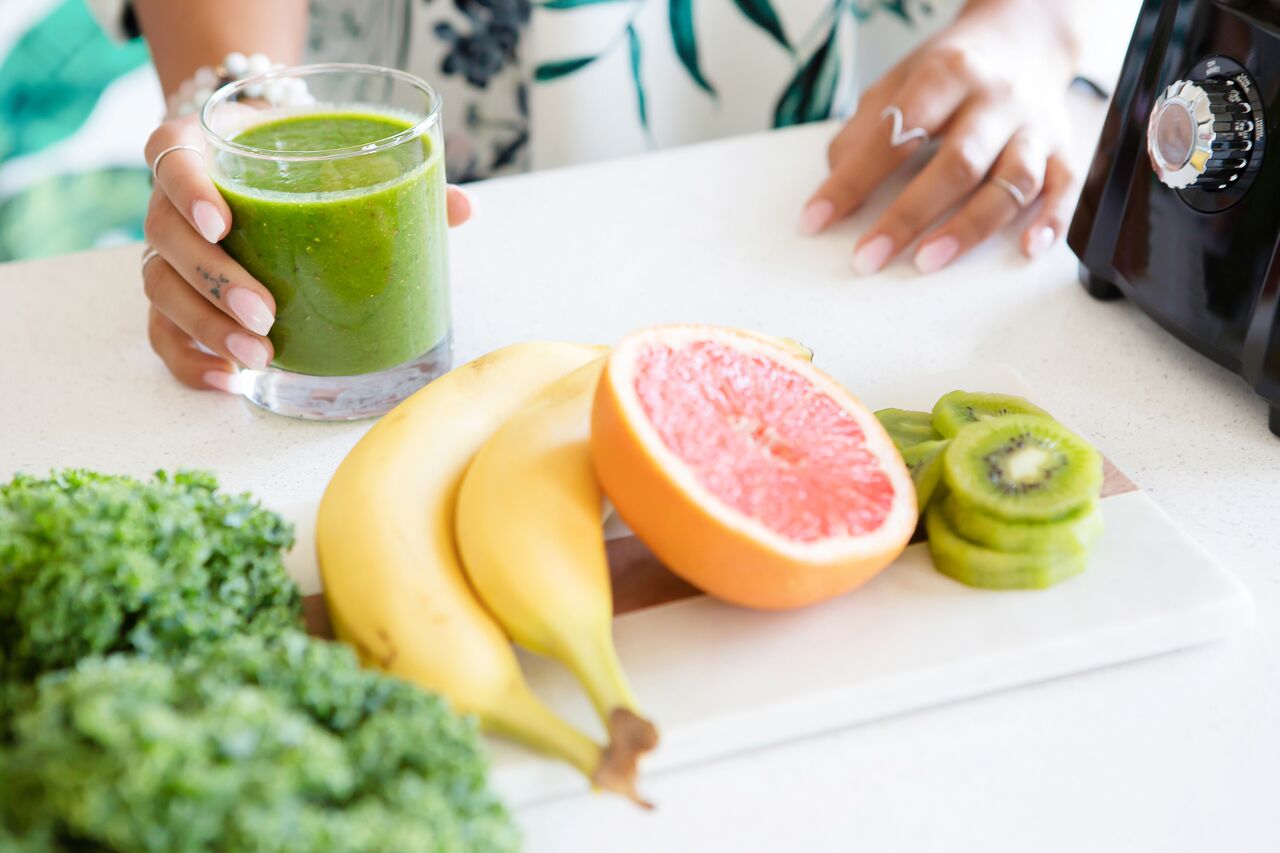 Obviously you cant just consume these foods and POOF there goes your extra weight. The most crucial part of weight loss is a healthy balanced diet and exercise. Exercise will take your weight loss to the next level... so if you hit a bit of a plateau in your weight loss journey, try and vamp up your cardio!
I hope you enjoyed these '15 Miracle Foods to Help You Lose Weight Fast' post. Let's shed that lingering Christmas weight together!
If you have any questions please feel free to leave a comment below!
Disclaimer: I may be a Registered Nurse, but I am not a dietician therefore I can not verify these statements BUT I can tell you that these are the foods that have helped me feel great and lose weight. Stick with a meal plan that includes these '15 Miracle Foods to Help You Lose Weight Fast' for at least 2 weeks to really see the true benefits of them.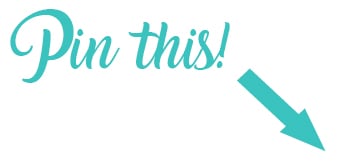 15 Miracle Foods to Help You Lose Weight Fast
BEST SELLERS