Lose weight fast with these 3 Simple Steps! Scientific facts used to back up these steps to ensure your weight lose journey success!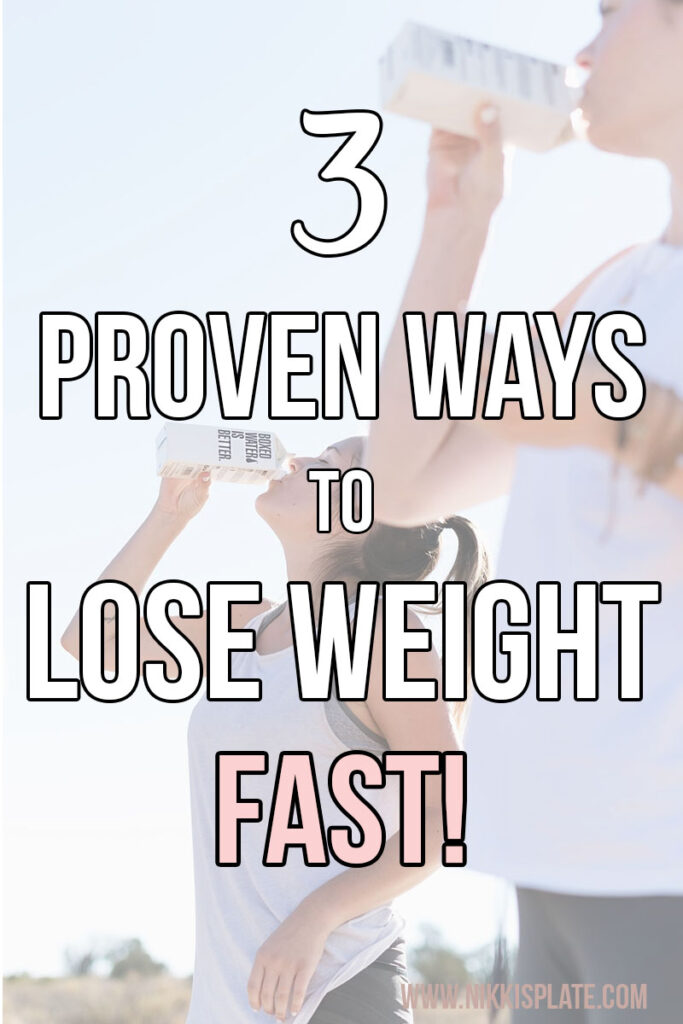 Disclaimer: this post may contain affiliate links, and every purchase made through these links will give me a small commission (at absolutely no extra cost for you!) AS AN AMAZON ASSOCIATE AND REWARDSTYLE MEMBER, I EARN FROM QUALIFYING PURCHASES. See Privacy Policy for additional info.
<This is a Guest Post>
Don't get confused by above title. It does not say, at all, there is a short-cut to lose weight.
Losing weight fast would have different meanings to each person. It would rely on a person's current body weight, body's metabolic behavior and person's own routine.
An overweight or, pardon me saying this, an obese person would have to work far harder than a person, who is already into some a sort of fitness routine.
To make an average person a case for an argument here, it would not take a genius to say: diet, exercise and rest are three simple steps that if anyone, who is looking to shed few pounds follows them, would benefit from them.
With that said, if a person, for example, is into a habit of eating junk food or fast food for that matter, starting right from an early age, and has put on loads of weight, it would take them a lot of effort to cut back to a normal size.
They would not just need to control their diet, but do a lot of exercise, to achieve their goals. It could certainly take them some time, but with a consistency and patients, there is nothing they could not achieve.
As regard to food, it includes amount of food they eat, quality of food they buy and style of their eating. If they, for example, eat less quantity in more intervals and chew well while eating, it would help them more than stuffing a lot of food, even its quality is superior, in one go.
Food industry, sports and fitness experts and medical scientists have done a lot of work on weight loss and fitness topics, and almost all of them agree that: if a person takes care of these three areas: diet, exercise and rest, and does it consistently well, they can certainly become and stay superfit.
Also, when you exercise, do it regularly. As they say slow and steady wins the race. Take it easy, slow and consistent. It is not important what fitness training equipment you use, grow slowly from lighter to extensive weight-based training.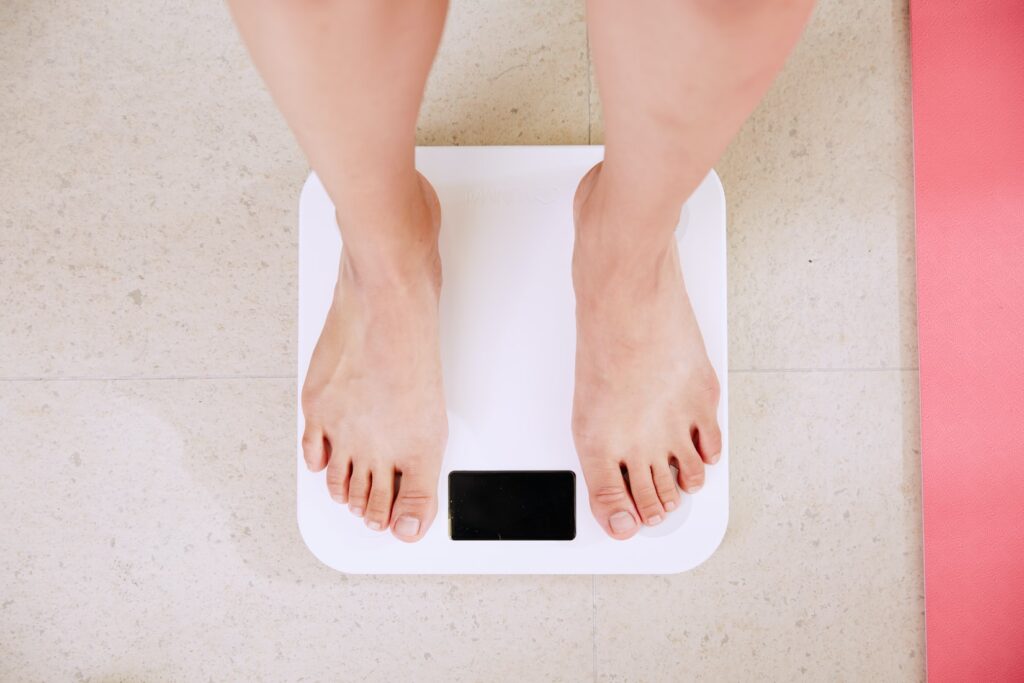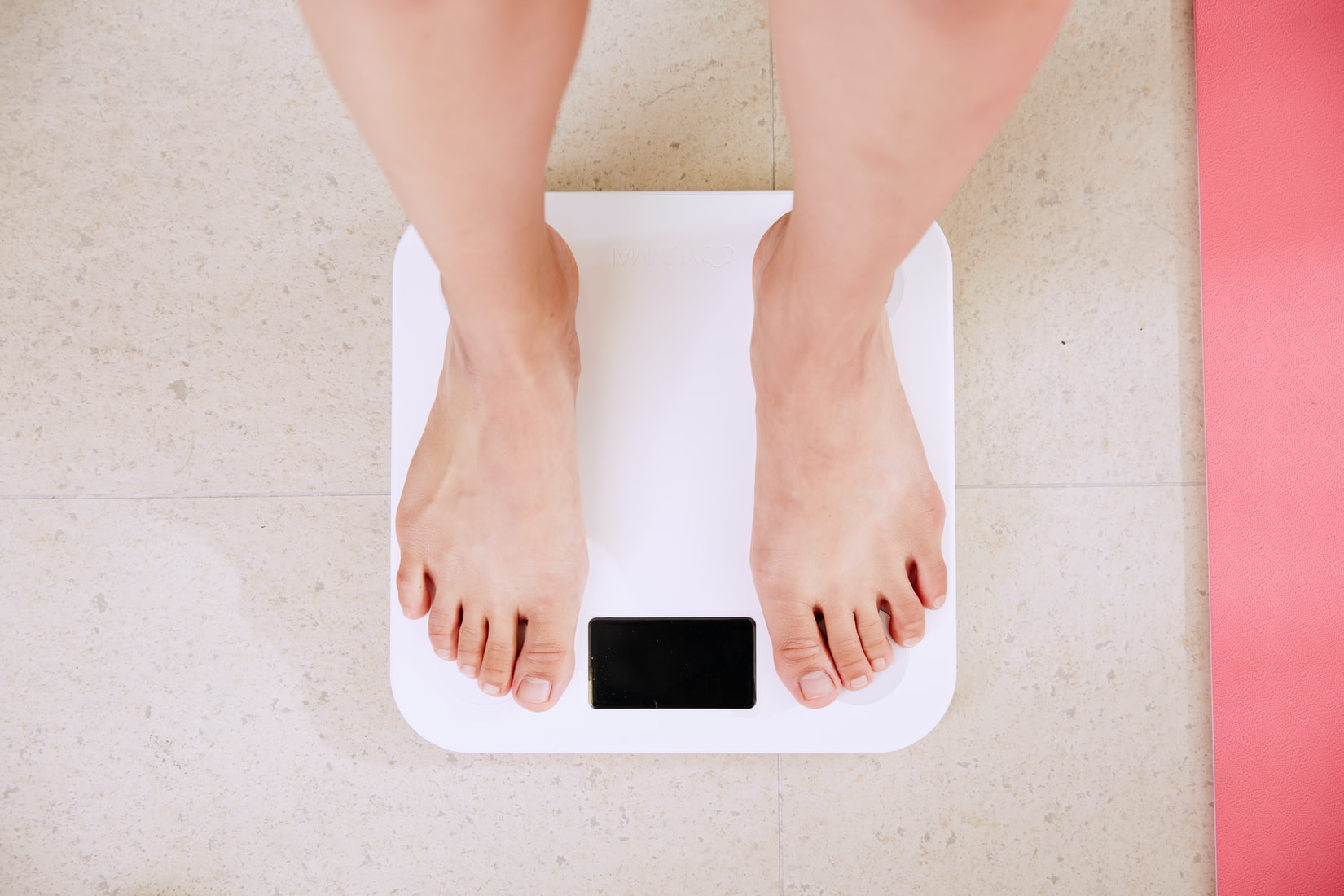 Here is How to Lose Weight Fast
Diet control: plan your diet
A diet plan has different perspectives to it. Quality, quantity, style, frequency and much more.
You do not have to buy into commercial or prescriptive diet plans being sold out there in the market. Instead, you can have your own diet plan, and if that works for you, there is nothing better for you, even those recommended by diet experts and spiritual gurus.
Just keep on mind your routine activity, in addition to exercise, to make sure you are up to the task of fulfilling your body's nourishment needs.
Related: 15 Healthy Desserts for Fast Weight Loss
Quality of foods is important
A simple principle of eating is that always eat fresh foods. Say no to frozen, processed and deep-fried oily foods.
Prefer organic/local foods over farm products. Organic foods are cultivated with minimum or no artificial fertilizers, pesticides and chemicals. They take far less distance and time for transportation to markets, as compared with farm foods.
Organic food is also a better choice when it comes to dairy, poultry and meat products. It is certain that you would get a lot of nutrition benefits from them.
Related: 15 Miracle Foods to Help You Lose Weight Fast
Have a balanced diet
Having a balanced diet is as important as having a proper meal. Be selective to what you eat.
To start with, focus more on proteins. Milk, eggs, meat and other foods that are rich sources of proteins are healthy foods. They can help you cut back your weight while meeting your body's nutrition need – essential for its growth.
Cut back on sugar. Sugar is a major contributor in weight increase. It is recommended to regularly check your sugar levels, especially when you are pursuing an extensive sugar-reduction regime.
Reduce carb size you take every day. For this, eating leaves vegetables such as spinach, cauliflower, broccoli, cabbage and other low-carb vegetables are best to eat.
These and other relating steps would help you discipline your diet routine and help you, along with other steps, to lower your weight.
Change the ways you eat your food
A change in the style you eat your foods helps how your body responds to foods you take. It is wise to eat less or in small portions at a time.
To compensate quantity, you can eat in more intervals. When you increase less food and, in more intervals, overall, you take exact amount of food.
Eating less would also allow you to chew your food thoroughly while eating, which is a must. If you want to get maximum out of your food and help your metabolic system grow stronger, chewing well helps a lot.
Related: 10 Snacks that Really Healthy People Eat
Synchronize your diet with exercise
It is important that you eat according to your exercise regime. If you eat less and are into an intensive fitness program, it would definitely help you to reduce your weight, and reduce it quickly.
On other hand, if you do an intense workout and eat more too, you would end up gaining more weight. Instead of losing any.
In order to have a feel of fulfillment, which is good when you do intensive exercise, you compensate your cut in food through increase in fluids intake. Drink more juices, or any other healthy drinks.
Be attentive to your body's nutrition needs. If you eat too less and do intense workouts, you might start losing your energy quickly. Your body must sustain a proper level of strength to exercise. Otherwise, it could prove counter-productive to your efforts to cut weight.
Exercise is the main part
In this modern age and time, especially in urban centers, where you have less quality environment, away from nature, inferior quality foods and hectic lifestyle; exercise does not remain an option, but a need.
If you become aware of your need to exercise at an early age, it would assist you to sustain a healthy and fit body throughout.
When you come to this realization later, although it is never late, you would need to adopt exercise as your lifestyle.
Lighter or heavier, at home or gym, in a simulated environment at a treadmill or out in the park, it is a MUST that you exercise, and do it every day.
An exercise at any level helps you to cut your weight to a standard level and keep it at that level forever. But it's important to keep in mind that you should gradually increase the intensity of your workouts. Otherwise, you risk getting muscle damage or gaining stretch marks. So, when increasing your workout intensity, firstly, do some research. You can read a guide on stretch marks from working out or watch some videos with reliable information to understand how to perform a proper workout. Moreover, taking a gradual and measured approach will protect your body, and you'll achieve sustainable progress in your fitness journey
It does not matter whether you use a fitness training equipment or just do stretching exercises such as Yoga at a mat. What matter is that you do it regularly and consistently. There is no other healthier way or shortcut to stay fit.
Take time to rest and heal
If you think a continuous hectic activity is good for your body, you are wrong. Your body, especially your mind and metabolism that heavily relies on mental fitness, needs as much rest as exercise.
When you sleep, and sleep sound, deep and long enough, your body regains its lost strength and energy. It is when it is ready for another and even tougher exercise or any physical activity.
It is a must you take some time to properly rest, in addition to improving quality of your sleep. Then, when you take care of your body's nutrition and hydration, it develops into a healthy and fit mode.
Rest is more relevant and important in urban areas where life is too busy, conditions are tougher and unhealthy environment to live in. Fast life and fast food are major contributors to unhealthy overweight bodies.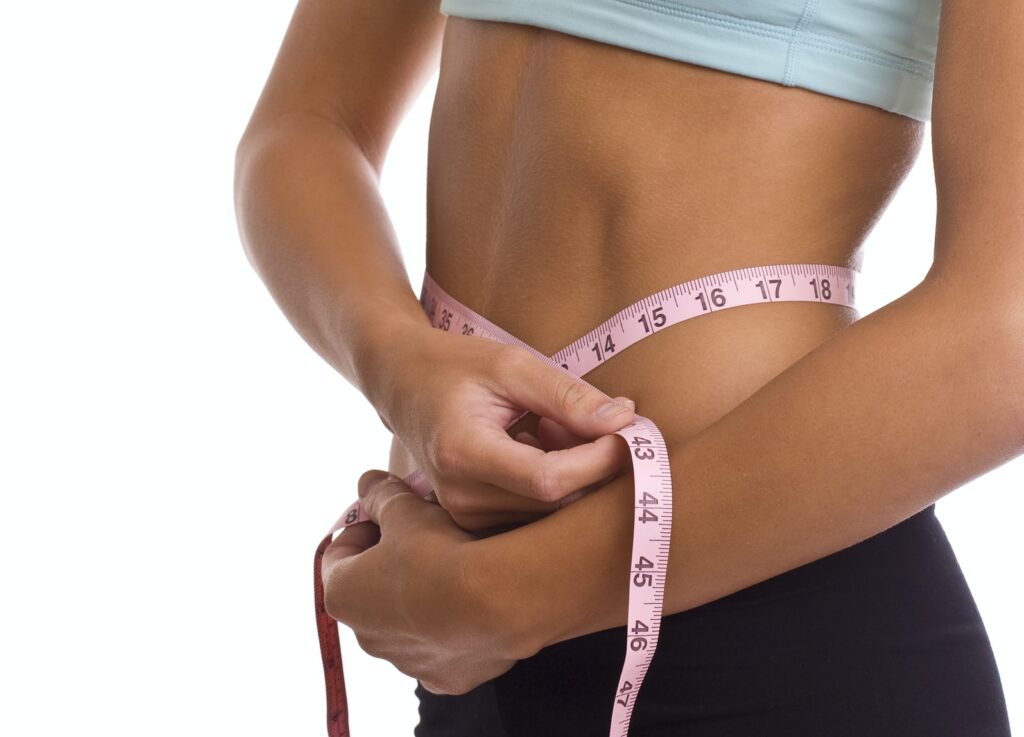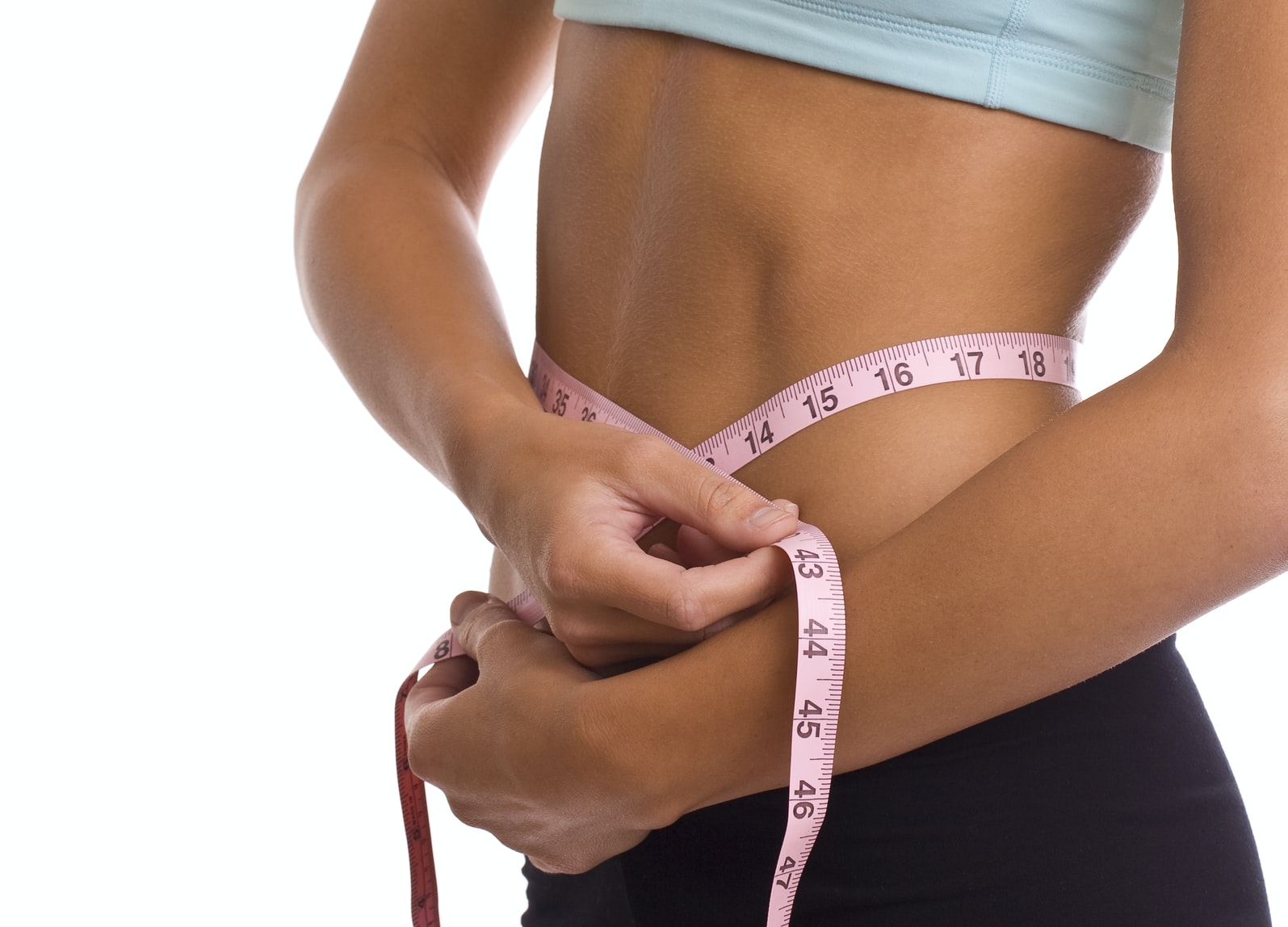 Small tips:
Say no to fizzy drinks.
Consume less, and if possible, no alcohol especially when you are into a fitness program.
Drink a lot of pure clean drinking water and juices.
Stay in a positive company.
Walk regularly, even it is one step.
Thats it!
Hope you enjoyed this post!

If you liked this post check this one out too!: 9 Habits of Fit Girls That Melt Excess Fat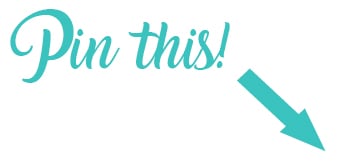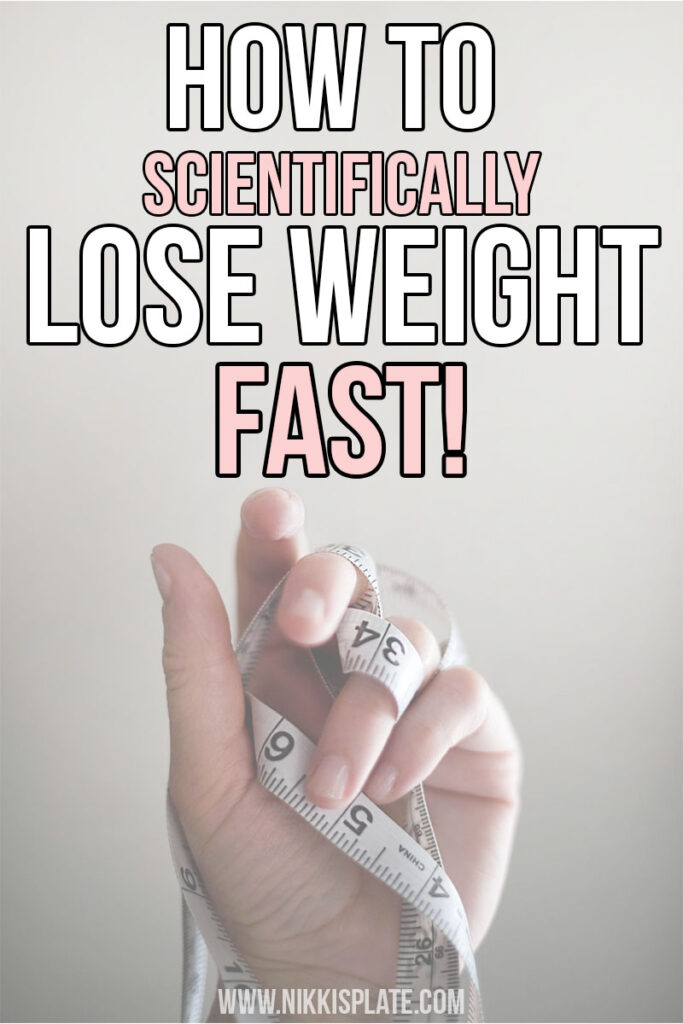 Lose weight fast with these 3 Simple Steps! Scientific facts used to back up these steps to ensure your weight lose journey success!
BEST SELLERS