Looking for preppy wallpaper designs for your computer/laptop? I have you covered with these 20 beautiful preppy aesthetic wallpaper designs you can download for FREE!
Disclaimer: this post may contain affiliate links, and every purchase made through these links will give me a small commission (at absolutely no extra cost for you!) AS AN AMAZON ASSOCIATE AND REWARDSTYLE MEMBER, I EARN FROM QUALIFYING PURCHASES. See Privacy Policy for additional info.
Hi Beauties! For this week's freebies, I created preppy wallpaper designs for you! I had so much fun making these and can't wait to create more! Comment below which one is your favorite wallpaper design.
These preppy backgrounds are perfect to customize your computer or laptop to be exactly how you want it to look. I know that not everyone loves the preppy look, but I personally do. It's an aesthetic that has a modern feel to it without being overly trendy or faddish.
These preppy wallpaper designs will allow you to give your desktop the same look of class and sophistication as many of today's most popular brands.
These preppy desktop backgrounds are made on Canva. Photo credits and graphics to Canva.
Free Preppy Wallpaper Designs:
First off, lets just chat about what 'preppy' actually means.. Preppy is a term that's used to describe people who have a certain look, style, and attitude. The preppy lifestyle emphasizes comfort and cleanliness, and it's usually associated with wealth. The preppy look has been popular throughout the 20th century in countries like the United States and England. However, it remains popular today as well!
The word "preppy" comes from prep schools, which are private schools in the United States that focus on academics and athletics as well as providing students with an upscale social environment where they can learn about proper etiquette and grooming habits while developing their social skills in preparation for college life at prestigious universities such as Harvard or Yale (sometimes known as "Ivy League").
You'll often see preppies wearing clothes like polo shirts, oxford shoes, and khaki pants. They also have a certain way of speaking, which includes using words like "old school" or "vintage". A lot of preppy backgrounds have vintage quotes with 70s vibes
So with that being said, lets jump into what preppy wallpapers look like!
No Bad Vibes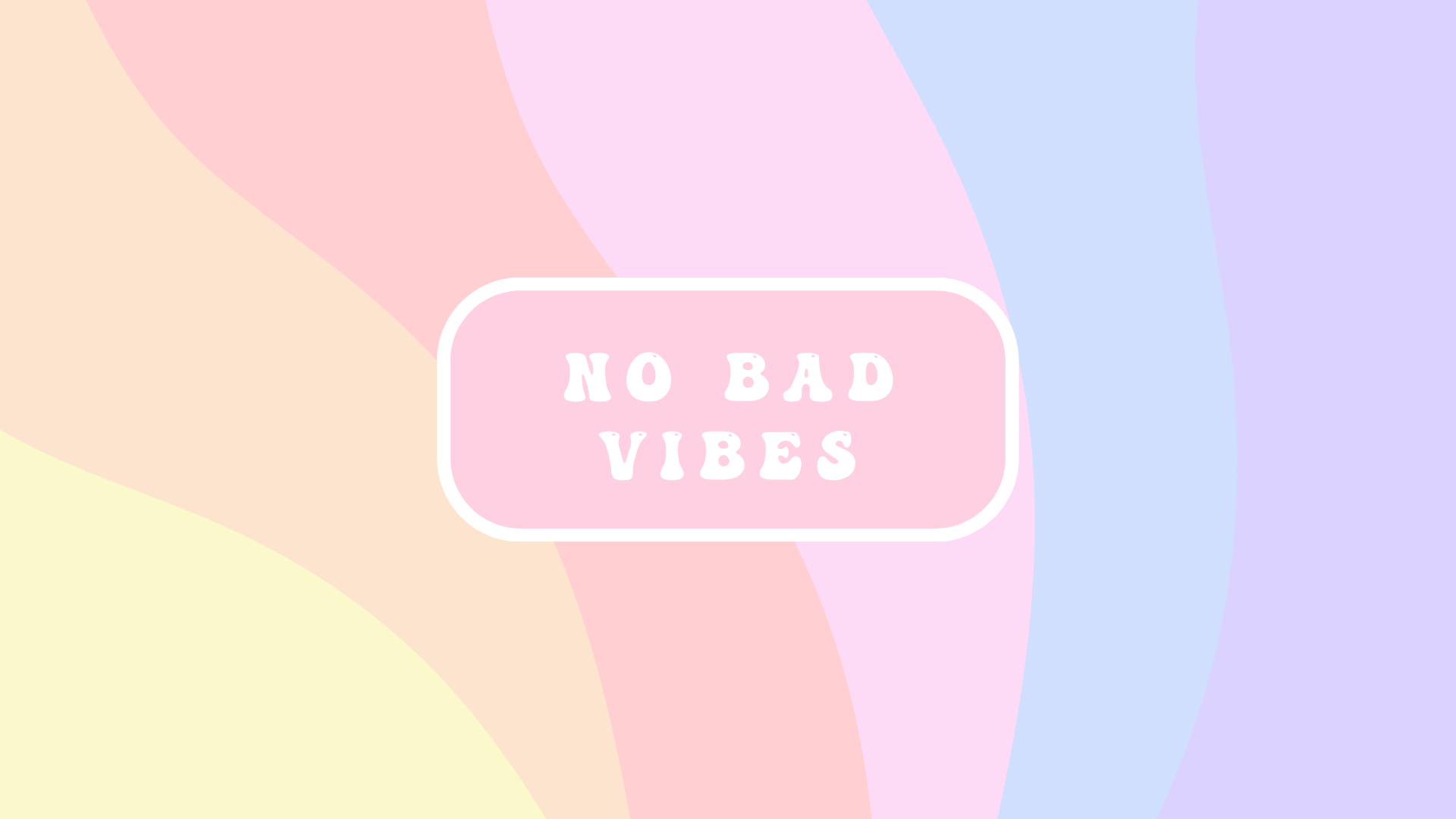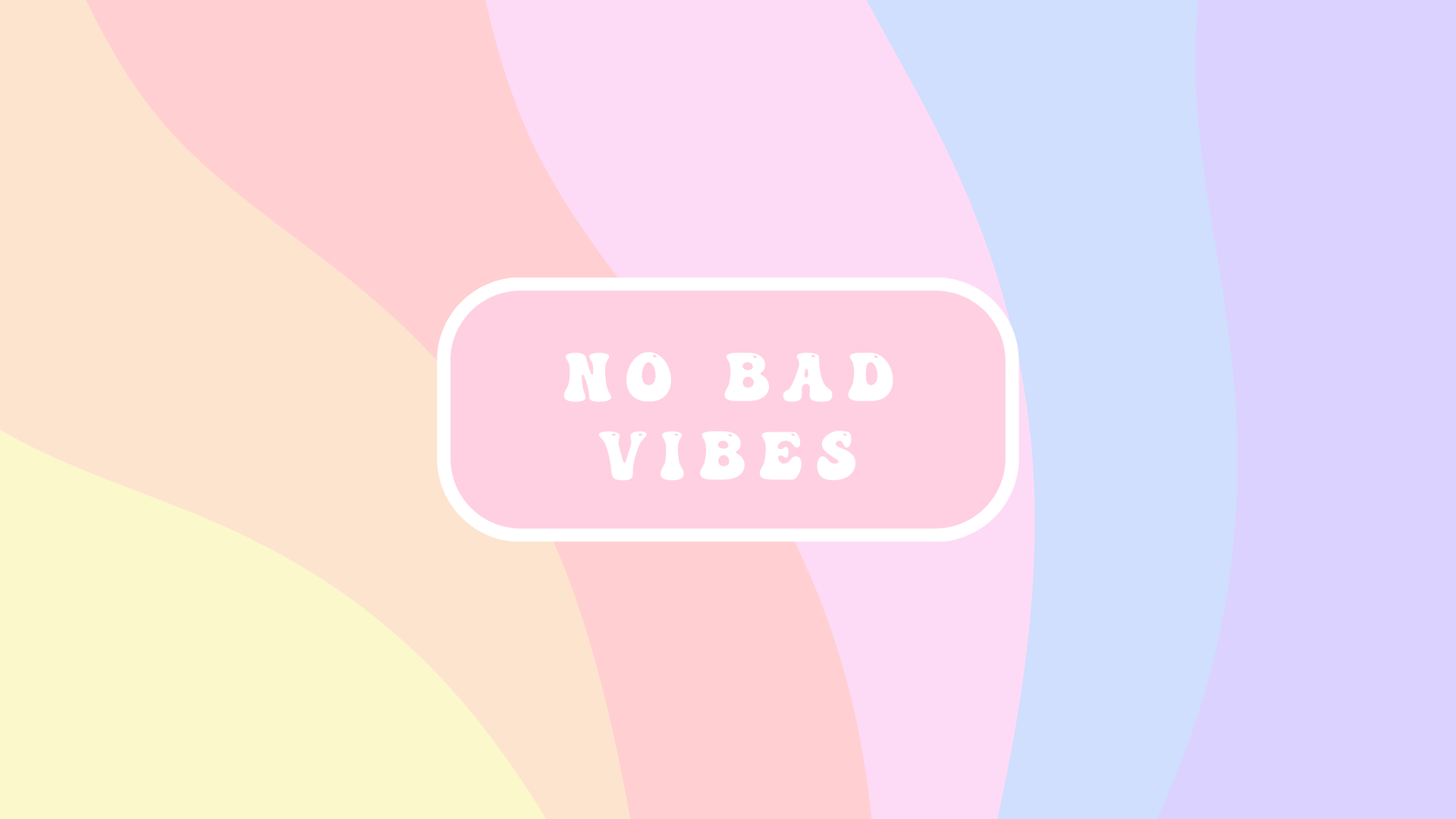 Stay Groovy Baby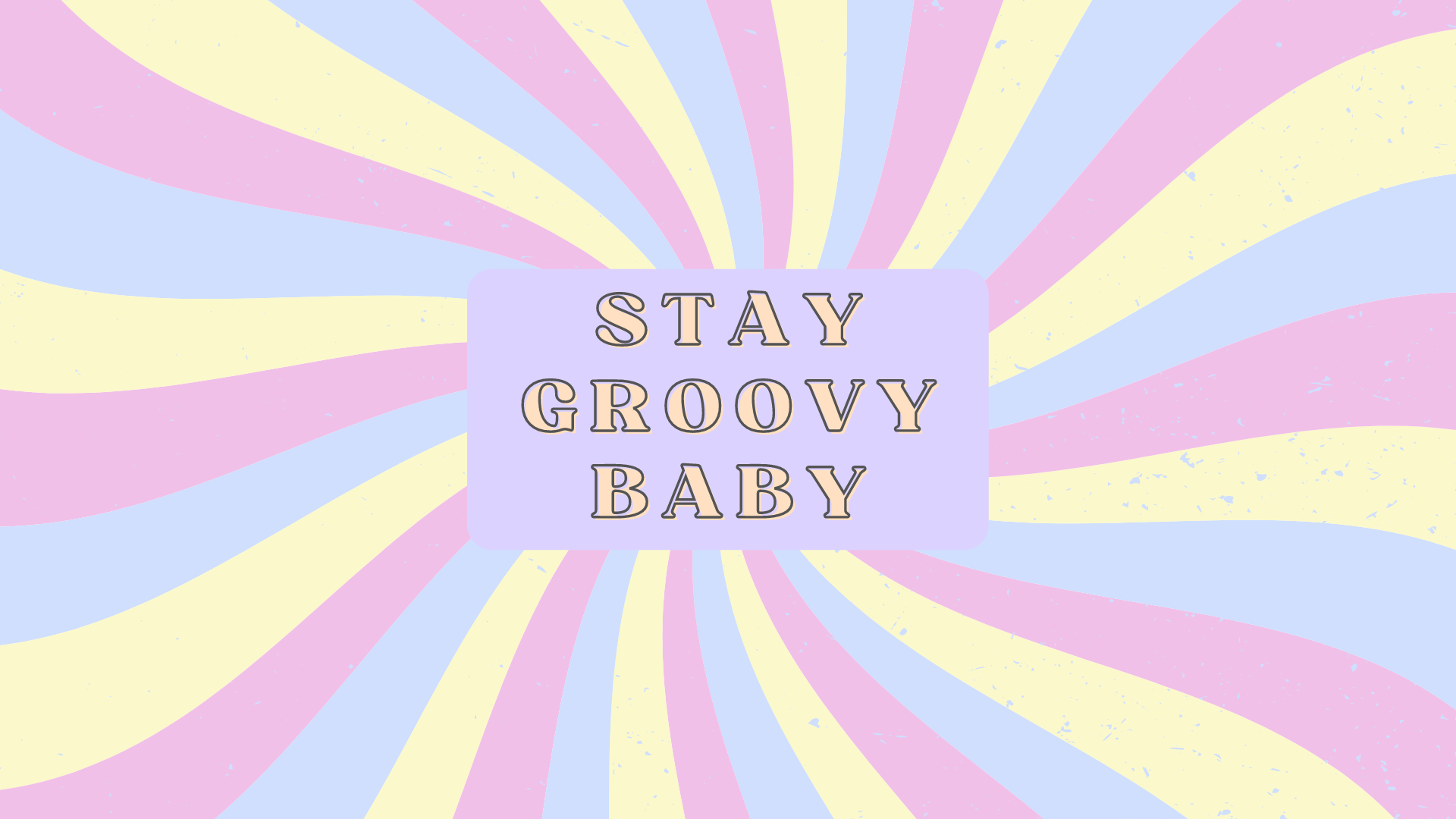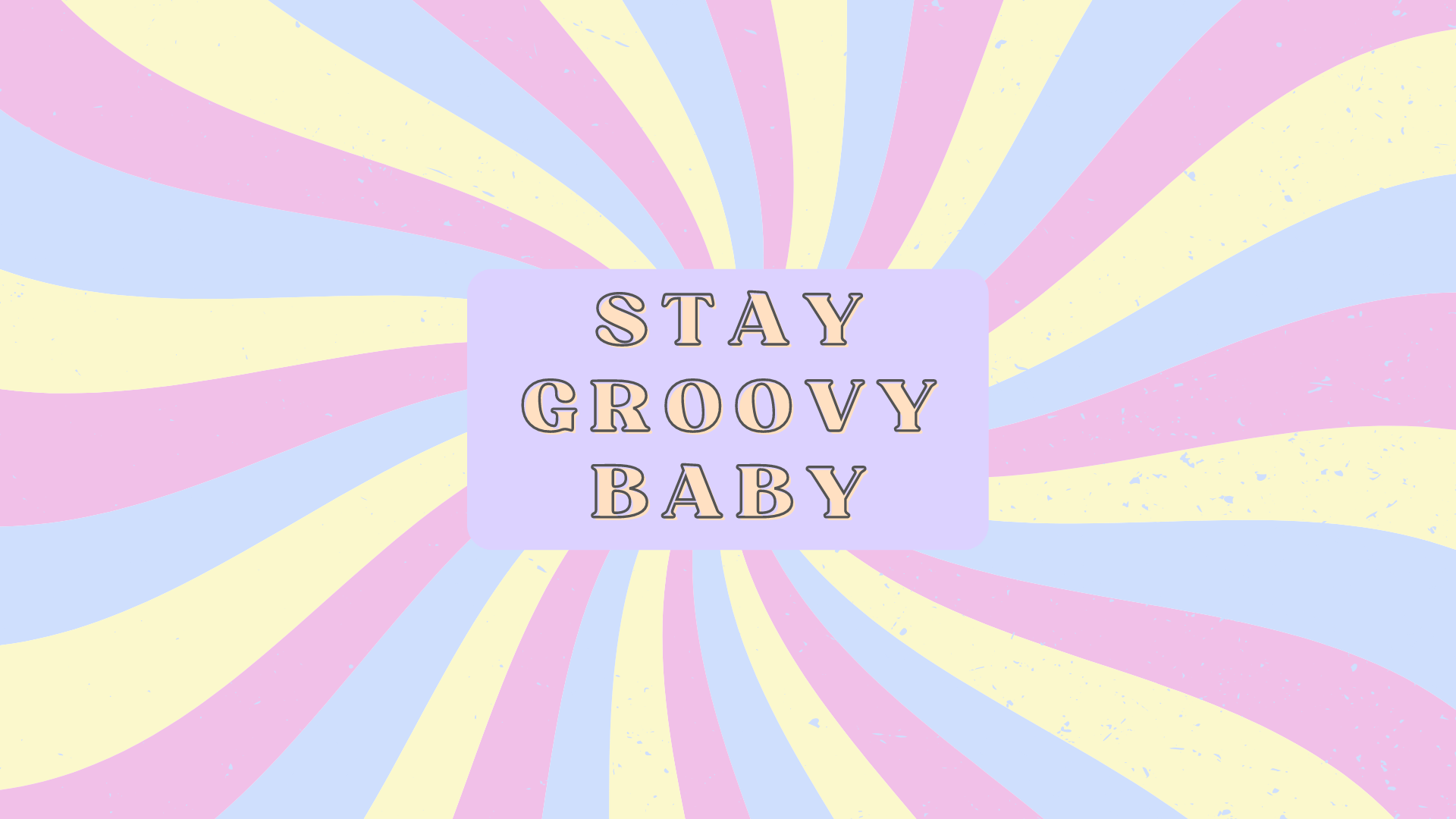 Super Duper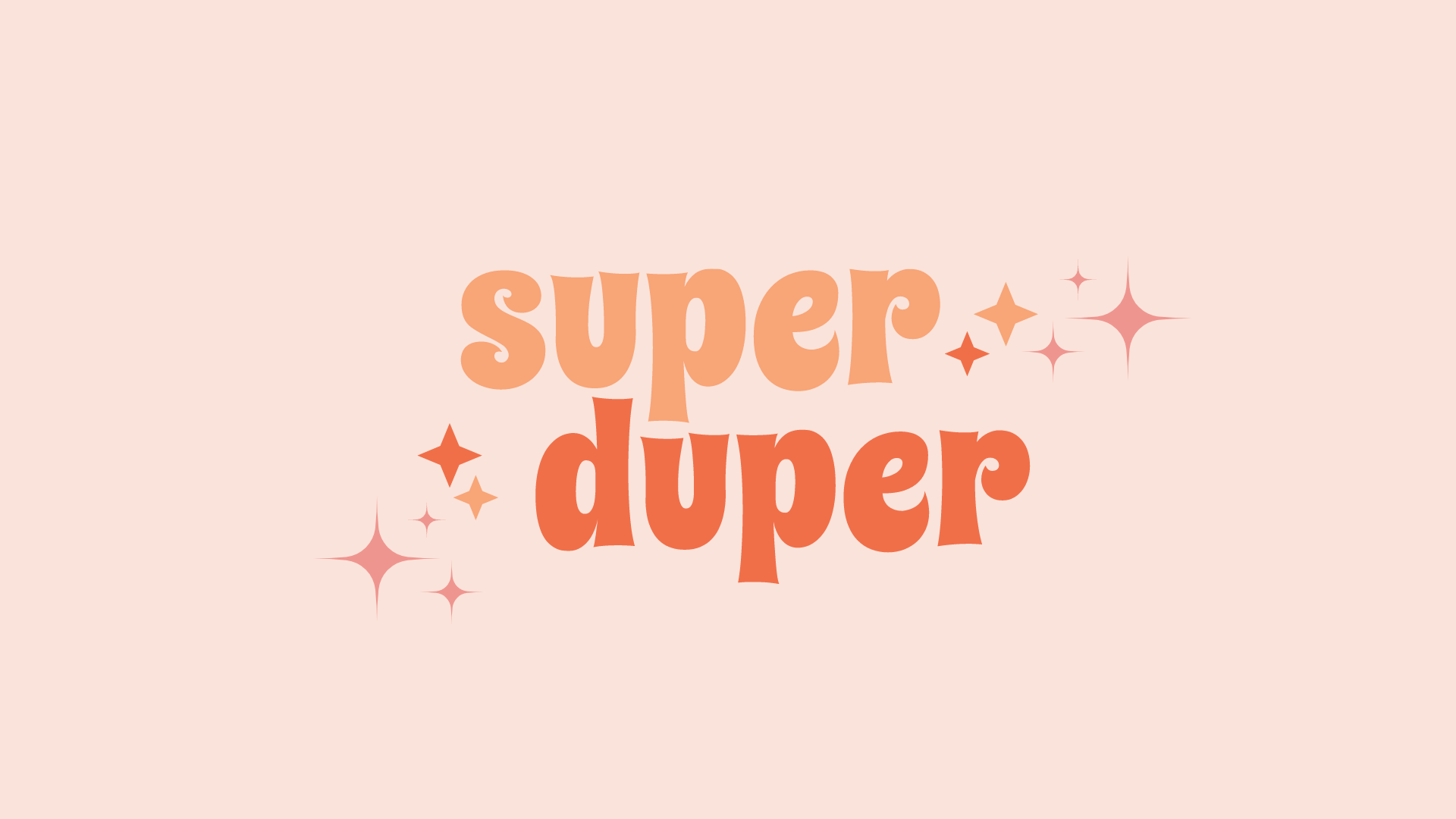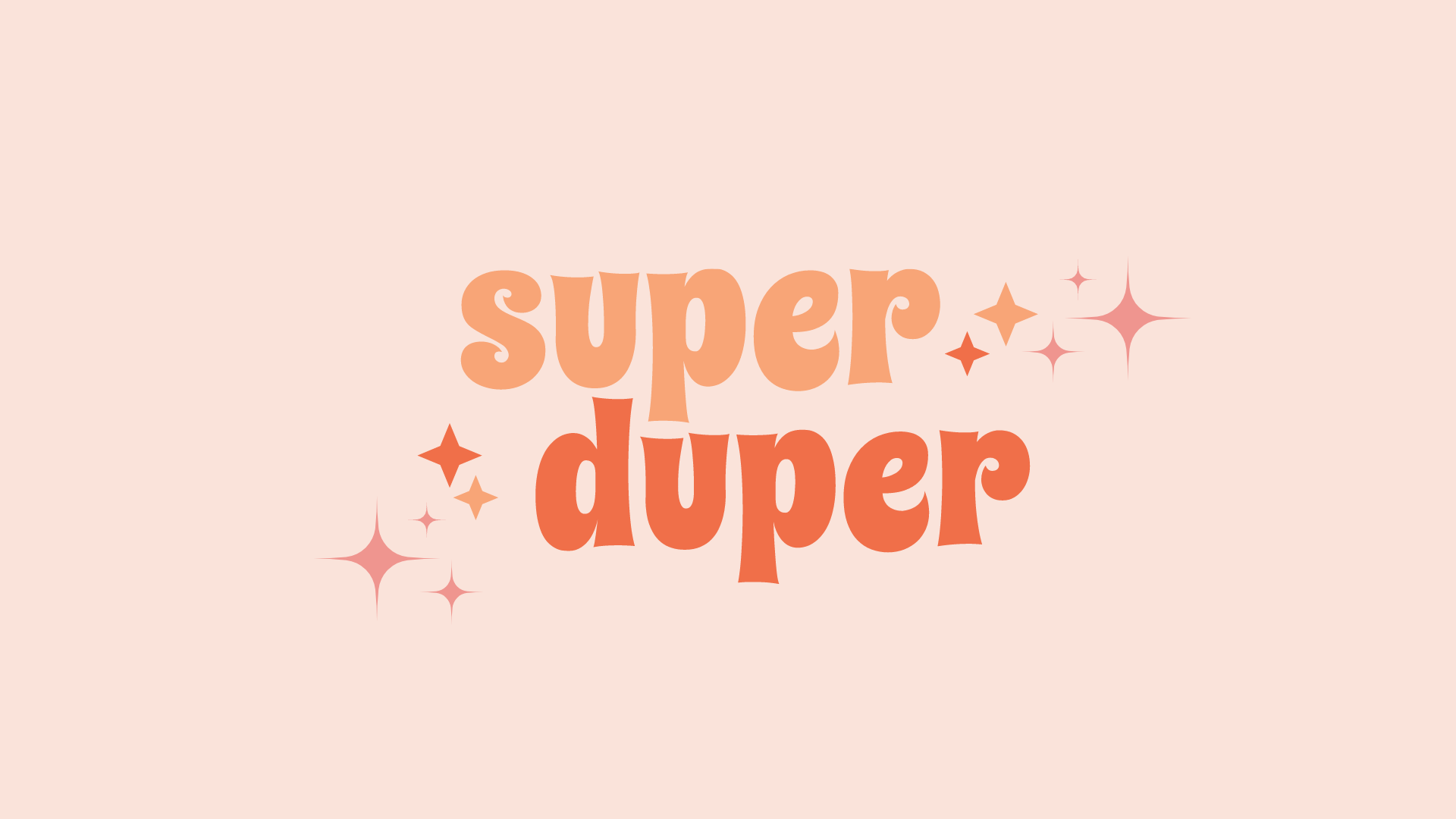 Happiness is a Habit
Preppy Wallpaper Smiley Face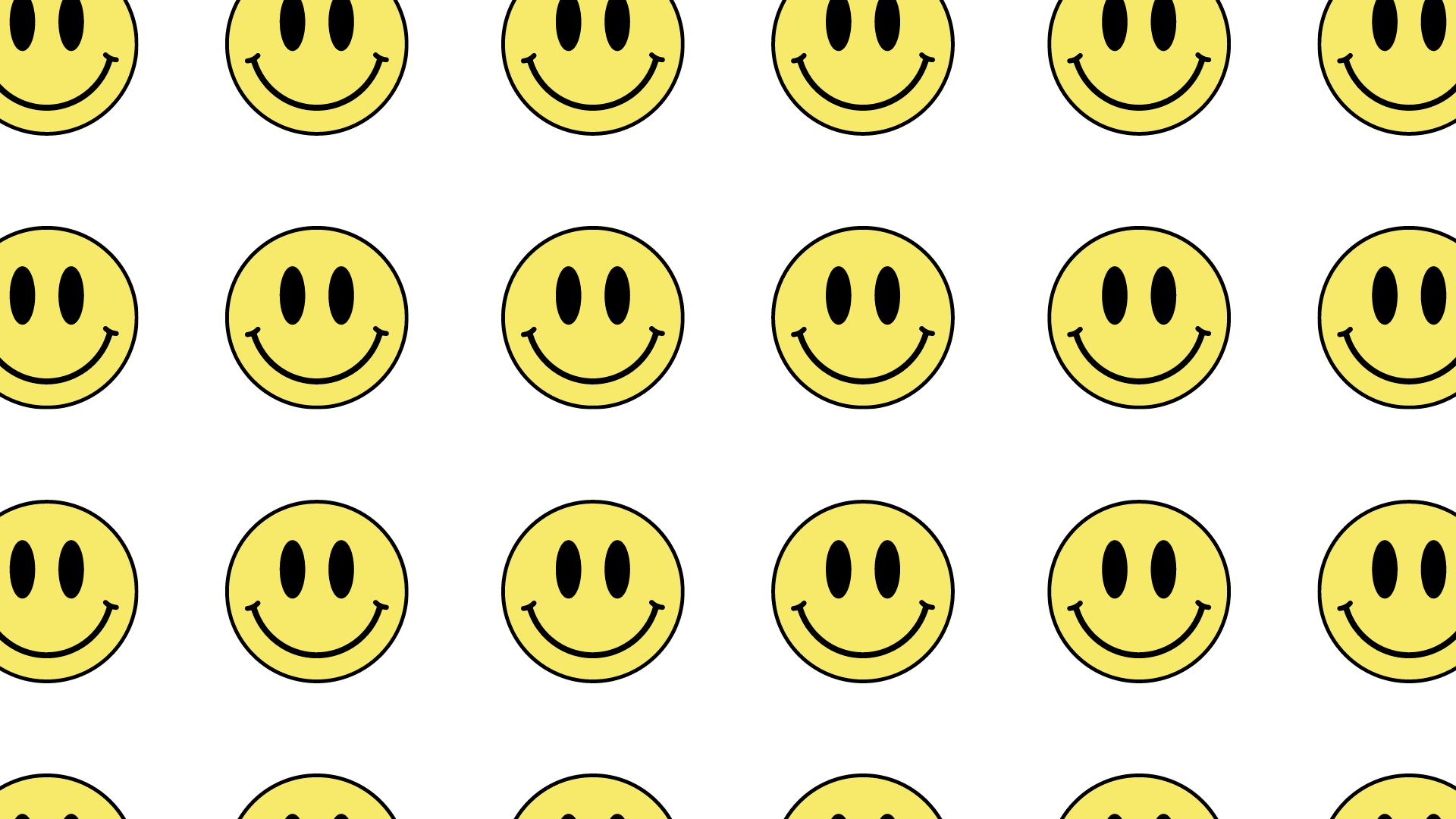 Good Vibes with Rainbow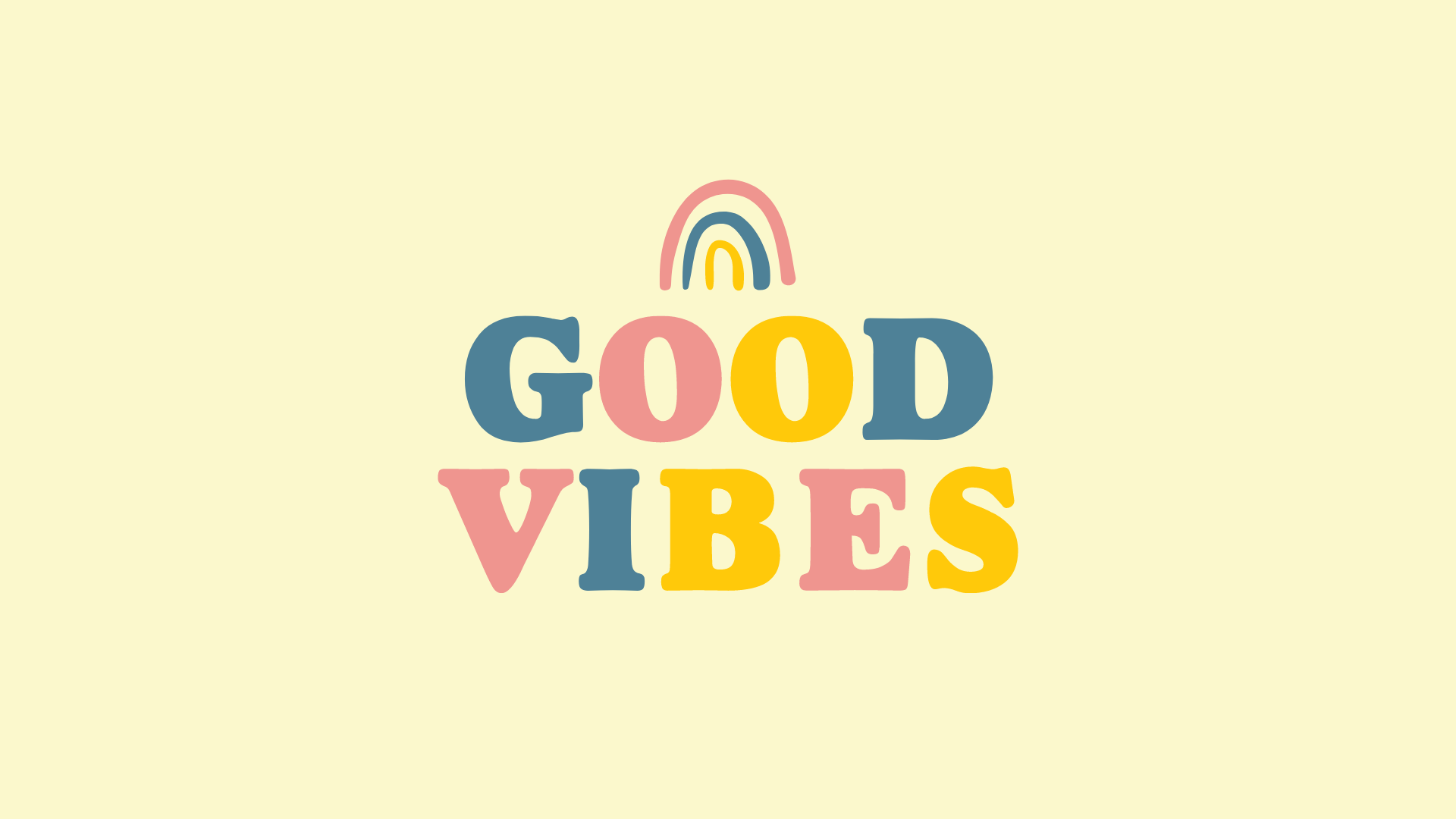 Hustle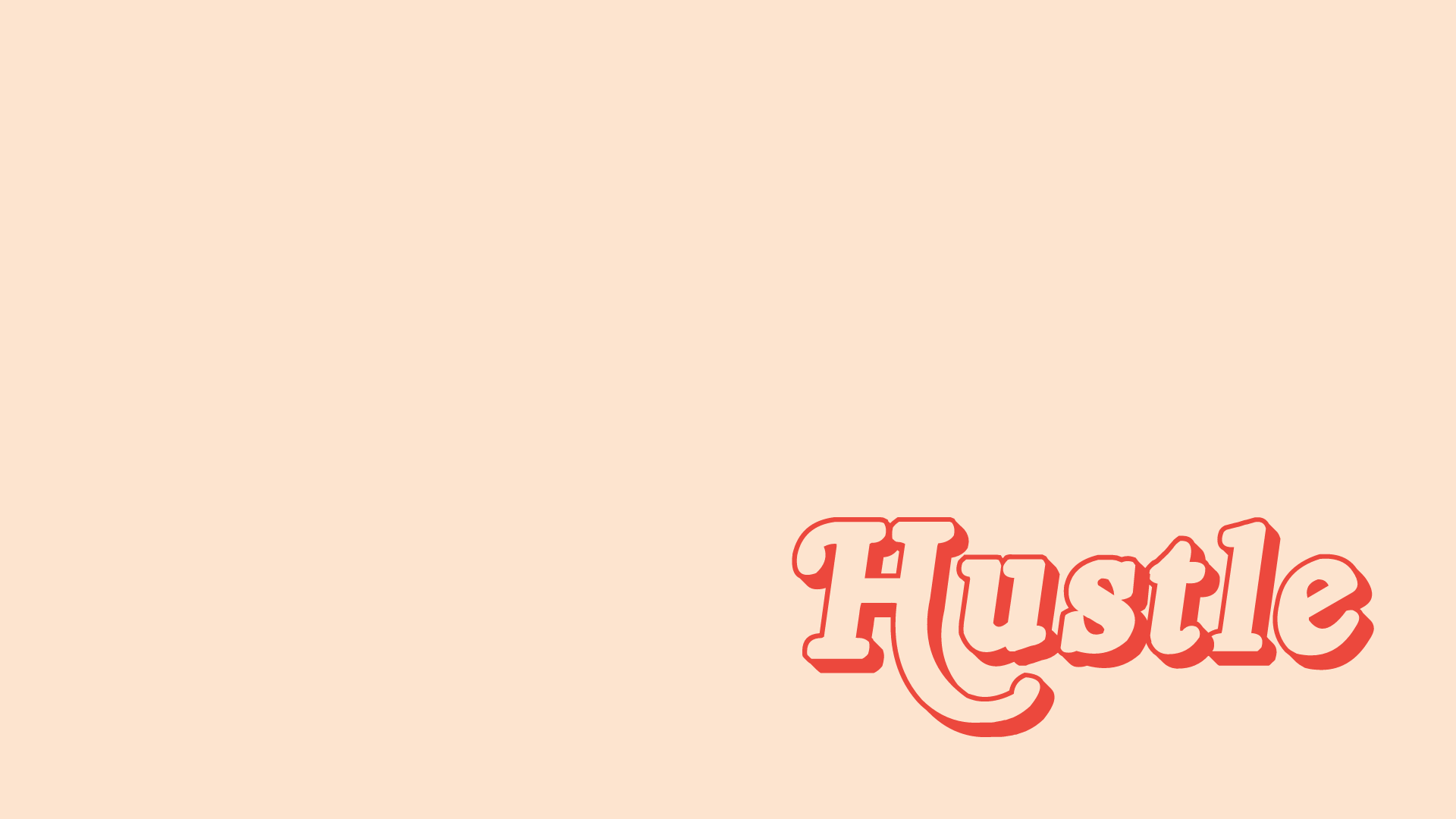 Make Today Magical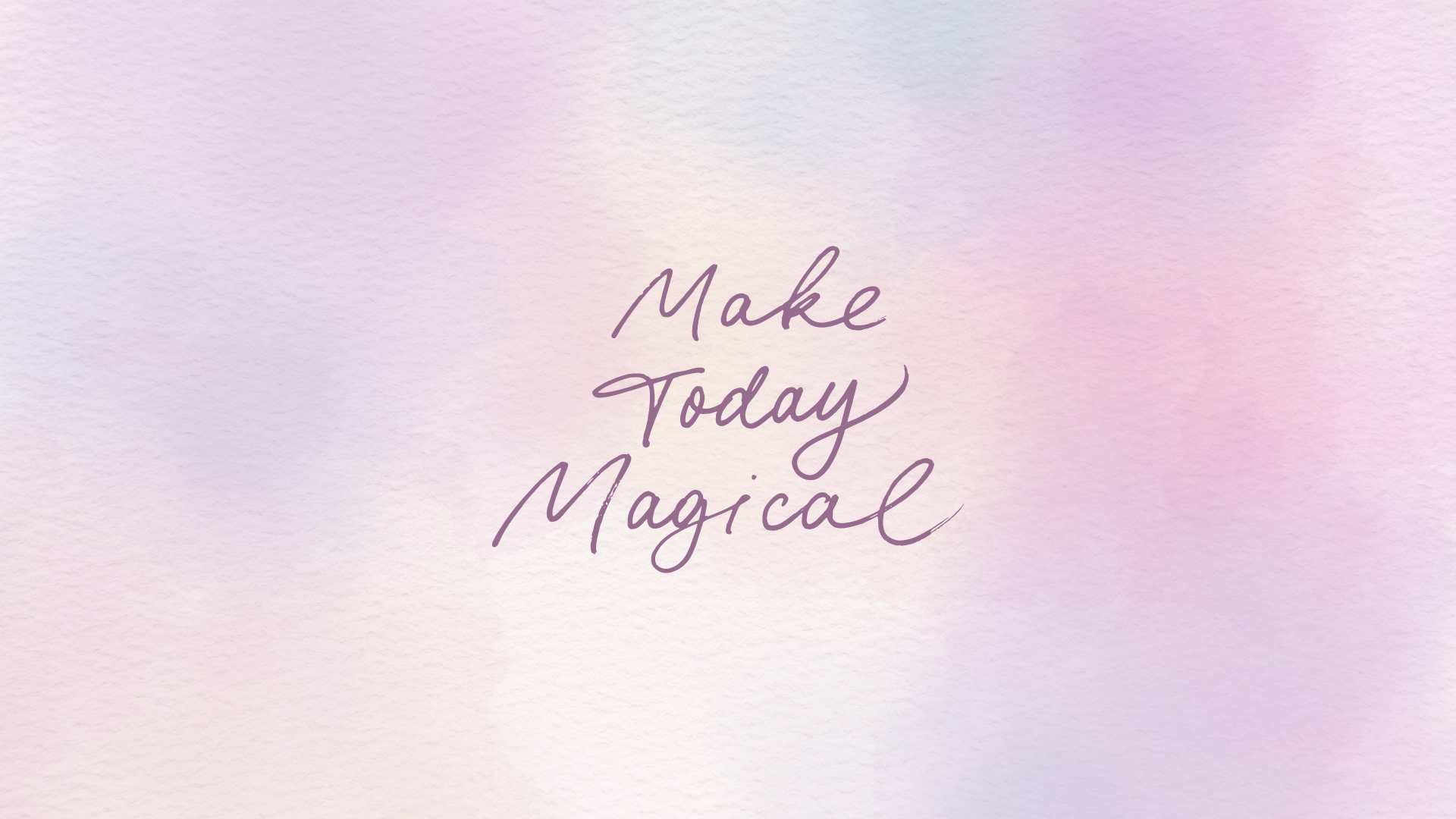 Cactus and Hearts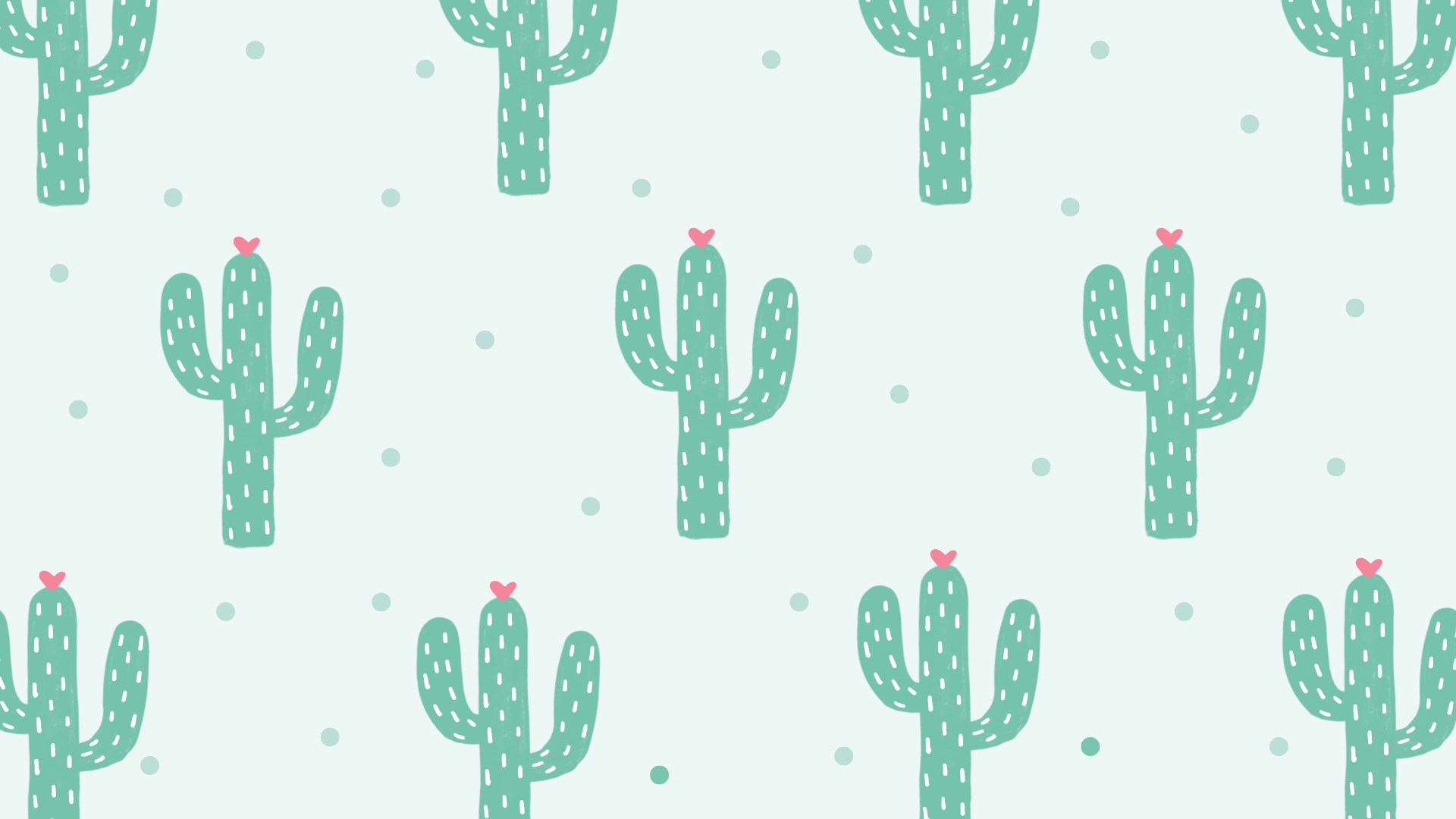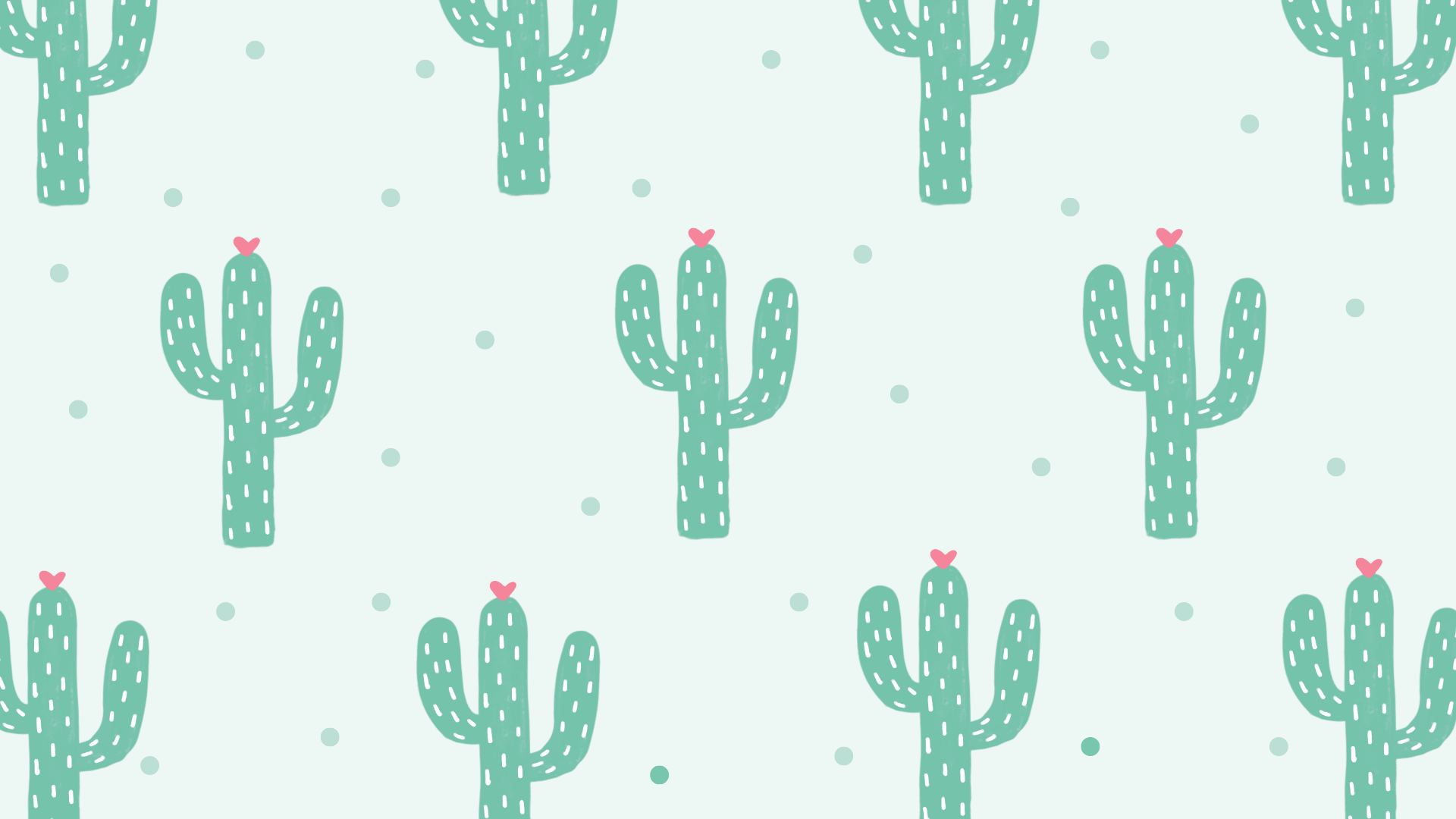 Fabulous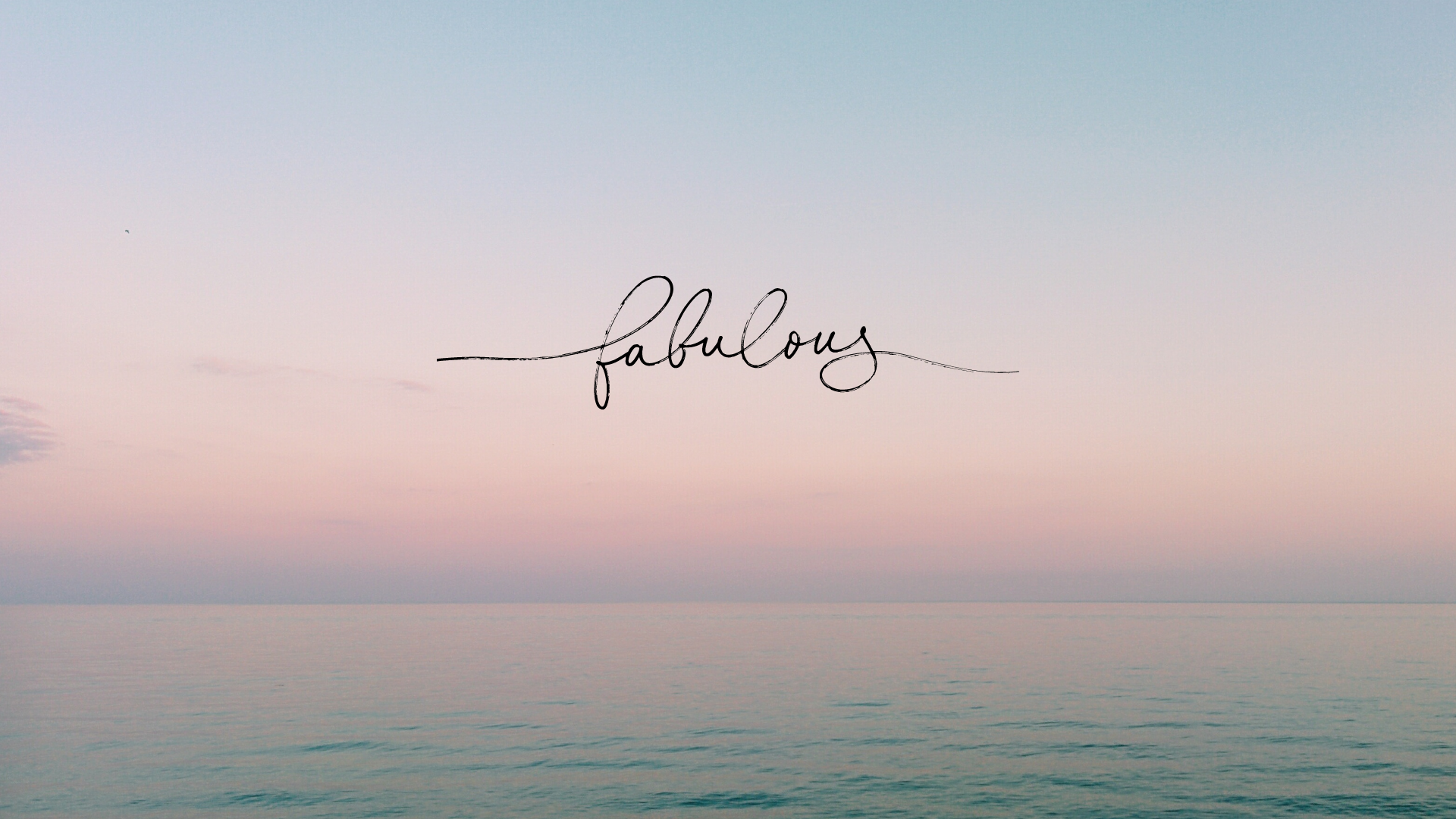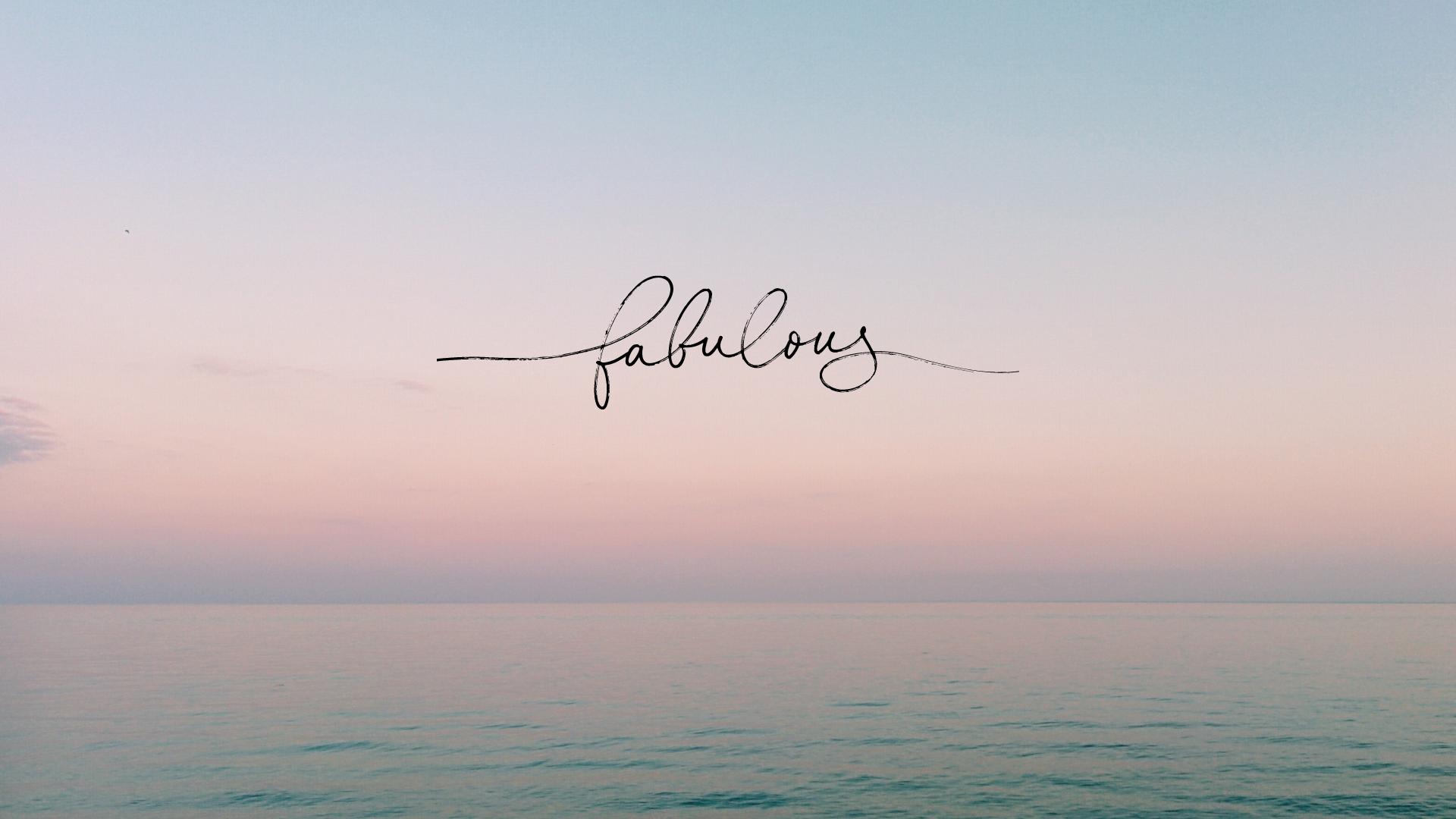 Good Morning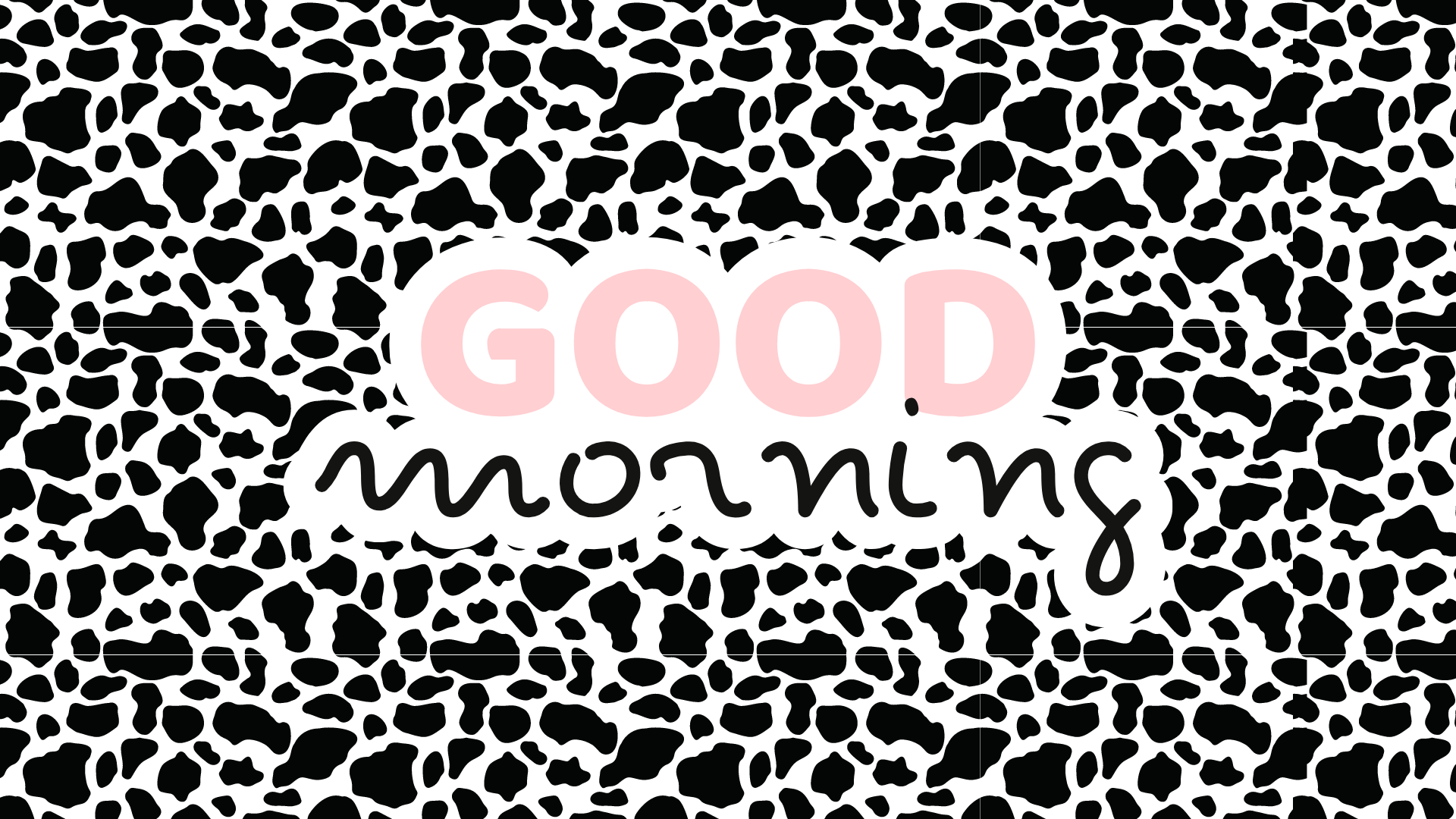 It's a Good Day to Have a Good Day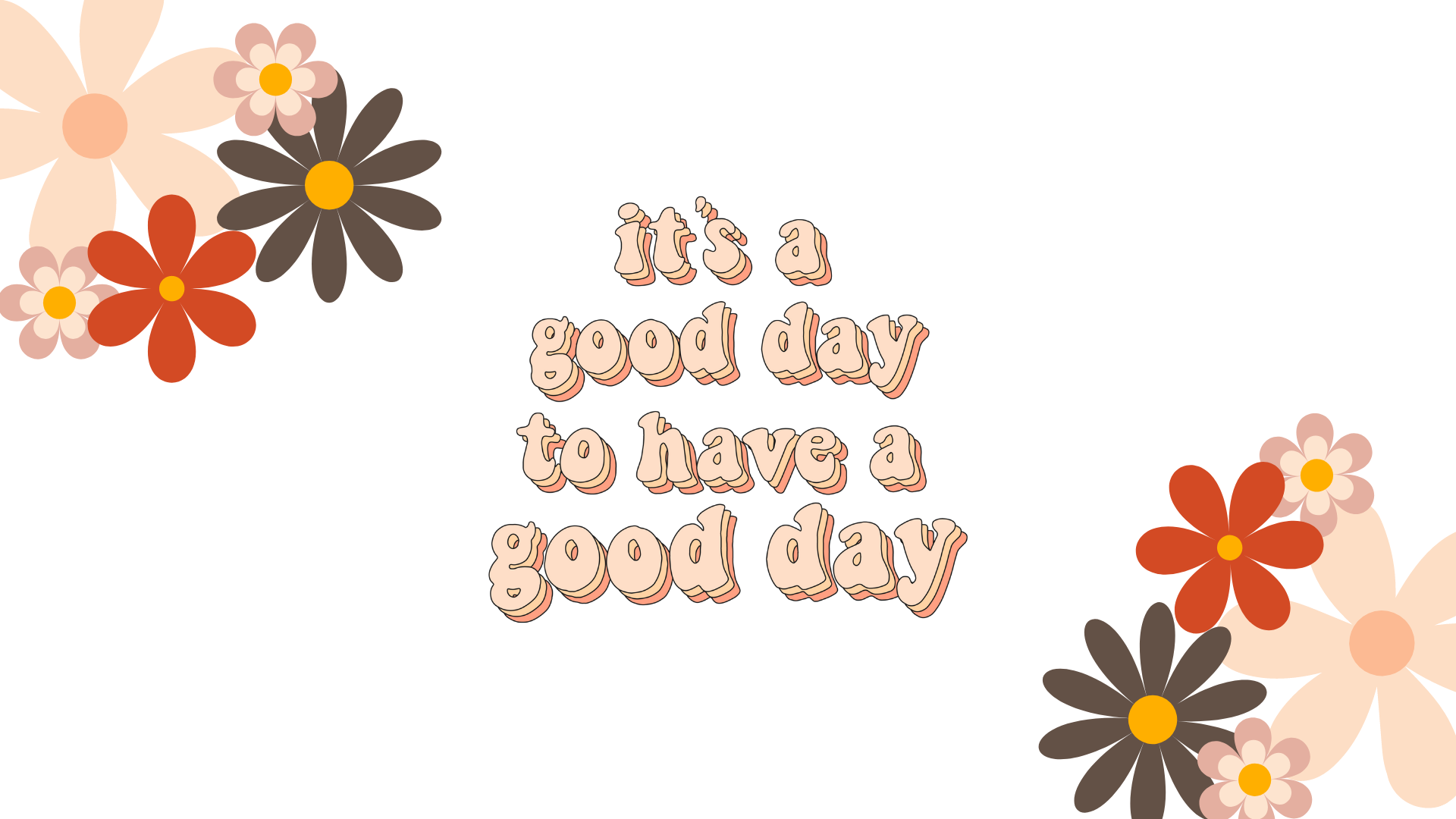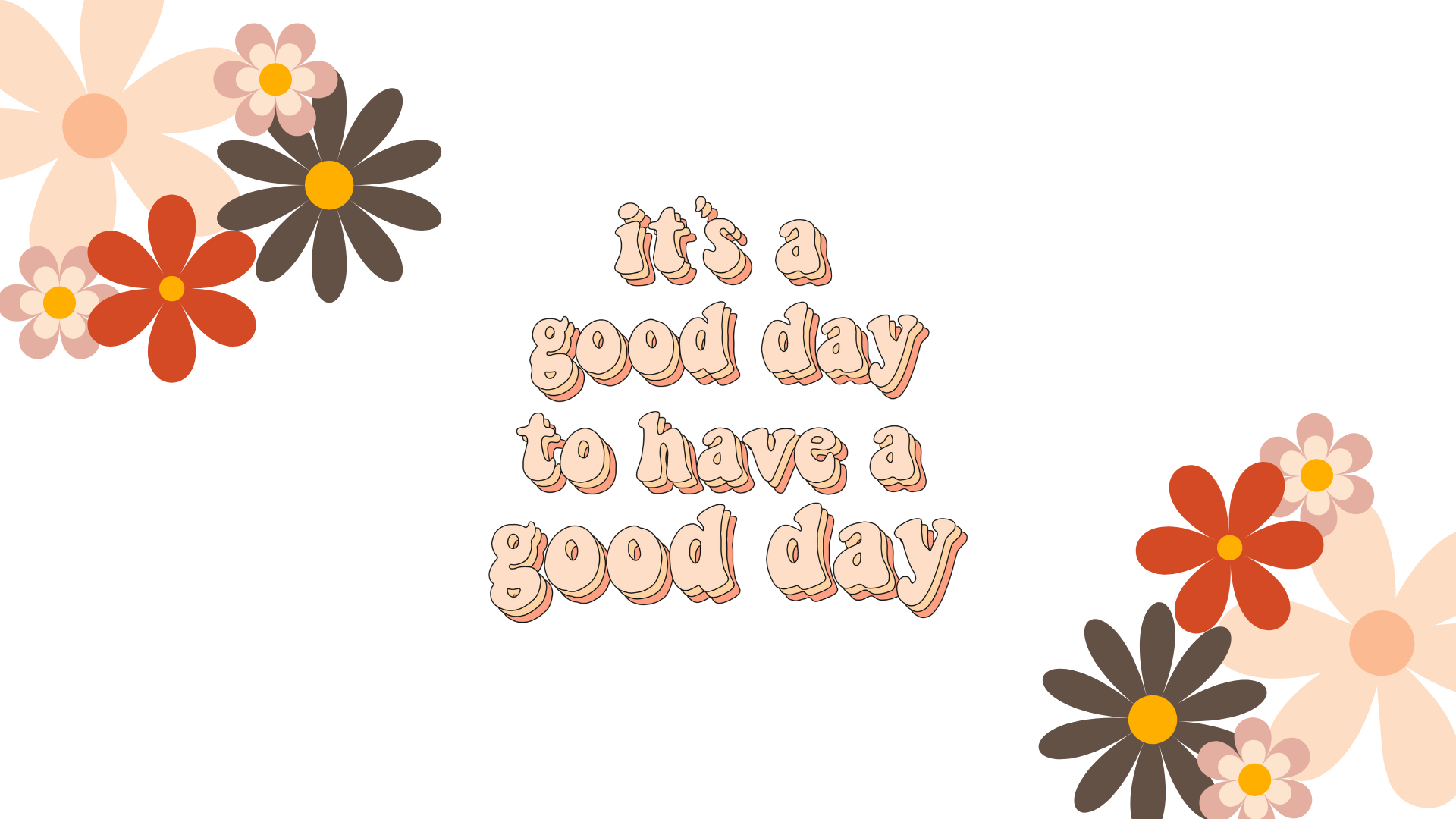 Good Vibes with Smiley Face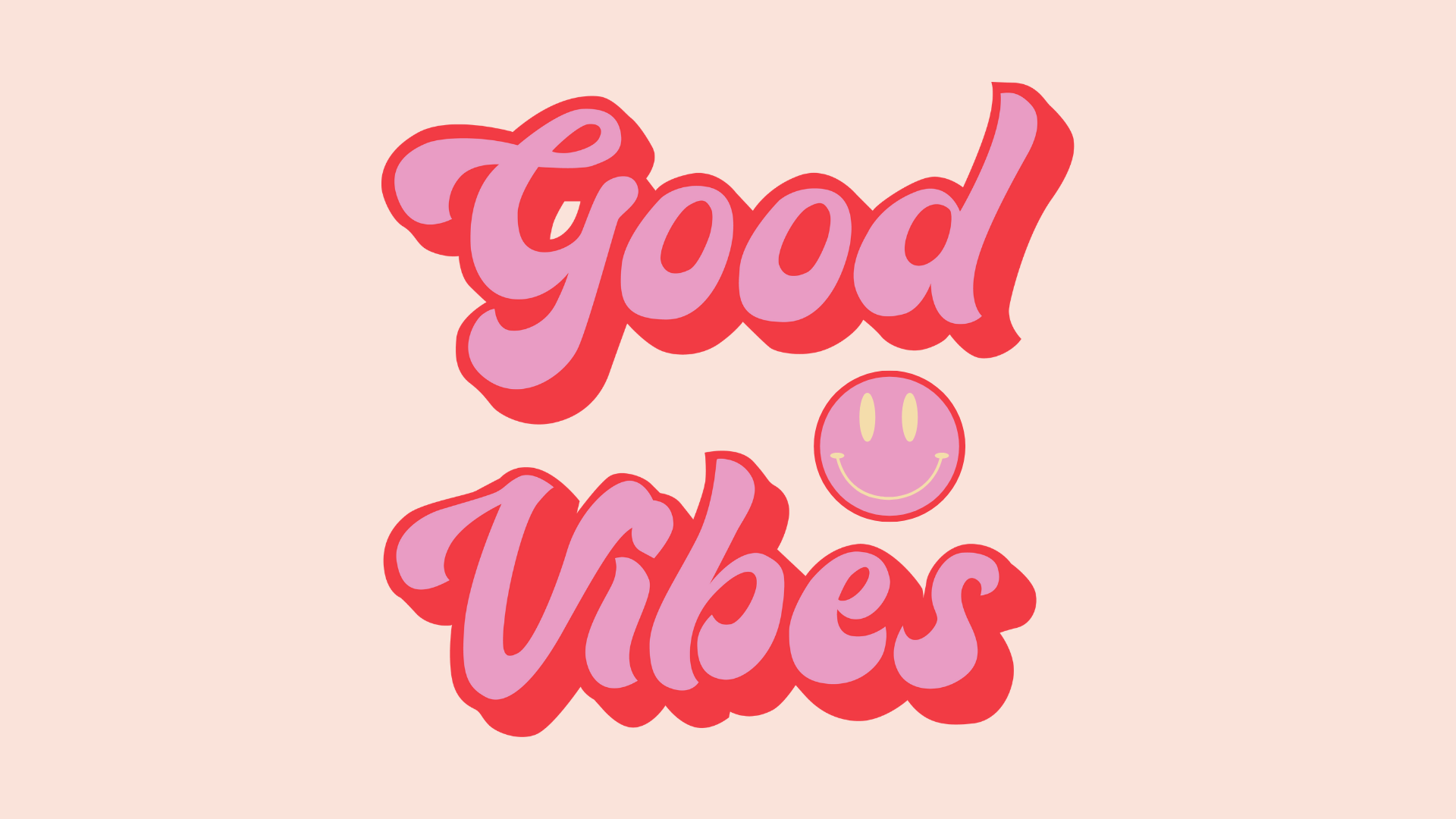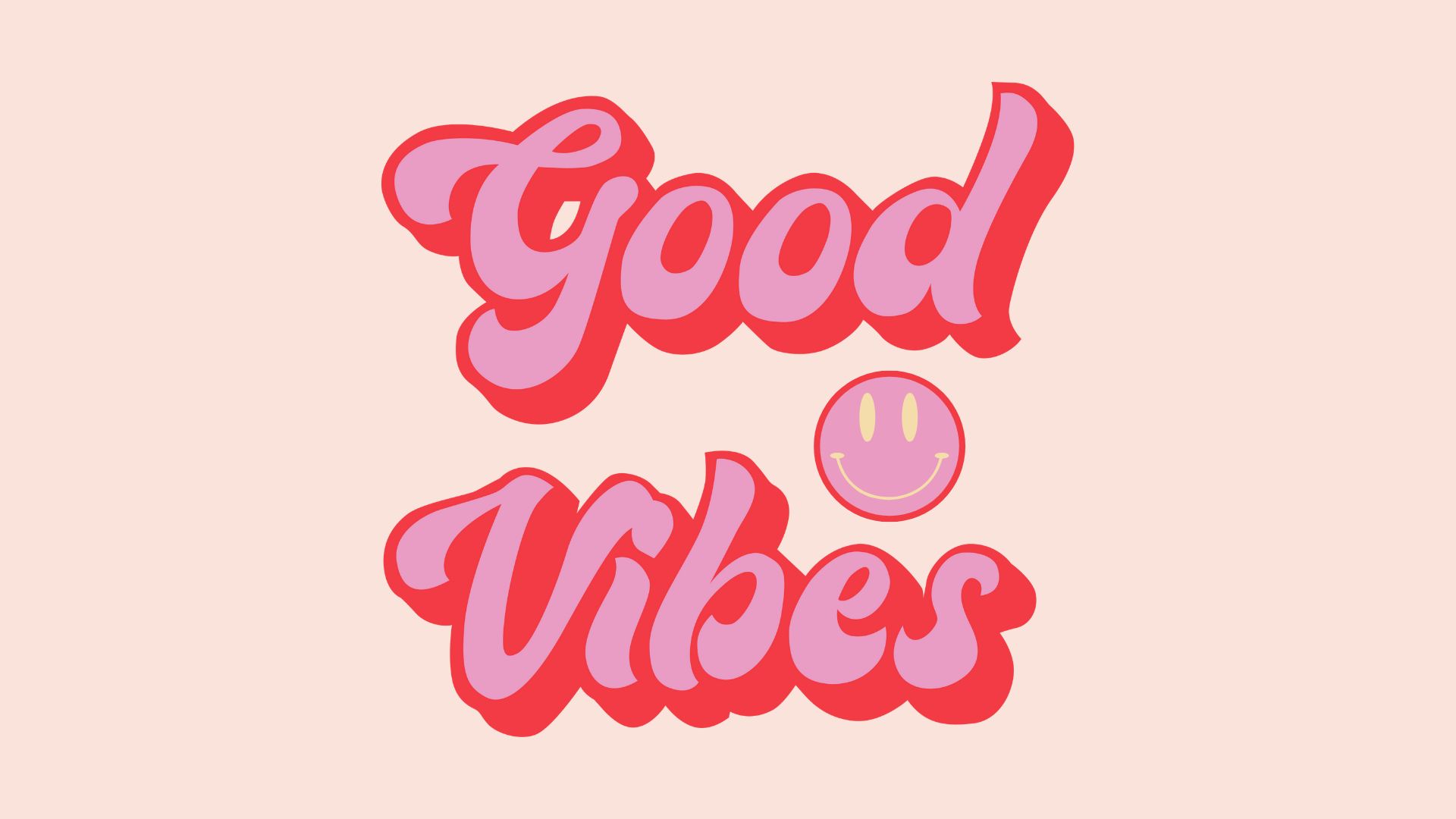 Manifest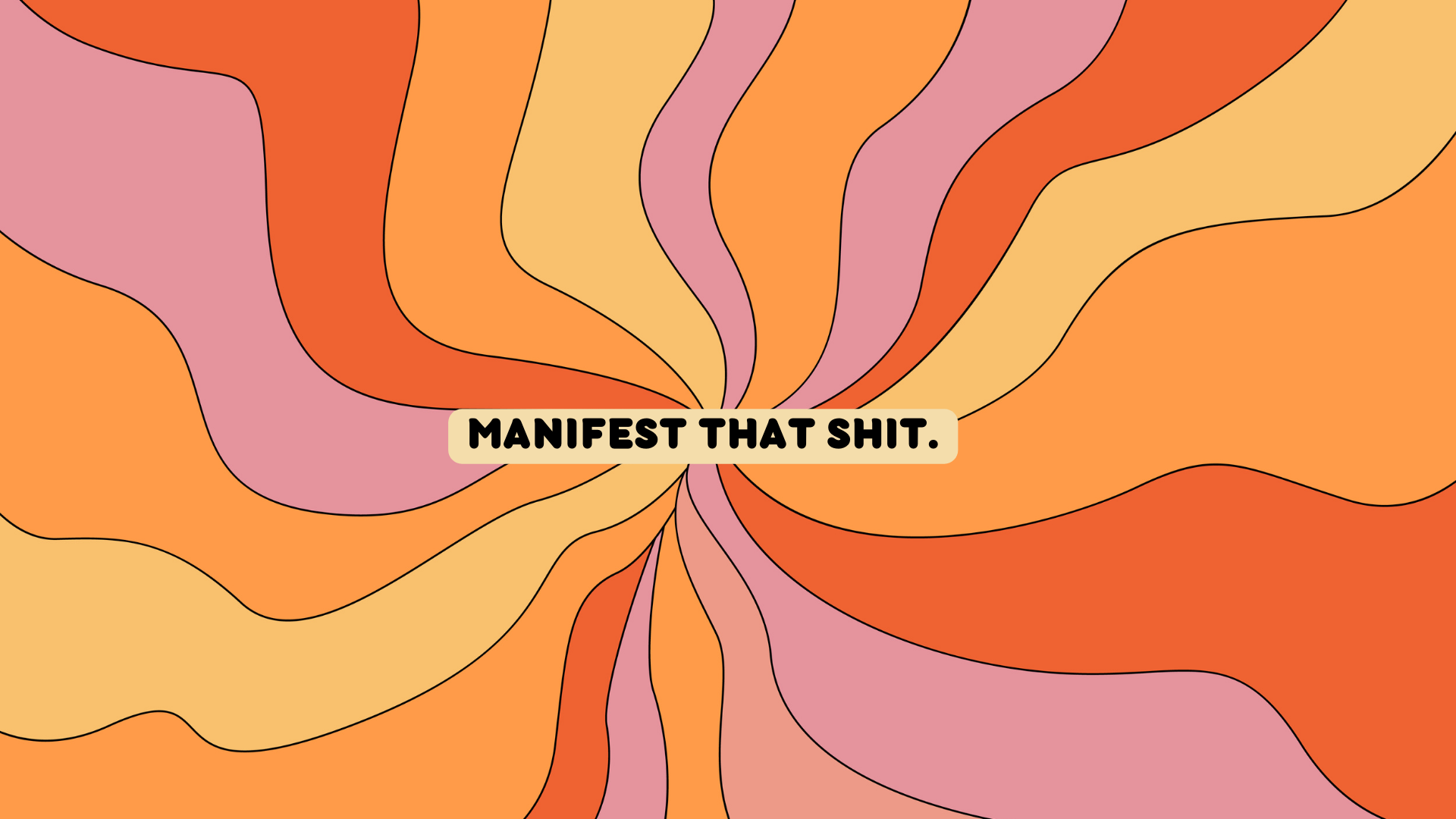 Make Love Not War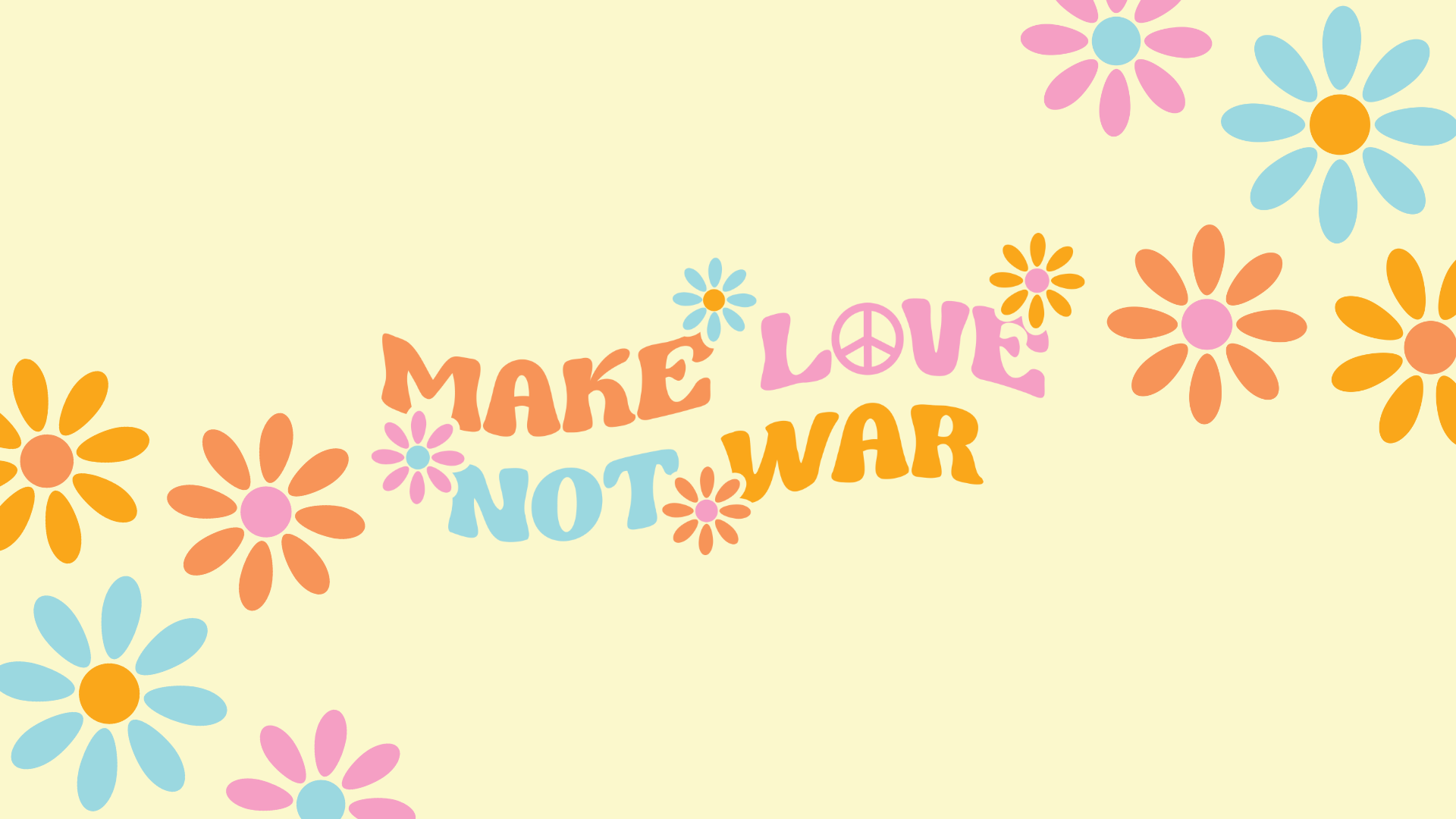 Rainbows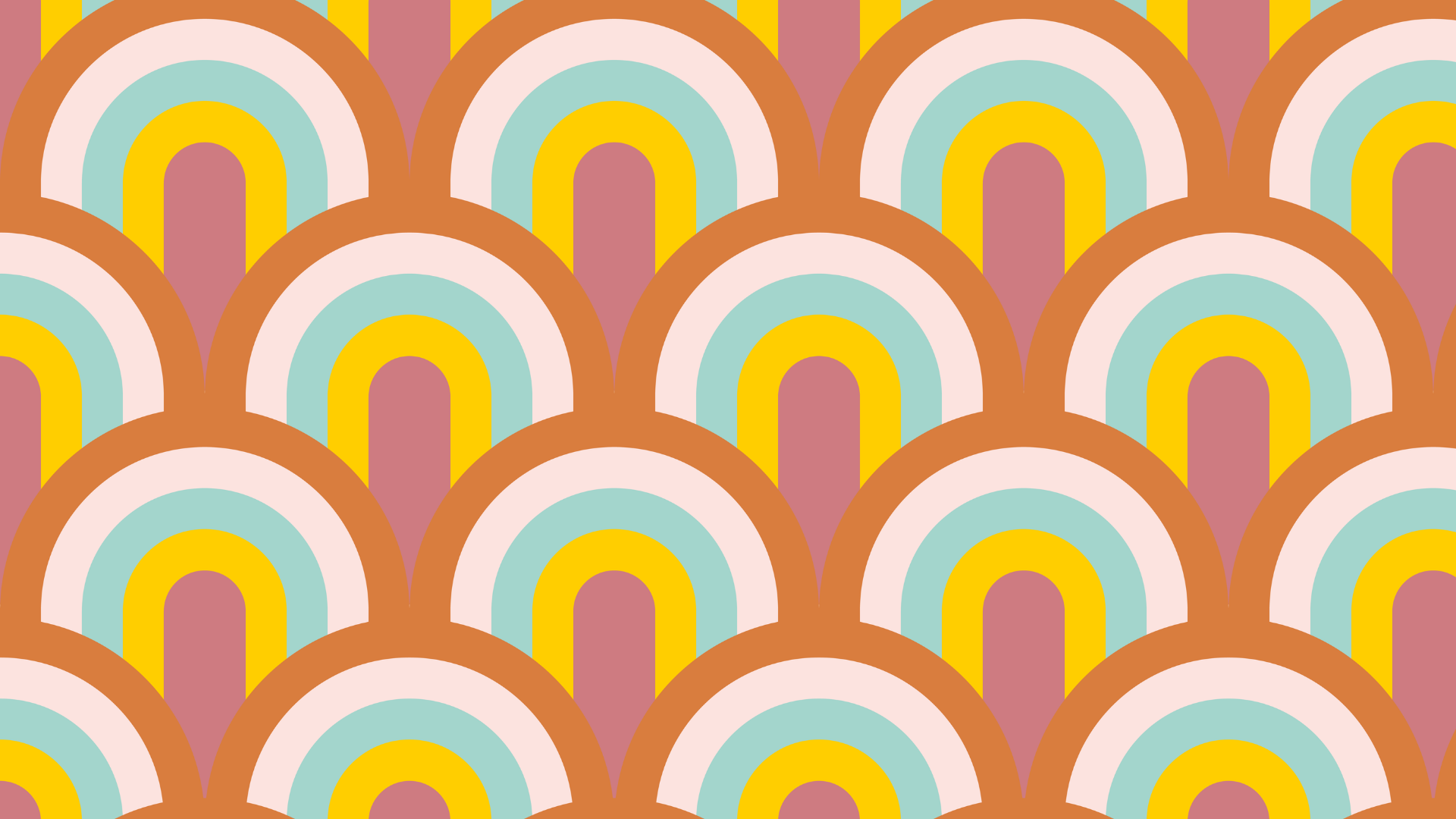 Flowers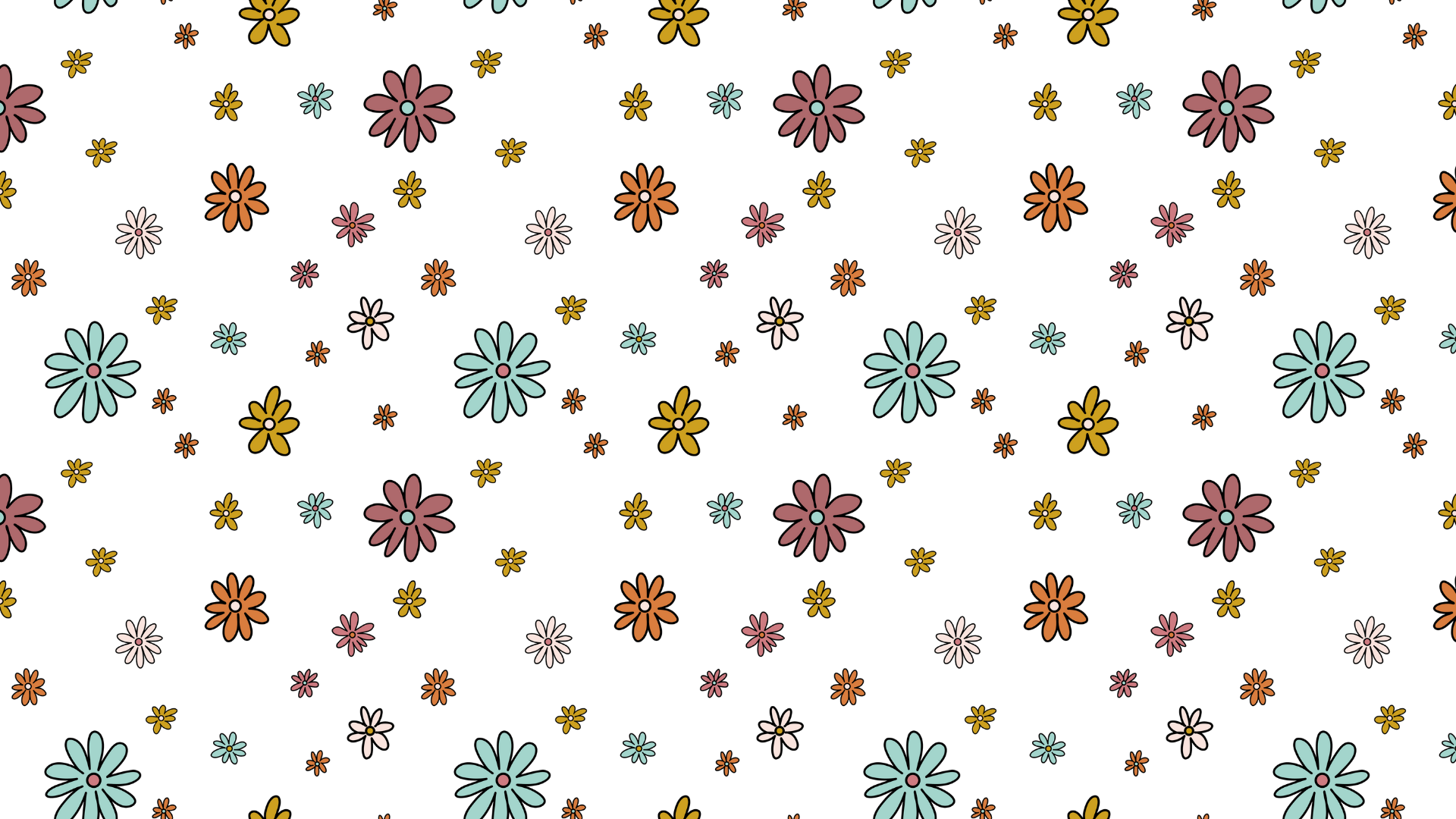 Daisy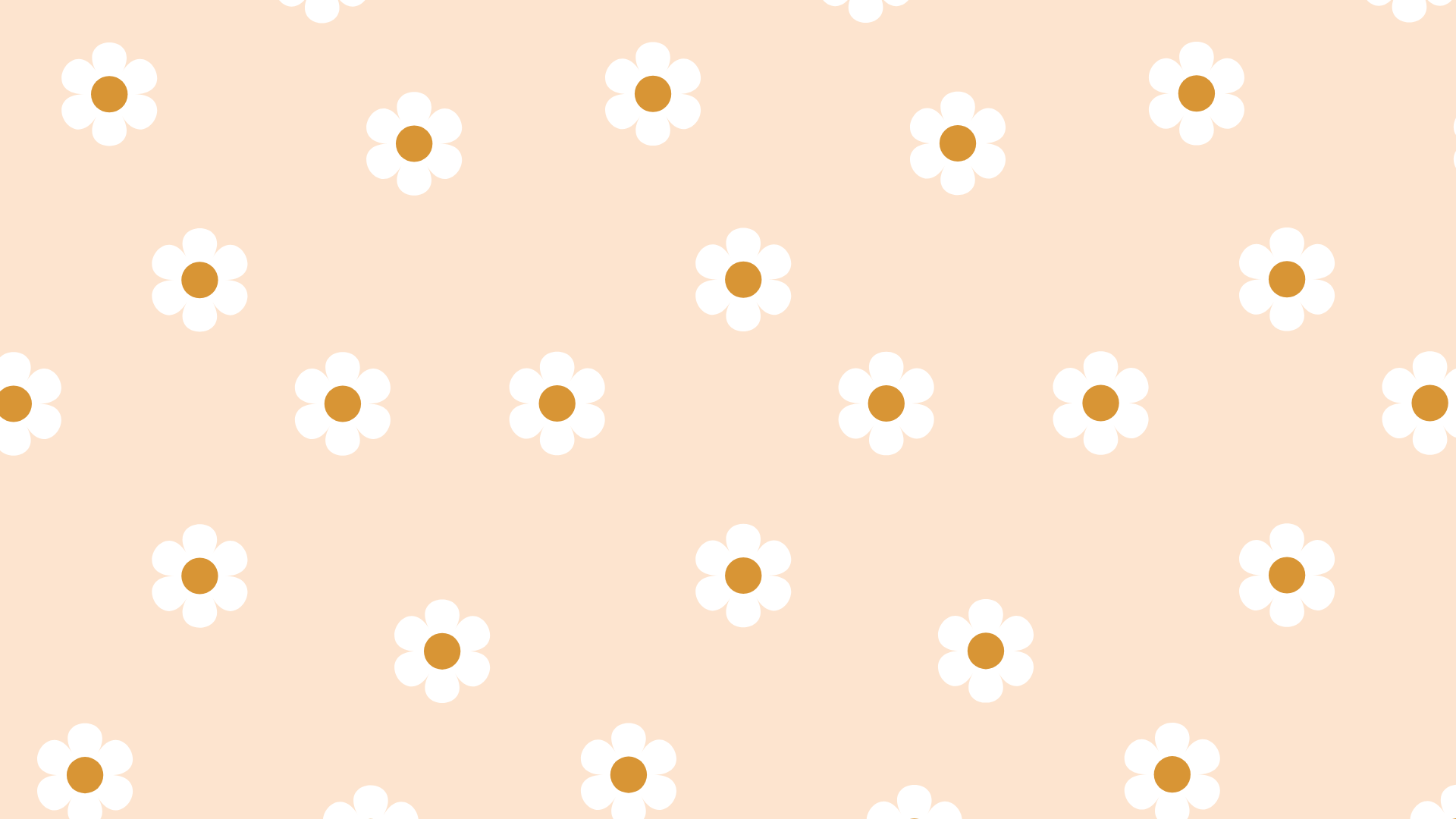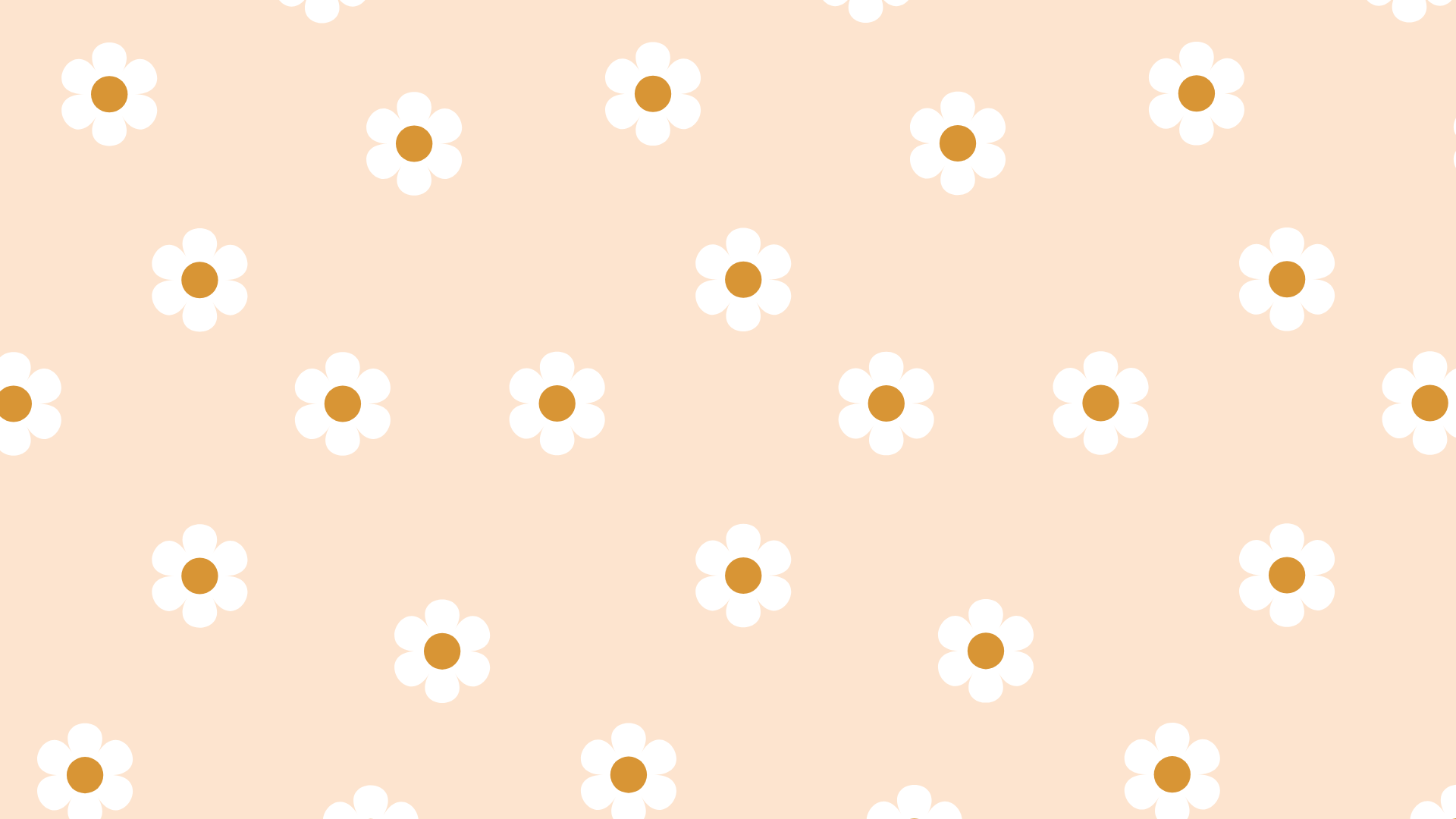 Choose Happy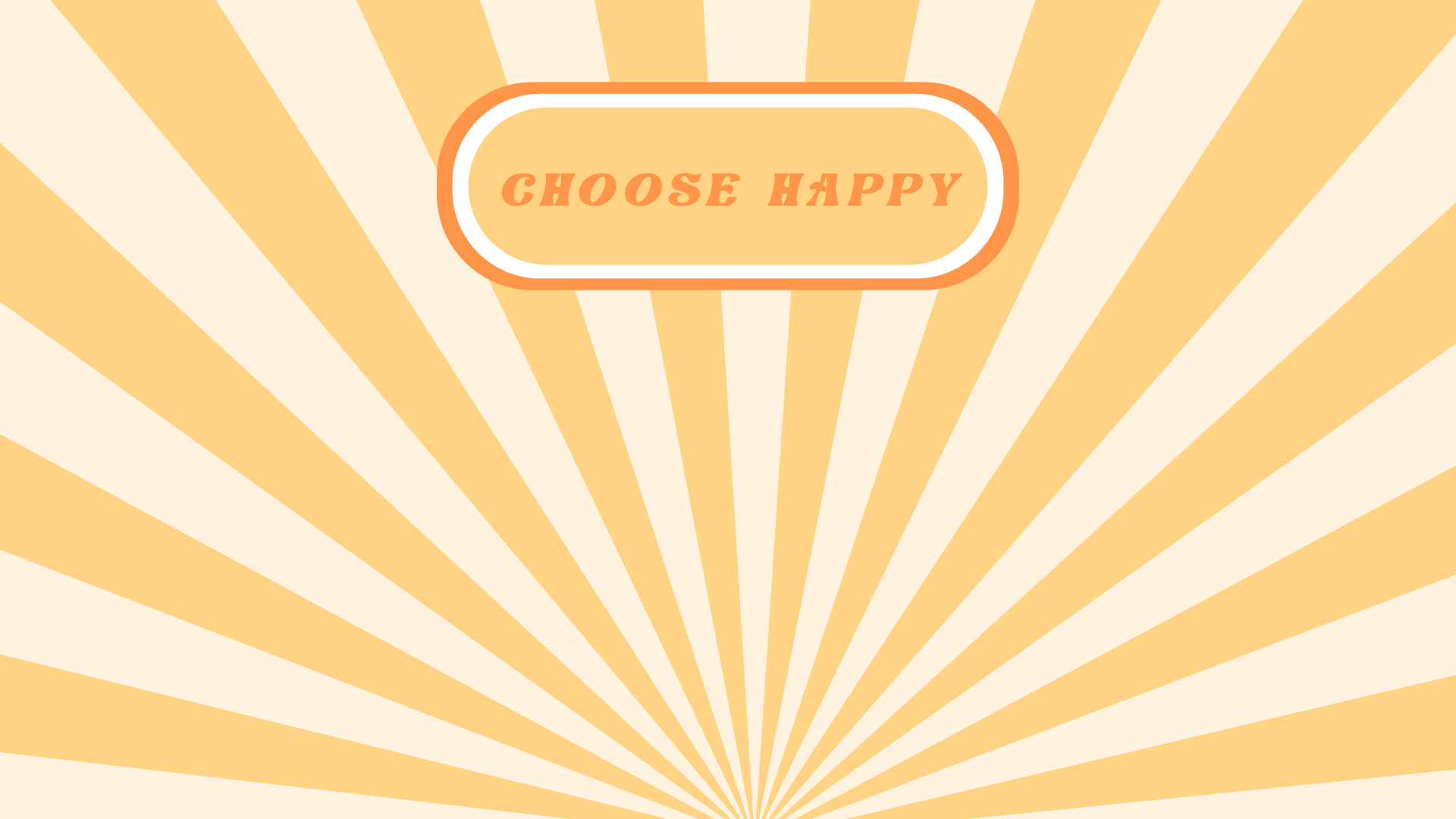 70's Phrases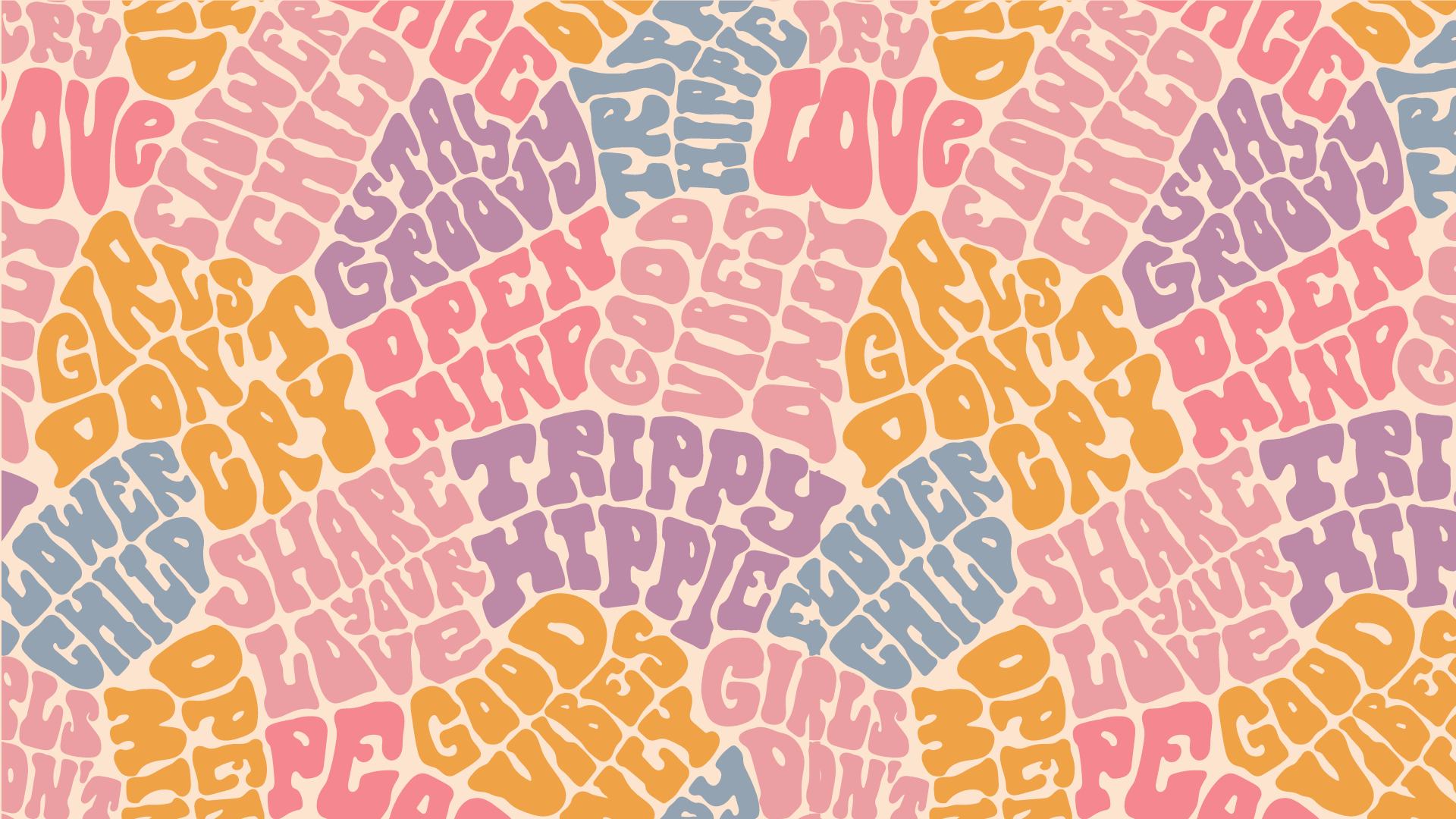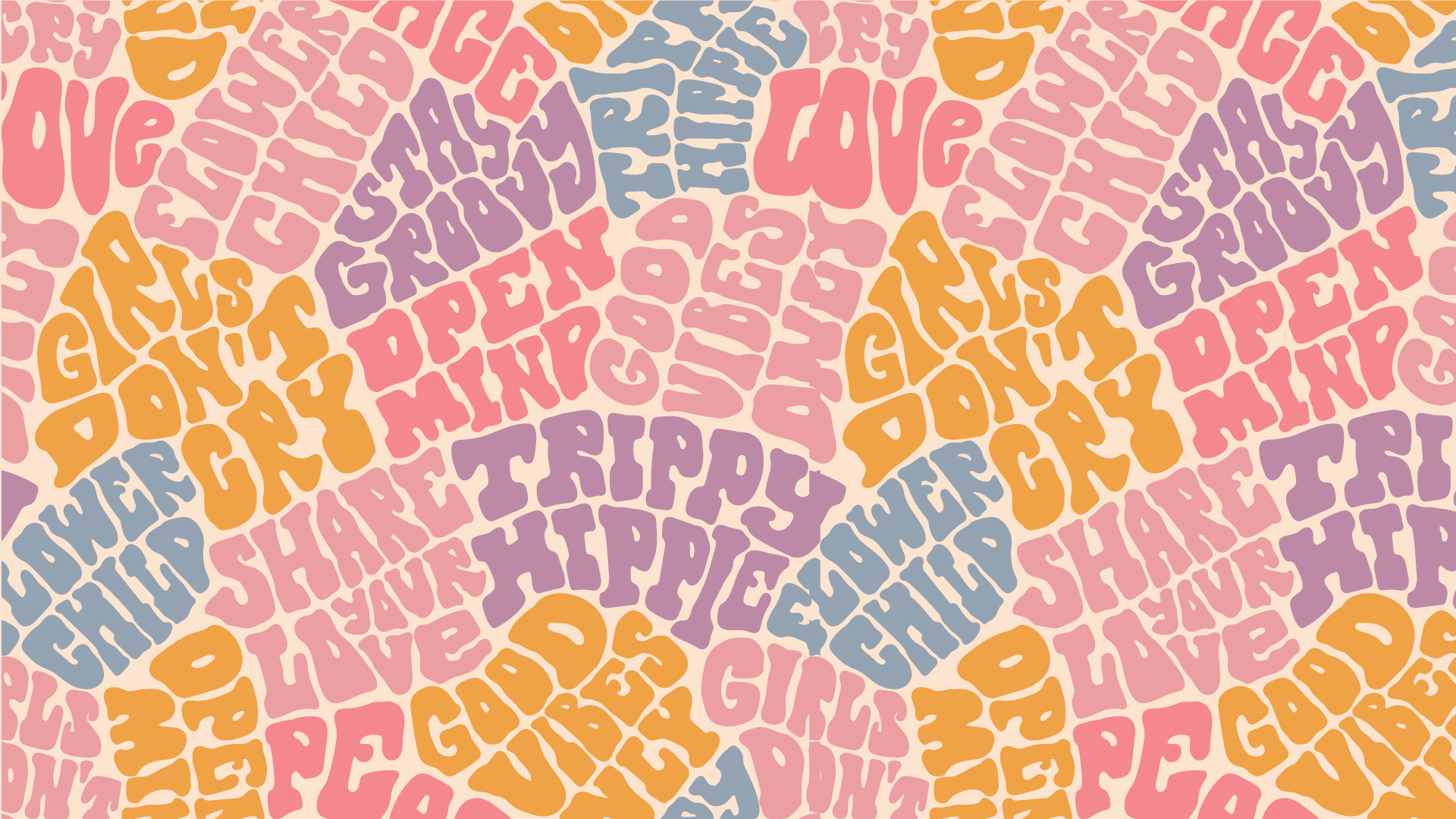 How to Download these Preppy Background Freebies:
I am so excited to bring you these awesome desktop backgrounds. They're free and easy to download, so you can start using them right away. To get your free desktop backgrounds, just click the link below:
DOWNLOAD THESE PREPPY WALLPAPERS HERE
Step 1: Click on the link above to download the free preppy aesthetic wallpaper backgrounds.
Step 2: After you've clicked on the link, right-click on the image and select "Save Image As."
Step 3: Once you've done that, a pop-up window will appear asking where you want to save it. Choose where you want it saved, and click "Save." I usually just save it to my download folder for quick access.
Step 4: Right click on the saved photo and select "set as desktop picture". Your image will instantly replace your current desktop background!
These preppy wallpaper designs will look great on the background of your laptop or computer. I hope you enjoyed all these because I had so much fun making them for you! They're the perfect way to add some preppy vibes to your screen, and they're all yours—all you have to do is click (or tap) a button. Try them out today or check out my other free tech backgrounds below!
More Free Tech Backgrounds:
Until next time,
BEST SELLERS