Sage Green Aesthetic Wallpaper + Sage Green Background Designs; Here are sage green wallpaper aesthetic designs you can download for free!
Hi Beauties!
Coming at you with some beautiful sage green aesthetic wallpaper backgrounds for your laptop, desktop computer, or even your tablet device! You guys seem to love my free tech backgrounds so I thought I would make some more for you all!
Sage green is a beautiful shade that reminds people of the earth and nature. It's a great color to use in any design that needs to evoke the feeling of being outside and at one with the environment. The green in sage green comes from its relationship with nature: it evokes feelings of calm and tranquility, which is why this color is often associated with meditation and yoga.
Sage green aesthetic is also a great choice for those who are looking for a color that will help them find their balance. It's not too bright or dark to overwhelm your senses, but it also isn't bland or boring.
It can also be used to represent money: If you want to attract wealth into your life, try lighting some sage incense or burning some sage leaves to purify your space after negative energy has been hanging around (like during an argument with someone).
Follow all the instructions I have laid out for you below to make sure you are able to download these sage green desktop backgrounds to use today! If you want to see more free aesthetic backgrounds (not just sage green ones), let me know down in the comments below and also leave suggestions for what you want to see! I love creating beautiful tech designs for you all!
What Are Sage Green Aesthetic Wallpaper Backgrounds?
A sage green desktop background is a digital image or pattern that you can use as the background of your computer screen, that just happens to be the prettiest shade of green! Desktop backgrounds are often used to add color, or just make things look appealing.
A desktop background is a picture that you see when you open up your computer. It's the first thing you see when you turn on your computer, and it's the thing that stays on the screen while you work or play games.
A desktop background is typically created using an image editing program such as Photoshop or GIMP, but you can also find them online. These desktop backgrounds are made on Canva. Photo credits and graphics to Canva.
How to Use These Sage Green Wallpaper Aesthetic Designs:
Step 1: Click on the link below to download the free sage green aesthetic wallpaper backgrounds.
Step 2: After you've clicked on the link, right-click on the image and select "Save Image As."
Step 3: Once you've done that, a pop-up window will appear asking where you want to save it. Choose where you want it saved, and click "Save."
Step 4: Right click on the saved photo and select "set as desktop picture". Your image will instantly replace your current desktop background!
CLICK HERE TO DOWNLOAD THE SAGE GREEN AESTHETIC PDF FILE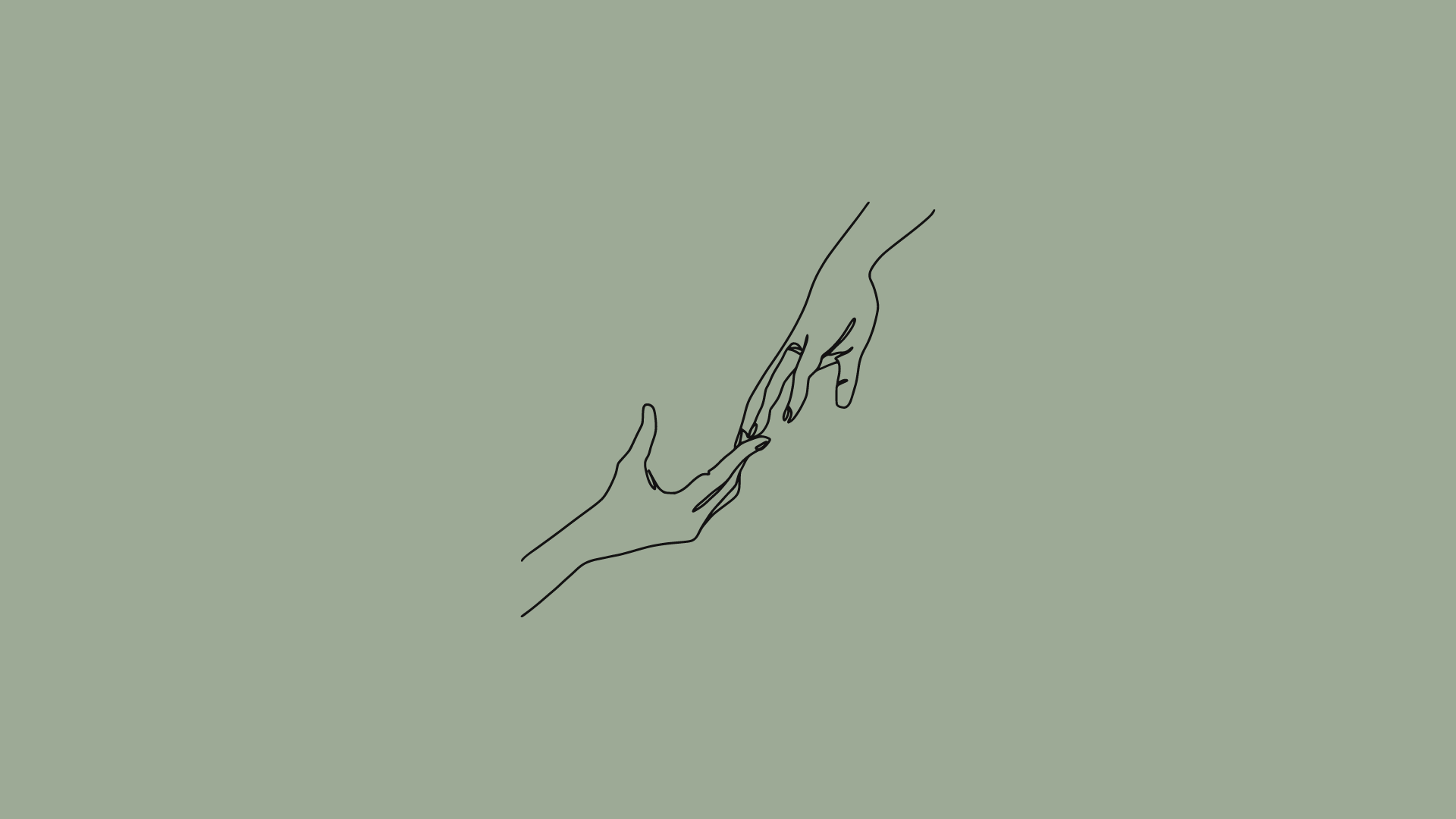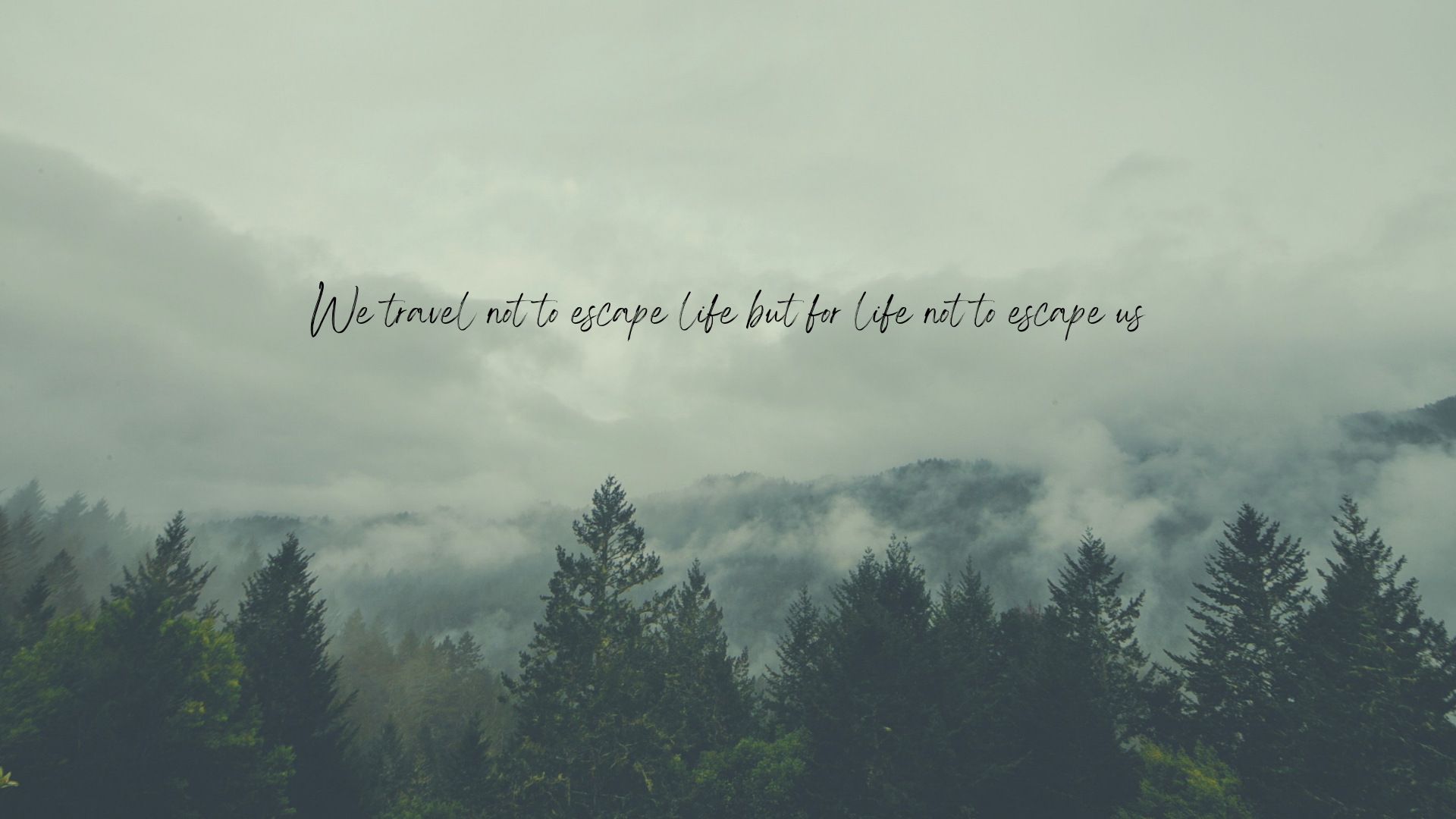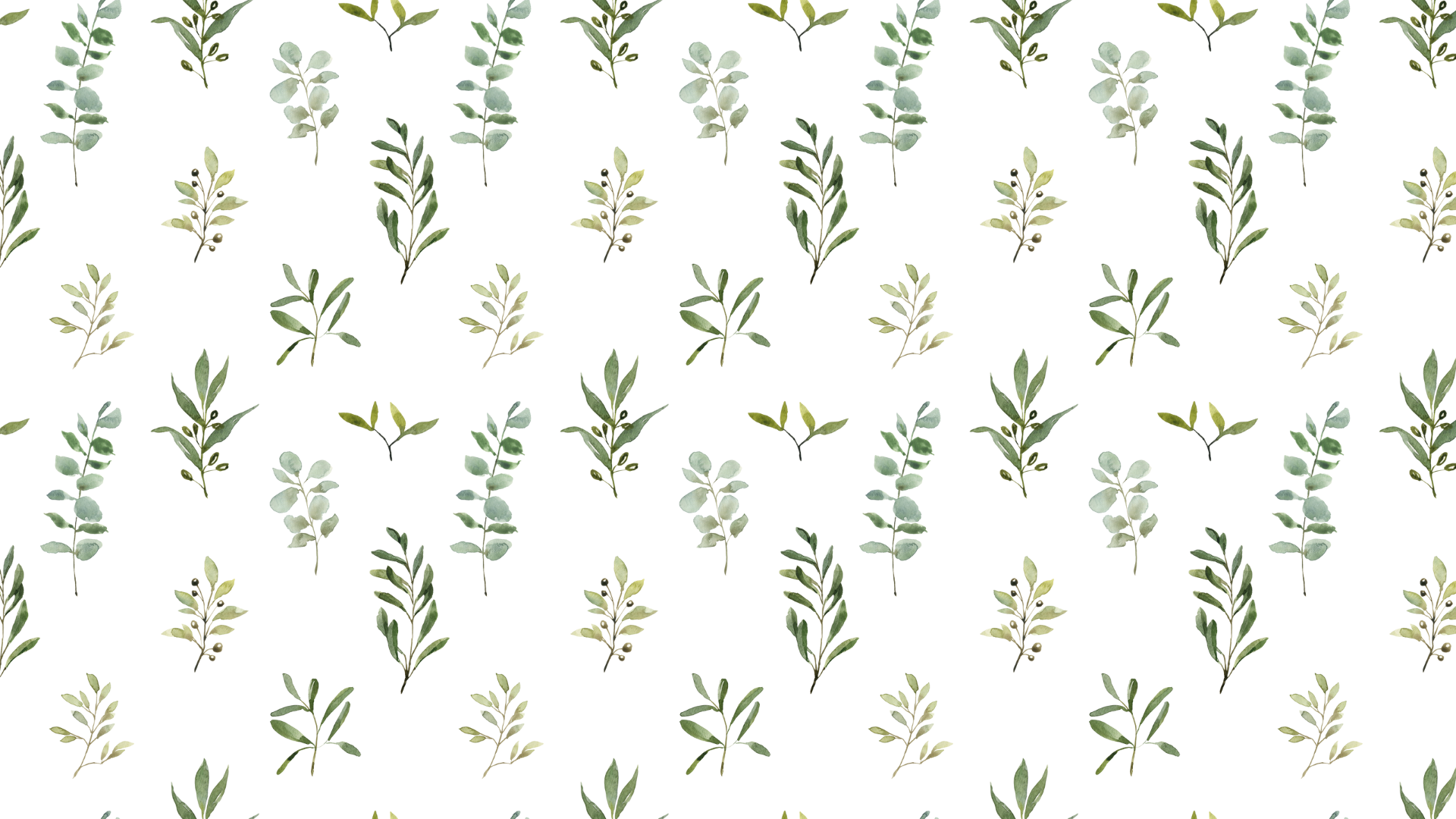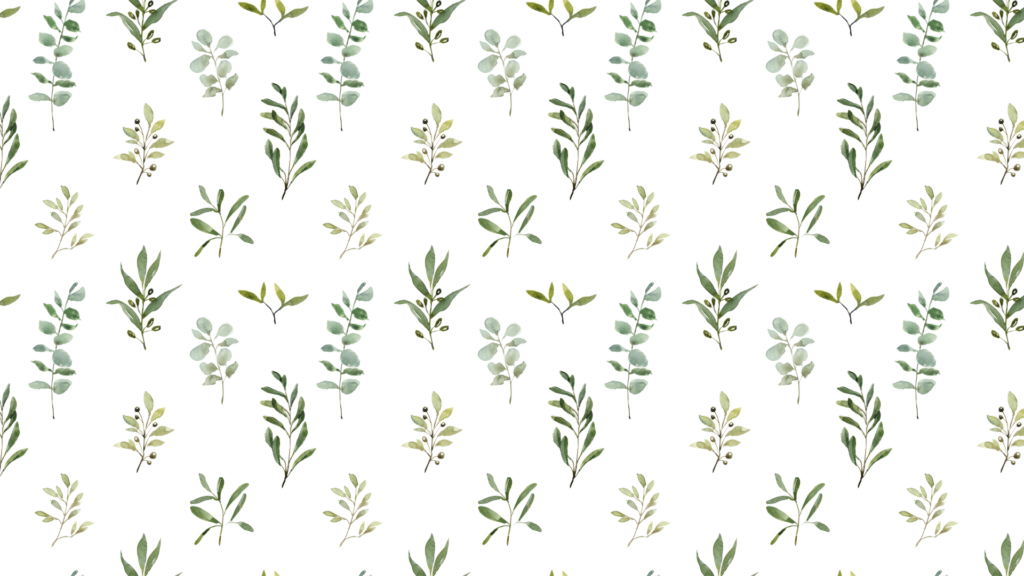 There you have it folks! 20 free sage green aesthetic wallpaper designs for you to use right this second! I hope you enjoyed all these sage green background illustration designs because I had so much fun making them for you! They're the perfect way to add some color to your screen (filter free), and they're all yours—all you have to do is click (or tap) a button to access these HD wallpapers! No subscriptions or a purchase are needed.
I know that a lot of people are looking for free desktop backgrounds, and I felt like it was my duty to help out. So I went ahead and made these backgrounds for you. Please enjoy! Also if you want me to make some for your iPhone let me know in the comments below!
More Free Desktop Backgrounds:
Until next time,
Sage Green Aesthetic Wallpaper; Here are sage green wallpaper aesthetic designs you can download for free!