30 Christmas Mailbox Decoration Ideas; Here are some unique and festive ways to dress up your mailbox this Xmas. DIY and easy ways to bring holiday cheer to your mailman!
Disclaimer: this post may contain affiliate links, and every purchase made through these links will give me a small commission (at absolutely no extra cost for you!) AS AN AMAZON ASSOCIATE AND REWARDSTYLE MEMBER, I EARN FROM QUALIFYING PURCHASES. See Privacy Policy for additional info.
Hi Beauties!
Don't mind me while I dive into the Christmas/Holiday posts already. I am just a little overly excited for this clearly! I am definitely one of those annoying Christmas lovers that becomes so obsessed with Christmas WAY TOO EARLY.
But I am totally okay with it!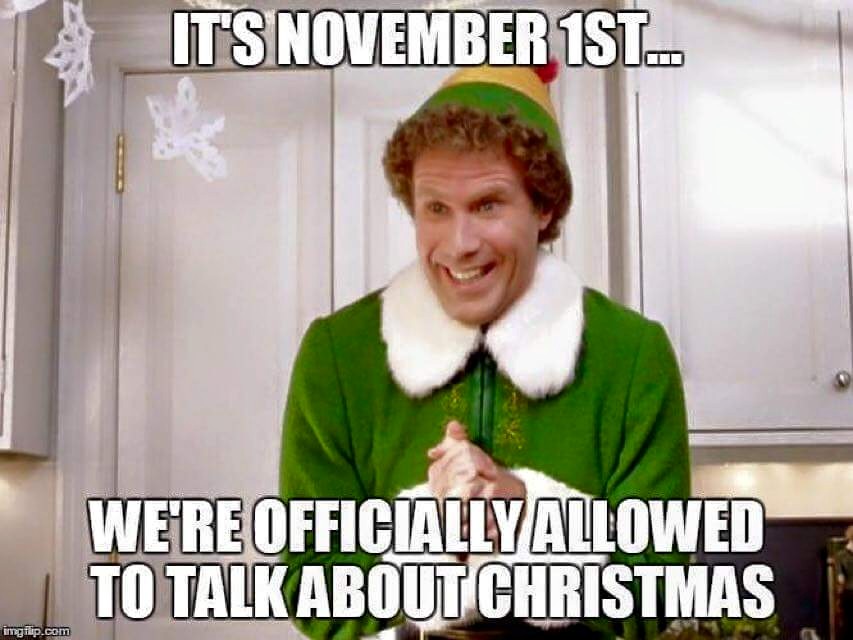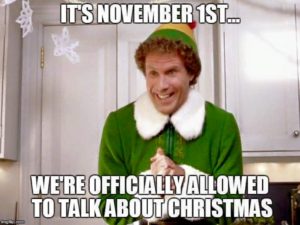 I have been thinking long and hard about it and am considering doing Blogmas this year... But we will have to wait and see how I am feeling a little closer to December. My mom and I are going to Germany/Czech Republic at the beginning of December so I will technically be gone for the first little bit of December... But if I have enough motivation, maybe I can pre-write a bunch of posts and just have them scheduled to fire off for you all while I'm floating on a River Boat Cruise with my mama.
For this post, I was driving home from a night shift early in the morning and saw this really cute mailbox that someone decorated as a bulldog. It was so adorable and then I pictured our super boring black mailbox... and right there, while driving 80km/hr down a country highway, I decided that I would not be having a boring mailbox this holiday season... HECK NO. I will have the world's cutest/adorable/festive Christmas mailbox my little dead-end street has ever seen.
So naturally, just like any DIY crazed human being... I hit Pinterest (after attempting to sleep for a few hours). And to my surprise, Pinterest had tons of Christmas Mailbox inspiration! So I started screenshotting all the ones I thought would be perfect for my little black mailbox.. and Instead of being selfish about it... I decided to share them all here with you beauties!
Here are 30 Creative Christmas Mailbox Decorating Ideas!
<<Disclaimer: none of these photos belong to me, click the photos to be redirected to their sources>>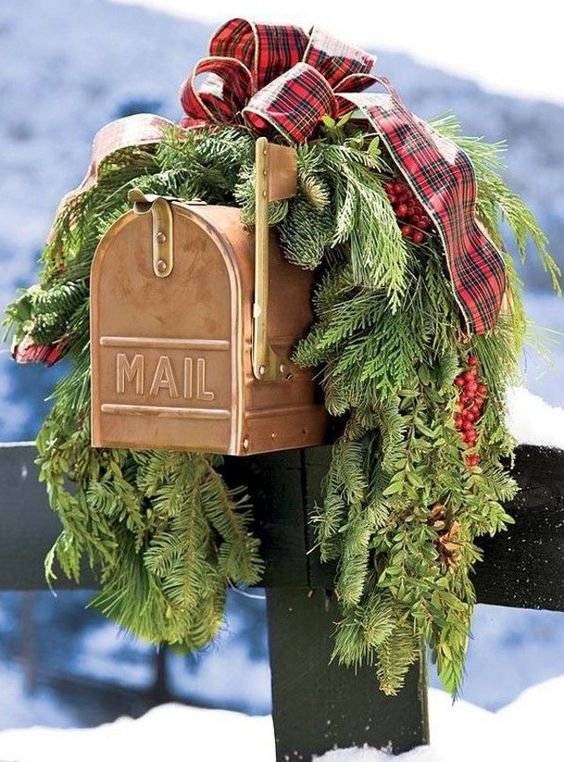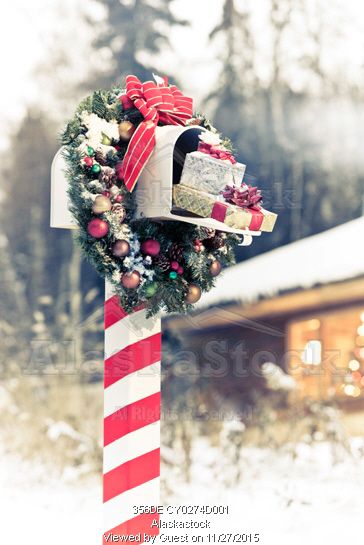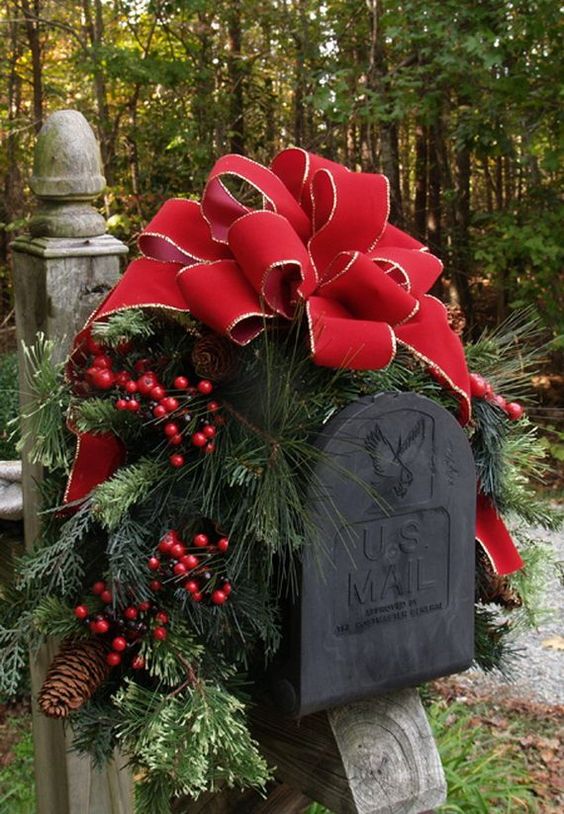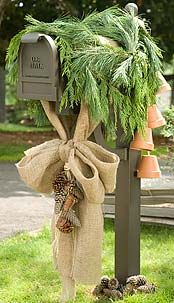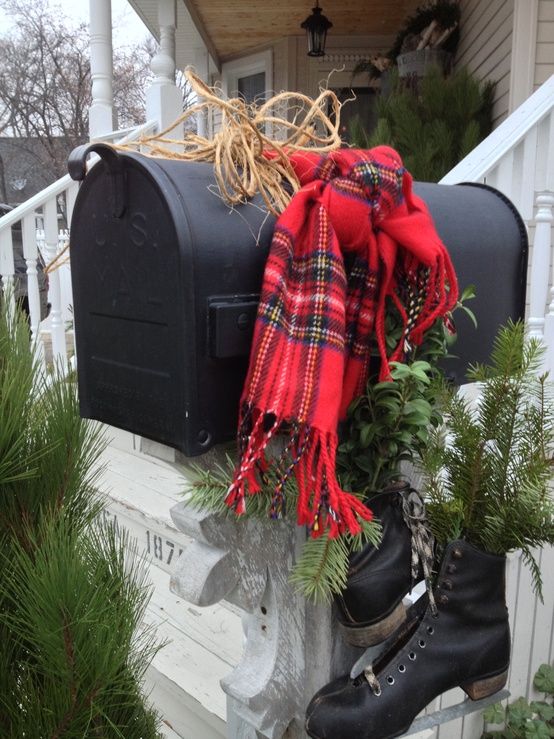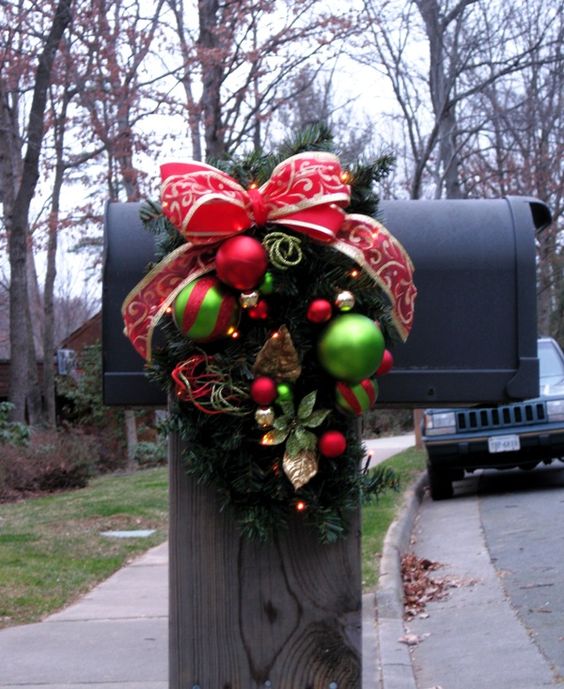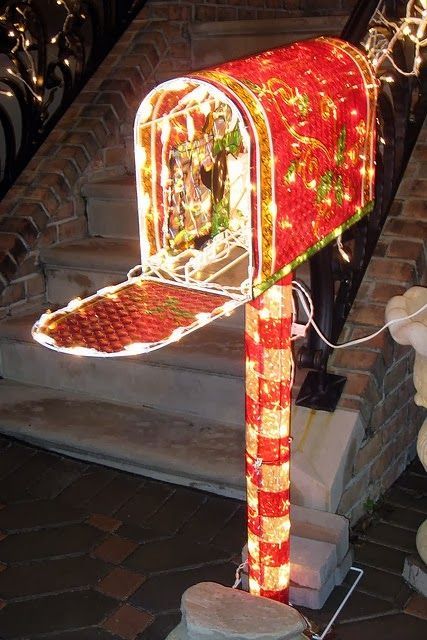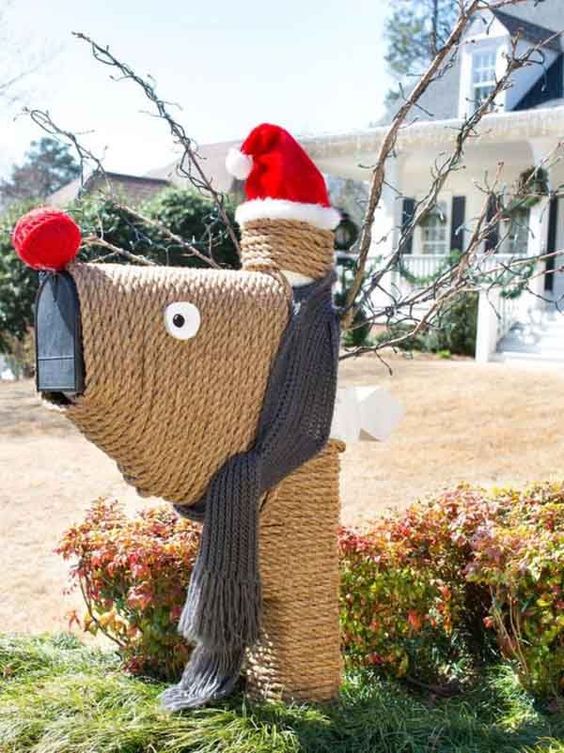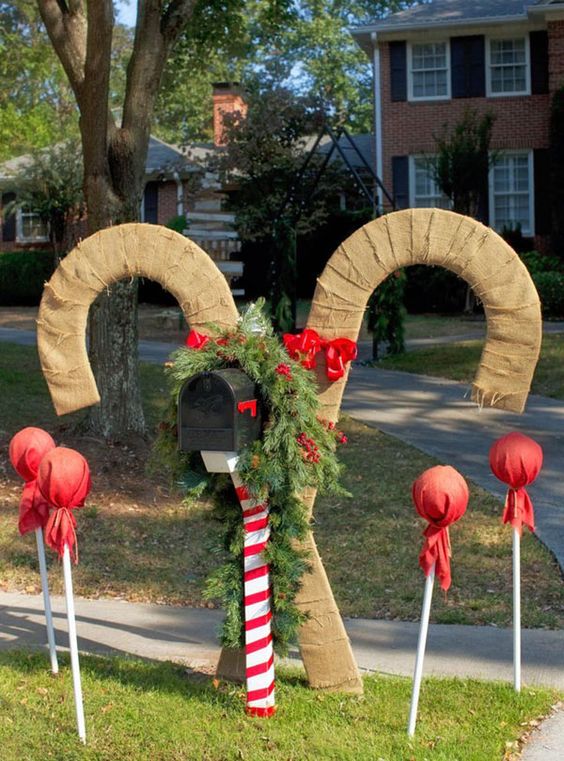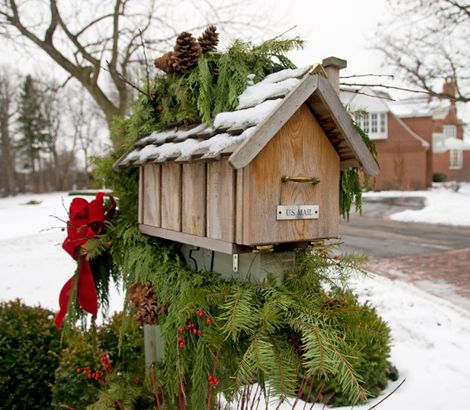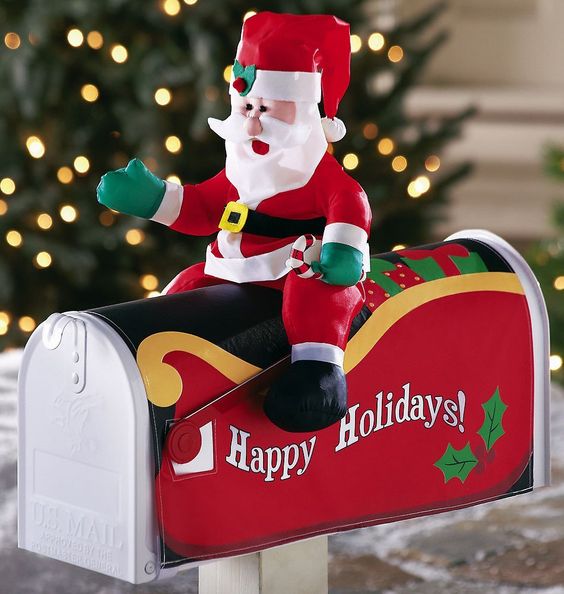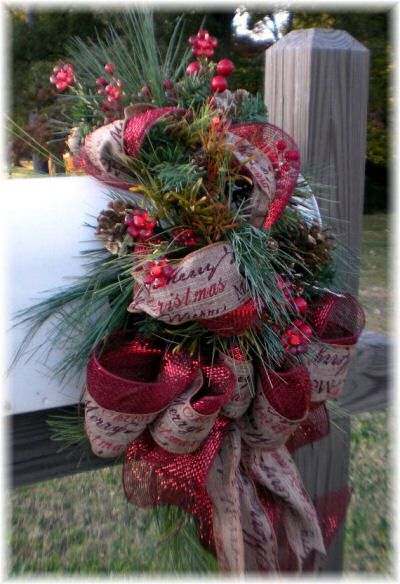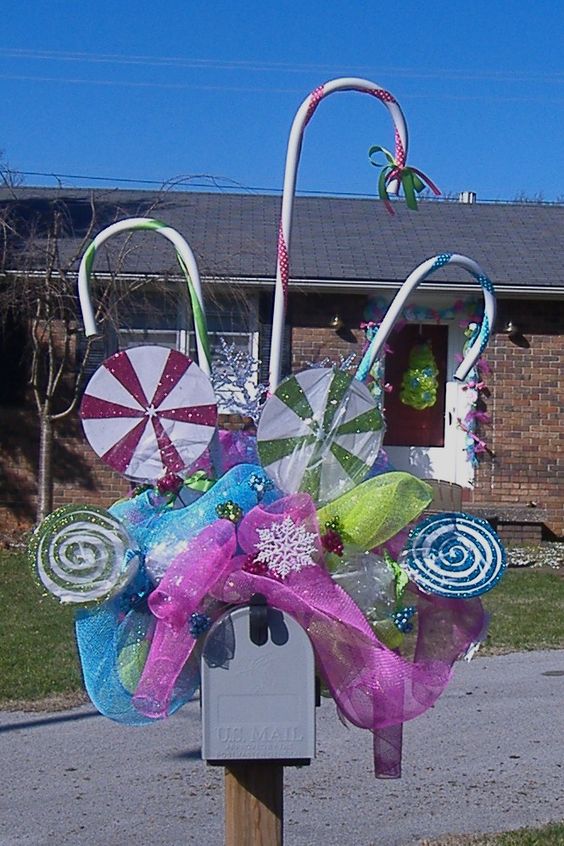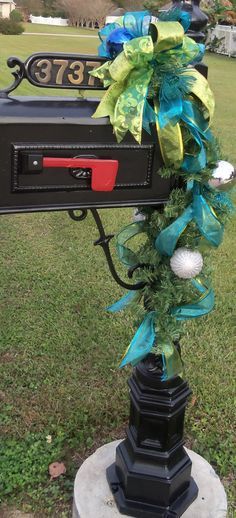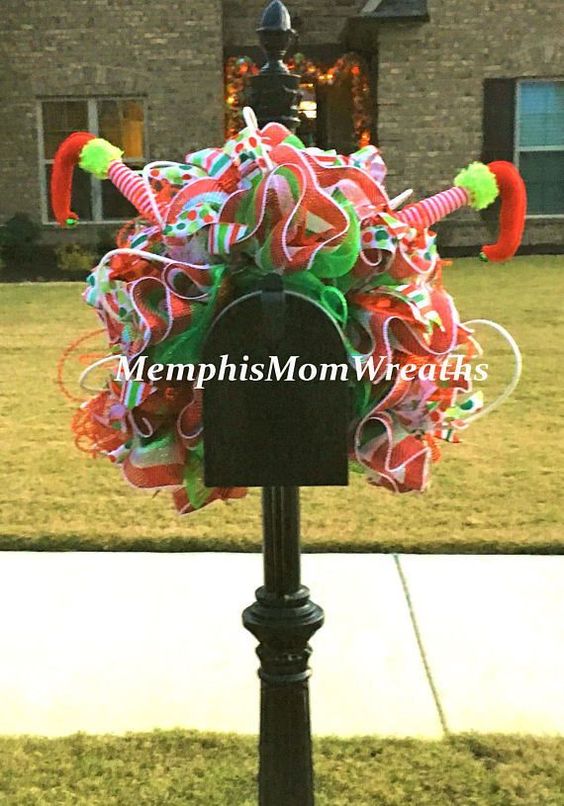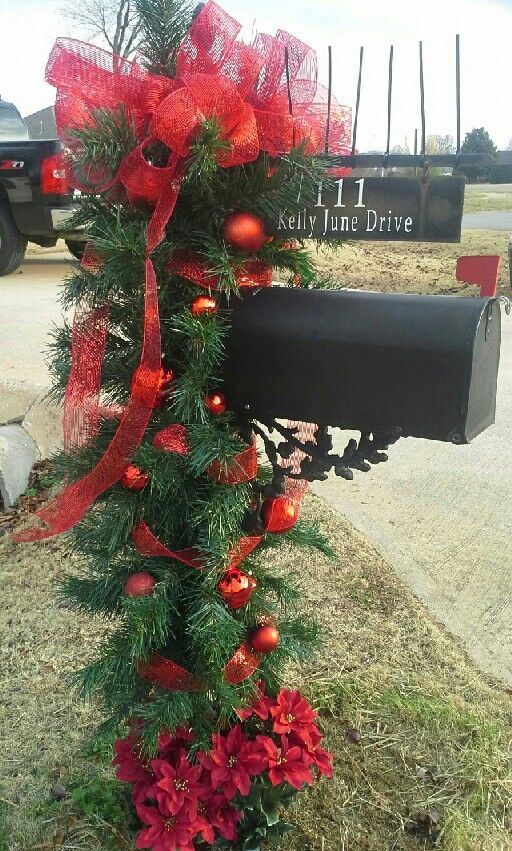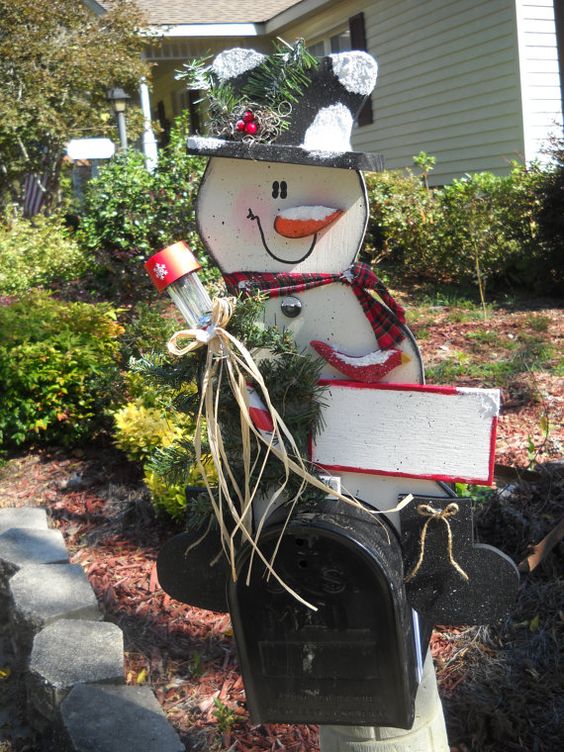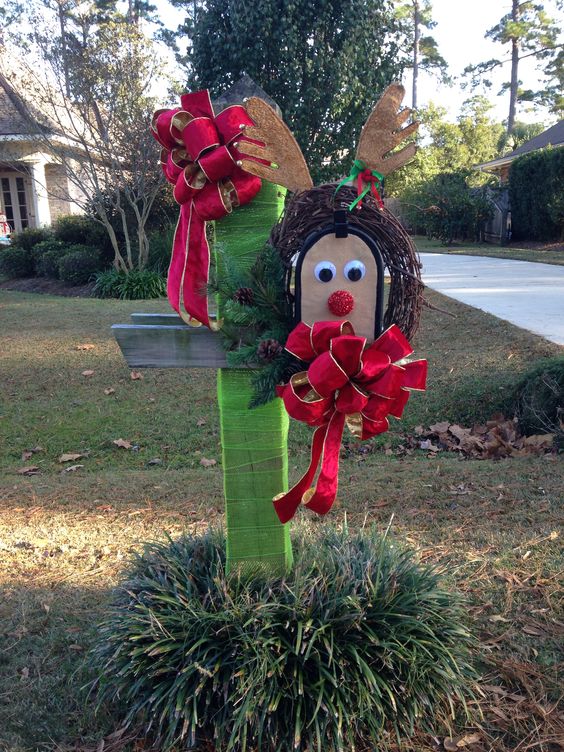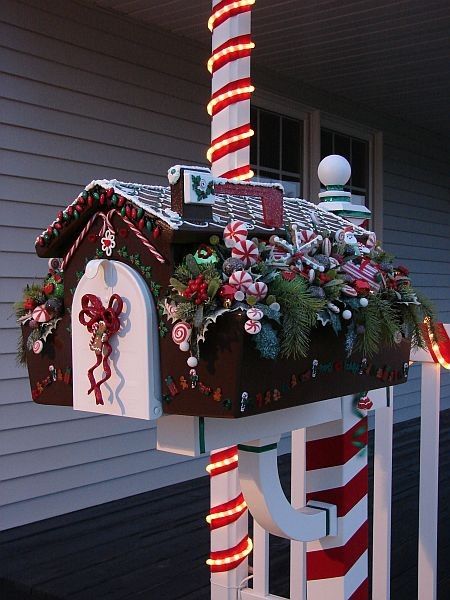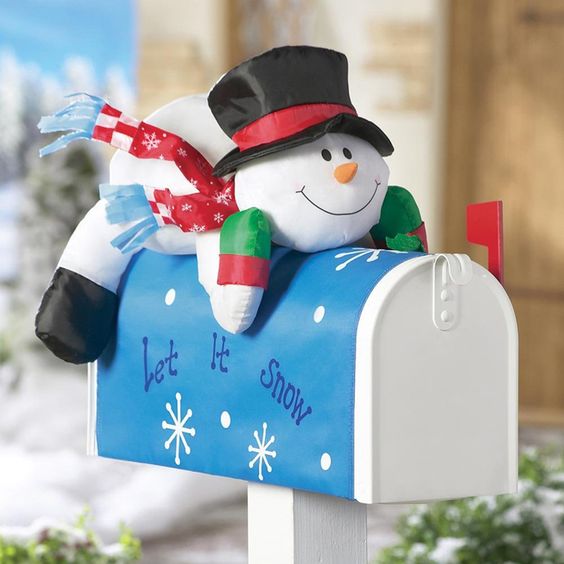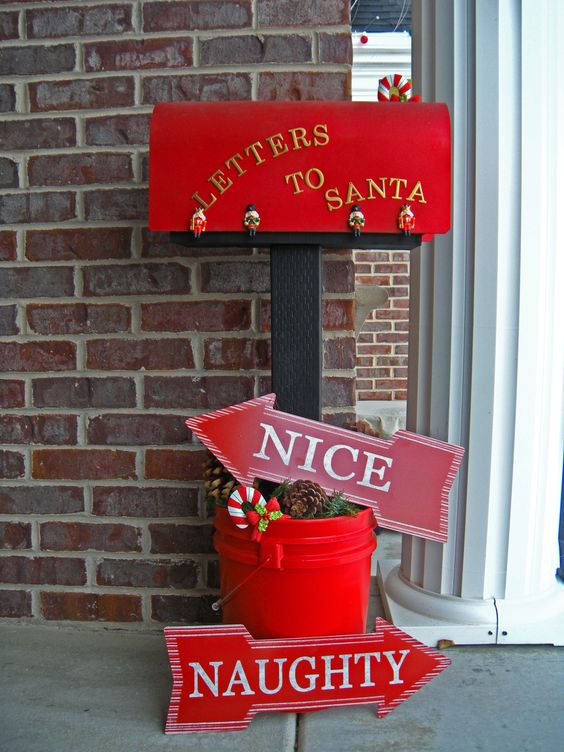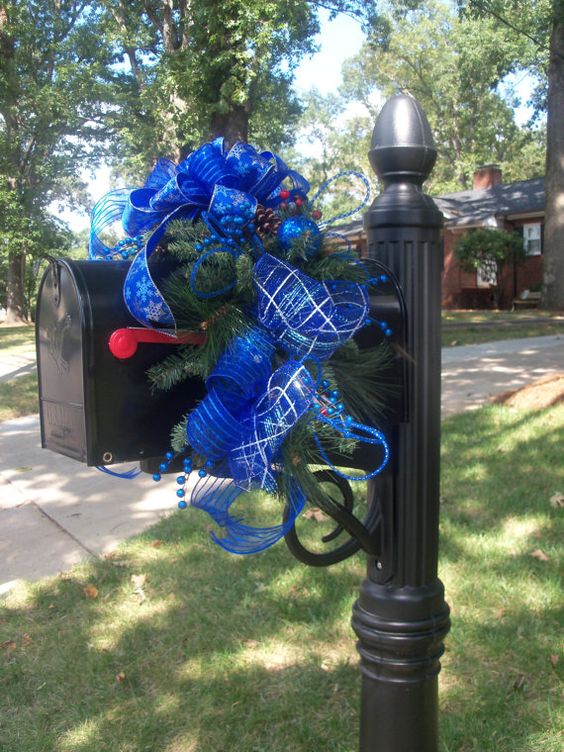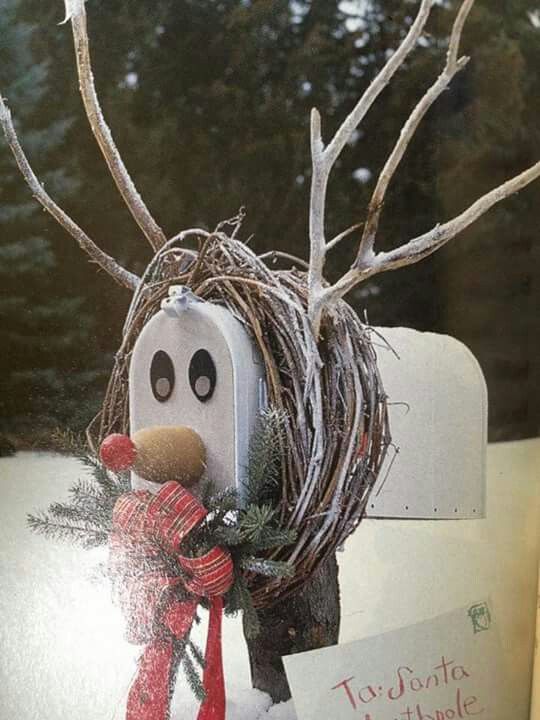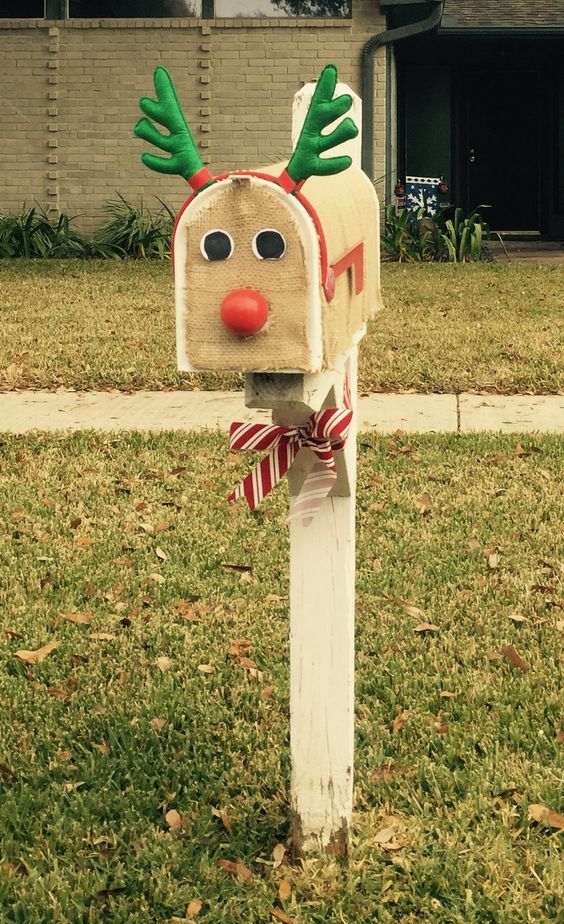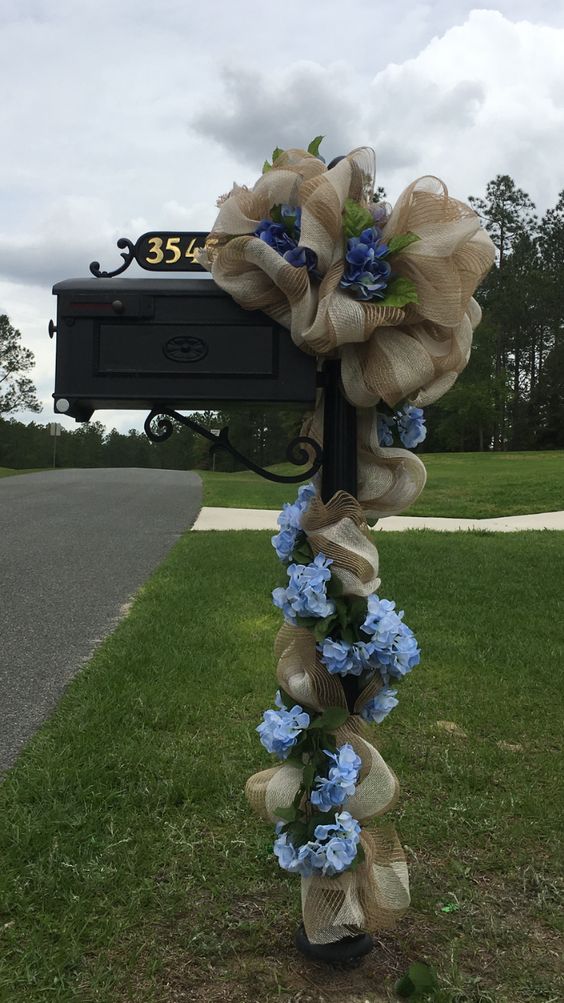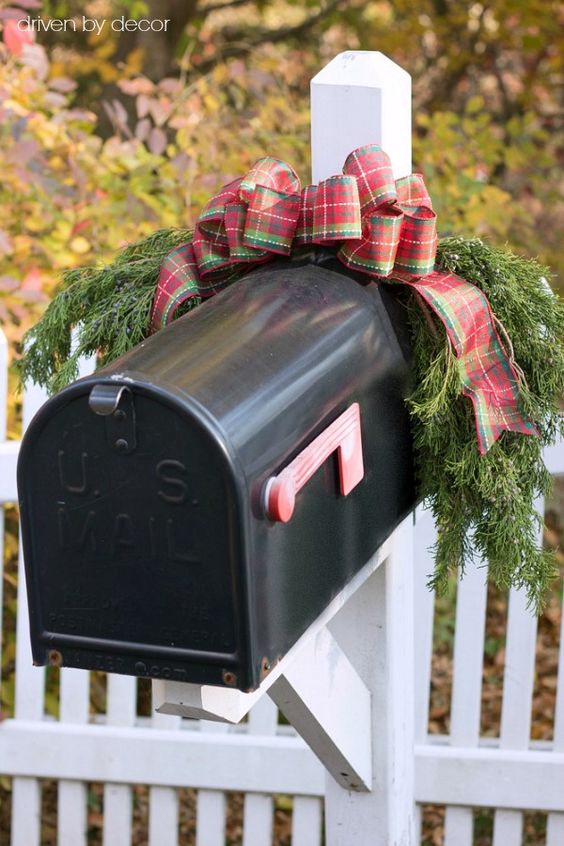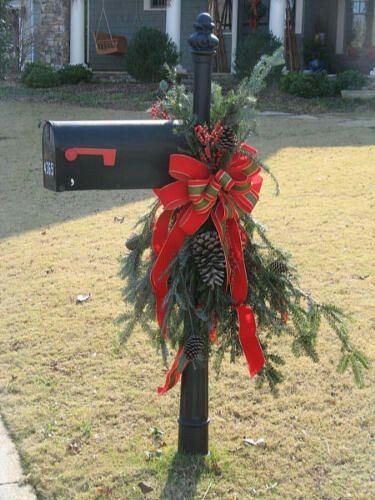 There you have it! 30 Christmas Mailbox decoration ideas for you to use this holiday season! What did you all think? I found that a lot of them followed the similar theme of greenery + ribbons, which is pretty but got very repetitive. I loved the unique Christmas mailboxes I found though just as much!
I had a hard time linking these back to their original sources because SO many of them were included in round-up posts just like this one, so I did the best I could!
If you counted (which I doubt you did haha), I only posted 29 from my Pinterest sources because I want to add mine to this list once I get it finished!
I hope you enjoyed this fun festive Christmas post. Make sure to tag me in your mailbox designs this year using the hashtag #nikkisplate . I love seeing you all use my inspiration for your creations! I definitely will be posting a photo of my mailbox the second it is completed too!
Make sure you follow my posts the next two months, if you're obsessed with Christmas just like me!
Lots of love!

---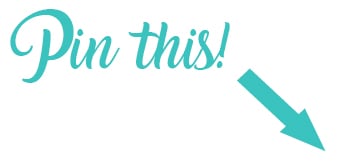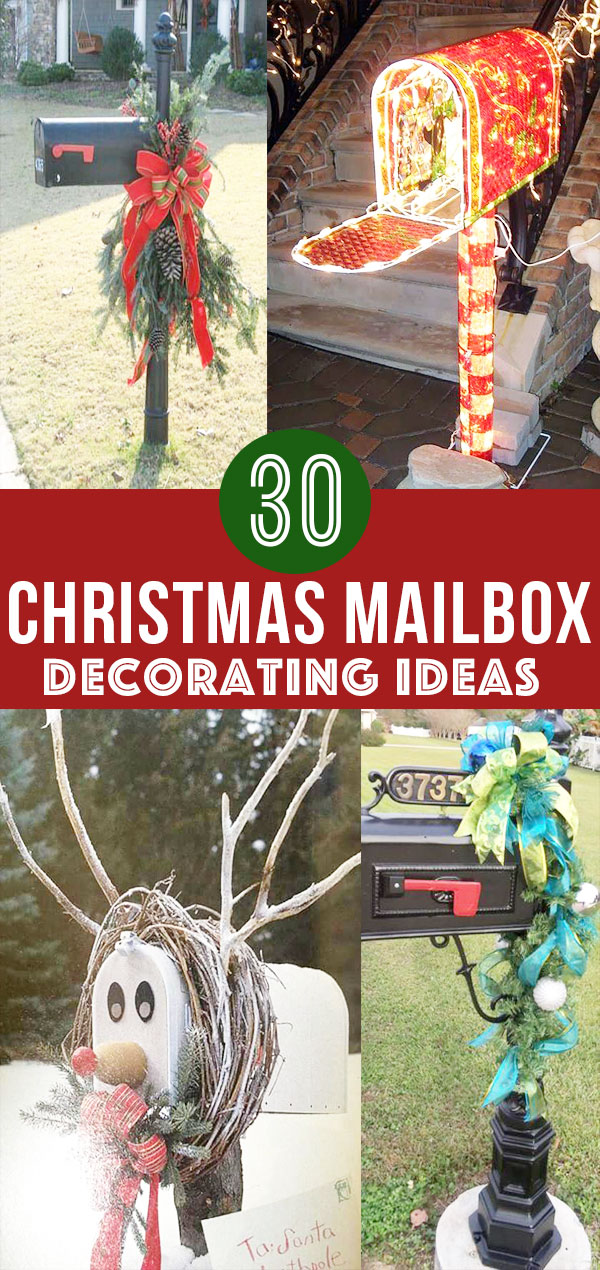 BEST SELLERS