Beautiful Board and Batten Wall Ideas; Board and batten is a classic and easy way to add beauty and style to any room. Modern board and batten wall ideas, + board and batten accent wall ideas!
Hi beauties! Coming at you with a post all about Board and Batten Wall Ideas! If you are looking for some beautiful modern board and batten wall ideas, I have you covered in this post!
I hope you'll agree that board and batten is one of the most versatile cladding techniques around. That, combined with its impressive aesthetic appeal, makes it one of the most popular cladding techniques for interior wooden walls. One design technique to add a visual interest element is board and batten. It's relatively simple, an affordable solution and adds a decorative element to any space.
Get rid of your dated walls and give your home a brand new look by replacing them with beautiful board and batten style walls. Here are 50 board and batten wall ideas to spark inspiration for your next DIY project!
What are Board and Batten Walls?
Board and batten walls are a unique building material, made up of boards that are either horizontally or vertically placed, with the spaces between them filled in with battens as a way to create a wall. The purpose of this is to add depth to the wall and give it more visual interest. This method is most often used on exterior walls and can be used for both interior and exterior finishing.
Board and batten is typically used on small structures such as porches or sheds, but it can also be used on larger projects like barns and warehouses. It's commonly found in traditional architecture styles like colonial or ranch-style homes. And recently has become a part of interior design in the 20th century.
Board and Batten Wall Ideas:
Board and batten is a classic look that can be used on any wall. It is a simple pattern that can be easy to install, with high impact results. It's also a great way to add character and personality to any room!
Board and Batten Feature Wall
Boho Yellow Nursery with Board and Batten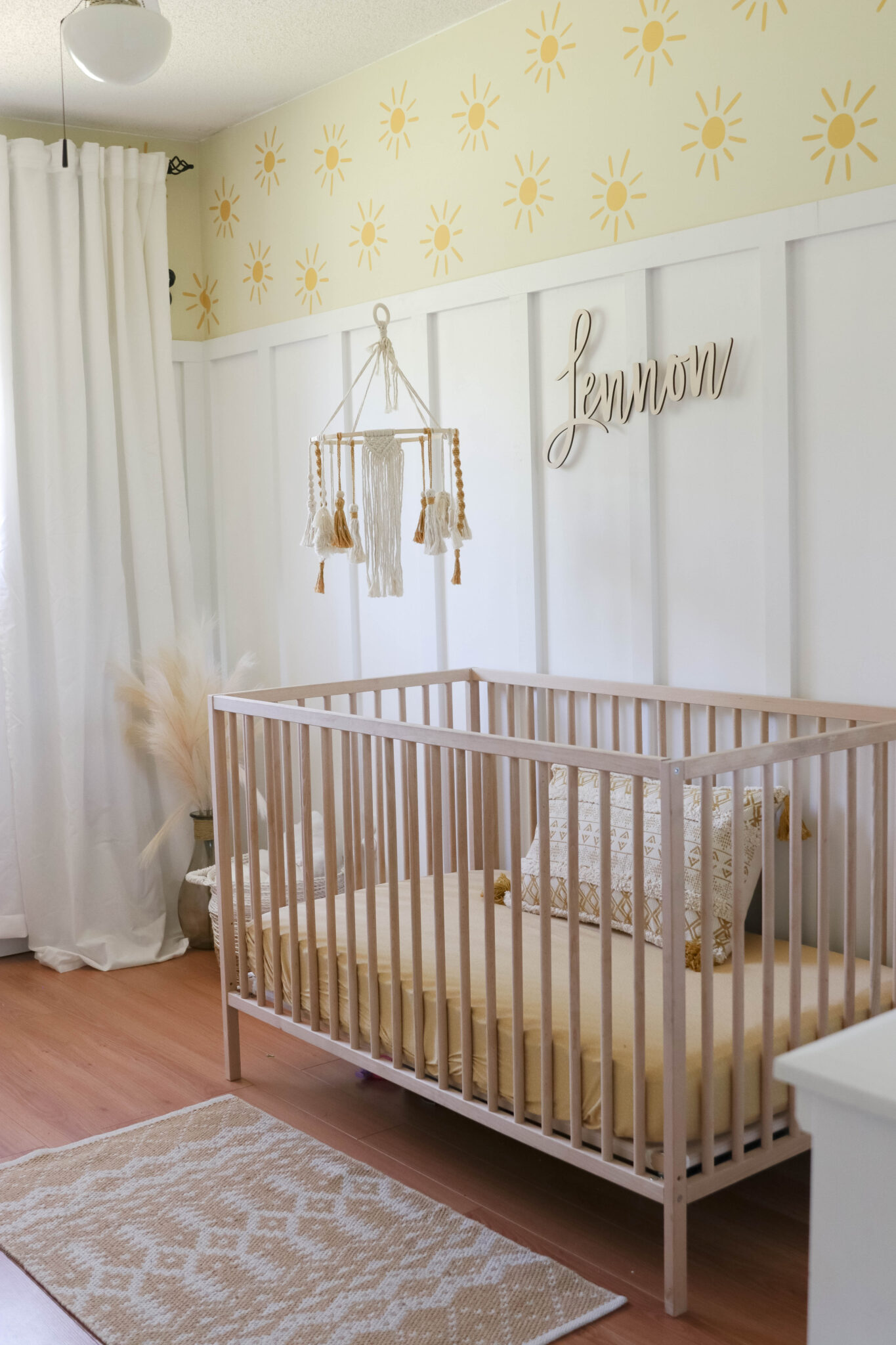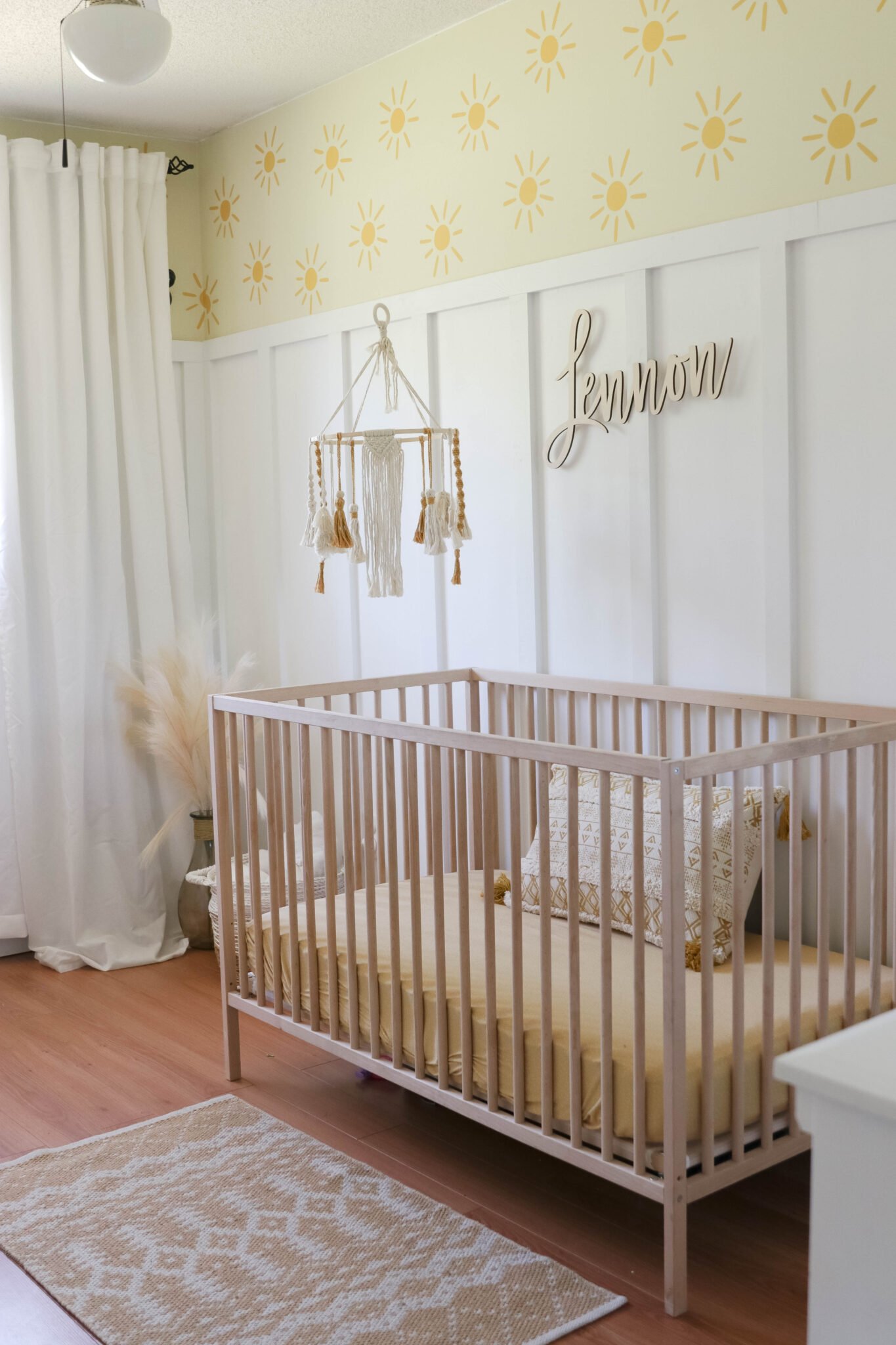 Entryway Board and Batten Wall
White and Beige Wall
Minimalist Board and Batten Wall Idea
White Full Batten Wall
Green Board and Batten Bedroom Walls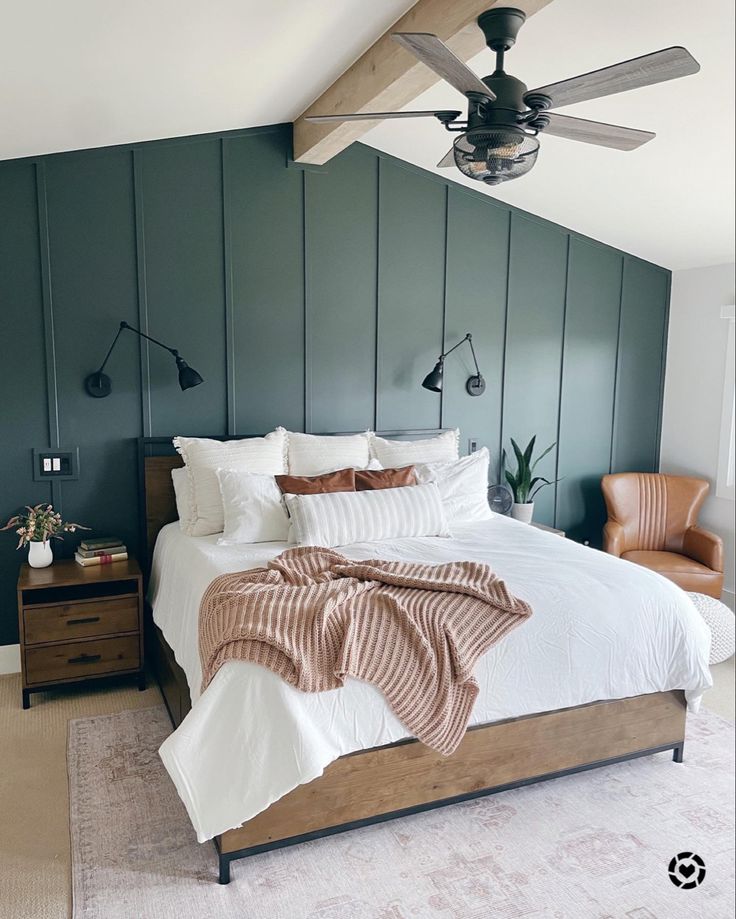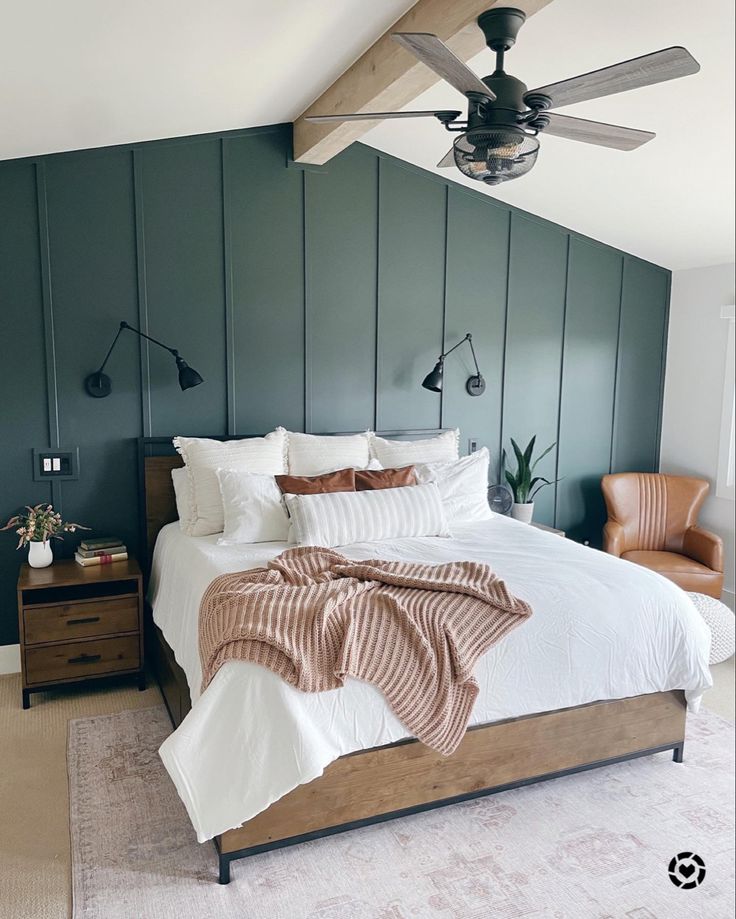 Master Bedroom Board and Batten
Half Batten Wall Treatment
Creative Pink Nursery
Easy DIY Batten Look
Half Board Batten with White Paint
Dramatic Green Bathroom Milwork
Pretty Pink Vertical Boards
Sage Green Paint Color
Board and Batten Wainscoting
Modern Board and Batten Wall Idea
Beautiful Blue Master Bedroom
Double Vertical Boards
Simple Blue Board and Batten Accent Wall
Full Room White Boards
Navy Accent wall
Mint Bedroom Accent Wall
Farmhouse Board and Batten Entryway
Pretty Pink Half Wall
Minimalist Bedroom Neutral
Black Modern Accent Wall
Vaulted Ceiling with Board and Batten Accent Wall
Airy Master Bedroom Look
Full Room Board and Batten
White Board and Batten Bathroom
Board and Batten Living Room
Short Board and Batten
Large Living Room Accent Wall
Dark Teal Accent Wall
Dark Navy Board and Batten Wall
White Simple Board and Batten
Soft Board and Batten Wall
Straight Board in Batten in a Vaulted Ceiling
Soft Blue Block Accent Wall
Beachy Themed Bedroom
Teal Dining Rooms
Thick Crown Moulding Trim Work With B&B
One Wall Board and Batten
Mudroom Board and Batten
Skinny Board and Batten
MDF Boards as a Feature Wall
Rectangle Board and Batten
Stairway Board and Batten
Entryway Bright White Board and Batten
Warm Board and Batten Entryway
DIY Board and Batten Tips:
There are so many board and batten tutorials out there for an inexpensive way to add interest to your walls. Here are a few things that will help you along the way!
Make sure your boards are straight. You'll need them to be as straight as possible so they line up when they're installed. If they're not straight, it will look like the walls are bowed or buckling. You can use a level to make sure they're level or even use a miter saw to cut off any excess wood that's sticking out past the edge of your wall.
Make sure your boards are cut perfectly square. This will help them fit together better when you install them. Installers will often tell you that most people don't realize how important this step is—you want all of your pieces to fit together seamlessly and not have any gaps between them!
Use galvanized nails instead of regular ones for best results! While regular nails might seem like an easier option, the fact is galvanized nails hold up better over time because there's less rusting involved in their manufacturing process which means fewer parts that could potentially crack or break away from their original structure over time.
How to prepare your walls
Remove any wallpaper. Prepare your walls with a good primer.
Make sure you have cleaned and dried your walls before painting them, as moisture can cause bubbling in the paint.
Use a brush and roller to apply the wall primer.
Apply 2 coats of primer paint to avoid any patches of missed areas showing through on your final product!
Making your board and batten strips
First things first: use a miter saw to cut each piece of board at the same length (though if you're working with different lengths of wood, just be sure that each strip is consistent with itself). If your saw isn't equipped with a laser level, set up something else that has a straight edge across from where you want to cut—a level works well for this. Make sure it's parallel to the ground. Then hold up your line so that it's in line with where you want to cut and use a nail gun or brad nailer (or hammer) to attach it there temporarily until all strips are complete; then remove them once all boards are attached securely by driving nails directly into their ends using an air nailing tool like this one from DEWALT.
Cutting pieces of board and batten and attaching them.
Once you have the pieces cut to size, it's time to install them. The easiest way I've found is to use a level and tape measure. Make sure you have a small square or ruler handy as well so that you can make sure the ends of your boards are straight and aligned with one another. Add your trim pieces, caulk the boards for a smooth finished.
Painting the wall
You'll want to use a paint roller for the large areas and a brush for the corners. For the edges around windows, use a small brush or even just your finger. It's not ideal, but if you don't have any other option, it will do the trick. A long handled paint roller is good for getting overhangs and ceilings done in one go, but if you don't have one of these handy then simply use a paint tray to catch drips from your roller.
Board and batten walls are a good way to add a little something extra to a room.
Board and batten walls are a good way to add a little something extra to a room. They're easy to make, easy to paint, and you can make them look like wood or metal. You can also paint them any color you want! And they can be made in any size.
I hope you've enjoyed reading about how to make a board and batten wall. It can be a fun project for the whole family and is a great way to add some visual interest to your home.
Until next time,