Hi beauties! Today's post is all about things to be thankful for everyday! There are so many things we forget to be thankful for. The things that seem little in the big picture, are the things we sometimes take for granted. Sometimes we just need a little reminder.. and this is it!
Disclaimer: this post may contain affiliate links, and every purchase made through these links will give me a small commission (at absolutely no extra cost for you!) AS AN AMAZON ASSOCIATE AND REWARDSTYLE MEMBER, I EARN FROM QUALIFYING PURCHASES. See Privacy Policy for additional info.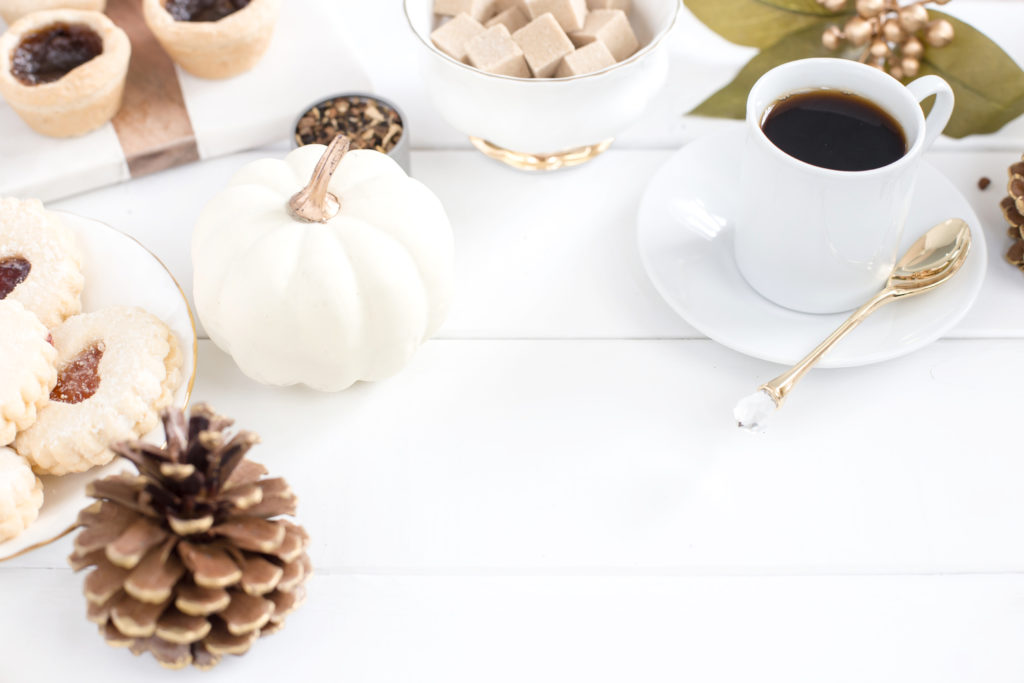 With Americans Thanksgiving this week, I thought it was a great time to post this in hopes that it brightens someones day. I know not all these may apply to you but hopeful you can find somethings on this list that make you step back and think about what your thankful for this year..
OR if your stuck coming up with an idea when your family goes around the dinner table saying what they are thankful for, you can just read out one of these hehe
Family
Waking up this morning
A warm coat on a cold day
Access to clean water
The ability to be free
Everything your parents have done for you
Bright spring days
Food
Unconditional love of your pets
Strong body and mind
Friends
Ability to learn and use knowledge
Favourite song that puts a smile on your face
Ability to exercise
Imagination and creativity
A chair to sit in
A cozy bed after a long day
Electricity
Fresh air
Kind people
Alone time
Transportation
What teachers taught you
Having a regular income
Sunshine
Growing new friendships and relationships
Love and the ability to love
Children
A warm shower
Cooking a meal
Living without fear
Coffee
Brothers and sisters
Ability to help others
The feeling of excitement
Books
Access to internet
Sunrise and sunsets
A good movie
Freedom to release emotions
Holidays and celebrations
Ability to FaceTime or Skype long-distance friends/family
Grow plants and trees
Good medical care
Trustworthy people
Healthy body and mind
The ability to be happy and smile
Movies
Beauty inside and out
Life.
There are my 50 things to be thankful for this year.. and every year.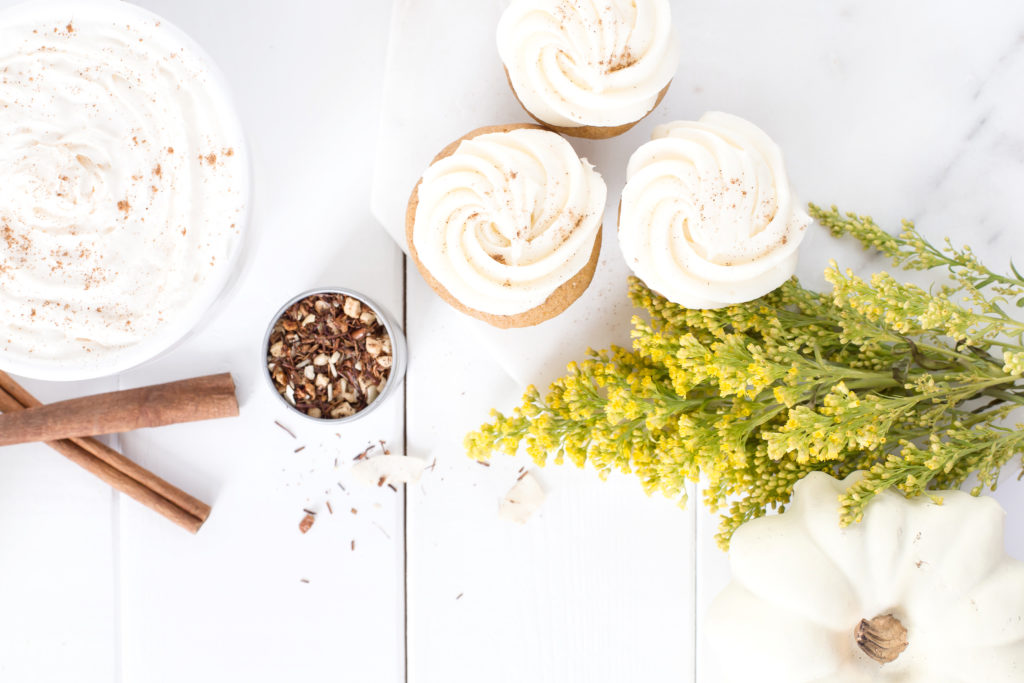 Spend this thanksgiving spreading acts of kindness and loving each other!
What are your things to be thankful for? Whats on your list? Comment below!
I hope you enjoyed this list of things to be thankful for!
Happy holidays everyone!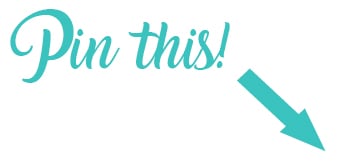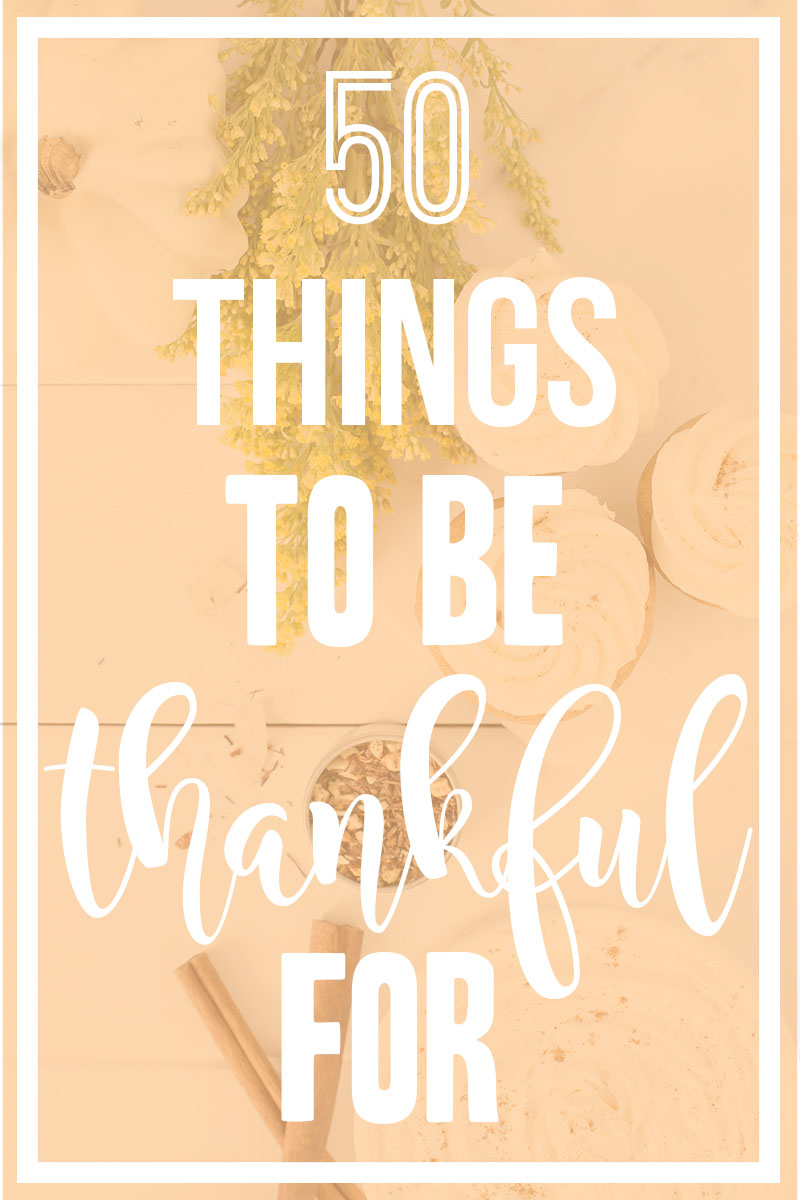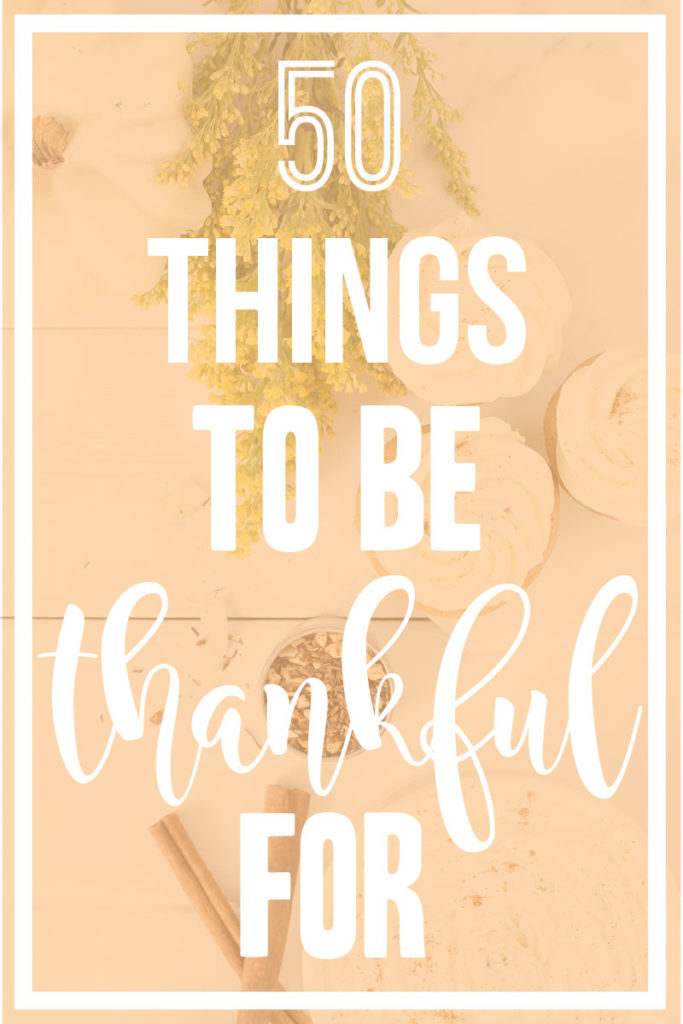 BEST SELLERS