April 2017's report will be the first traffic and income report I have done here on my blog. I plan to do Income/Traffic reports every month. I am hoping these reports help others grow their blog with me. I will also be using these reports as a way to keep track of my progress.
I plan to share everything I learn, month to month, here in these reports. I will give you details on things I have been working on behind the scenes as well. I am not using these reports to brag in any way, but more to be a transparent blogger with my readers/followers.

This is the first month I actually decided to take my blog seriously. Now that I have time and energy to put into my blog, I decided to start putting in effort.
I have always enjoyed blogging (obviously), but I found that I dipped into it here and there and posted on Nikki's Place when I felt like it or when I had something awesome to share.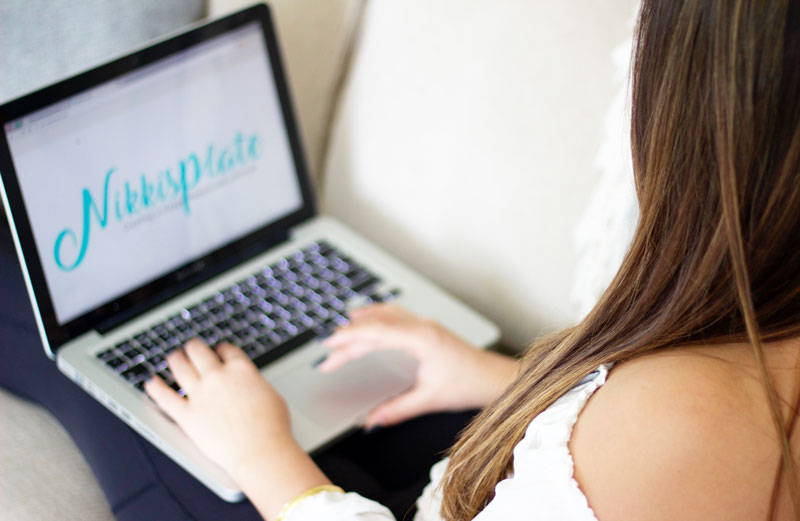 I love listening to Podcasts on blogging and I also enjoy reading blogging books (I'm a nerd I know, but I love blogging!). One quote I read changed my views on blogging and made me completely change the way I run my blog now... and this quote is:
"If you want to grow your blog into a business, you need to start treating your blog like a business".
This quote totally flipped my views on my blog. So here are two changes I made this month to start treating Nikki's Plate more as a business..
1) I started using Excel to organize my blog.
I have one excel document just for my posts. This helps me ensure that all my blogs follow the same layout, are promoted the same, and are SEO optimized. I also have two other excel documents.. one to track my traffic and one to track my income/costs. I am loving this way of organizing my blog details.
I have tried organizing my blog through printed documents I have found on Pinterest from other bloggers, but I find having a saved Excel worksheet, right on my computer, makes it a lot easier to use and I am more likely to keep with it. Organization is key!
2) Promoting my blog for an increase in traffic.
At first I was so against this because I didn't want to sound to "salesy". I used to work in retail (back in my high school days) and I learned then, that retail and being a saleswoman is not for me. I don't like pushing for people to buy things they realistically probably don't need, and I don't like trying to hit a sales number to please a corporate manager I will never meet. But I decided to start promoting my blog in a sincere way.
I emailed some big blogs that do 'round ups', which are basically collections of posts from multiple bloggers, such as "Ten Easy Vegan Dinners" or "Top Mother's Day DIY Gifts". I gave these websites approval to use my photos with link backs if they would like.
I started submitting my posts to foodgawker, craftgawker, tastespotting and other submission websites (this worked wonders for my traffic wait until you see the results below)
I also start taking my Pinterest account seriously. I started using Tailwind, which is a Pinterest scheduling website. It has worked magic for my Pinterest account (gained 150 followers this month). Why Pinterest you may ask.. I have read MANY traffic reports from other bloggers and one pattern I noticed is that Pinterest is the main source of traffic for majority of popular bloggers. So I decided to start putting some real effort into growing my Pinterest account.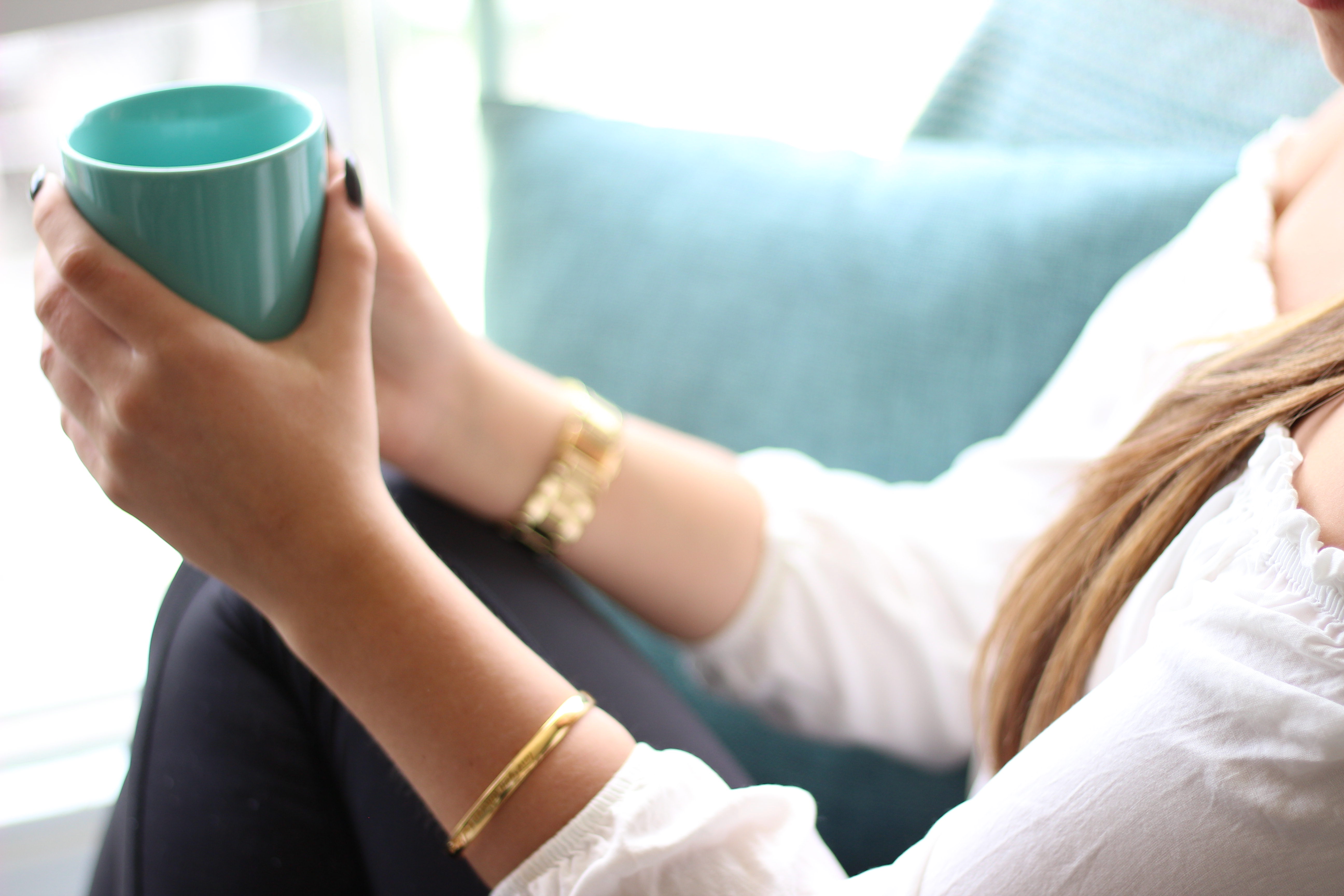 I use
google analytics
to look at my blog traffic because these are the most accurate numbers. I find it so interesting looking through these numbers. Google analytics even tells you which country your viewers are from!

Disclaimer: this post may contain affiliate links, and every purchase made through these links will give me a small commission (at absolutely no extra cost for you!) AS AN AMAZON ASSOCIATE AND REWARDSTYLE MEMBER, I EARN FROM QUALIFYING PURCHASES. See Privacy Policy for additional info.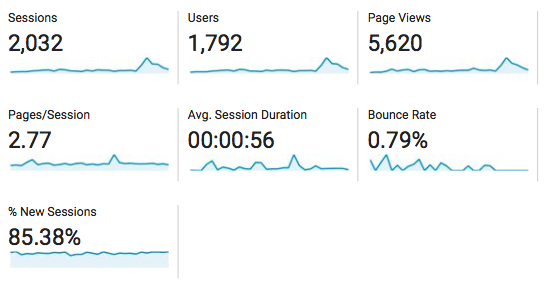 #1 Traffic Source: Facebook (sharing my posts to my Facebook page and profile)
#2 Traffic Source: Pinterest (pining my posts to group boards most likely)
#3 Traffic Source: Search Engines (optimizing seo is paying off!)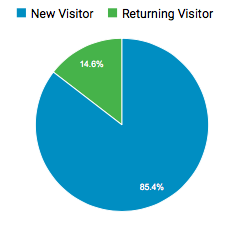 Not the most impressive numbers of course, but us bloggers have to start somewhere right!? I know bloggers who are full time are on the upper ends of 100,000 + page views a month.
I am looking forward to watching these numbers grow, and sharing with you all what I found works for newbie bloggers.

Sponsored Posts: $259.36
Google AdSense: $10.78
Sovrn: $0.64
As you can see from these numbers, sponsored posts are my main source of income currently. I still have low traffic to my blog, but as long as your posts are high quality, brands will want to work with you. This month's income was used for Tailwind. Everything I make on my blog, I invest back into the blog... because I still have my full time career, as a Registered Nurse, for a living!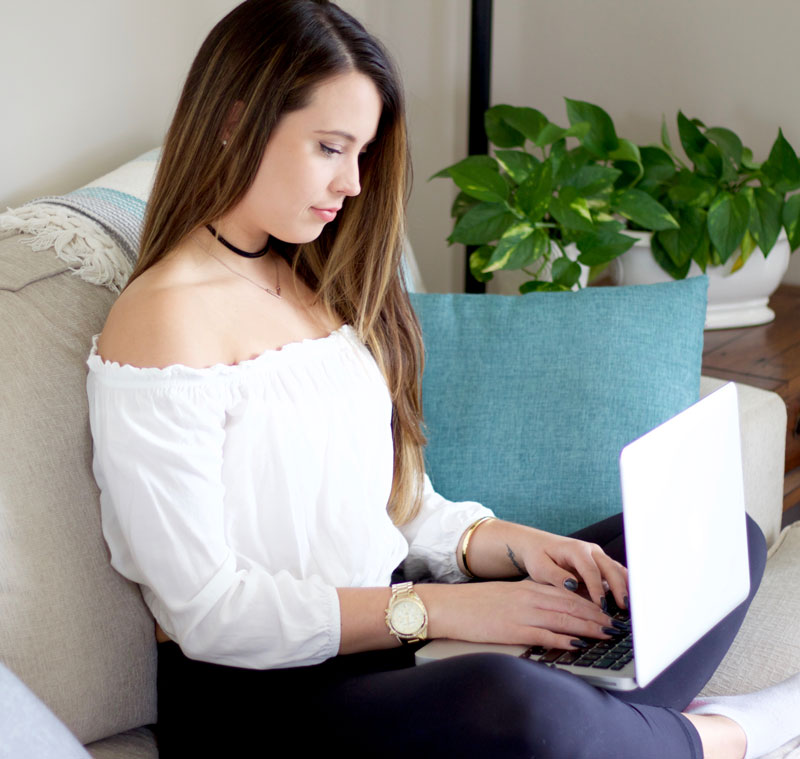 There you have it. All my numbers behind the scenes laid out for you all to see.
Let me know if you have any questions, (or tips) as I continue on with my blogging journey!

---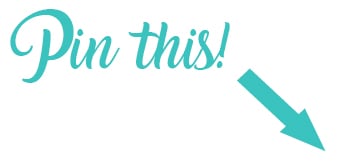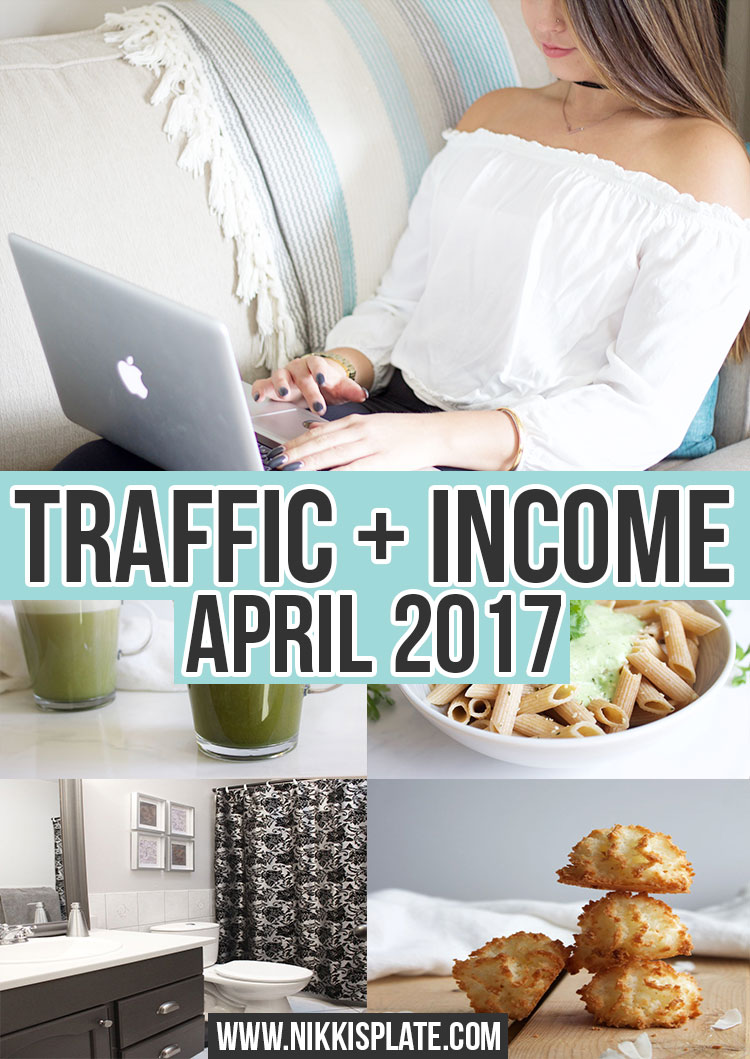 BEST SELLERS