There is something about glittered pinecones that just make the perfect Christmas decoration. I love placing them in a bowl on my coffee table or stringing them on the Christmas tree. Either way, glittered pinecones are a must this year for your Christmas decor list!
Disclaimer: this post may contain affiliate links, and every purchase made through these links will give me a small commission (at absolutely no extra cost for you!) AS AN AMAZON ASSOCIATE AND REWARDSTYLE MEMBER, I EARN FROM QUALIFYING PURCHASES. See Privacy Policy for additional info.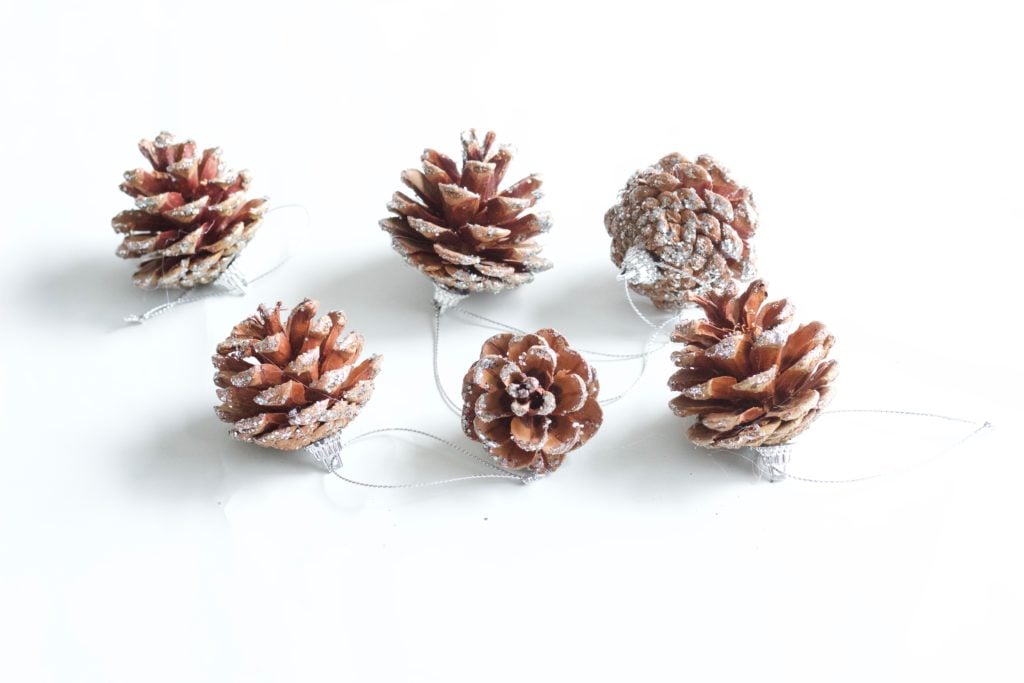 There are so many creative ways to incorporate pinecones into your decor this year. I found some examples on Pinterest. You can put them in a bowl for a centre piece, you can hang them in on your Christmas tree, or you can string several together for some garland! Or if you just want one huge list of decor ideas, I also found this awesome round up on Country Living website! Make sure you head over there and check it out!
I made these cute little pinecones for my Christmas tree this year! They were super easy to make and of course really cheap (if you have pinecones laying around in your backyard like I do!).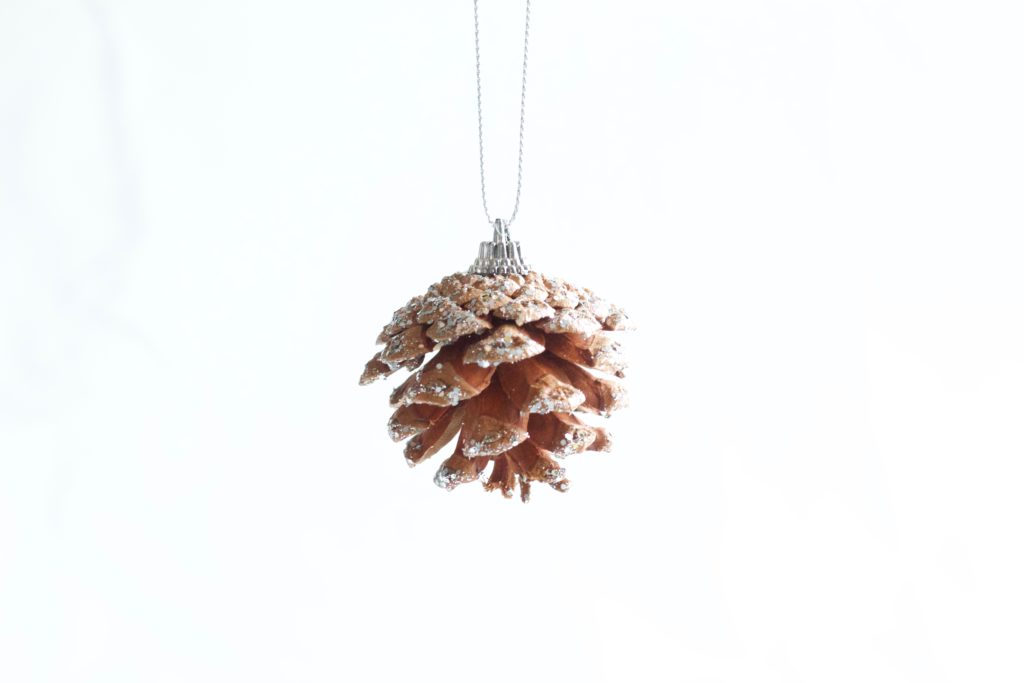 If you can't find pinecones in your backyard, then I would suggest buying the pinecones from Amazon or check your local craft store! I did see some at Michaels craft store a few months ago, so definitely check it out!
DIY Glittered Pinecones
STEP ONE: GATHER
Gather pinecones that you will be using. Make sure they don't have any loose dirt on them or sap. You also want to ensure they are very dry before adding the glitter, if you don't the glitter might not stick!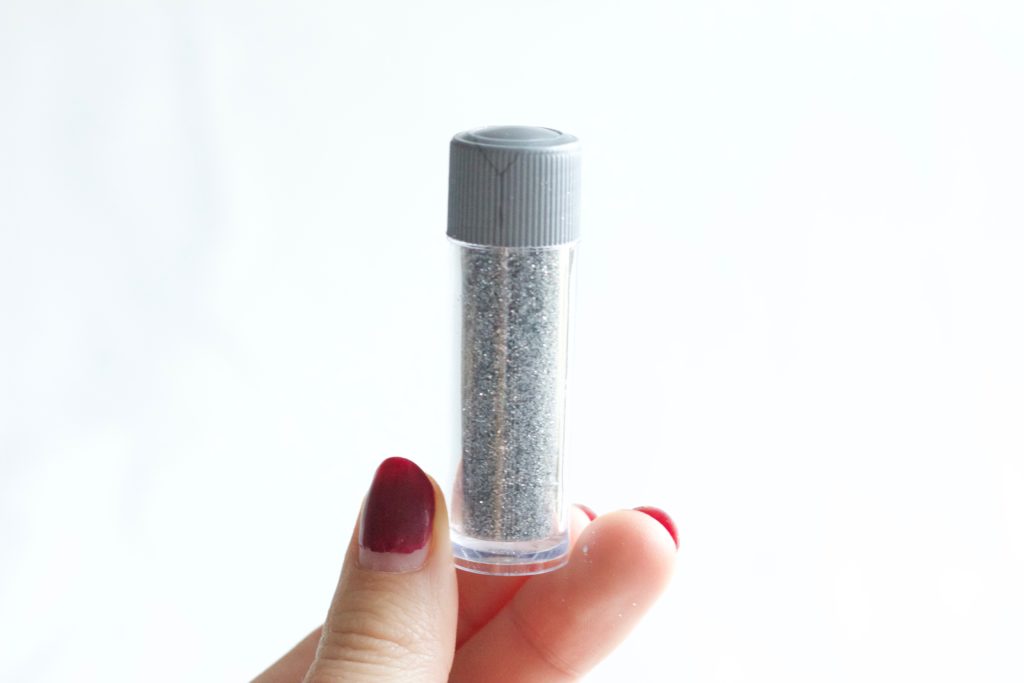 Step TWO: GLUE
Spray pinecones with glue. You can find spray glue at your local craft store, or even at home depot. If you cant find spray glue you can also use Mod Podge. Just paint a very thin layer of Mod Podge (satin finished looks best) onto the pinecones.
Mod Podge is my all time favourite crafting clue. I just it a lot last year for my DIY projects, including my "How To Transfer Photos to Wood Plaques" and "DIY Picture Wood Coasters"
STEP THREE: GLITTER
In this step you can do it in two ways. The first way is to take the glitter, pinch a small amount and sprinkle onto the pinecones. The other way is to pour the sprinkles over the pinecones and just hope for the best! Either way you choose, make sure you add the glitter as soon as you put the glue on to make sure it hasn't dried! The quicker the better!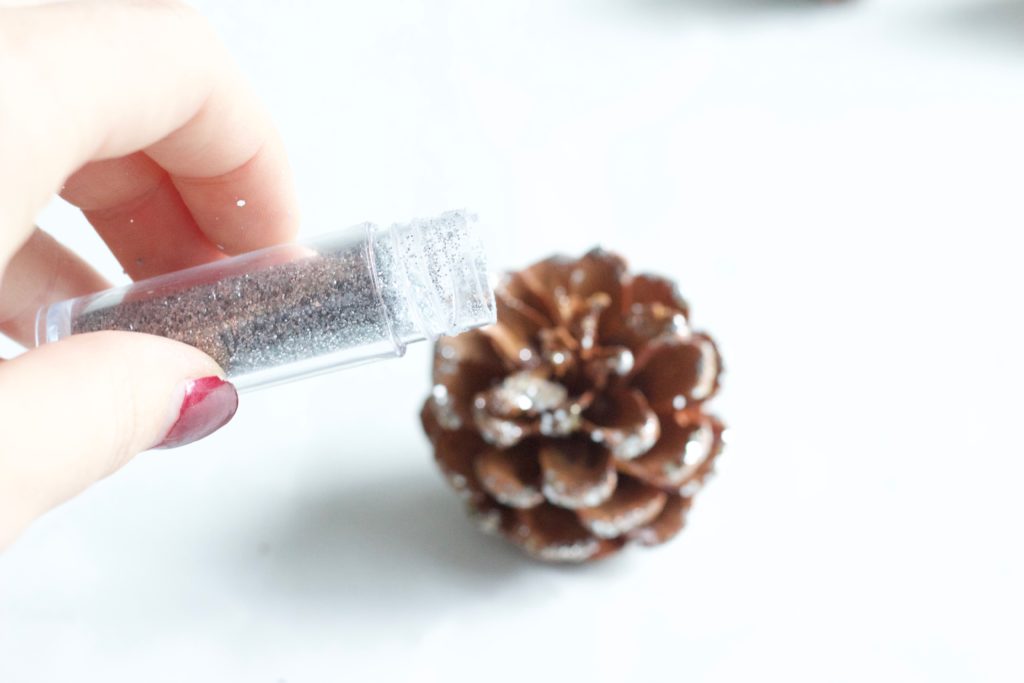 Lay out to dry for 12-24 hours.. May not take that long for the glue to fully dry but it is better to be safe then sorry!
Once they are dry you can add some fancy string around the top, and hang them where ever you would like! Or you could hot glue gun them to some garland or a wreath. What ever you decide to do with your new fancy pine cones, I'm sure you will be pleased!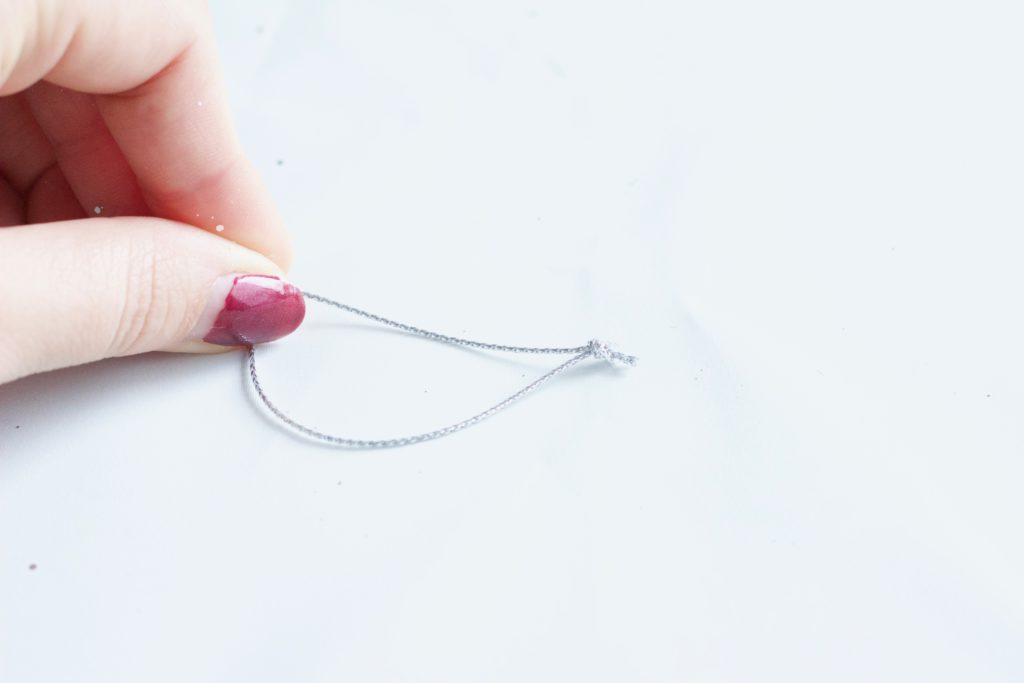 What other DIY Christmas decor is everyone doing this year!? I have some more exciting DIY Christmas editions coming to the blog soon so make sure you come and check back throughout December! Comment below what DIYs youd like to see on the blog.
P.s one more day until I leave on my cruise! WHOS EXCITED?! Probably just me, lets be real…
I hope you enjoy your glittered pinecones!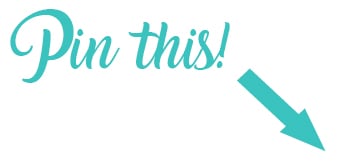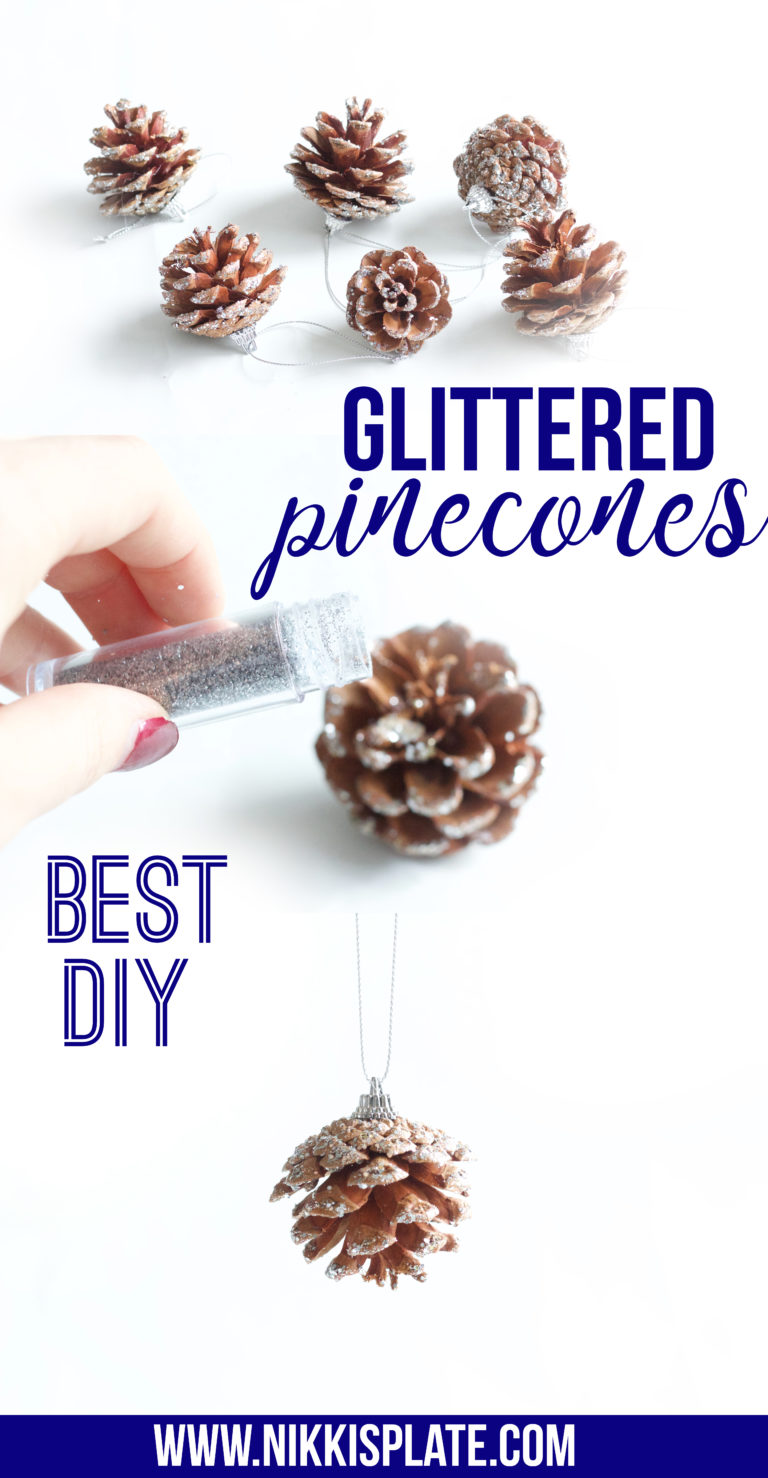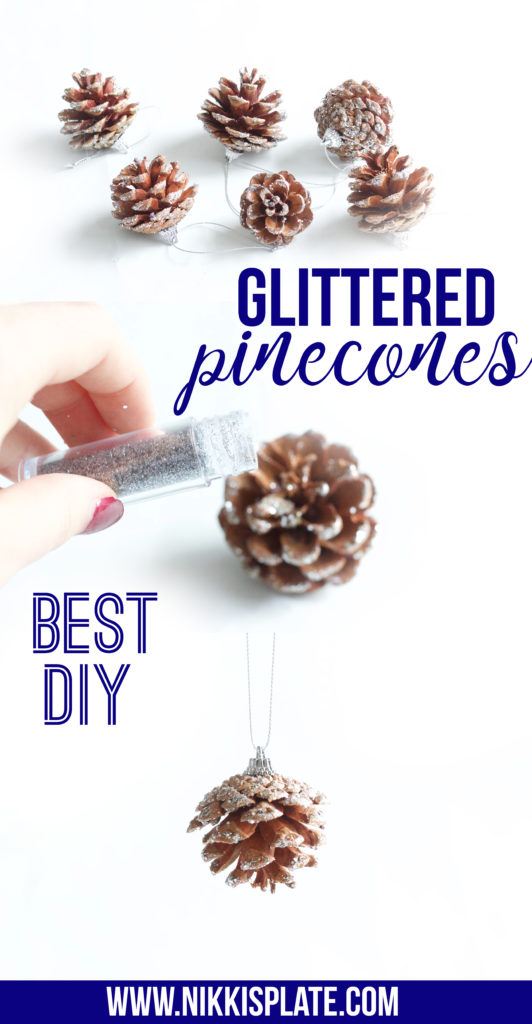 BEST SELLERS