Hi Friends! Welcome to this week's Friday Favourites: August 18th, 2017. I haven't done a Favourites post since May so I figured it was way over due and time to share one with you beauties again!
Disclaimer: this post may contain affiliate links, and every purchase made through these links will give me a small commission (at absolutely no extra cost for you!) AS AN AMAZON ASSOCIATE AND REWARDSTYLE MEMBER, I EARN FROM QUALIFYING PURCHASES. See Privacy Policy for additional info.
As you may have noticed, I was a little MIA this week. It has been such a busy month for us. This week I have been getting ready for my engagement party tomorrow! I am super excited to share it all with you here on my blog. So check back next week to see all about it!

Anyways, back to this post. Here are my current obsessions!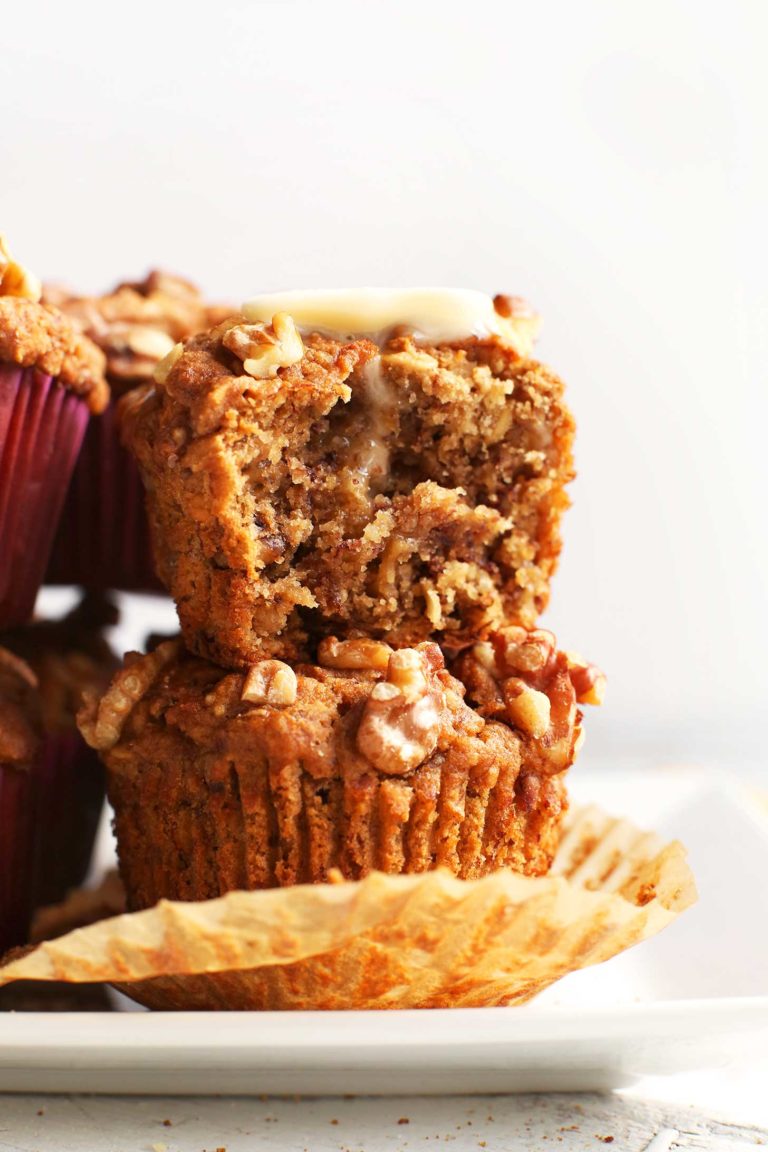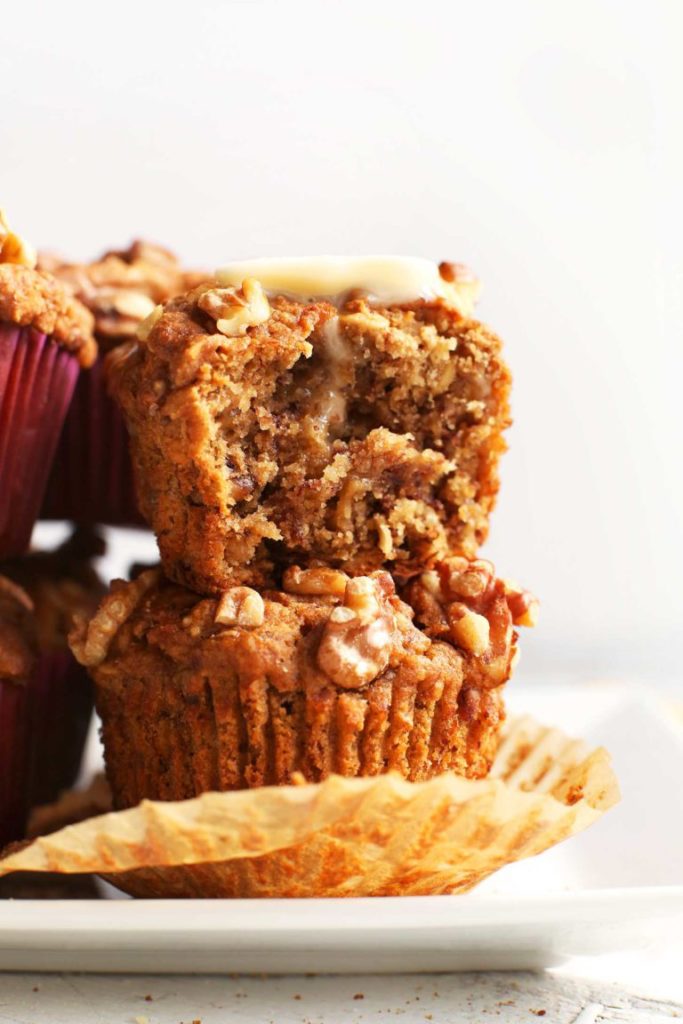 Favourite Dream Destination - South Africa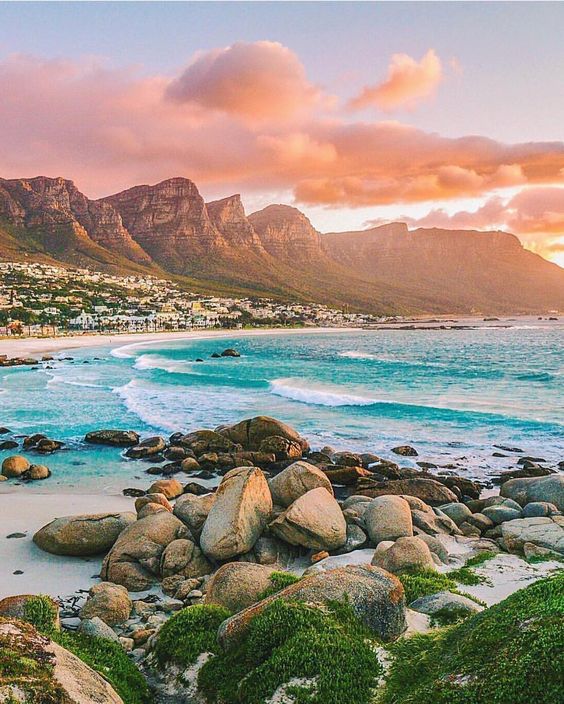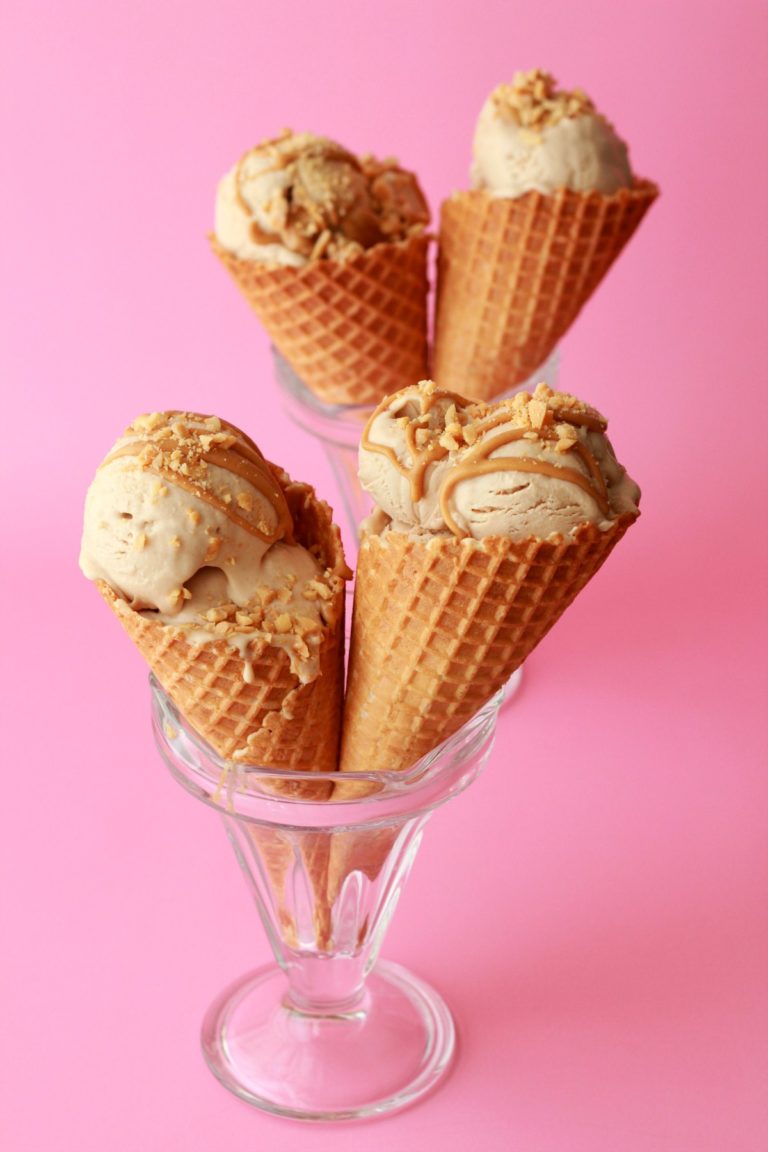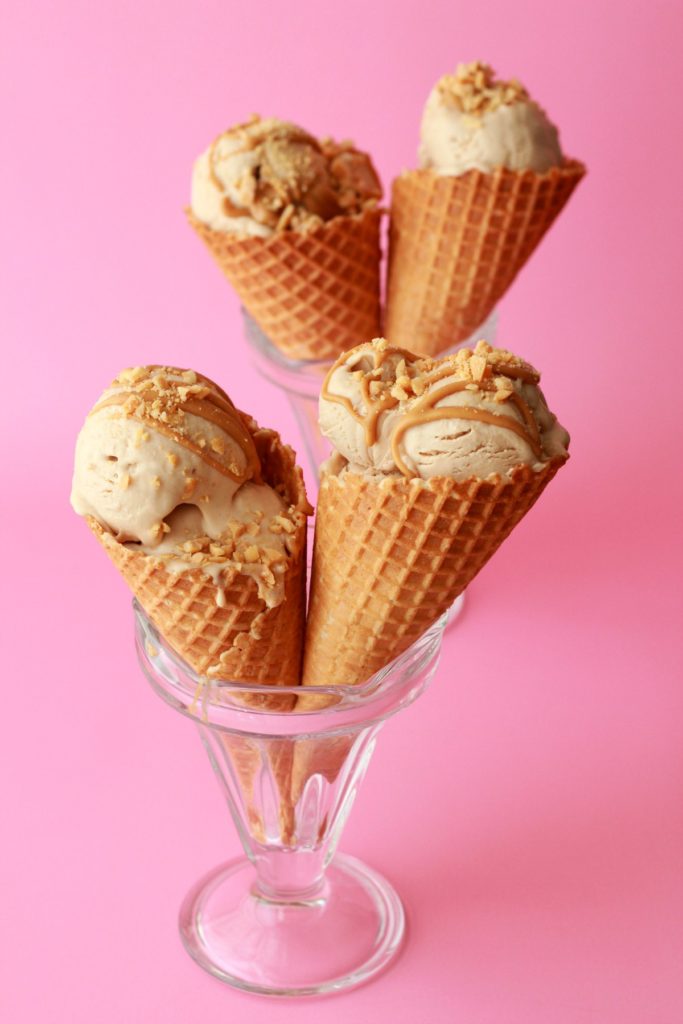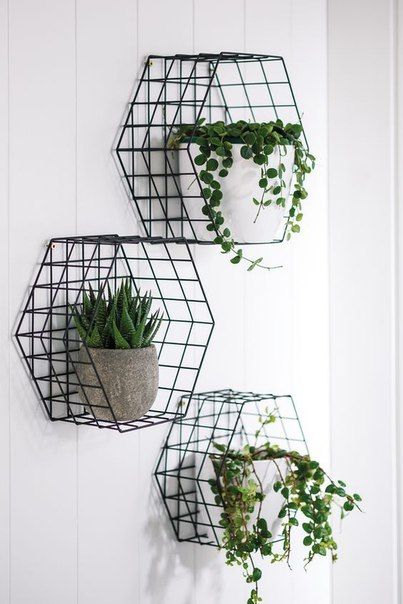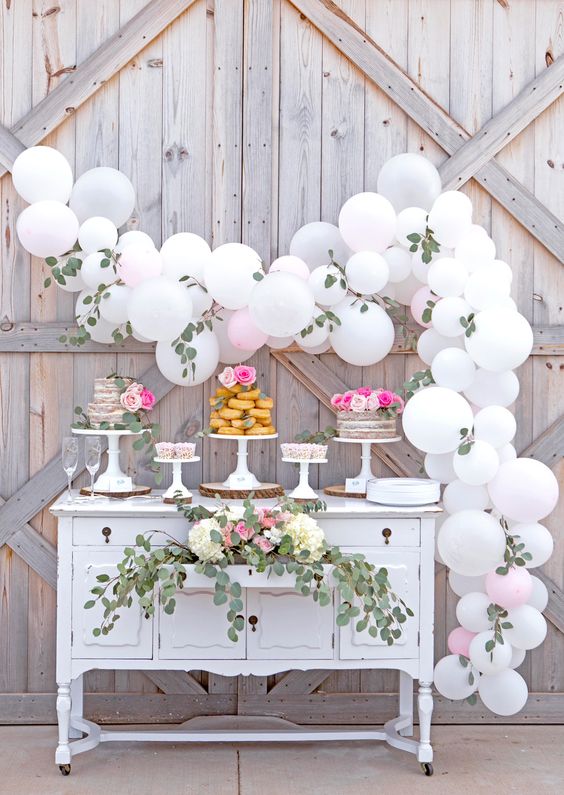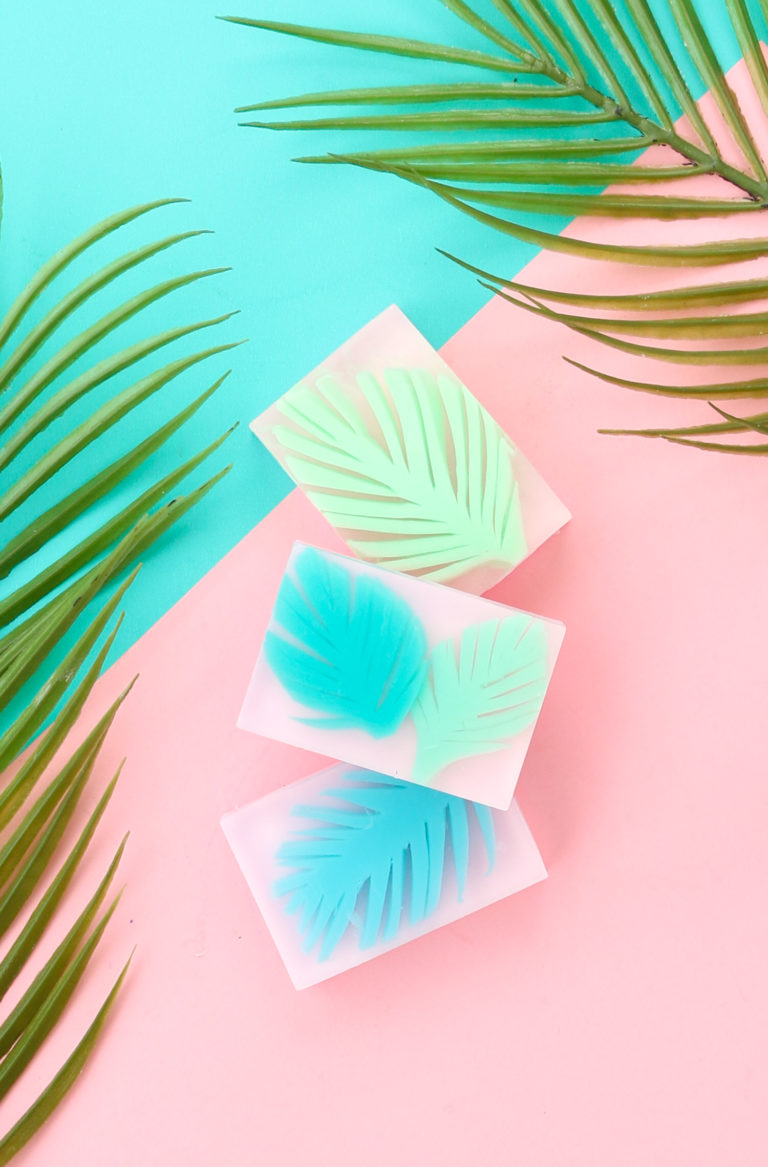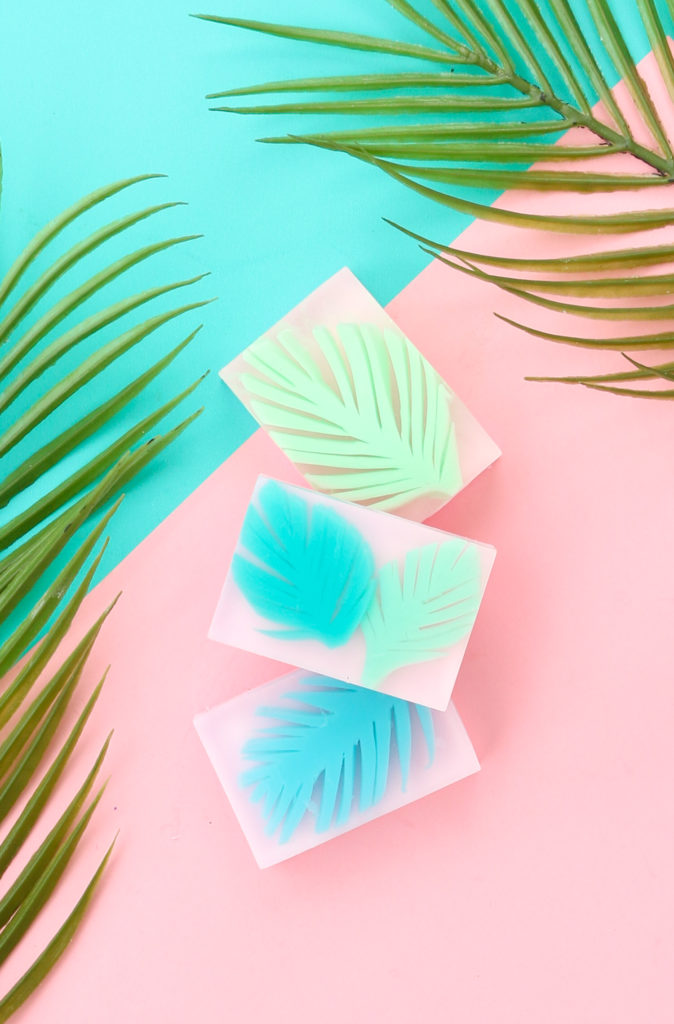 Hope you enjoyed August 18th's favourites!
Comment below and let me know what your favourites are right now!
Have an amazing weekend everyone!!
(Disclaimer: None of these photos are my own, please click links to be redirected to the official owners)
BEST SELLERS