Disclaimer: this post may contain affiliate links, and every purchase made through these links will give me a small commission (at absolutely no extra cost for you!) AS AN AMAZON ASSOCIATE AND REWARDSTYLE MEMBER, I EARN FROM QUALIFYING PURCHASES. See Privacy Policy for additional info.
Oh hey there!
Decided to start a new series here to share some of my favourite things I have found. I see a lot of other blogs doing this and I thought it was a great idea, and super fun! Its like window shopping for things I want, need and love hehe. I haven't decided yet if I want to start doing it every Friday or just a one Friday a month.. Who knows! Let's just roll with it for now.
So today - May 19th, 2017 - will be the first kick off for this series.
---
Currently planning our PEI trip. We are doing a road trip from Kingston, Ontario to Prince Edward Island. We are leaving on June 7th! So Excited. All my free time has been researching the places to camp along the way, and tourist sights to see, and of course the best restaurants! If anyone has been to PEI or New Brunswick, comment below with some tips for me!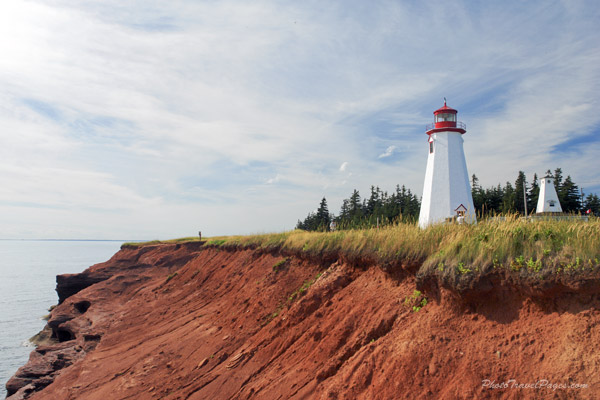 ---
Who wouldn't love to float around one of these this summer? Now that the weather is getting nicer, all I can think about is soaking up the rays in a pool or lake. Can you picture me trying to relax on this thing? HA yes please.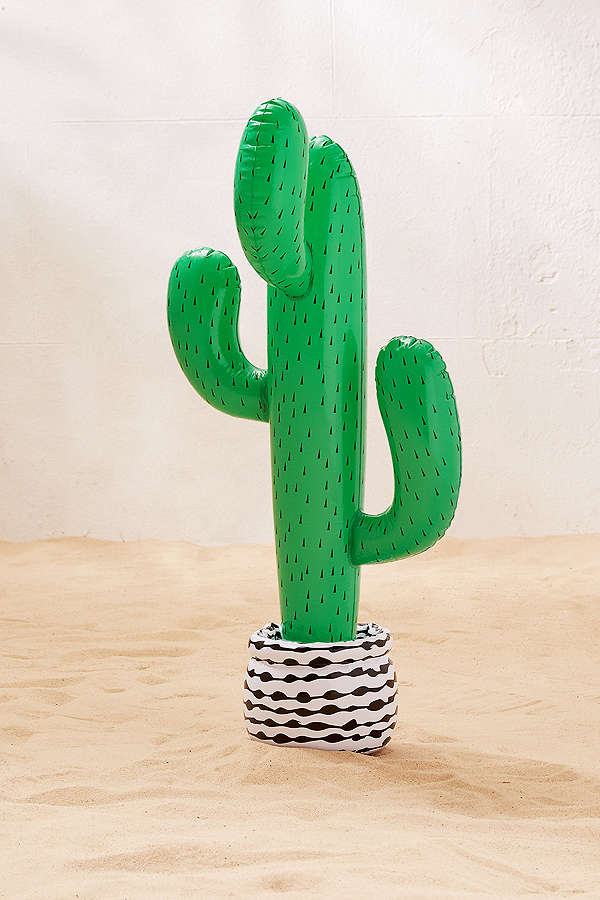 ---
I want a round mirror like this so bad! I looked every where in my home town for one and I couldn't find it anywhere.. Looks like I am going to have to order it, but I'm super nervous to order a mirror online because Im worried something will happen to it when it is on route to my home. I want to put this mirror above our new shoe organizer in our entrance way.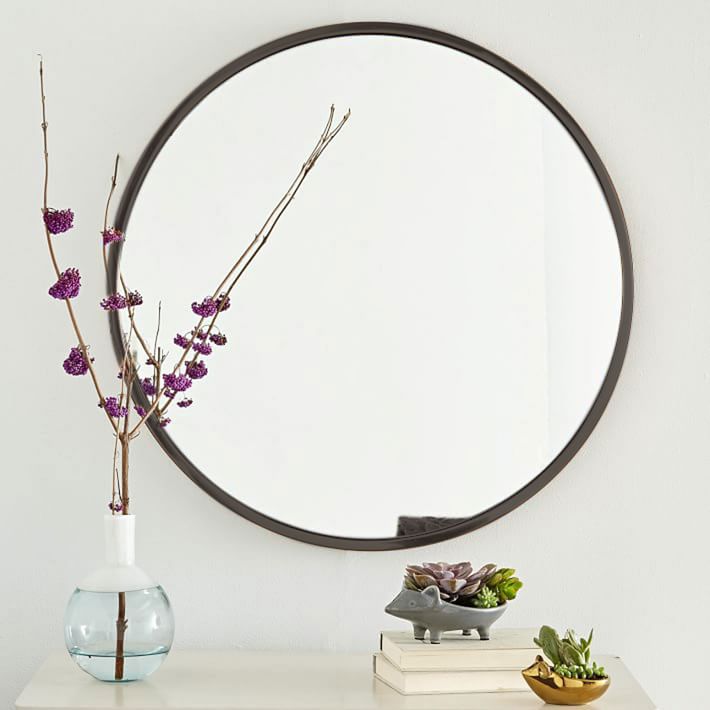 ---
My favourite iced tea is any matcha tea by Davids Tea. All their matchas are so delicious and are super healthy for you (for some reason this makes it even more delicious). My current favourite is the Peach Matcha Blend. It just tastes like summer! I am pretty sure this one only comes out in the summer too.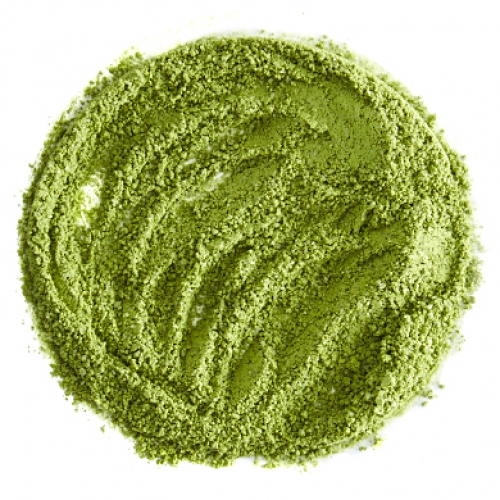 ---
Love love love the feel of this face mask. It has this mint tingly feeling that makes your face feel like its being cleaned to its core! I also adore lush products because they are all natural. My skin is so sensitive to everything because of my eczema. But my skin loves lush products!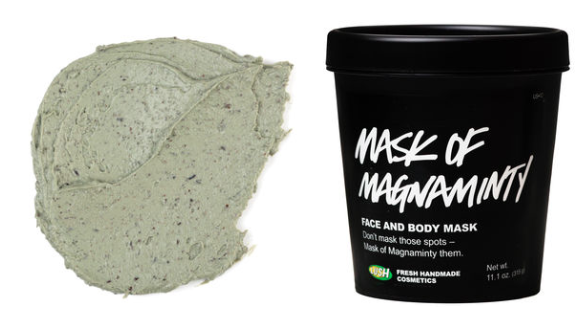 ---
Ate at this restaurant in Toronto, Ontario a few weeks ago and O-M-G, best Indian food I have ever had! The portion sizes were massive, the service was incredible and the atmosphere was peaceful yet exciting. I would definitely eat here again!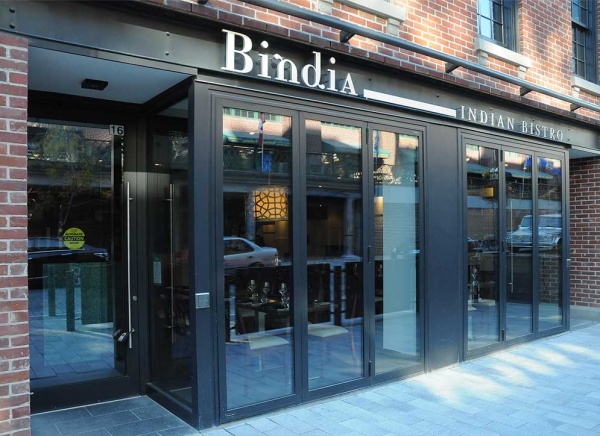 ---
This is currently my go to workout when I am tight for time. I love how this workout makes me trip in sweat and is only twenty minutes long! Like Hi, need more of your in my life. Definitely a great workout. I do 30 seconds at 9.5mph then jump off and put my feet on the edges of the treadmill for 30 seconds... then repeat for 20 to 25 minutes!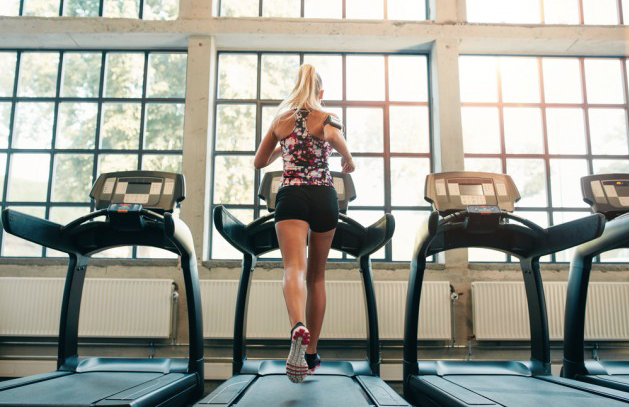 ---
Made this for dinner last night.. Made it again for lunch today. Thats how delicious this recipe is! Obviously I added more hot spice to it because I'm a spicy freak. I love zoodles too, not just because its zucchini but because you can trick yourself into thinking your eating real pasta. Just go try it!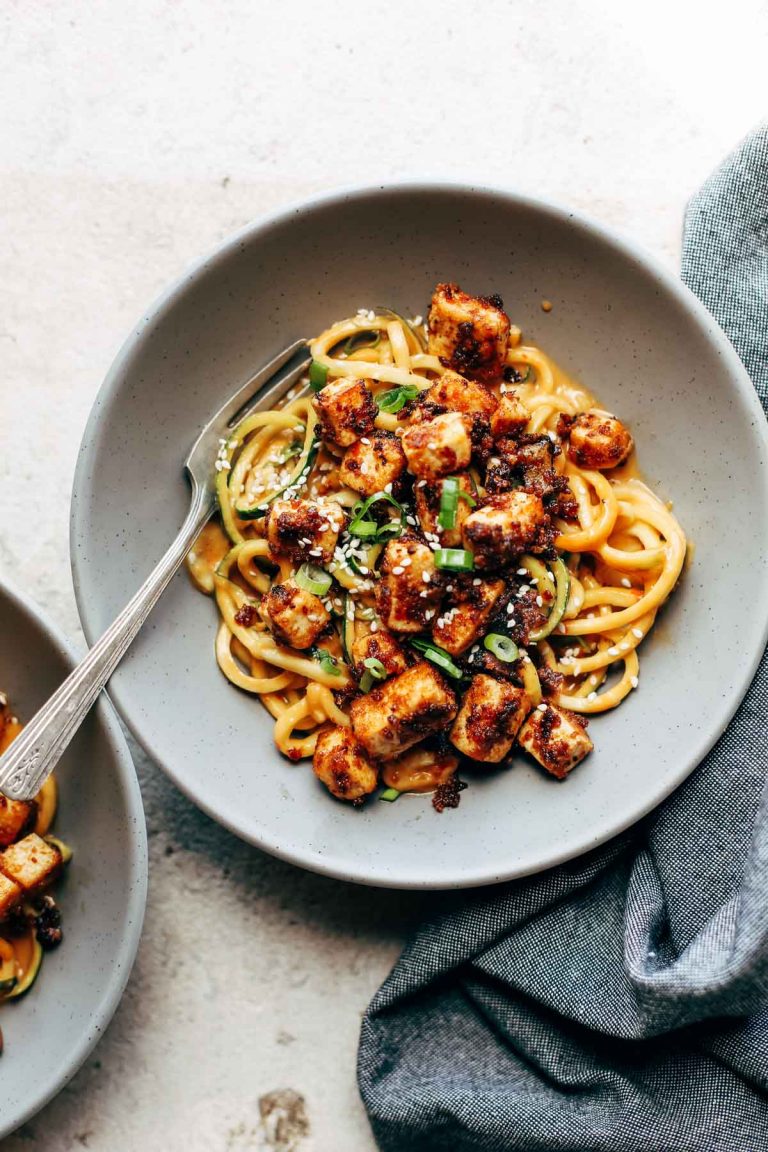 ---
Thats all I have for my May 19th favourites!
Let me know if you guys are digging this new series, or want me to skip these and just give you more recipes! I just thought it would be nice to mix things up a little bit.

BEST SELLERS