Creating a Garden Oases isn't always easy. Amid the fast-paced and often chaotic nature of daily life, finding a serene and meditative space is becoming increasingly necessary and invaluable. Beyond the hustle and bustle of urban life, many city dwellers increasingly endeavor to transform their gardens into hidden oases of tranquility.
Disclaimer: this post may contain affiliate links, and every purchase made through these links will give me a small commission (at absolutely no extra cost for you!) AS AN AMAZON ASSOCIATE AND REWARDSTYLE MEMBER, I EARN FROM QUALIFYING PURCHASES. See Privacy Policy for additional info.
In addition to their role as a beautiful outdoor space, gardens have the potential to become a meditative and relaxing sanctuary that proffers solace and respite from the demands of the world. This article presents an introductory guide of small actions that can enhance the meditative qualities of a backyard and offers an overview of the benefits of a tranquil outdoor space. 
Garden Oases: Fundamental steps to enhance tranquility through the seasons 
Start by creating a peaceful atmosphere - add some comfortable seating, such as a hammock or a swing, ensuring it is positioned in an area of the garden with an abundance of natural light. In addition, consider adding some Japanese plants and flowers that promote Zen, such as cherry blossoms, pines, plum trees or bamboo. Moreover, small shrubs (known in Japan as "karekomi") make an effective addition to a carefully-cultivated moss garden feature. Allow your garden to be adaptable to the changing seasons - for example, this could involve gourds and fall foliage wreaths in autumn, outdoor nativity sets at Christmas, or birdbaths, birdboxes and feeders to encourage nature in springtime and summer.
For those who can accommodate the space, consider adding a water feature such as a fountain or pond - the sound of running water is exceptionally soothing and creates a tranquil atmosphere. Alternatively, a similar effect can be created by adding smaller elements like birdbaths or small fountains. To complement this add some wind chimes or other outdoor decorations to create an inviting ambiance. Finally, install atmospheric lighting to continue enjoying the space after dark.
Designing for serenity: Colors, textures and seating
To craft a garden with inherent peacefulness, the ultimate goal should be to create a serene haven that instills a sense of calm and balance. Designing with serenity in mind facilitates the creation of a landscape that soothes the senses and provides a peaceful escape from the chaos of everyday life. By carefully considering the elements of a garden, it is possible to cultivate a space that promotes tranquility and inner harmony.
Incorporating soft, muted colors and gentle textures in the plant selection creates a sense of calmness and unity, alongside the careful arrangement of plants, trees and hardscape elements that establishes a balanced and harmonious composition. Moreover, creating secluded seating areas nestled among foliage or utilizing privacy screens fosters a sense of intimacy and stability.
The healing power of nature in an outdoor space
Nature possesses an inherent ability to heal and restore, offering solace and respite from the demands of daily life. The restorative benefits of nature unfold in all their splendor within the sanctuary of a garden. Immersed in this serene and harmonious environment, one discovers the transformative power that nature so generously bestows. The sights, sounds and scents engage the senses, grounding individuals in the present moment and fostering a profound sense of calm.
The gentle rustle of leaves, the delicate fragrance of blooming flowers and the vibrant colors that paint the landscape evoke a deep connection to the natural world. Studies have shown that spending time in a garden can reduce stress, lower blood pressure and promote mental well-being. Engaging in gardening provides a therapeutic outlet, fostering a sense of purpose, accomplishment and mindfulness. The garden sanctuary becomes a haven for the mind and body - a place to find solace, reflection and renewal.
Plants as therapy
Gardening goes beyond a mere hobby or an outdoor beautification project. It possesses the potential to serve as a form of therapy, offering soothing and nurturing effects for well-being. Engaging in the act of gardening allows for a profound connection with nature and a journey of healing. Planting, tending and nurturing plants bring a sense of purpose and accomplishment, fostering fulfillment and a deep connection with the cycles of life and create a Garden Oases.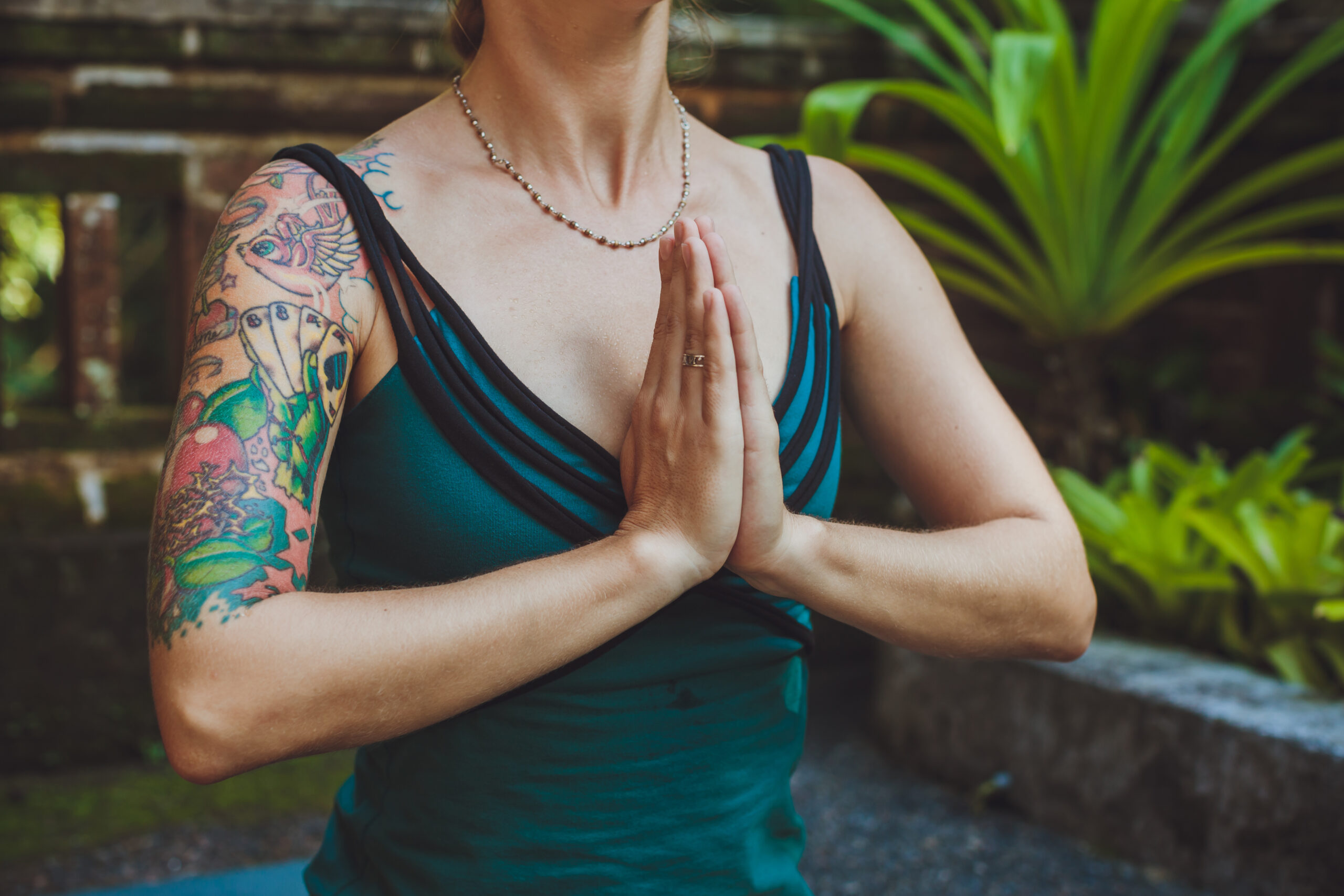 The process of interacting with the soil and witnessing the growth and transformation of plants reminds people of the resilience of nature. Gardening becomes a space for mindfulness and reflection, offering respite from the fast-paced modern world. Being present in the garden and focusing on the task at hand provides a release of stress and an opportunity to connect with the present moment.
Moreover, research has shown that Garden Oases can positively impact mental health, alleviating symptoms of anxiety and depression. The beauty and tranquility of a well-tended garden become a source of solace and inspiration. 
BEST SELLERS