Deliciously healthy strawberry rhubarb cake to enjoy this summer! Nothing says summer more than everything rhubarb. This cake is gluten-free and dairy-free, made with whole ingredients to avoid the guilt feeling after eating cake!
Disclaimer: this post may contain affiliate links, and every purchase made through these links will give me a small commission (at absolutely no extra cost for you!) AS AN AMAZON ASSOCIATE AND REWARDSTYLE MEMBER, I EARN FROM QUALIFYING PURCHASES. See Privacy Policy for additional info.
Hi Beauties!
I haven't posted a recipe in a while so I figured it was time, especially when I looked into my back yard and saw all that rhubarb growing in my garden!
When we bought our house, the previous owners had a small rose garden that also had a rhubarb bush growing. I have always loved rhubarb, especially when it paired with strawberries or other berries. It just reminds me so much of summertime.
My grandma would always make rhubarb desserts in the summer because she also had a rhubarb plant growing on her property. She would always make a rhubarb cake, similar to this one, or a rhubarb crisp.
I have also experimented with rhubarb jam a few summers ago, which turned out amazing! The options are endless when you have a huge rhubarb plant growing!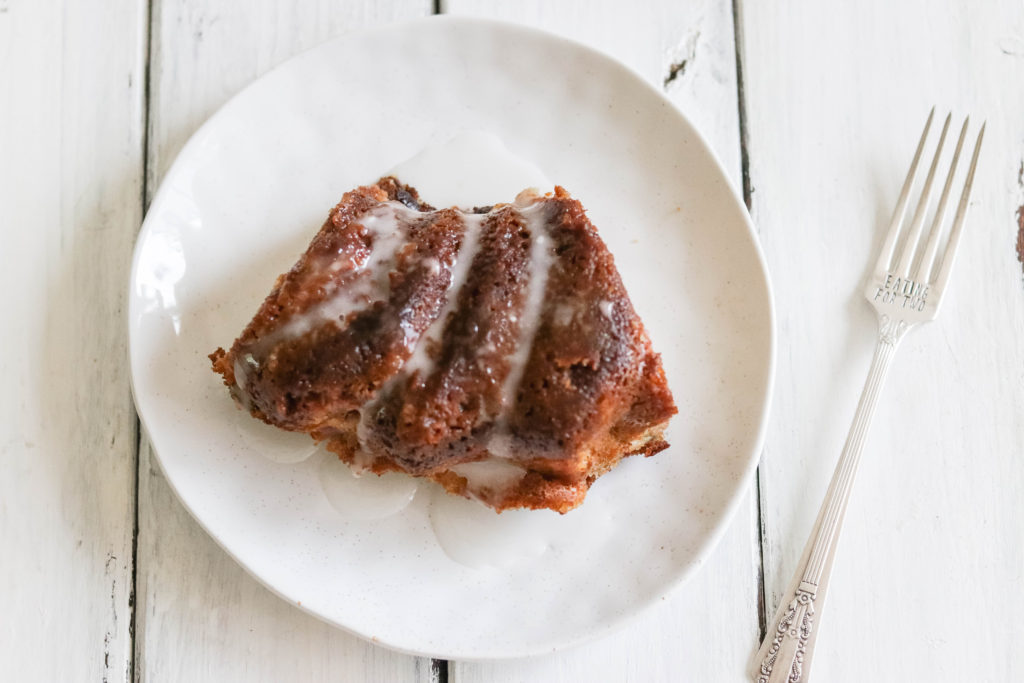 Also can we just talk about how cute this fork is.. "eating for two". I obsessed with it! One of my friends got it for me right after I told her I was pregnant. Talk about cuteness! I can't get enough of it!
Speaking of pregnancy.., we are currently 23 weeks along now! I can not believe how fast time is flying by. I did find the first trimester pretty rough. I was nauseous and tired ALOT. So it did go by a little bit on the slower side but the second trimester is flying by! I can definitely see why a lot of people call the second trimester the "honeymoon phase" of pregnancy. My energy is back up, nausea is gone and I love feeling her little kicks.
And yes, we are having a girl! Make sure you check out our gender reveal party here.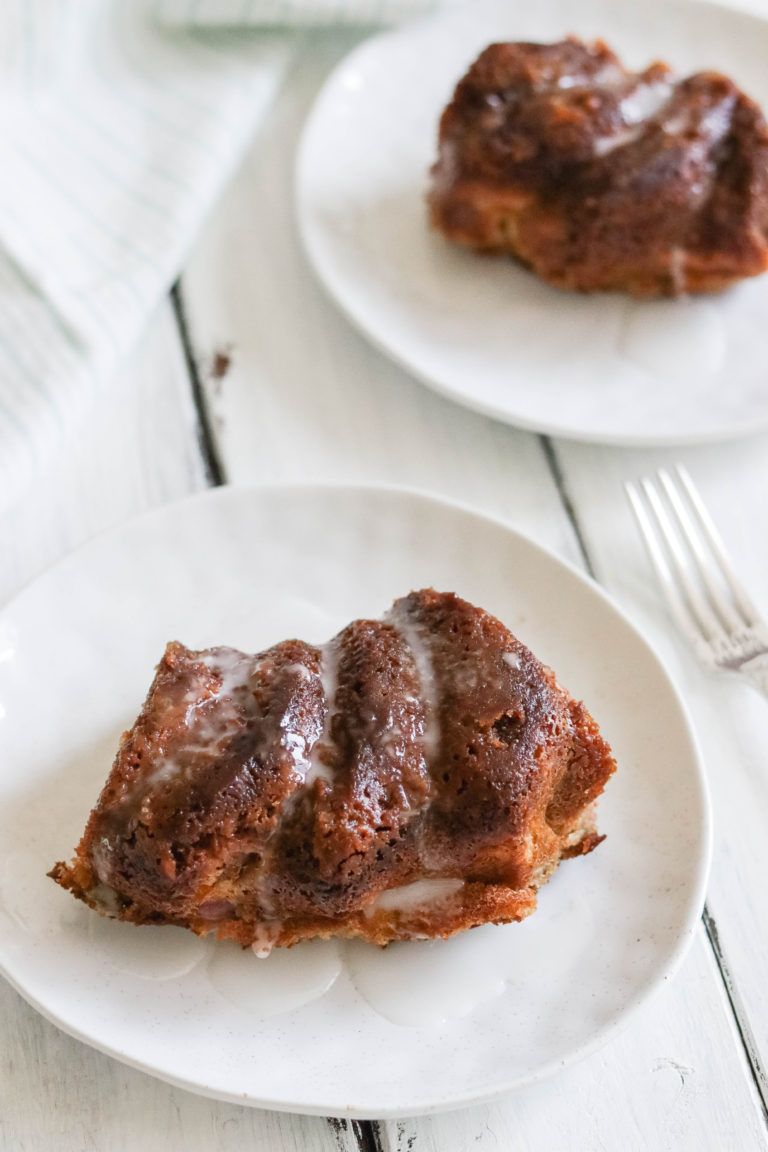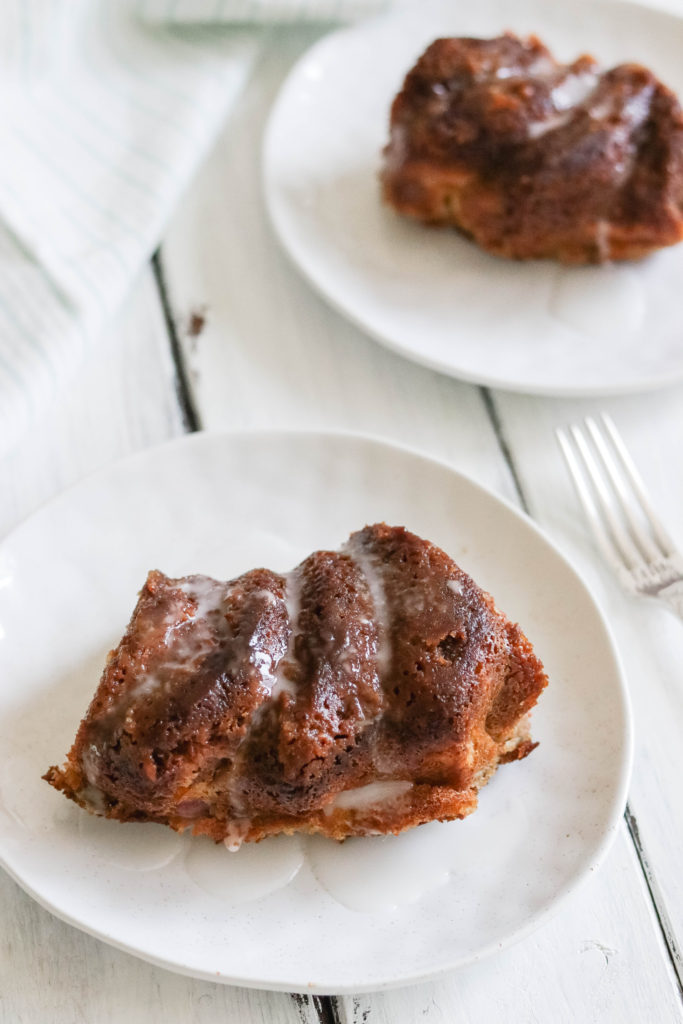 This is why you should this healthy strawberry rhubarb cake today:
Dairy and gluten free
Moist and soft
Kick of sweetness from the rhubarb
Super easy to make with real ingredients
No blender or food processor required!
SOOOOO delicious! All your friends and family will love you for this one!
I haven't used a bundt pan to bake in a really long time so I was excited to get her out! I have a silicone bundt cake pan and I forgot how much I love it. It is so much easier to bake using a silicone pan. Whatever you are baking just taste that much softer! Maybe I imagine that but I like to think so.
Using a bundt pan is also kind of genius when it comes to baking gluten free and dairy free cakes. Why? Because usually cakes come out crisp on the outside and mushy on the inside (unless you learn to perfect it). But when using a bundt pan it cooks everything so evenly and just works wonders!
So invest in a bundt pan people!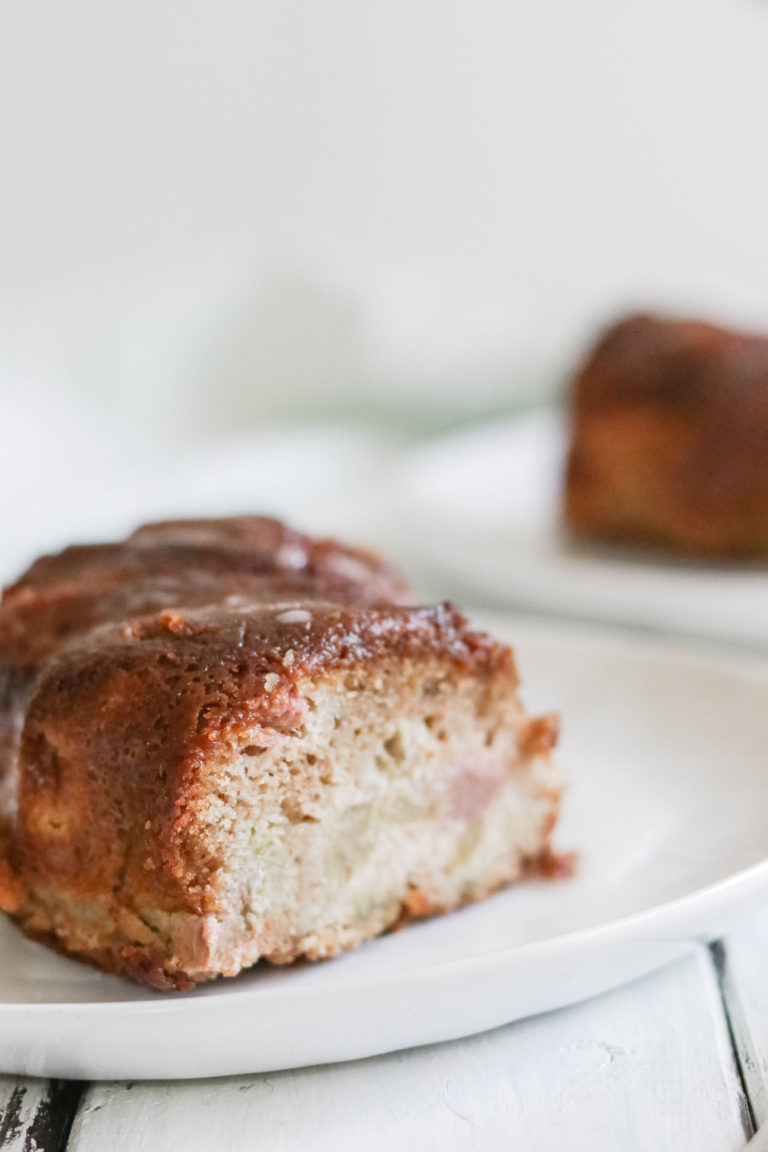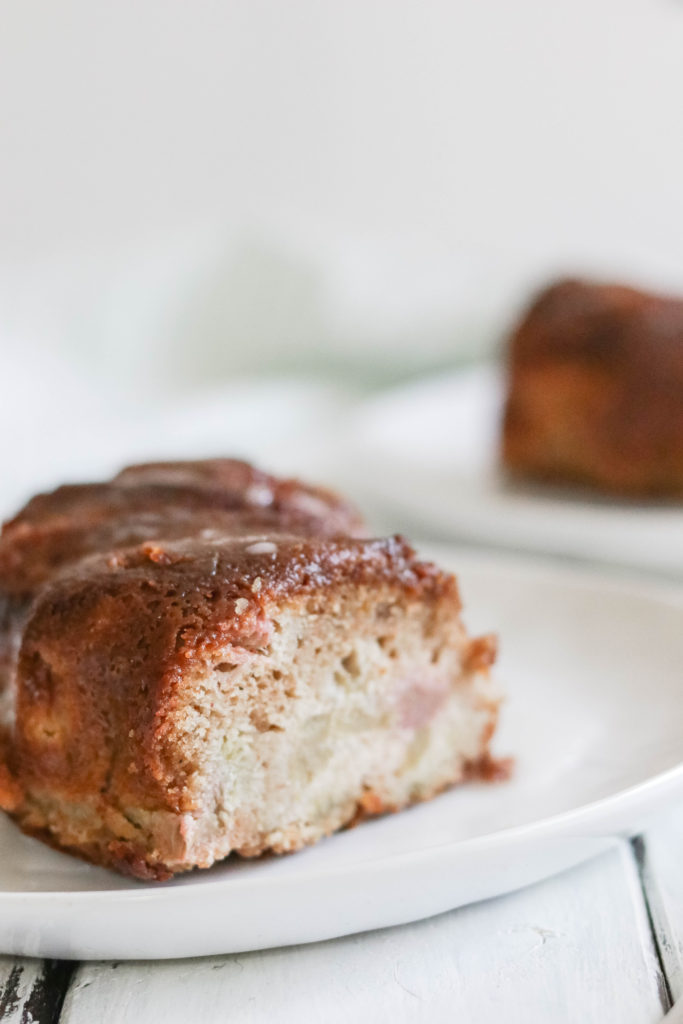 Lets jump into this healthy strawberry rhubarb cake shall we?!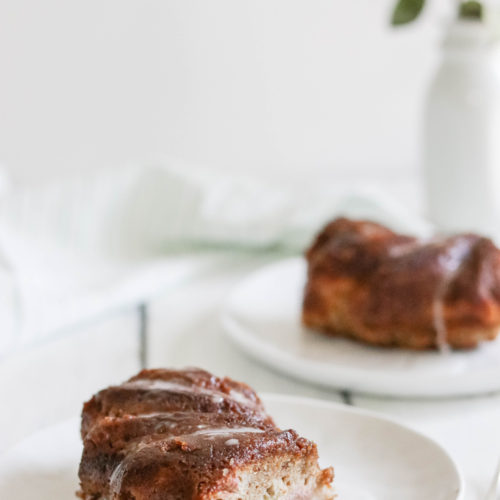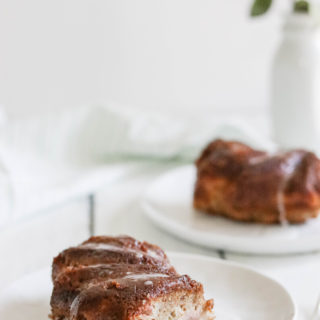 Healthy Strawberry Rhubarb Cake
This delicious strawberry rhubarb cake is a perfect summertime dessert. It's light, sweet, and healthy. Gluten-free and dairy-free, you can enjoy the spoils of summertime dessert with NO guilt!
Ingredients
1 ½

Cups

Oat flour

1 ½

Cups

Almond Flour

1

teaspoon

Baking Soda

½

teaspoon

Salt

½

Cup

Pure Maple Syrup

1

Cup

Dairy Free Yogurt

2

teaspoon

Lemon Juice

2

Chia Seed Eggs

(2 tablespoon chia seeds + 12 tablespoon water)

½

Cup

Almond Milk

1

teaspoon

Vanilla Extract

1 cup

Strawberries

(chopped)

1 cup

Rhubarb

(one inch slices)
Instructions
Preheat oven to 350F. Grease a bundt cake pan (I used coconut oil spray). Set aside

Stir together your chia seed egg mixture and set aside for at least 10 minutes.

In a large bowl, mix together the dry ingredients: oat flour, almond flour, salt, and baking soda

In a smaller separate bowl, whisk together the wet ingredients: non dairy yogurt, almond milk, lemon juice, maple syrup, chia seed eggs, and vanilla.

Pour the wet ingredients into the dry ingredient bowl and combined.

Fold in the rhubarb and strawberries.

Pour mixture into bundt cake pan. Bake for 40-50 minutes.

Cool for at least 30 minutes before removing from pan.
Notes
You can make a lemon sugar drizzle for the topping. Mix one part icing sugar and one part lemon juice, pour over the cake once cooled.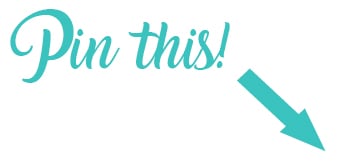 BEST SELLERS