Discover cost-effective ways to spread holiday cheer throughout your home in our blog post 'How to Decorate Your Home for Christmas on a Budget'. Uncover tips on DIY ornaments, creative use of natural elements, thrift shopping, and more. Add festive charm without breaking the bank!
Disclaimer: this post may contain affiliate links, and every purchase made through these links will give me a small commission (at absolutely no extra cost for you!) AS AN AMAZON ASSOCIATE AND REWARDSTYLE MEMBER, I EARN FROM QUALIFYING PURCHASES. See Privacy Policy for additional info.
Decorating your home for Christmas does not always have to be an expensive affair. With some creativity, a few DIY projects, and clever shopping, you can make your home look festive and full of holiday cheer while sticking to a budget. Festive lights, the scent of pine, bright ornaments — these are all the trappings of a holiday season that bring joy and warmth to our hearts. But decking the halls should not mean breaking the bank! Are you looking for ways to add the holiday magic touch to your home, while also keeping your wallet happy? You've come to the right place!
In this blog post, 'How to Decorate Your Home for Christmas on a Budget', we're going to unwrap some of the most cost-effective ways to spread holiday cheer throughout your abode. Get ready to uncover tips on making your own ornaments, creatively using natural elements, becoming a savvy thrift shopper, and much more!
So grab a mug of hot cocoa, put your favorite holiday tunes on, and get ready to dive into a world of affordable, festive charm that will transform your home this holiday season. Here are some ideas on how to decorate your home for Christmas on a budget:
Here's How to Decorate Your Home for Christmas on a Budget:
1. Use Nature
Save money by using what's naturally available during winter. Pine cones, branches, holly, and evergreen boughs can all be used to make beautiful, festive decorations.
2. DIY Ornaments
Rather than purchasing new ornaments, make them yourself. There are plenty of DIY ornament tutorials online. This can also be a fun activity to do with your family or friends.
3. Reuse and Repurpose
Look around your home for items that can be repurposed for holiday decorating. For example, glass jars can be filled with ornaments or fairy lights to serve as festive lanterns.
4. Light Up with Fairy Lights
One of the most iconic and enchanting aspects of holiday decorations are the twinkling lights, often referred to as fairy lights, that illuminate our homes during the Christmas season. Fairy lights are inexpensive and elegant ways to brighten up your living spaces. Drape them across windows, mantles, or staircases.
5. Shop at the Dollar Store or Thrift Stores
You might be surprised by the holiday steals you can find at the dollar store or local thrift shop. From ornaments to wreaths to candle holders — these places often have a variety of low-cost items that can be used to uplift your Christmas decor.
6. Make a DIY Wreath
Making your own wreath can be much cheaper than buying a new one each year. Follow a few simple steps with materials like a foam ring, glue gun, and seasonal trimmings to create a custom wreath.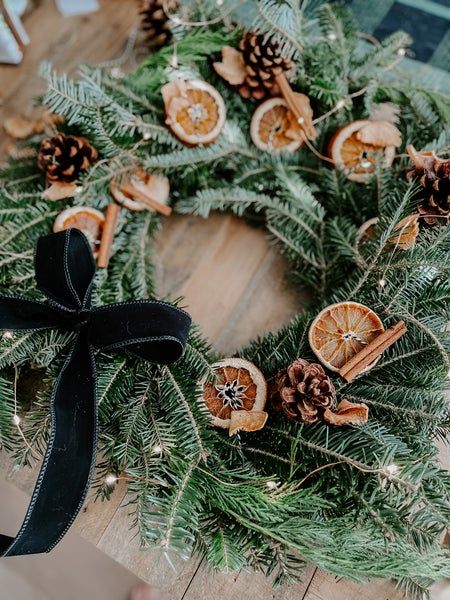 7. Printables
Take advantage of online resources that offer free Christmas-themed printables. They can be used to create wall art, holiday cards, wrapping paper, and much more.
8. Use Old Christmas Cards
Use old Christmas cards to make a festive garland, use them as table place cards, or cut off the fronts and hang them as mini art pieces.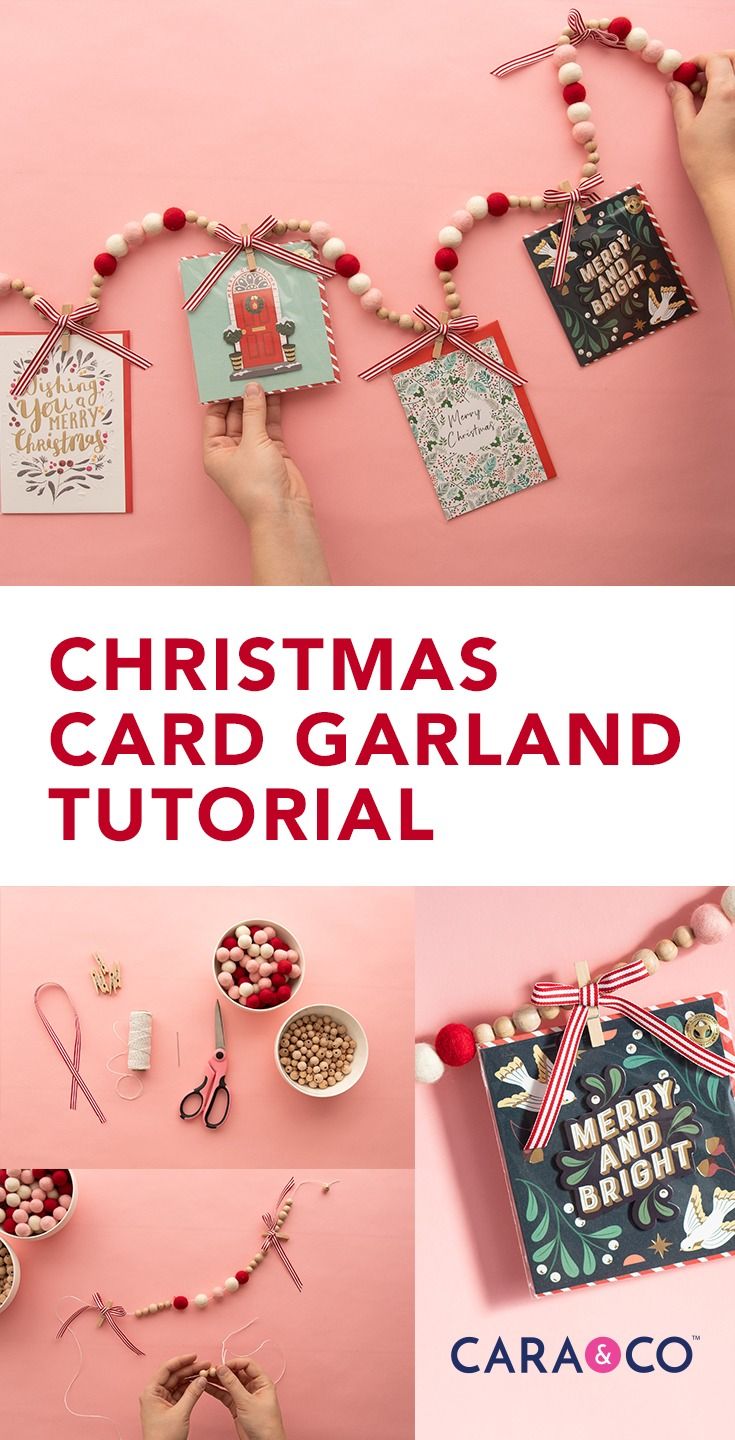 9. Make your own Advent Calendar
Creating a DIY Advent calendar is a fun and creative activity that helps you and your family count down the days till Christmas while adding a unique touch to your holiday decorations. There are plenty of DIY advent calendar ideas online that you can use. I have blog post on 40 different DIY advent calendars you can create at home below!
10. Keep it Simple
Lastly, remember that less is more. A simple decor can be just as beautiful and festive as a heavily-decorated home.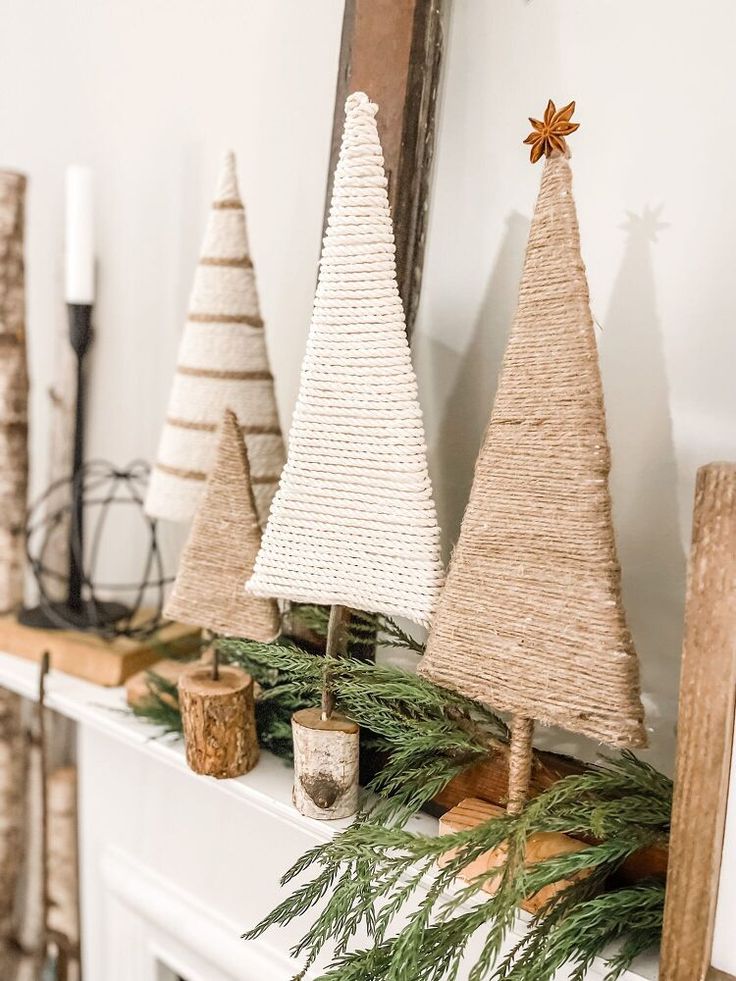 Remember, Christmas is all about spending time with loved ones and creating memories. The decorations just help to add to the festive atmosphere. You can still have a wonderfully decorated home for Christmas while staying on budget.
Until next time,
BEST SELLERS