How to Embrace the Festive Cheer; here are some ways to get in the Christmas spirit this year!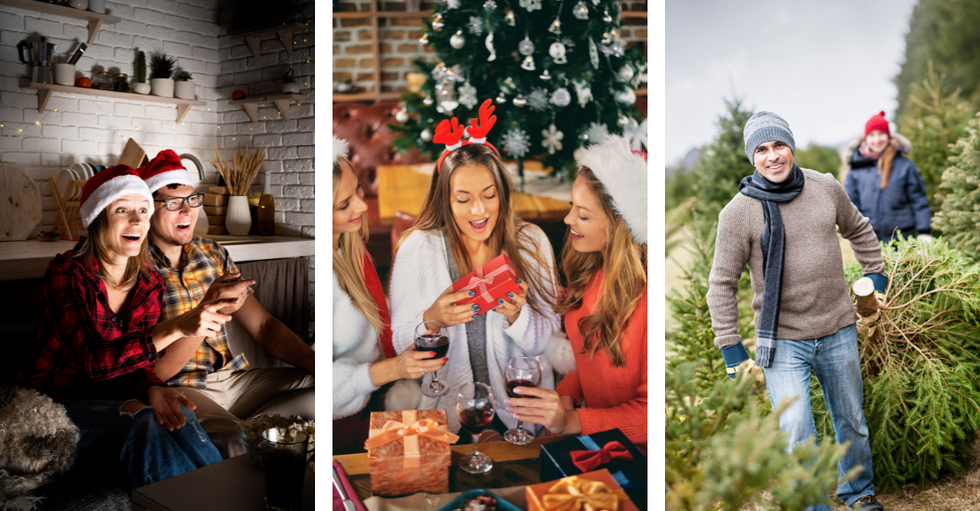 Disclaimer: this post may contain affiliate links, and every purchase made through these links will give me a small commission (at absolutely no extra cost for you!) AS AN AMAZON ASSOCIATE AND REWARDSTYLE MEMBER, I EARN FROM QUALIFYING PURCHASES. See Privacy Policy for additional info.
Sometimes, everyday work and responsibilities make it difficult to feel the Christmas spirit. If you'd like to welcome your love for Christmas back into your life but you're not quite sure how, see our top tips below.
The season of joy is here and you want to be ready for it. You want to be able to put away your worries and embrace the festive cheer that's all around you. So how do you do that? Keep reading!
Tips to Embrace the Festive Cheer
Think about what makes you happy and then make sure you have time for those things during this time of year. If it's reading a book, go ahead and read! If it's playing with your kids, play with them! If it's going out with friends on a Friday night, go out on Friday night! Just make sure that whatever makes YOU happy will get priority over everything else this month—even if that means having fewer parties or spending less money than usual (though by no means should this ever mean doing without).
Start with a clean slate. Don't hold onto old holiday traditions that don't make you happy anymore. If your family always got together at home with an elaborate meal on Christmas Eve, but now they're all busy at work and can't make it, then maybe it's time to get creative and try something new! There are lots of fun ways to celebrate the holidays that don't involve any cooking whatsoever (you could even go to a restaurant!).
Pick your Christmas Tree from a Farm
Shopping for a Christmas tree can be a wholesome experience if you head to the right place – so don't just pick one up in the supermarket. Instead, try to head to your local Christmas tree farm to support an independent business.
With some Christmas tree farms hosting Santa in his grotto, heading out to choose a tree with your family could make a fantastic weekend activity and help you start feeling a bit more festive.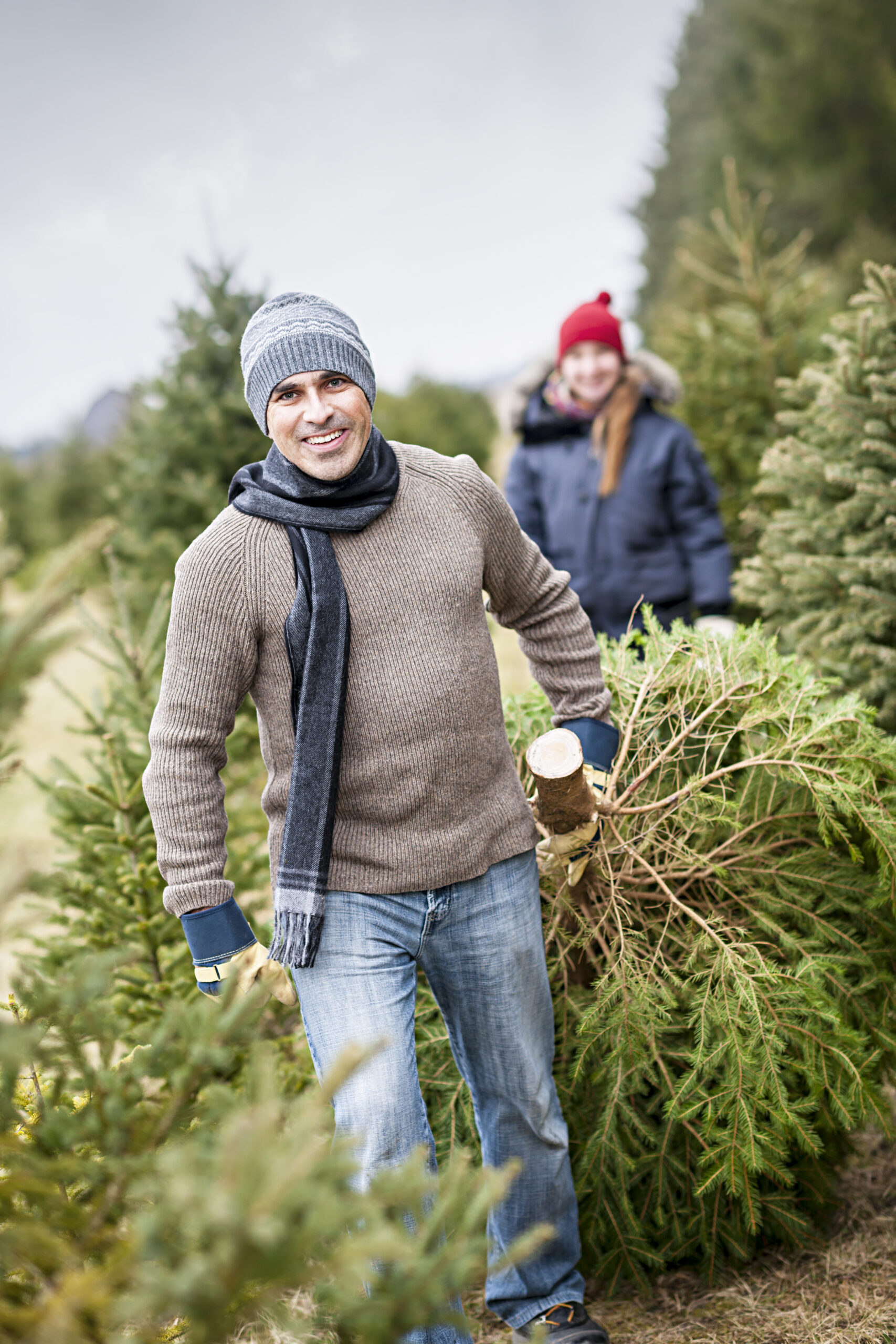 Swap gifts with your colleagues
When you work in an office, the last few weeks leading up to Christmas can feel slow and difficult to get through. To keep spirits a little bit higher at work, why not put on festive activities amongst your teammates?
From an organised Secret Santa gift exchange to an afternoon of activities, there are several ways to get your team ready for the holiday. Don't forget to decorate the office with Christmas wreaths and garlands to set the scene.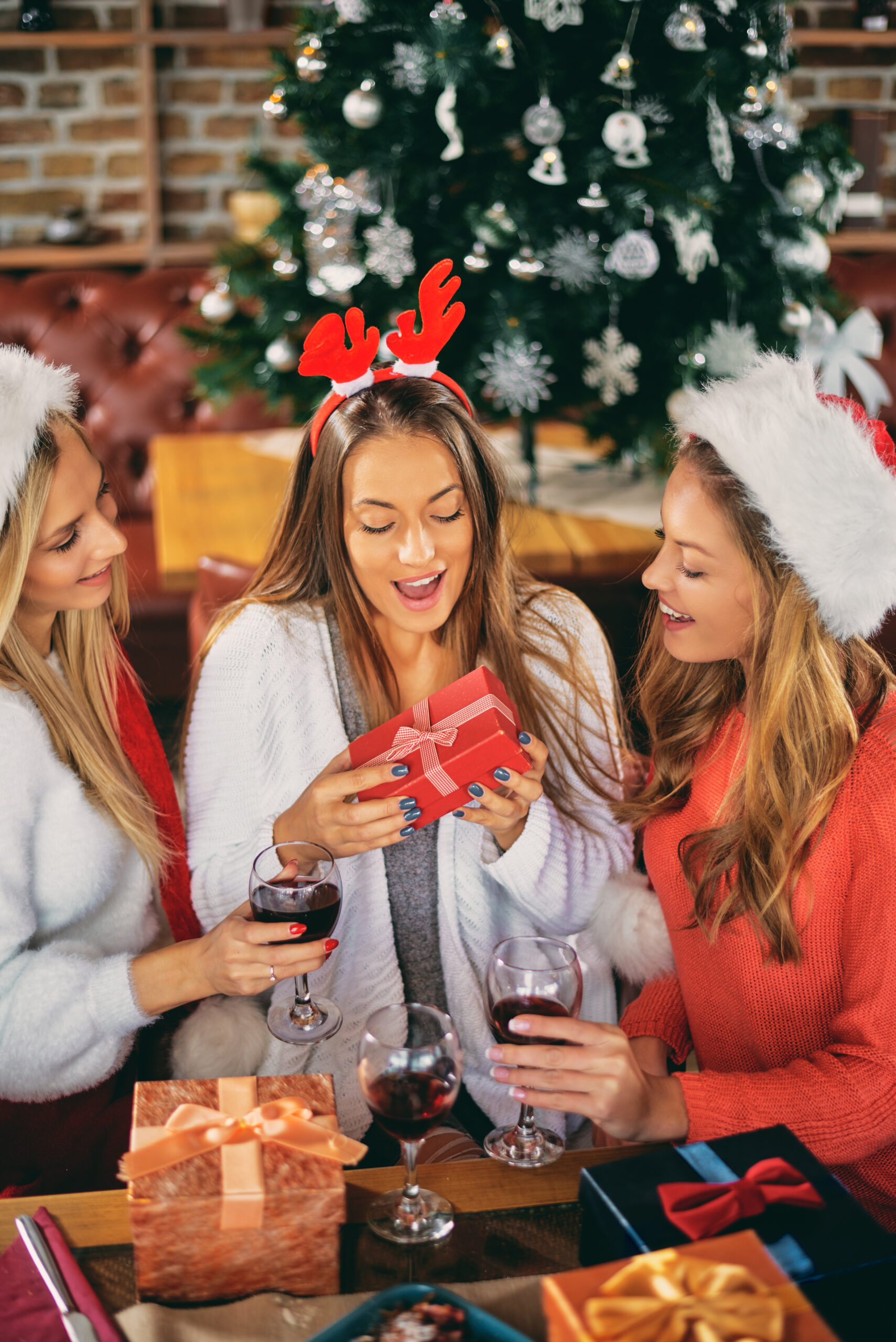 Have dinner with friends
Sharing a homecooked meal with your closest friends or neighbours could be a wonderful way to kick off the season. It doesn't need to be strictly Christmas-related either – try crafting a seasonal menu or following a different theme if you're not quite ready yet.
Sometimes it's easy to forget that Christmas isn't all about the decorations and the presents. One of the most important aspects of the season is the extra time it allows us to share quality time together and reconnect with loves one.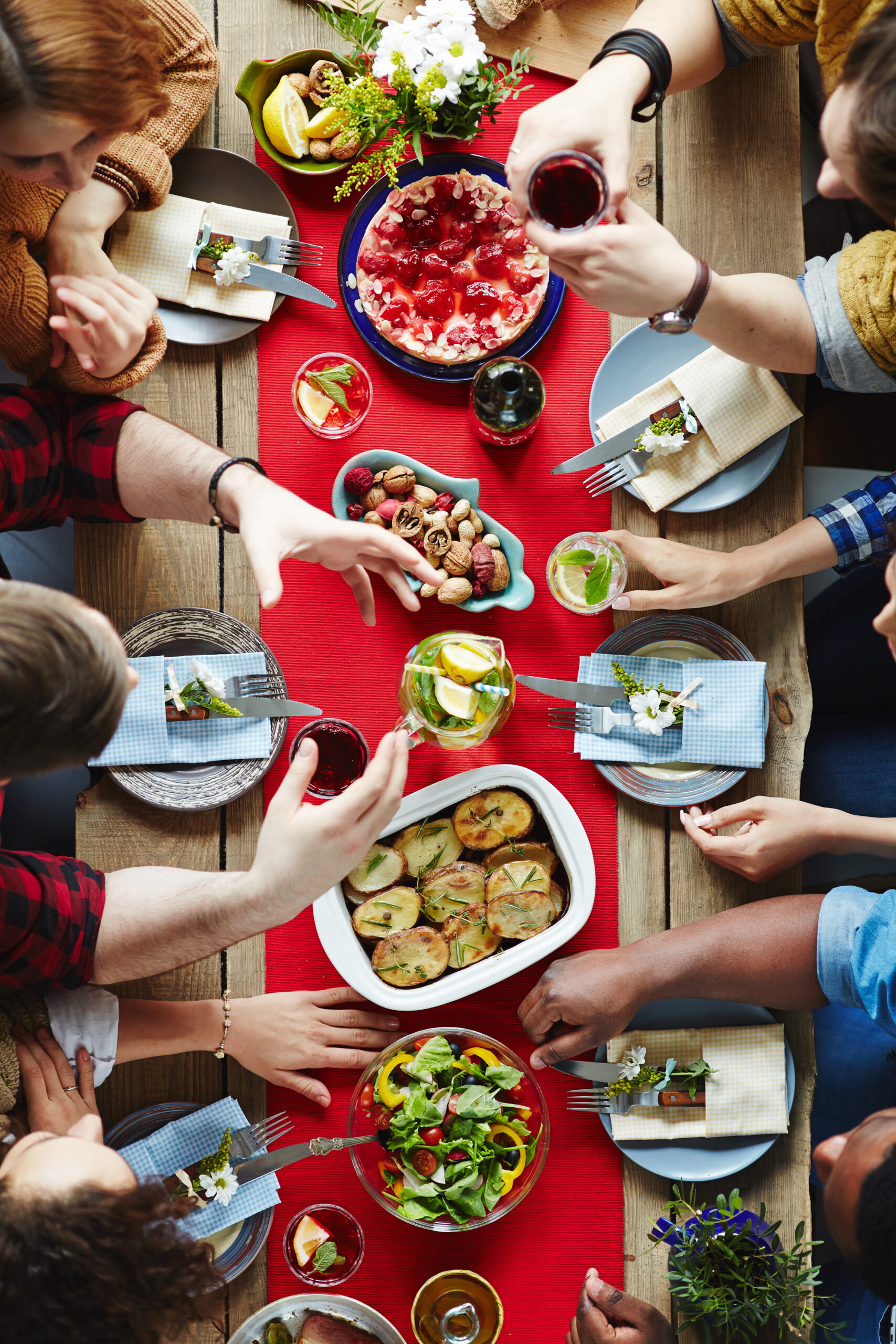 Host a Christmas movie marathon
Watching movies could be a fantastic way to spend time with your family – even if you don't feel like a long conversation or social occasion.
If you have a longer series available on DVD or through an online streaming service like Disney+, starting early in the afternoon on a rainy December day could keep you happy and cosy into the evening.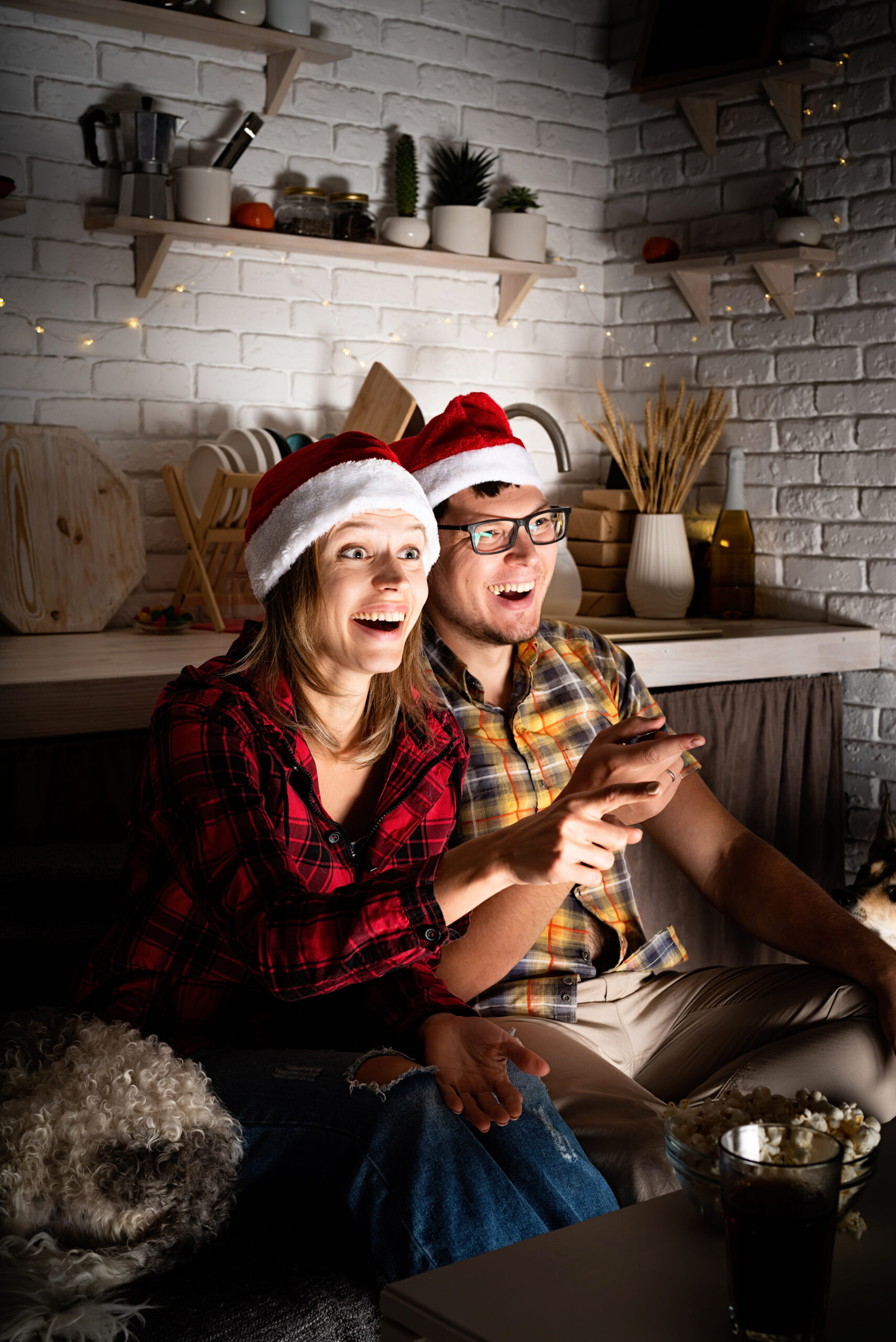 Go to the nearest Christmas market
Get your winter coat on and take a stroll through the stalls at your nearest Christmas market. Not only is this a great opportunity to get some fresh air, but it's also likely that you'll find handcrafted, artisan, and delicious goods from a variety of independent retailers.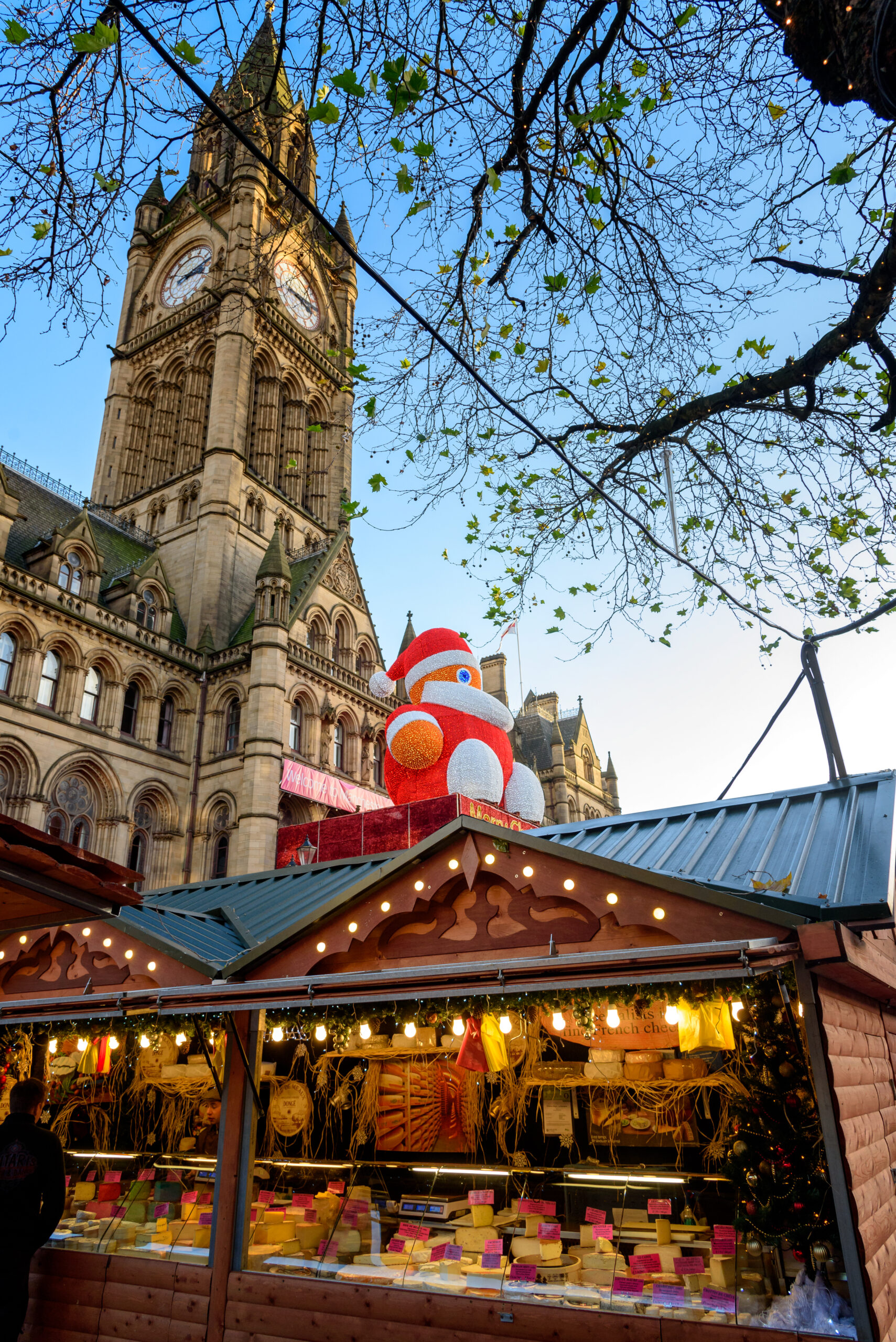 Revive childhood traditions
Sometimes, you simply need to go back to where it all started to feel the magic again. If you used to go to a particular beauty spot for a walk with your family, why not return?
See if you can gather together your cousins, siblings, parents, or grandparents for a reunion to round off the year together with some new memories.
More Christmas Posts:
Until next time,
BEST SELLERS