The Little Baby Holiday Gift Guide; Have a new baby to buy for this Christmas? Here are some present ideas for him or her!
Disclaimer: this post may contain affiliate links, and every purchase made through these links will give me a small commission (at absolutely no extra cost for you!) AS AN AMAZON ASSOCIATE AND REWARDSTYLE MEMBER, I EARN FROM QUALIFYING PURCHASES. See Privacy Policy for additional info.
Hi Beauties!
Welcome to my second holiday gift guide of the year. If you missed my last one, you can click this link to see my Cozy Girl Holiday Gift Guide.
This is my first year doing gift guides and to be honest, I am having so much fun putting them together! It's like shopping without spending the money hehe. I always love scrolling through online stores to see what sales are going on or what new products are out that I might need.. so lets just say I have done tons of "research" for these holiday gift guides!
This one is all about babies! Considering I am writing this post in advance, it is crazy to think that when this post goes live my daughter will be out! I am currently 37 weeks and just about ready to meet my little one! With that being said, I feel as though I know what would make great gifts for new babies this holiday season!
Without rambling on any further..lets jump into this gift guide shall we?!
<< Affiliate links are used in this post >>
The Little Baby Holiday Gift Guide: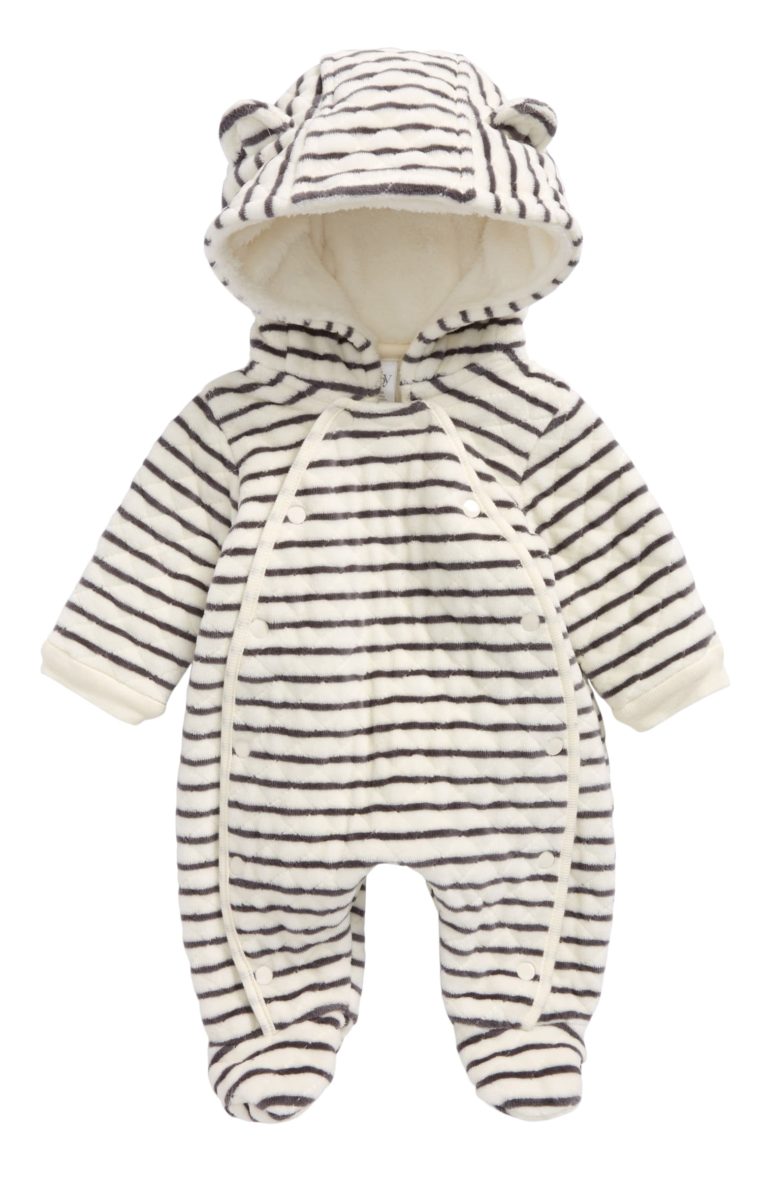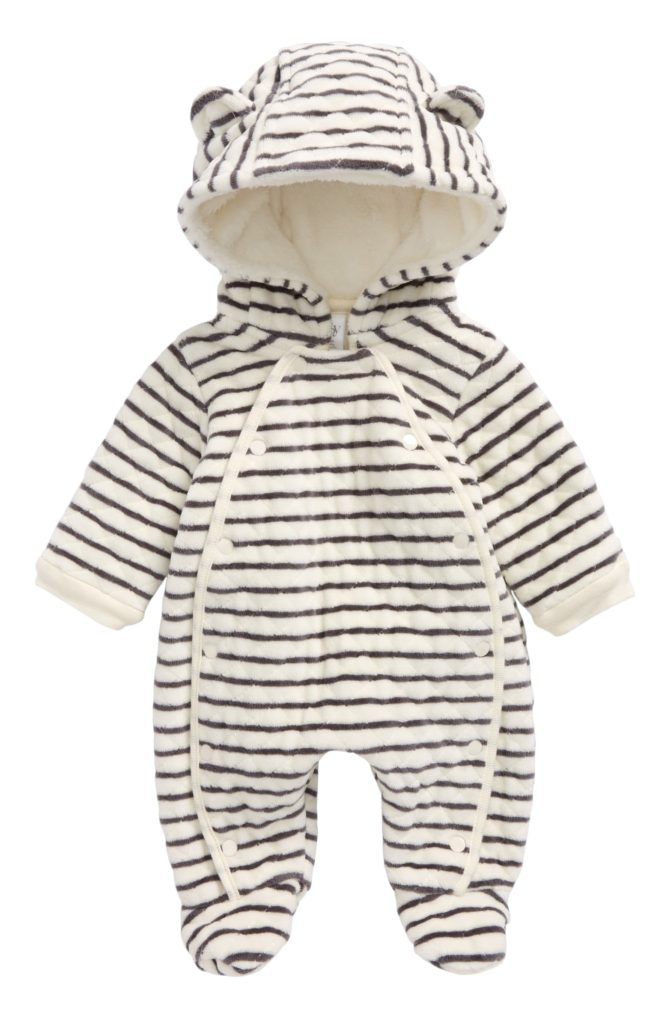 Cozy Hooded Onesie
Having a warm hooded onesie for your newborn is a must this time of the year, especially if you live north. It is getting so cold already and I know any mama will appreciate an extra warm suit for their baby!
You can splurge on a nice onesie like this one from Nordstrom or get an affordable one like this one from H&M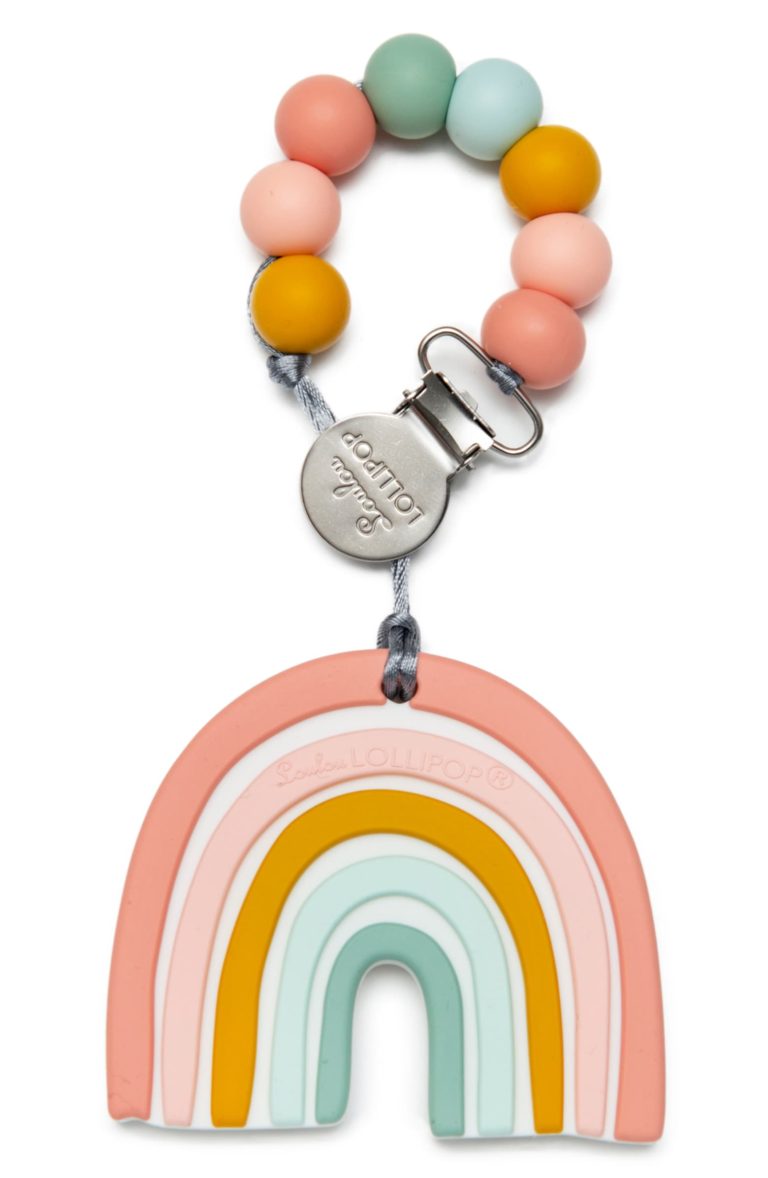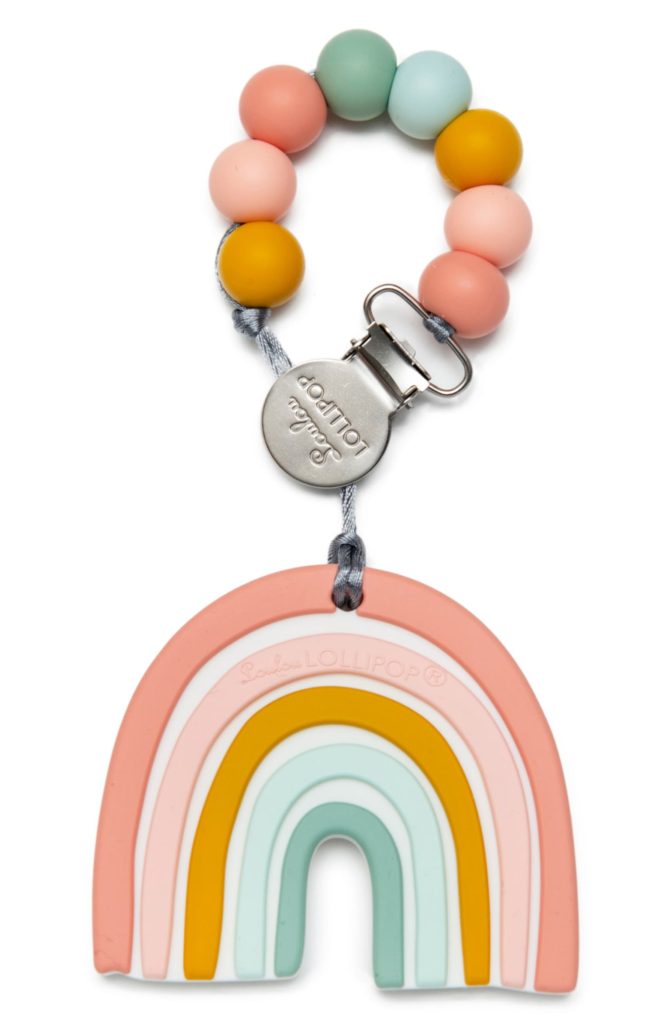 Teething Toys
Teething toys are a must for new babies, regardless of their age... they will need them sooner or later. Why not pick out some cute teething toys for that cute little baby.
I love this rainbow one that comes with a clothing clip. There is nothing worse then a teething toy falling onto the ground!
This banana tooth brush toy is also super adorable!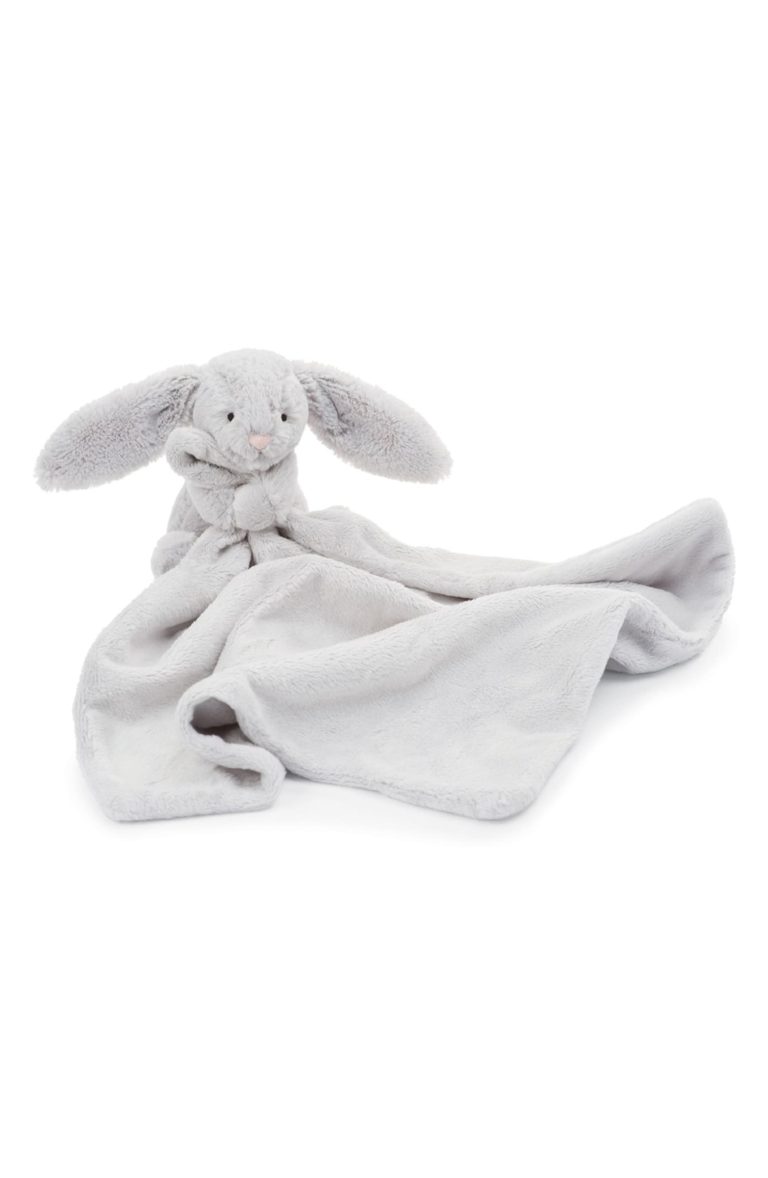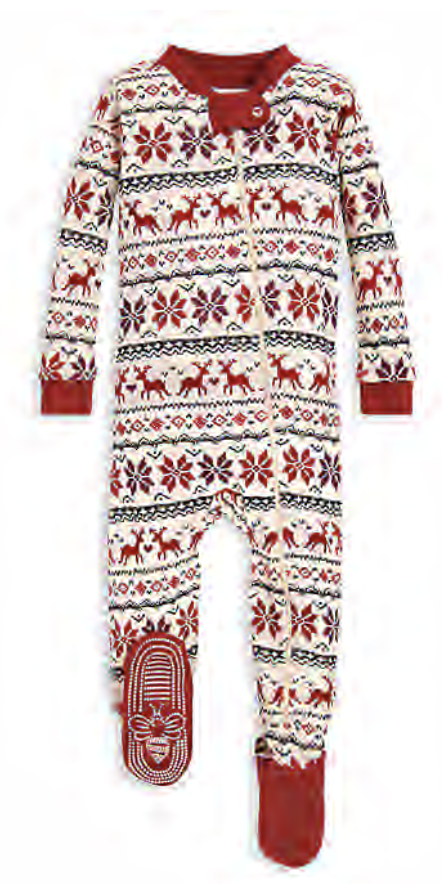 Festive Onesies
If you are doing your gift exchange a little earlier, definitely add in a festive onesie! Festive onesies are so adorable for Christmas morning photos.
This Burt's Bees Deer Onesie is so cute!! OMG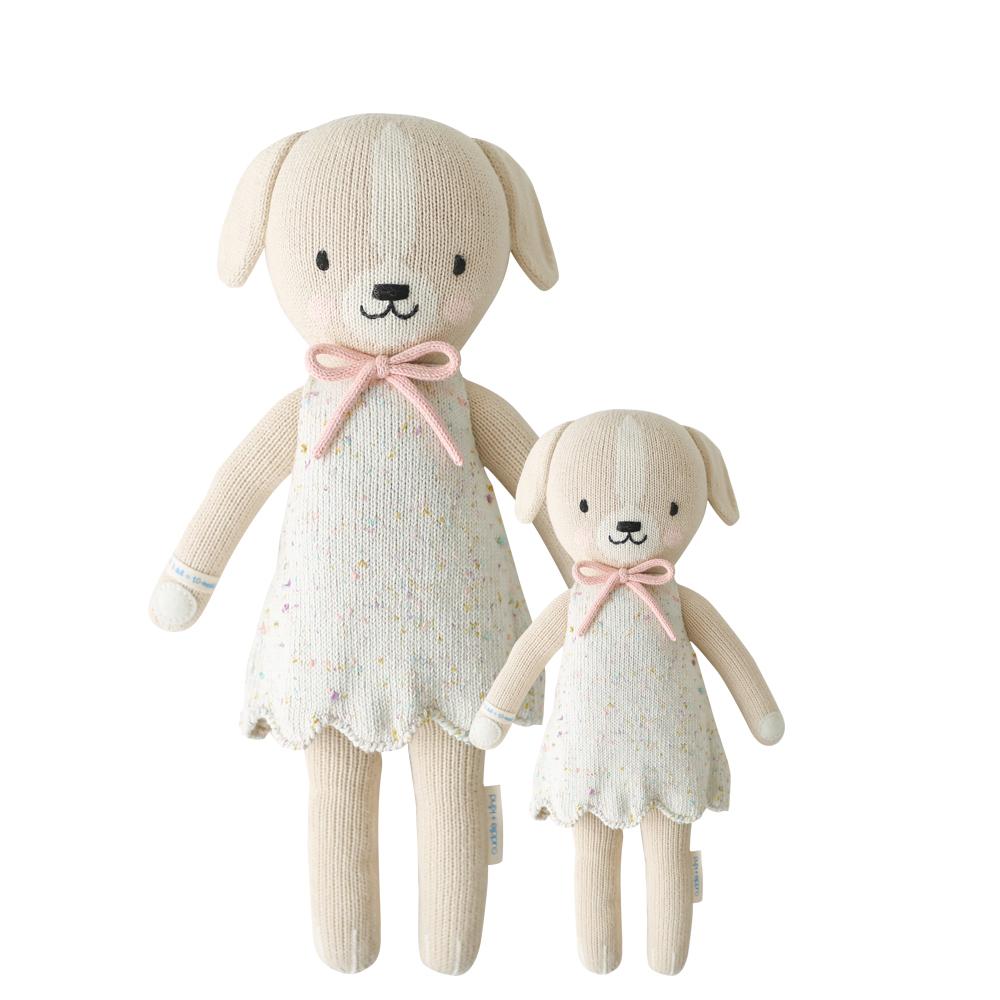 Cuddle & Kind
Ok I know these cute stuffed dolls are a little on the more expensive side, but its for a good reason!
For each doll sold, 10 meals are donated to children in need around the world.
They also have 32+ different dolls, so make sure you check out their site!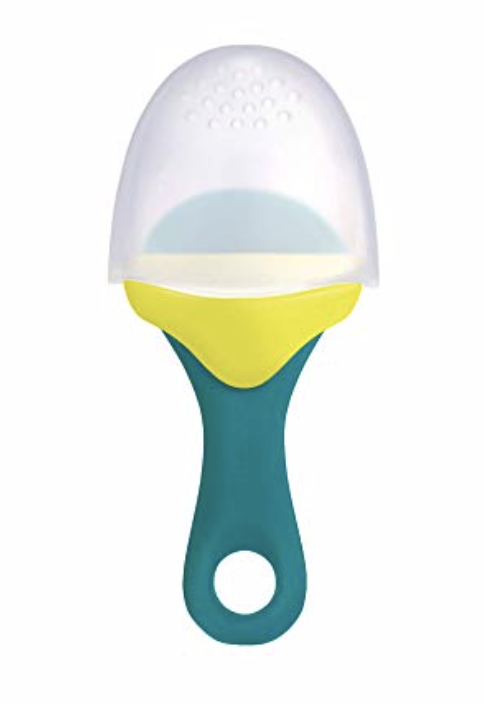 Food Feeders
I have heard such great things about these food feeders! These Boon Pulp Silicone Feeders are a perfect add on gift for when the baby is starting to eat pureed foods.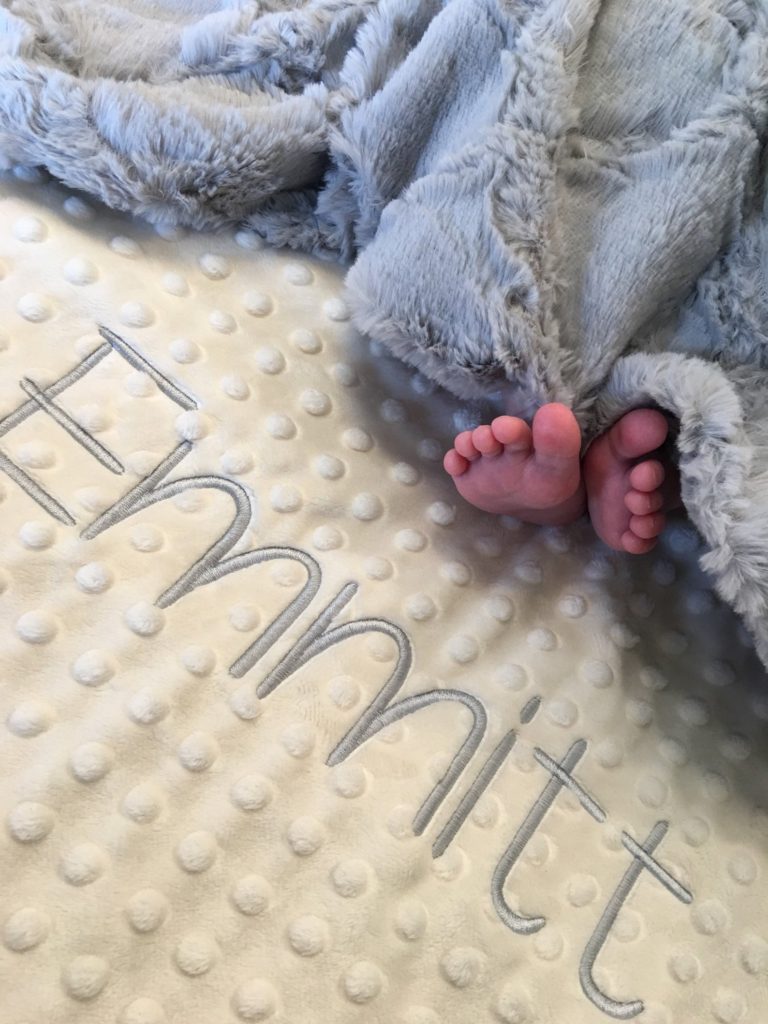 Baby Blanket
You can never have too many baby blankets, especially once the cold weather rolls around.
Why not get a little personalized baby blanket! You can buy one from BuyBuyBaby or Etsy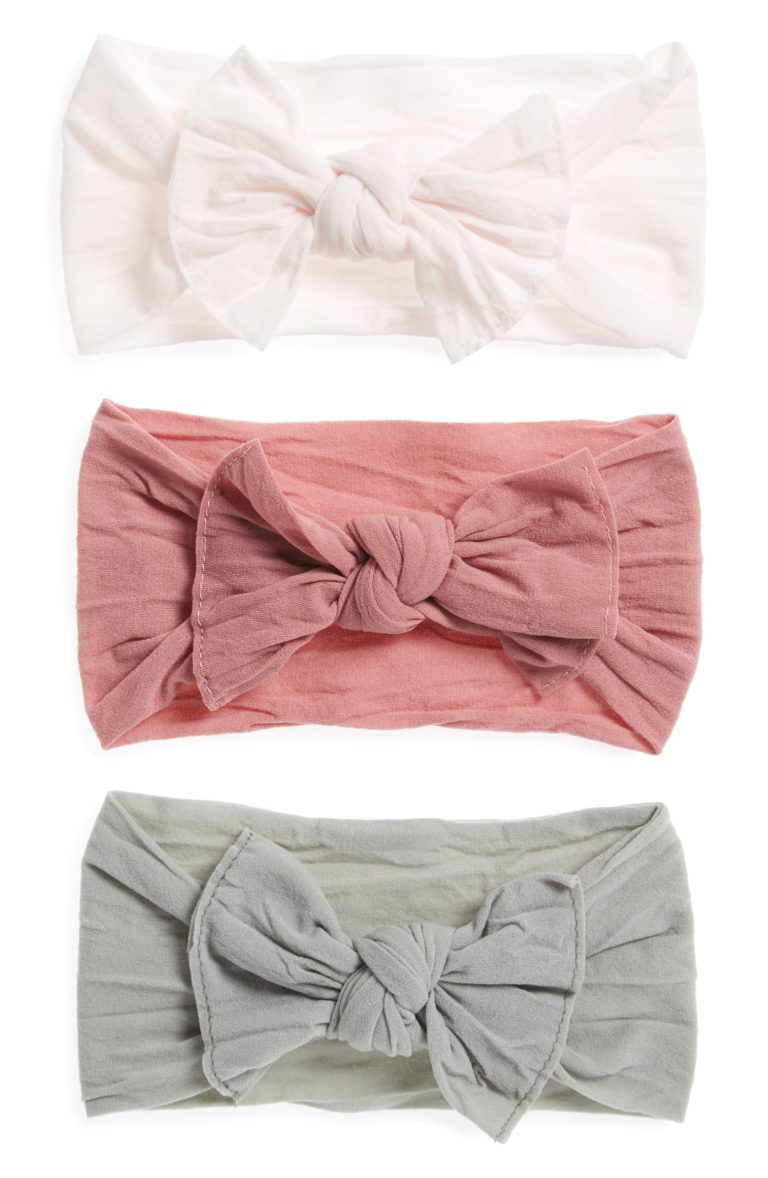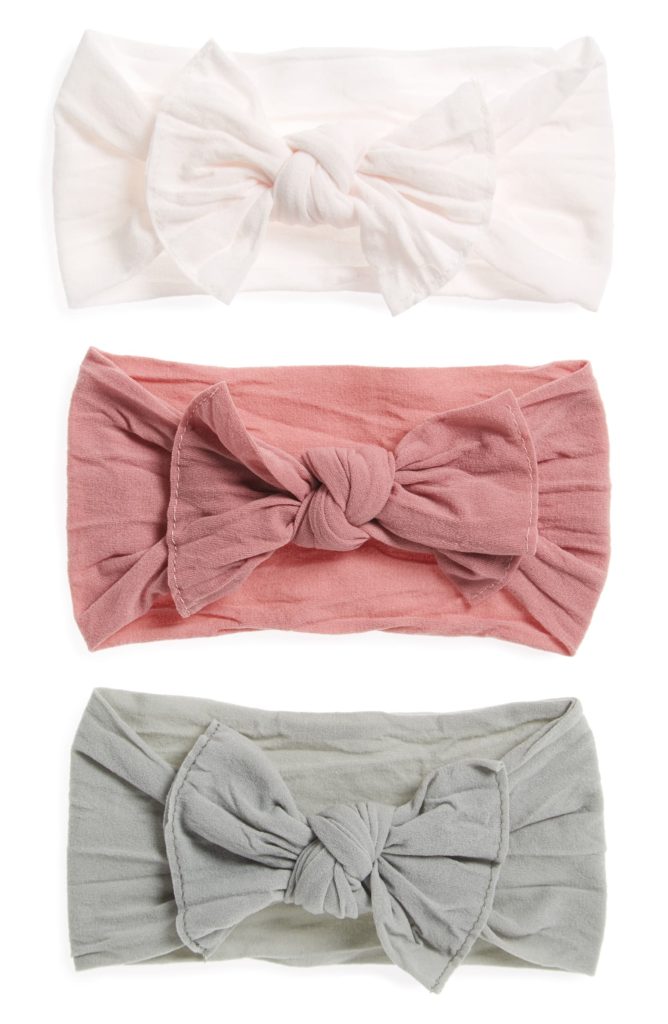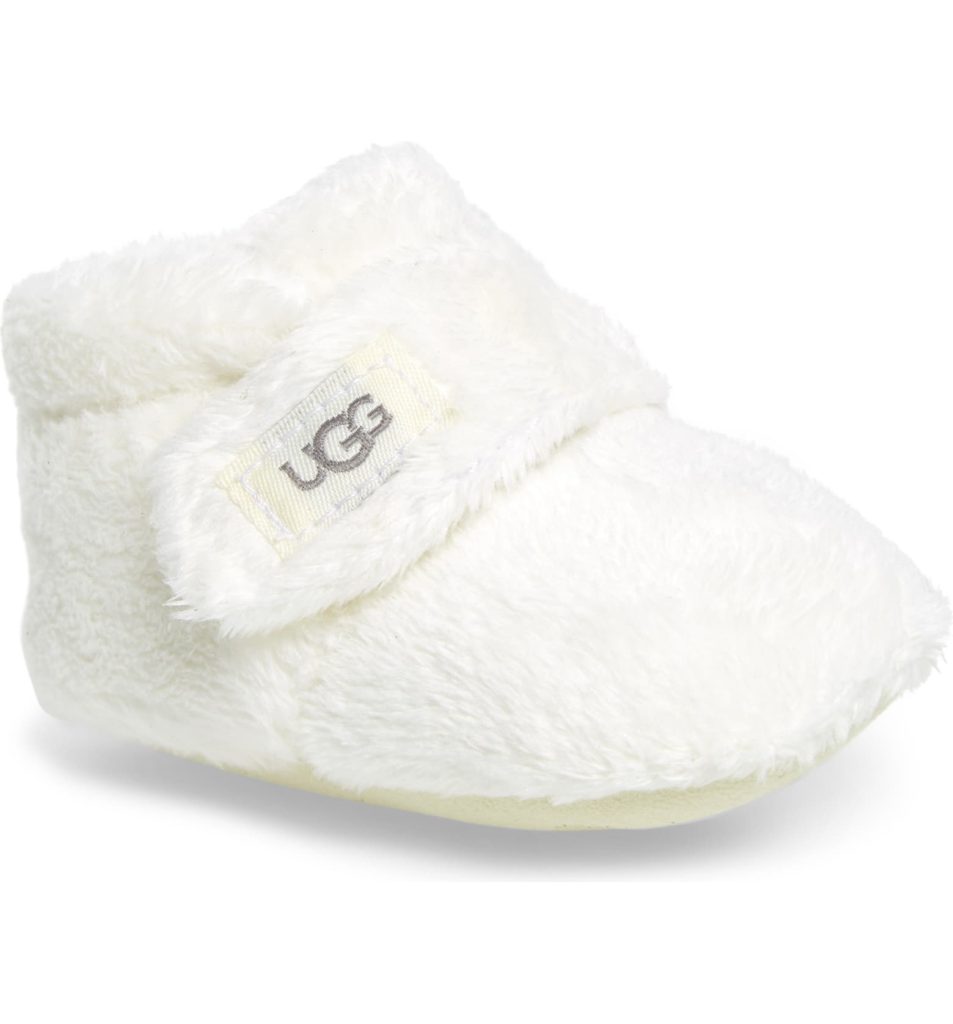 Slippers
Nothing is more perfect of a Christmas present than cozy little slippers!
These little slippers from Amazon are adorable and super cozy!
You could also go all out and get these UGG slippers if you want to splurge!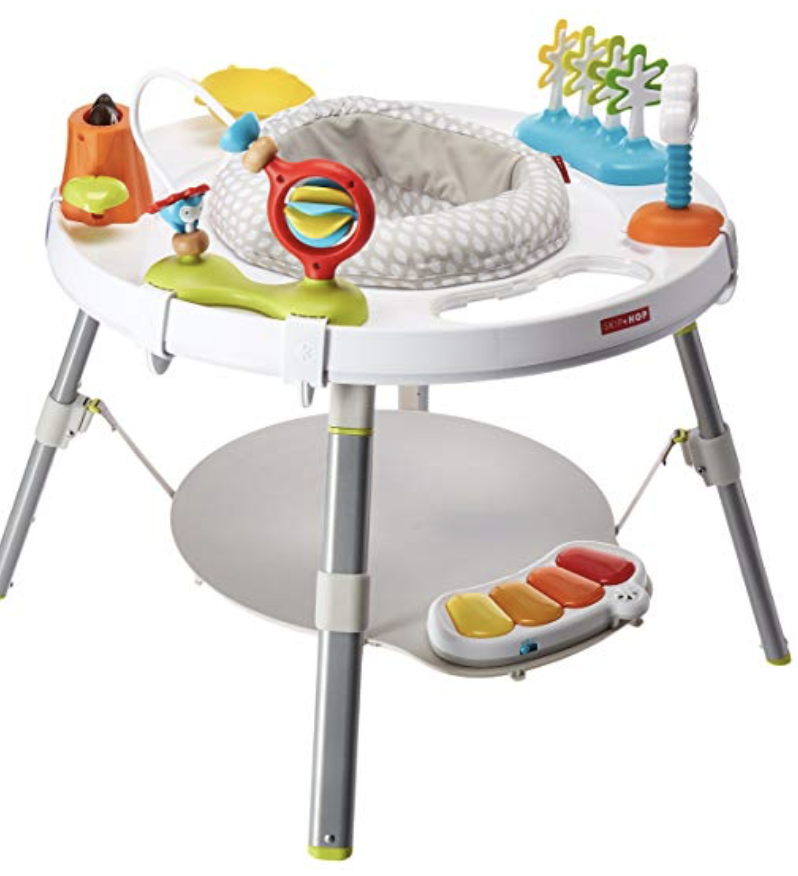 Interactive Activity Centres
If you know that the baby doesn't have an activity centre yet, it is definitely an awesome gift idea that will be used!
I love this activity centre from Skip Hop because it isn't an eye sore. Some children toys are so colourful and obnoxious! These one is pretty muted which is nice for a any living room!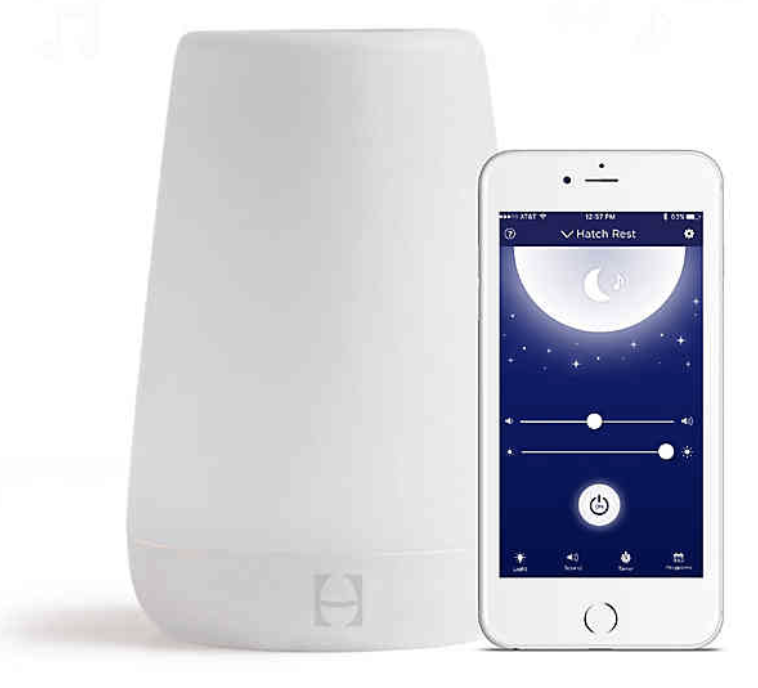 Hatch Sound Machine
Once the baby is old enough, this Hatch Baby sound machine is magic. There are so many cool features to this nightlight/sound machine.
It hooks up to your phone via the app and you can set different colours for different times of the night.. so the baby becomes accustomed to falling asleep and waking to the set light and sound. You can get it at Amazon or BuyBuyBaby!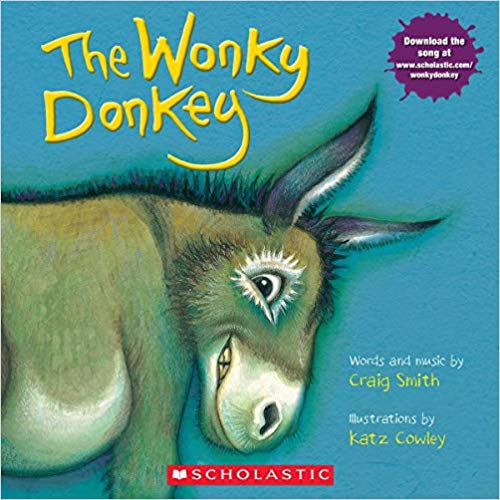 Books
Books are always a good add on gift. I love giving books as the "card". I always write a little message in the cover of the book to the baby! Something they will cherish for years to come 🙂
If you haven't heard of the Wonky Donkey, check out this hilarious video of a grandma reading to her grandson. SO CUTE
There you have it folks!
I hope you enjoyed this gift guide and found some inspiration for that special little baby in your life.
I am looking forward to sharing my other gift guides with you all in the next few days! If there is a gift guide you would like to see, make sure you leave it down in the comments below!
Who is as excited for the holiday season as me!?
Until next time,

The Little Baby Holiday Gift Guide; Have a new baby to buy for this Christmas? Here are some present ideas for him or her!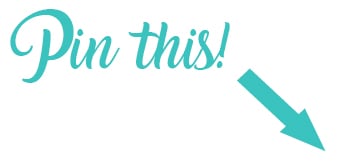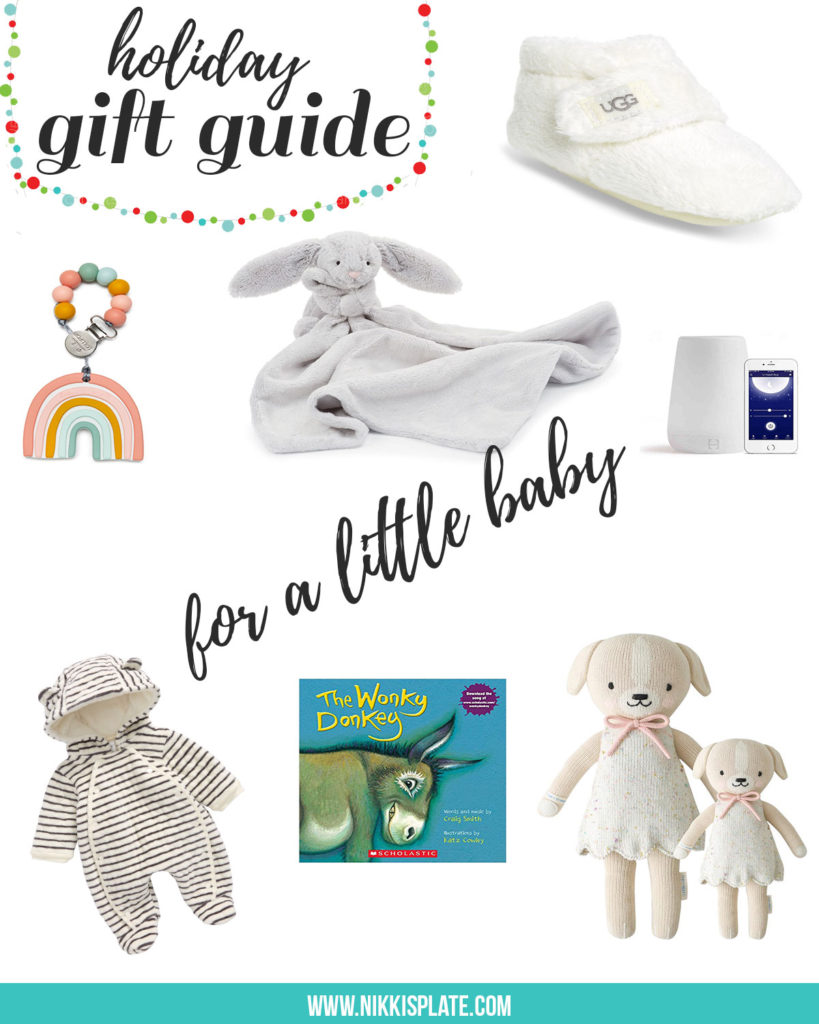 BEST SELLERS