The importance of a well-stocked pantry cannot be stated enough. It is what will keep you from having to constantly go to the store and it will help you eat healthier foods. But, if you aren't used to stocking your pantry then you might find the whole thing a little overwhelming. I'm here to help you with that with these pantry must haves.
Here are Pantry Must Haves to Stock Up On:
Grains and Legumes
Disclaimer: this post may contain affiliate links, and every purchase made through these links will give me a small commission (at absolutely no extra cost for you!) AS AN AMAZON ASSOCIATE AND REWARDSTYLE MEMBER, I EARN FROM QUALIFYING PURCHASES. See Privacy Policy for additional info.
The basis of every pantry, and in fact almost every meal we eat is either a grain or a legume. Grains include rice, oats, flour, couscous, and many other ingredients. Legumes are beans, lentils, and even black-eyed peas, which despite the name are a type of bean.
Dried Pasta
As delicious as fresh pasta is, it sadly doesn't store very well in the pantry. That is why many of us only ever stock up on the dried variety. There's nothing wrong with that at all and in fact, I would recommend that everyone have at least 3 of their favorite pasta shapes in the house. My favorites are macaroni, spaghetti, and penne. Though I do often also have small shells and bowtie pasta as well.
Sauces
Having pasta and rice is all well and good but you need some kind of sauce or gravy to mix in. Ready-made pasta sauces like Ragu are a fantastic place to start if you don't want to make your own sauce which can take hours to cook. Cheese based sauces are also a delicious option for pasta. Gravy can be bought either in powder form or as a liquid. I prefer powdered because it stores for longer.
Canned Food
When most people think of food in the pantry what they're thinking about is canned food. This can include foods like soups or even pasta with sauce but it also includes veggies, meat, fish, and foods that come in a jar. But, you do have to be warry when buying canned foods. A lot of them are incredibly high in sodium. For this reason, you should always check the ingredients and make sure to buy low or no salt canned foods when possible.
Flavour
Spices are the ingredients that take your food places. They are what makes a dish Indian or Mexican. They can turn the blandest dish into food fit for a king. Which spice and seasoning mixes you get is entirely up to your own personal tastes.
But you can never go wrong with having black pepper, cumin, cinnamon, and an Italian Herb mix. Stock is also incredibly important to adding flavor to your foods in the kitchen. You can buy it in a cube that you add water to, you can buy it as a powder, or you can even buy it as a liquid. The big difference between all of these is, of course, the cost. You should also have soy sauce and Tabasco along with a hot sauce if you like spicy food.
Sweeteners
I've separated sweeteners from the above section on flavor because really, it deserves to be a category of its own. First and foremost you should have sugar or a sugar substitute if that is something you prefer. But that is by no means the only way you can sweeten foods. Honey and maple syrup are natural sweeteners and have amazing versatility. If you plan on doing a lot of baking you might also want to have some brown sugar on hand.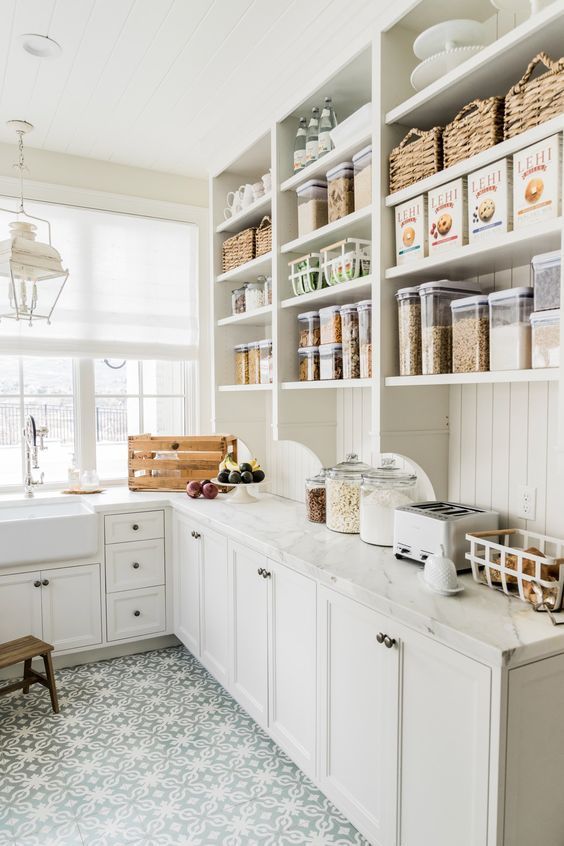 Thats it!
I hope you enjoyed this post on pantry must haves! Until next time,

If you liked this post on pantry must haves, make sure you check out these too!: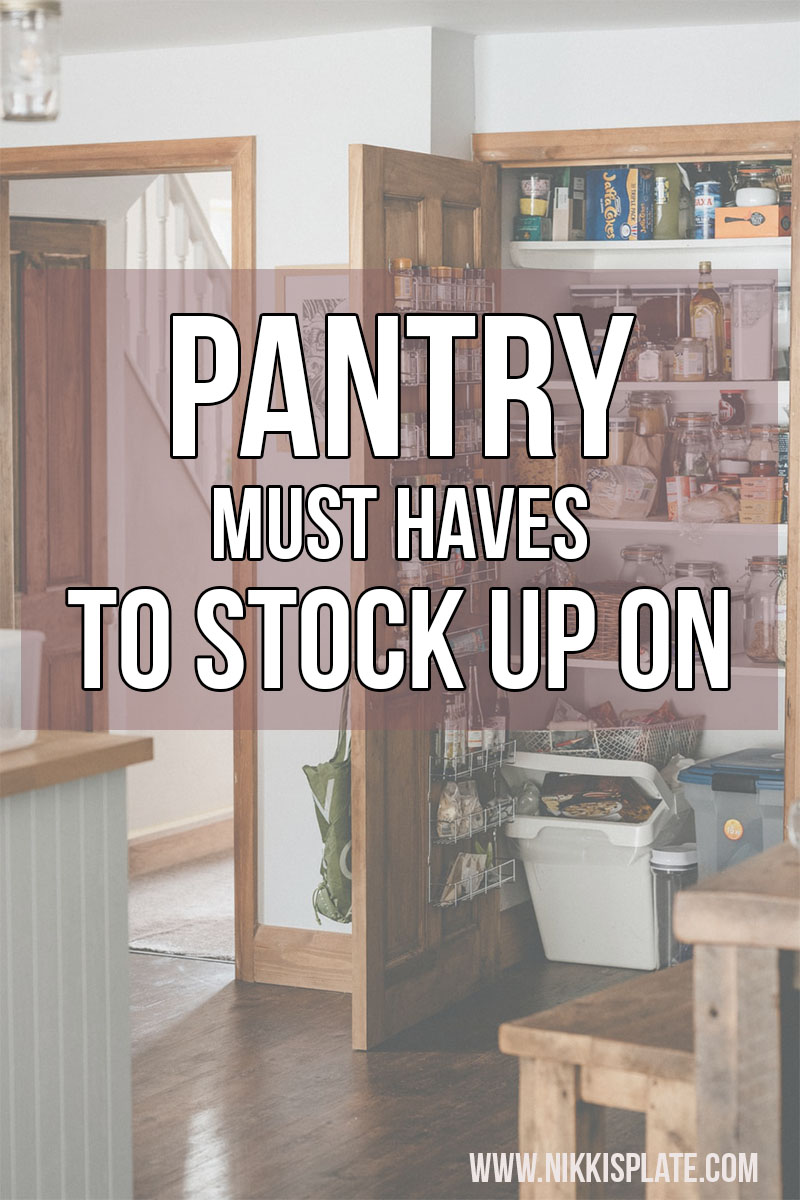 BEST SELLERS