Welcome to part one of "Finding Happiness" series. Happiness begins with a choice. Taking charge of your life, will force your happiness to shine. You will become the best person you can be when you make the choice to be happy. The moment you decide to turn your life around, you will instantly be a little more happier... and thats the first step.
Disclaimer: this post may contain affiliate links, and every purchase made through these links will give me a small commission (at absolutely no extra cost for you!) AS AN AMAZON ASSOCIATE AND REWARDSTYLE MEMBER, I EARN FROM QUALIFYING PURCHASES. See Privacy Policy for additional info.
If you want to be someone who always seems to have lasting happiness and fulfillment, then you have come to the right blog post, because I am going to help you walk through the ways you can make the choice to better your days and bring happiness into your life.
I may not be a psychologist, but I am a person who has struggled in the past with depression. Depression is not something you can turn off and on. You can't just read a blog post and hope it takes away all your pain.. but you can make a choice. A choice to get your life back, a choice to take charge and pursue happiness. Depression isn't something that can be cured overnight, but it can be something you can learn to live with.
Depression shouldn't control our life, our life is ours.. we only get one life to live, so lets make the best of it.
We are creatures of habit. We fall into a rut and routine that we are comfortable with.. but sometimes that routine isn't bringing joy into our lives. Sometimes the same day every day puts us on autopilot and we forget to put our heart and emotions into it. Sometimes we need a spark to light up our life and make us happy again.
Being happy doesn't need to be complicated.
Starting now, make the decision to pursue happiness. The moment you make it your mission, is the moment you start to feel happier. Your perspective shifts and you start to try and analyze the world in a happier light. You start to see the world through the eyes of someone who is happy.
Of course choosing to be happy isn't the only thing that you need to do, but its a start, and unless you make that decision, your efforts go to waste. You need to be all in it.
Life is a mind game.. you just need to out smart your mind into a state of happiness.
Of course you cant just decide one day to be happy and BAM your happy. And you can't plan it ahead.. just like loosing weight and being healthy... you can't make it happen in one day. You need to take it seriously and you need to be in it for the long haul.
True happiness is a way of life.
Taking charge of your life, will lead to ultimate happiness!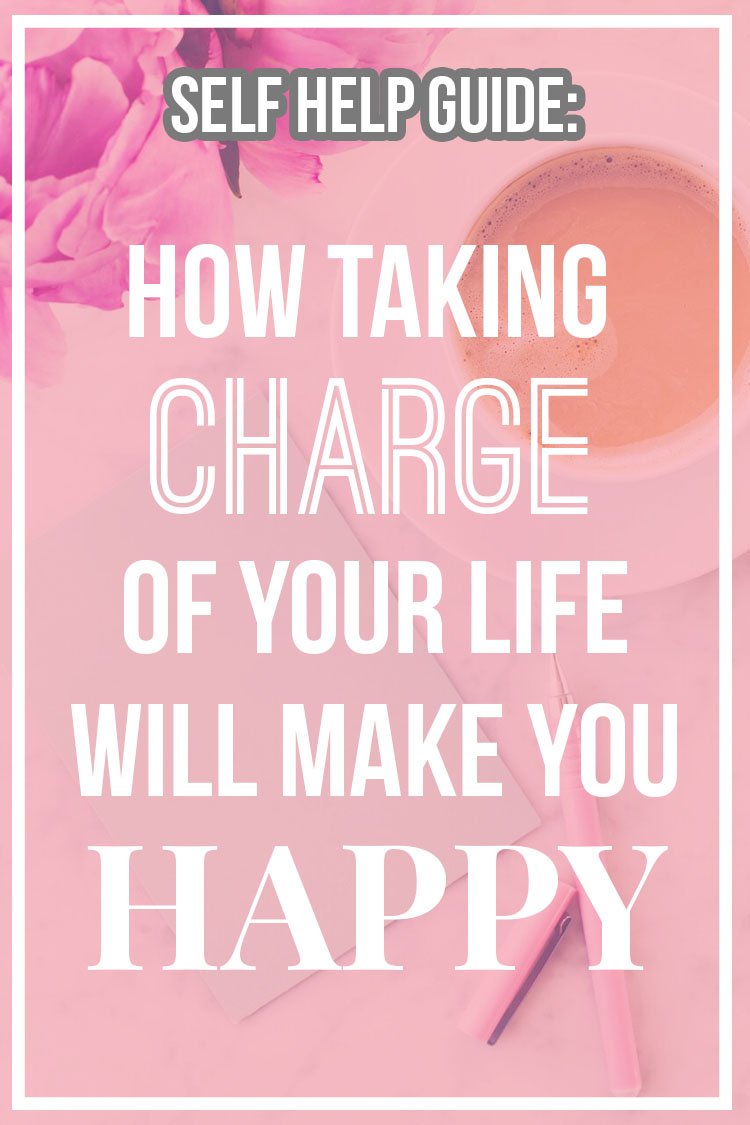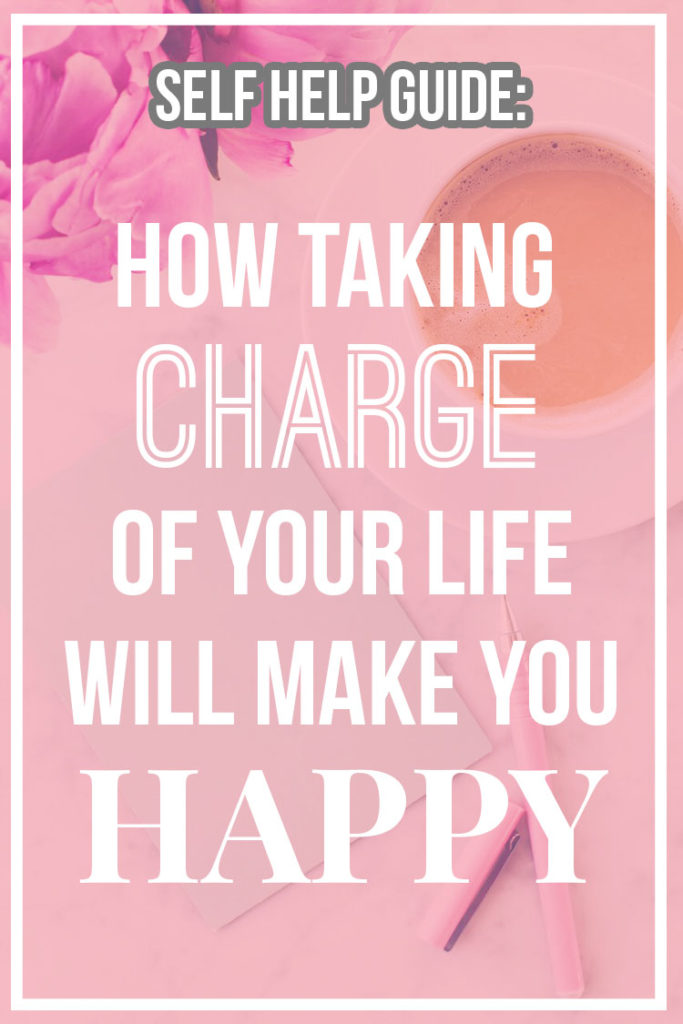 Who Are You?
Take a step back and look at yourself. Not physically but mentally. Dig deep into your unconscious thoughts and actions.
Are you the type of person who takes life's ups and downs with your head held high. Do you bring a bright and positive attitude to all that you do? Do you truly believe that your life is a good one, and that good things will continue to come your way? Do you stand up for what you believe in?
Or have you chosen to be a different person? Looking at all the negative experiences in life and seeing them as things that are happening to YOU and only YOU, rather than accepting that some times these things just happen.
How do you look at life? Do you think negativity is ALWAYS happening to you? or are you a person who throws their hands in the air and says "oh well, sometimes sh*t happens"?
Understanding who you are is the first step to taking charge of your life. You need to say "yes I do act this way" and then make the choice to change it. I use to always think the world was out to get me, I felt only bad things would happen to me on a day to day basis. But that all changed... when I realized I was thinking this way.
Related: 7 Ways to Better Your Life in Just One Week!
Stop Trying to Be Perfect
Perfection does not exist. Perfection is something society has pressured us into pursing. The perfect body, the perfect job, the perfect hair.. its all an illusion that society has forced us to believe in. You need to stop being so hard on yourself by trying to be perfect in al that your do. It is exhausting and just not sustainable.
Being the best person you can be is not the same as being perfect. If everything you do in life isn't "perfect" in your eyes, you will always live in a world of dissatisfaction, disappointment and hate.
If you really think about it, we can not all be amazing and perfect at everything we do. No matter how talented you are there is no way. There isn't enough hours in a day for someone do perfect everything the do
Start taking control of your life by accepting that perfection doesn't truly exist. Now that doesn't mean slacking off, becoming a slob and letting yourself go, it means accepting what YOUR best is and pursing that instead of trying to live up to someone else's best. Focus your energy on being the best YOU can be.
Letting go of the burden of perfectionism is the most liberating things you can do!
Related: 7 Easy Habits to Eliminate Negativity From Your Life
Live the Life You Want to Live
Living the life you truly want to live is something you need to focus on. Sometimes you have to truly step back and think about what you want in life.. again, society has molded us into believing we need to have a great paying job to make a lot of money, we need to be super fit and be a size zero, we need to be clean and organized in every aspect of our life... but why?
Think about what your ideal life looks like. What do you want to do? Where do you want to live? Who do you want to spend your time with? How do you want to spend your days?
Obviously there are circumstances in which you need to put others needs before your wants, but sometimes you can control these things. Grasping control of what you really want can make you a happier person.
Even if you don't entirely know what you want, don't let that become your excuse for being complacent about your life. Many people don't feel 100% clear about what they want in life... but alternatively most people know what they DONT want. If you don't know what you want, use what you don't want in life as a starting point.
Happiness is a state of being, not a state of having
Related: 6 Decisions for a Happier Tomorrow
Accept Consequences
If you want to truly be happy in life, you need to make sure that your decisions in life really reflect your over all values. You need to support your values when making life choices or you will be left feeling annoyed, angry or lost.. no matter how great things may look from the outside.
Every life decision you make will have consequences. Thats the inevitable. Every thing we do has a result. For example, maybe you have chosen to move to a larger home, but now you feel frustrated because your social life and hobbies are constrained from the increase in mortgage payments.
It is important to recognize every single decision you make has a consequence. There is no point in raging against them though. Do not waste your energy on them. You need to learn to accept the impact of your choices. If you are not willing to accept the effect your decisions, maybe look at alternative choices until you come up with an option that best suits your over all needs.
You don't want to be left feeling compromised, so make a choice after you acknowledge all the consequences.
Related: 18 Ways to Positively Transform Your Life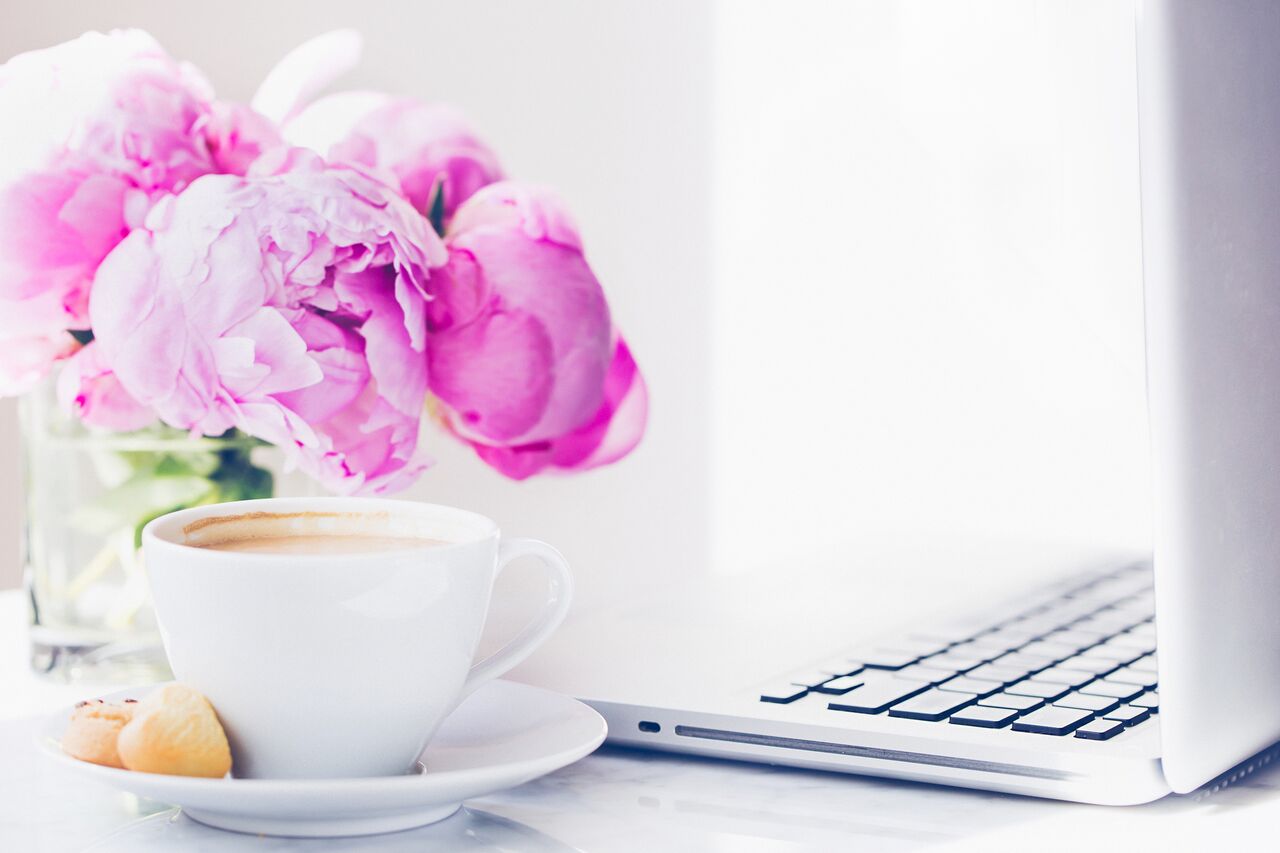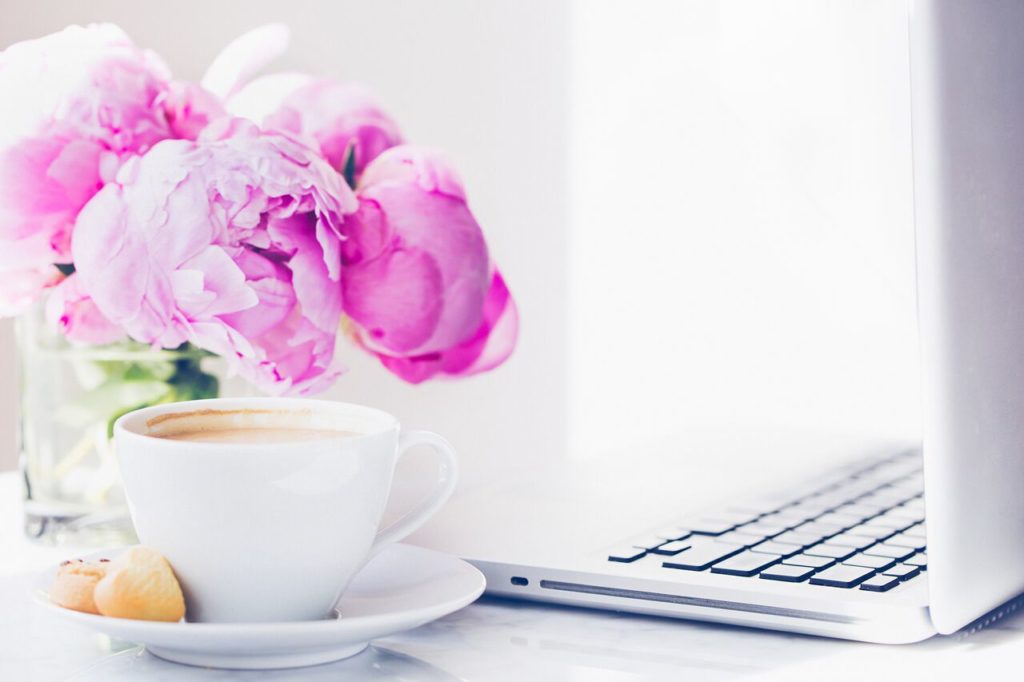 Oprah Winfrey once said "If you want your life to be rewarding, you need to change the way you think"
If this life you are living isn't one that makes you happy, then take a step back and think long and hard about what would make you happier. Write it down. Redesign your life to be one worth living.
You may feel like you don't have control of your life, but the ONLY person who has control of your life is YOU. Make changes, grasp onto what you can do. Start with small changes, and work up to the more larger scale things.
You only have one life to live, make sure that yours is one you are happy to be living! Time to start taking charge of your life to have true happiness!
I hope you enjoyed this post on taking control of your life!
Several more parts to this series will be released in the weeks to come 🙂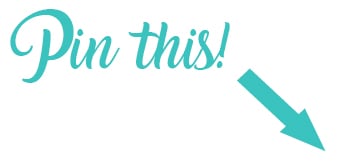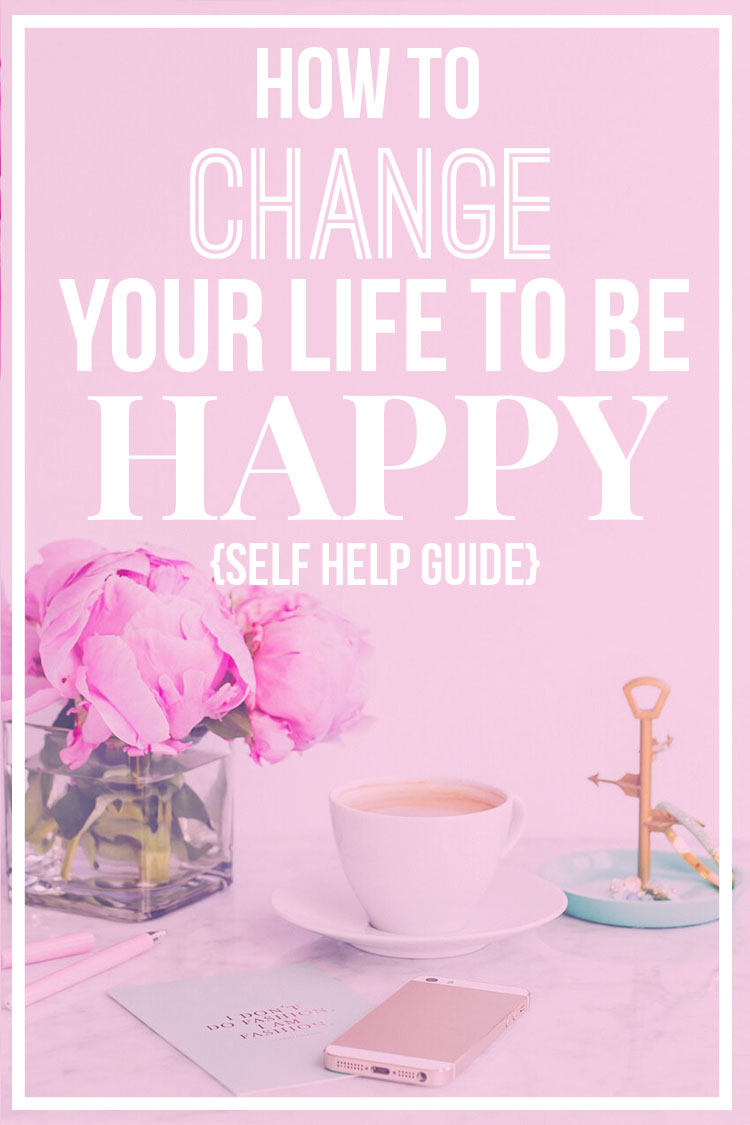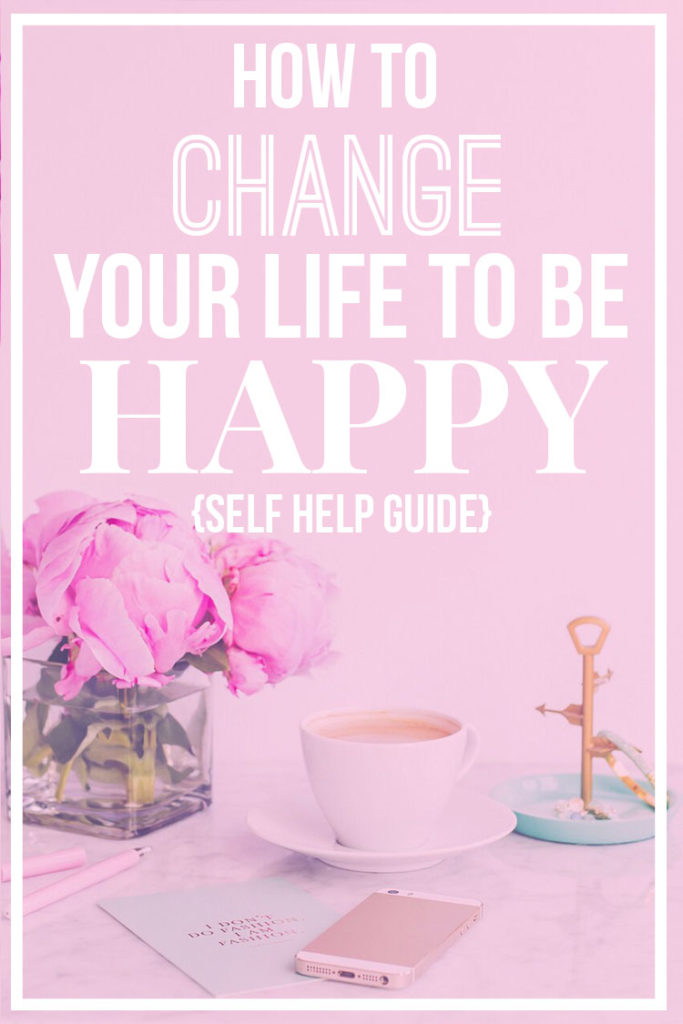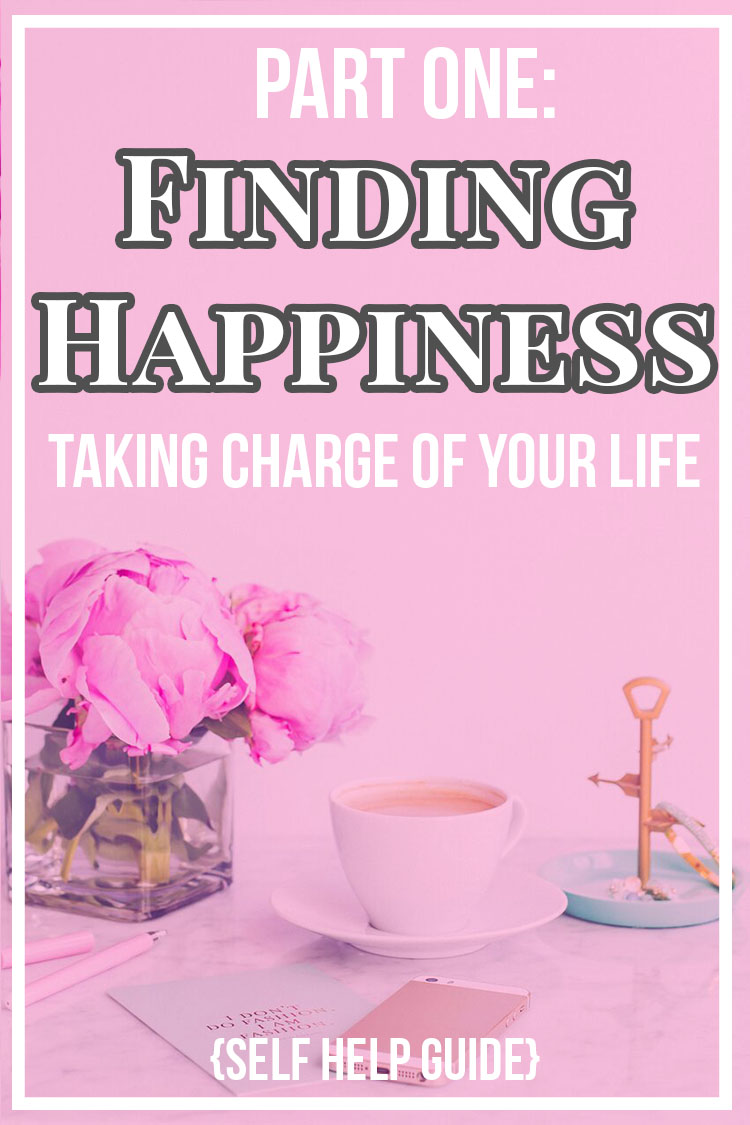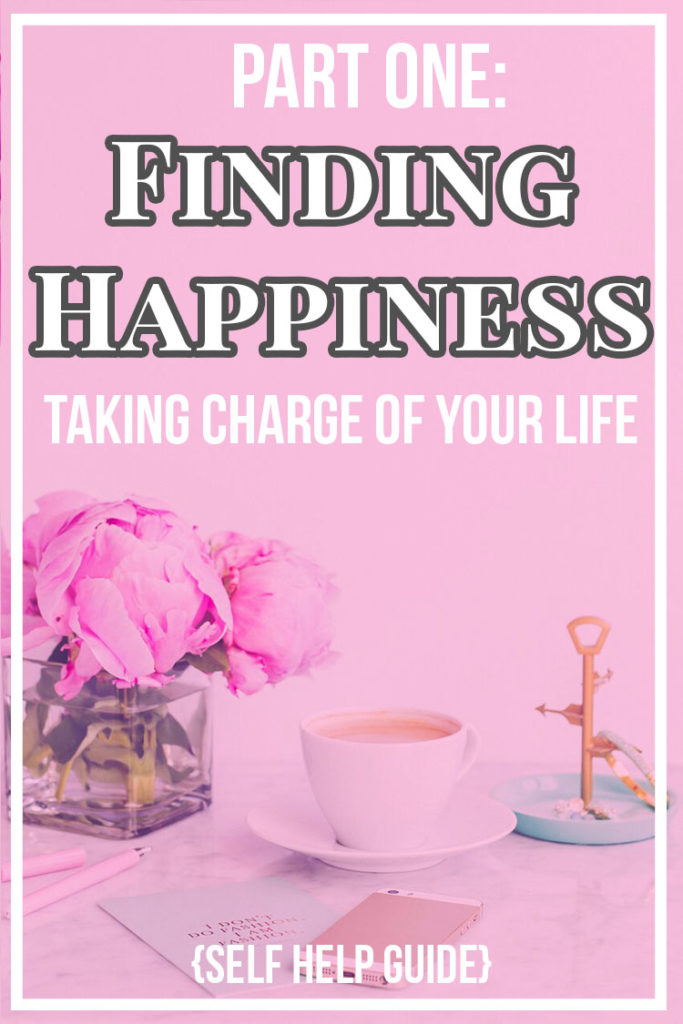 ---
---
If you liked this post you will love these self help posts too!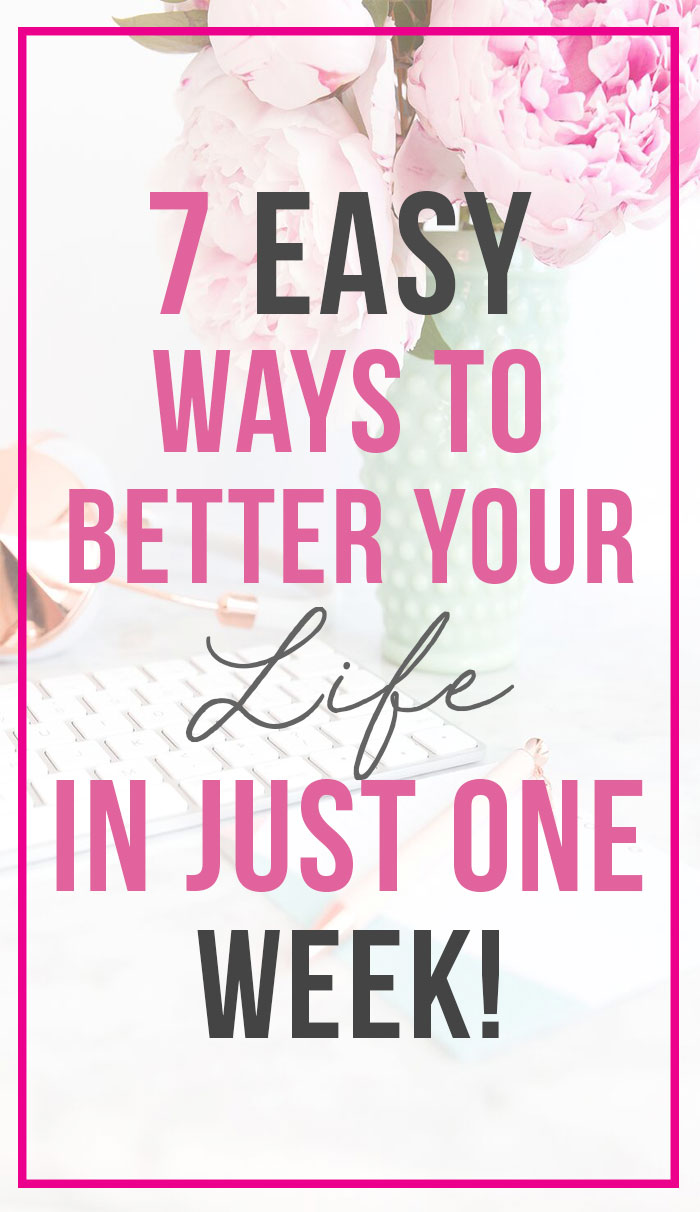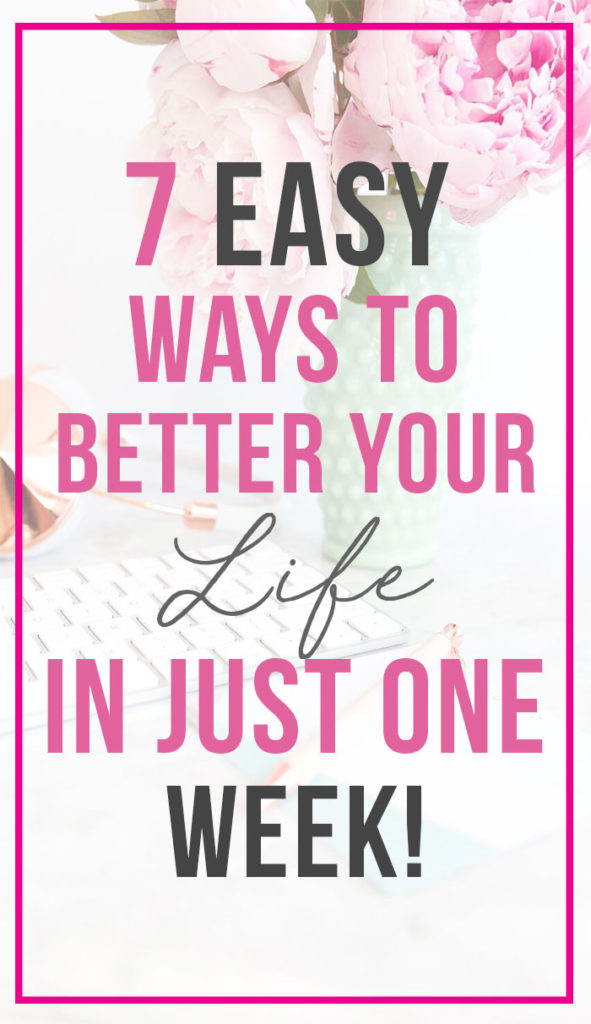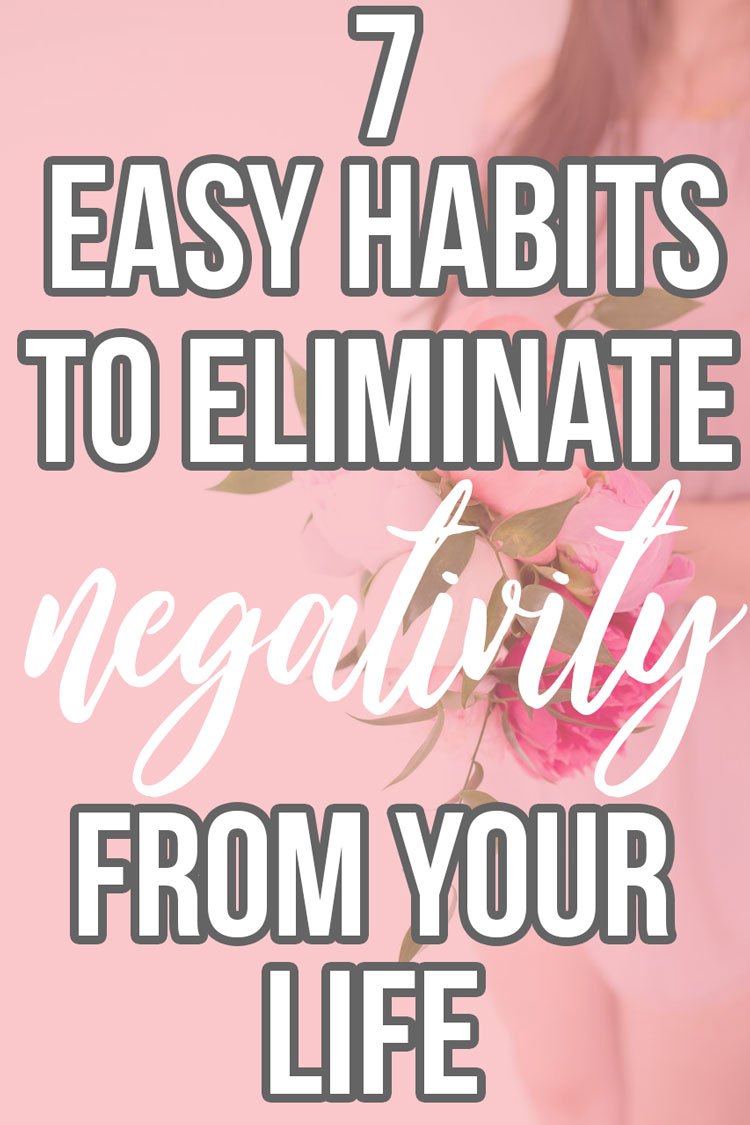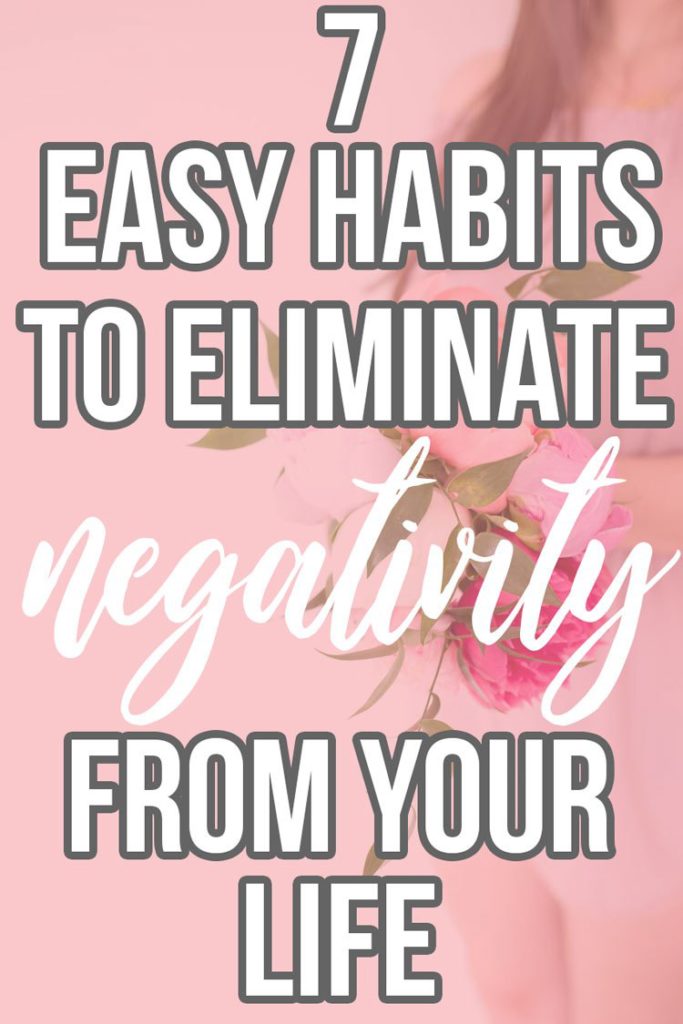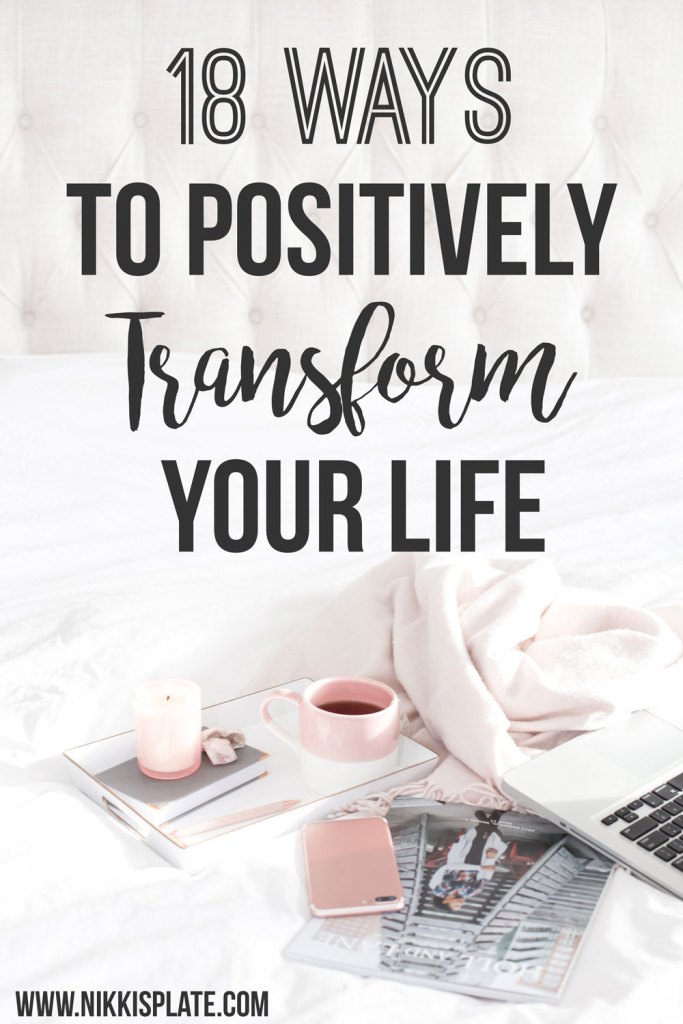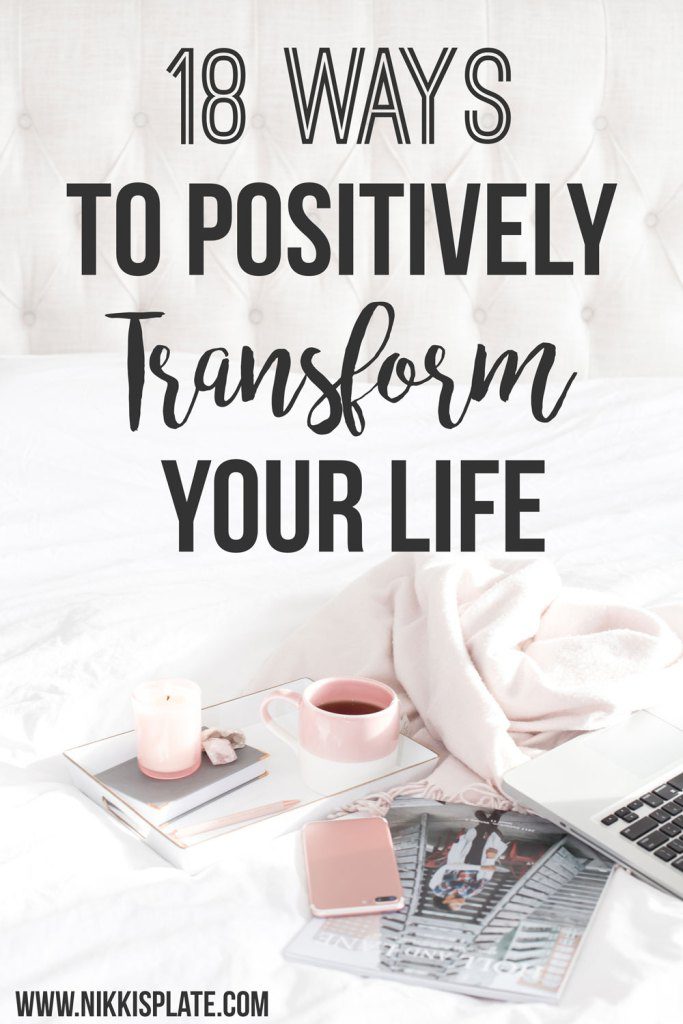 BEST SELLERS