Get ahead in the interior design world with our latest blog post, 'Top 10 Interior Design Trends for 2024.' Discover the upcoming styles, textures, and color palettes shaping tomorrow's living spaces, providing you with the inspiration for your next home renovation. Explore now!
Disclaimer: this post may contain affiliate links, and every purchase made through these links will give me a small commission (at absolutely no extra cost for you!) AS AN AMAZON ASSOCIATE AND REWARDSTYLE MEMBER, I EARN FROM QUALIFYING PURCHASES. See Privacy Policy for additional info.
Hi beauties!! As we march further into the decade, the world of interior design continues to evolve, adopting new aesthetic principles and integrating advanced technologies. In this post, we peek into the not-so-distant future to bring you the top decorating trends expected to take the interior design industry by storm in 2024! My mission here is to keep you ahead of the curve, providing you with invaluable insights to plan and execute your next home makeover.
Interior design is more than just about making a space look good—it's a profound expression of who we are. It reflects our personal style, mirrors our personality, and creates an environment that enhances our lifestyle. Fueled by dynamic shifts in design sentiment, technological advances, and a renewed focus on sustainable designs, 2024 promises to bring novel, innovative twists to contemporary interior design.
In this post, I will not only reveal what design styles are poised to become popular; I'll explore the how and why behind these trends. I'll delve into upcoming color schemes, eco-conscious solutions, transforming technologies, and much more. You can compare this post to last years interior design trends for 2023! So whether you're a seasoned interior designer, a newly minted design student, or a homeowner curious about the future of interior design, I've got you covered. Let's explore the future, one trend at a time!!
Interior Design Trends for 2024:
Interior design trends change often. They're driven by the people who use them and the materials we have at our disposal. If you've ever wondered what's trending in interior design for 2024, I've got you covered! Keep reading!
Clean lines
Clean lines are a design principle that is used in architecture and interior design. Clean lines are also called "straight lines". They can be defined as having no curves or bends, but they can also be seen as being crisp and sharp. Clean lines are often used in modern design because they create an airy feel, which is ideal for homes with high ceilings or large windows that let in lots of natural light.
Clean lines also work well when you want your space to look spacious and uncluttered--they allow the eye to focus on one thing at a time without being distracted by unnecessary elements like curved edges or rounded corners. This style is often combined with minimalism because it helps create an atmosphere of calm within the home (or workplace).
Natural materials
Natural materials are a popular choice for interior designers, who often use them in kitchens, bathrooms, and bedrooms. They're also popular in living rooms and dining rooms. Natural materials can be used as the main material or they can be mixed with other materials such as glass or metal to create a contrasting effect that highlights their beauty.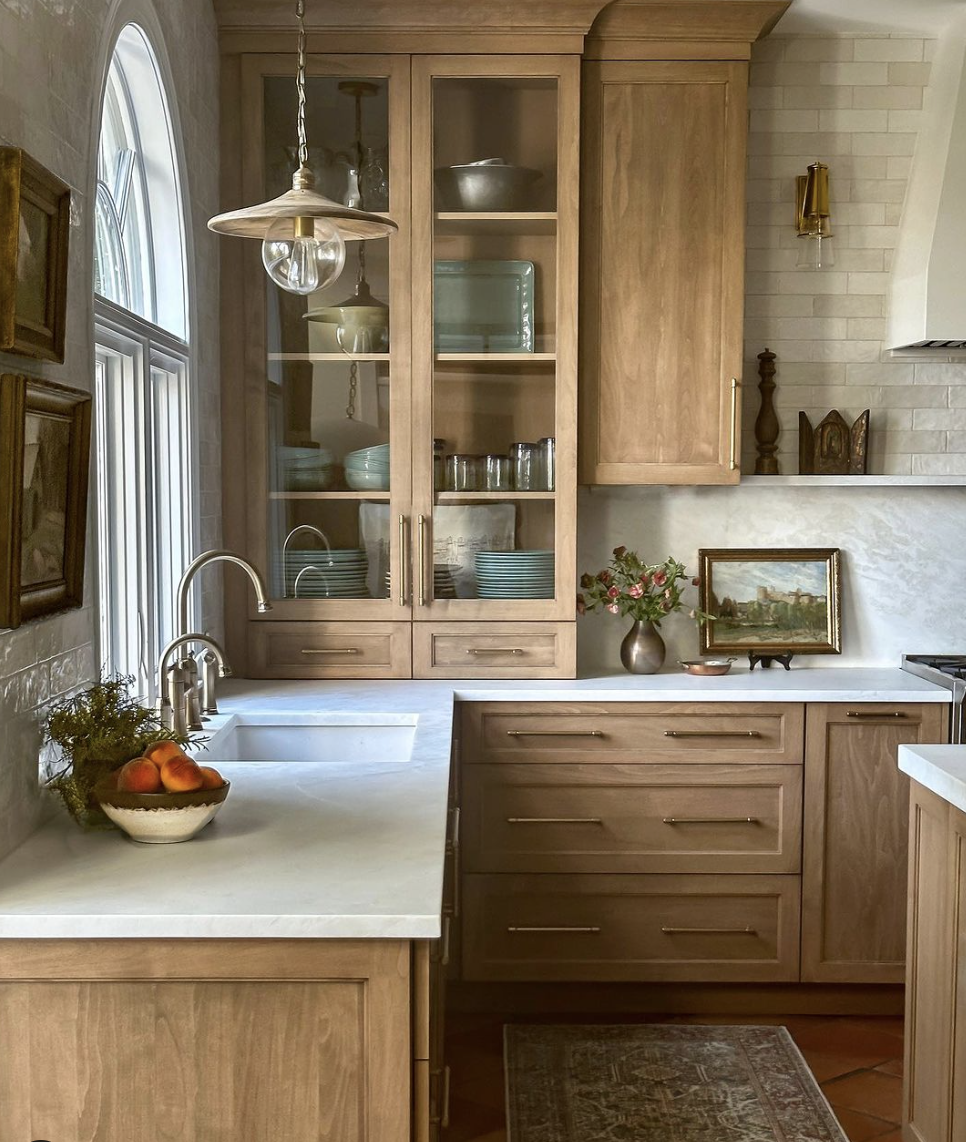 Geometrical shapes
Geometric shapes are a great way to add interest and texture to a space. Geometrical shapes can include triangles, squares, rectangles, hexagons and more. These shapes can be used in artwork, furniture and other design elements. When using geometric shapes, try to keep the overall look minimal and simple. You can also use bold colors in conjunction with geometric shapes for a more interesting effect.
Graphic accents and patterns
Graphic accents and patterns are a popular choice for interior designers in 2024. This trend can be seen on textiles, wallpaper, and furniture. Graphic patterns can be used in small doses or large doses to create a focal point in the room. For example, if you want to use a graphic pattern on pillows or throw blankets then think about using them as an accent rather than the main feature of your space.
Neutrals with pops of color
Use a neutral color palette with pops of color. Neutral tones can be calming and soothing, while adding pops of bolder hues will help to create an accent wall or focal point in the room.
Use color to create patterns on the wall. For example, you could use a combination of different shades of blue or green to create an abstract image on one side of your living room (and then complement it with some artwork).
Use color as an accent piece on furniture pieces such as sofas and chairs--this will help add vibrancy without overwhelming the rest of your space too much!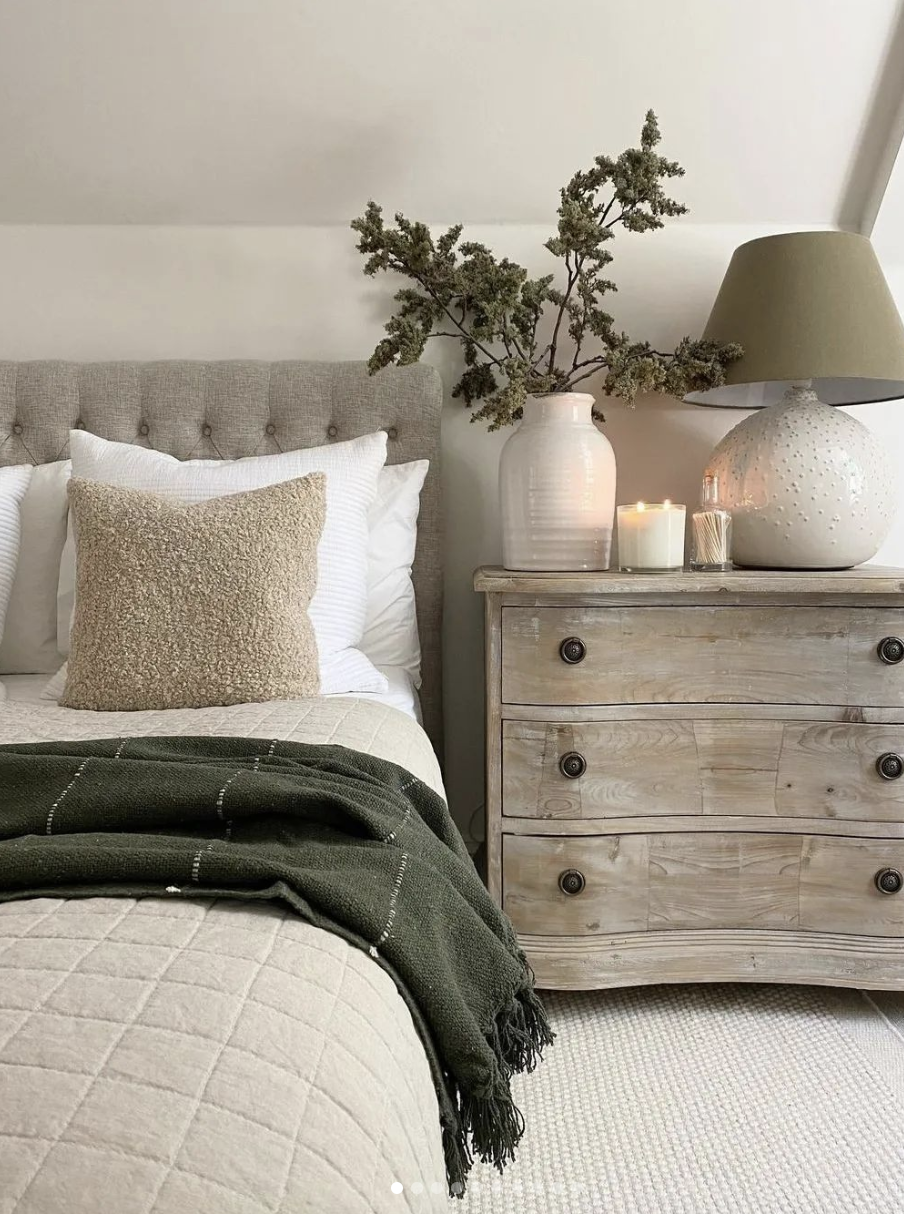 Contemporary furniture and lighting
Contemporary furniture is sleek, simple and minimal. It often has a clean aesthetic that uses only the essential elements to create the piece. Contemporary lighting is often made of glass or metal with bright colors that add flair to your space. Contemporary lighting can be used to create a modern, minimalist look or add some flair to an existing space.
Textured Walls
Textured walls are a great way to add depth and interest to a room. You can achieve this look by painting, or adding texture with wallpaper or stencils. If you want to make your small space feel bigger, try using textured walls in one area of the room. If you want to make your large space feel more intimate, use textured walls throughout the whole room!
Darker Finishes
If you're looking to give your home a modern makeover, consider using darker finishes. The dark color palette is making a comeback in interior design and will be even more popular in 2024 than it is now. Darker colors have several benefits: they create cozy spaces that feel cozy and intimate, they can make rooms appear larger because of their contrast with white or light walls (which tend to shrink spaces), and they're also perceived as more elegant than lighter shades of paint.
Darker finishes are especially popular among millennials because they want their homes to reflect their personal style while still being hip enough for them not to feel outdated when they move out later on down the line!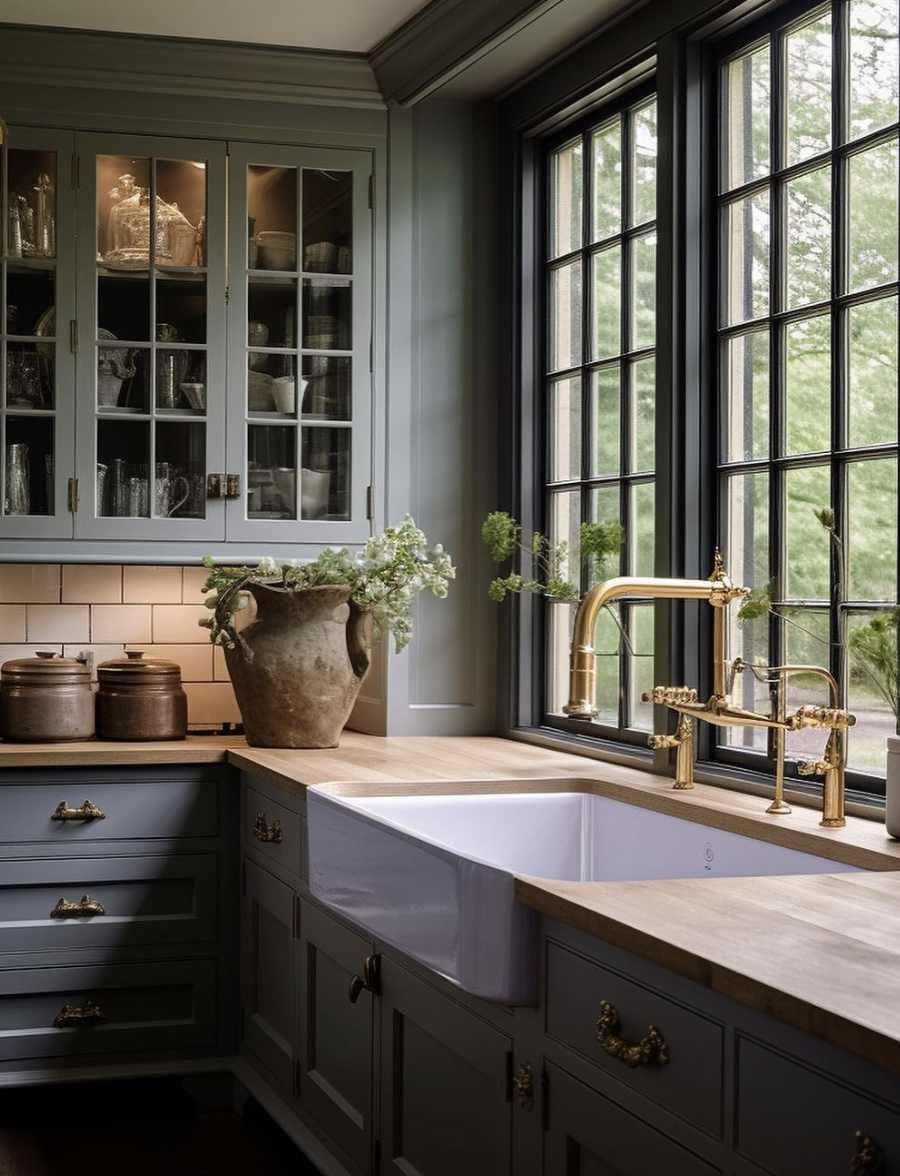 Natural Wood Furniture
Natural wood furniture is a great option for anyone who wants to add some warmth and texture to their home.
It's important to make sure that the color of your natural wood furniture doesn't clash with other elements in your space, so you'll want to consider things like light and dark shades of wood, as well as different types of grains.
If you're on a budget or don't have much room in your apartment/house/whatever else you live in, then this trend is perfect for you!
Mosaic Tiles
Mosaic tiles are a popular trend in interior design, and for good reason. They can be used to create a unique look that's sure to stand out from the crowd. Mosaic tiles can add texture to your room and create an interesting pattern on your walls or floors. They're also easy to install yourself if you have basic skills!
I hope this list of interior design trends in 2024 has helped you to get a better idea of what the future holds. I know it can be difficult to keep up with all of them, but if there is one thing we've learned from our years in the industry, it's that one or two will always stay around forever! So why not focus on those? If you want more information on any of these topics, feel free to reach out and I'll get back with an answer as soon as possible!
Until next time,
BEST SELLERS