Planning a dinner party and want to blow away your guests with your hostess skills? Then you NEED to read this post! Easy and effective dinner party tips!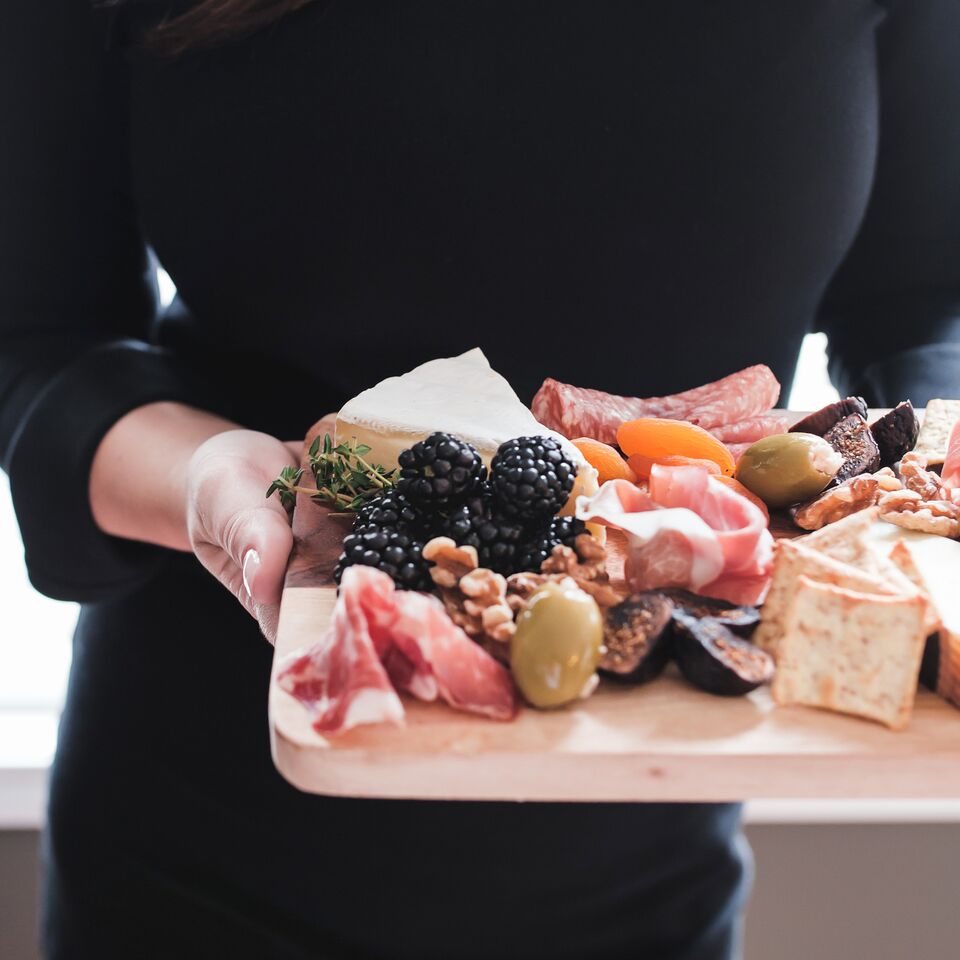 Here are 15 dinner party tips to help you throw the best night ever! 
Choose the Number of People Wisely
Disclaimer: this post may contain affiliate links, and every purchase made through these links will give me a small commission (at absolutely no extra cost for you!) AS AN AMAZON ASSOCIATE AND REWARDSTYLE MEMBER, I EARN FROM QUALIFYING PURCHASES. See Privacy Policy for additional info.
I put this as number one because it is always a good starting point when planning a dinner party. Choosing the number of people to invite to your dinner party is always hard, but obviously needs to be done. Start small if it is your first dinner party. It is easier to handle small numbers when you are just learning how to be a hostess!
Keep things in mind such as:
the number of chairs you will need at the dinner table
the number of fancy plates, cutlery, glasses you have
how much room you have in your home
overall budget
Menu Planning
Deciding on the menu is a huge part of planning a dinner party of course! It is one of the most difficult parts involved. You need to take into consideration any special diet restrictions, and what will please everyone. It is always a good idea to have options but do not go over board! Don't forget you have to stay within your budget. 
When making a menu, I suggest writing everything out on paper in advance and going back to it a few days later once your mind is clear. Sometimes we get so wrapped up in the menu that we forget about the amount of time it will take to cook all these delicious things! It is also a great idea to be able to have things on your menu that you can make in advance to avoid any stress!
Stick to What You Know
This goes along with your menu planning. Make sure you cook/bake what know. This isn't the time to experiment with new things. If you have an appetizer that you know is a crowd pleaser then make that! Don't make something you have never tried before.
Have One Show Stopper
Pick ONE thing on your menu that will amaze your guests.. Multi course meals are too much for one hostess.. pick one main dish that will amaze your guests and put your heart into that dish. Try something like this dairy free tuna casserole. Make the side dishes, appetizers or desserts super easy (or like I said early, make them ahead of time if possible). 
Bring on the Drinks
Do not forget to have a selection of drinks for your guests. Both alcoholic and non alcoholic options are always a good idea. Maybe make a non alcoholic fancy punch but include a few bottles of wine or champagne. Especially if you are having any children at your dinner party. 
Make sure you do not run out of drinks either. There is nothing worse then not having enough wine for everyone at dinner!  
Limit Your Appetizers
Appetizers are one of the most exciting parts of a dinner, but don't get carried away with them. Limit to 1 to 2 appetizers. You don't want your guests to fill up on appetizers and not have any room left for the amazing dinner you are cooking! My favourite appetizer is a good Charcuterie Board! 
Let Guests Bring Something
If you have a guests offering to bring something to your dinner, let them! Sometimes it is fun for a guest to bring something to a dinner party. This also takes some load off your plate. So say "sure" to some help! I love bringing my chocolate chip cookies with a bottle of wine to dinners!
Prep in Advance
This goes along with my previous menu planning tip. Make sure you prep as much as you can in advance. There are always things that come up on the day of a party that are not avoidable. You need to reduce stress or your guests will sense it and thats not fun for anyone!
So why not make a dessert a head of time or chop up any ingredients the day before. Trust me, you will thank yourself the day of the party for getting things done a head of time!
Be Flexible
Make sure your menu planning and organization doesn't crumble if someone isn't able to make it, or if someone decides to show up last minute. Its hard to predict what will happen so just be ready for everything so you can go with the flow!
Set The Table 
Have the dinner table already set before everyone gets there. It is nice to not have to worry about the table settings later on in the night. Set it up in advance and then it is out of the way and exactly how you wanted it. 
Have a Welcoming Home Atmosphere
Not only do you have to cook dinner, you have to make sure you home is ready to entertain your guests. Setting an atmosphere that is inviting and welcoming to your guests is so important. Show them you have prepped for this night and help them feel at home in your home. 
Some ways you can do this include:
providing a clean, tidy and de-cluttered gathering space
lighting a scented cande
light music in the background 
fresh flowers
Entertain 
It is always a great idea to have some games or entertainment on hand if you feel like the evening is getting boring. Games are always a great ice breaker too if your guests don't know each other!
Clean Right Away
Ok so I don't mean that you need to be hiding in the kitchen while your guests are in the living room visiting. But it is a good idea to clear the table once everything is done, or remove the appetizer dish once it is empty. Having a cluttered, and dirty table isn't welcoming. So just quickly get rid of it!
But don't let your guests do the dishes. Let them mingle and relax without having to clean up. Any good guest will offer to help, but you shouldn't be putting them to work!
Tip: Have your dishwasher empty before you start your dinner party. Then you can just quickly throw the dirty dishes in there! Out of sight out of mind.
Mingle With Your Guests
Pulling off the perfect party isn't easy but don't forget that it is a party.  Make sure you step away from the kitchen and chit chat with your guests. This will go a long way!
Keep Calm and Have Fun
Don't forget to relax and enjoy yourself! You worked hard on this dinner party and you are allowed to let loose and have a good night. Everyone loves a hostess who is having a good time!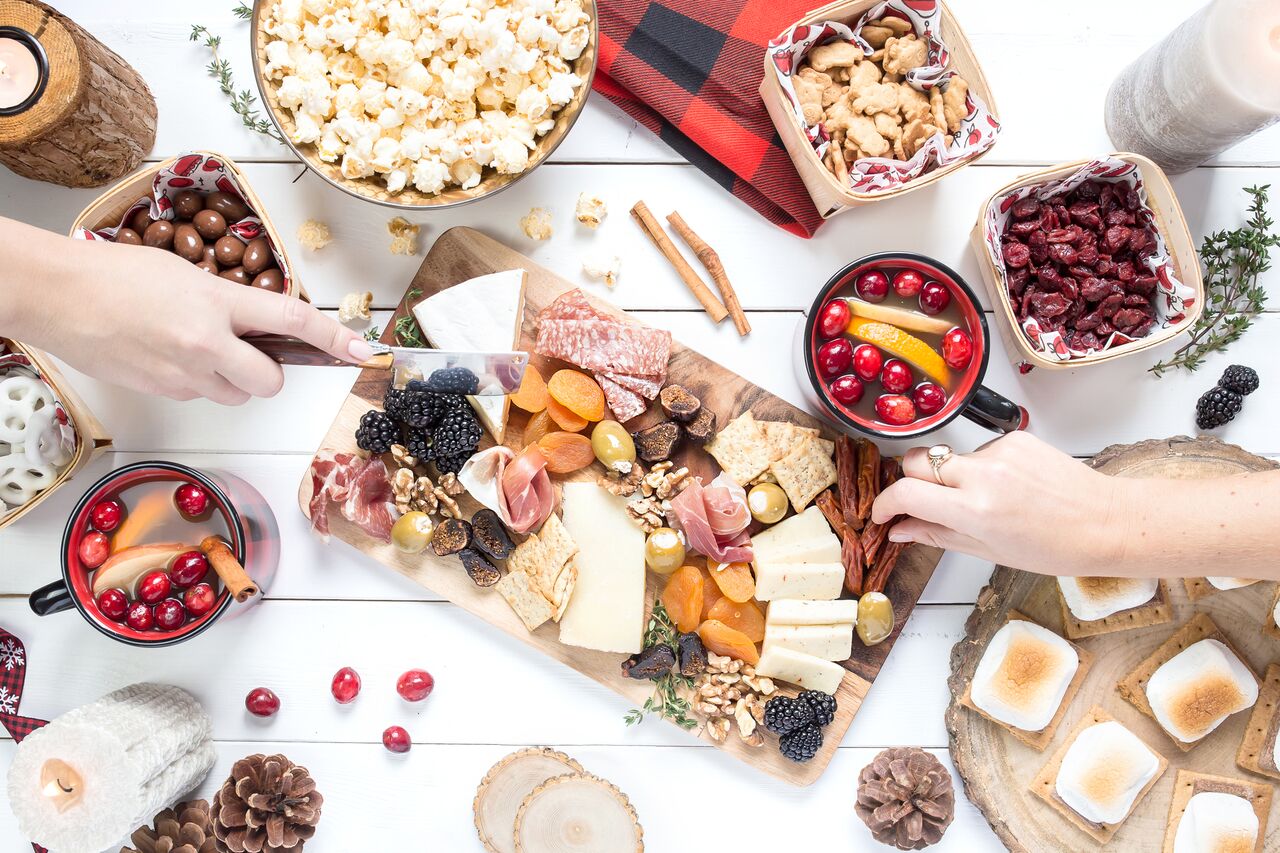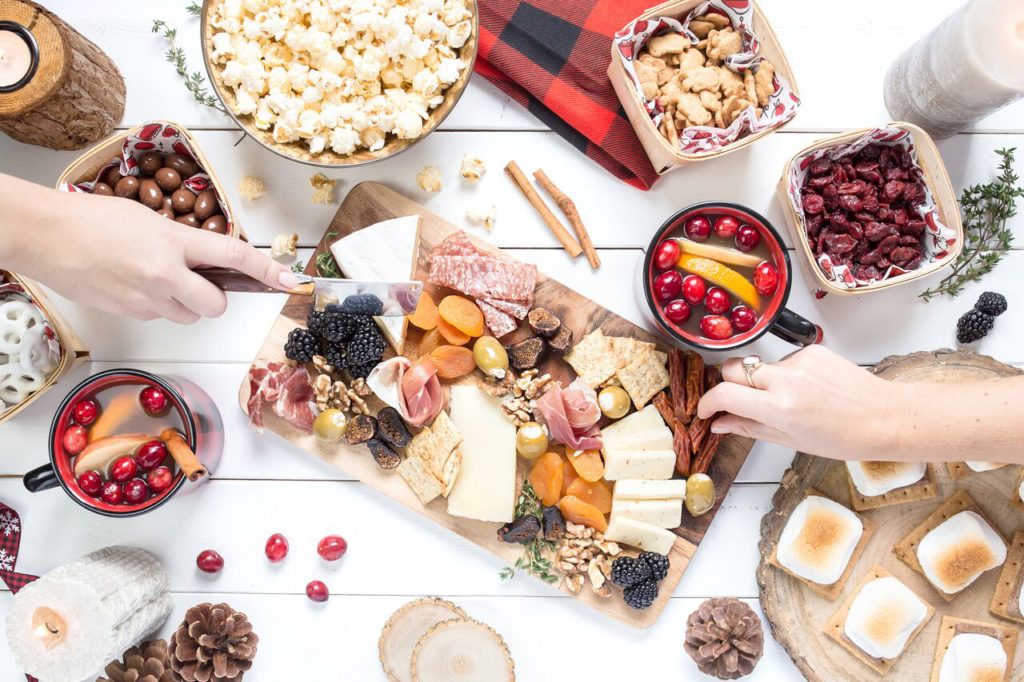 There you have it ladies and gents! 15 dinner party tips to make you hostess of the year!!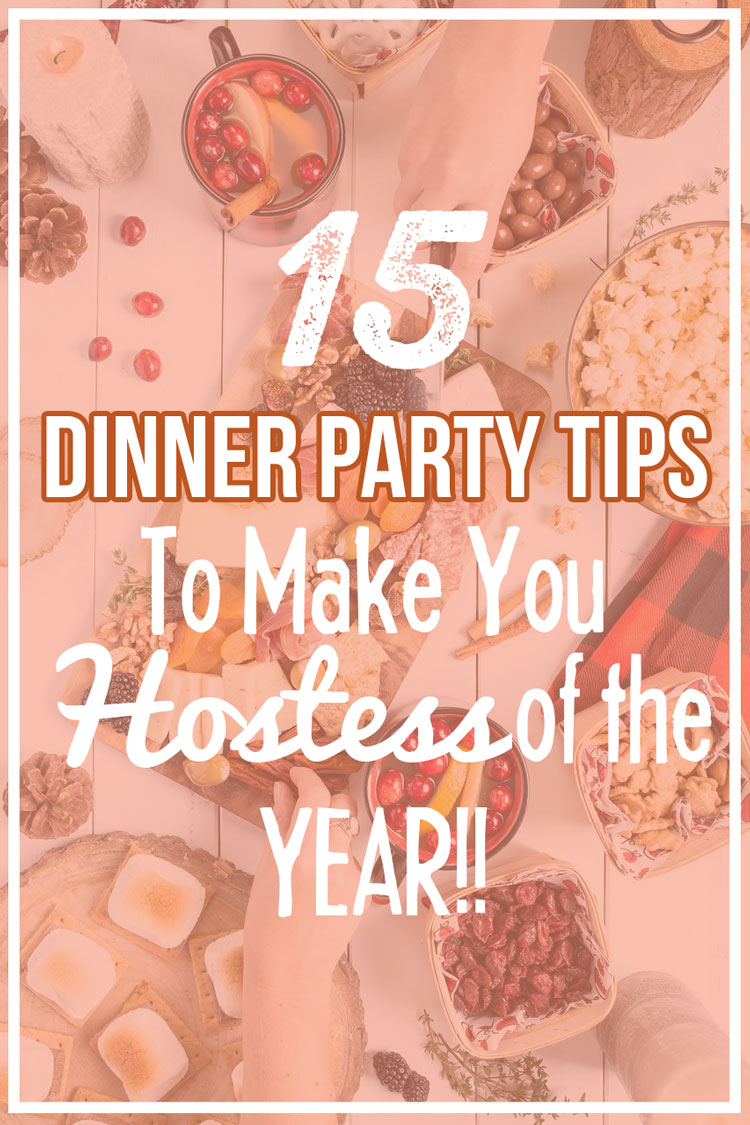 BEST SELLERS