9 Vegan Charcuterie Board Ideas; options for a appetizer platter to please everyone in the family! Stay healthy this holiday season with this spread of goodies
Disclaimer: this post may contain affiliate links, and every purchase made through these links will give me a small commission (at absolutely no extra cost for you!) AS AN AMAZON ASSOCIATE AND REWARDSTYLE MEMBER, I EARN FROM QUALIFYING PURCHASES. See Privacy Policy for additional info.
Hi Beauties!
With Christmas around the corner, I thought it would be a good idea to share some charcuterie board ideas I found! You can keep the holiday season healthy with these appetizers!
I LOVE charcuterie boards. They are just an easy appetizer that can please everyone in the family. There is usually something for everyone on these platters. They are super pretty too. I love all the colours and different textures. They make a coffee table or dinner table look so beautiful! Put some scented candles around the board too and WOWZA you have a beautiful masterpiece (just don't burn yourselves please!).
It is also a great pre-appetizer to set out while you're waiting for that dip to finish baking in the oven! Because we get hungry waiting for the appetizers too! And the best part about vegan appetizers is that they are usually light and not as filling as dairy-filled appetizers. So you can enjoy this light appetizer waiting for your feast of a dinner!
Here Are My Favorite Vegan Charcuterie Board Ideas:
<<None of these photos belong to Nikki's Plate. Please links to be redirected to sources>>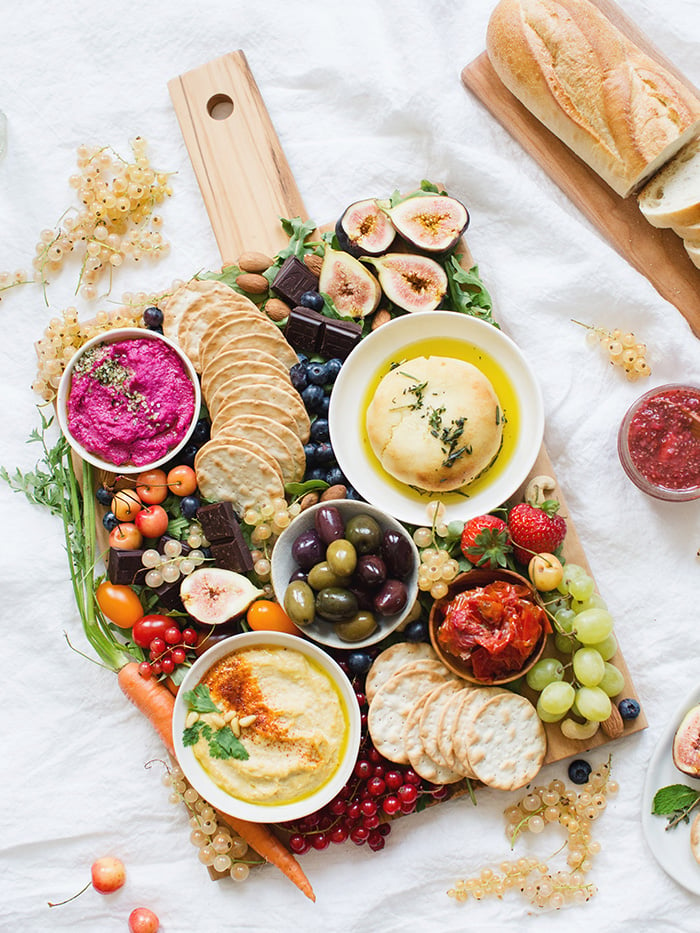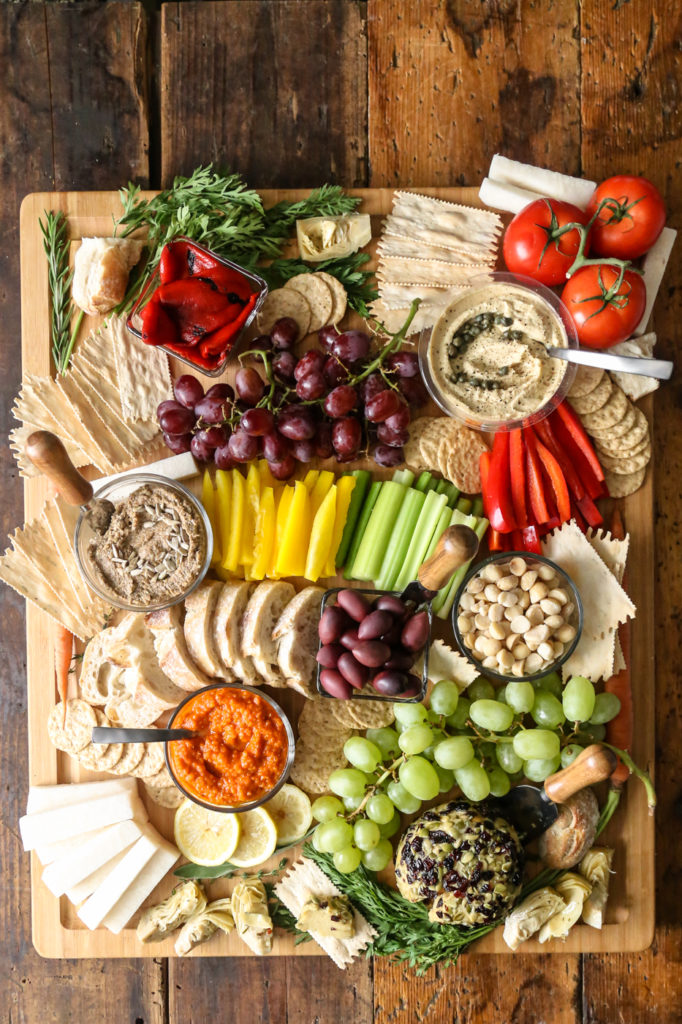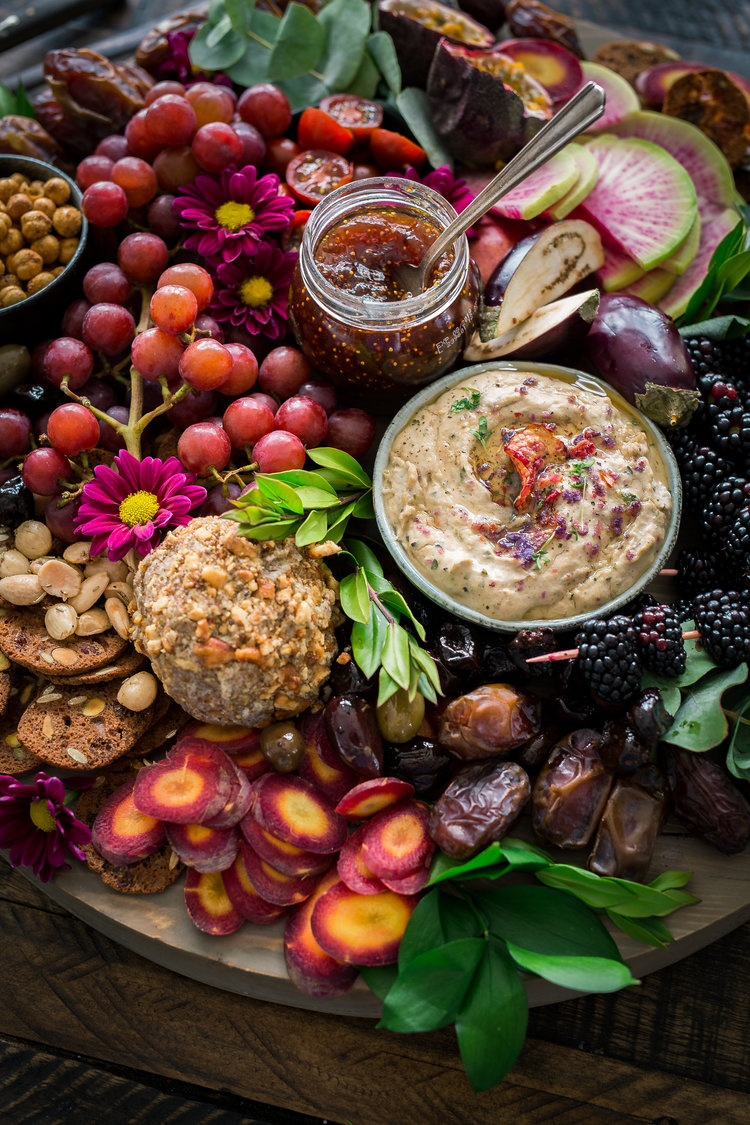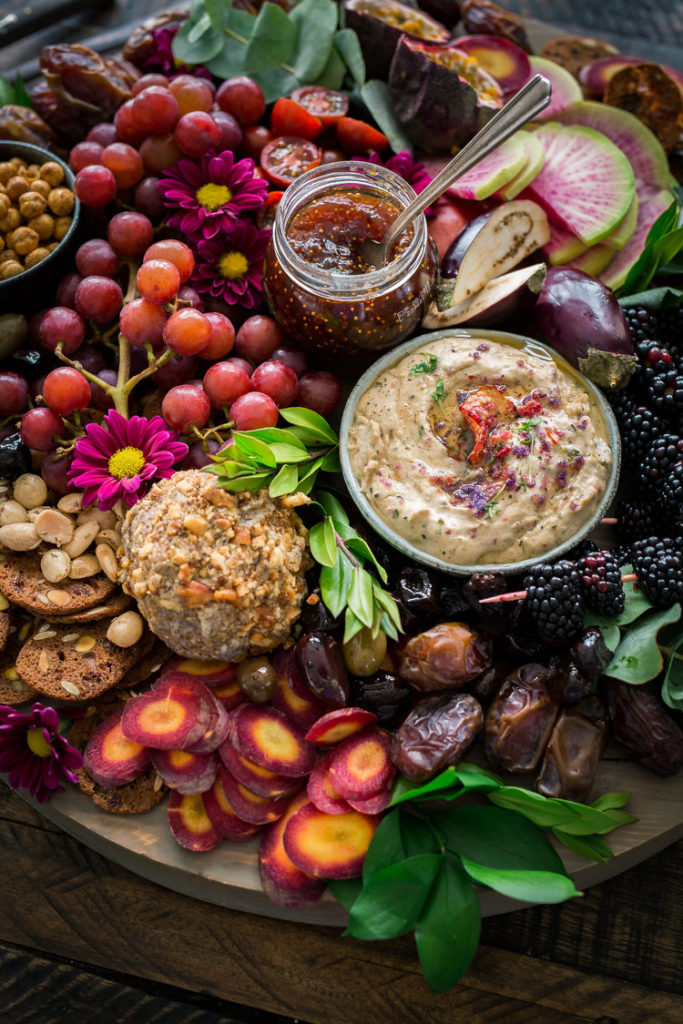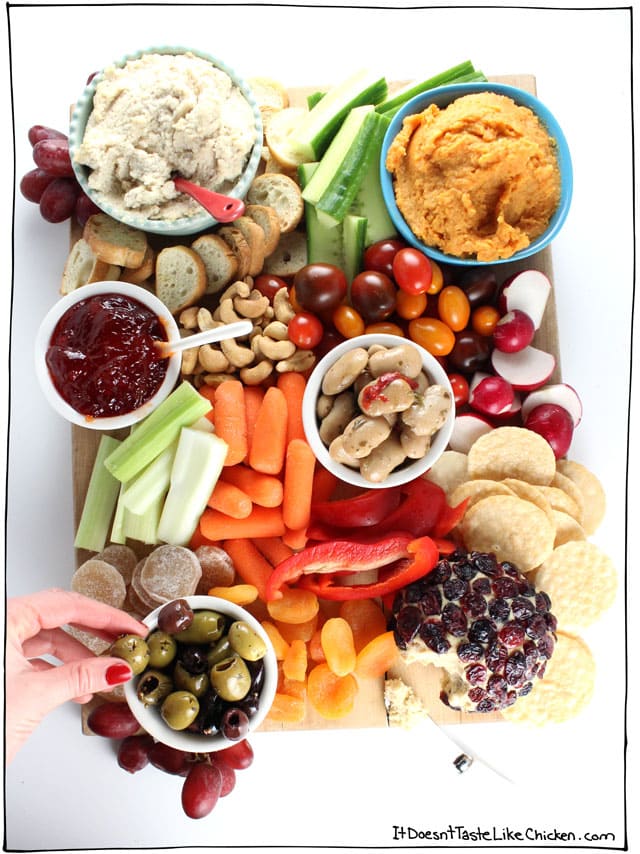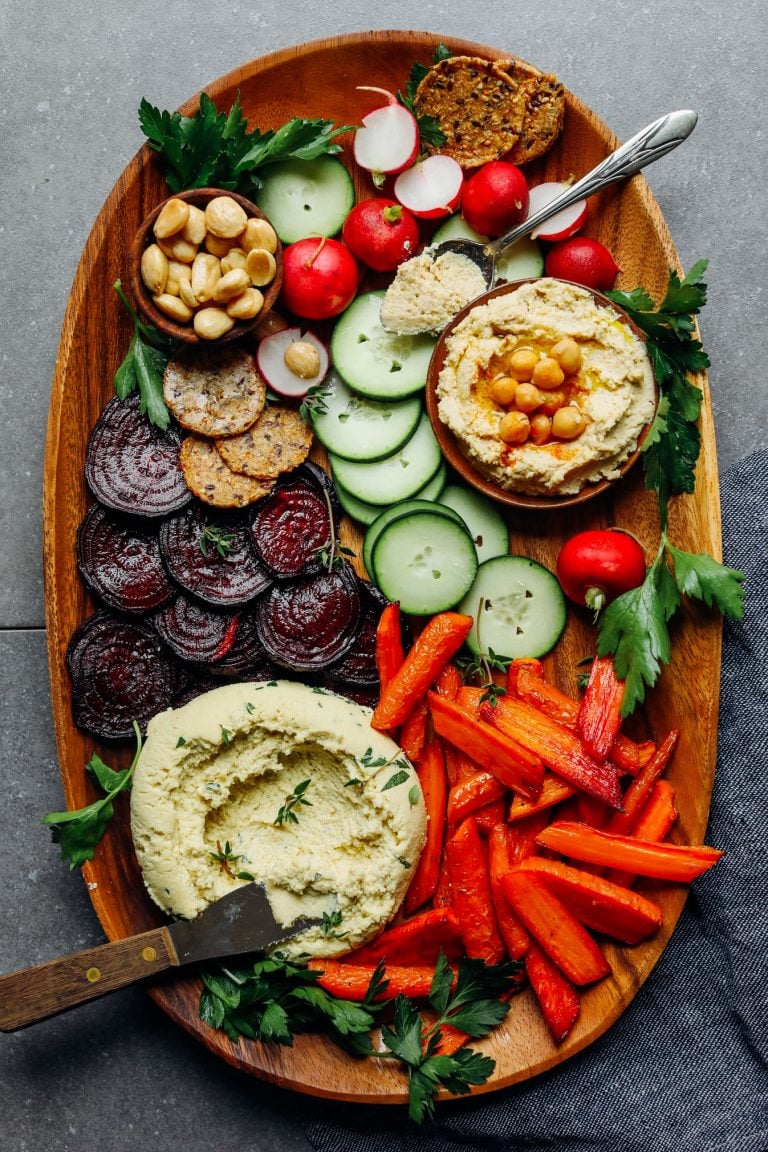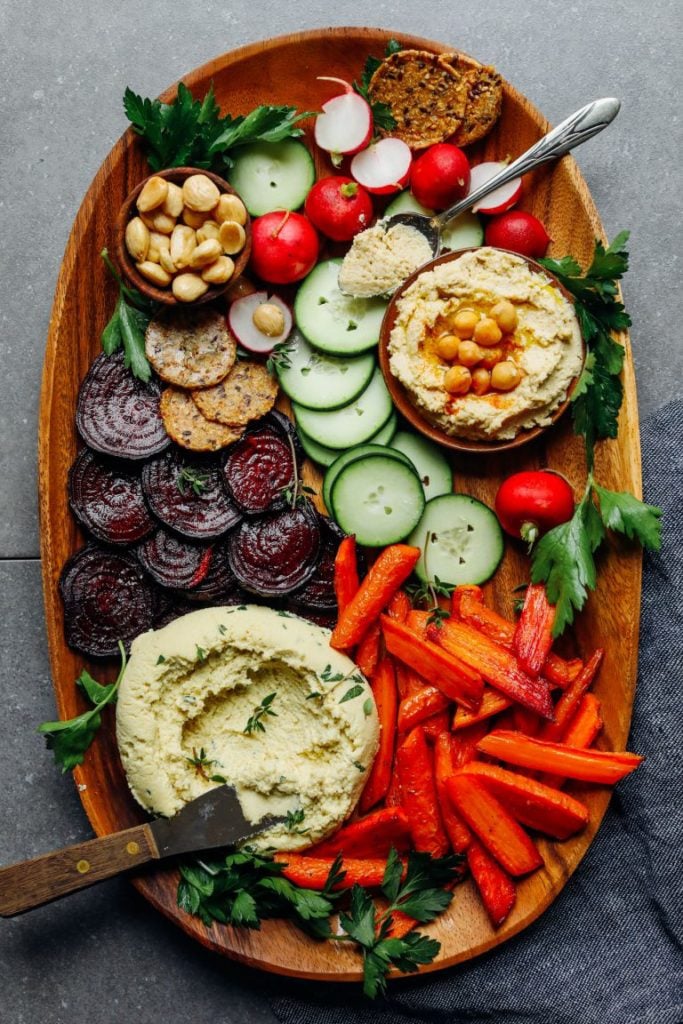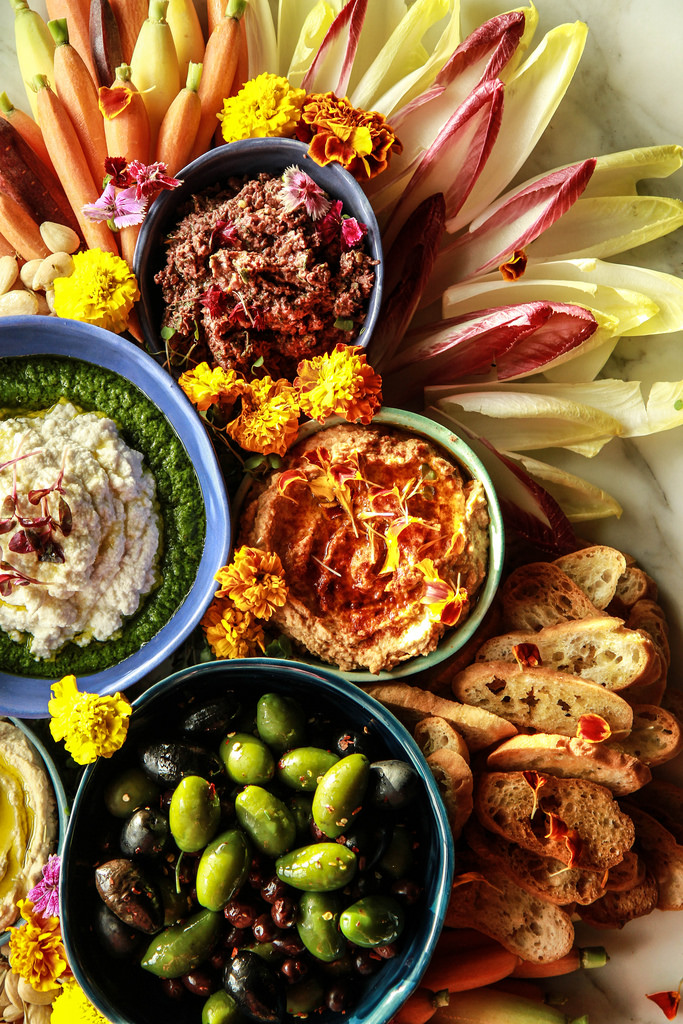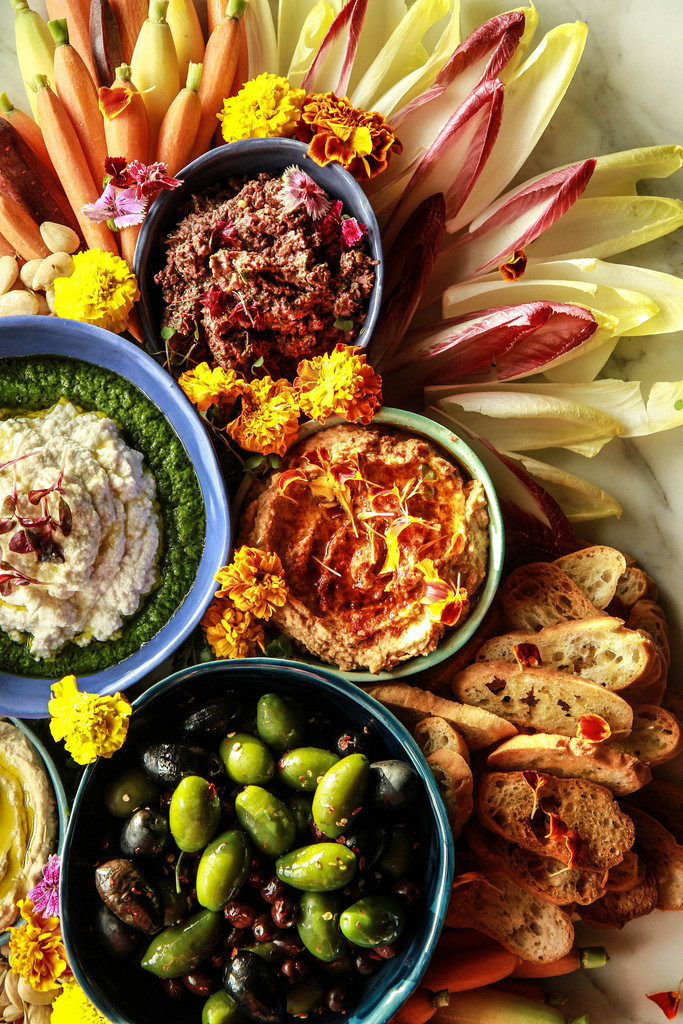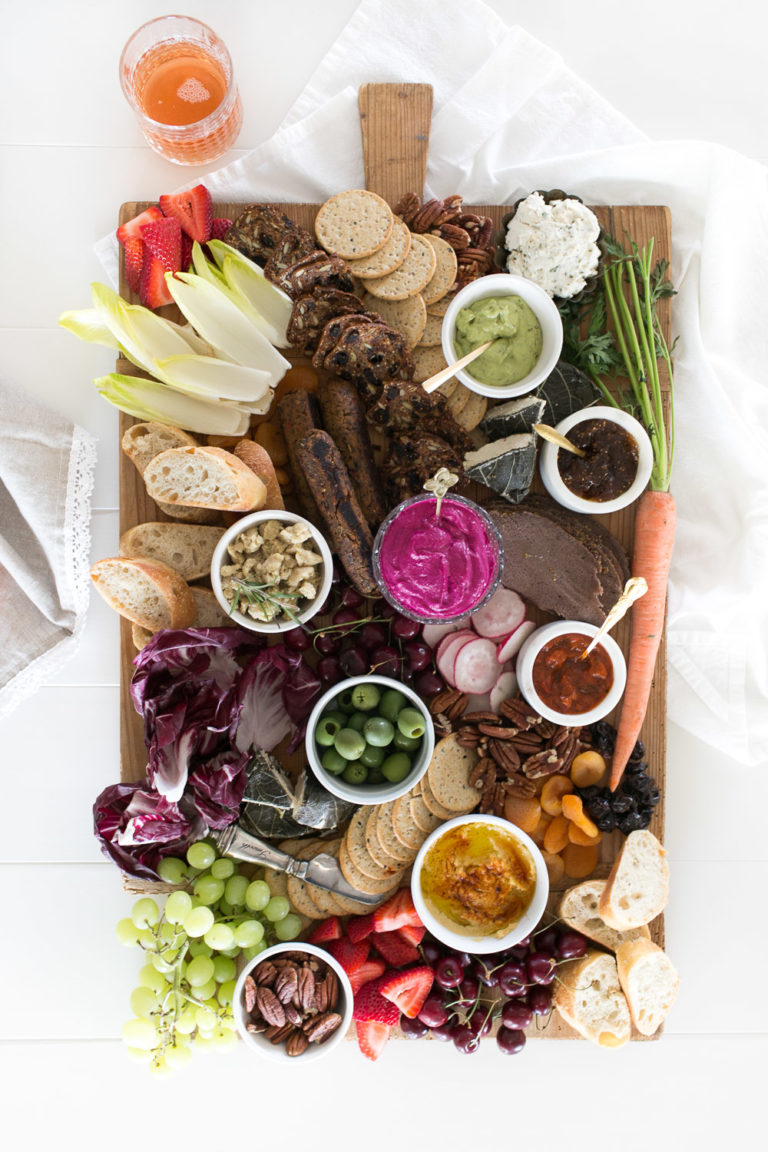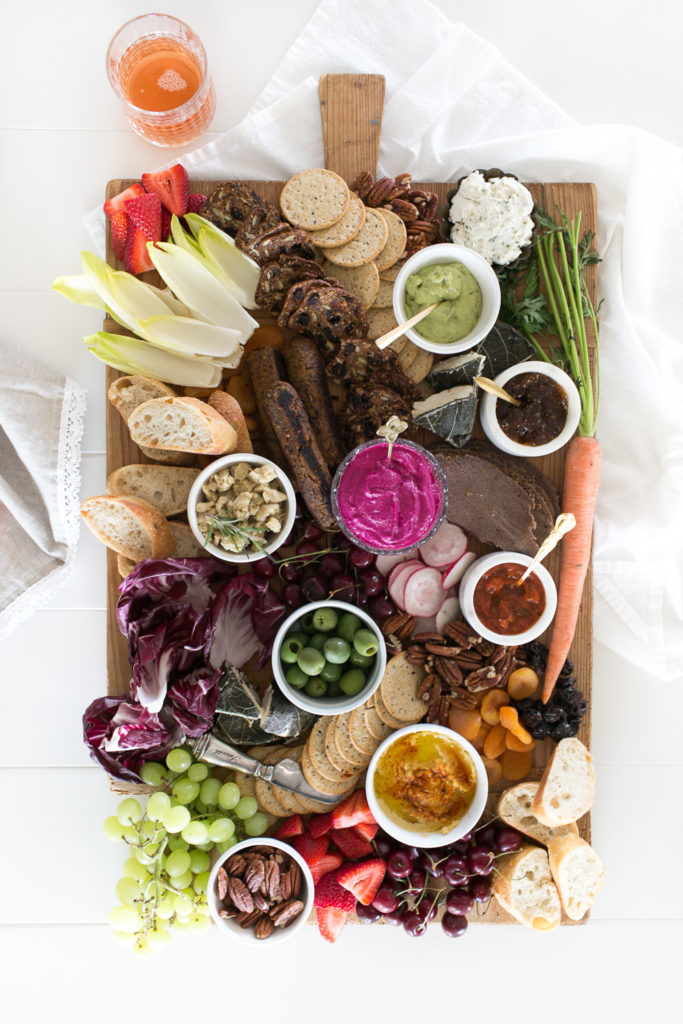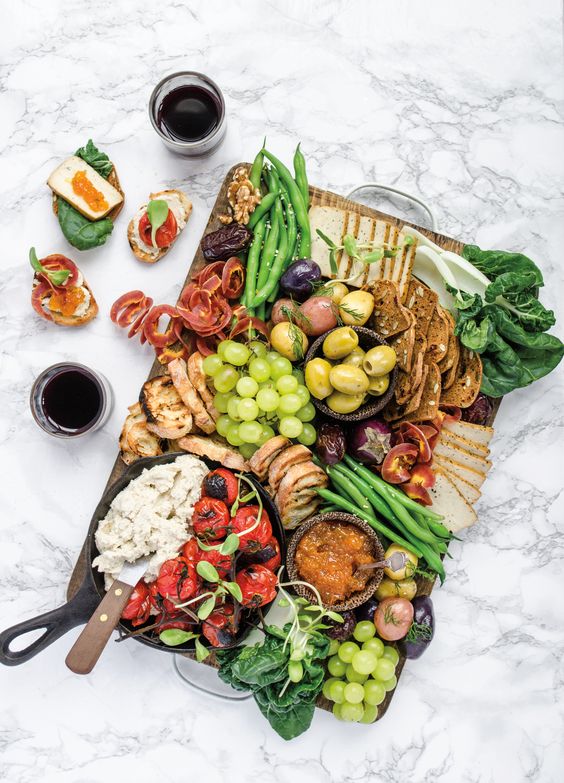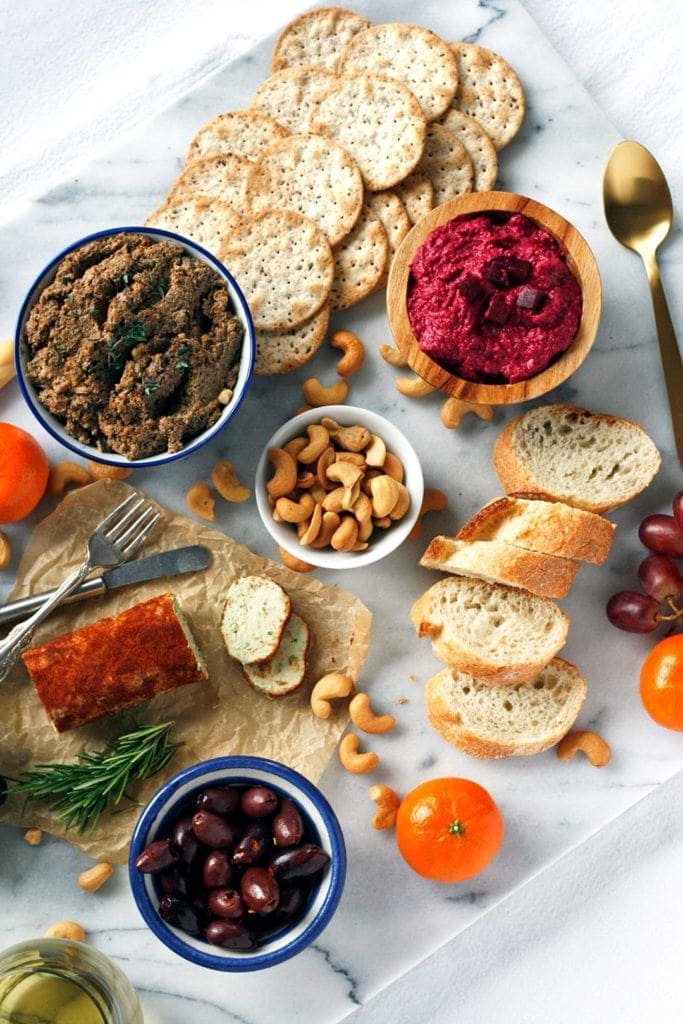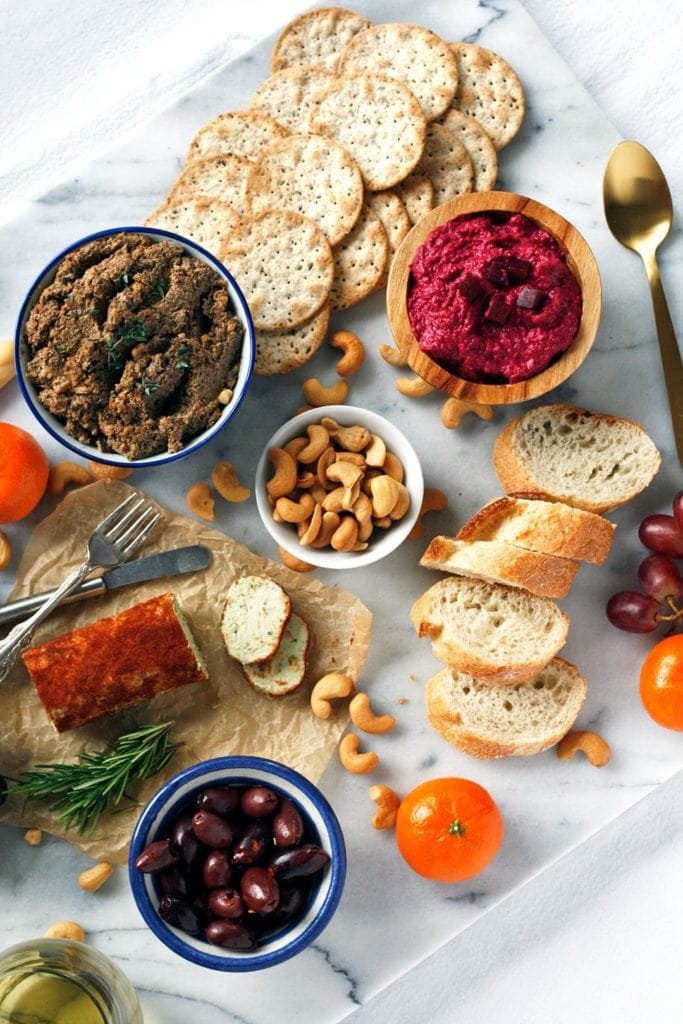 There you have it, 9 Vegan Charcuterie Board Ideas for the holiday season. Entertain this year with healthy starters to satisfy all your family members!
I hope you enjoyed this post!
Let me know in the comments below what vegan round up posts you want to see next on the blog! Round up posts are one of my all time favourite posts to create because I get so inspired by so any great recipes.. and I often stumble upon so many great blogs that I get to explore!
You all know I am a huge fan of blog hopping!
Anyways, until next time!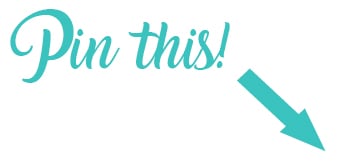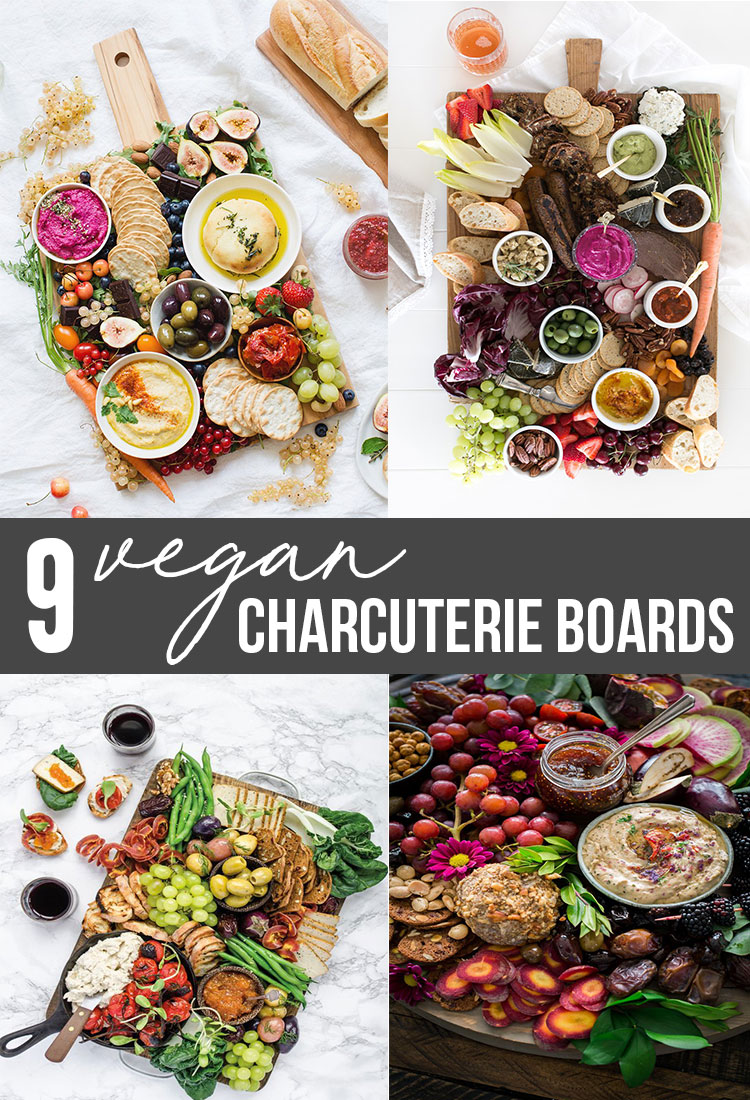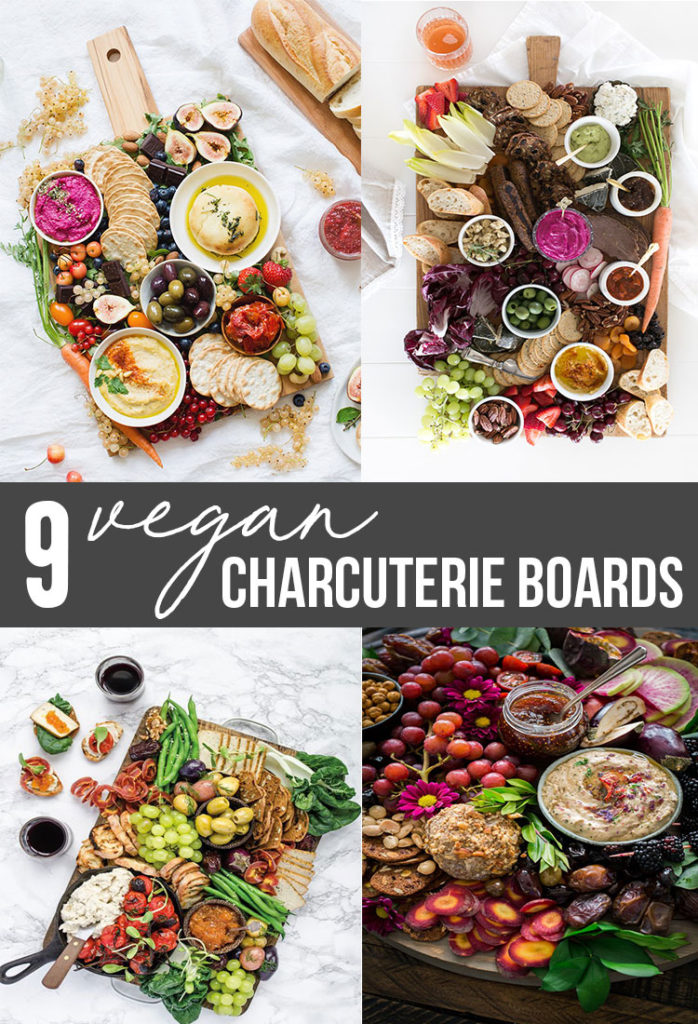 ---
---
9 Vegan Charcuterie Board Ideas; options for a appetizer platter to please everyone in the family! Stay healthy this holiday season with this spread of goodies
---
---
If you loved this vegan post, you'll love this one too: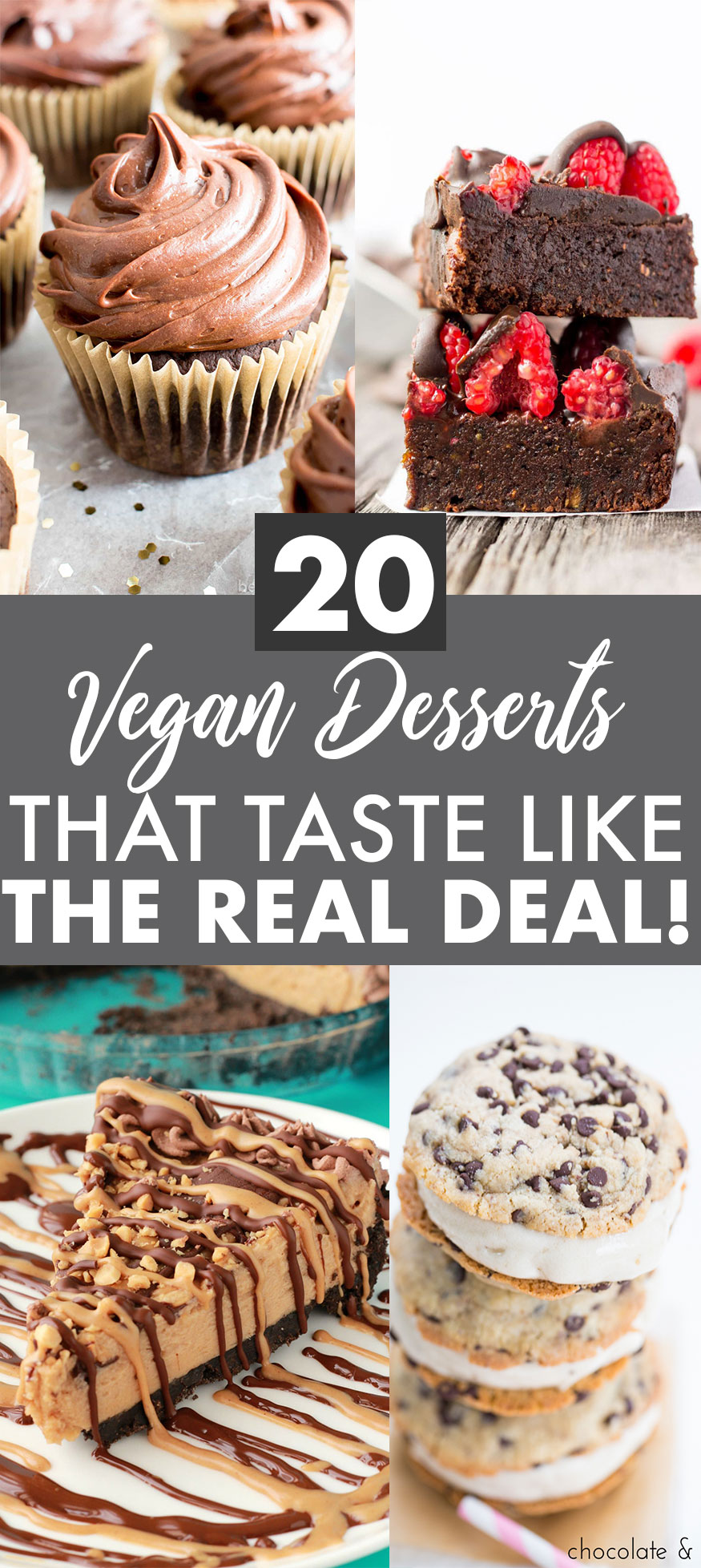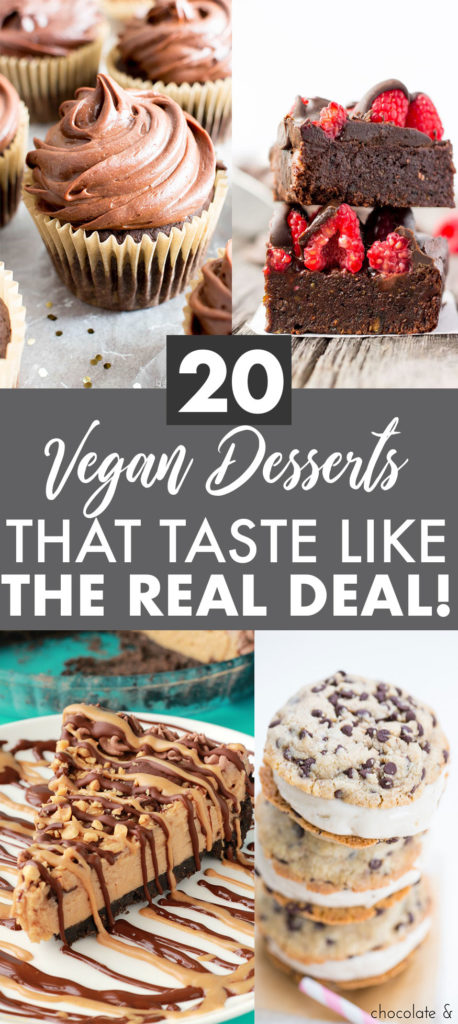 BEST SELLERS