FREE Blush Pink Wallpaper for Desktop; blush pink background and wallpapers for desktop computers!
Disclaimer: this post may contain affiliate links, and every purchase made through these links will give me a small commission (at absolutely no extra cost for you!) AS AN AMAZON ASSOCIATE AND REWARDSTYLE MEMBER, I EARN FROM QUALIFYING PURCHASES. See Privacy Policy for additional info.
Hi beauties! Coming at you with some more beautiful wallpapers for your desktop backgrounds! This time we are talking all about BLUSH PINK!
Blush pink backgrounds for your computer strikes the perfect chord between fun and professional. Built with simplicity and beauty in mind, these blush pink backgrounds enable you to change your background as many times as you want in a flash!
A downloadable blush pink background is a great way to express yourself and add some color to your life. You can use it as-is or change it up with different colors and patterns if you're feeling bored with the original design. These blush pink wallpapers are designed to be easy on the eyes without being too distracting, so it's great for work or play!
FREE Blush Pink Wallpaper for Desktop:
You probably already have a background on your computer. But if you're like most people, it's a solid color. And while solid colors are great and all, they can get monotonous after a while. A downloadable blush pink background is the perfect way to spice up your desktop!
You don't need to be a professional artist or designer to make your workspace feel more like you, but you do need somewhere to put the stuff that makes you happy—and that's where my backgrounds come in! They're easy to use, and they'll give your workspace the splash of color it needs.
It's easy: all you have to do is download this file and save it somewhere on your computer. Then, when you're ready for a change, just open up that file and voila! You've got yourself a new desktop background.
WHAT ARE FREE PINK BLUSH WALLPAPERS?
A free desktop wallpaper is a digital image that displays the current date and/or time. It is typically displayed as a wallpaper for your computer's desktop, but can also be used in websites and other programs.
A free desktop wallpaper is typically created using an image editing program such as Photoshop or GIMP, but you can also find them online. These desktop backgrounds are made on Canva. Photo credits and graphics to Canva.
WHY YOU SHOULD USE A DOWNLOADABLE BLUSH PINK BACKGROUND:
This blush pink background is perfect for anyone who wants to give their desktop a soft, romantic touch. It's also perfect for anyone looking to add some color to their work space and make it feel more inviting. I find these blush pink backgrounds really add a cheerful touch to my laptop! This blush pink background is free to download, so there's nothing stopping you from getting started right now!
It can help you feel better about yourself because when we use our computers, we often feel like we're in an office environment. A nice pink background is a reminder that we shouldn't take ourselves too seriously—and that can make us feel more relaxed and happy throughout the day.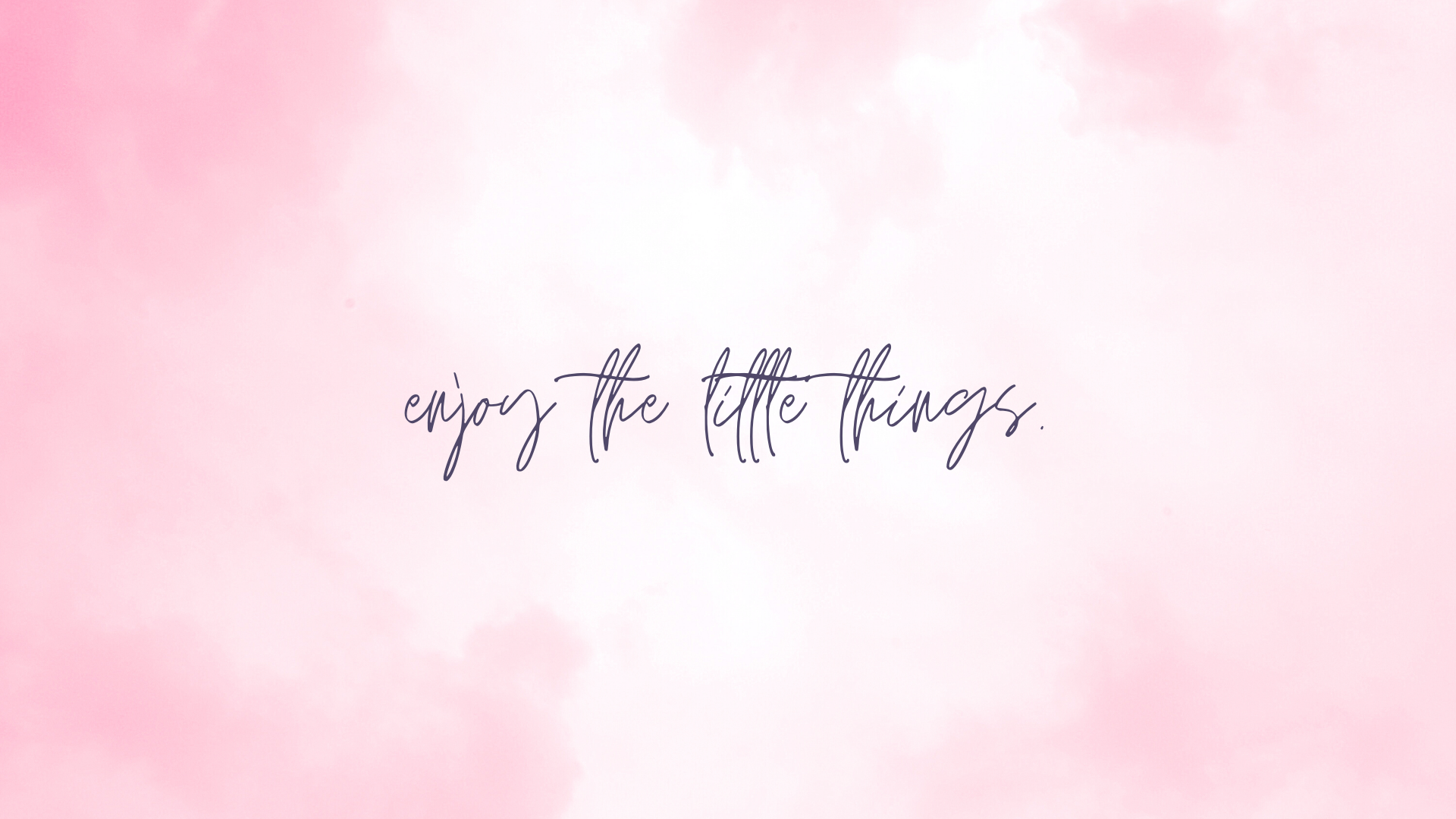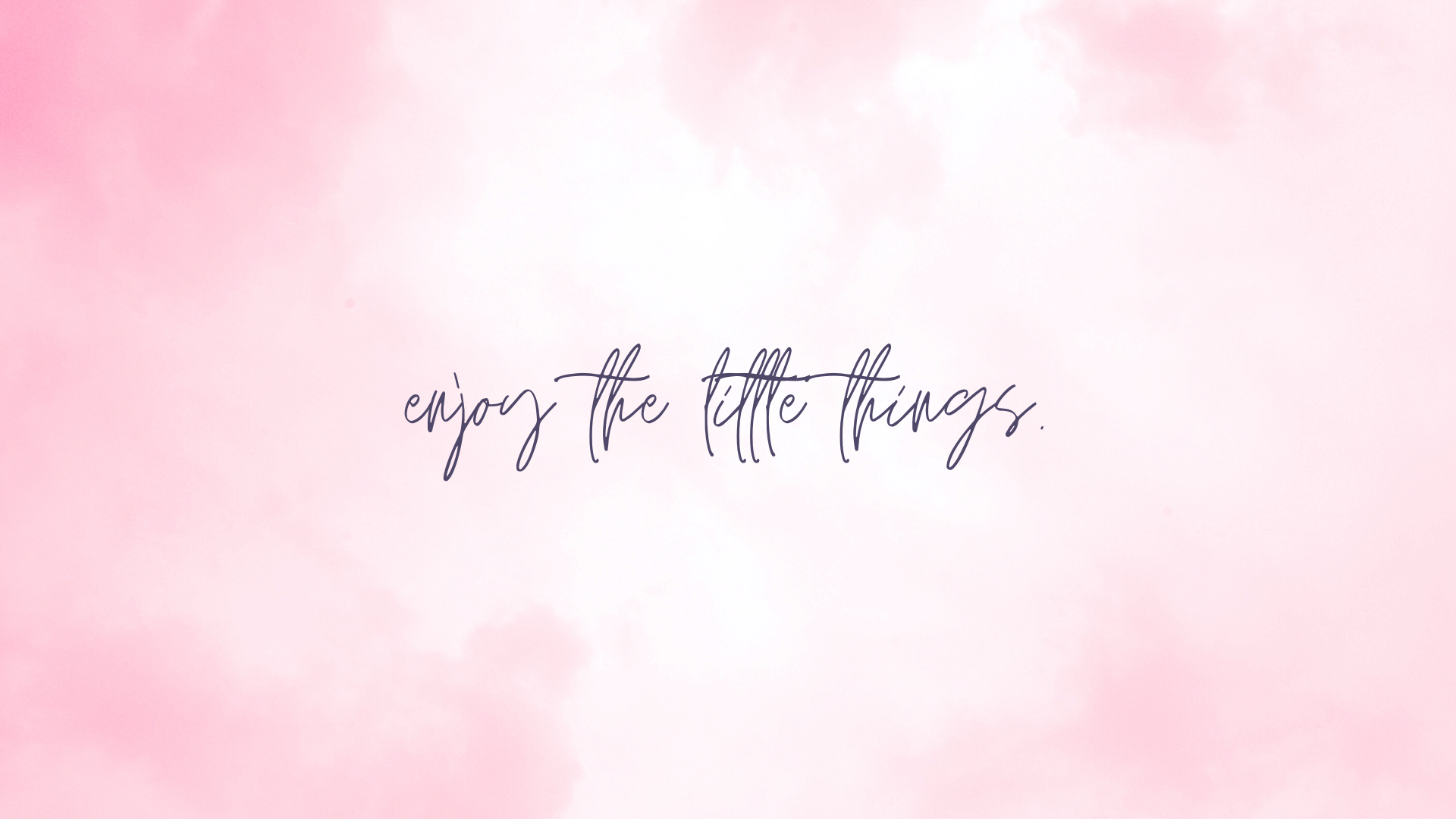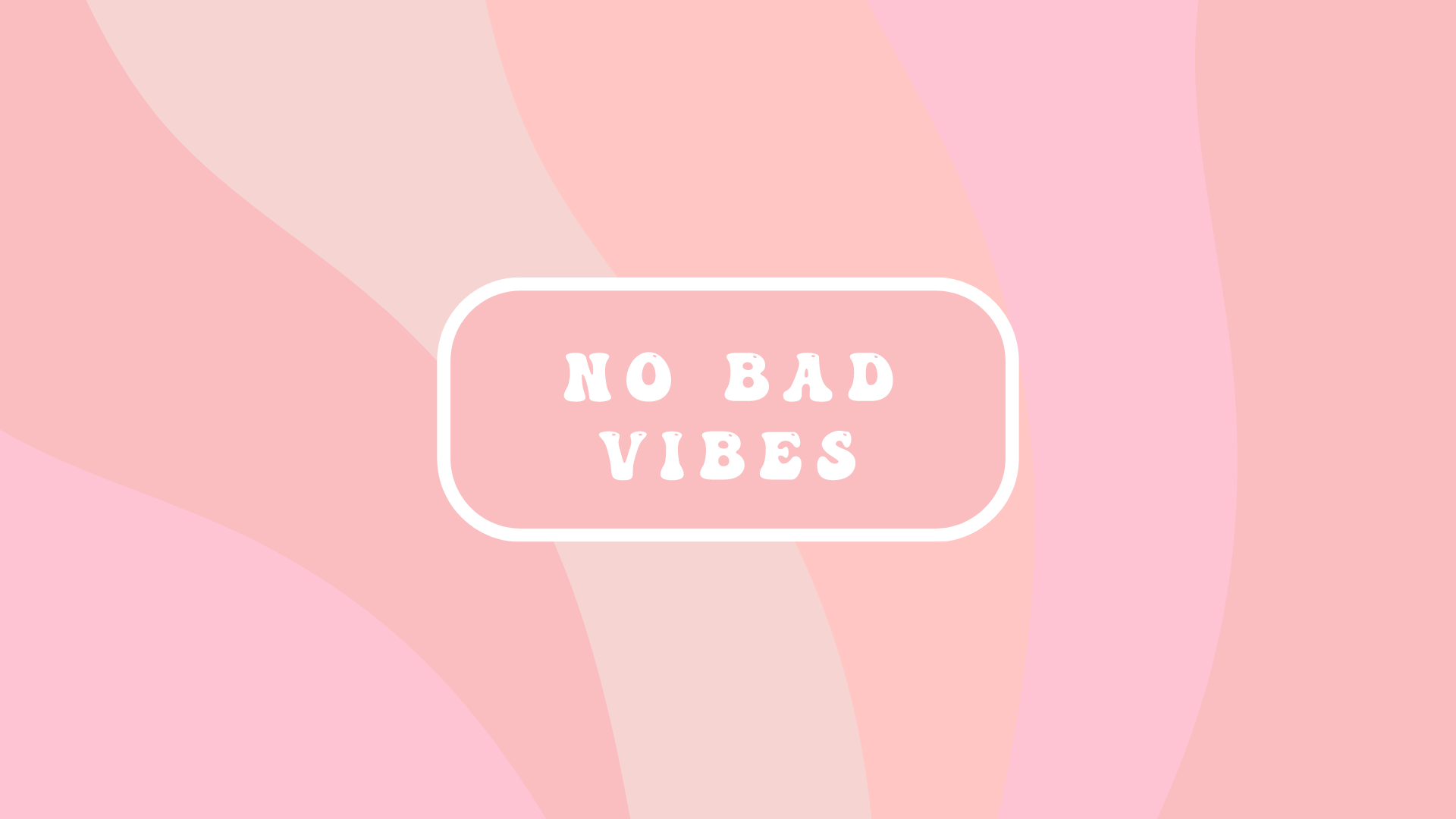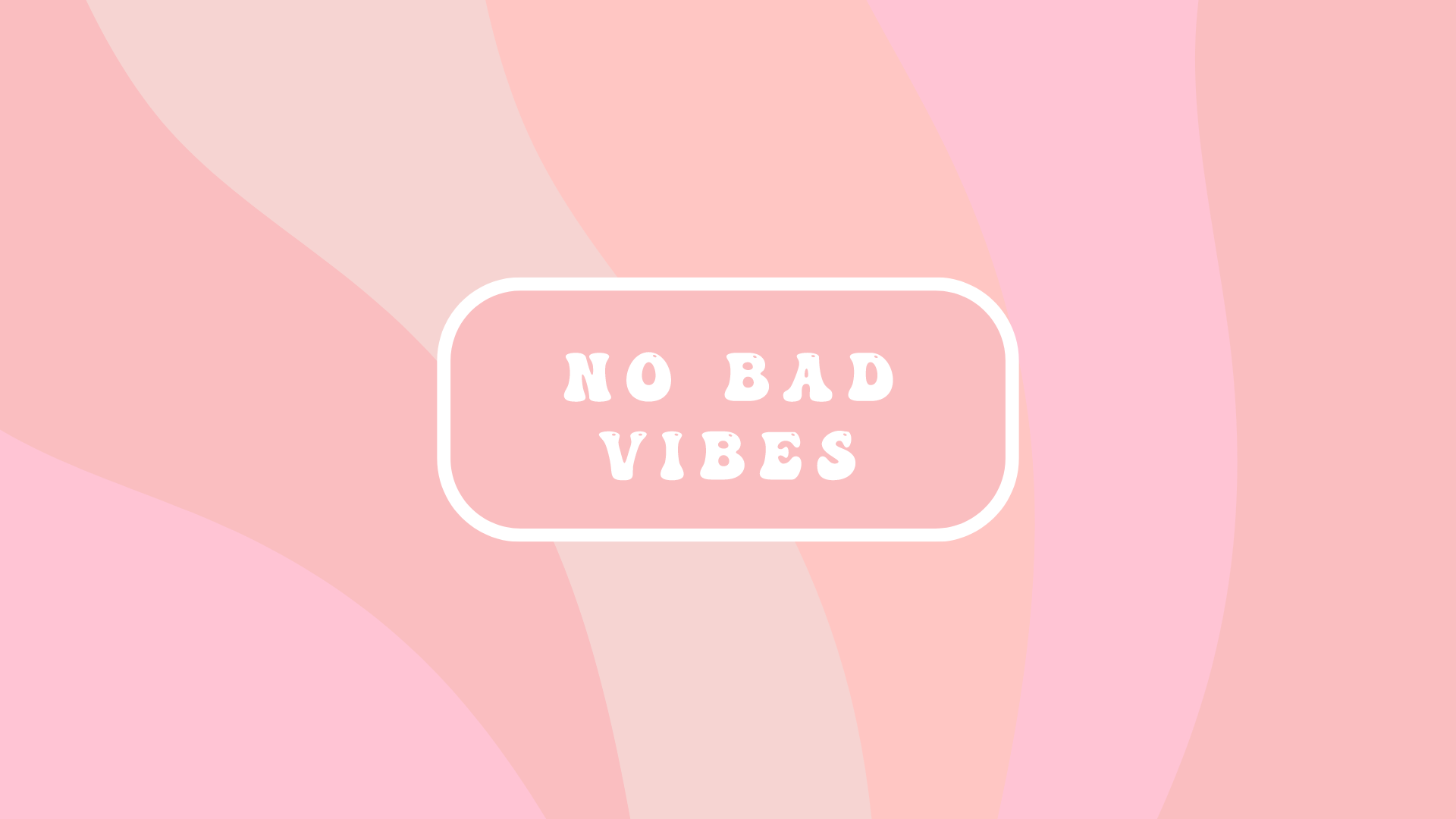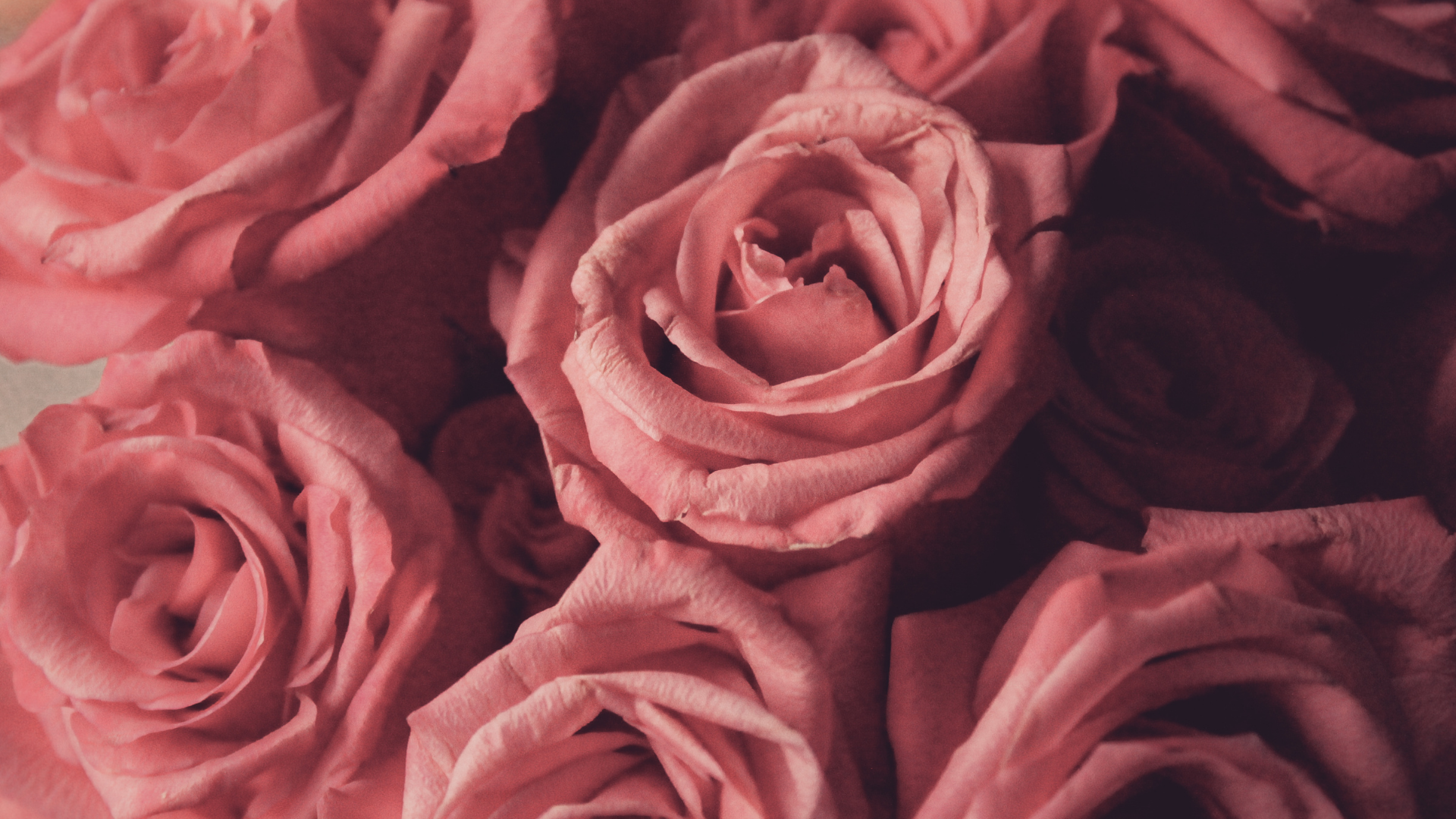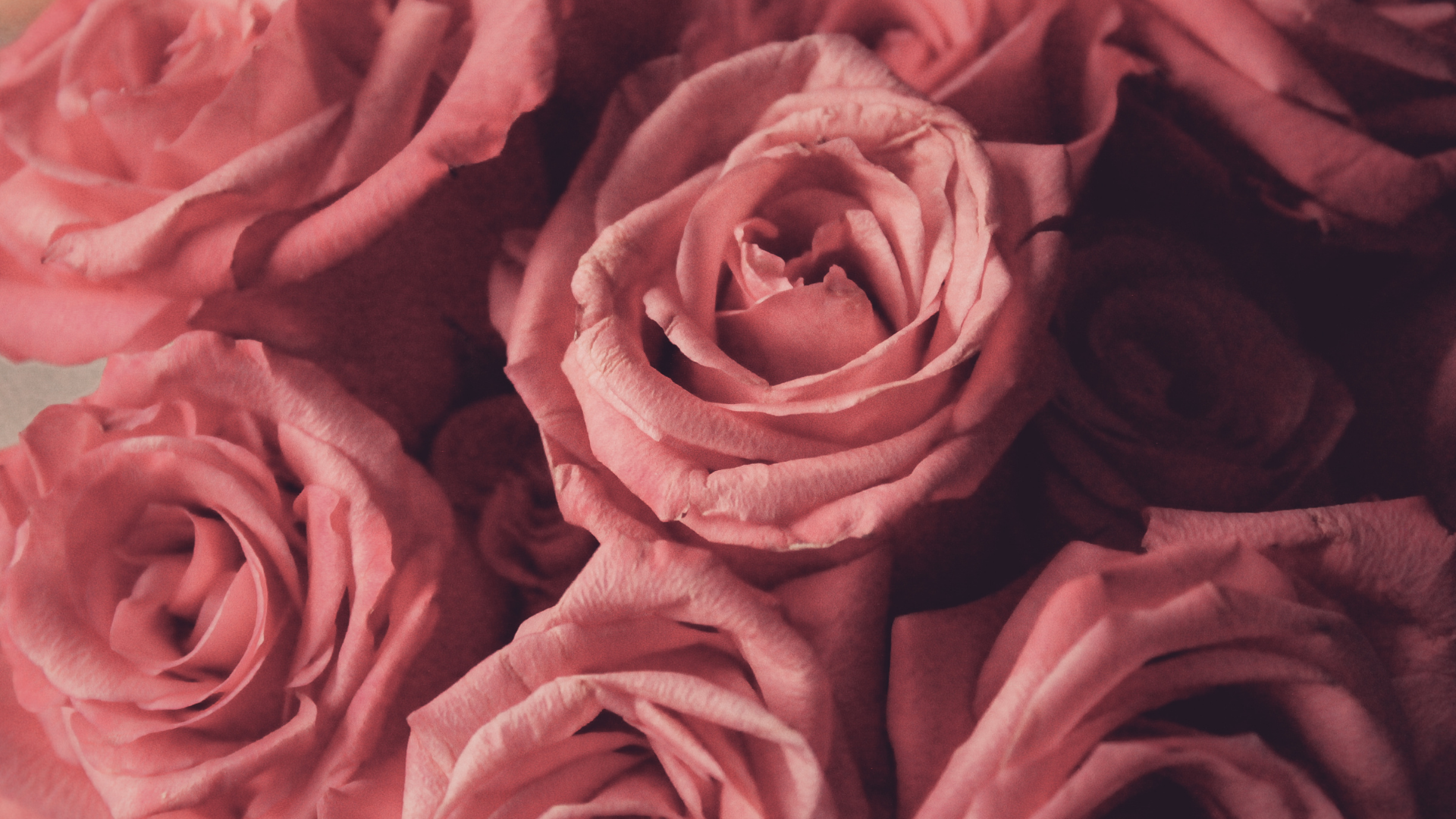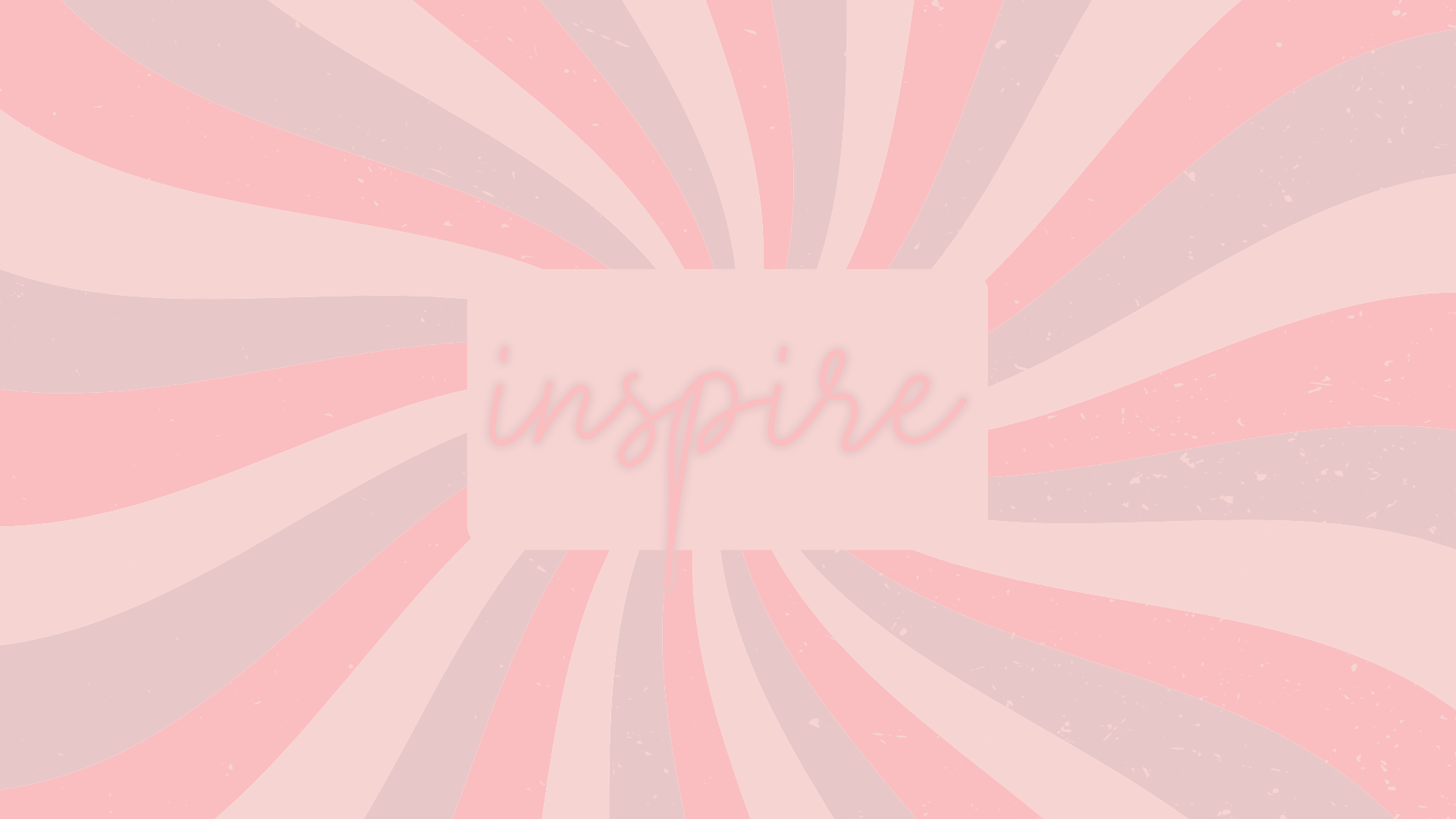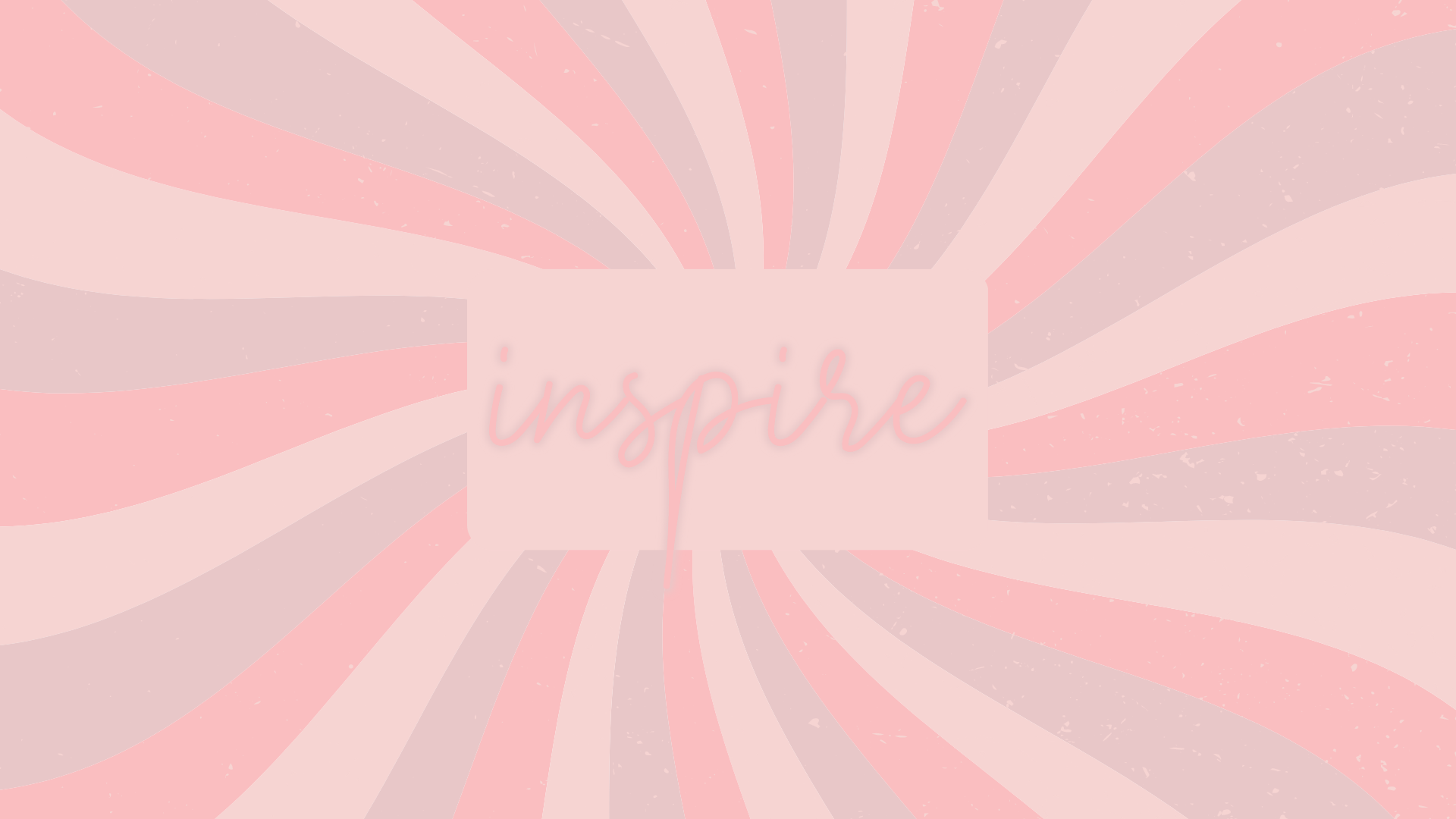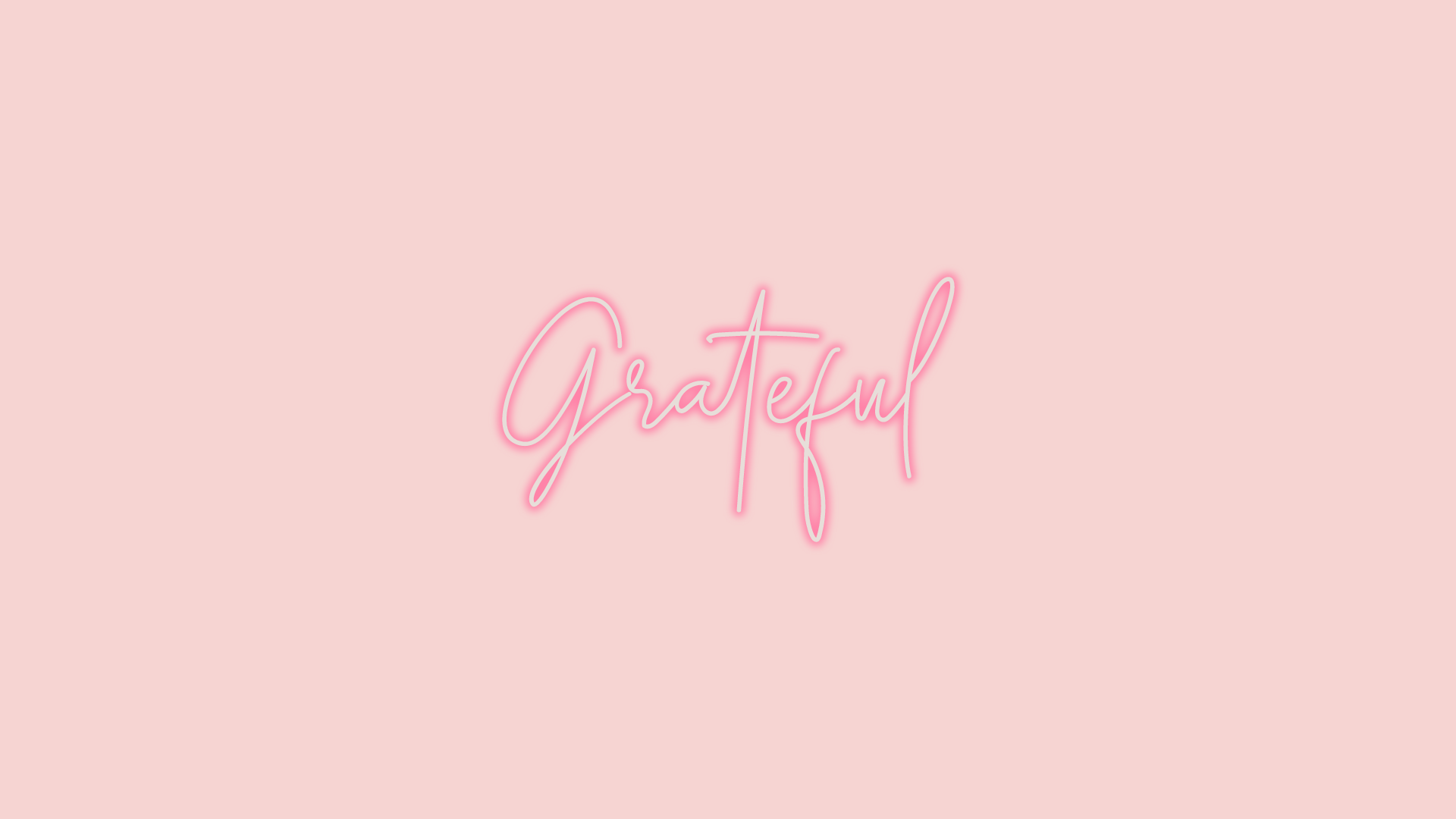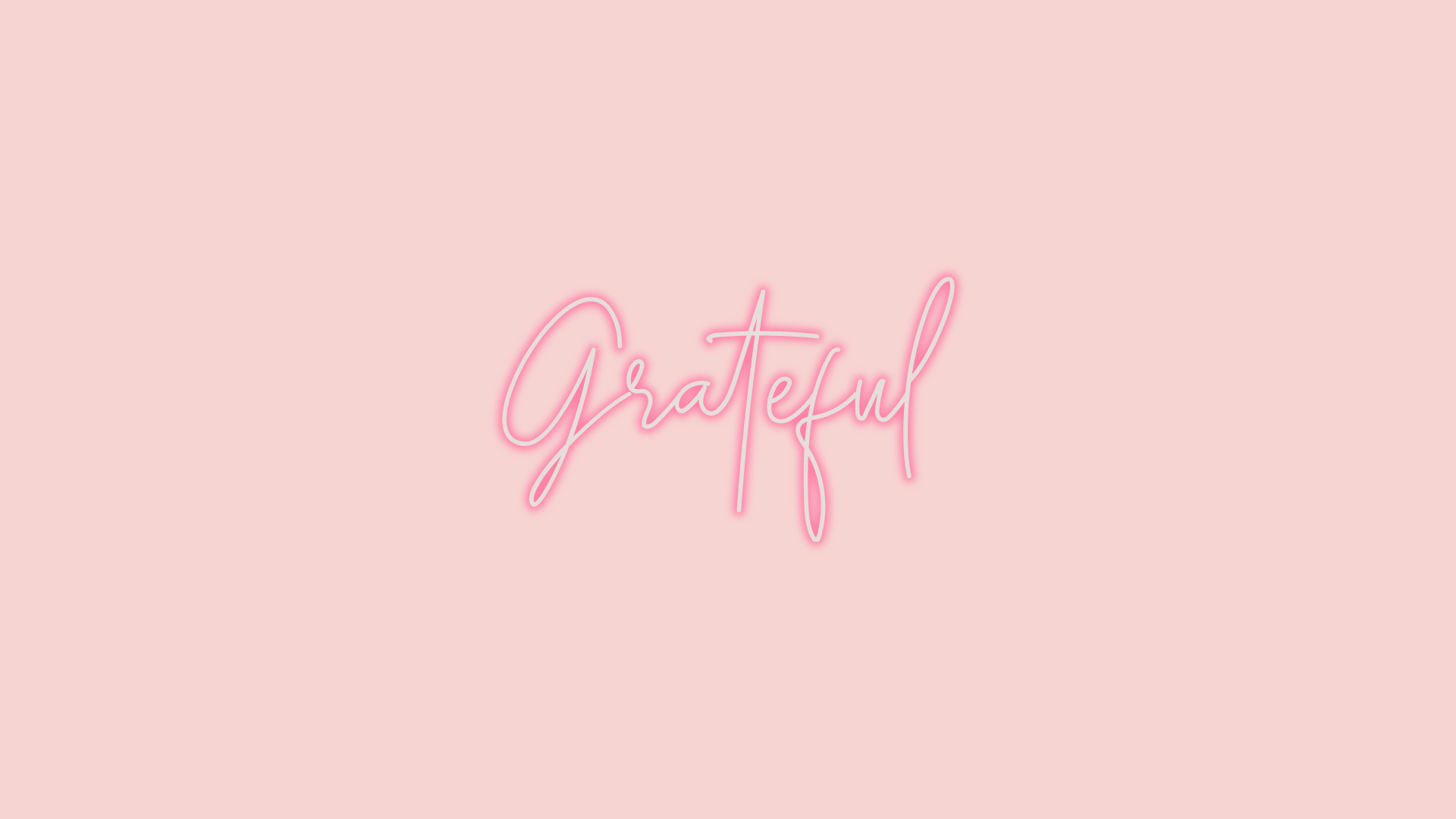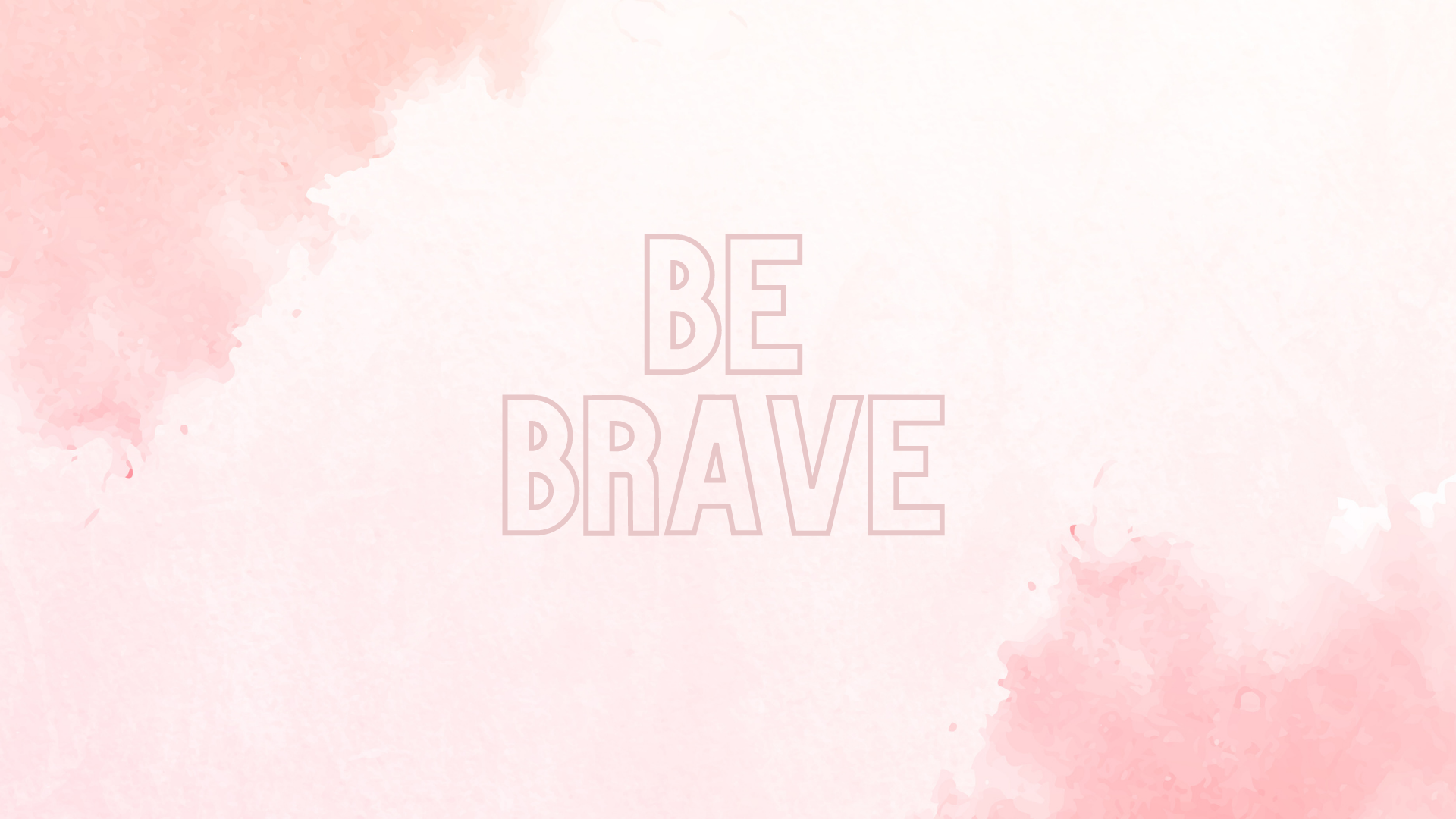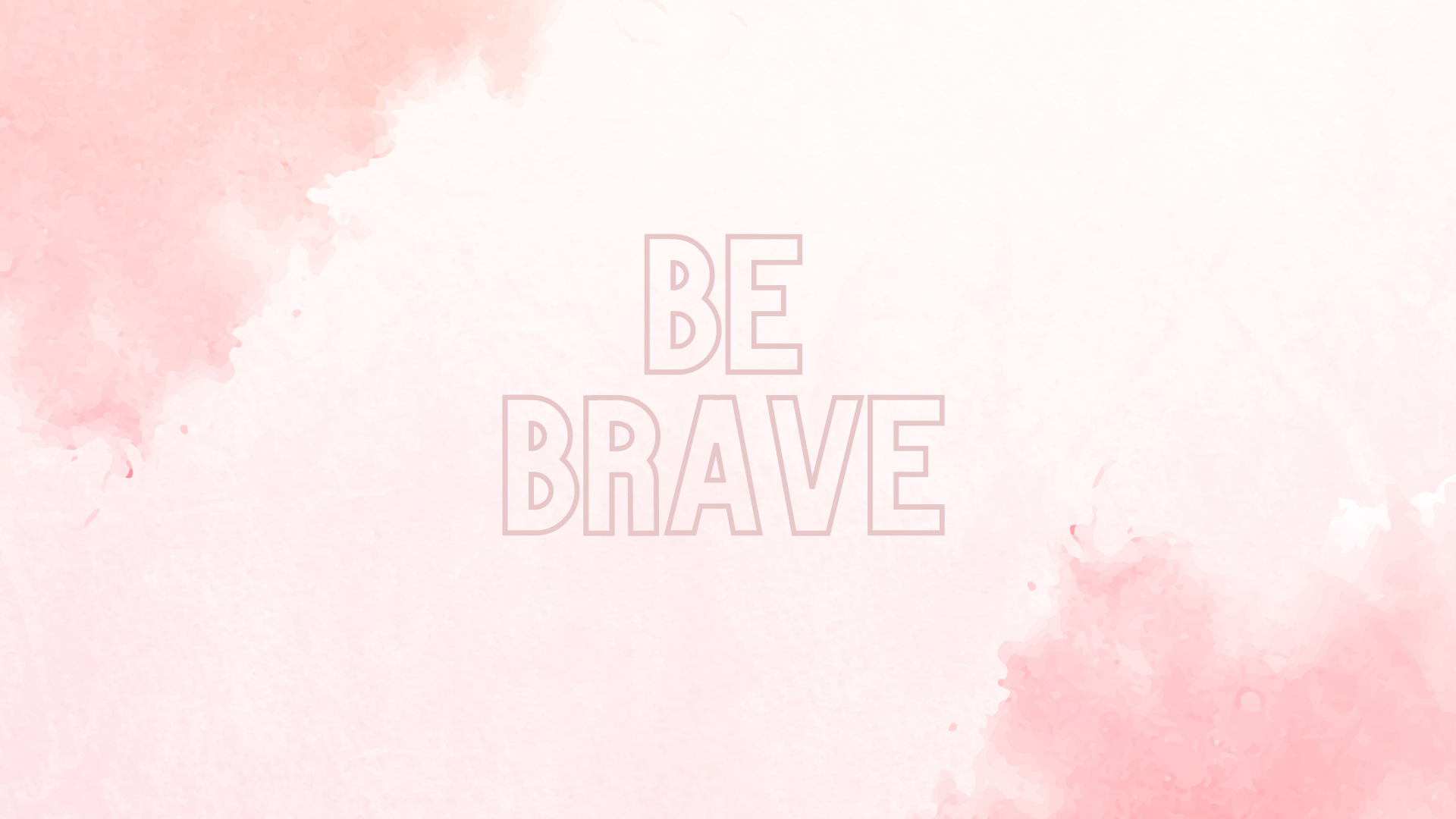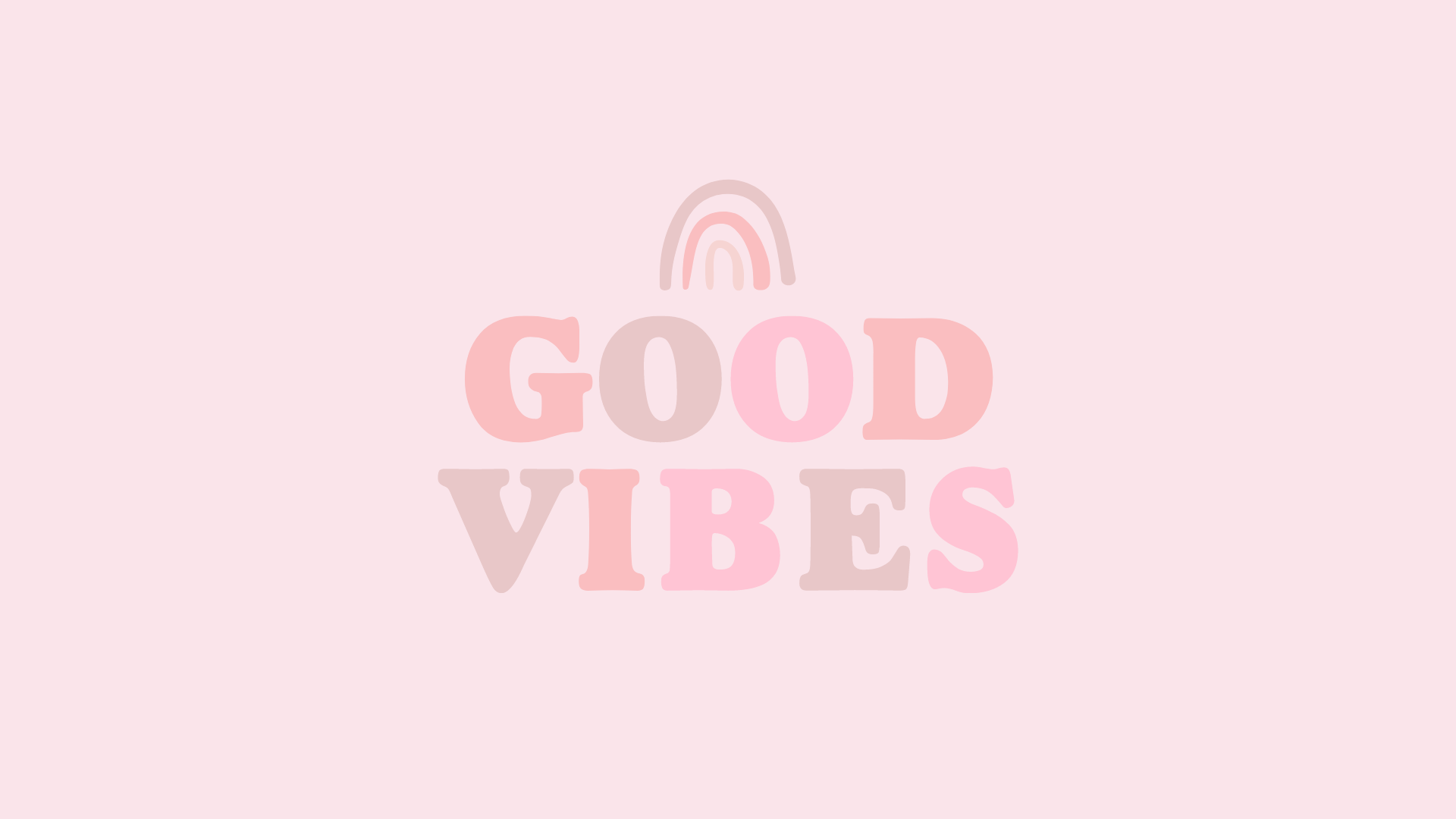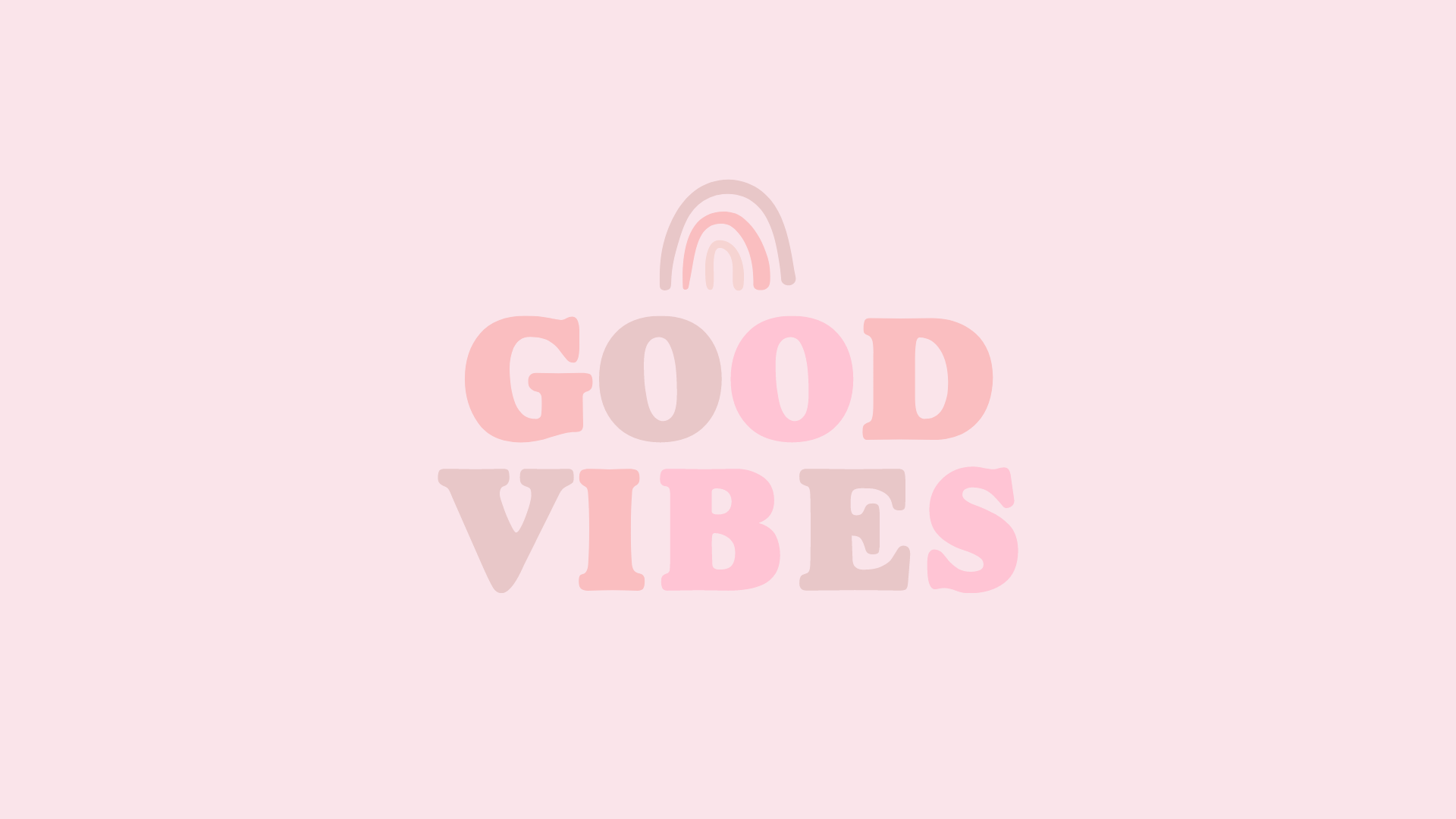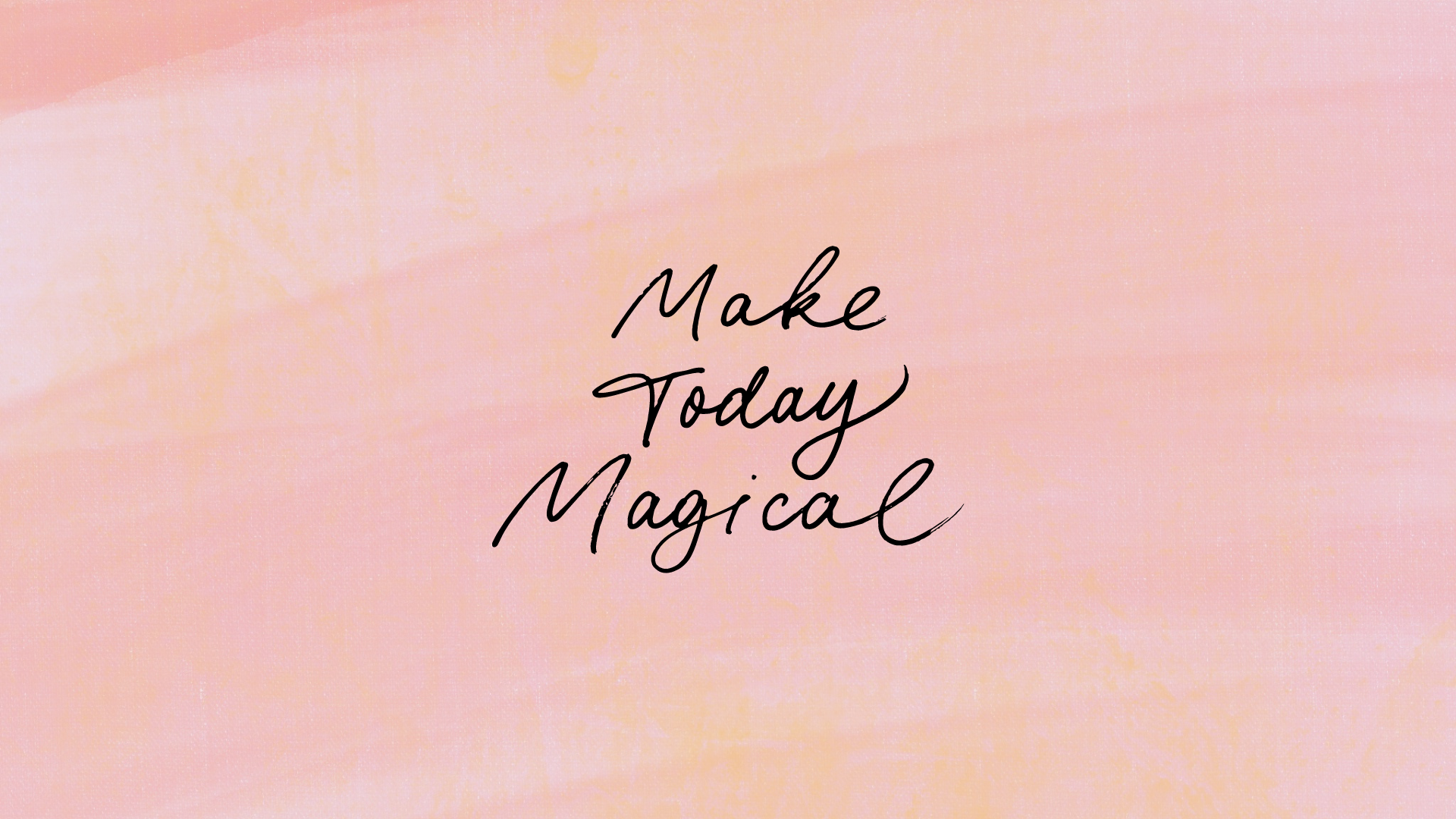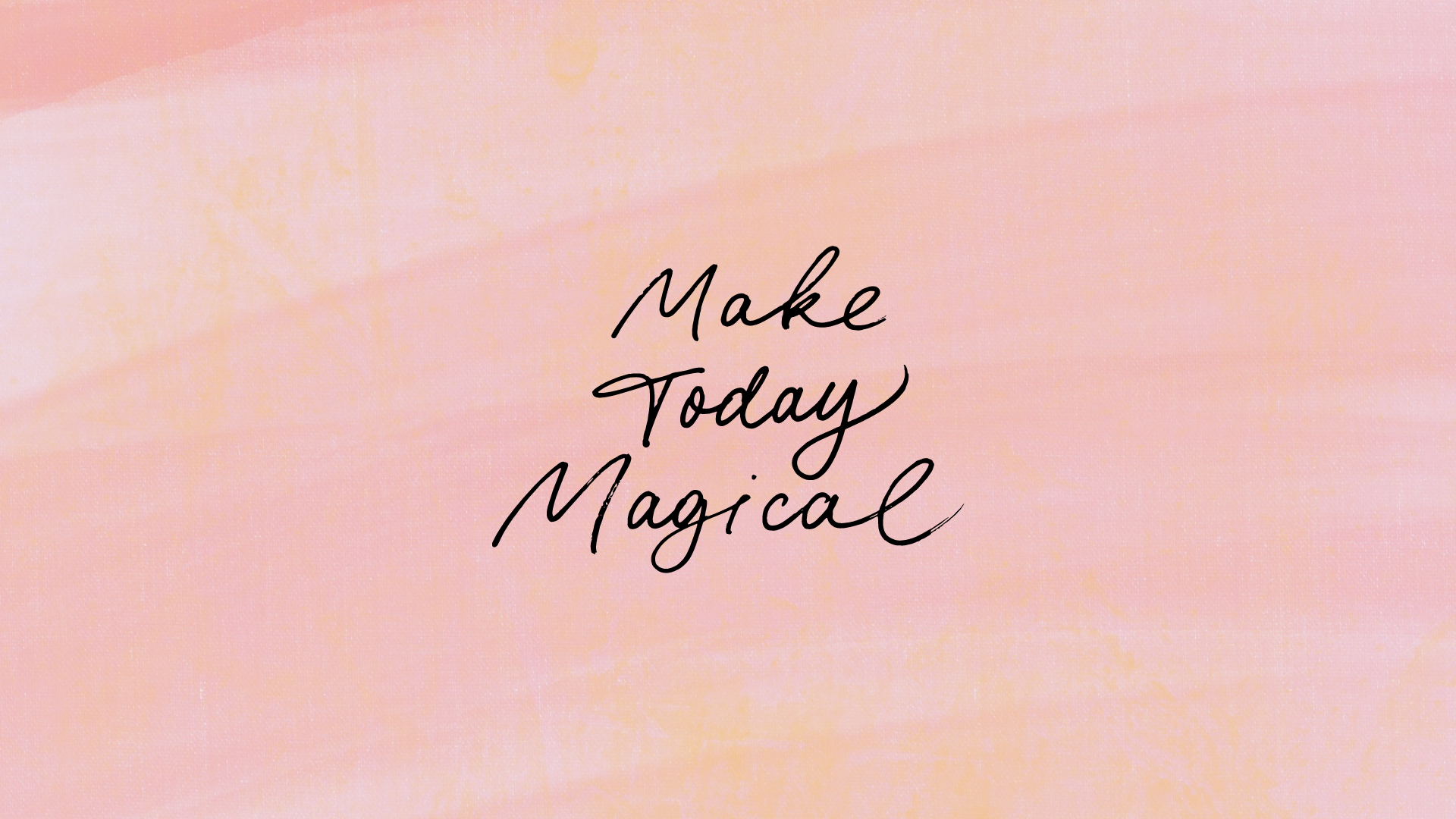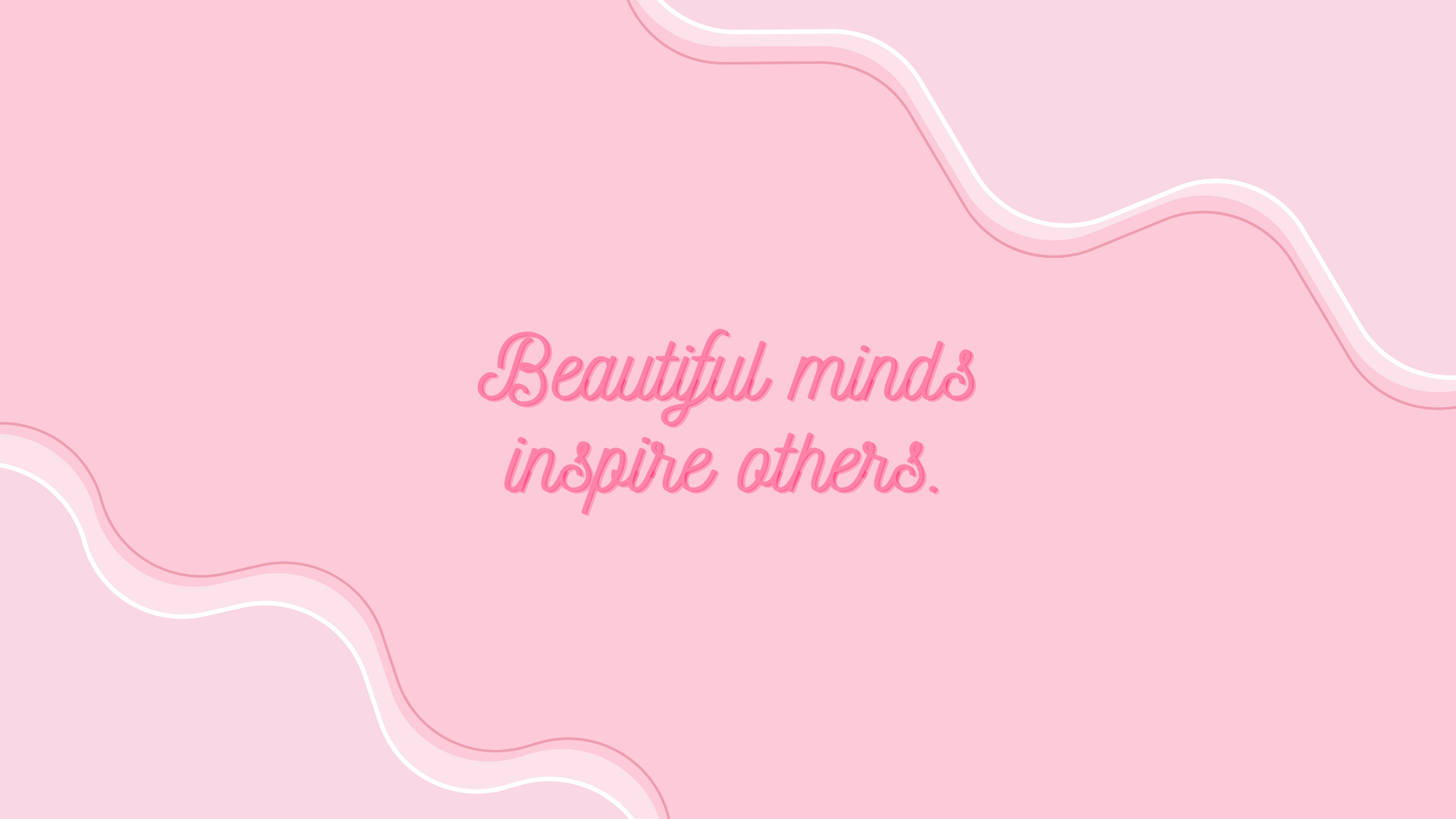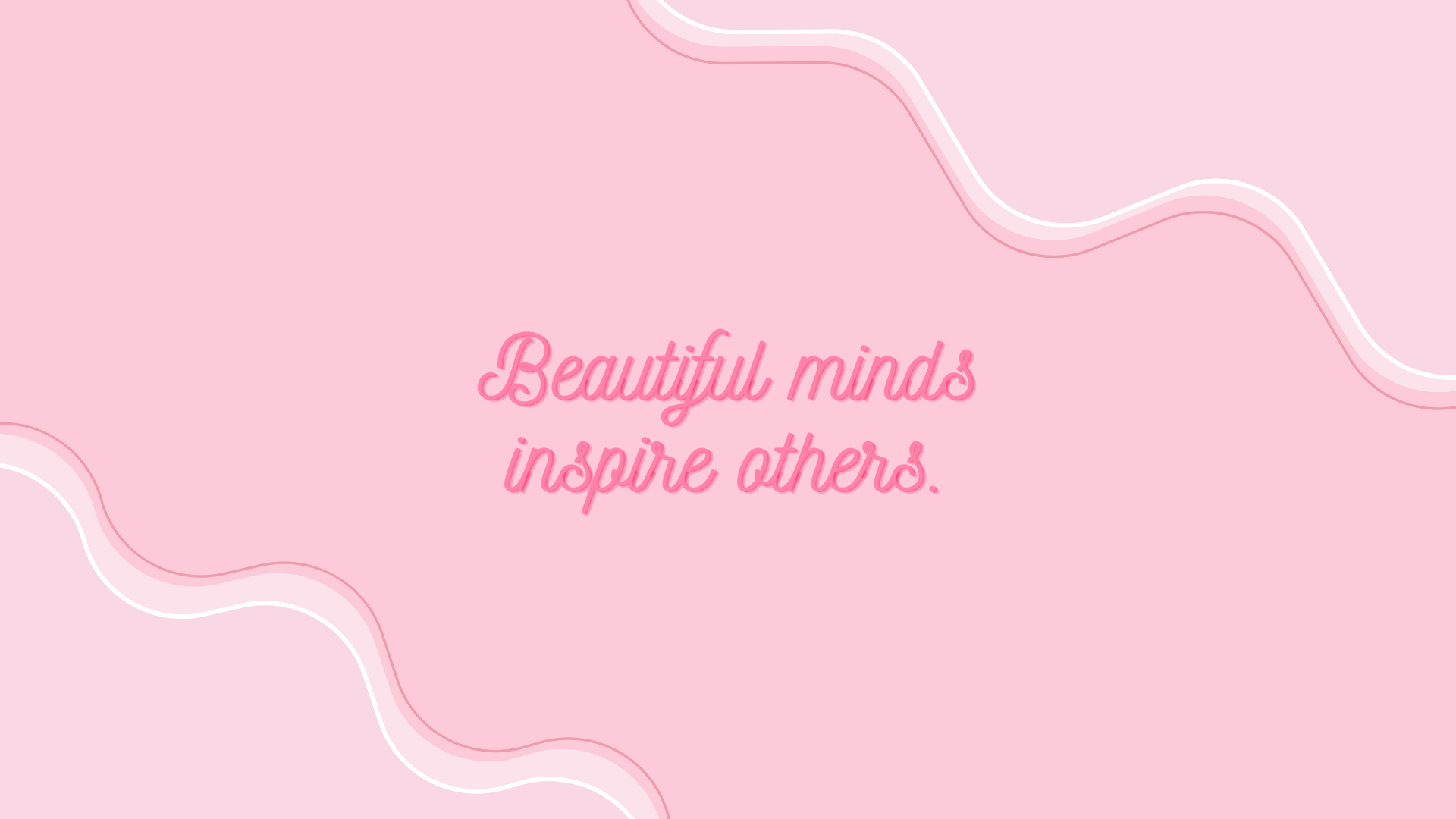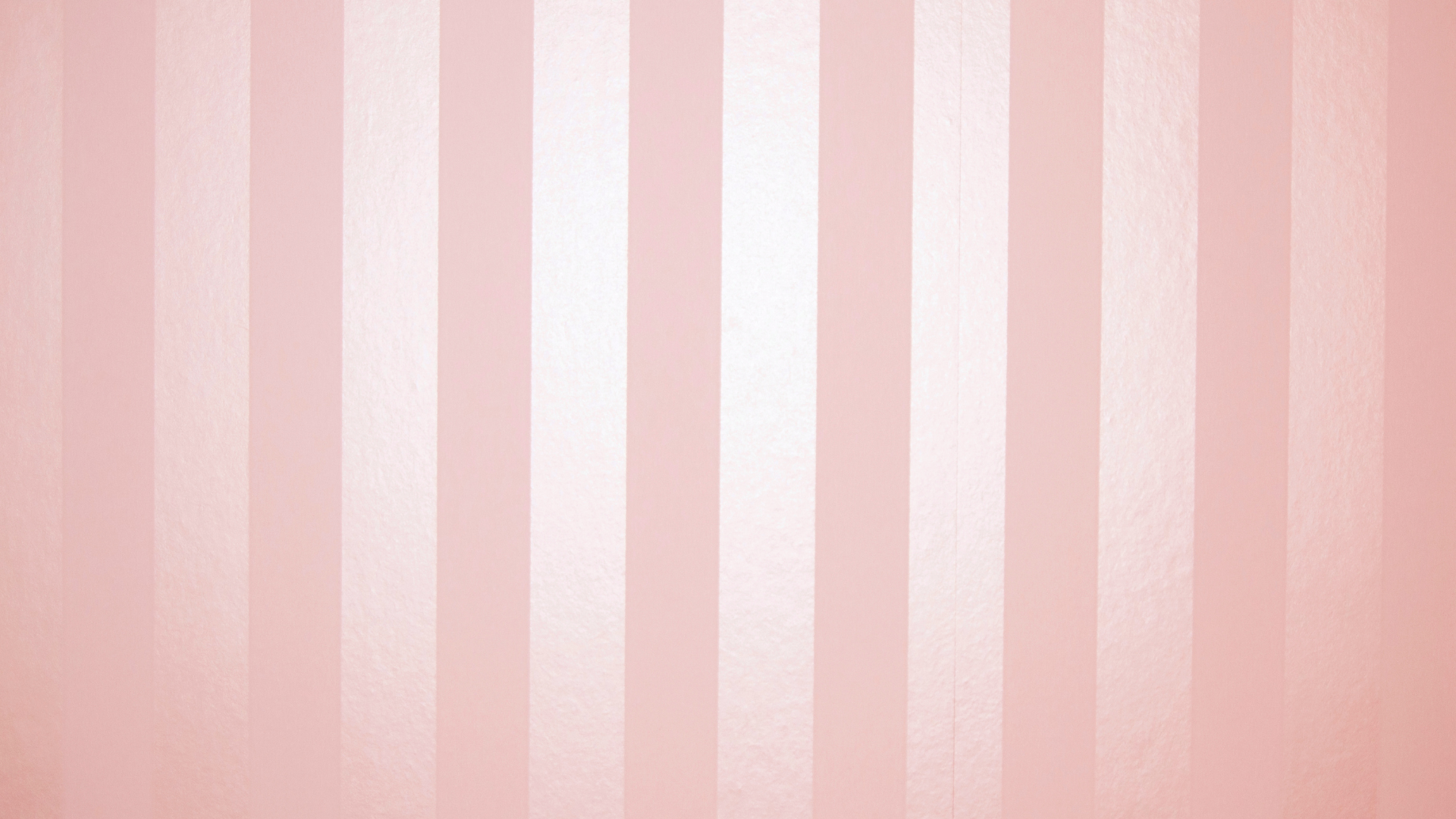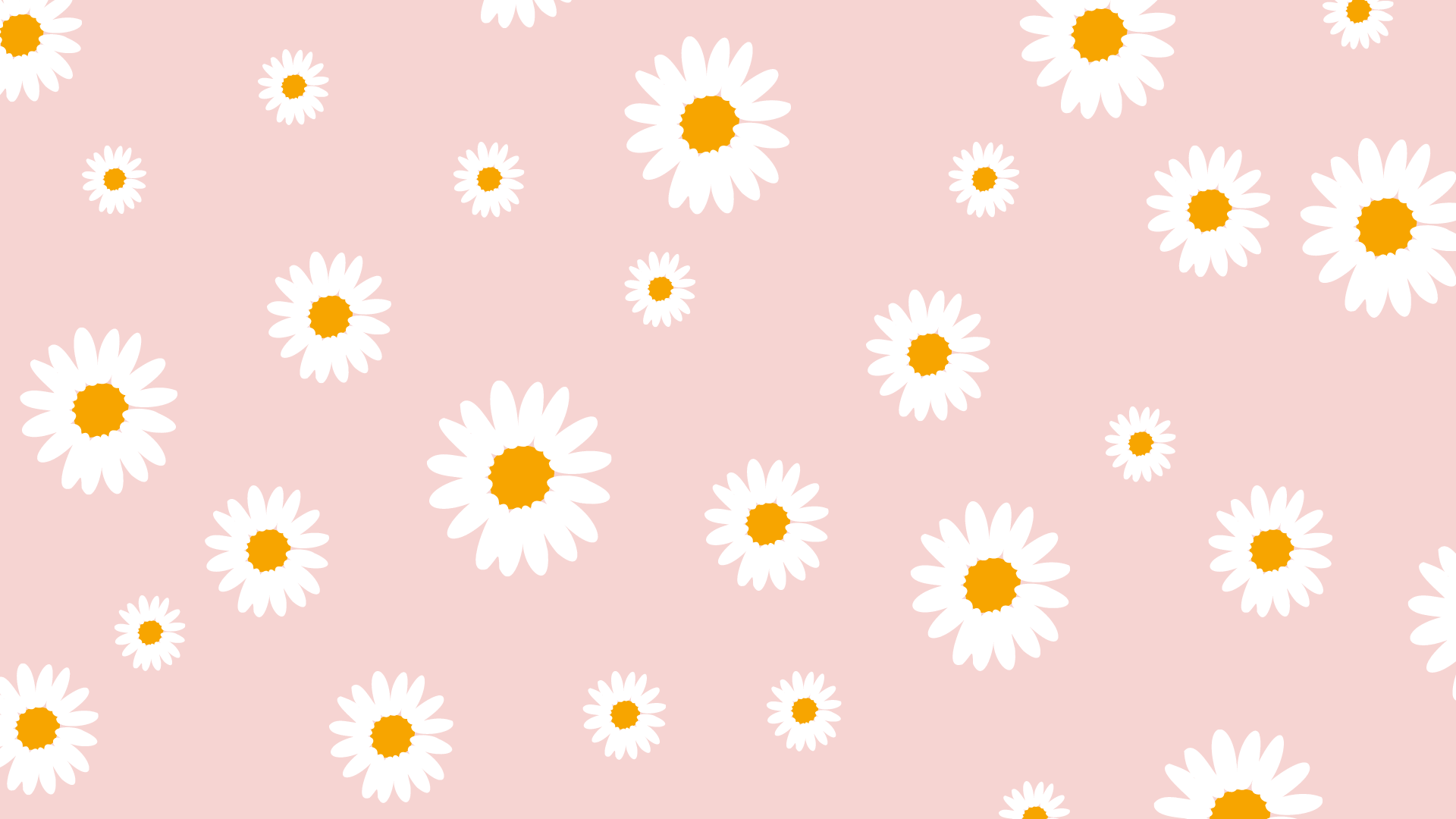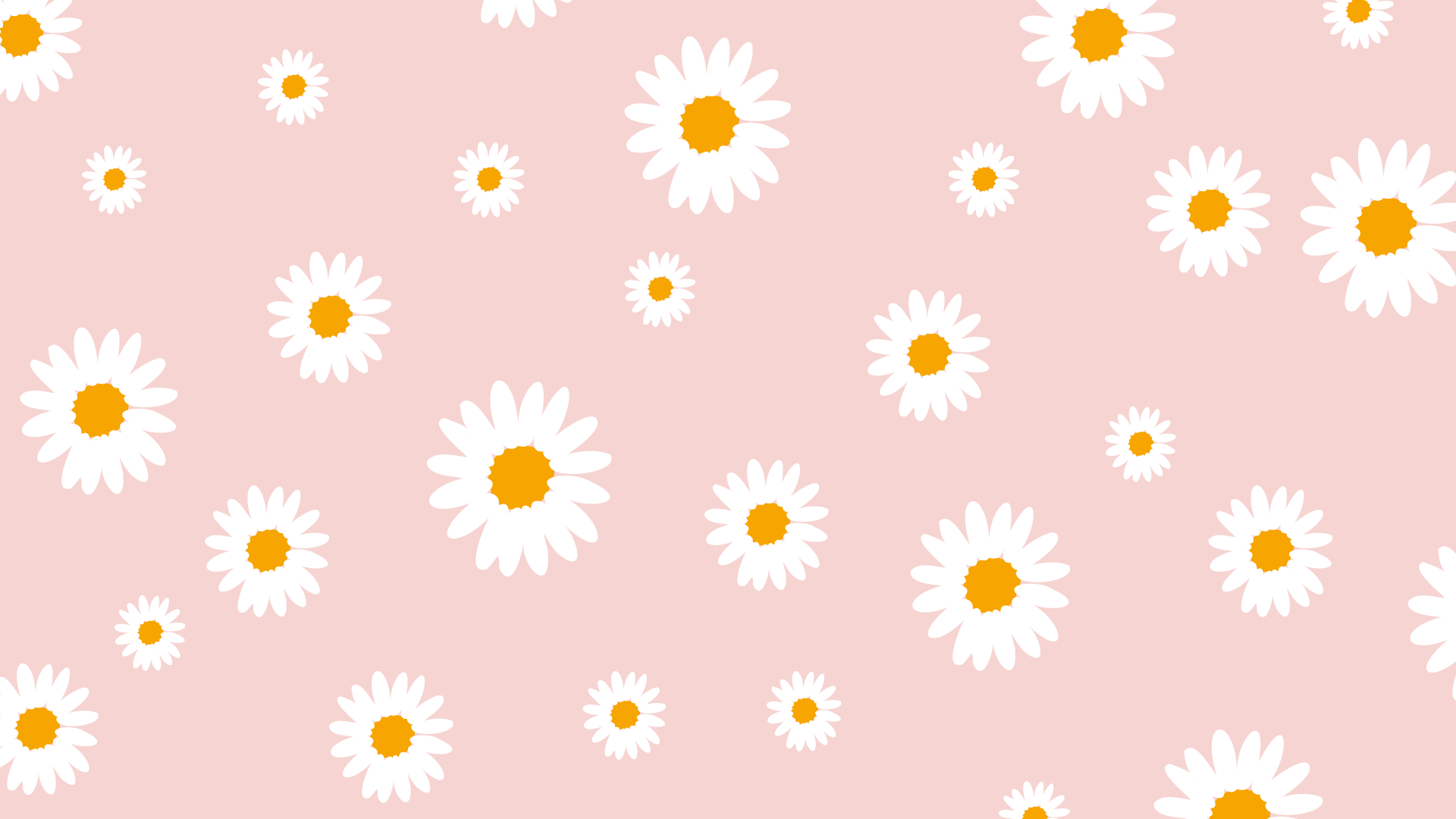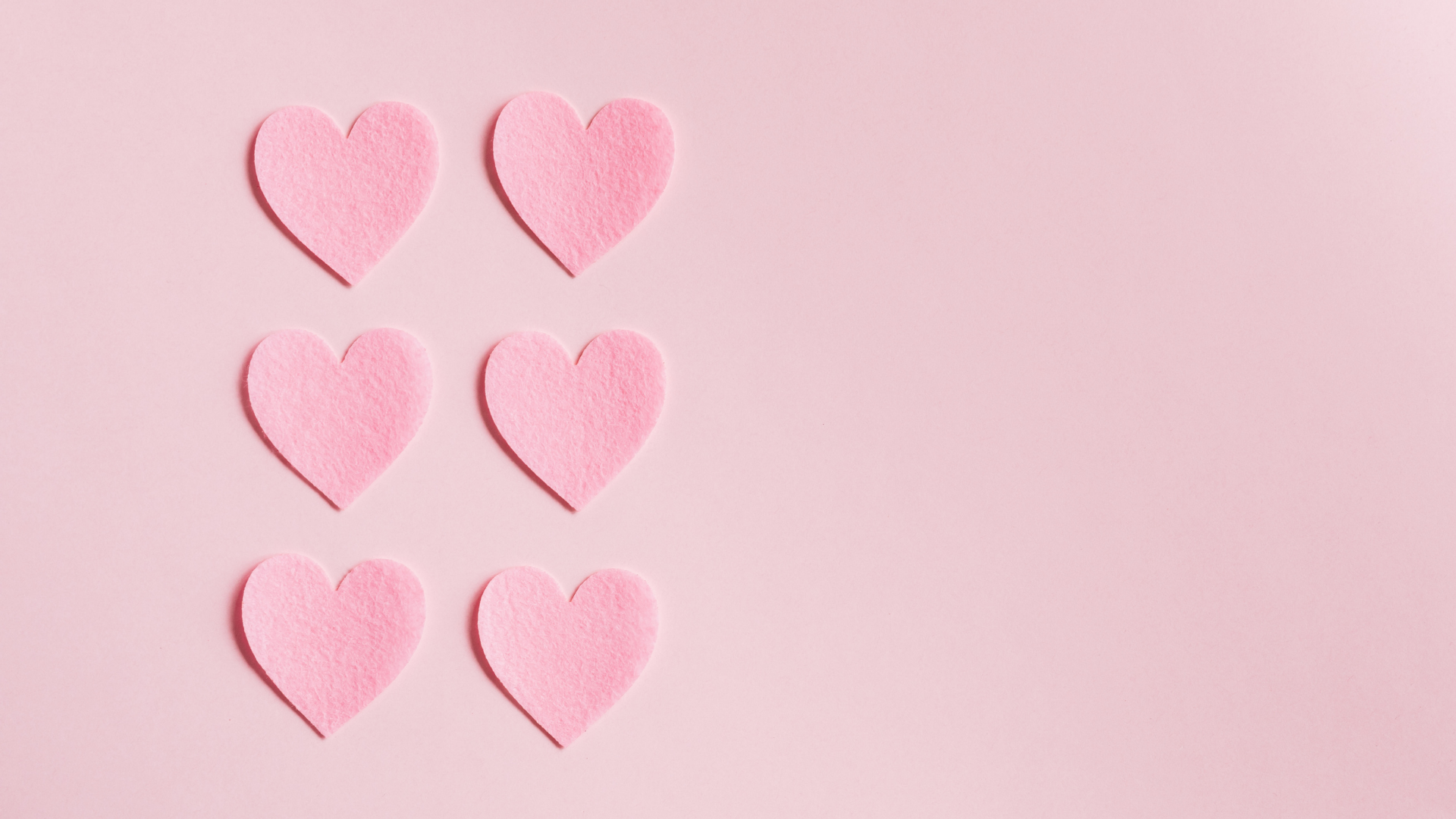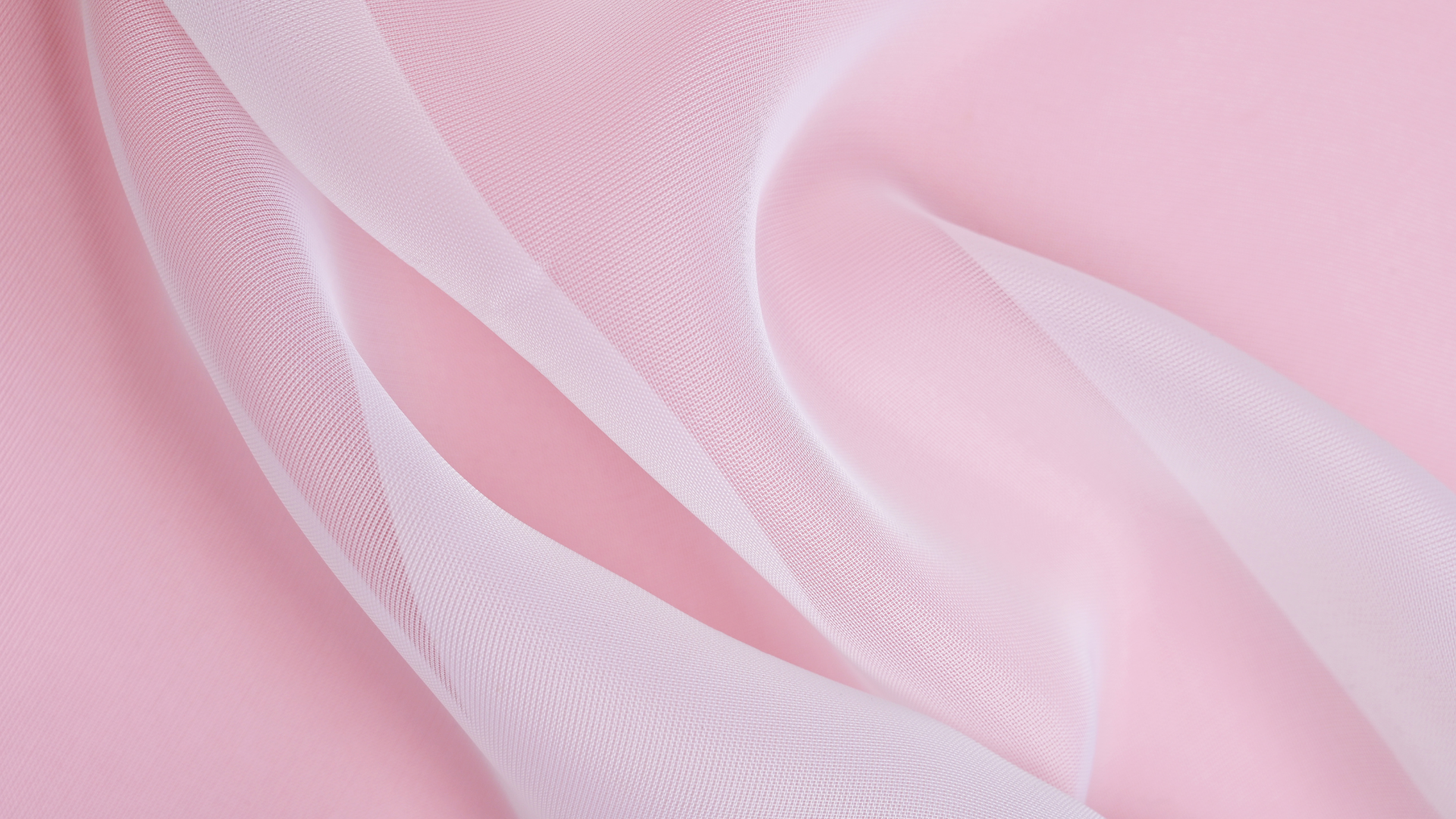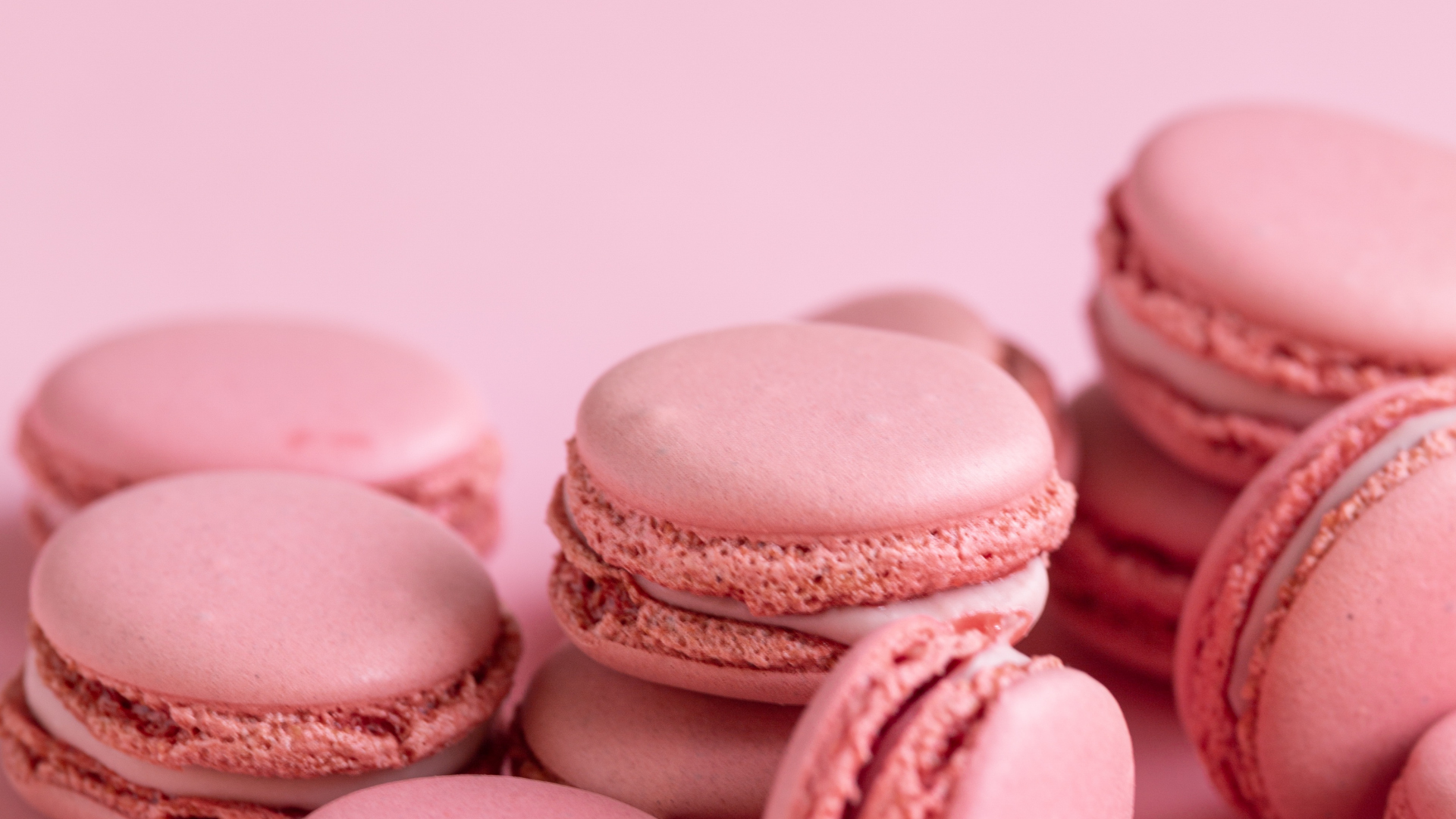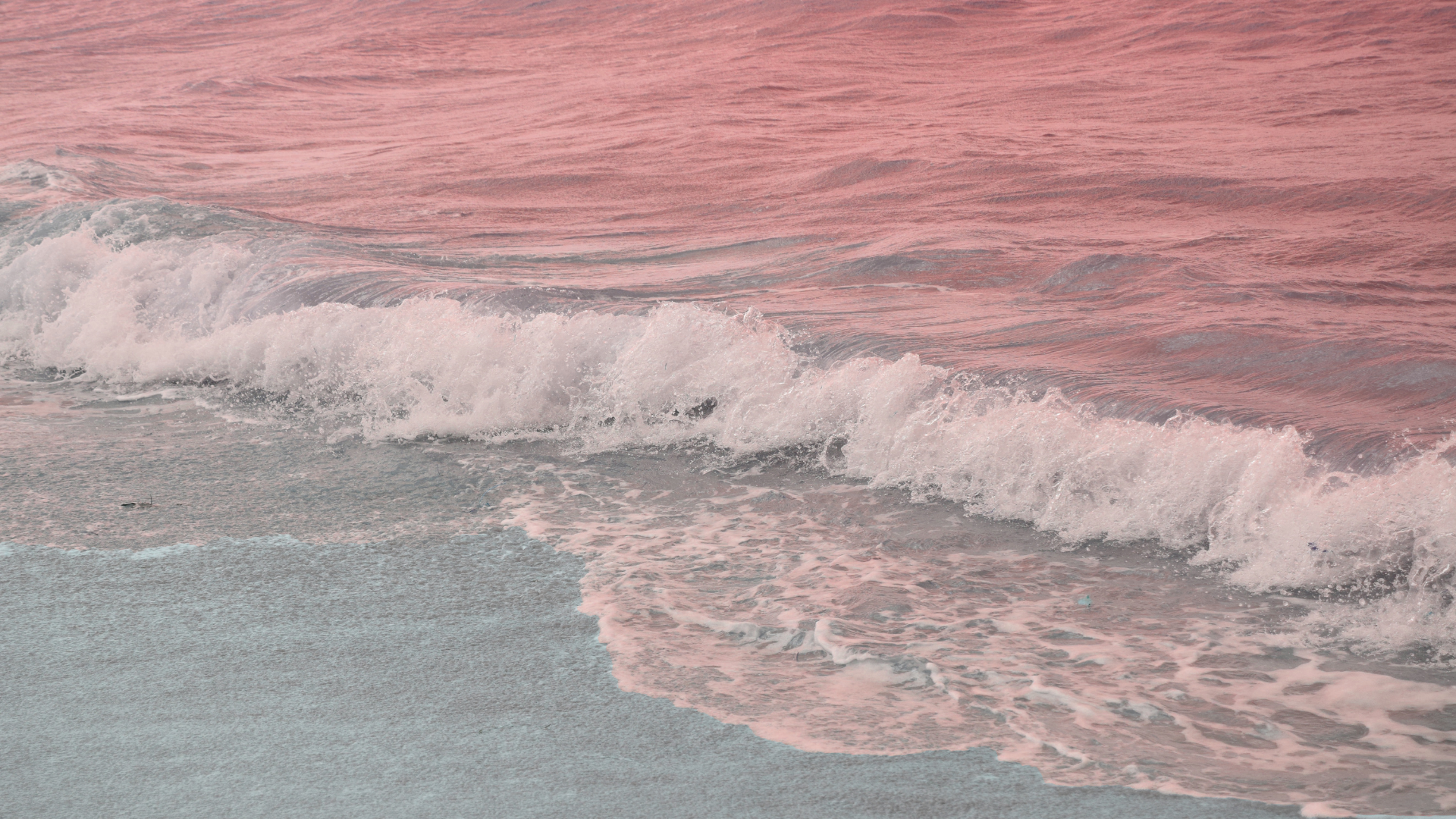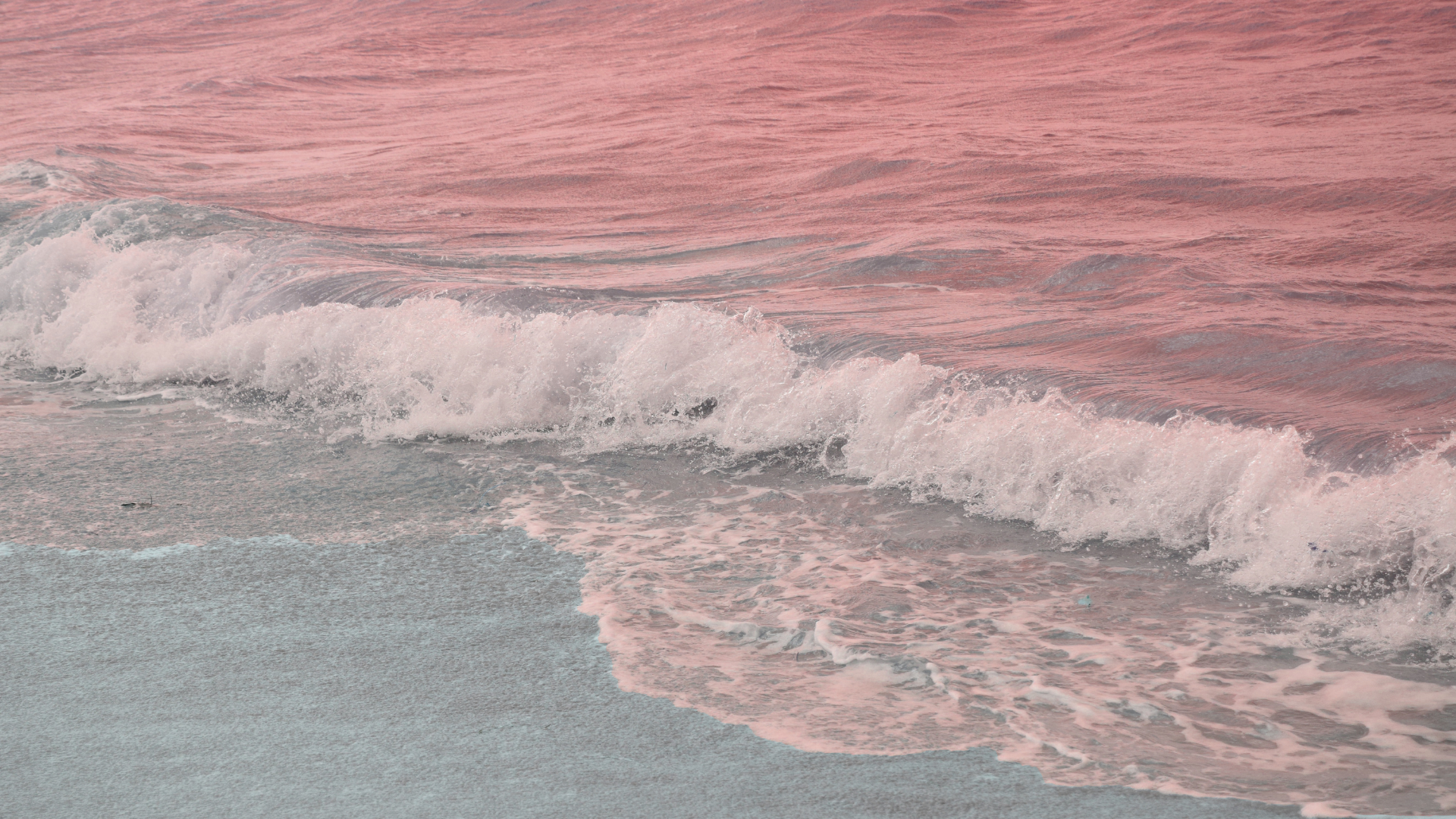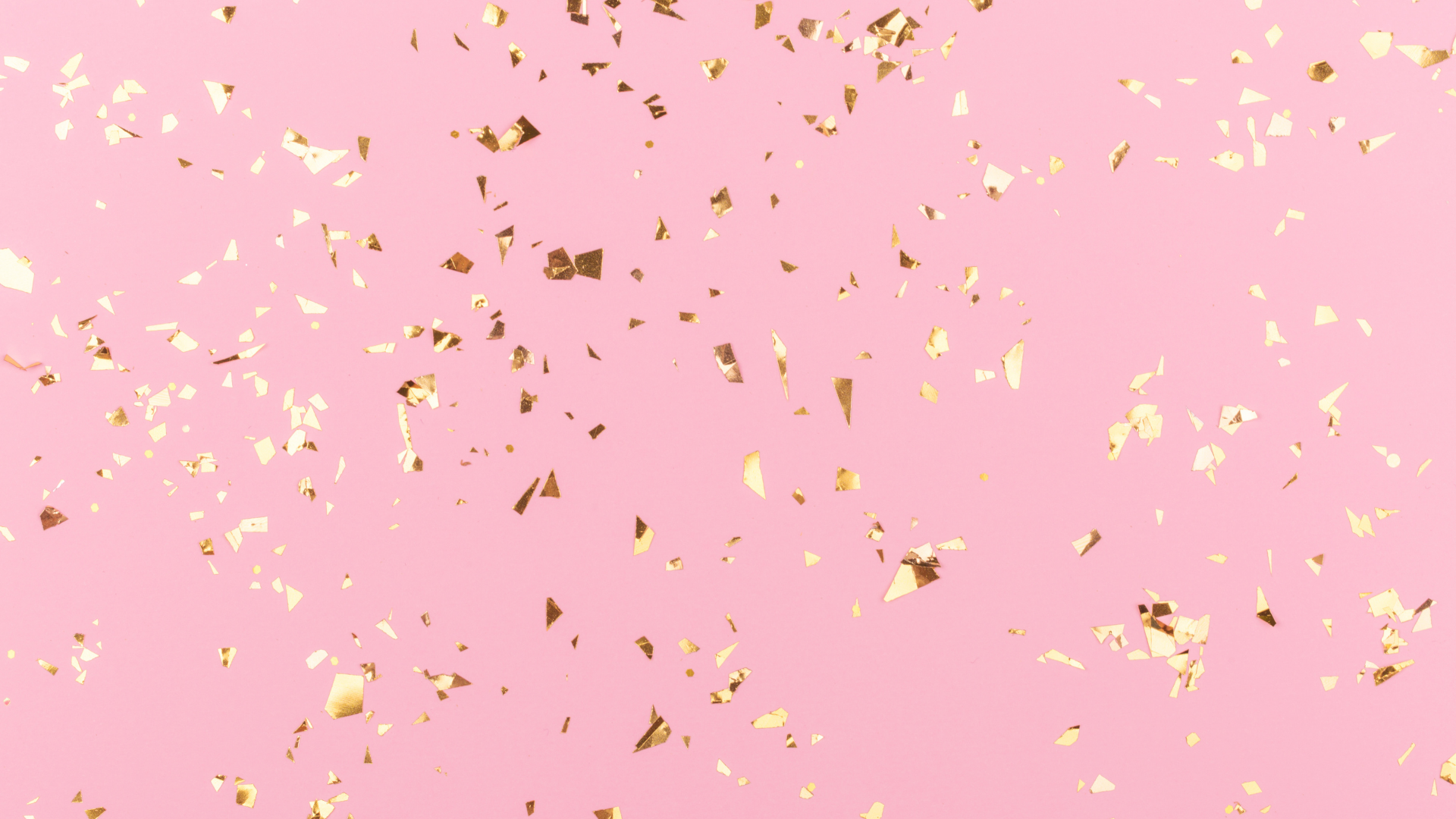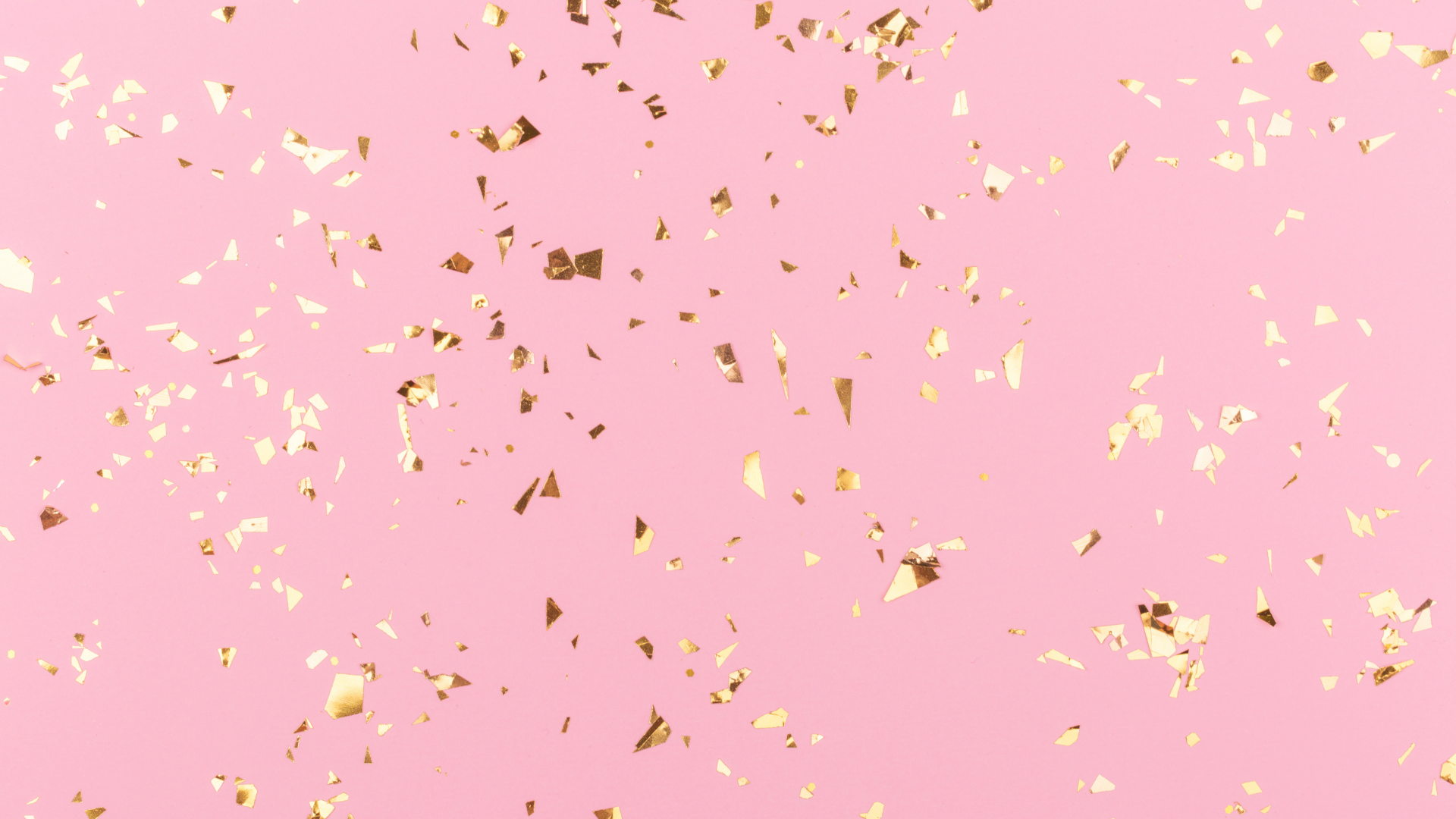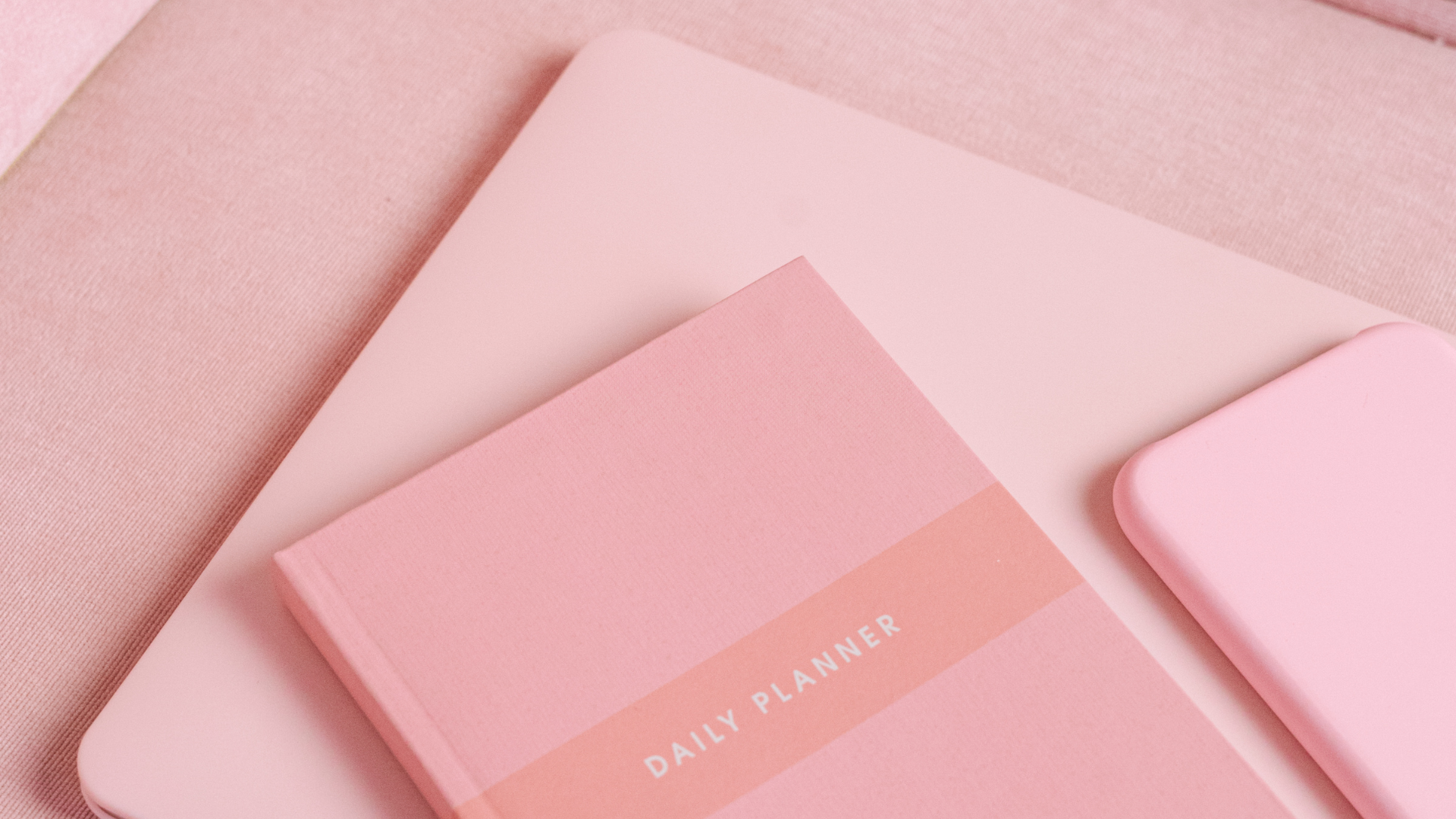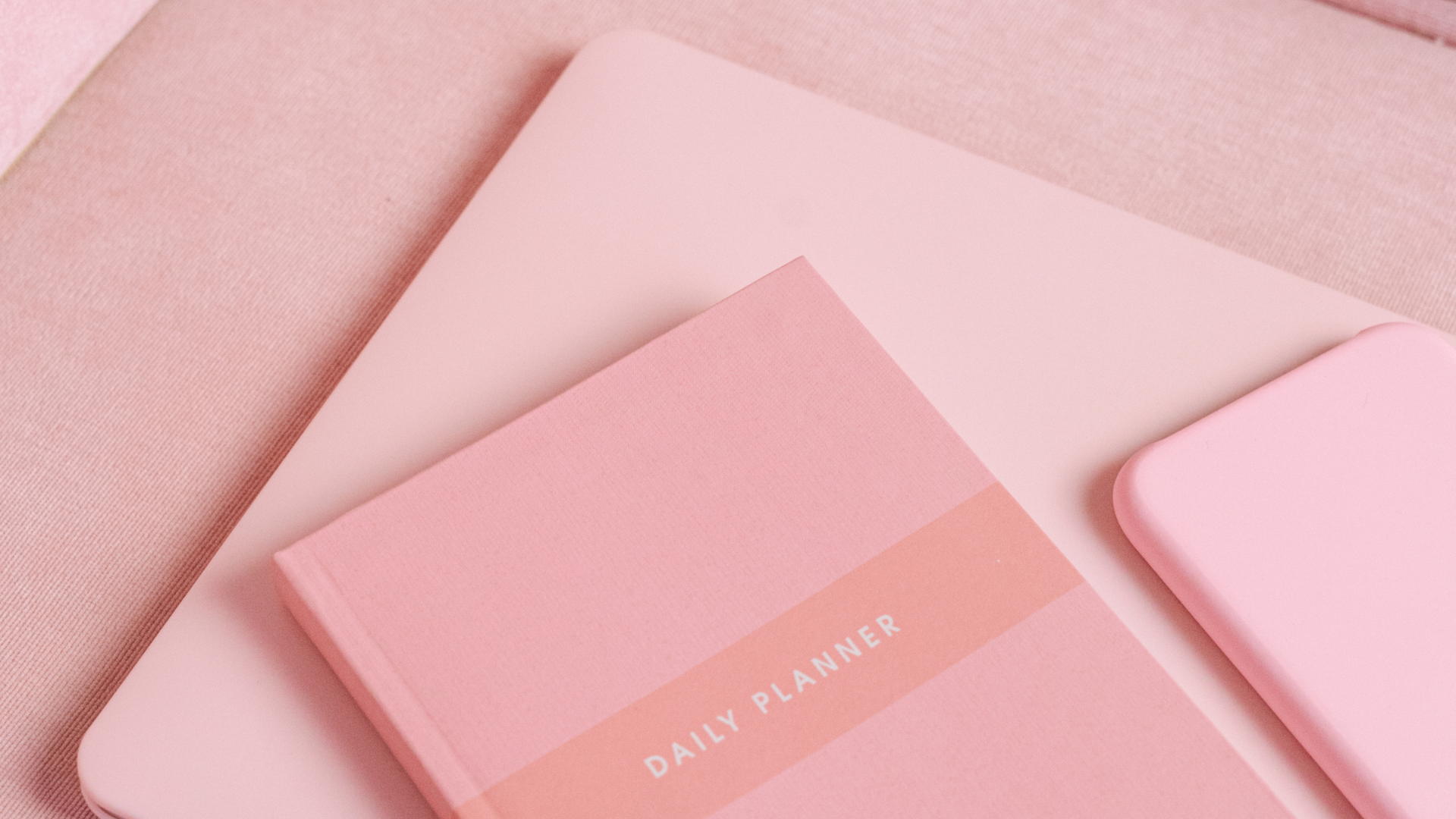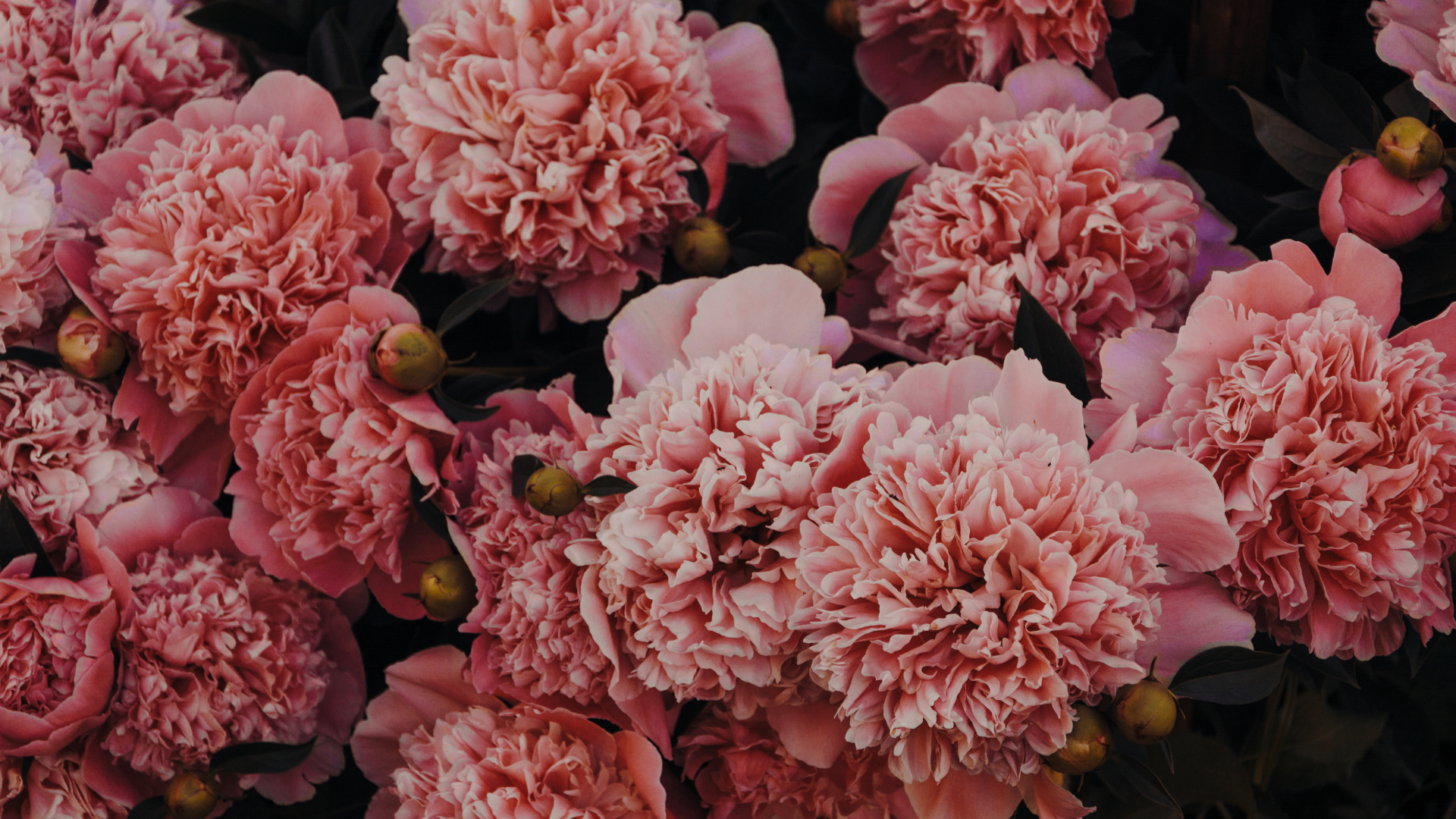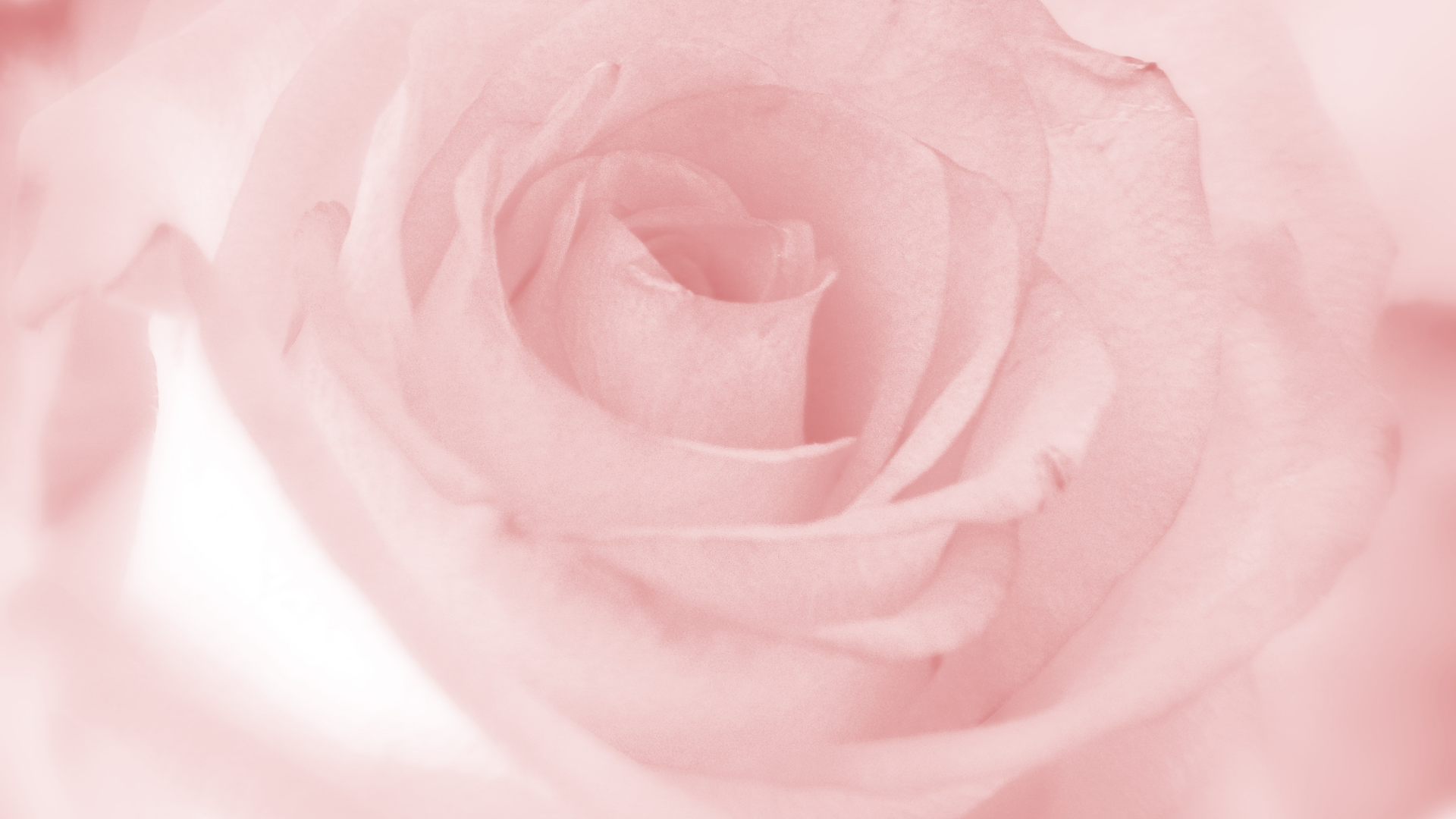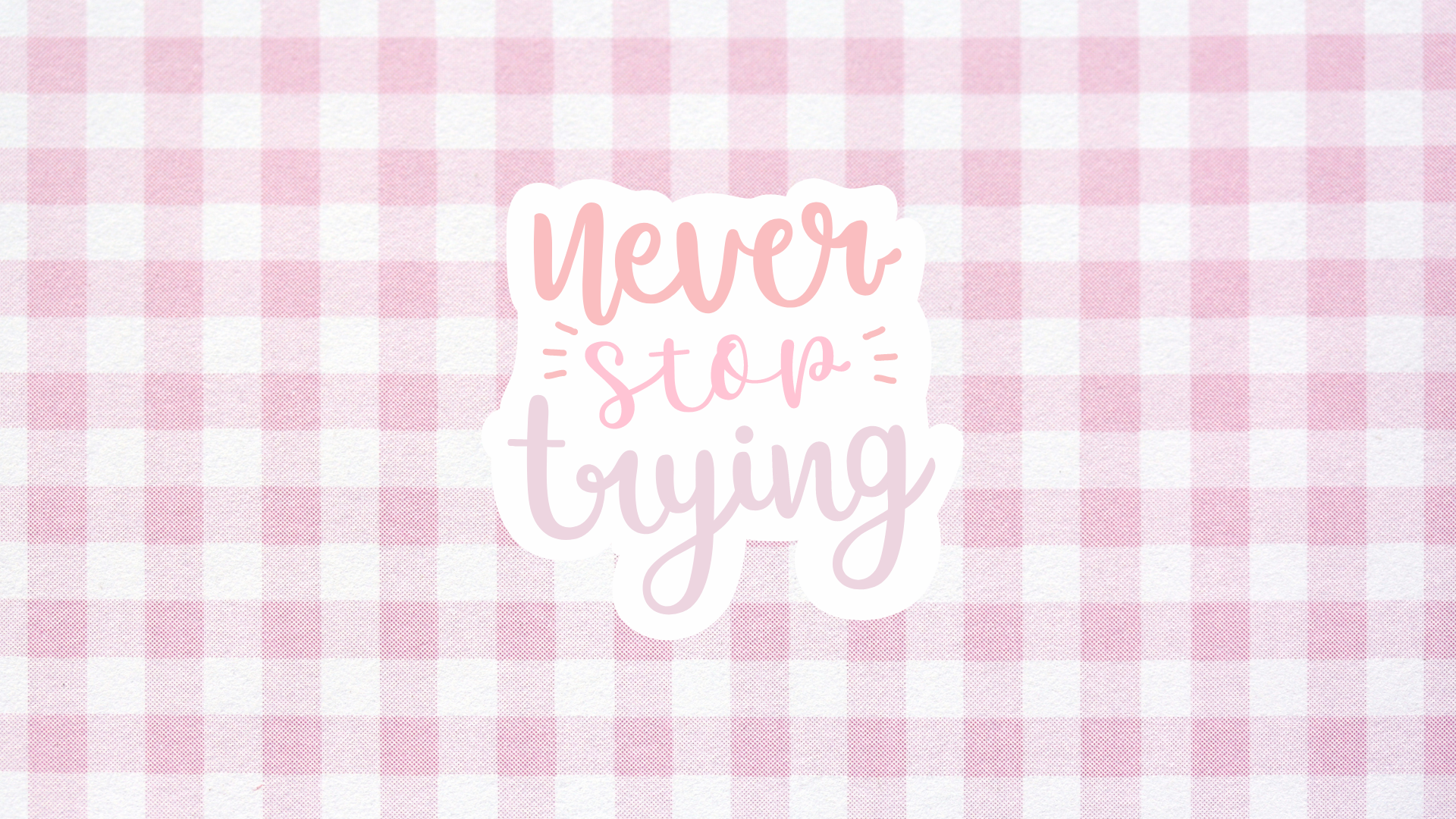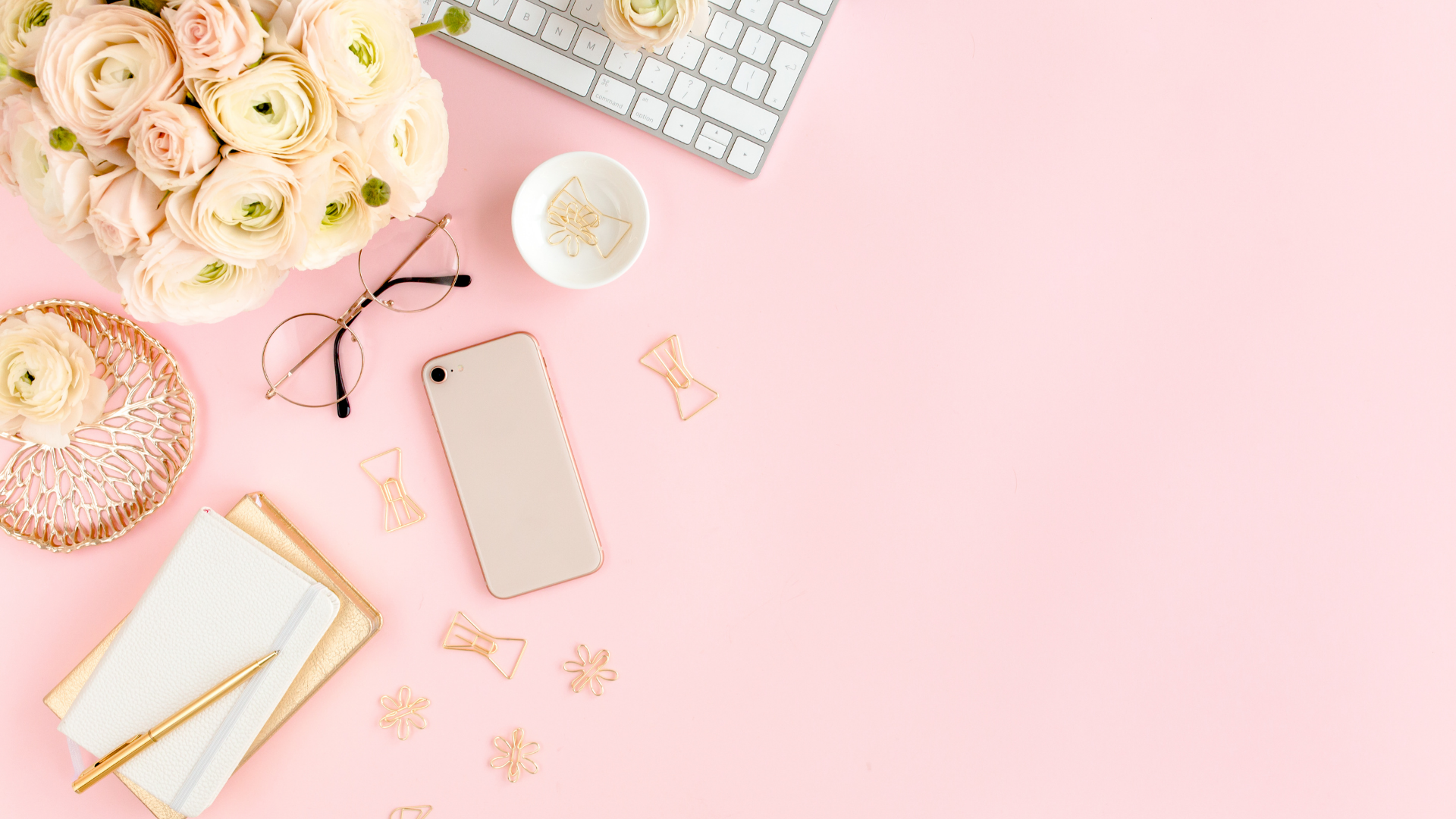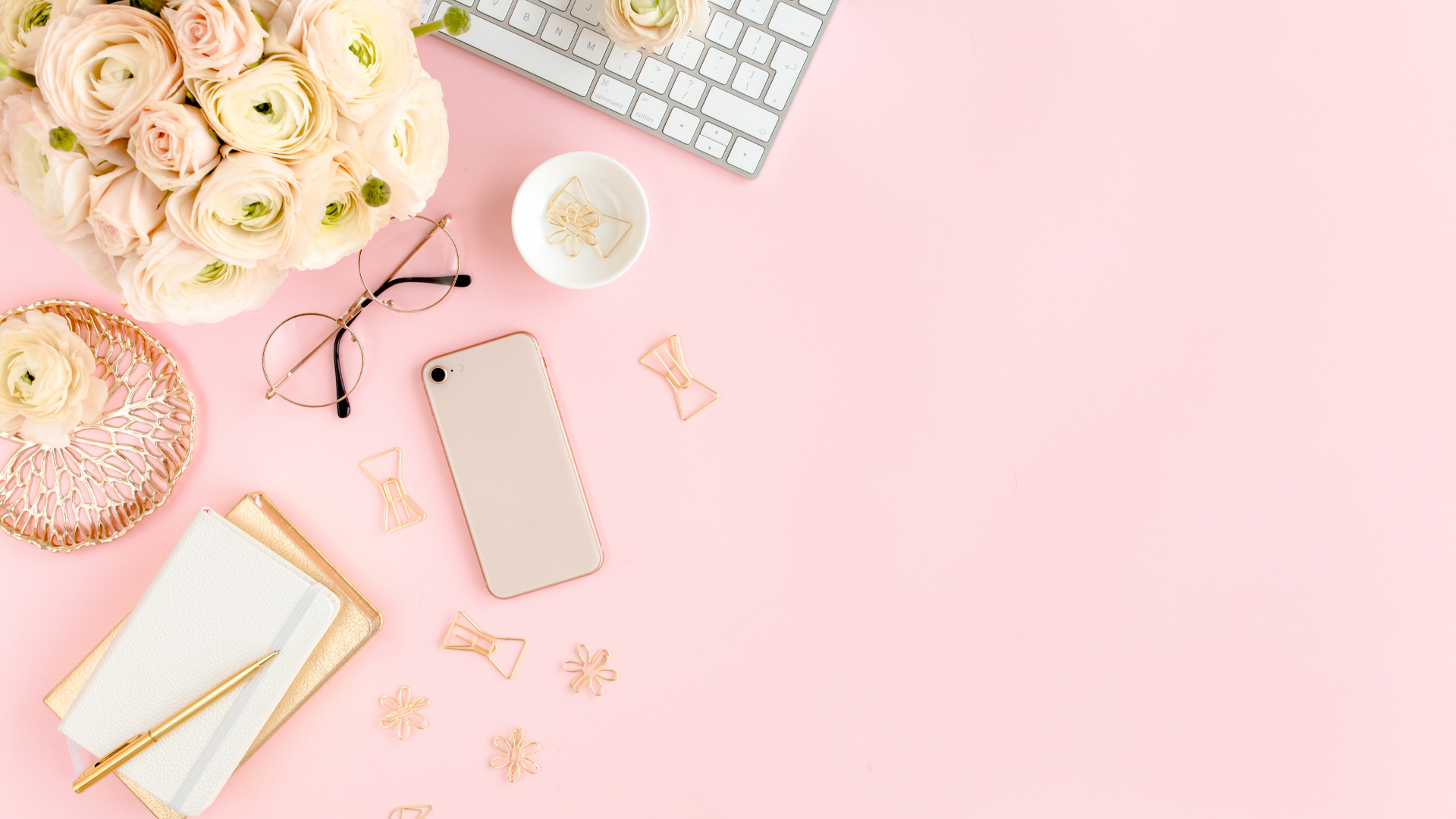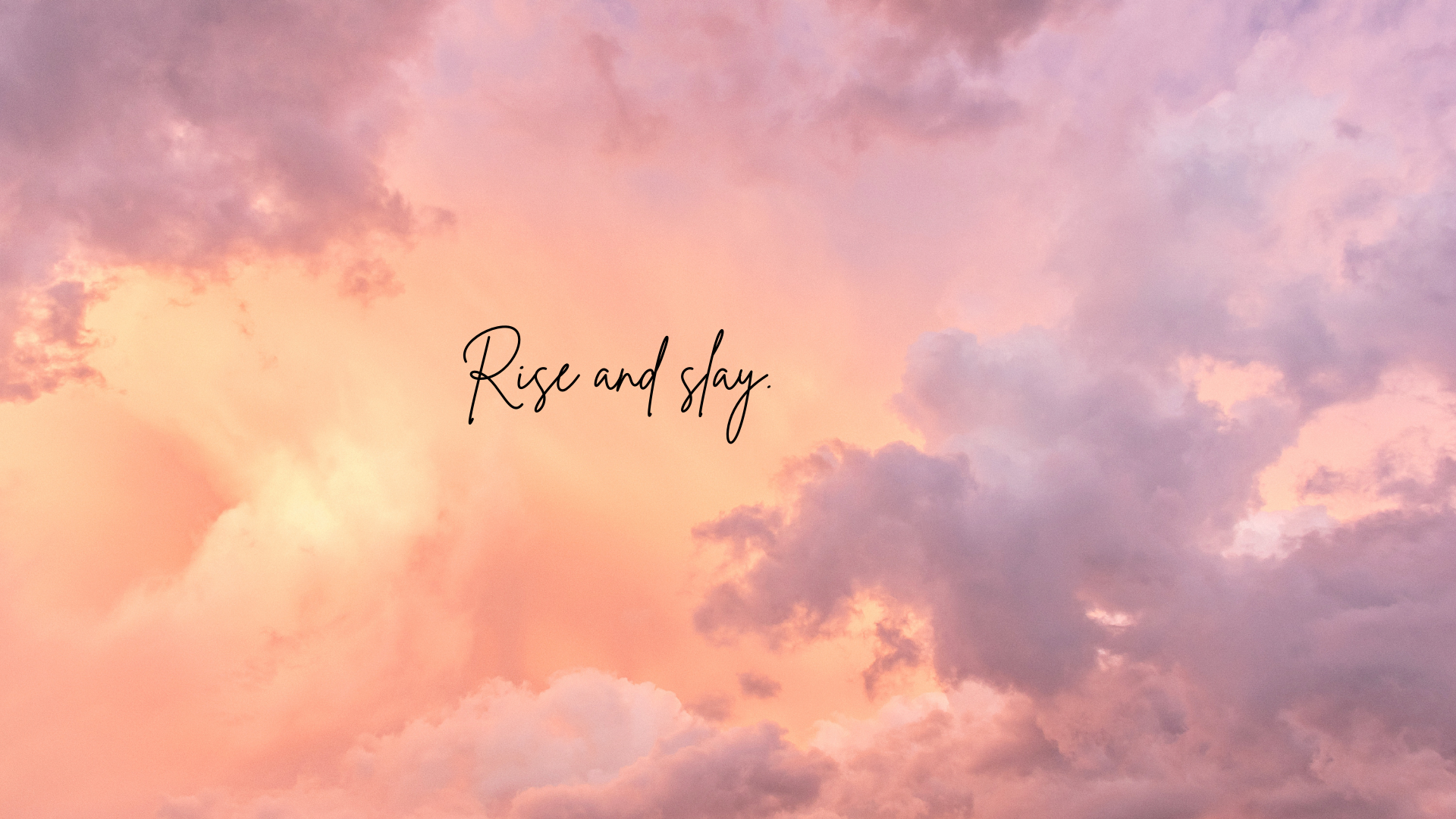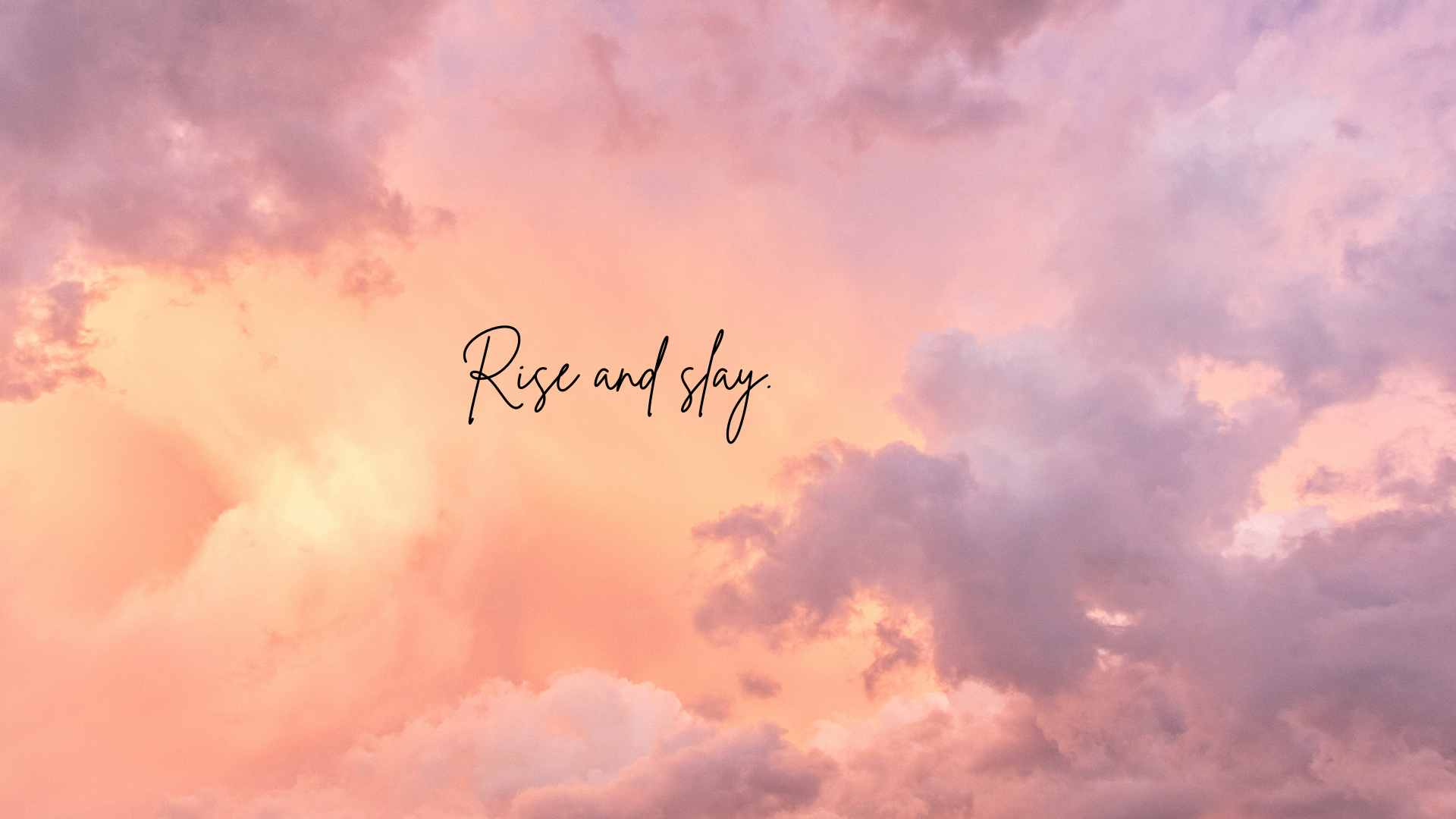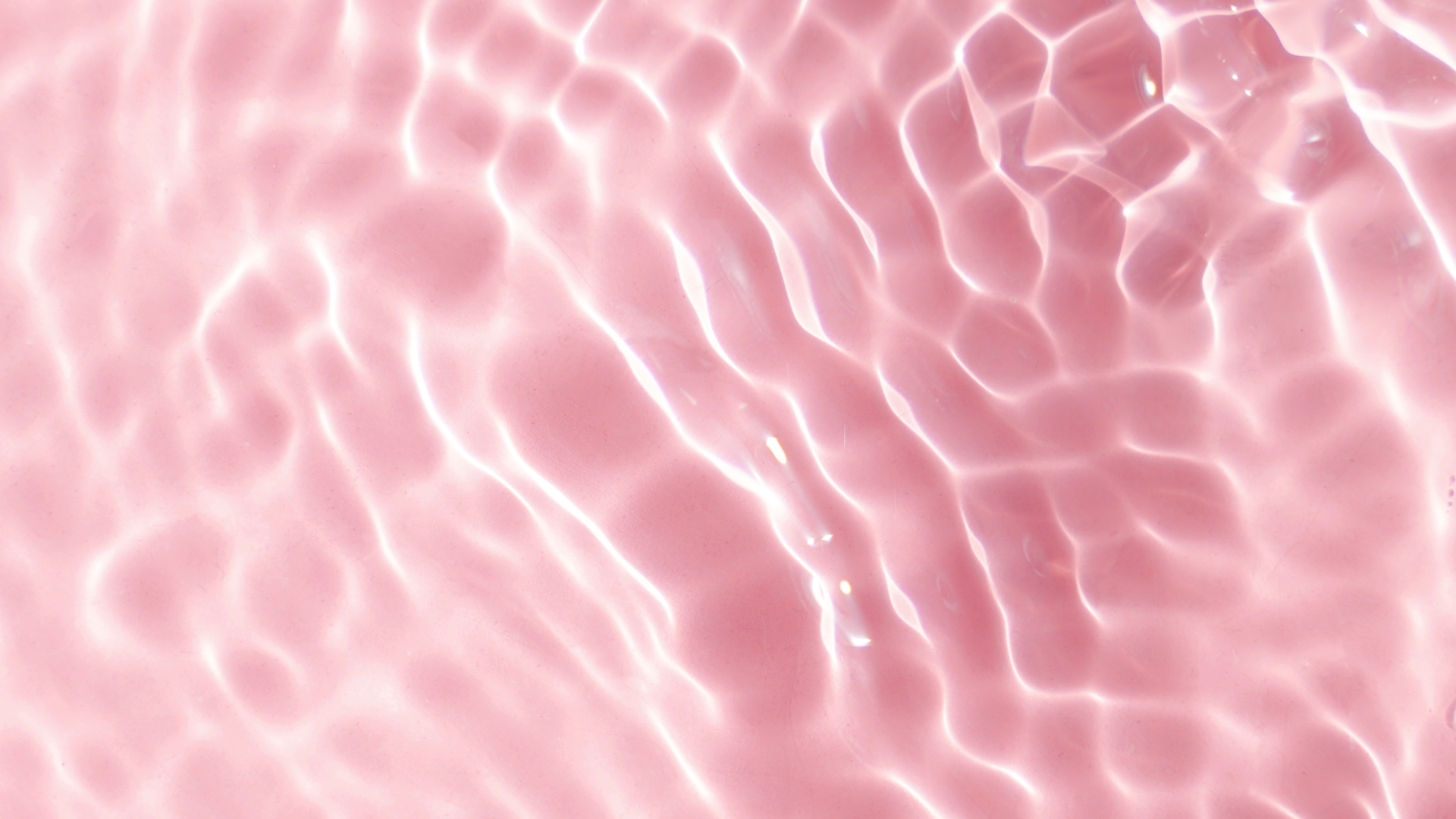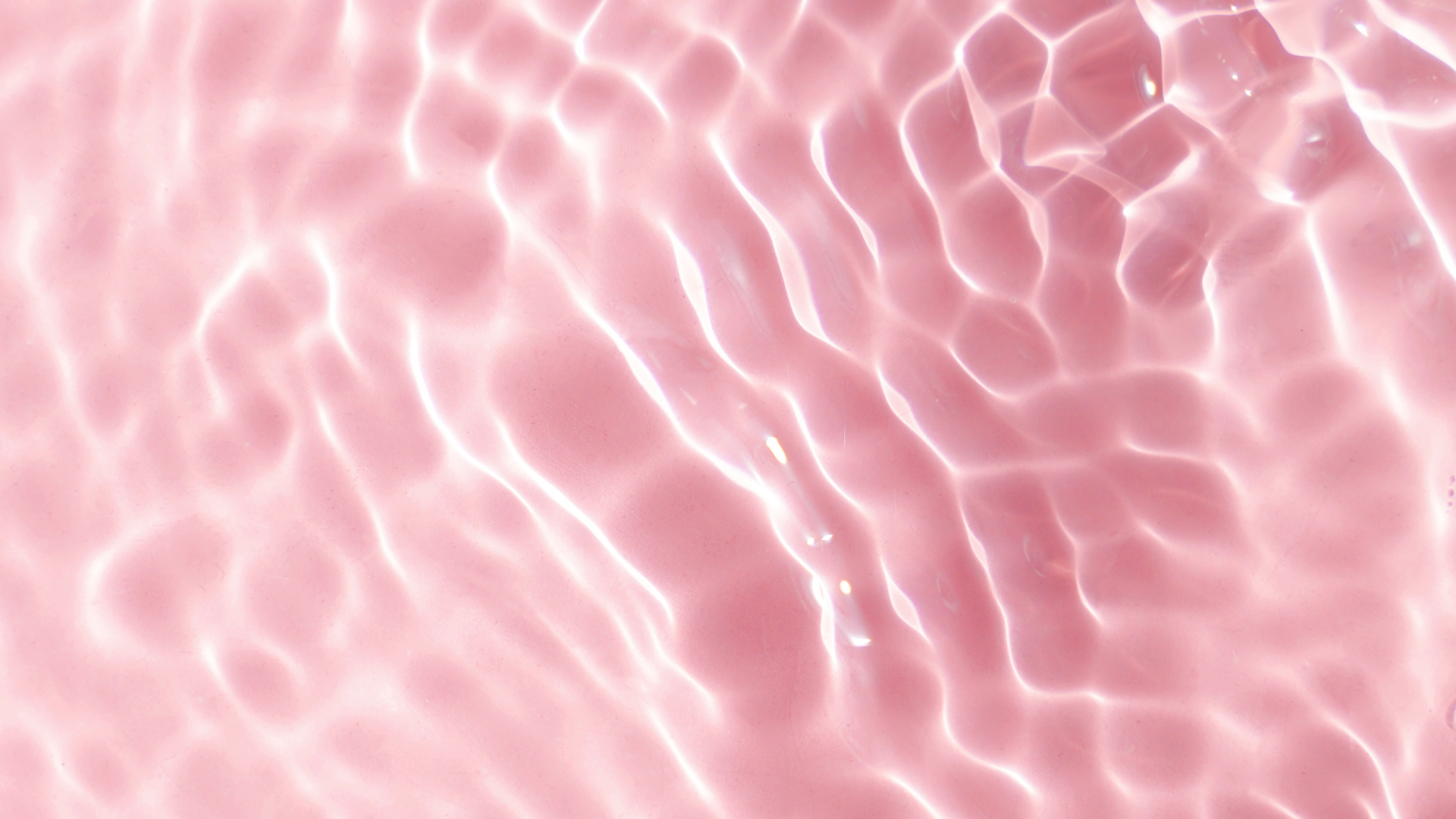 HOW TO USE THESE BLUSH PINK WALLPAPER DESIGNS:
Step 1: Click on this link to download the free blush pink wallpaper backgrounds.
Step 2: After you've clicked on the link, save the PDF to your computer.
Step 3: Open the PDF file and click on the photo you want to use. In the drop-down menu in the top left corner, click "File" then "Export...". Save the photo as a "JPEG" image.
Step 4: Find where you saved the photo. Right-click on it and choose "Set as Desktop Picture".
I hope you enjoyed all these because I had so much fun making them for you! They're the perfect way to add some color to your screen, and they're all yours—all you have to do is click (or tap) a button.
MORE FREE DESKTOP BACKGROUNDS:
Until next time,
BEST SELLERS