20 Cute Purple Aesthetic Wallpaper Desktop Backgrounds (FREE); Download this desktop wallpaper for free and enjoy this cute Aesthetic Purple Wallpaper!
Disclaimer: this post may contain affiliate links, and every purchase made through these links will give me a small commission (at absolutely no extra cost for you!) AS AN AMAZON ASSOCIATE AND REWARDSTYLE MEMBER, I EARN FROM QUALIFYING PURCHASES. See Privacy Policy for additional info.
Hi Beauties!
Coming at you with some new downloadable wallpaper designs for your laptop or computer.
This time, I have created 20 Purple Aesthetic Wallpaper Desktop that will help you express your inner self in the best way possible. I know how much effort it takes to find the right desktop wallpaper and I am here to help! These purple aesthetic wallpaper designs are simple, elegant, and just so cute. Now you can feel like you're living in a purple dream world every time you turn on your computer!
This is an aesthetic wallpaper desktop. It's free to download and use as you please! If you like what you see, please share it with your friends! If you don't love any of my Aesthetic Purple Wallpapers, make sure to check out my sage green aesthetic wallpaper backgrounds or my preppy aesthetic wallpapers!
FREE Purple Aesthetic Wallpaper Designs:
A free downloadable desktop background is a background image that you can download and use on your computer or laptop. You can choose a lot of different types of backgrounds, such as abstract, animals, nature, and quotes.
A free desktop calendar background is typically created using an image editing program such as Photoshop or GIMP, but you can also find them online. These desktop backgrounds are made on Canva. Photo credits and graphics to Canva.
You'll find everything from minimalist designs to floral patterns and purple graphics, so there's something for everyone here! You can download and use these backgrounds in any way you want. They're yours to keep and use as you please.
WHY YOU SHOULD USE A DOWNLOADABLE PURPLE DESKTOP BACKGROUND:
If you're looking for a way to add some style and personality to your desktop, you should consider using a downloadable desktop background. There are many reasons why this is a good idea, but we'll focus on a few of the most important ones here:
A downloadable desktop background can be used as a wallpaper on any device that has a monitor or screen, such as laptops, desktops, tablets, and smartphones.
They don't take up any space on your hard drive.
You can change them as often as you want (or as often as your company allows).
You can use it as a screensaver! (Or just have it as a static image on your desktop.)
If you're looking for something unique or special for your computer's desktop image or mobile phone's wallpaper then there are plenty of options available online... like these Purple Aesthetic Wallpaper desktop backgrounds I created for you!
Anyways, let's jump into the reason you are here! Here are your 20 Cute Purple Aesthetic Wallpaper Desktop Backgrounds! Please download the PDF file for higher quality backgrounds.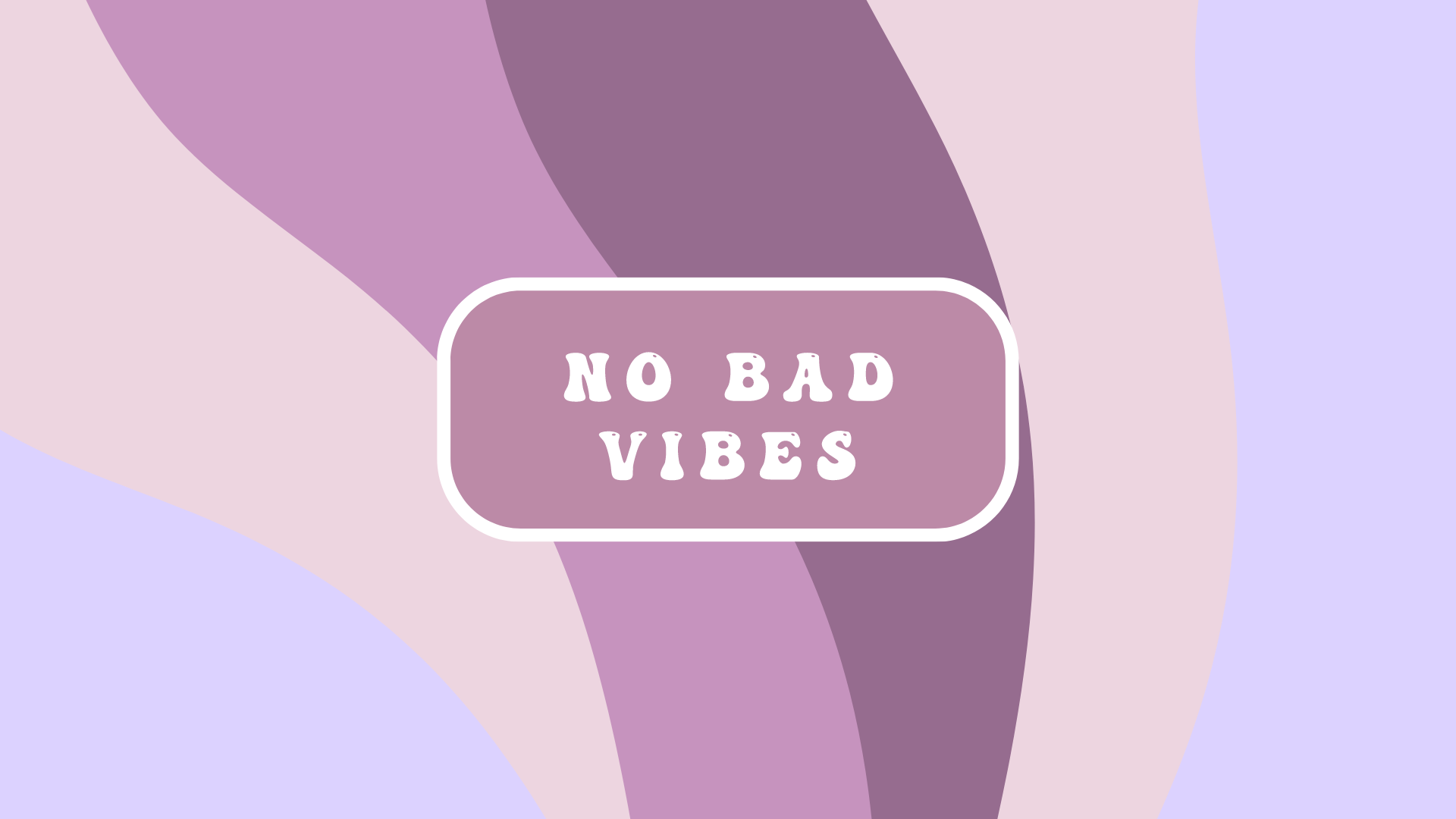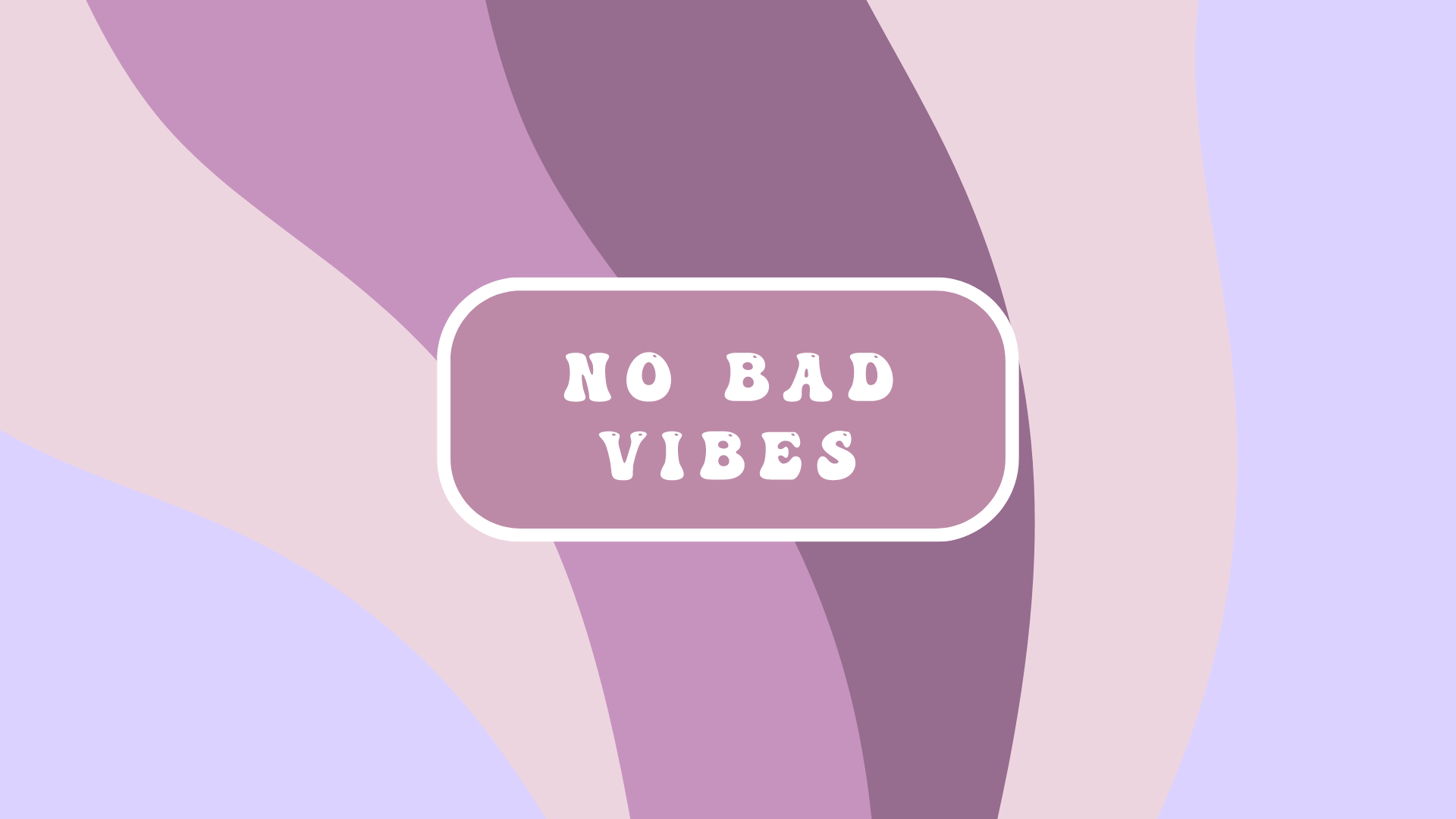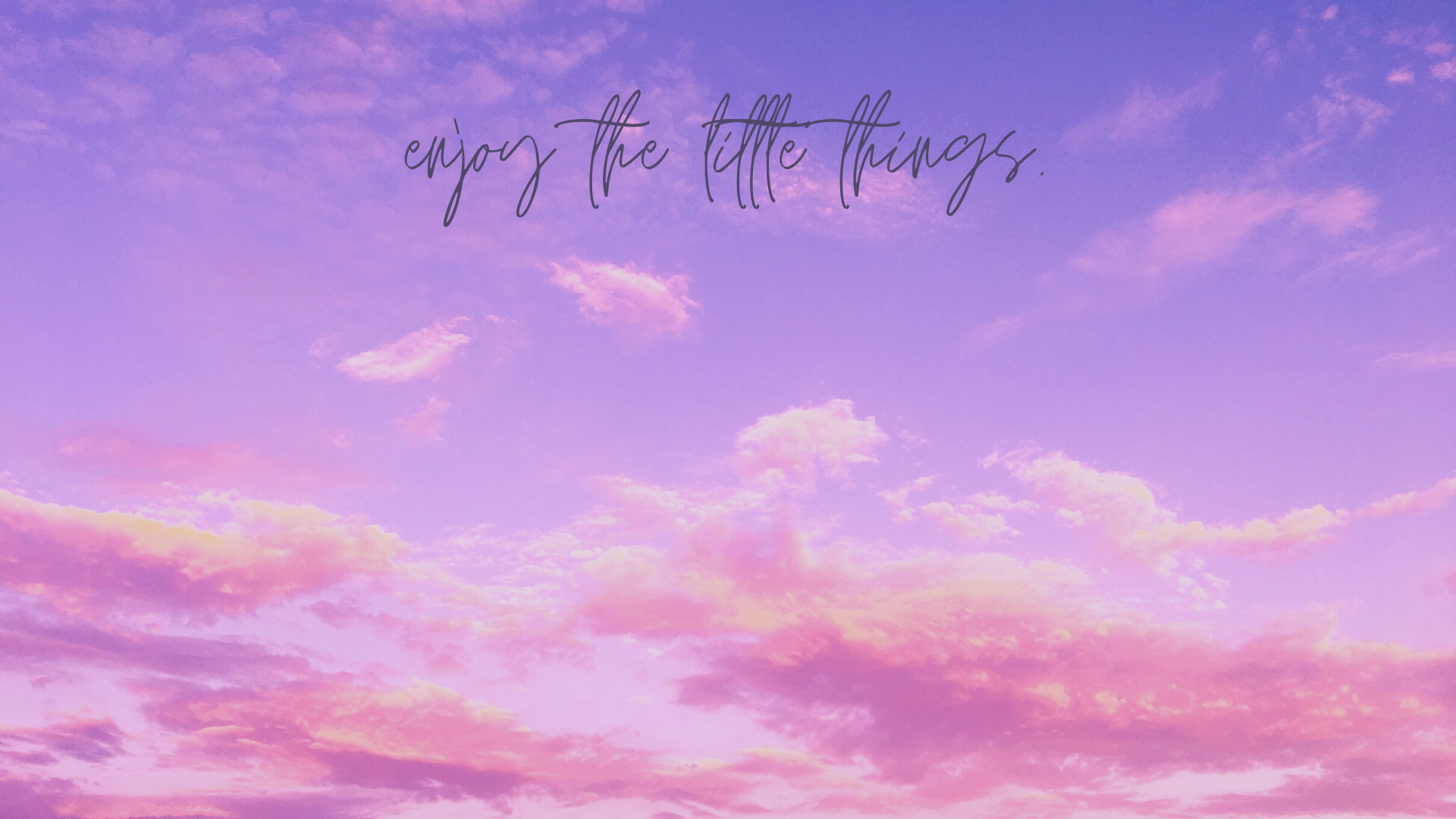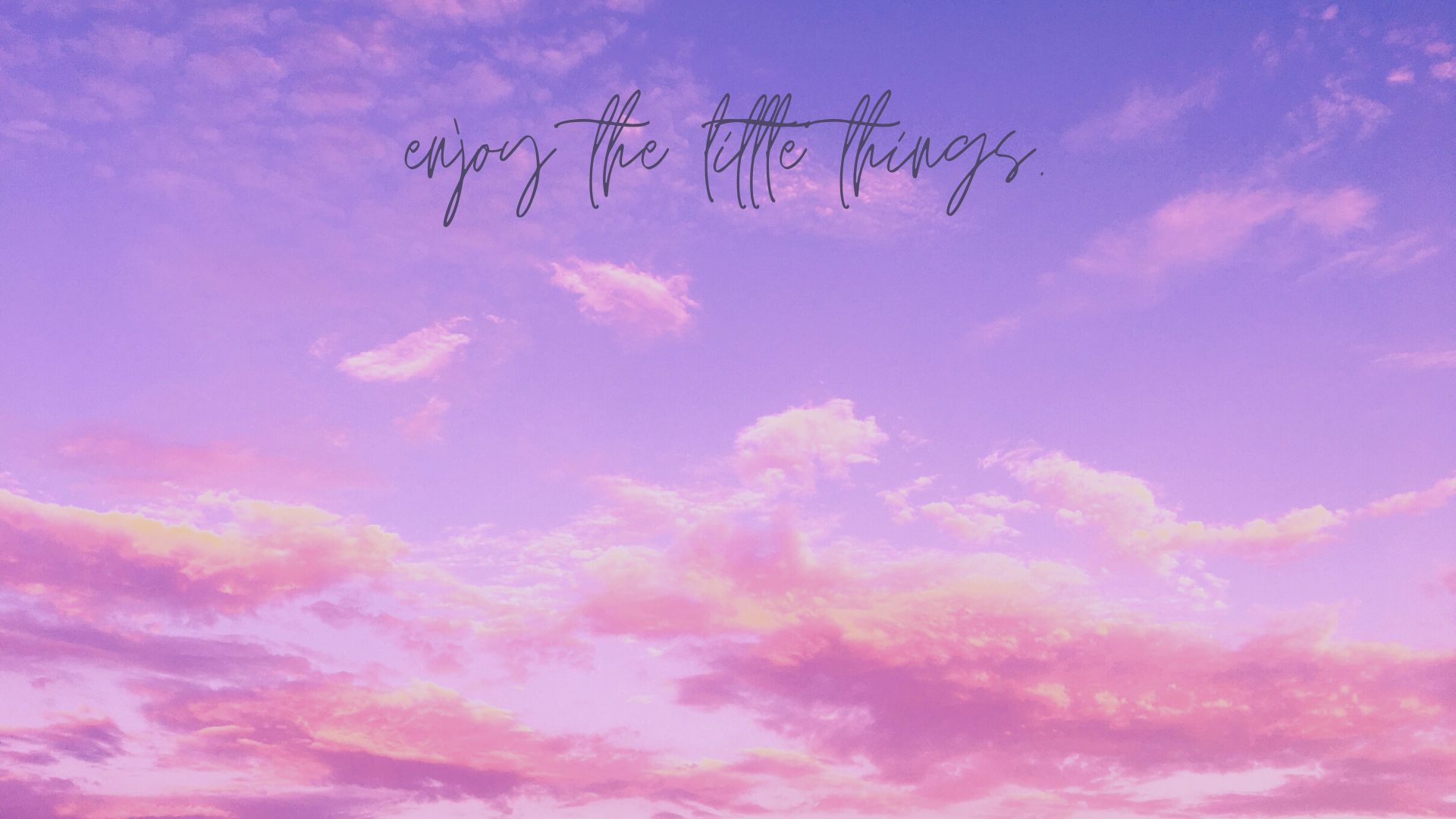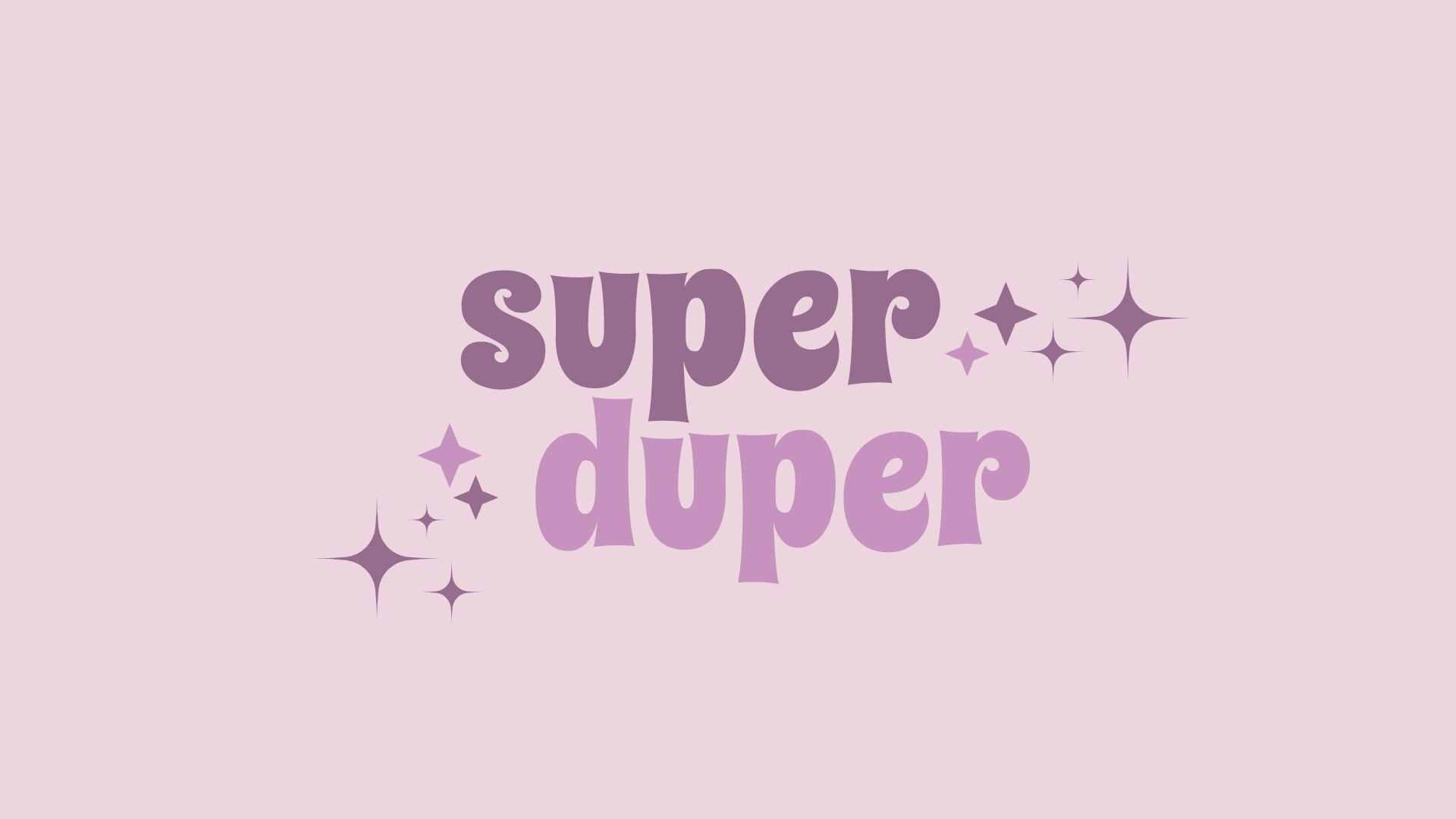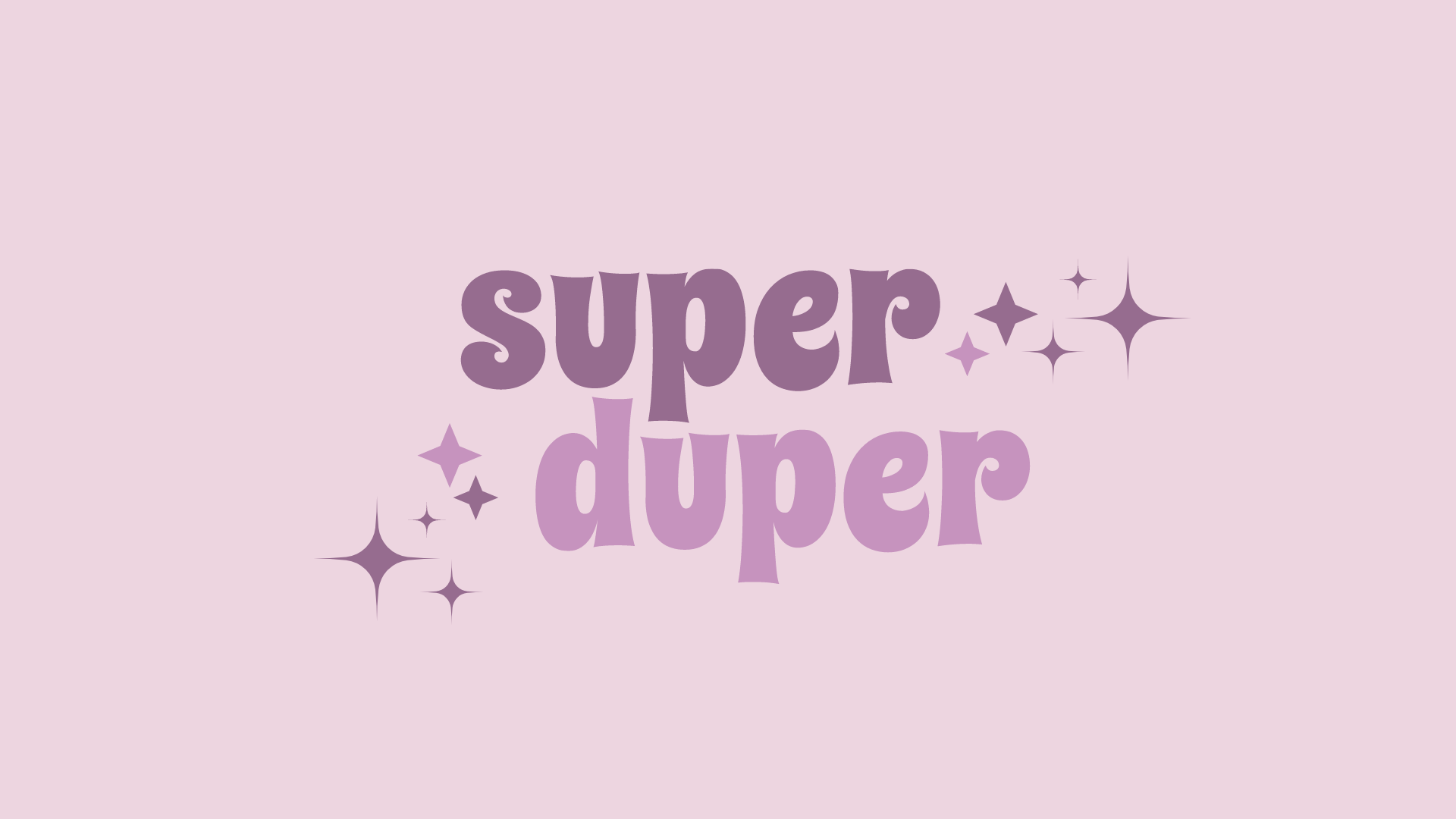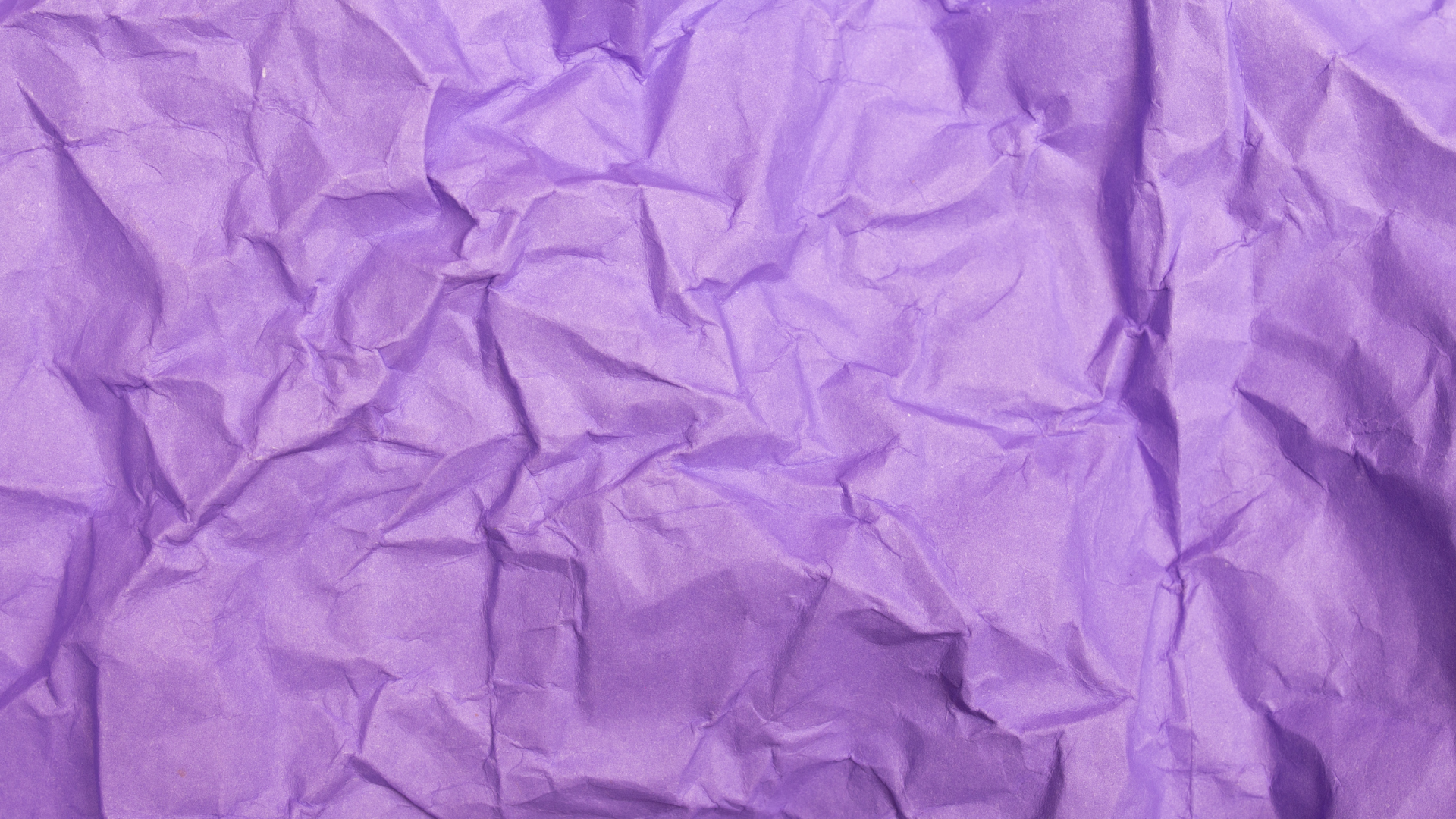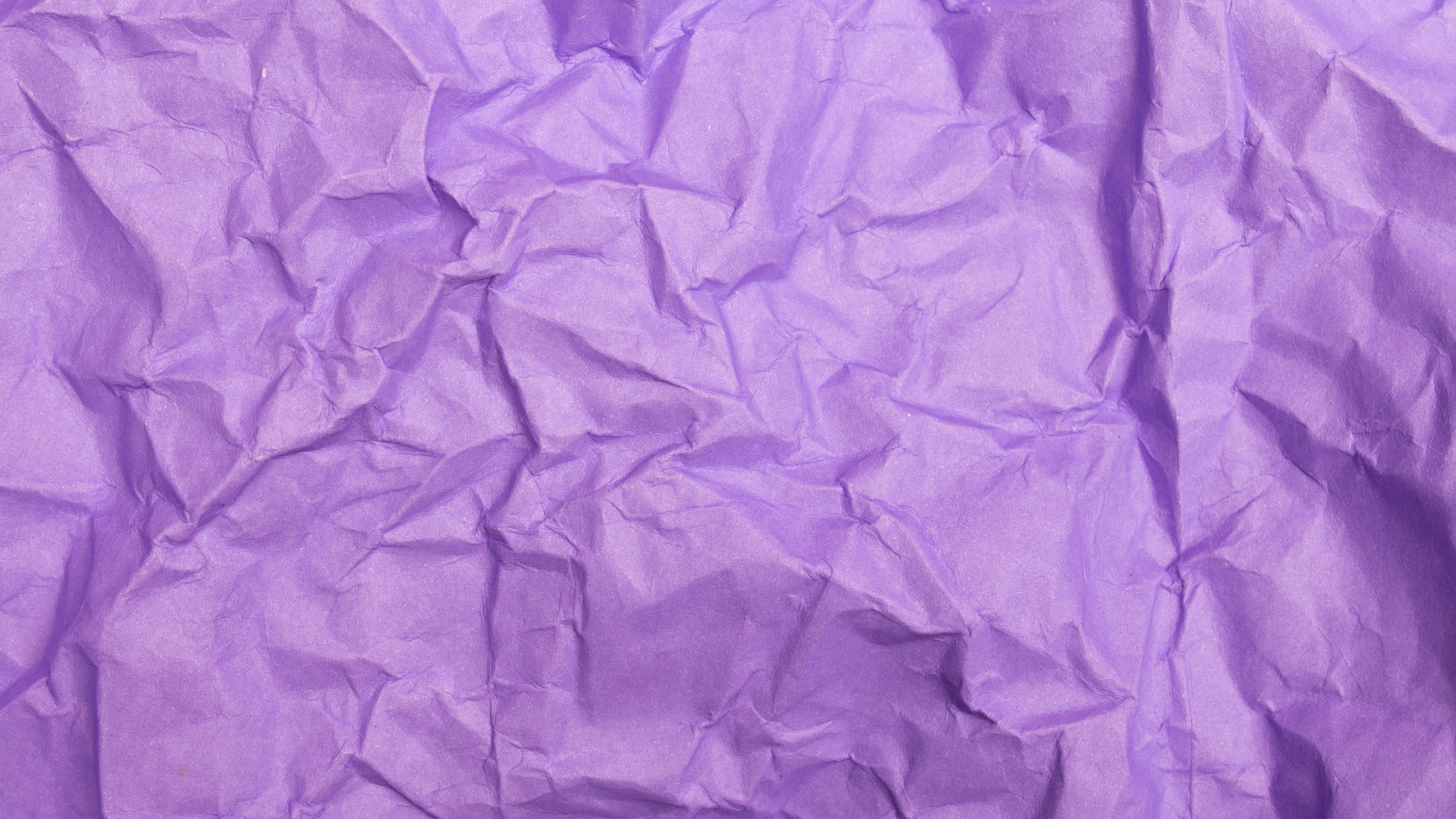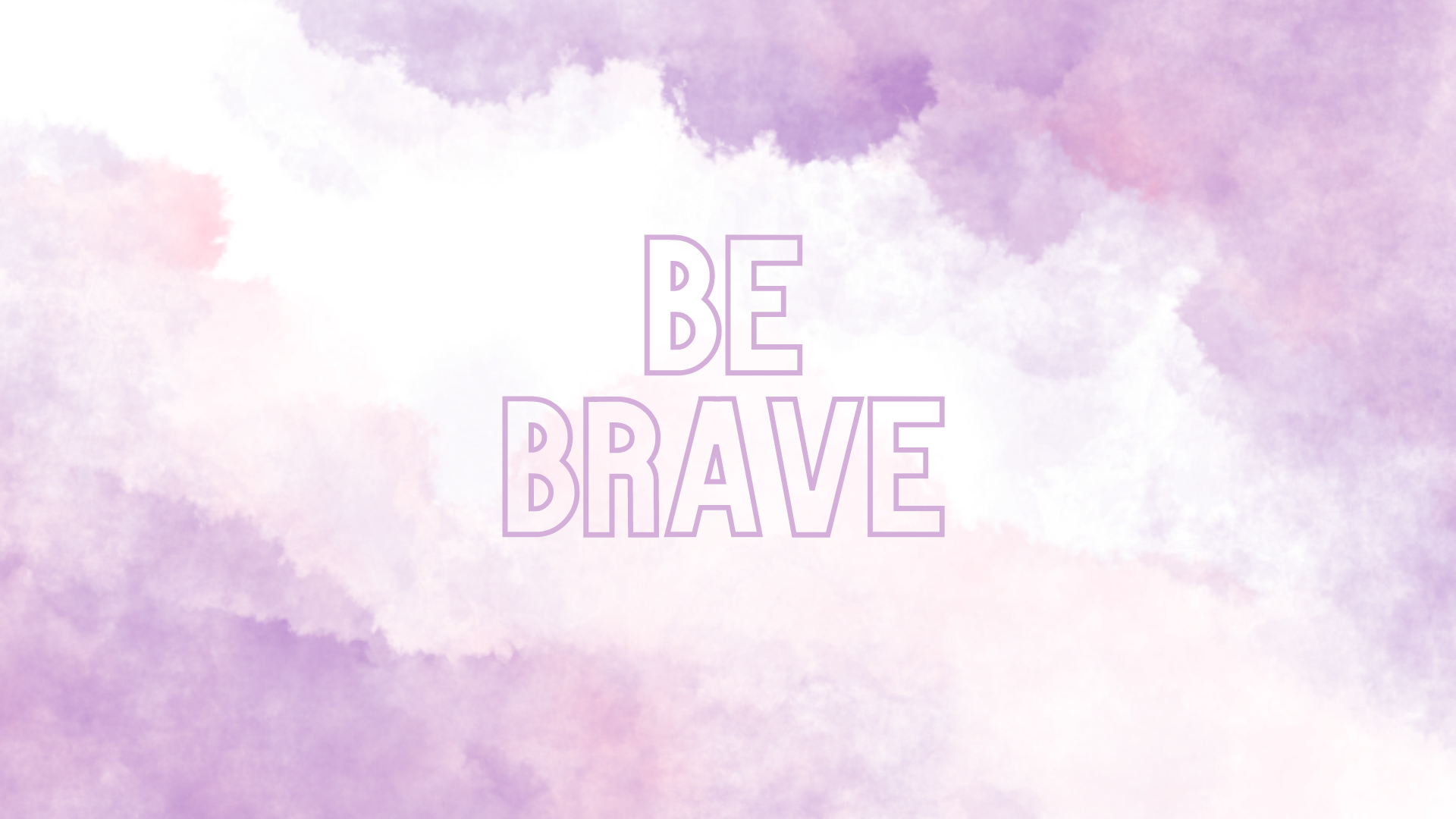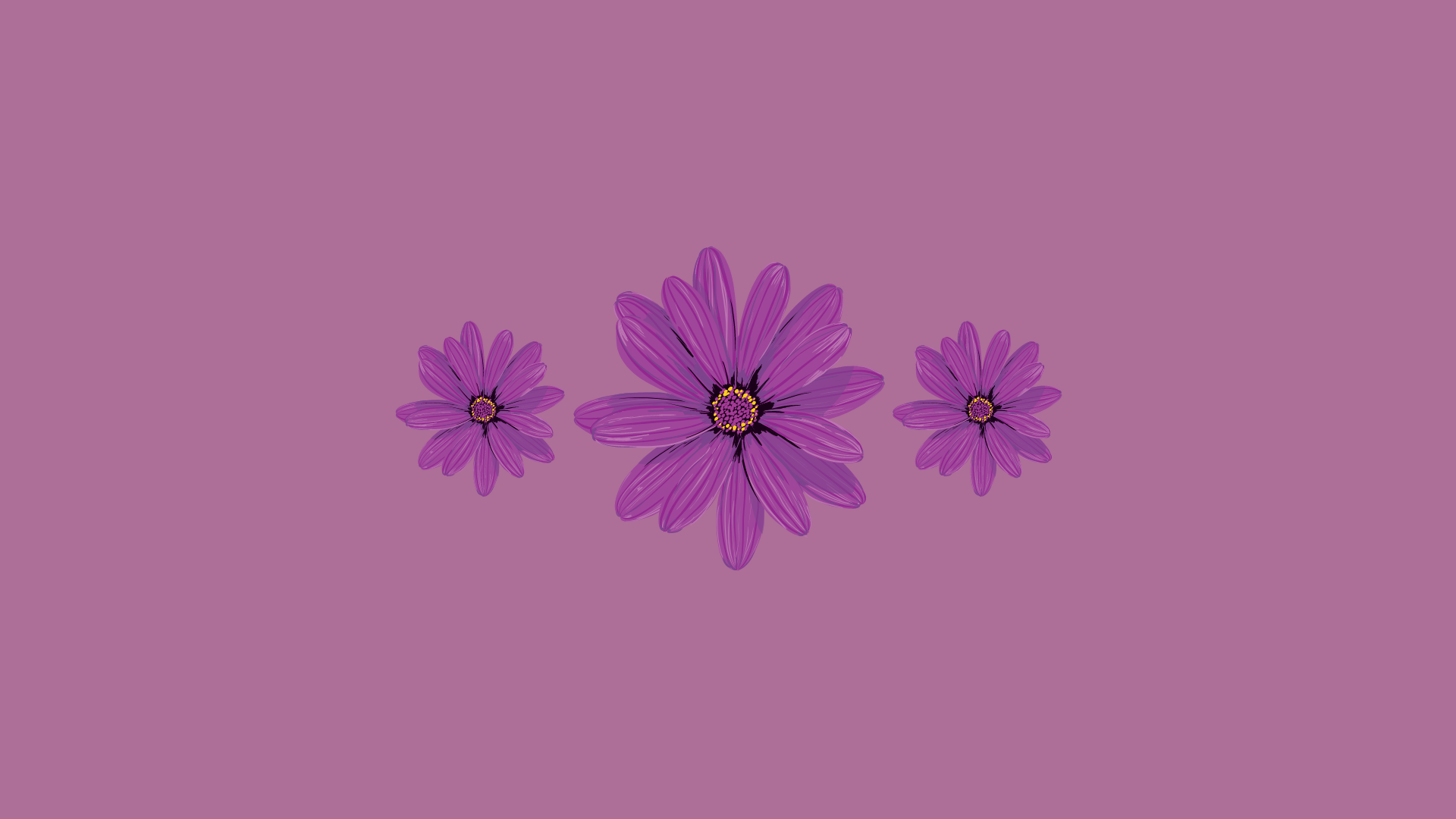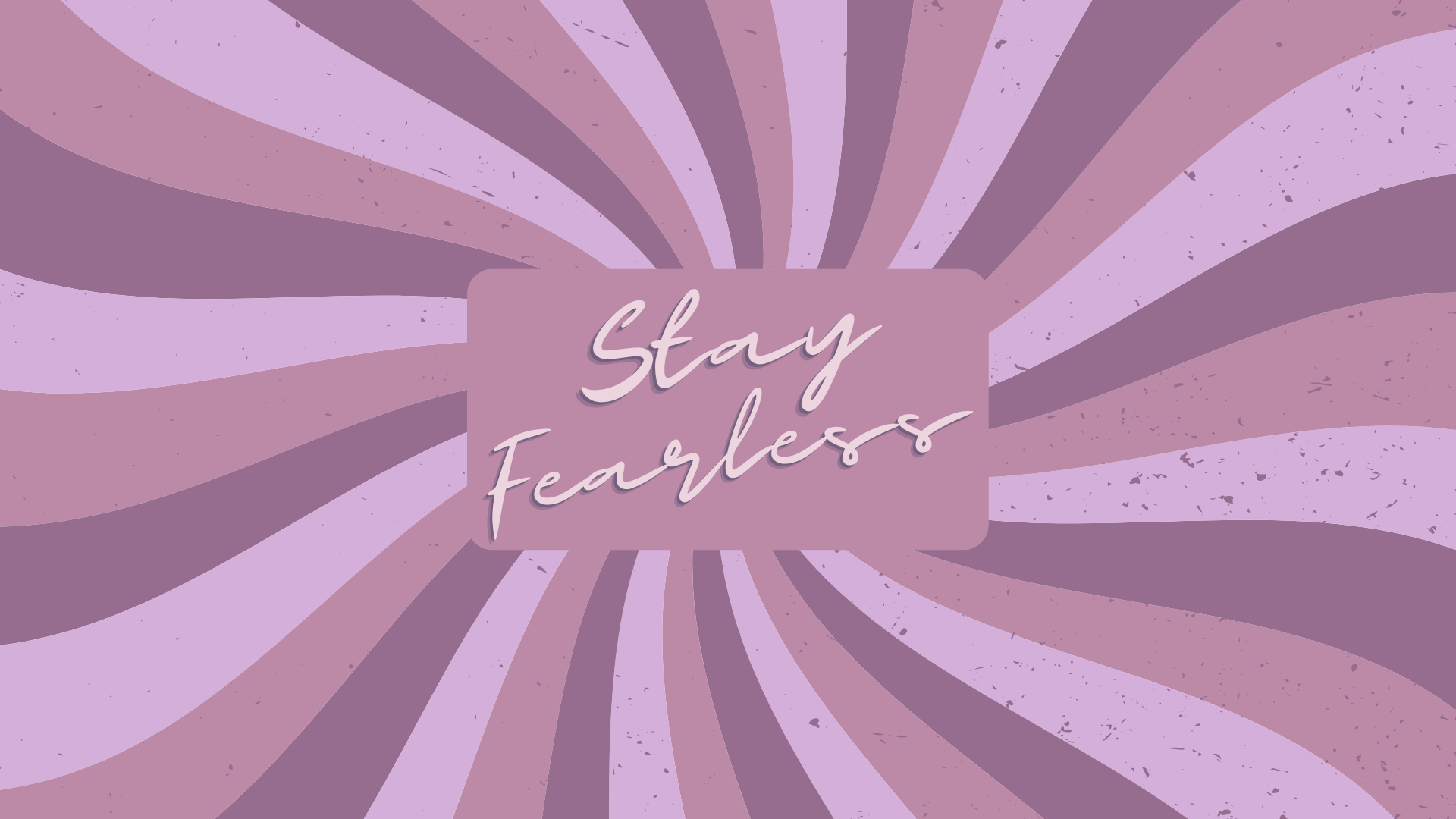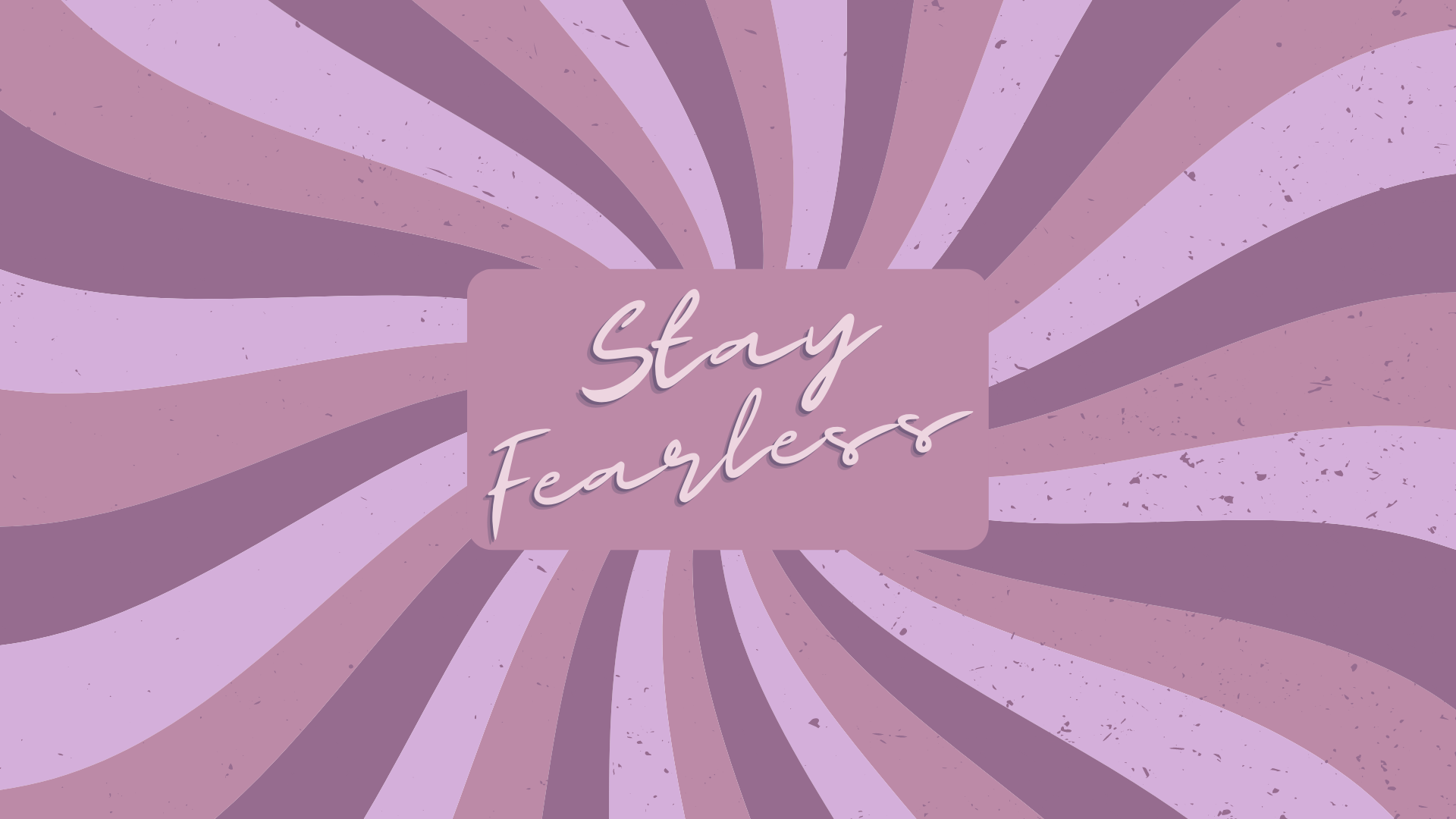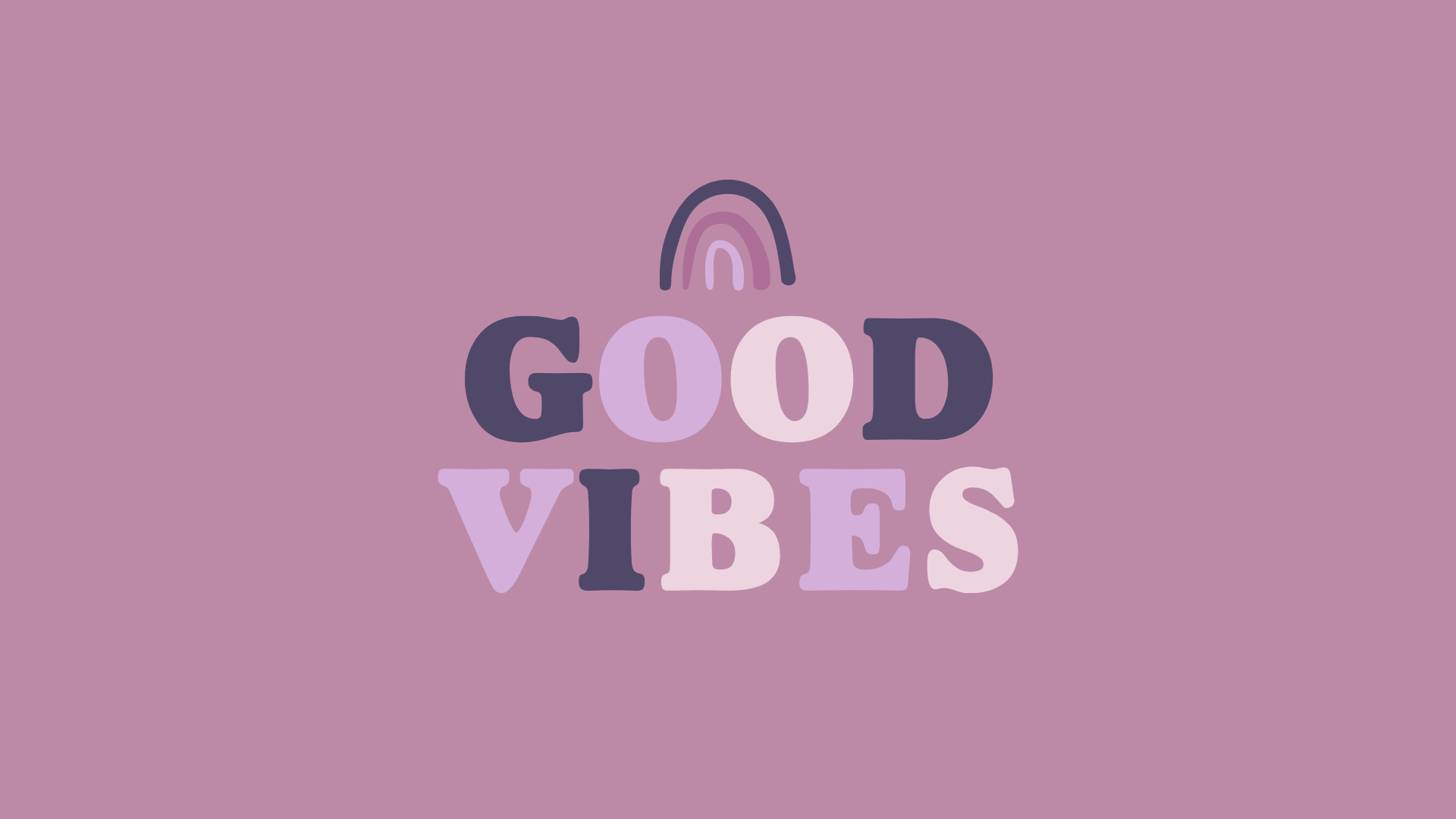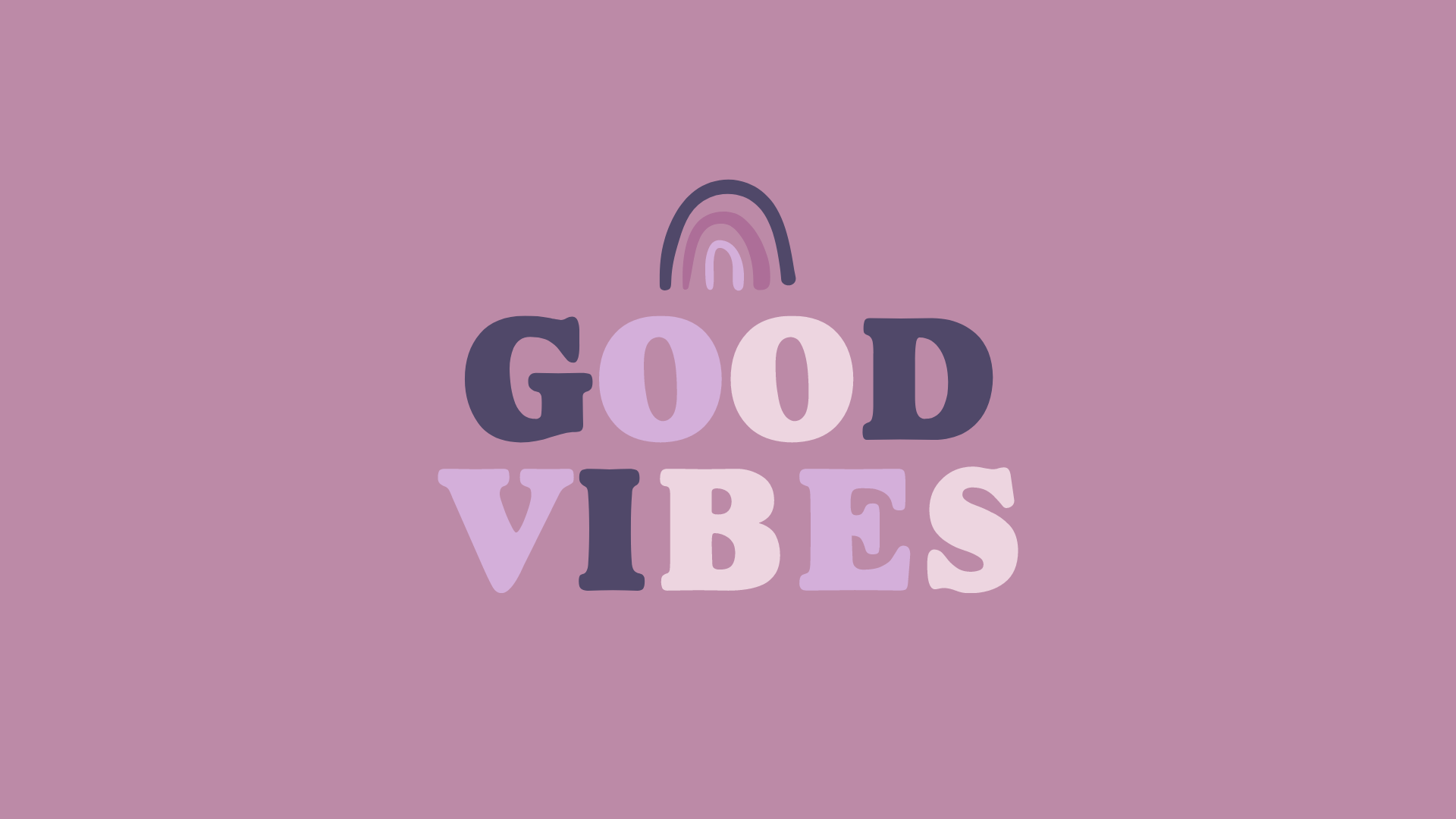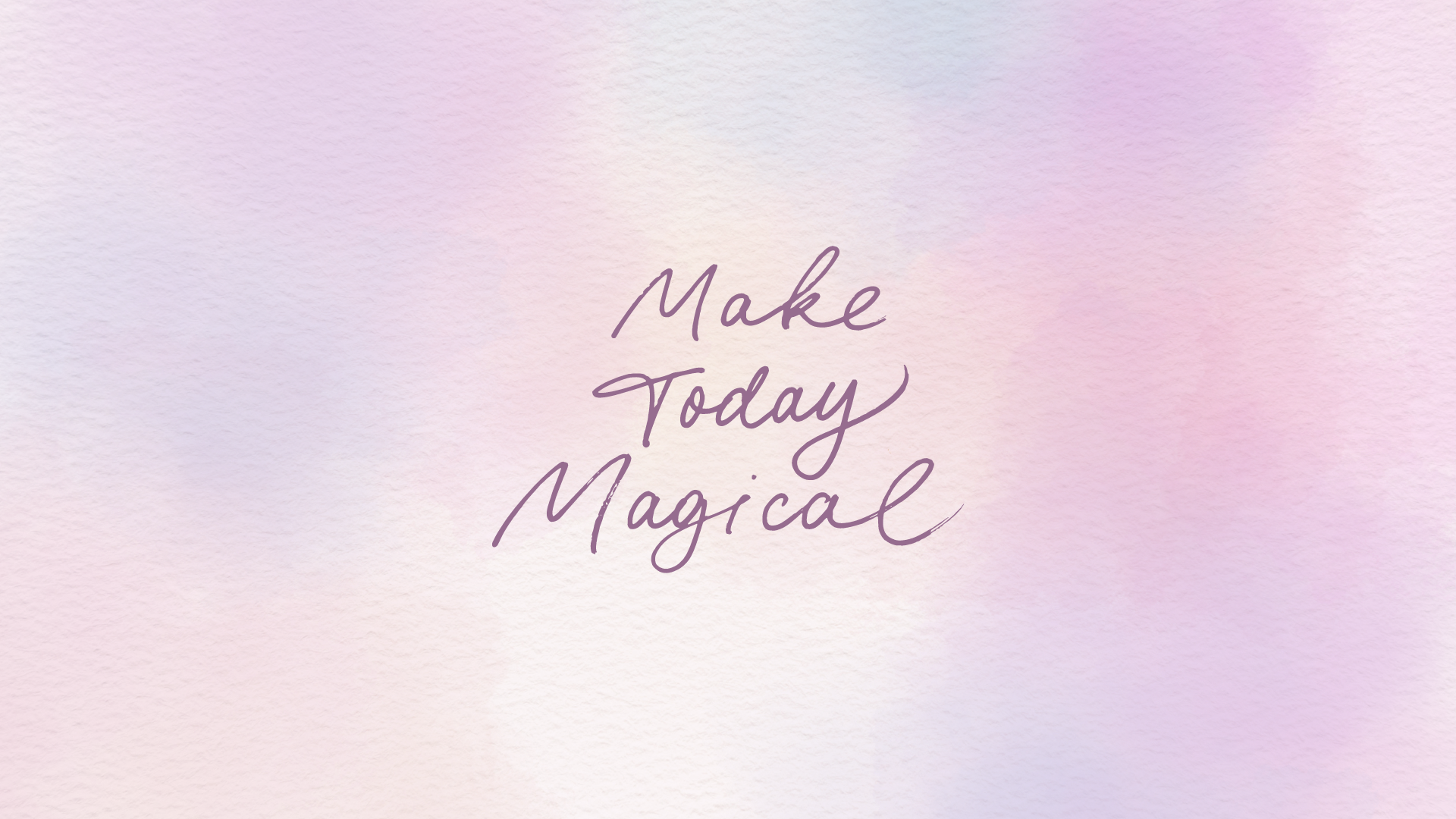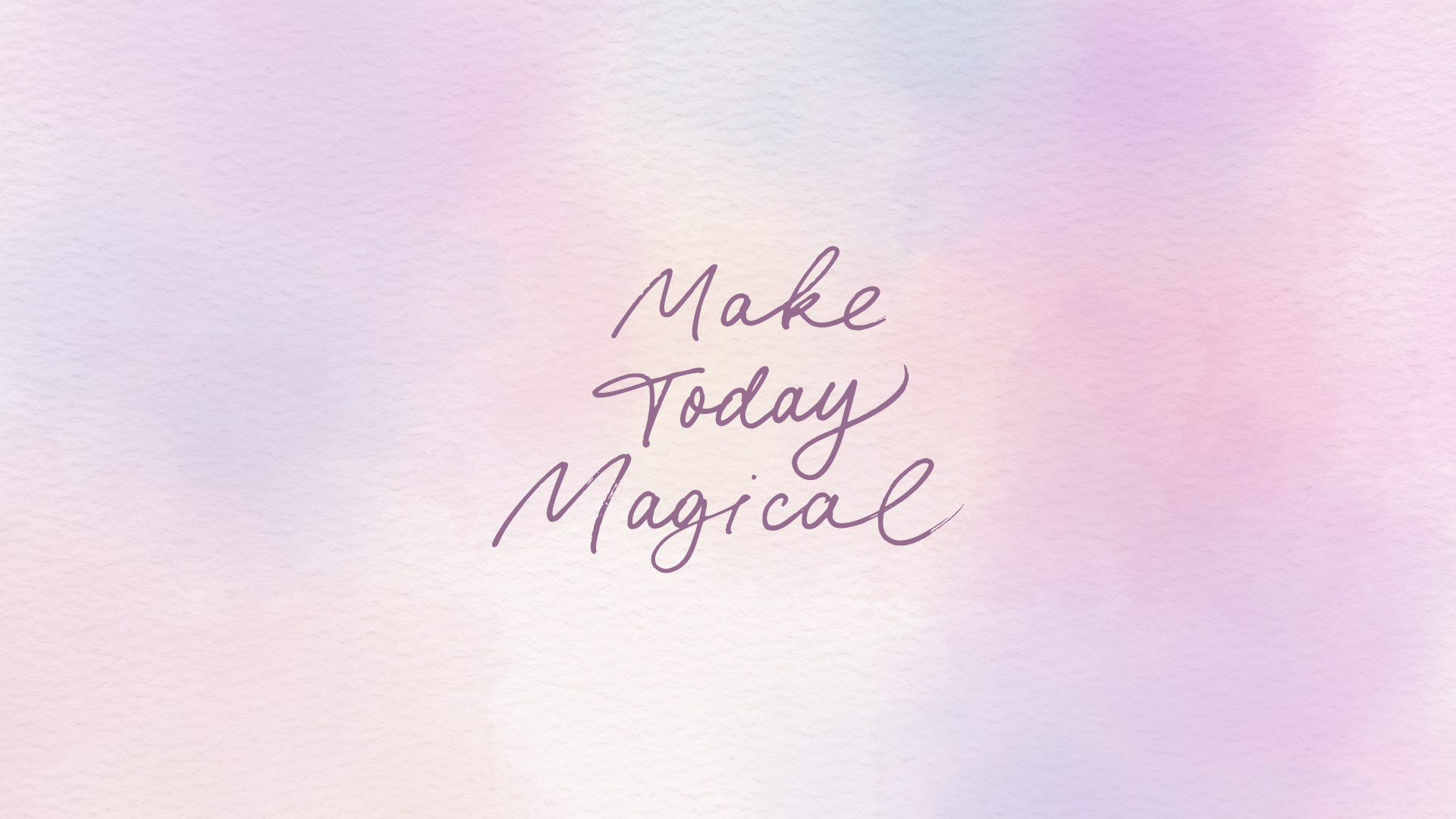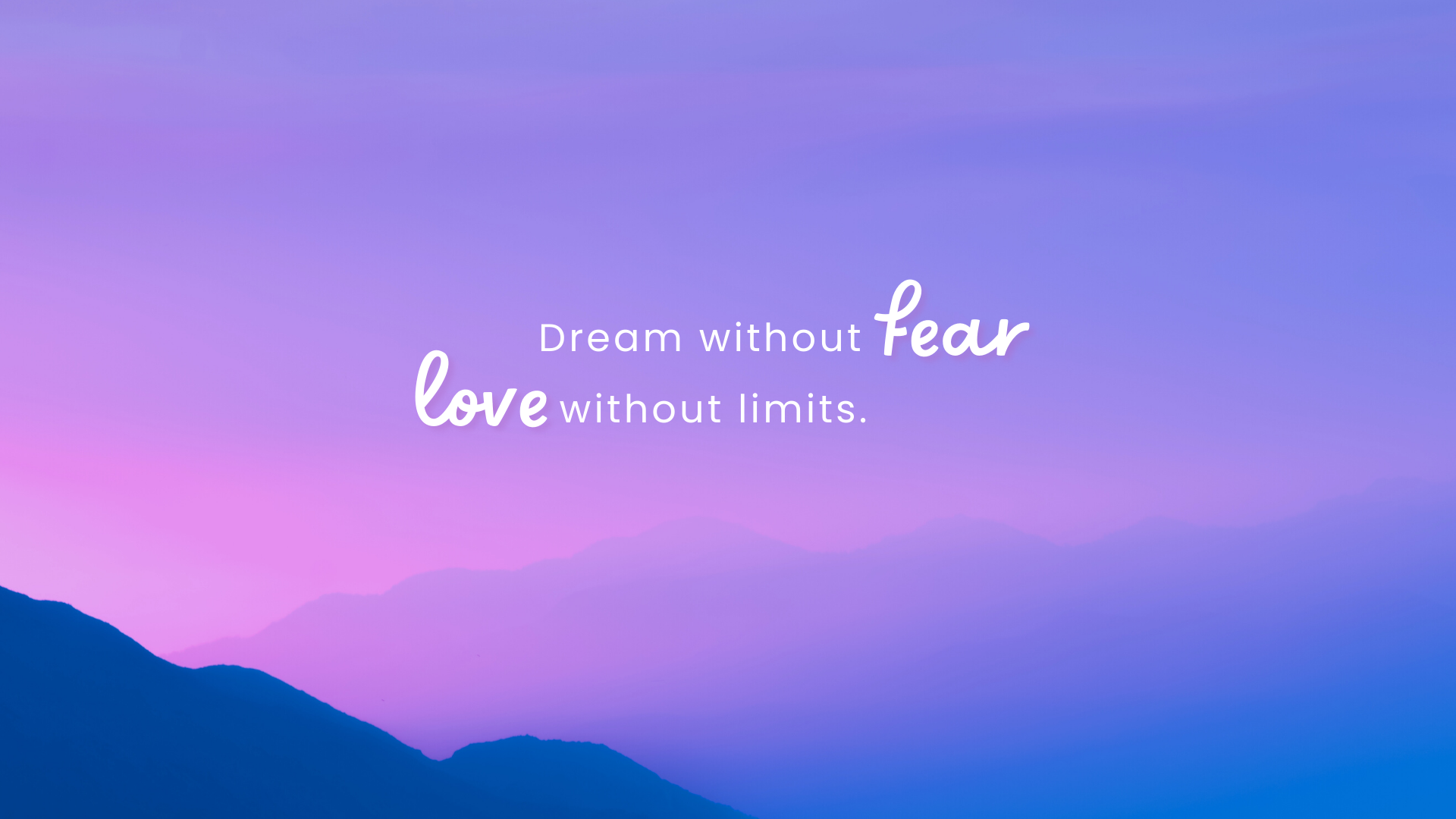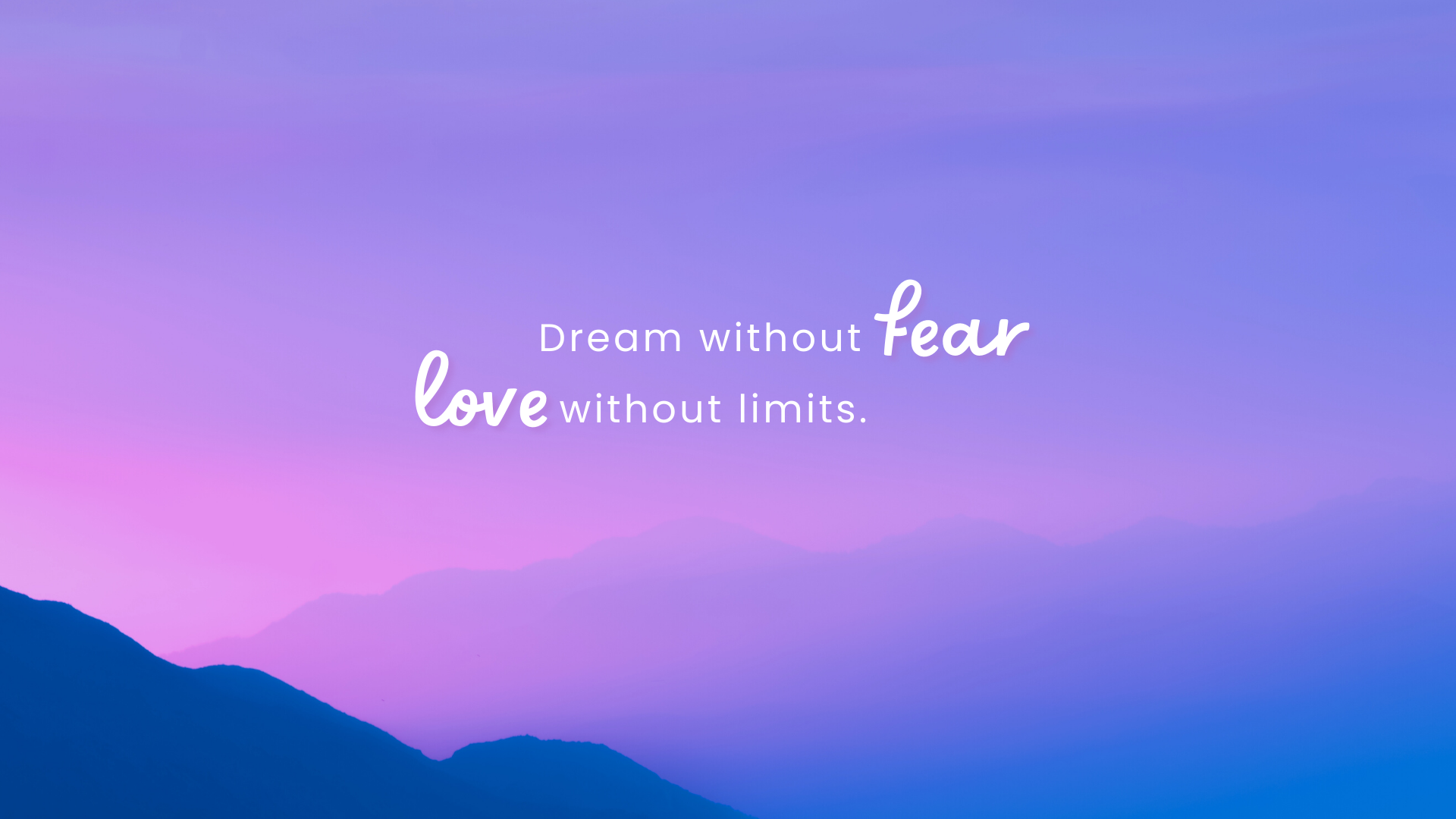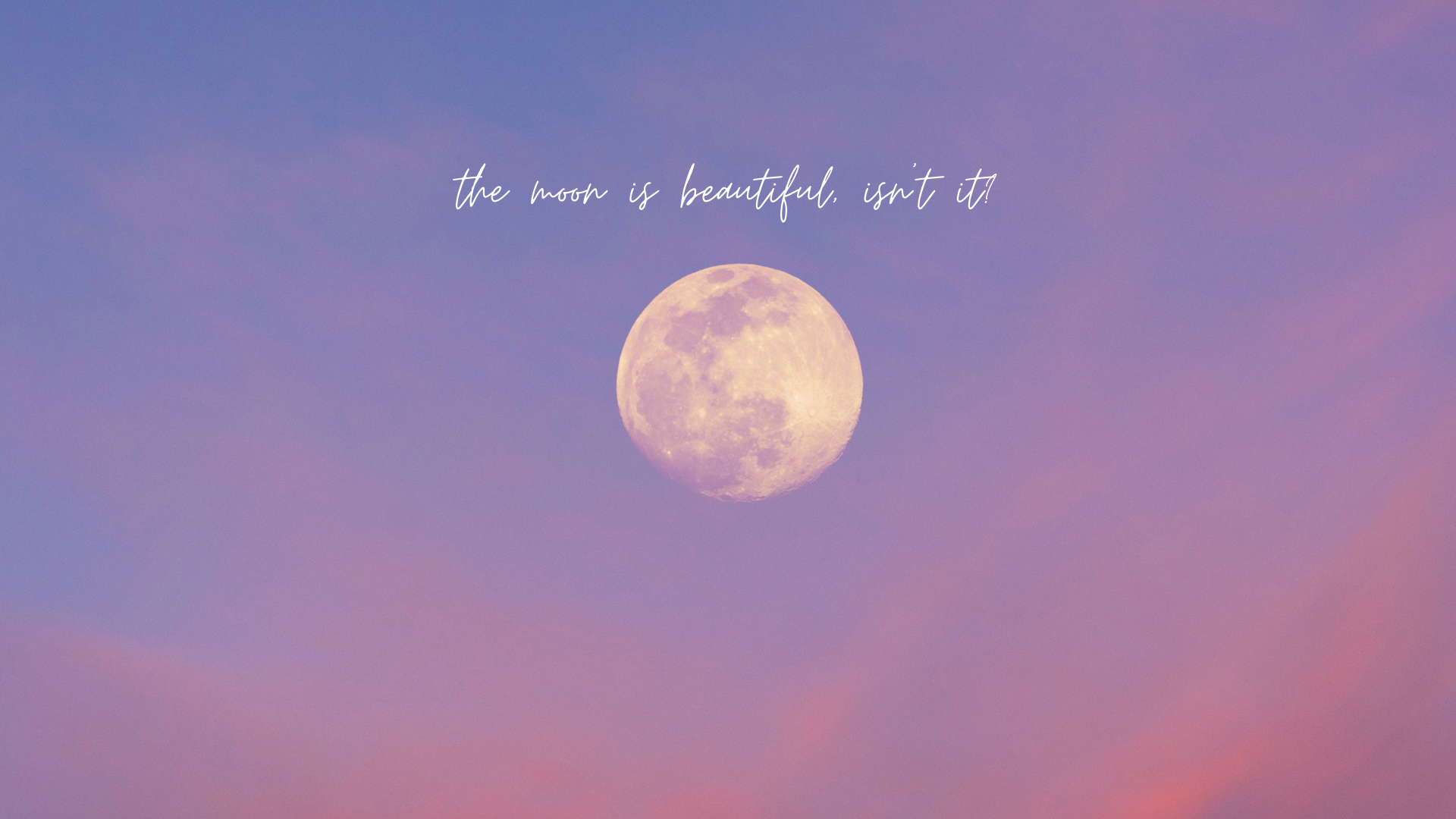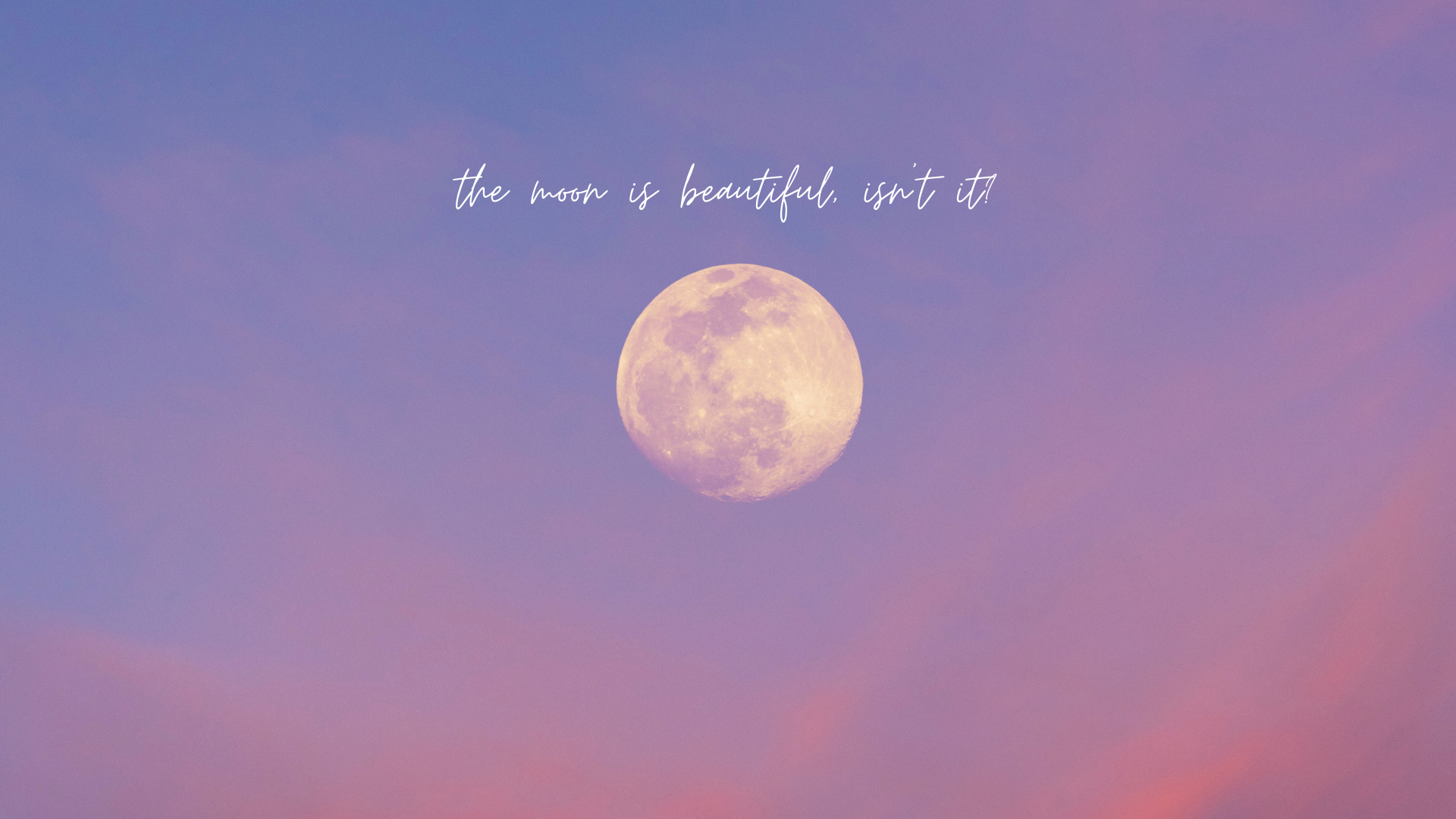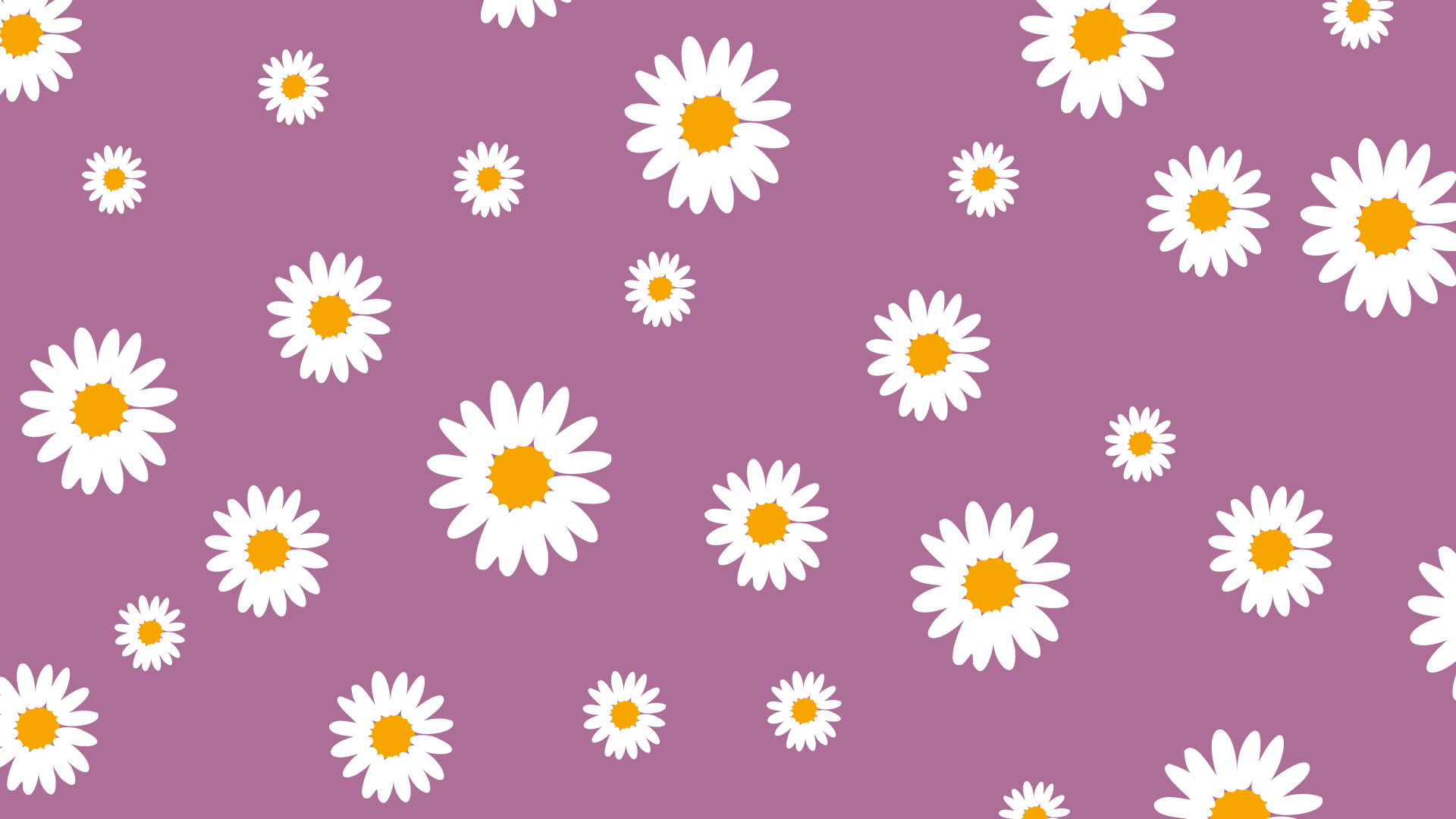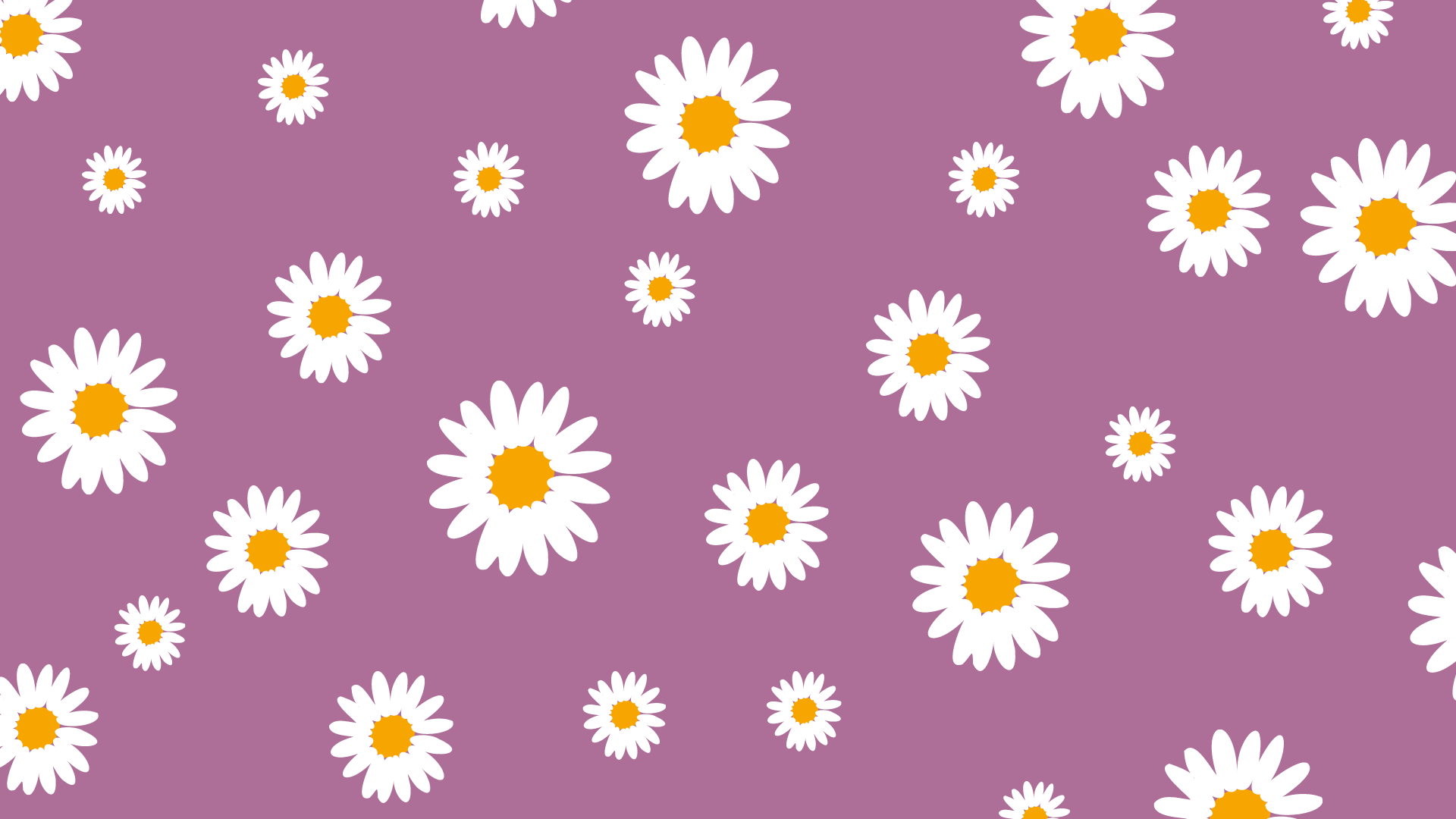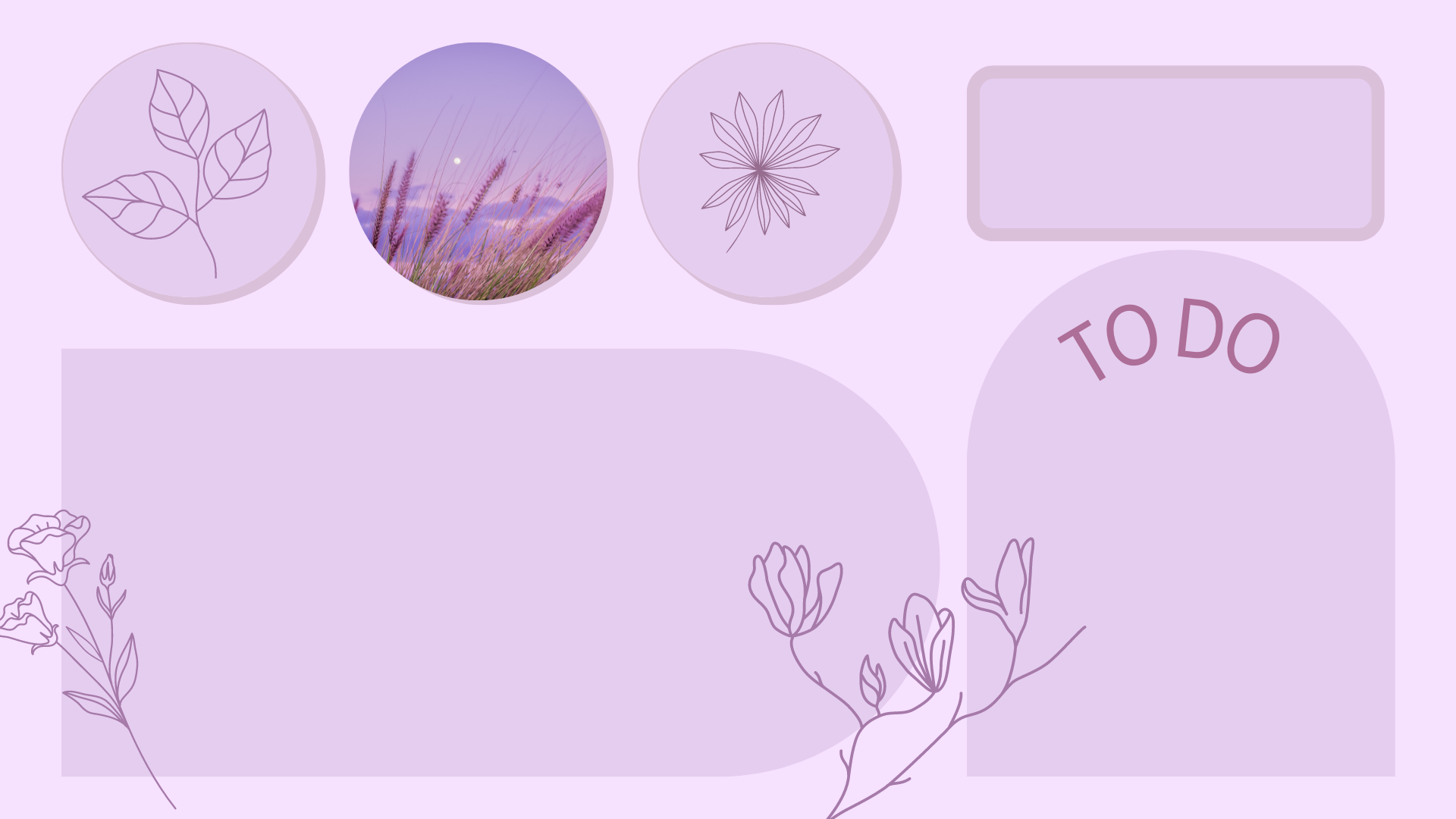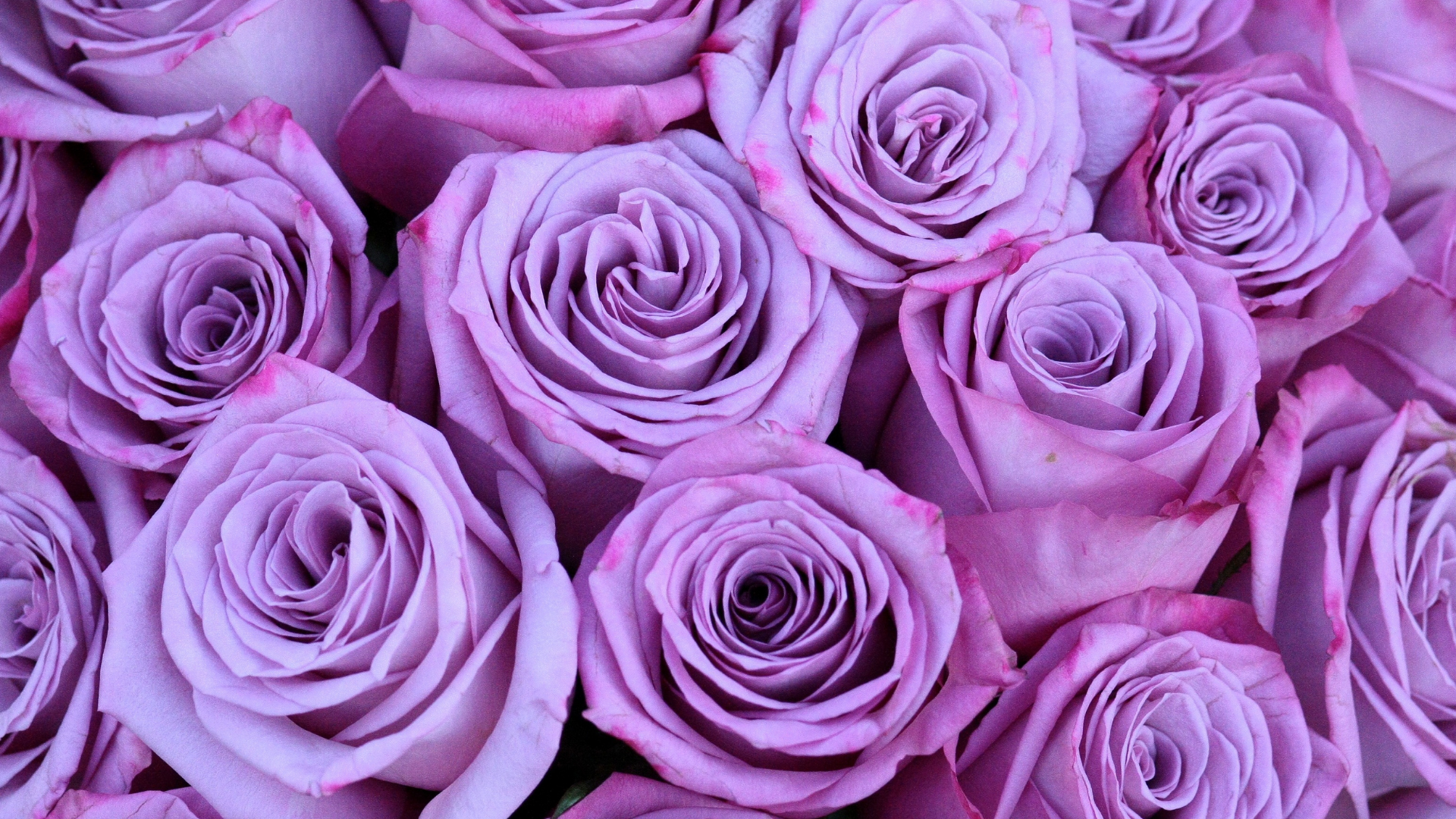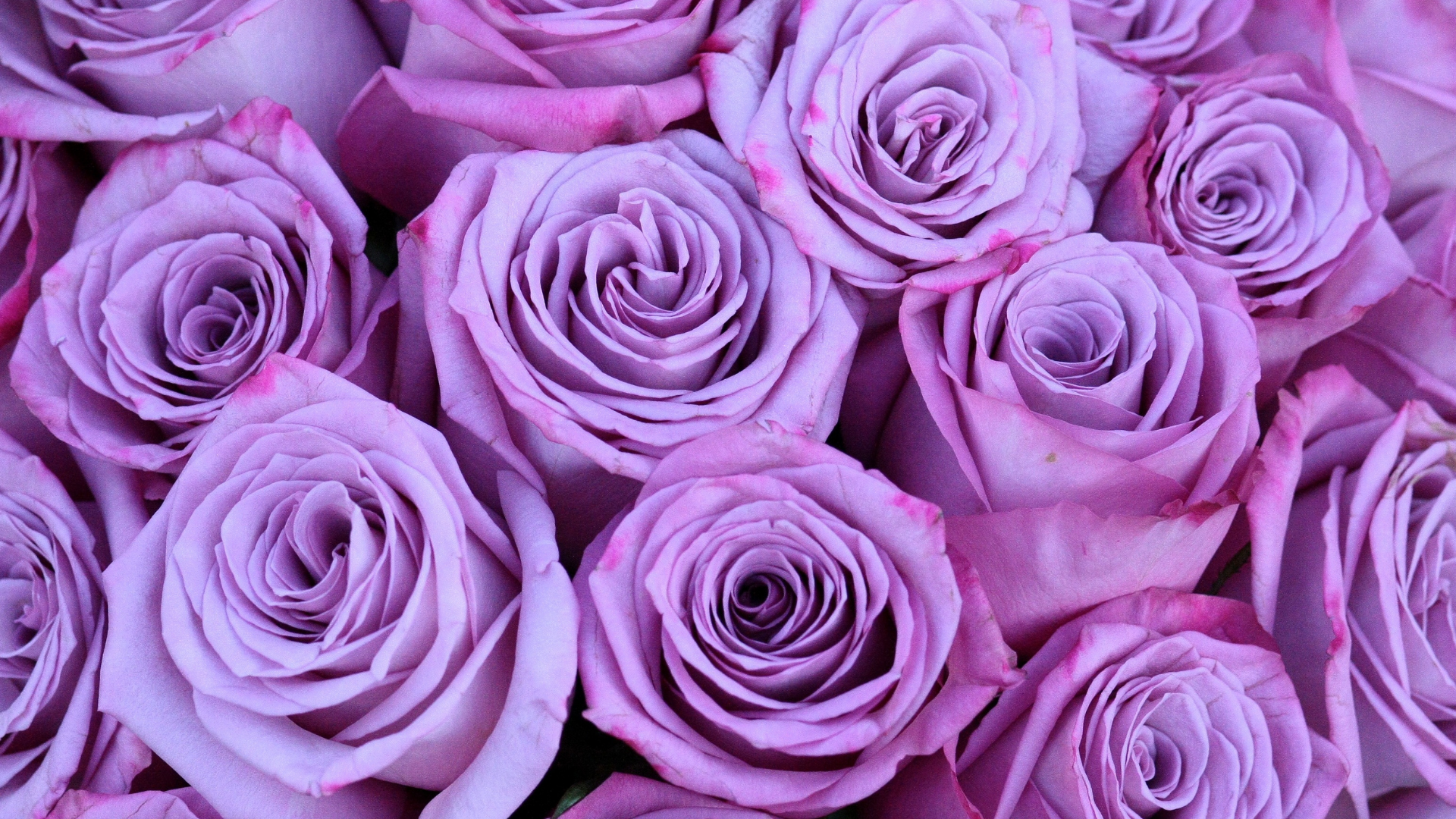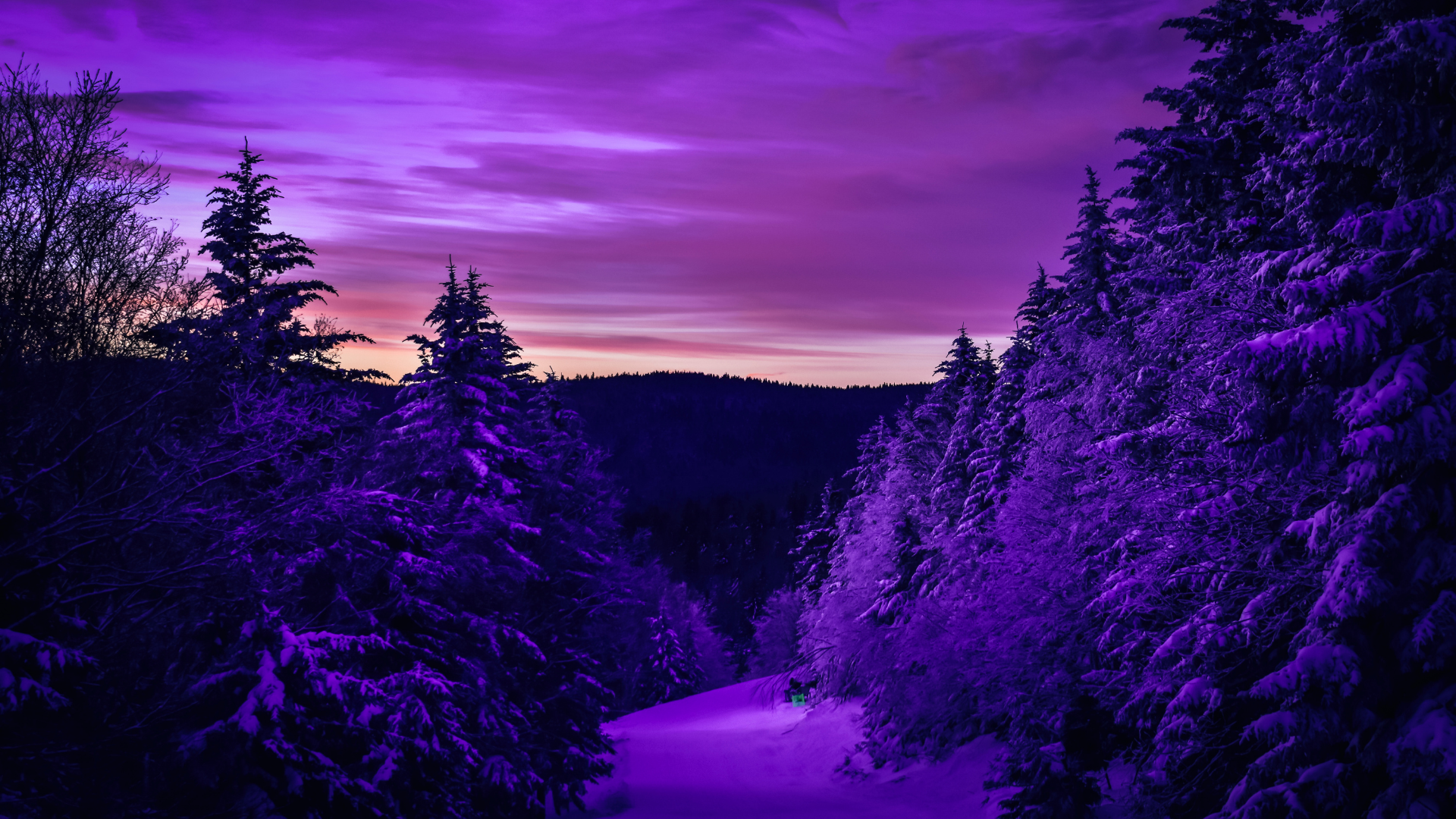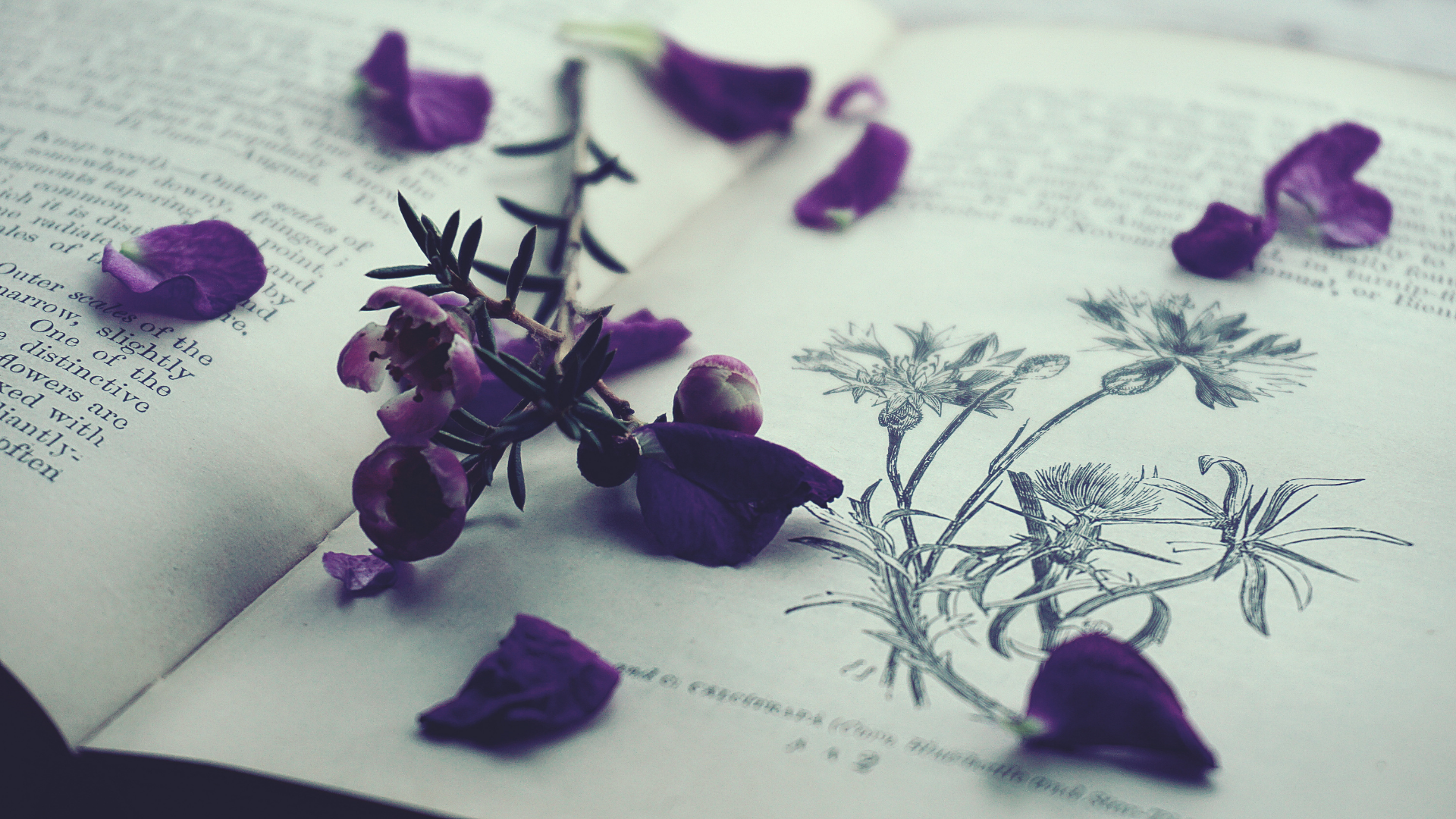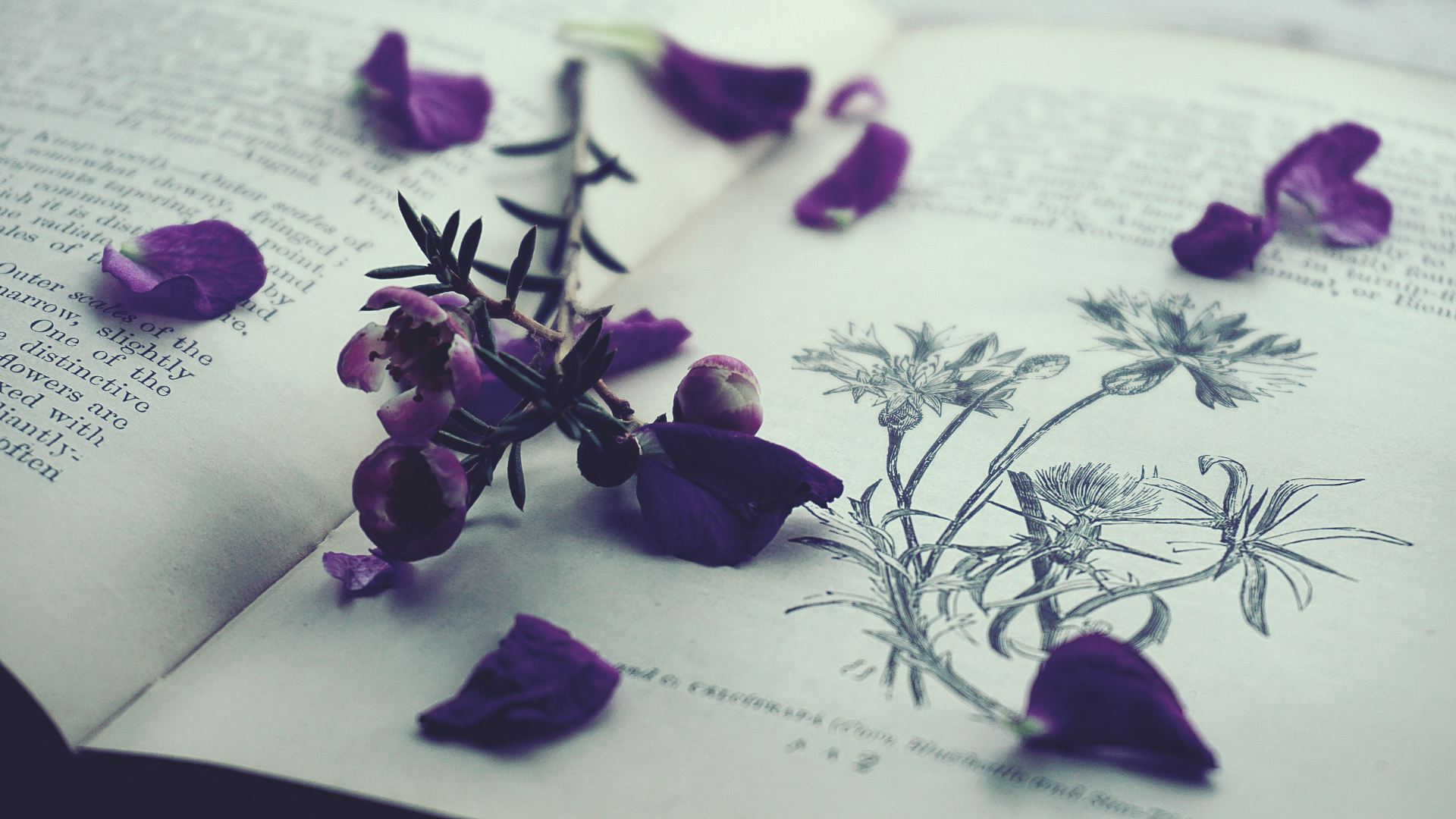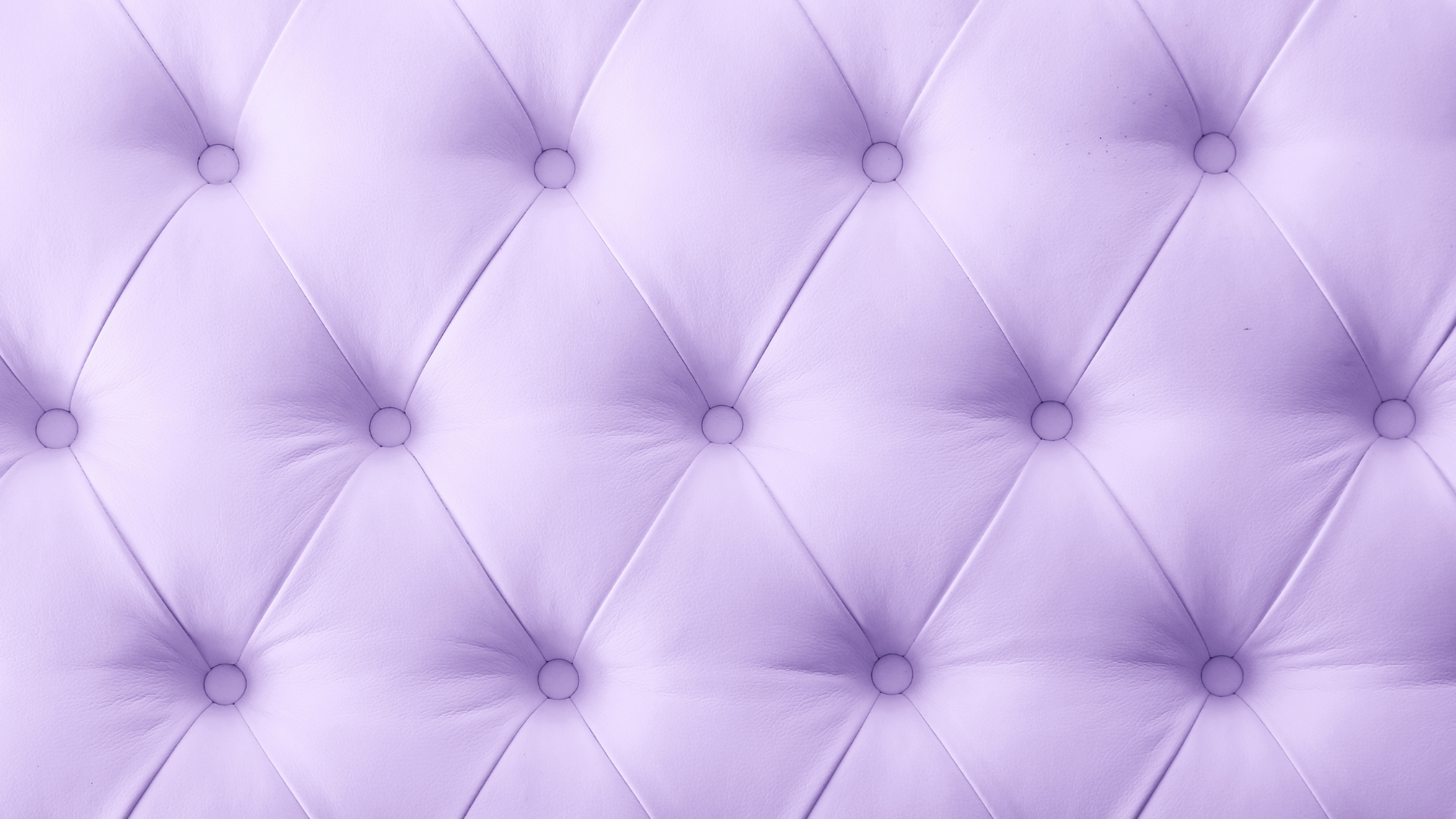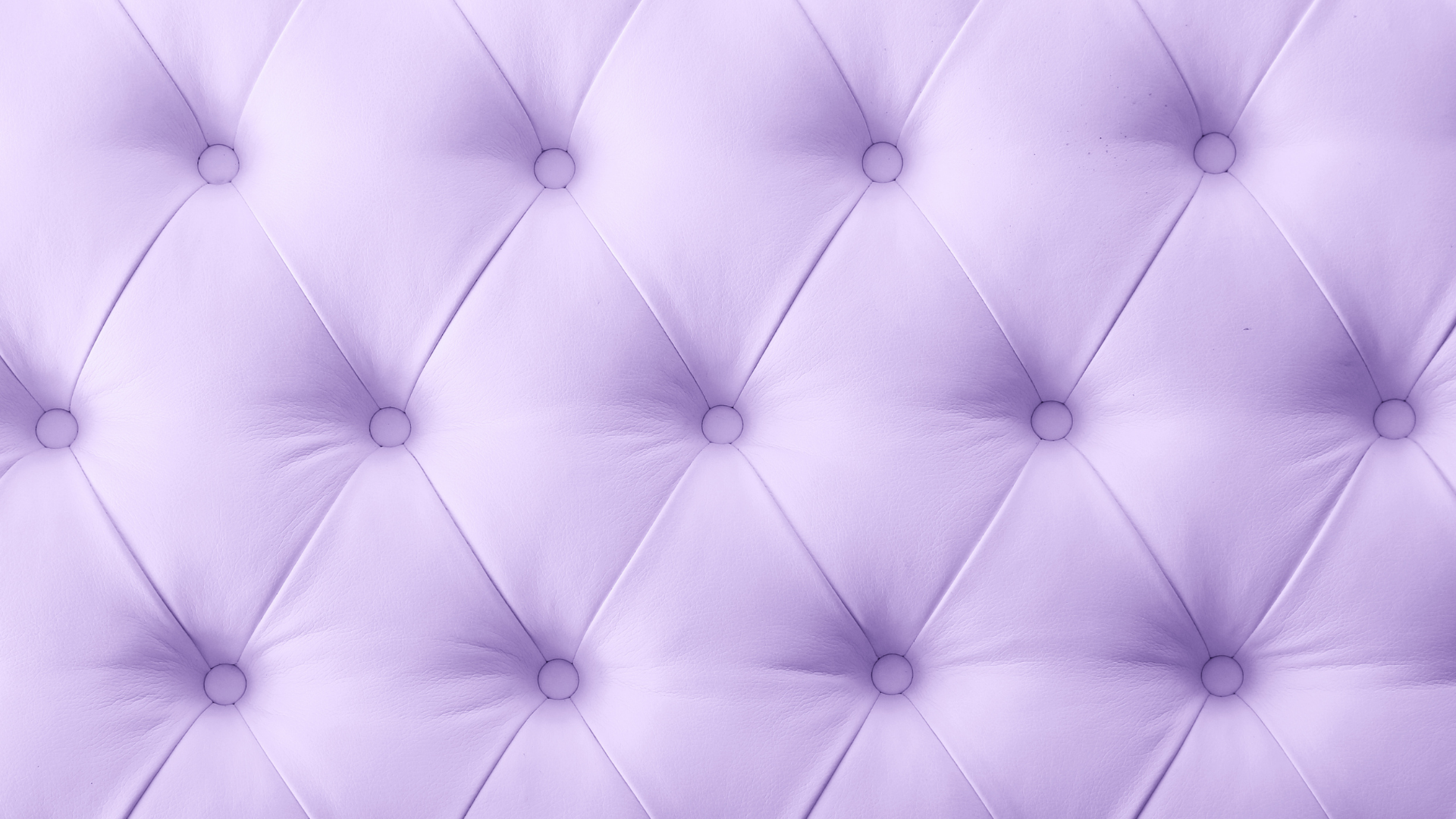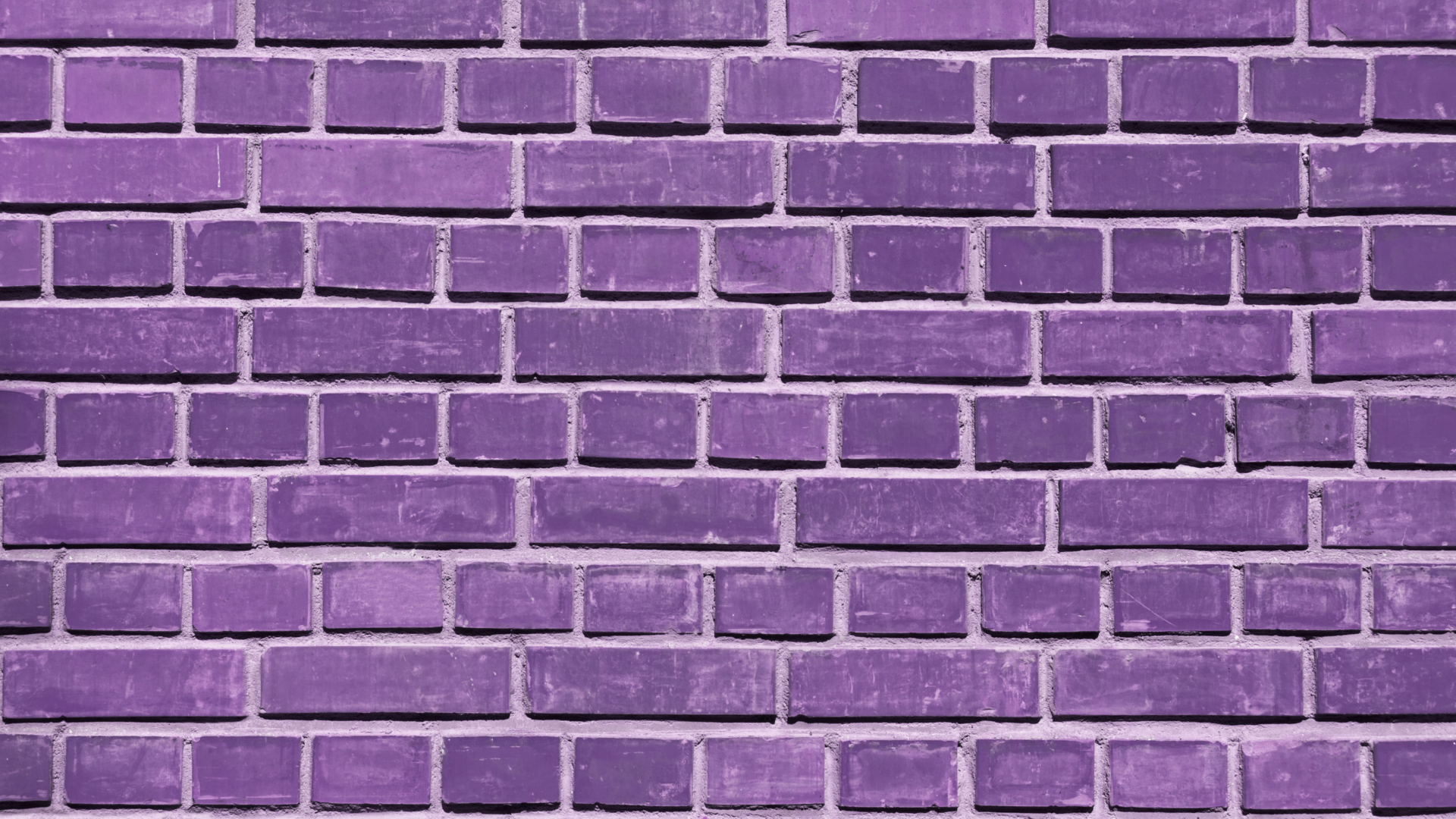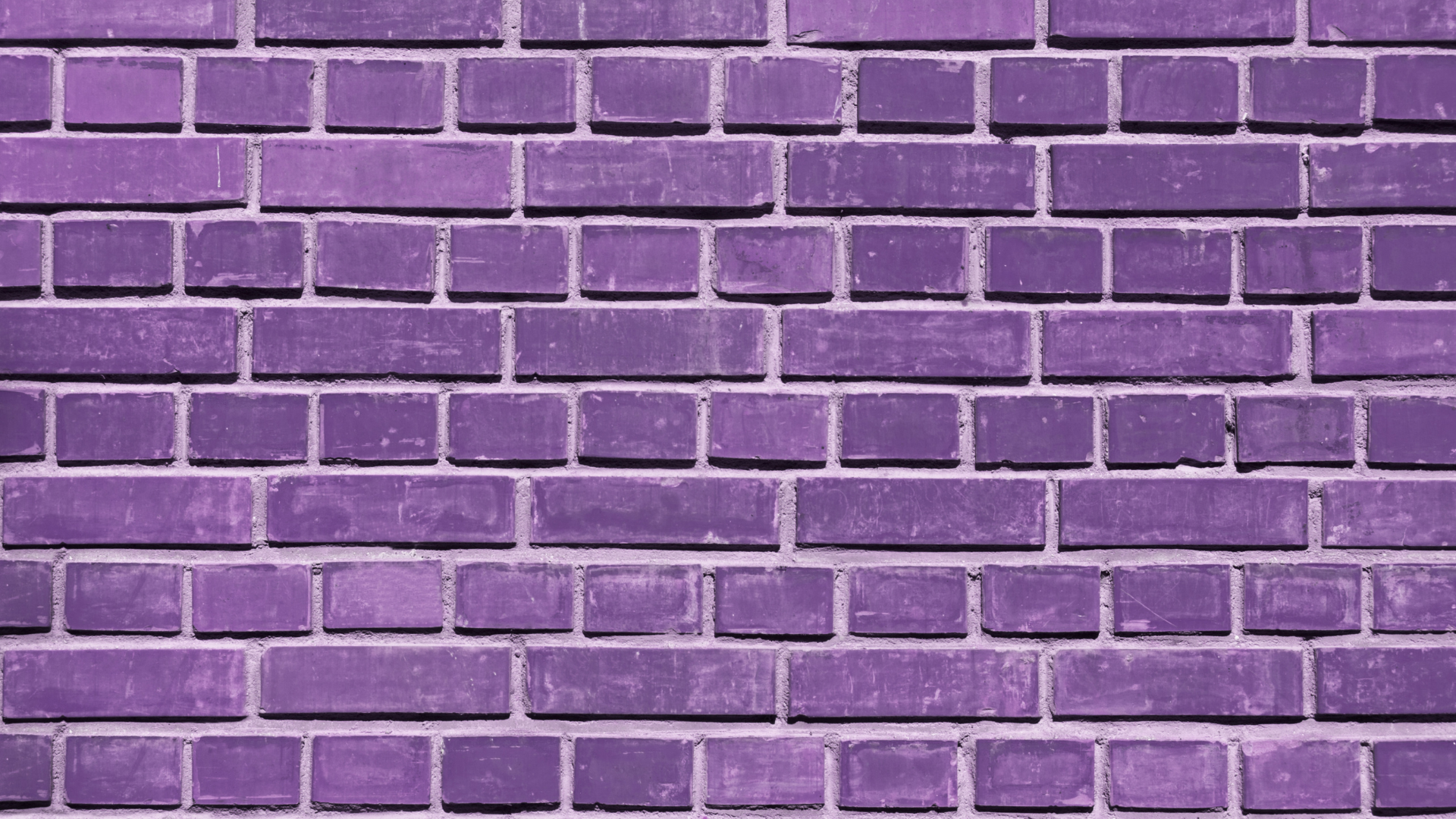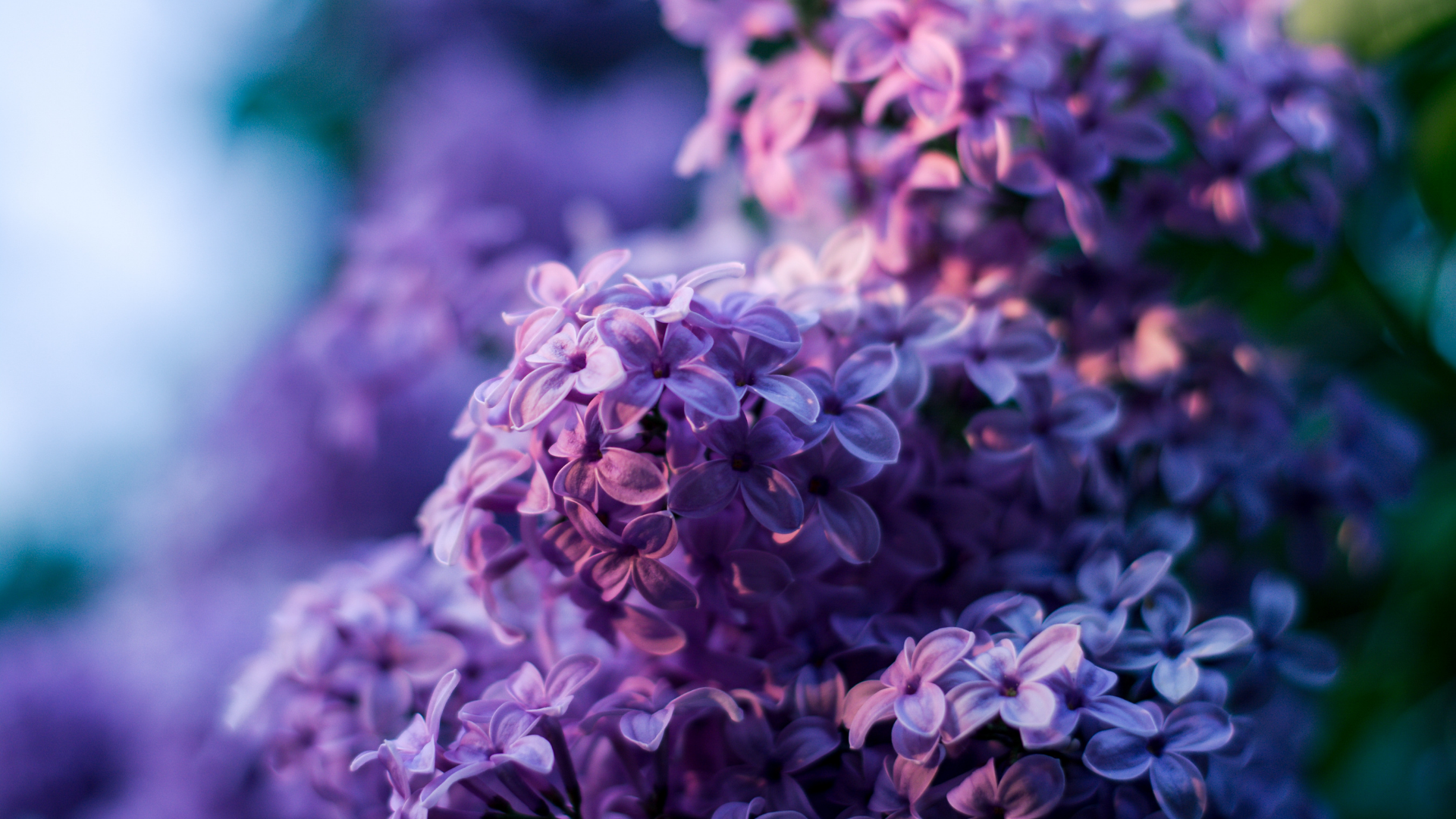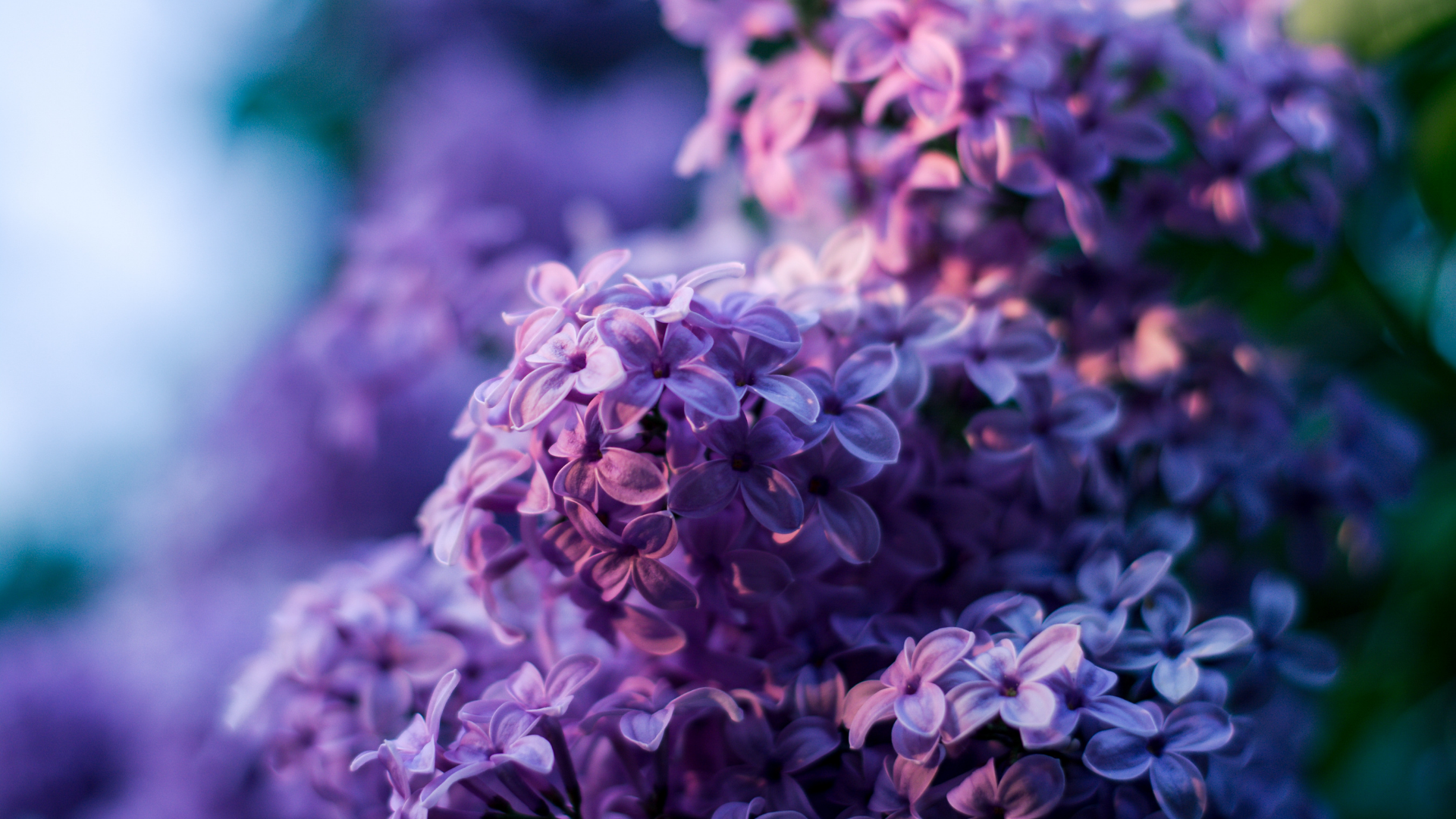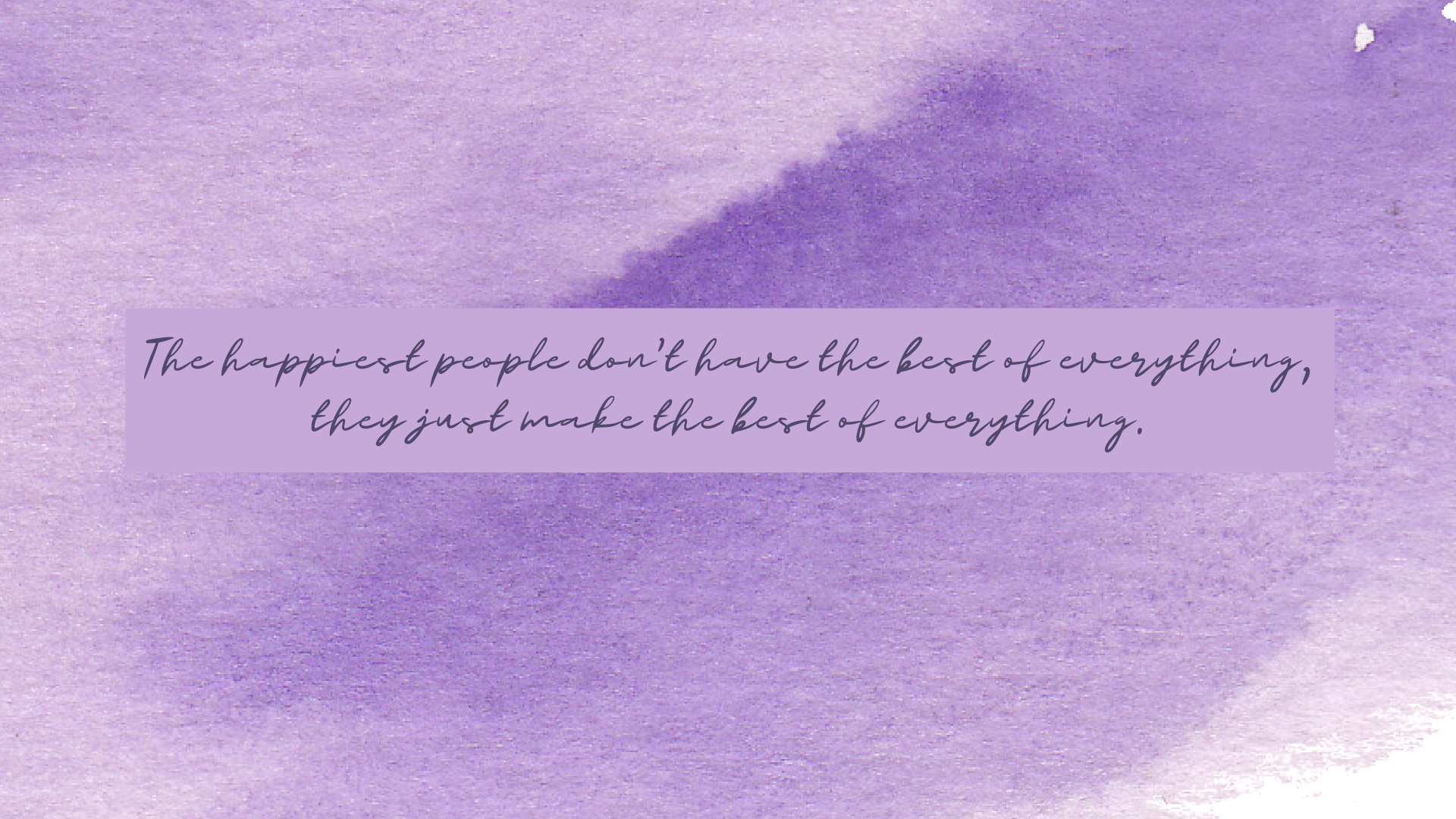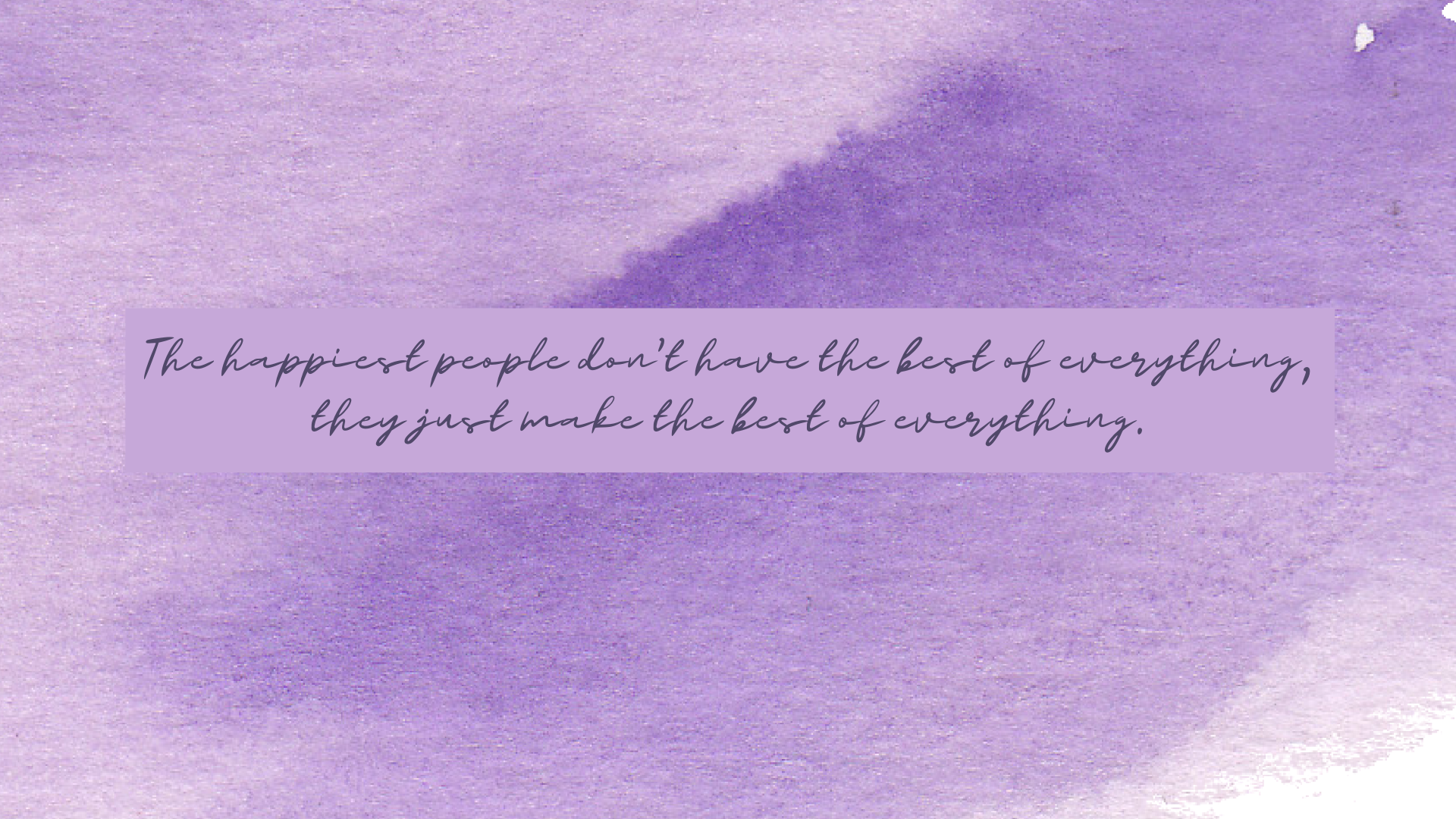 How to Use These Aesthetic Purple Wallpaper Backgrounds:
Step 1: Click on the link below to download the free purple aesthetic wallpaper backgrounds.
Step 2: After you've clicked on the link, right-click on the image and select "Save Image As."
Step 3: Once you've done that, a pop-up window will appear asking where you want to save it. Choose where you want it saved, and click "Save."
Step 4: Right click on the saved photo and select "set as desktop picture". Your image will instantly replace your current desktop background!
CLICK HERE TO DOWNLOAD PDF FILE
I hope you enjoyed this post, please share it with friends and family! If you want to see more desktop backgrounds, leave it in the comments below what I should do next!
MORE FREE DESKTOP BACKGROUNDS:
Until next time,
BEST SELLERS