Chocolate dipped chestnut cookies. A soft and healthy cookie everyone will love!
Disclaimer: this post may contain affiliate links, and every purchase made through these links will give me a small commission (at absolutely no extra cost for you!) AS AN AMAZON ASSOCIATE AND REWARDSTYLE MEMBER, I EARN FROM QUALIFYING PURCHASES. See Privacy Policy for additional info.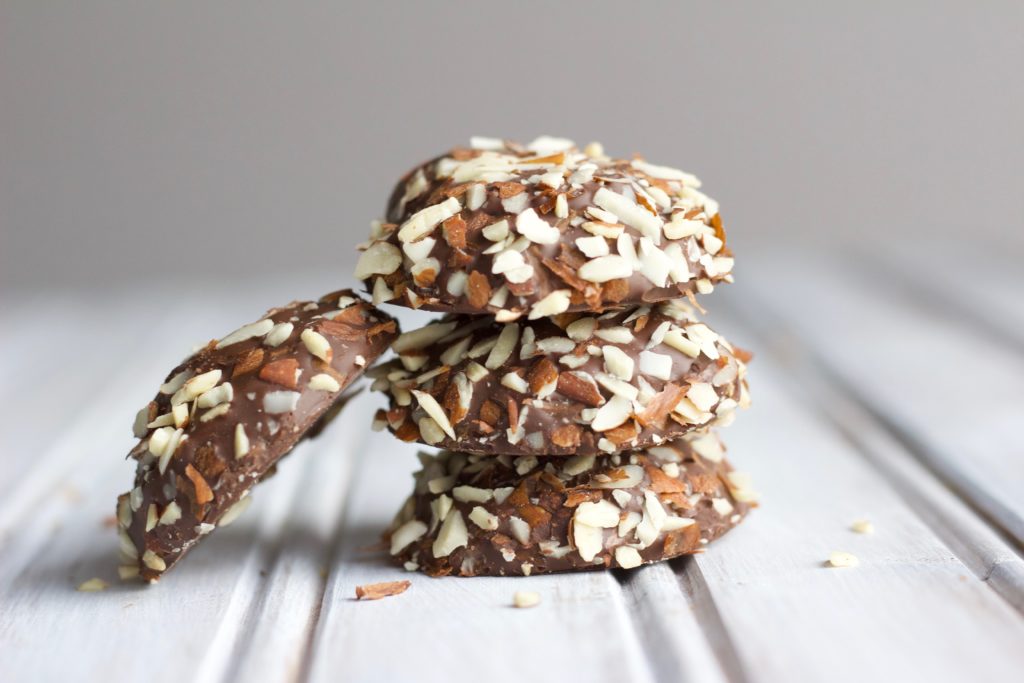 To be honest, I was super nervous to make this recipe. I have never baked with chestnuts before so I was really worried it would be a waste of time, but these actually turned out amazing! Such a different yet divine taste. Your entire family will love this recipe and be in shock that you baked these yourself!
Chestnuts for me just scream the holidays. Mostly because of the song about 'roasting chestnuts on the open fire'... but hey! Whatever works right?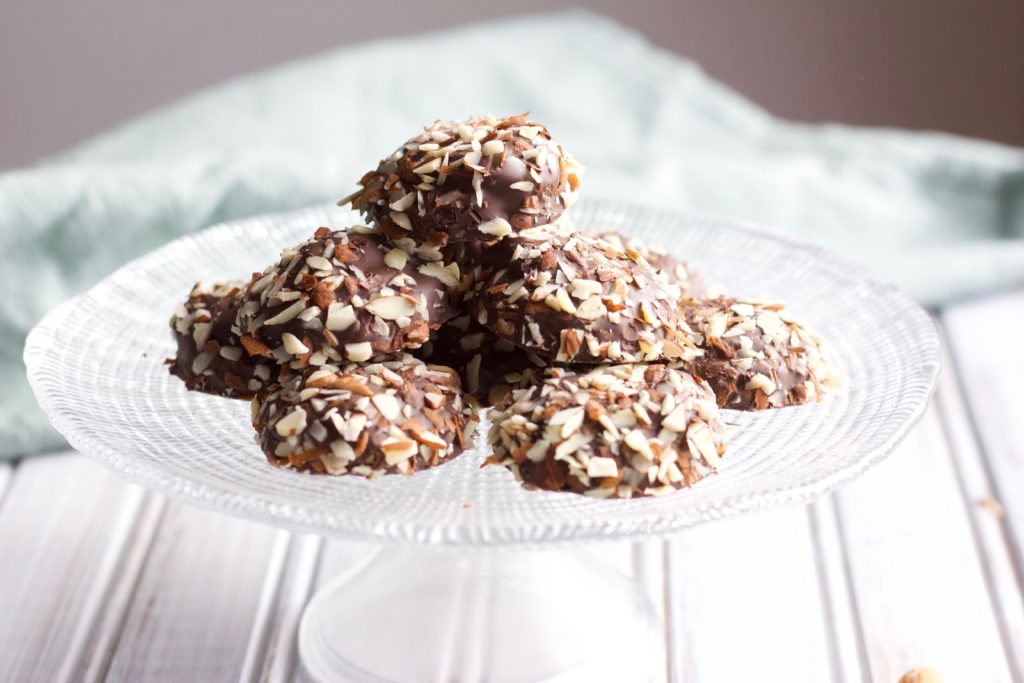 This recipe uses bagged chestnuts but if you're feeling up to roasting your own then definitely try it out! There are so many great recipes out there for roasted chestnuts, especially around this time of the year.
Chocolate Chestnut Cookies: An Easy, Delicious Christmas Cookie
Prepping chestnuts to cook or bake with can be a huge pain at times. You have to make sure you have cross slits in each one, then you have to boil or roast them, and then you have to de-shell them of course. Time-consuming right!?
If you're feeling lazy like I was, just grab some bagged roasted chestnuts and call it a day!
This recipe sounds like a tongue twister...how many times can you say chocolate dipped chestnut cookies?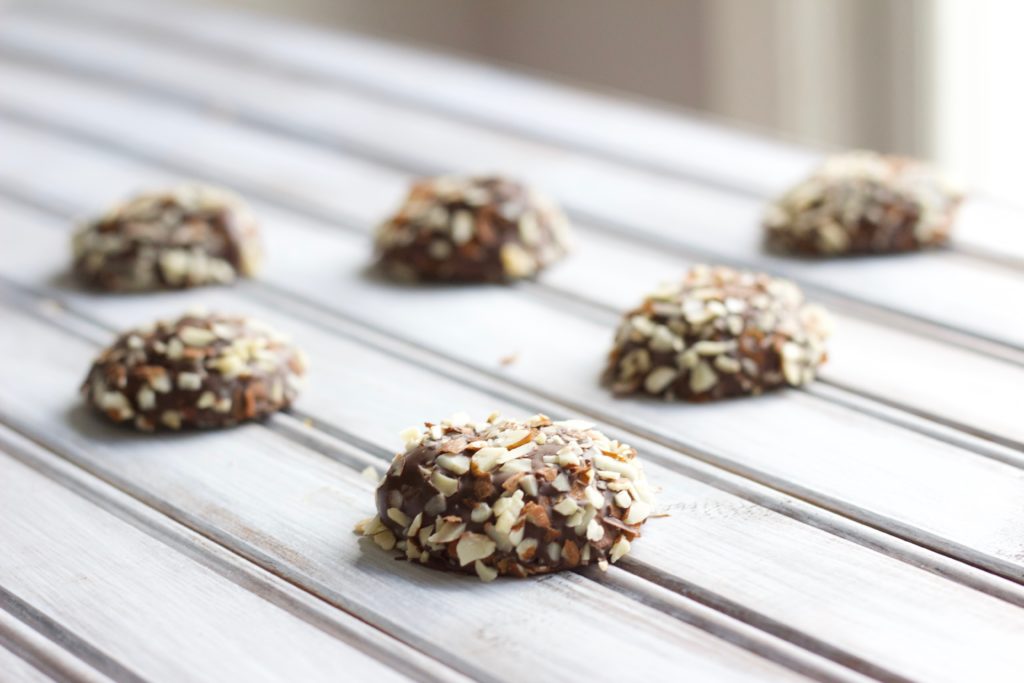 CHEEESSSSSTNUTSSSSS ROASTING ON AN OPEN FIREEEEEE
Sorry... done singing.
We had our first snowfall yesterday here in my home town, and that REALLY put me into the Christmas spirit. But the only issue with that is the fact that we weren't ready for it.
I don't have my winter tires on yet.. and on my way to work I nearly ended up in the ditch after hitting some black ice. Now let me tell you, that really gets your heart pumping! Who needs coffee to wake you up in the morning when you have black ice out there... just saying
---
Check out more delicious cookie recipes below:
---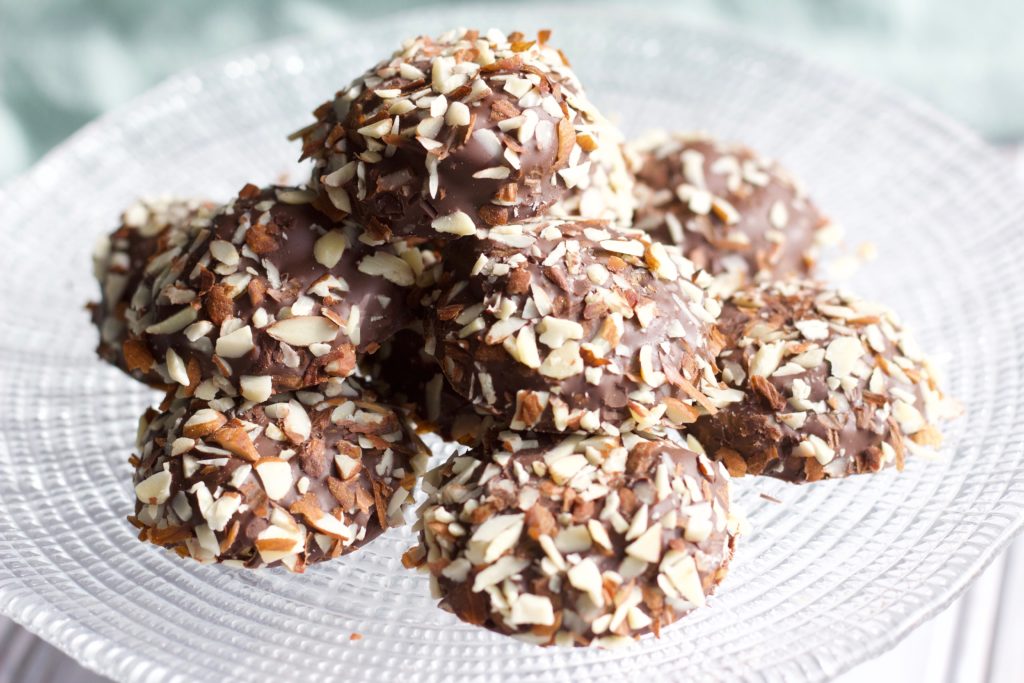 Nothing warms the soul more than some hot tea and a few delicious cookies. Right now as I write this post I am devouring two of these chocolate dipped chestnut cookies and sipping on a cold brew. Do you like chai tea? I love the cinnamon taste of this tea, it really just makes me feel Christmasy.
Is Christmasy a word? Can we just pretend it is? Add it to "Nikki's Dictionary of Unusually Cute Words".
Anyways, back to these cookies. If you aren't a fan of chestnuts you could probably substitute a different kind of nut. Just make sure that it is the same measurements. So if you are using 1 cup of chestnuts minced, use 1 cup of almonds minced. I have never tried this recipe without the chestnuts so do not take my word for it! I have lots of other seriously delicious cookies that come nowhere close to including chestnuts!
Print out the recipe card for these Chocolate-Dipped Chestnut Cookies below!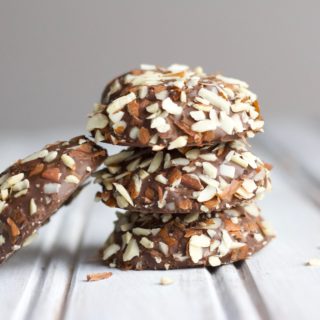 Chocolate Dipped Chestnut Cookies
These soft and chewy chocolate-dipped chestnut cookies are perfect for the holidays! The perfect seasonal flavor of roasted chestnuts combined with sweet, creamy chocolate will make these holiday cookies a hit!
Ingredients
2

oz

of chestnuts

roasted, peeled

1 ½

cup

chestnut flour

2

teaspoons

baking powder

½

cup

raw and organic cane sugar

½

cup

unsweetened almond milk

2

egg yolks

½

cup

melted coconut oil

1

teaspoons

of vanilla

½

teaspoon

of nutmeg

3

egg whites beaten stiff

1

cup

vegan chocolate chips
Instructions
Preheat oven to 350.

Drain chestnuts. Chop in food processor until minced. Place in large bowl.

Add chestnut flour, milk, egg yolk, vanilla, nutmeg, baking powder, sugar, coconut oil to bowl and mix on low until well combined.

Fold in egg whites.

Drop teaspoon full on cookie sheets lined with parchment paper.

Bake for 11-15 minutes or until slightly golden.

Melt chocolate chips in microwave or in a small sauce pan on low heat.

Once cookies are completely cooled, dip in the melted chocolate chips and place back on cookie sheet lined with parchment paper. Cool in freezer for about 30 minutes or until chocolate becomes solid.

Serve and enjoy!
If you have any questions about these just fire me off an email or just comment below!
I hope you enjoy these Chocolate Dipped Chestnut Cookies!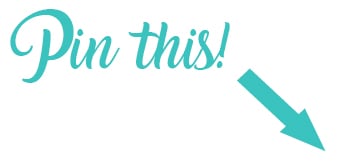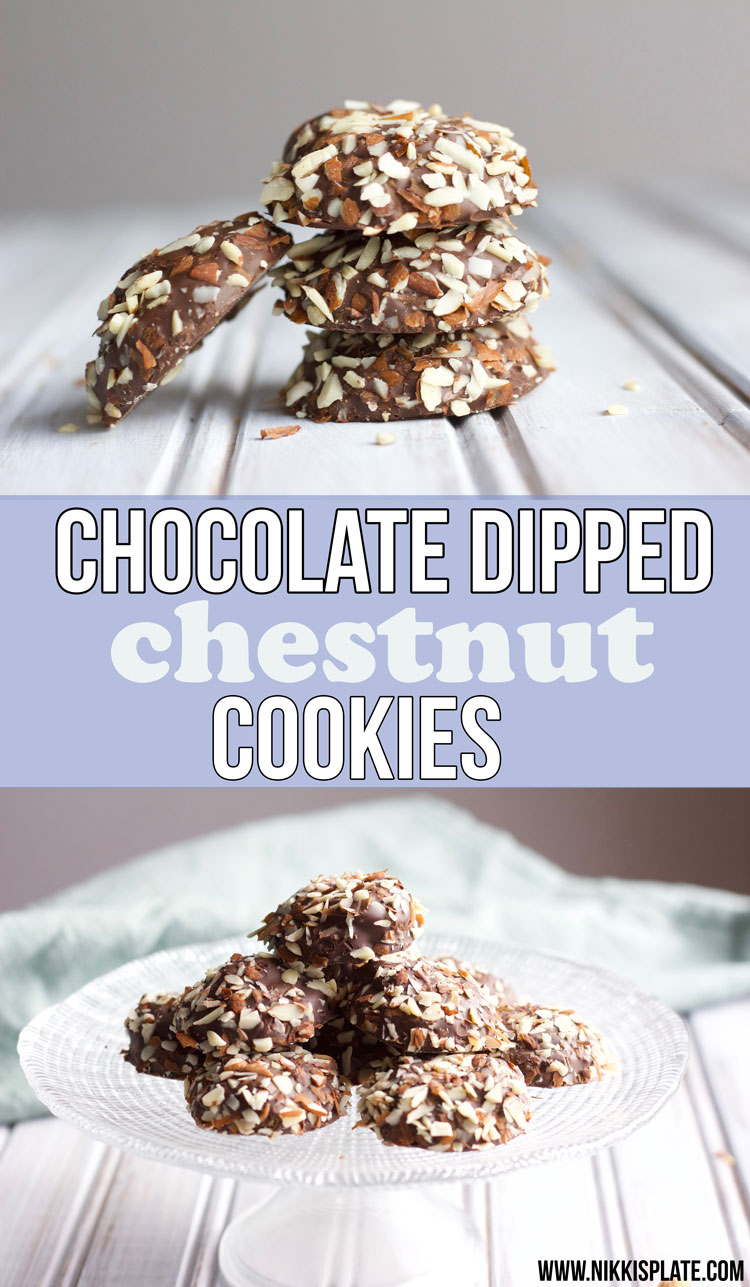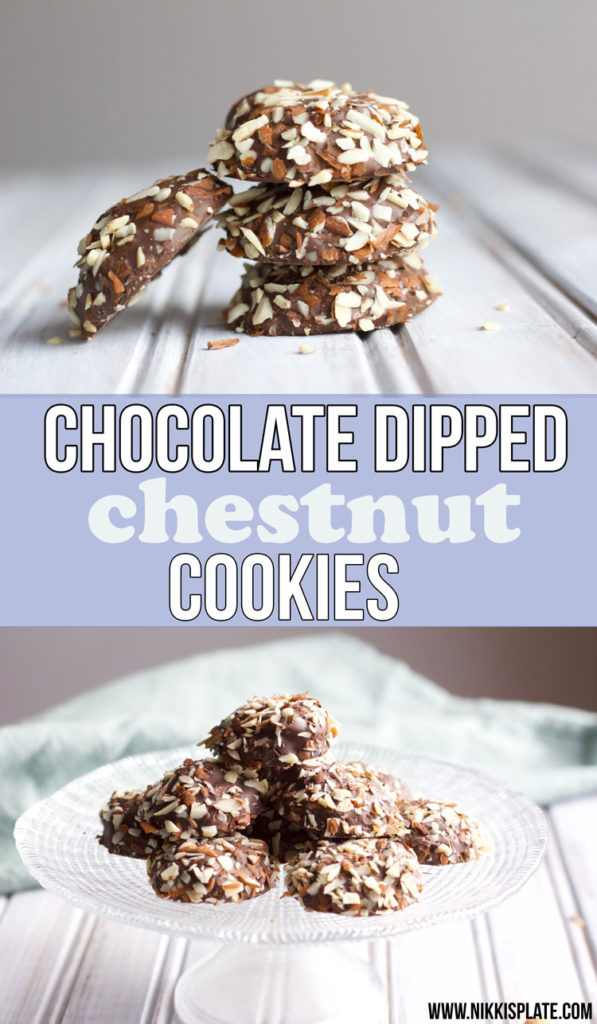 BEST SELLERS