Happy Friday! Welcome back to another Friday favourites by yours truly. This time we are going all out for the season with a Friday Fall Favourites! I don't know what it is about this series but I just love talking about all my new favourites. This is one of those posts that my fingers can't type fast enough. I just want to share everything, right here, right now, right away!
Disclaimer: this post may contain affiliate links, and every purchase made through these links will give me a small commission (at absolutely no extra cost for you!) AS AN AMAZON ASSOCIATE AND REWARDSTYLE MEMBER, I EARN FROM QUALIFYING PURCHASES. See Privacy Policy for additional info.
My allergies have been driving me nuts lately. Anyone out there suffer from seasonal allergies? Both Diesel and I get hit hard with fall allergies. For those of you that don't know, Diesel is my 3 year old German Shepherd! He gets super itchy during the autumn where as mine is more of an asthma/runny nose thing. Luckily, fall is beautiful so it makes up for the red nose and pounding head ache.
Now that it is getting colder outside, it allows me to hibernate and binge Pinterest more often! Needless to say I have a ton of things I need to show you.. starting with my favourite fall candles.. because #fall. Let's jump right into my fall favourites shall we!?
Disclaimer: This post contains affiliate links
Favourite Fall Candles:

Here are some of my favourite fall candles. Obviously everyone knows that candles in the fall are a must. They scream cozy. I find candles in the fall gear me up for hibernation and not to mention they always smell amazing! One thing that is important to look for in candles is that they are SOY based candles or are all natural. I find this really effects me because I suffer for asthma ... especially in the fall. My lungs aren't a fan of the toxins some of these candles put into the air!
Favourite Fall Recipe:
Here is another fall favourite. Made this recipe the other day and it was delicious! If anyone wants to know what fall tastes like.. you need to try this! I was going to post a recipe on Pumpkin Pie or Apple Crisp but I figured that was an obvious fall favourite recipe. I wanted to give you guys something new!
Favourite Fall Home Decor:
My current favourite fall decor. I never was big into home decor for the fall season..until I walked into homesense one day and saw all the beautiful warm decor they had right at the entrance. Something about hanging a fall inspired wreath or having a cute little pumpkin sitting on your coffee table that makes my heart ready to say good bye to summer!
Favourite Fall Photograph: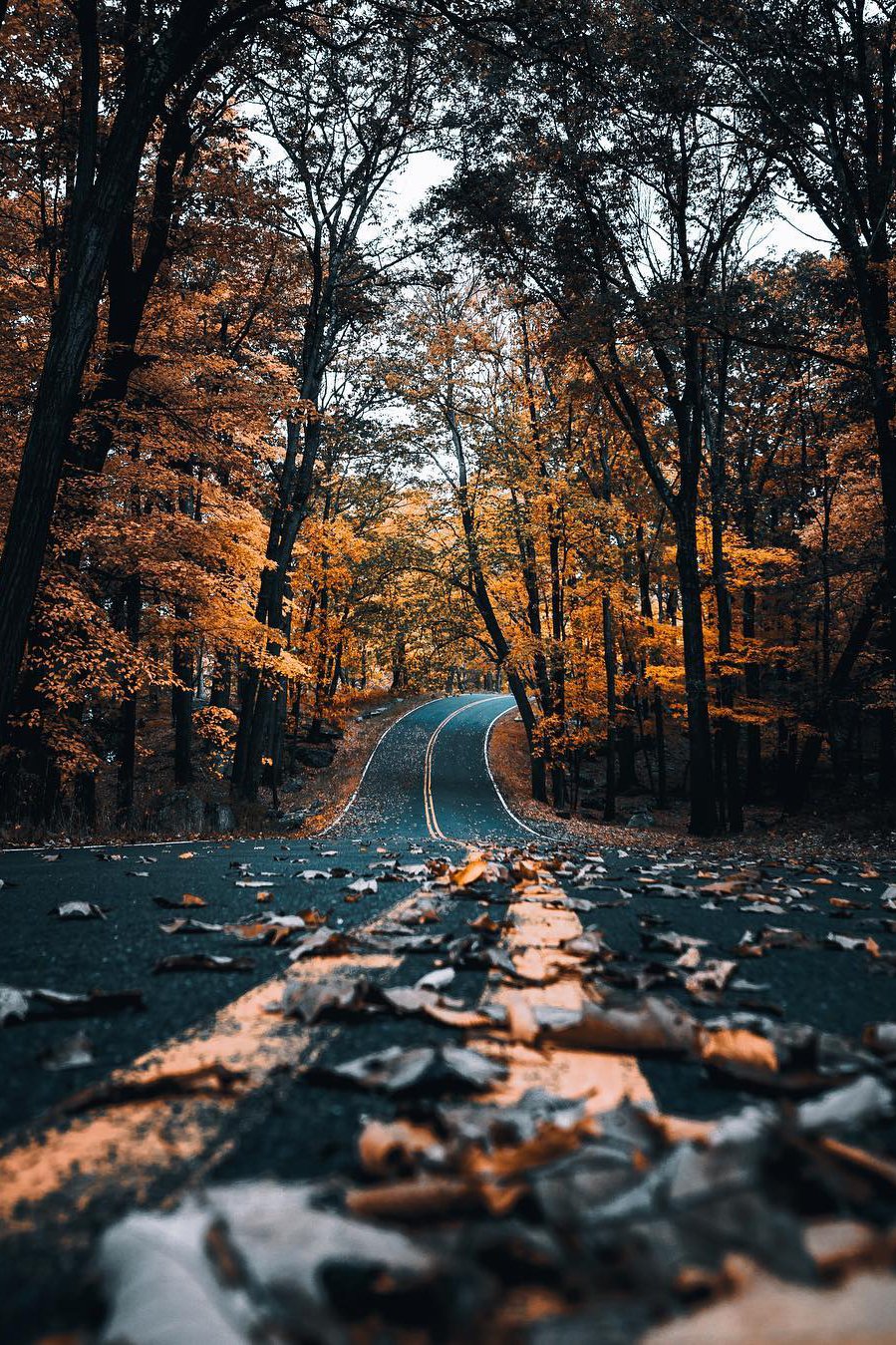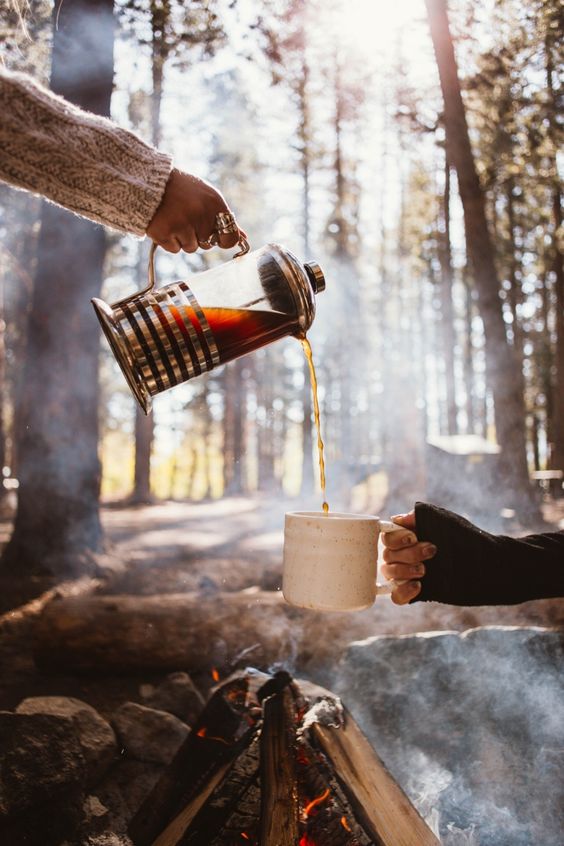 Any other photography geeks out there!? I just love these two photos. I love how dark and mysterious they are yet still comforting and warm. This camping one is my ultimate favourite. You all know that I love camping with my whole heart. I have never been fall camping before but now that we have our new
2017 Jayco Trailer
maybe we will give it a shot!
Favourite Fall Mugs:
For you pumpkin spice latte loving. As soon as fall hits, I always find that I am craving more warm drinks like lattes, teas and coffee (I mean more coffee...) And my favourite part is picking cute mugs and tumblers to carry my hot drinks in!
Favourite Fall Crafts:
These fall favourites are, of course, other then carving pumpkins! Carving pumpkins will always have my heart. Its just a tradition that can never be replaced! Although, these look like fun!
Favourite Fall Sweaters:

One of my favourite things about fall is that it becomes sweater weather! Ultimate cozzzz right there. Here are a few of my favourites!
Also check out WhereToGet for cute
Diesel
gear!
I hope you enjoyed all my fall favourites. What made your list this year?!

BEST SELLERS