Friday Favourites; including my dream house, favourite new kitchen must have, and recipe much more!
Disclaimer: this post may contain affiliate links, and every purchase made through these links will give me a small commission (at absolutely no extra cost for you!) AS AN AMAZON ASSOCIATE AND REWARDSTYLE MEMBER, I EARN FROM QUALIFYING PURCHASES. See Privacy Policy for additional info.
Hi beauties! Welcome to this week's Friday Favourites. I know its been a while since I have posted a FF, but i'm back and ohhhhh do I ever have some goodies for you all!
I have been SUPER busy lately working on our stag and doe which will be on April 28th. I can't wait to share all the details on that with you. When I was planning my stag and doe, I obviously turned to my beloved Pinterest for inspiration and I ended up being so disappointed! There was literally NOTHING on Pinterest. So I tried again and put in "Jack and Jill" and still nothing. There was a few random pictures of some games but that was it. So I made a pledge to make sure I document my stag and doe here on the blog to help other plan their stag and doe too!
Considering I haven't done a Friday Favourites in a while, I do have lots to talk about and share with you which is why I am going to jump right into it now!
<< Disclaimer: Photos in this post are NOT mine. Click the photos or links provided to be redirected to the owners >>
Favourite Home - My Dream House
So for those of you that don't know, Dylan and I will be building our own dream house someday. We are hoping in the next few years, once we get our house renovated and our wedding debt paid off. We love our little house in the country but its too little. We are bursting at the seams and its just us too and the dogs. I don't know how we would be able to fit any future children in here too!
So I am always scrolling through Pinterest for house layout inspiration and basically I came across this blogger on Pinterest and her house made my heart skip a beat. I am in love with this house!! It has the exact colours of my house now (that I LOVE) and the layout seems so functional. I definitely bookmarked her blog for my future house building plans.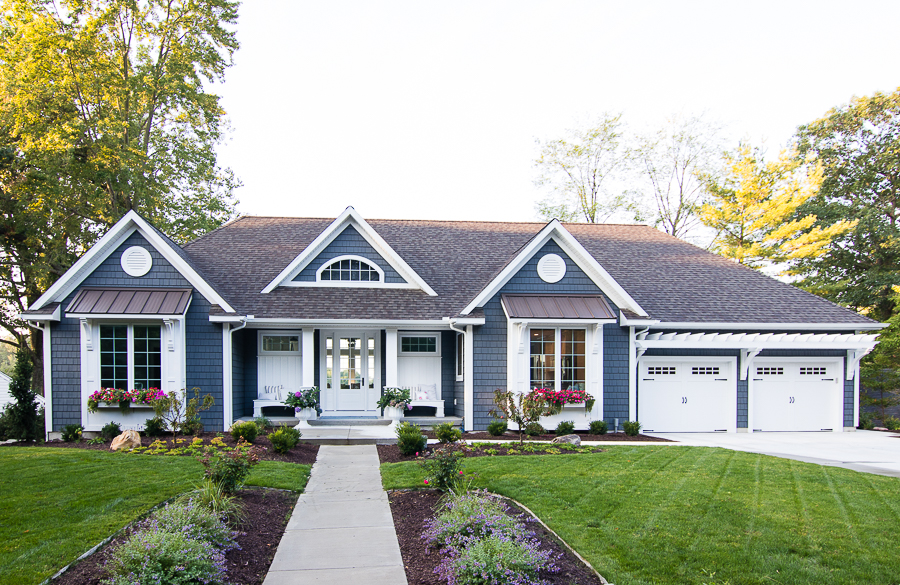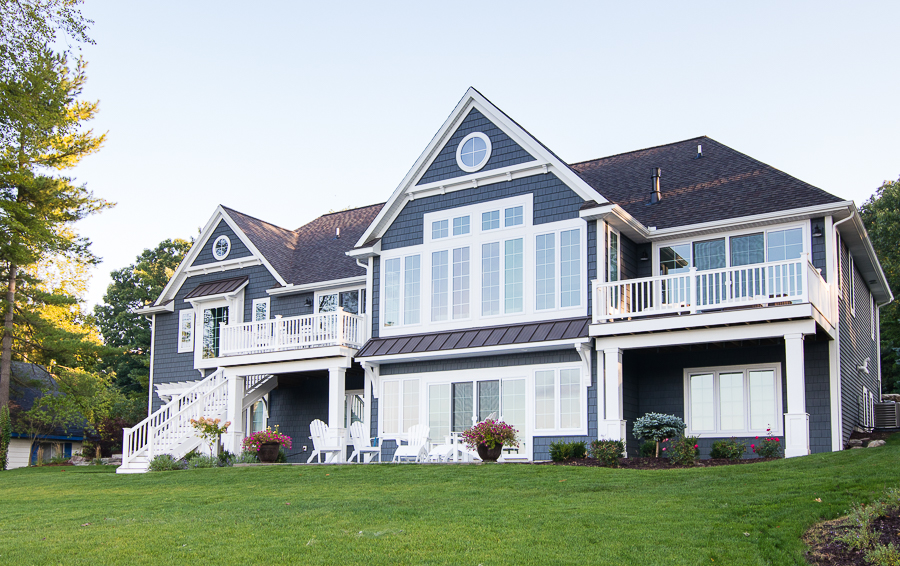 This is the exact siding colour we chose for our house right now. I love the look of dark grey or navy siding with crisp bright white trim. I love everything about this look. Our current house has white siding and I am NOT a fan. It shows every piece of dirt/bug. I will never do a house with all white siding and trim. Its too hard to keep clean!
We are hoping to have our siding redone some time this summer! We will see. Our wedding is making us BROKE! haha One thing at a time Nikki!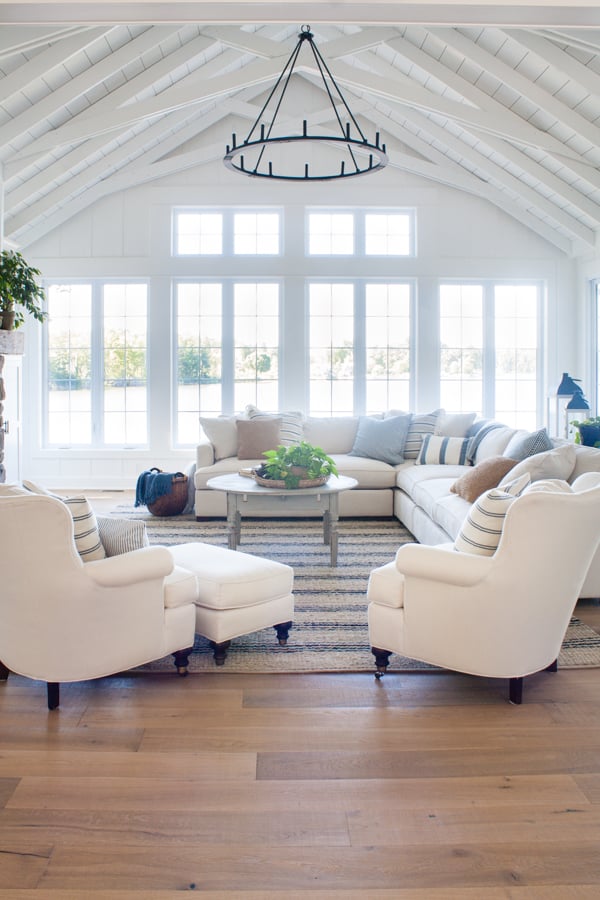 Those windows are a dream, wow. I LOVE natural light. That is one thing I told Dylan. When we build our new house, I want large windows EVERYWHERE. Natural light makes me so happy, especially in the winter when your stuck inside.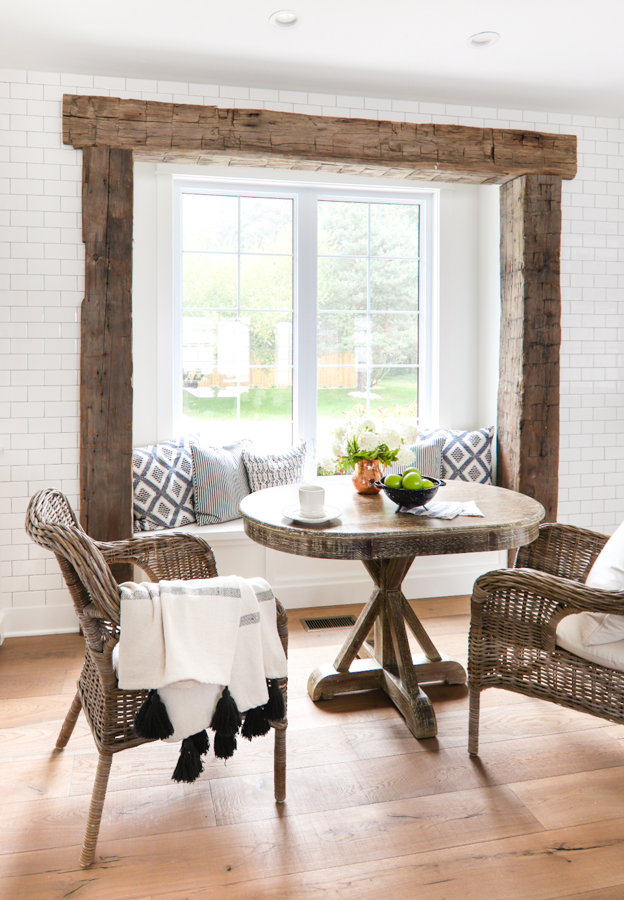 Love the idea of having a small breakfast nook off the kitchen. This window seat is so unique and fun. Makes use of space too! My favourite part is definitely those rustic beams. Adds an authentic feel in a bright white kitchen.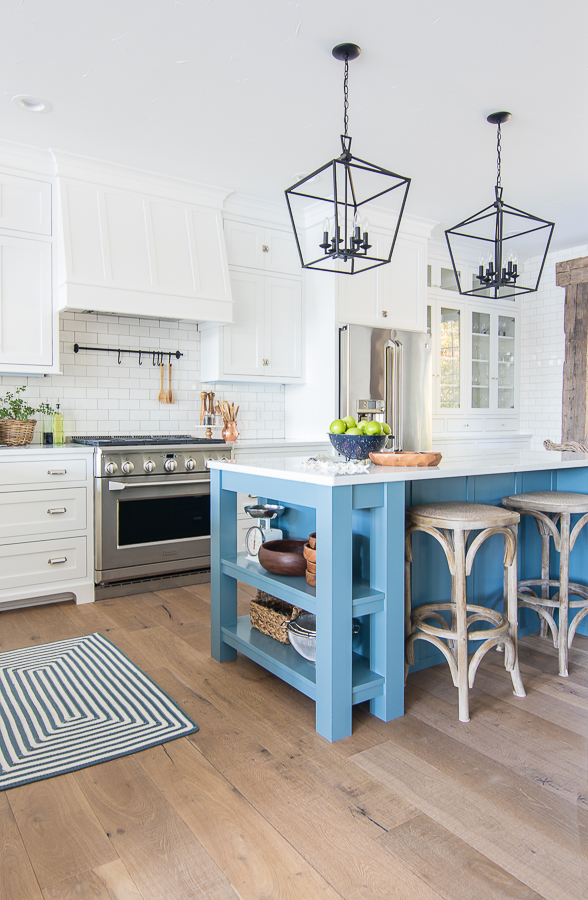 White cabinets and a blue island. Literally what we are doing in our house right now. Except our island is going to be a navy blue, more like the siding of this house rather then this cottage vibe blue. Still beautiful though! Also those pendant lights are everything.. literally drooling over them... awkward.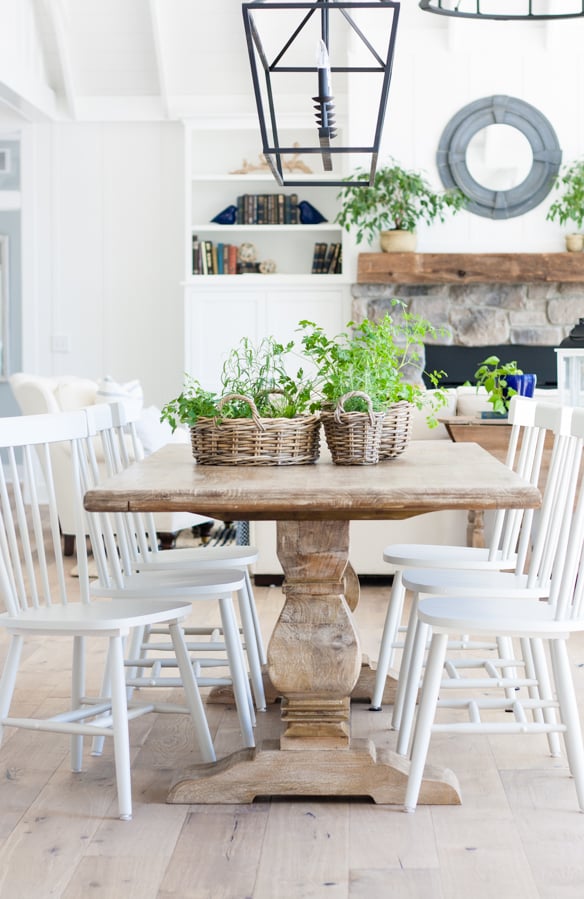 This dinning room just looks so warm and inviting. I bet Kelly from The Lilypad Cottage throws amazing holiday family dinners here! I love how open the space is too! You can yell at people from any part of the house and they will easily hear/see you haha!
How do you fell about this home? Gorgeous right?! I wanted to share these photos on my blog too so that I never lose them and can refer back to them when we start building our dream house!
Thank you Kelly from The Lilypad Cottage for sharing your beautiful home(aka my dream house)!
Favourite Kitchen Utensil - Lemon Squeezer
OK hear me out.. this thing is AMAZING. I recently saw some health YouTubers using one of these in their videos and I knew I just had to have it. I love adding freshly squeezed lemon juice into my daily water and I also drink half of a lemon squeezed into hot water in the morning to jump start my metabolism. Before this tool I was using a strainer... which is SO hard to clean. This lemon squeezer is an amazing kitchen utensil! SO HAPPY I FOUND IT.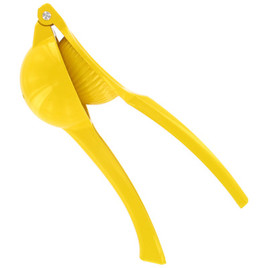 Favourite Breakfast - Overnight Oats
I added my current favourite recipe to the blog last week - Vanilla Blueberry Overnight Oats, and I am still obsessed with it. I eat this or a variation of it every morning. I am so in love with oats. So I thought I would just share some more delicious overnight oat recipes for you here!
Favourite Wedding Decor - Photo Booth
My current project for the wedding is coming up with our Photo Booth. I want a fun backdrop or photo op moment for guests to get pictures with. I have narrowed it down to these two:
I absolutely LOVE this. I think it is adorable, classy yet unique. I would use larger boards though so it is easier to make. This is my number one choice.. but I know this will be a lot of effort to make, and It will all be on Dylan to complete because it basically all made of wood. I asked him to do it for our photo booth and he said no problem.. so we will see! He is so busy with work I always feel so bad asking him to work on things for me.
My idea with this one is to save it after our wedding and use it as a privacy wall in our backyard! That way we can always have a little piece of our wedding on our deck and I don't have to go through the stress of trying to sell it. Winning!
This is my second option. Way easier to make obviously. I would have to make a sign that says D & N and would hang it from the centre. I would buy some fabric from our local FabricLand and just get some vines/flowers to put together.
Which one is your favourite!?
Favourite Blogging Tool - Tailwind
This is probably will come as no shock, this is my favourite blogging tool that is CONSTANTLY driving traffic to my little piece of the internet. For those that don't know what Tailwind is, its an automotive pin scheduler for Pinterest.



I am so obsessed with Tailwind because it is so mindless for me. I just schedule out all my pins for the week and BOOM traffic increases, and my Pinterest followers grow. Currently, Pinterest brings in 80% of my overall traffic, thousands and thousands of visitors to my blog a month, and thats all thanks to Tailwind!
Favourite Quote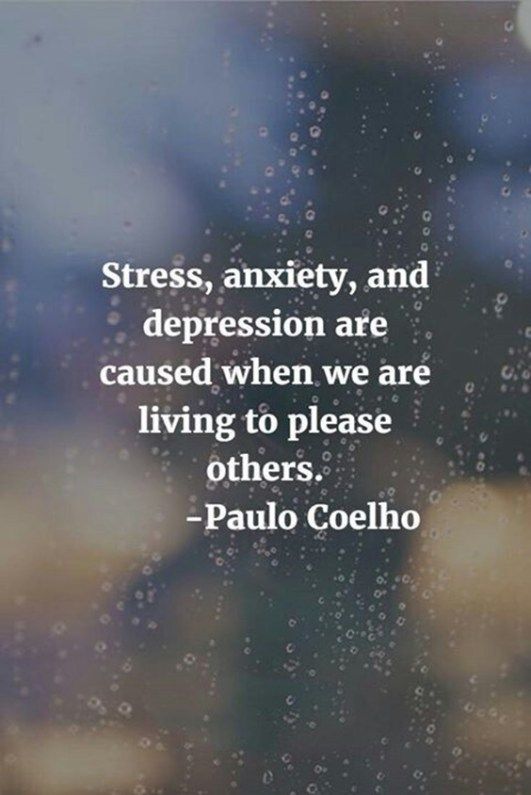 BEST SELLERS