Vanilla Blueberry Overnight Oats; an easy and healthy breakfast with a sweet vanilla delicious taste. Vegan, Gluten Free, Dairy Free, Naturally Sweetened.
Disclaimer: this post may contain affiliate links, and every purchase made through these links will give me a small commission (at absolutely no extra cost for you!) AS AN AMAZON ASSOCIATE AND REWARDSTYLE MEMBER, I EARN FROM QUALIFYING PURCHASES. See Privacy Policy for additional info.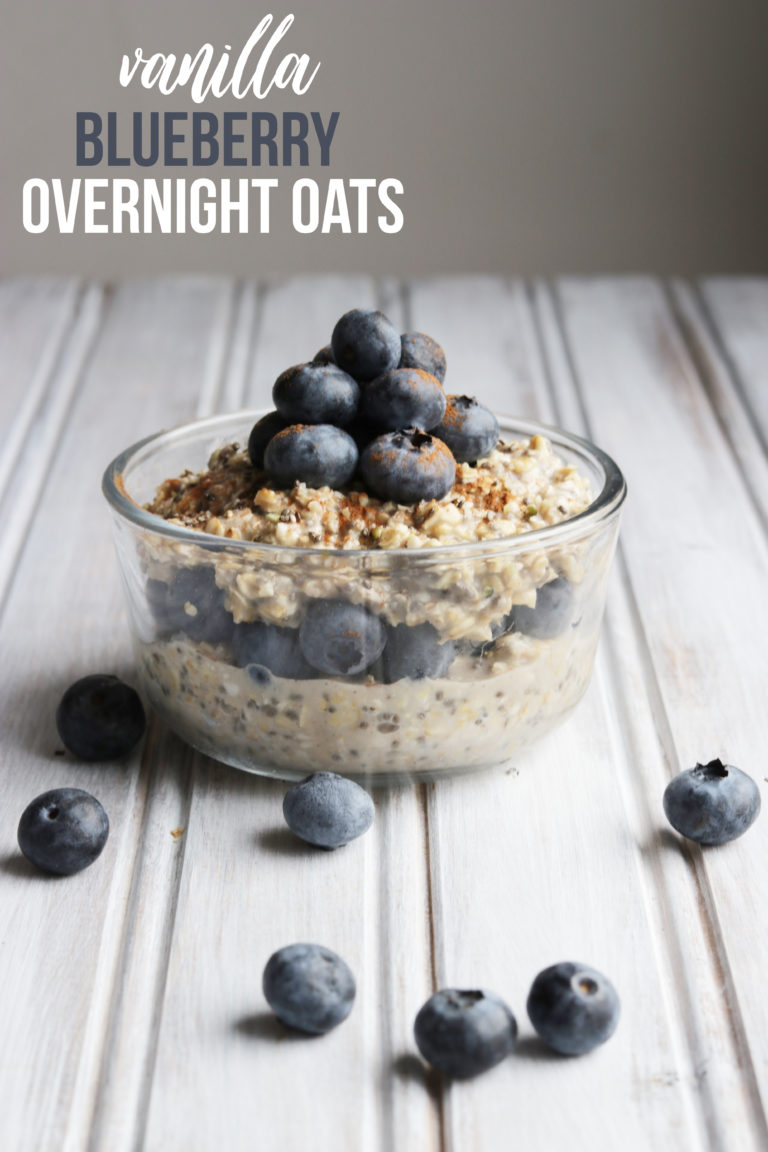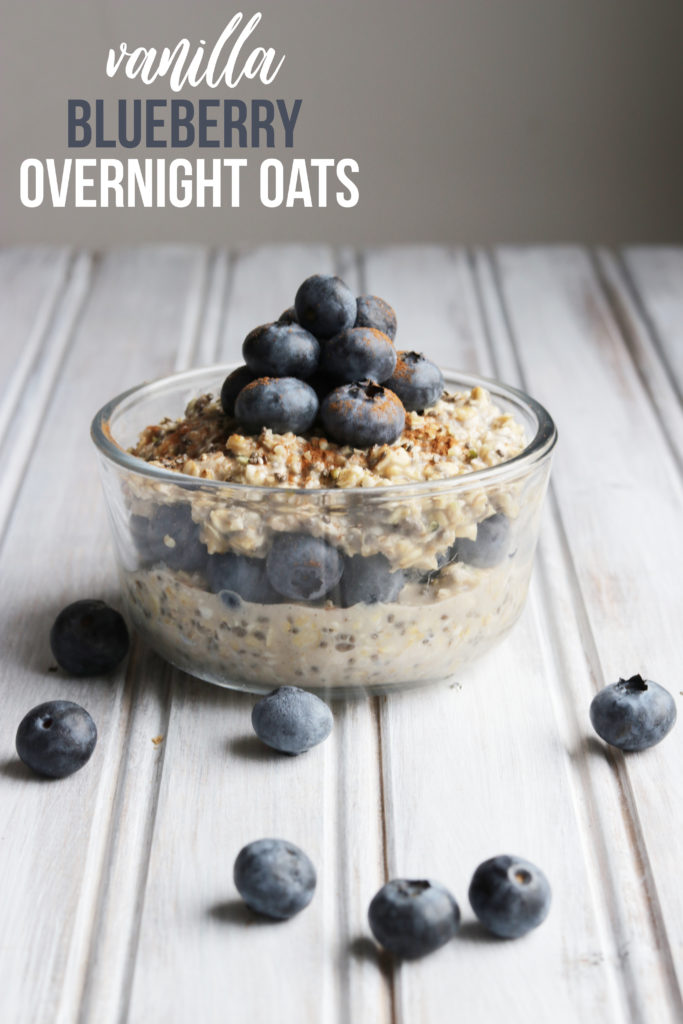 There is something about blueberries that just makes my heart happy, and I think it is because of my grandma. She has always loved her blueberries. And when I say love, I mean LOVE. She puts blueberries in everything; her delicious pancakes, her healthy bran muffins, her smoothies... literally everything. And I don't blame her! Blueberries are so amazing on so many different levels.
Blueberries are just a perfect addition to any breakfast. Why? They are packed with energy-boosting antioxidants that give you that power you need to start your day off on the right foot. Coffee what?!
Fresh Blueberries Add the Perfect Touch to This Overnight Oats Recipe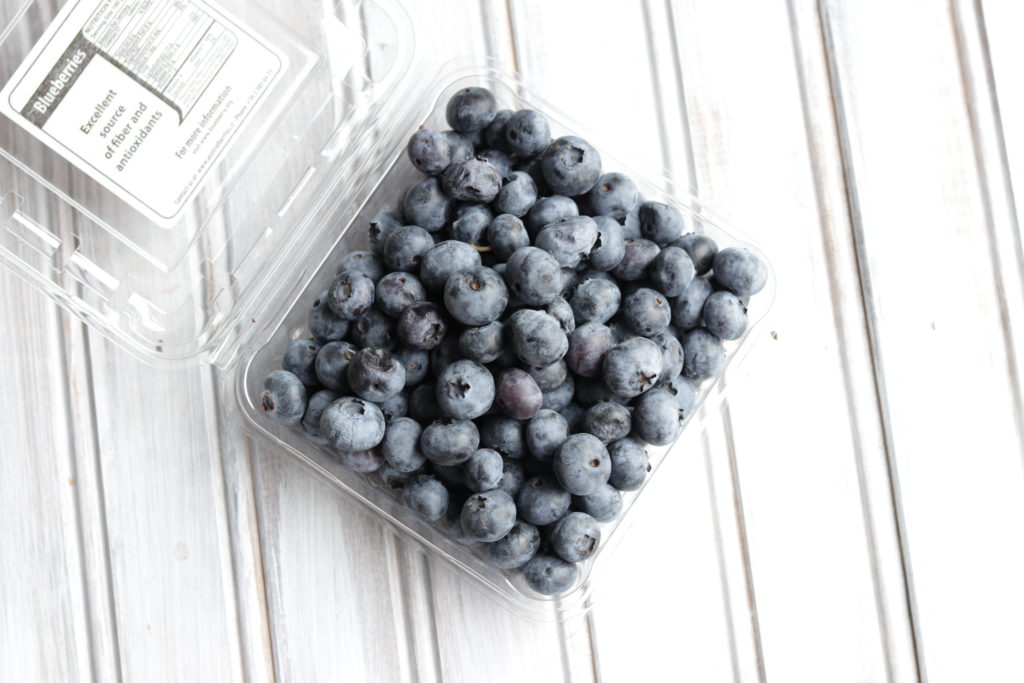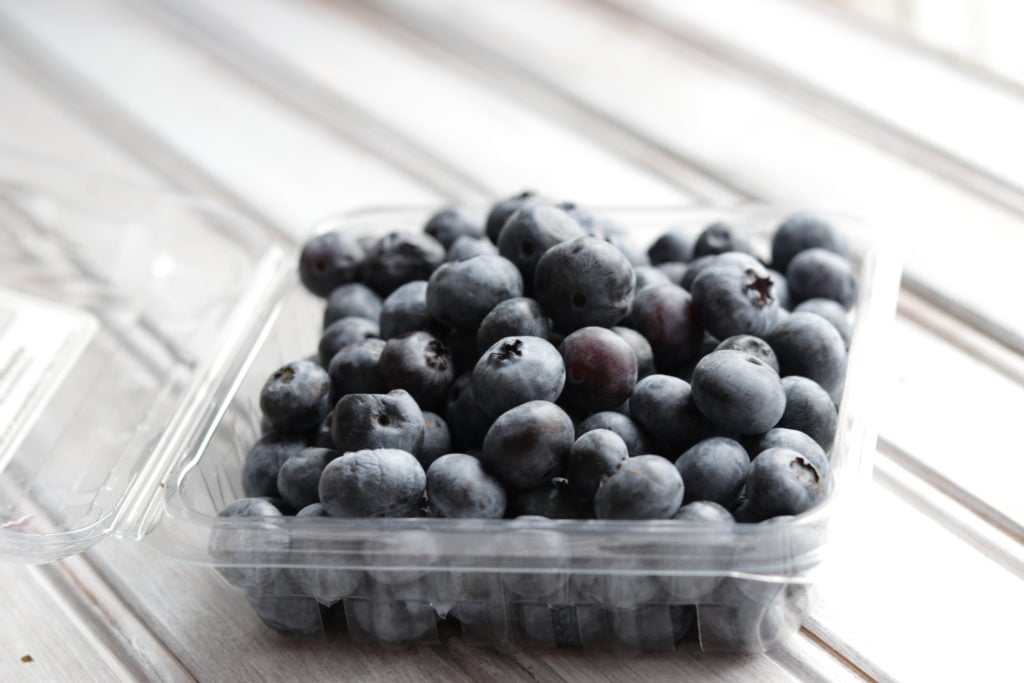 I bought some fresh blueberries yesterday for this recipe. Usually I buy a big bag of frozen fruit from Costco and keep it in my freezer and pull out handfuls for my recipes as I need them. It is sometimes just easier to do it that way because I always forget what I have in my fridge and things tend to go bad quick.
But I saw these blueberries and just couldn't resist... plus they were on sale so I REALLY needed them. Berries are just really getting me in the mood for spring! Even if we are currently in the middle of an ice storm right now.
Vanilla Blueberry Overnight Oats Are a Healthy, Energizing Breakfast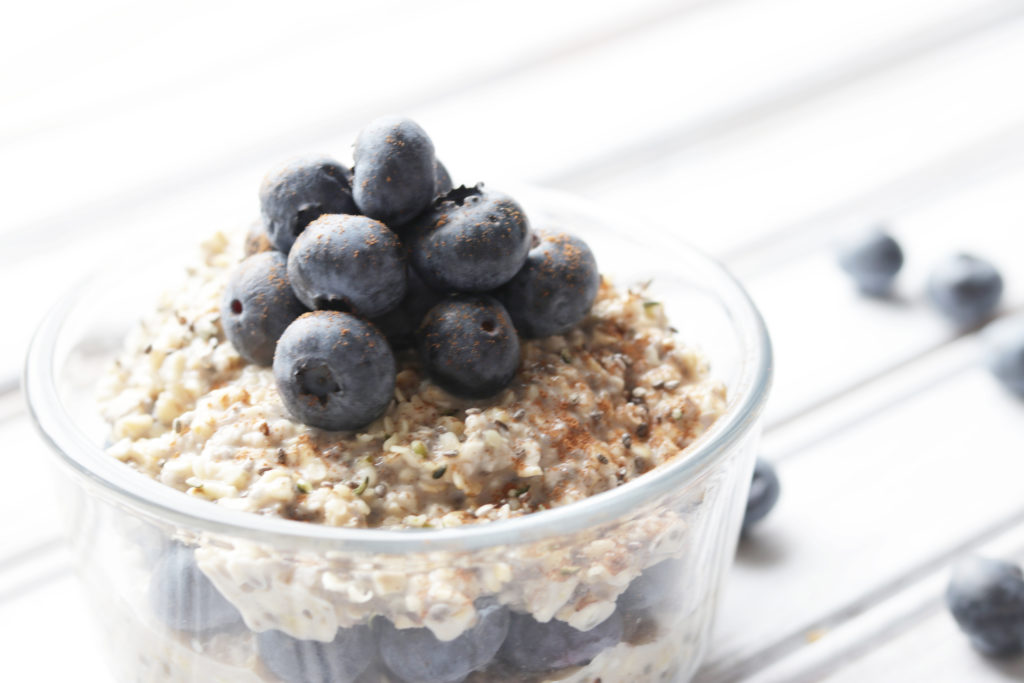 These overnight oats are also packed with healthy additives to keep you feeling fuller longer.
Hearty quick oats
chia seeds
hemp seeds
vanilla protein powder
Basically all my favourite things rolled up into one bowl of goodness, topped with fresh mouth-watering blueberries.
I used my favourite vanilla protein powder in this recipe (like I do always) because it keeps me feeling full longer when I have a great source of protein in my breakfast. Sometimes my days get super busy and I end up having a late lunch. Having some protein in my breakfast keeps my energy levels up until I have time to eat again.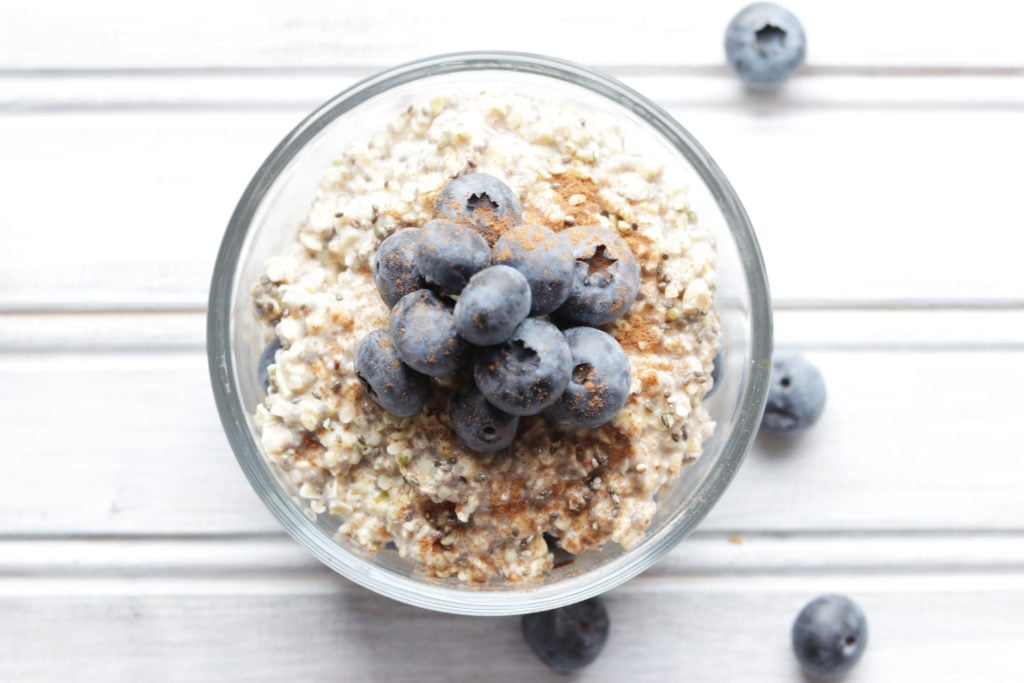 Obviously I could sit here and tell you why you need these Vanilla Blueberry Overnight Oats in your life, but you really just need to try them! Make some tonight and leave them in your fridge overnight and inhale them in the morning! No baking required. Easy and quick breakfast for your stressful-and-running-late mornings
The other day, I was thinking about my blog (because you know I sit and daydream about all the recipes I could be making for you beauties) and I realized that I make A LOT of breakfast recipes. If I am not making breakfast recipes, I am making desserts/cookies/bars. I want to start expanding my recipes to include more dinner and appetizer recipes. I mean to occasionally post a hummus recipe or curry rice recipe, but I would love to just have a wide range of recipes for you to try. What do you think? YAY OR NAH?!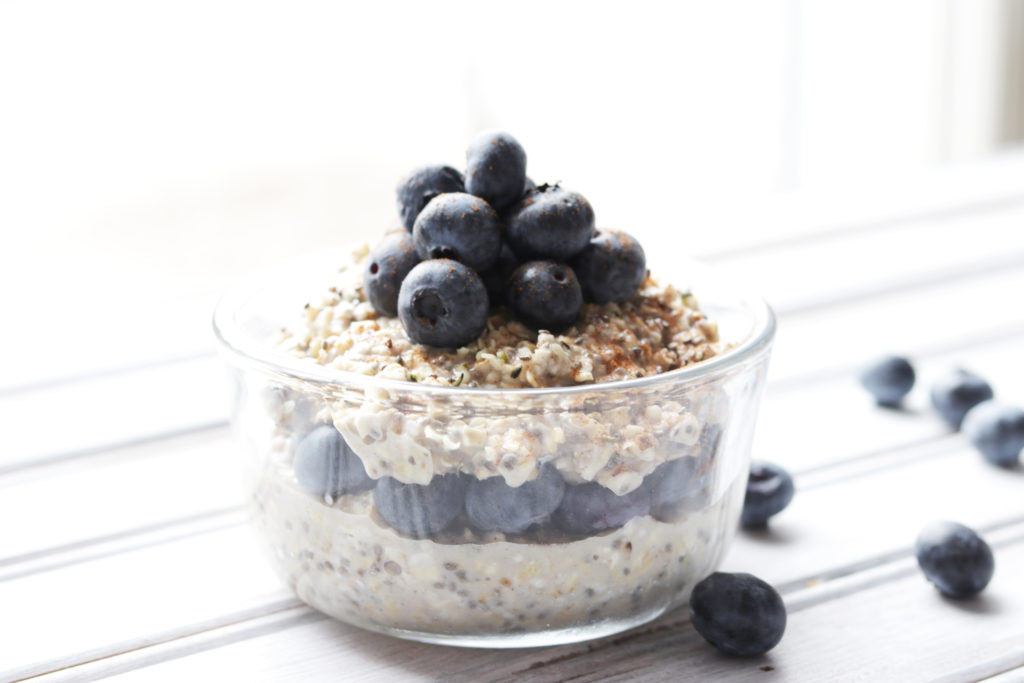 I hope you all enjoy this Vanilla Blueberry Overnight Oats recipe! What do you put in your overnight oats?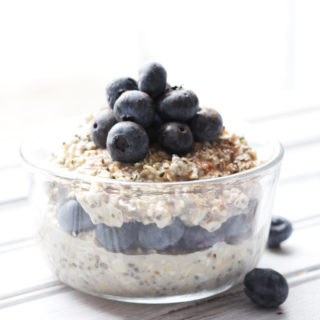 Vanilla Blueberry Overnight Oats
Treat yourself to an easy, healthy breakfast with these vanilla blueberry overnight oats! This recipe is vegan, gluten-free, and dairy-free! Naturally sweet and packed with ingredients that will give you energy to get through busy mornings.
Ingredients
½

cup

gluten free quick oats

1

cup

unsweetened vanilla almond milk

½

teaspoon

vanilla extract

1

tablespoon

chia seeds

1

tablespoon

hemp seeds

1

scoop of your favourite vanilla protein

½

teaspoon

cinnamon

1

cup

fresh blueberries
Instructions
Combine all ingredients in a jar or bowl.

Cover and leave in fridge overnight.

Top with blueberries and enjoy!
Notes
* if you like your overnight oats sweeter, add in stevia or maple syrup
IF YOU LIKED THIS POST YOU WOULD LOVE THESE TOO: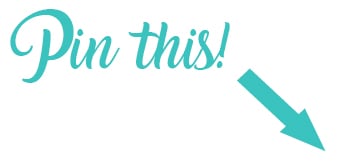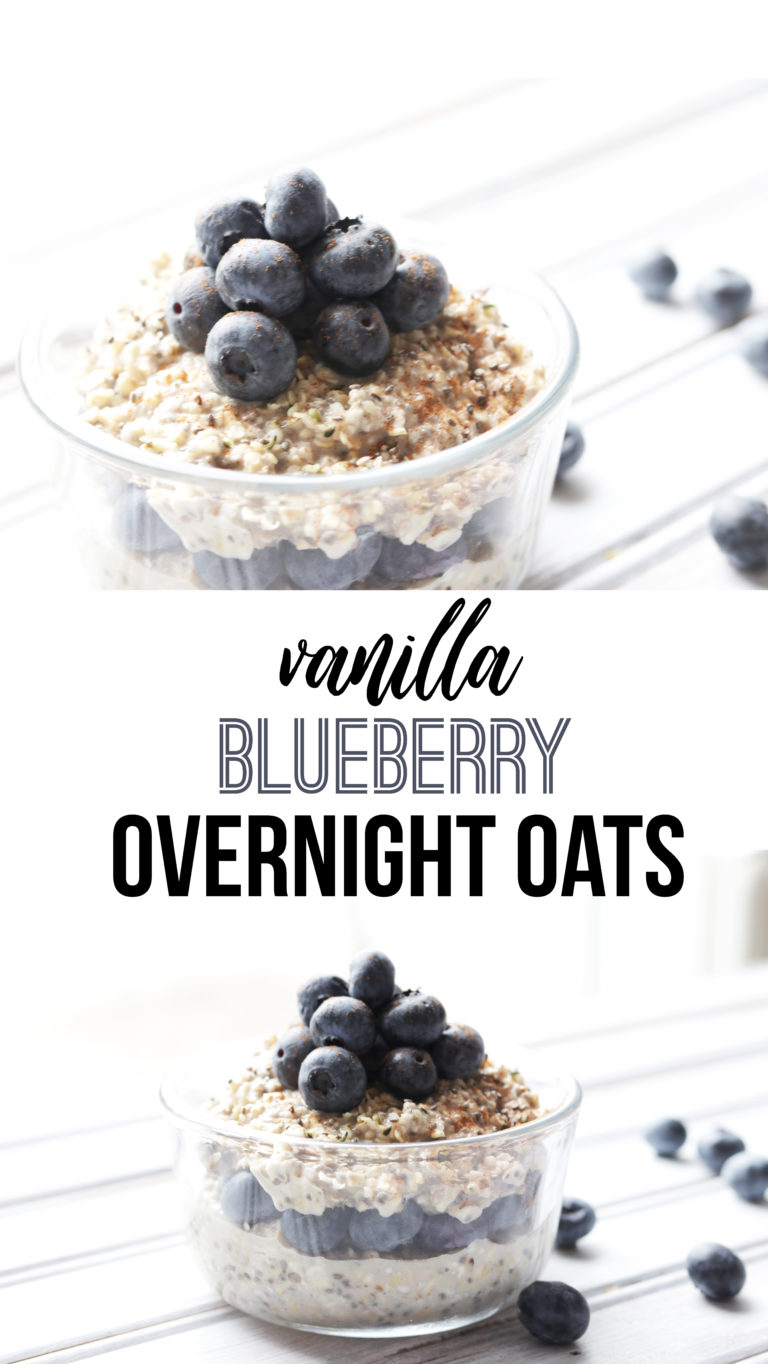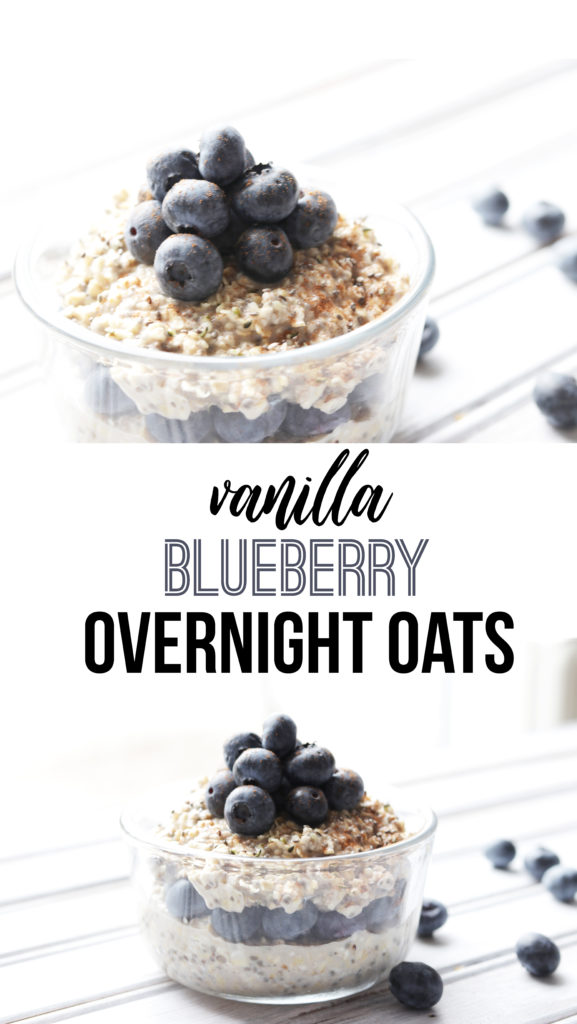 BEST SELLERS