Landscaping can transform any outdoor space, from a dull patio to a stunning outdoor room. Here are the tools and inspiration you need for creating your dream outdoor space.
Disclaimer: this post may contain affiliate links, and every purchase made through these links will give me a small commission (at absolutely no extra cost for you!) AS AN AMAZON ASSOCIATE AND REWARDSTYLE MEMBER, I EARN FROM QUALIFYING PURCHASES. See Privacy Policy for additional info.
Landscaping is the process of designing and maintaining an outdoor space, which can include a variety of elements such as plants, hardscaping, water features, and outdoor lighting. A well-designed landscape not only enhances the appearance of your property but also provides numerous benefits, such as improving air and water quality, reducing energy costs, and increasing the value of your home.
These days, modern architecture is often no match for traditional landscaping. Outdoor spaces are where we spend most of our free time and you want it to be as pleasant as possible. It's also a place where friends and family gather.
Our homes are more than a place to eat and sleep. They're the places we come together with our family and friends. When we're ready to move into a new home, it can be hard to know exactly how we want to use each room, and what changes we want to make. One factor that can really improve your living space is landscaping. If you're thinking about adding some greenery or flowers around your house, no matter the season, here are some ideas for landscaping a beautiful outdoor space for your home.
Types of Landscaping and Outdoor Spaces:
There are many different types of landscaping options to choose from, depending on your preferences and needs. Some of the most popular options include:
Garden Beds
Garden beds are a great way to add color and texture to your landscape. You can choose from a wide variety of plants, such as flowers, shrubs, and trees, and arrange them in different patterns and designs. Garden beds can be installed in different locations, such as along walkways, around the perimeter of your property, or as a focal point in your yard.
Hardscaping
Hardscaping involves the use of non-living elements, such as stones, bricks, and concrete, to create functional and aesthetic features in your landscape. Some examples of hardscaping include patios, walkways, retaining walls, and fire pits. Hardscaping can add structure and texture to your landscape, and can also be used to define different areas of your yard. Some examples of hardscaping include louvered patios like Trueline, walkways, retaining walls, and fire pits.
Water Features
Water features are a great way to create a beautiful outdoor space for your home. They can add visual interest and depth to your yard, as well as provide a calming soundscape and an opportunity for you to interact with nature. Water features, such as fountains, ponds, and waterfalls, can add a calming and soothing element to your landscape. They can also attract wildlife, such as birds and butterflies, and help to improve air and water quality.
Outdoor Lighting
Outdoor lighting can enhance the appearance of your landscape and provide safety and security. You can use different types of lighting, such as spotlights, pathway lights, and string lights, to highlight different features of your yard and create a warm and inviting atmosphere.
Planning and Designing an Outdoor Space:
Before you start your landscaping project, it's important to plan and design your outdoor space. Here are some tips to get you started:
Assess the Soil
Before you start planting, it's important to assess the soil in your yard. You can do this by conducting a soil test, which will tell you the pH level, nutrient content, and texture of your soil. This information will help you choose the right plants for your yard and determine if you need to amend the soil.
Choose the Right Plants
When choosing plants for your landscape, consider factors such as your climate, soil type, and sun exposure. You can choose from a variety of plants, such as perennials, annuals, shrubs, and trees, and arrange them in different patterns and designs.
Create a Budget
Landscaping can be expensive, so it's important to create a budget before you start your project. Consider the cost of materials, labor, and ongoing maintenance when creating your budget.
Installation and Maintenance:
Once you have planned and designed your landscape, it's time to install it. Here are some tips for installation and maintenance:
Prepare the Soil
Before planting, prepare the soil by removing weeds and debris, and adding any necessary amendments, such as compost or fertilizer.
Planting and Watering
When planting, make sure to follow the instructions for each plant, including the recommended depth and spacing. Water your plants regularly, especially during the first few weeks after planting, to help them establish roots.
Ongoing Maintenance
To keep your landscape looking its best, it's important to perform ongoing maintenance, such as pruning, mulching, and fertilizing. You should also water your plants regularly, especially during periods of drought.
Sustainability
Sustainability is an important consideration when it comes to landscaping. Here are some environmentally friendly practices to consider:
Use Native Plants
Native plants are adapted to your local climate and soil, which means they require less water and maintenance than non-native plants. Native plants are ones that are naturally found in your area and can thrive without extra care or maintenance. While native plants may cost more than non-native plants, they can save you money in the long run because you won't have to replace them as often or water them as much.
Composting
Composting is a great way to reduce waste and create nutrient-rich soil for your plants. You can compost food scraps, yard waste, and other organic materials. Composting is the process of breaking down organic matter into a nutrient-rich soil amendment that can be used in your garden, or to fertilize a lawn. Composting doesn't just improve the quality of your soil, it also reduces waste and helps you cut back on your trash bill. Composting is a great way to reduce waste, and it also creates a beautiful outdoor space.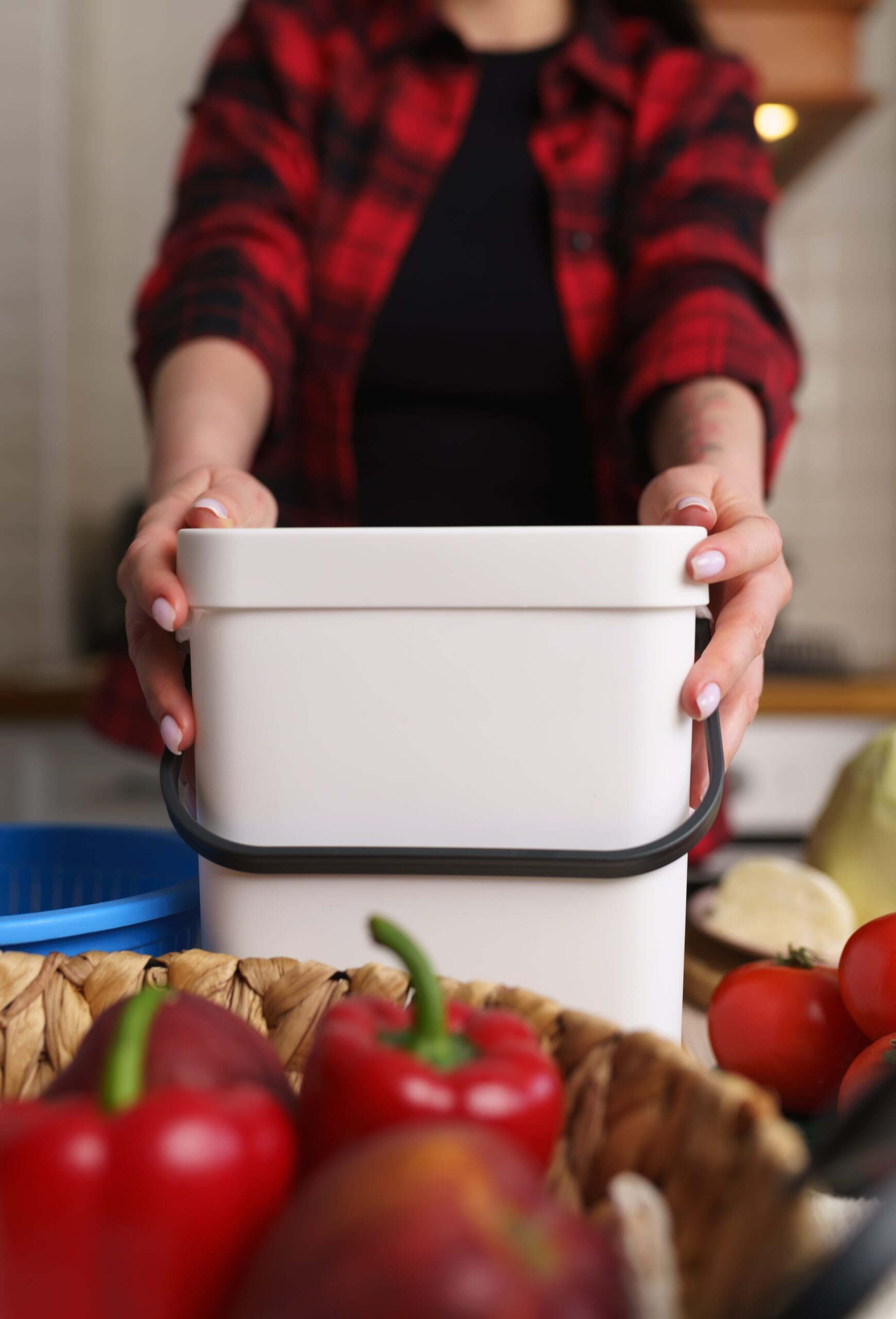 Water Conservation
Water conservation is important for both the environment and your wallet. Consider installing a rain barrel to collect rainwater for your plants, and choose plants that are drought-tolerant. You can use water-efficient landscaping, and you can also use drip irrigation. Drip irrigation uses less water than traditional watering methods, so it's a great way to save money and resources while maintaining your yard.
Landscaping and outdoor space design is a great way to enhance the appearance of your outdoor space and provide numerous benefits. By following these tips for planning, design, installation, and maintenance, you can create a beautiful and sustainable outdoor space and landscape that you can enjoy for years to come.
More Landscaping and Outdoor Space Design:
Until next time,
BEST SELLERS