Welcome to my second income and traffic report... ever! I plan to do income/traffic reports every month. I am hoping these reports help others grow their blog with me. I will also be using these reports as a way to keep track of my progress as well.
Disclaimer: this post may contain affiliate links, and every purchase made through these links will give me a small commission (at absolutely no extra cost for you!) AS AN AMAZON ASSOCIATE AND REWARDSTYLE MEMBER, I EARN FROM QUALIFYING PURCHASES. See Privacy Policy for additional info.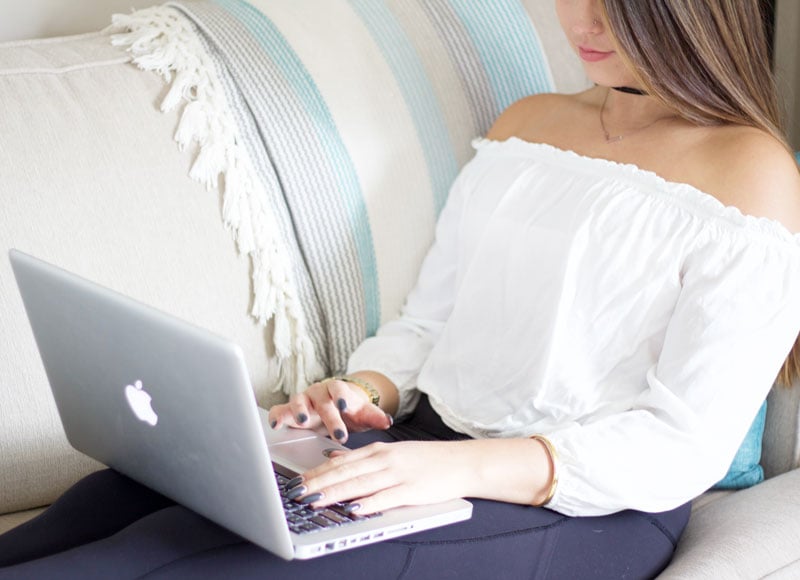 I plan to share everything I learn, month to month, here in these reports. I will give you details on things I have been working on behind the scenes as well. I am not using these reports to brag in any way, but more to be a transparent blogger with my readers/followers.
This is the second income and traffic report ever on Nikki's Plate! You can find the first report here: April 2017 Traffic and Income Report.
So I am going to jump right into this post and tell you everything I did this month to improve Nikki's Plate.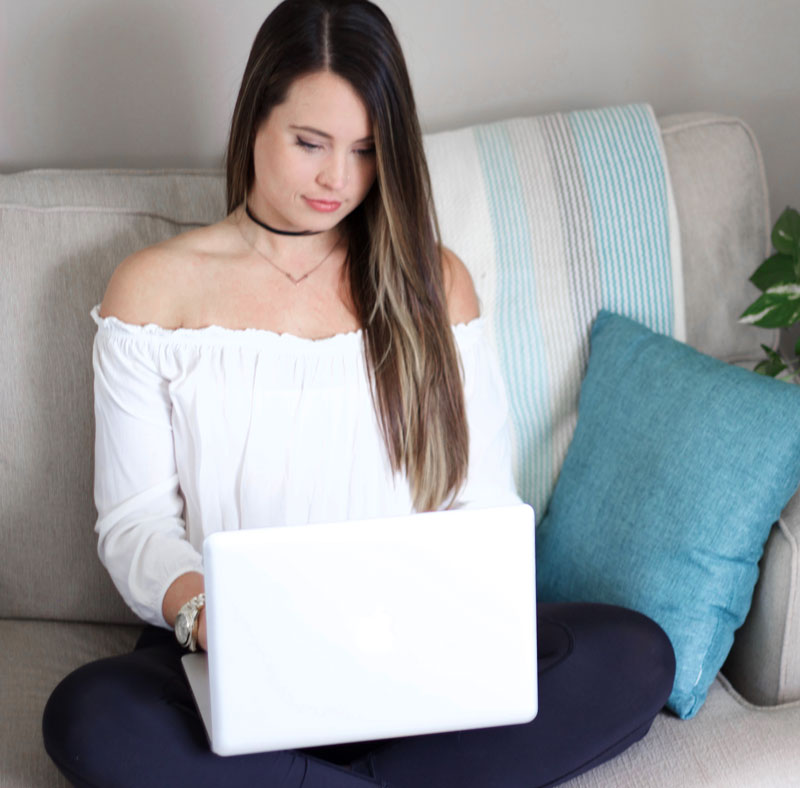 1. Posting Three Times a Week
This was a tough month for me to be honest.. it was the first month I have ever been able to do 3 posts a week. Which is a lot for me on my own to produce, but I am so happy I was able to do it! It was hard because it was my first month trying out the 3 post per week plan. As the month went on I started to find it a little bit easier for me to do because I started planning it better.
I started planning out my posts a week in advance so that I did not stress out the day a post was due, because I most likely just had to click "Publish". This made a HUGE difference for me for sure. Not only did it cause less stress but I also found it ensured better quality posts because I had more time to proof read and perfect it.
I did see an increase in traffic from posting more frequently, but I do have a new blog, so I need more content to increase page views at this time. I think that once I have a more established blog, in a few years, I wont have to post as much to have higher page views.
My main goal right now is to put out as many high quality posts as I can, rather then focus on ways to increase traffic, or make money. I think this is so important for new bloggers, like myself. Especially considering I have a full-time job as a registered nurse.. which spreads my time on Nikki's Plate pretty thin. This being said, for now, I'm focusing on producing quality content over everything else... which is why I am posting 3 times a week right now.
2. Engage in Facebook Groups
This was something I never really bothered doing because I felt it wouldn't make much of a difference. I figured Facebook is basically dying and is old news.. no-one never really uses it anymore - but I was SO wrong.
I didn't realized how big of a blogging community there is on Facebook! I am still in shock. I feel like I have found a little world of bloggers who work together to grow each others blog, which is so awesome!
I also found some groups that promote group boards on Pinterest. Also you may have remembered from last months report, I am looking to grow my Pinterest account to grow my blog traffic. I have found that group boards work magic for this! These Facebook pages list group boards and how you can join them. Here are the Facebook pages/groups I joined this month: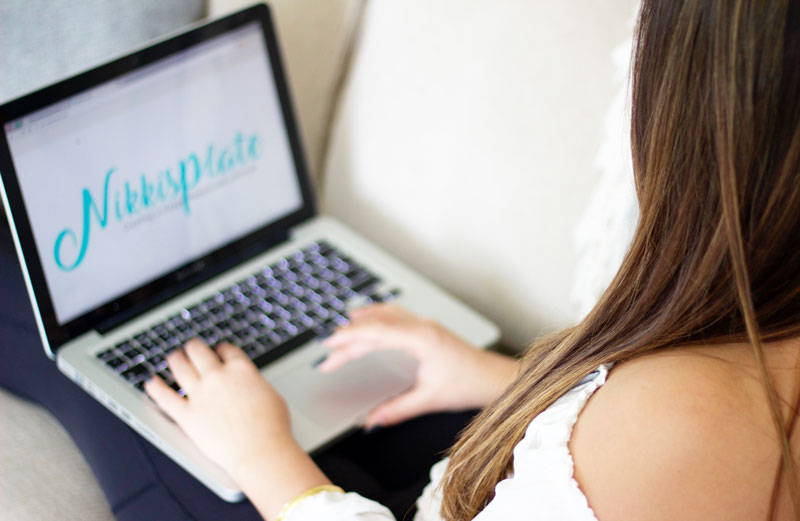 Okay, now to jump into my numbers for this month...drum roll please!

This month I had a 40% increase in traffic this month, which I am in complete shock about! I can't believe the difference posting 3 times a week makes. Here are May's numbers: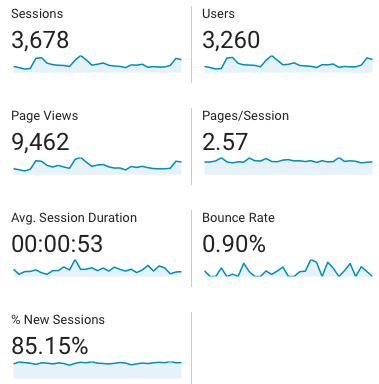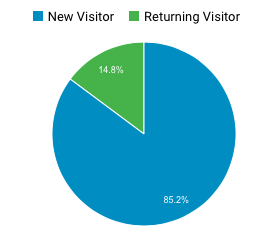 I also gained 10 subscribers to my MailChimp subscription list! Which is so exciting for me. I started putting out "weekly round up emails" instead of sending an email with each post. I didn't want to harass my subscribers with several emails a week so I do one large one at the end of the week with everything! I am going to see how well this works out for me! Will let you know next month.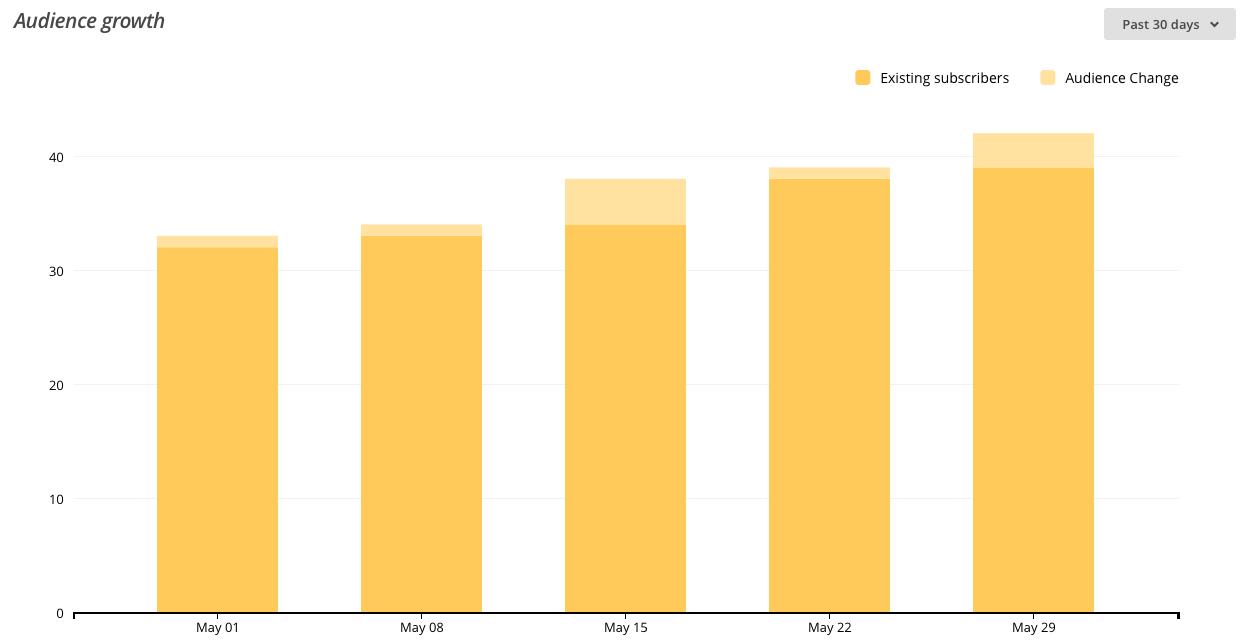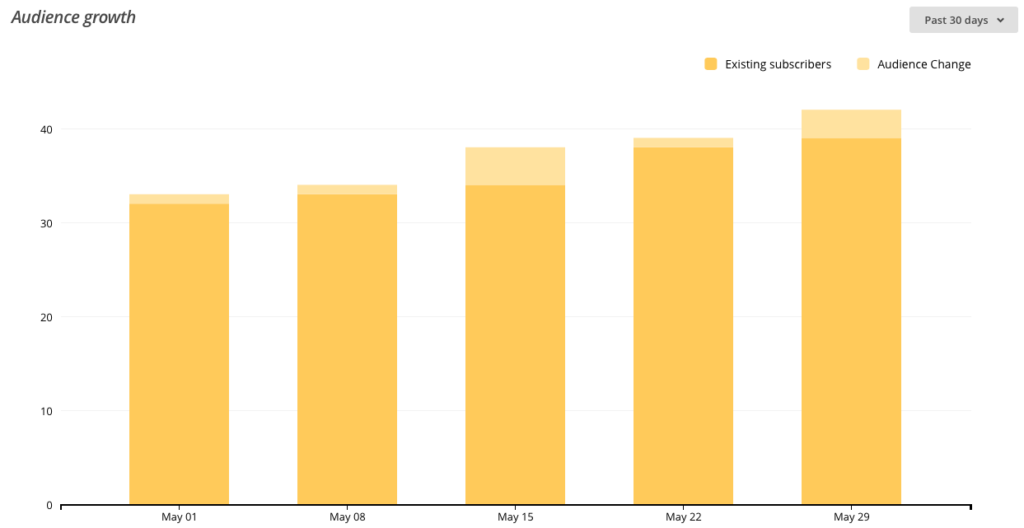 Here are my social media accounts as well:

NET INCOME:
Total: $415.44
EXPENSES:
Total: $295.98 approximately
As you can see from these numbers, sponsored posts are my main source of income currently. I still have low traffic to my blog, but as long as your posts are high quality, brands will want to work with you.
Everything I make on my blog, I invest back into the blog… because I still have my full time career, as a Registered Nurse, for a living!
Thats it! Thats all I have to share for this month.
Let me know if you have any questions, (or tips) as I continue on with my blogging journey!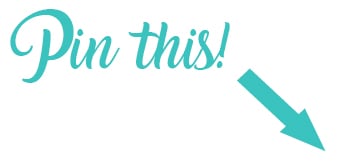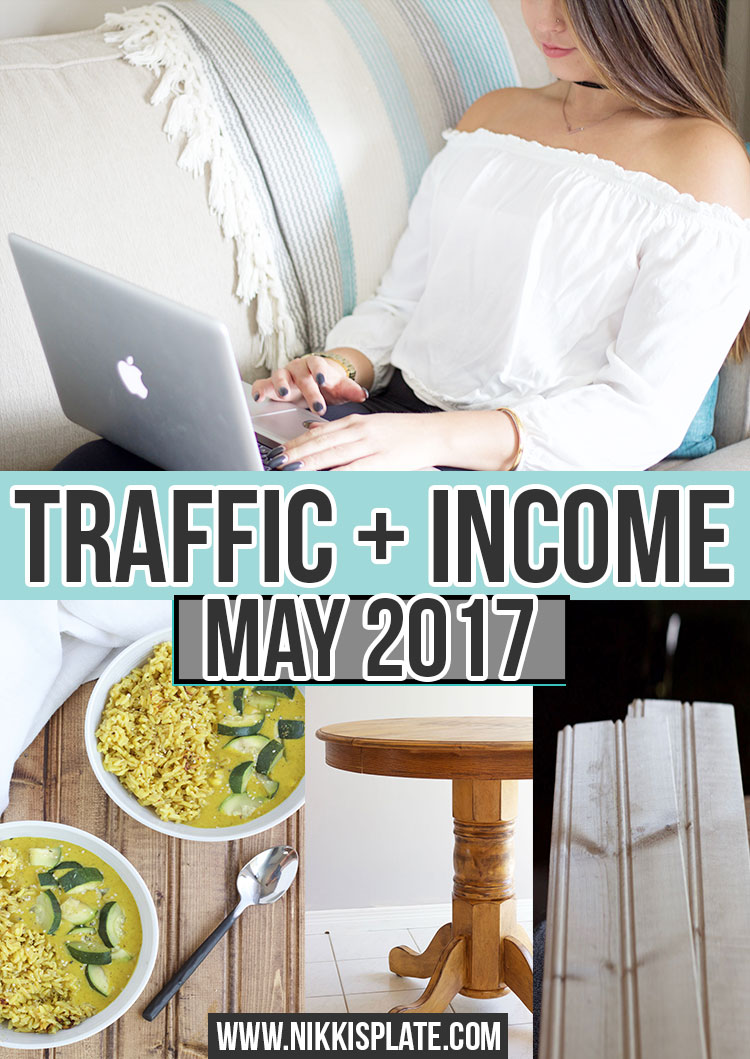 BEST SELLERS