Homemade peanut butter coffee; creamy yet dairy free, bursting with peanut butter flavours. Keto approved! Easy to make in one cup! Similar to bullet proof coffee
Disclaimer: this post may contain affiliate links, and every purchase made through these links will give me a small commission (at absolutely no extra cost for you!) AS AN AMAZON ASSOCIATE AND REWARDSTYLE MEMBER, I EARN FROM QUALIFYING PURCHASES. See Privacy Policy for additional info.
Hi Beauties!
I am actually mad at myself that I am just coming up with this delicious coffee recipe now because I could have been enjoying it this entire time!!
This recipe reminds me a lot of my pumpkin spice almond milk recipe because its along the same lines but peanut butter instead of the pumpkin spice and then just adding in coffee.
I am so obsessed with coffee. Nothing tastes better then a good cup of coffee in the morning. In the summer I smash the iced coffees in my Ninja Coffee Maker (which is amazing) and in the winter/fall I sip hot cups of coffee.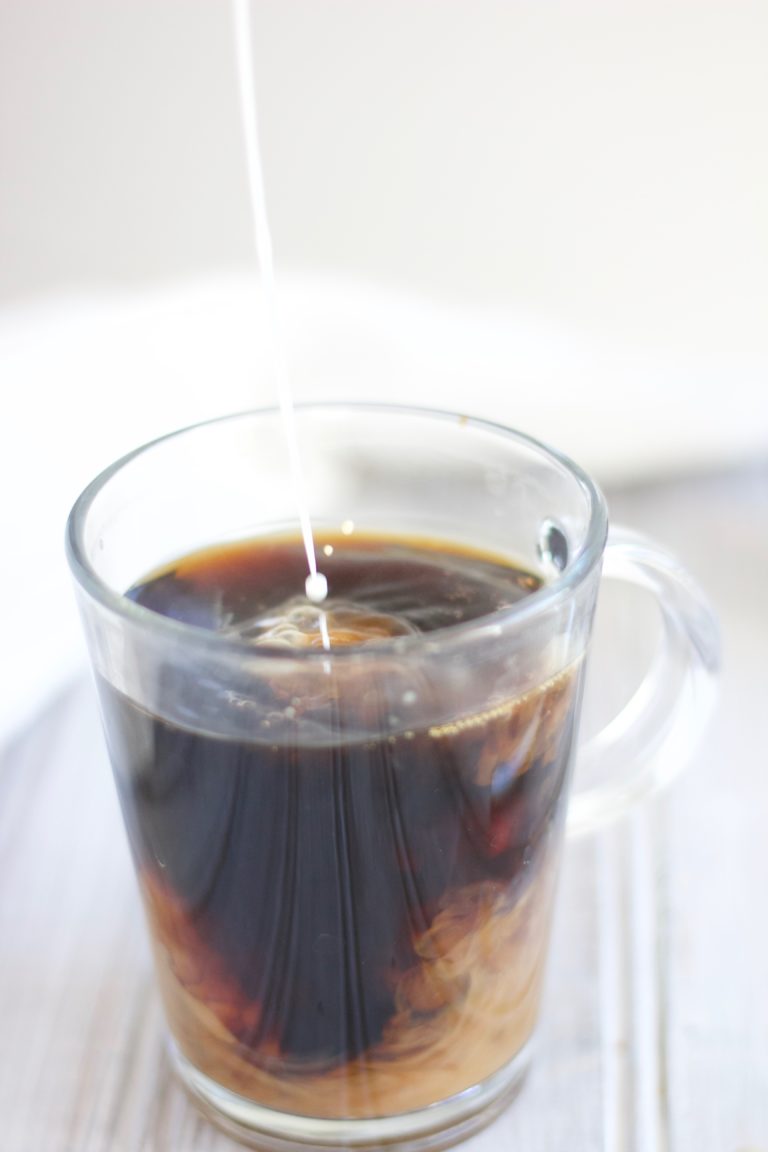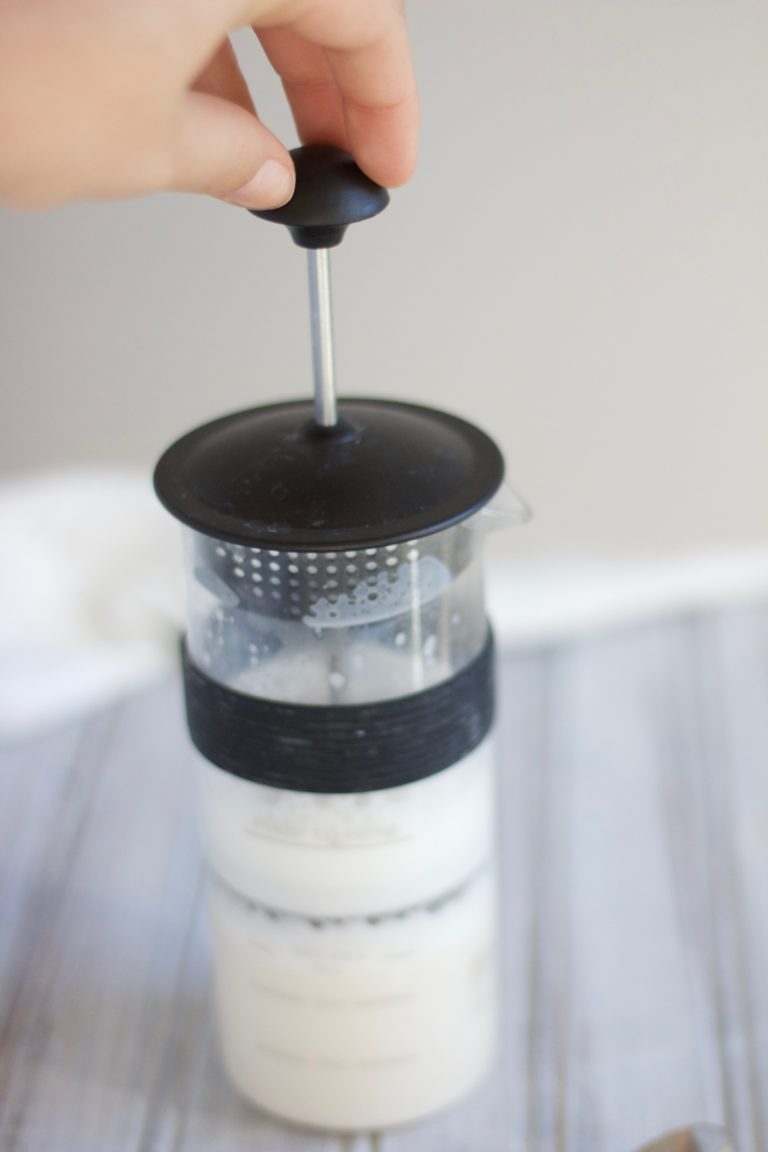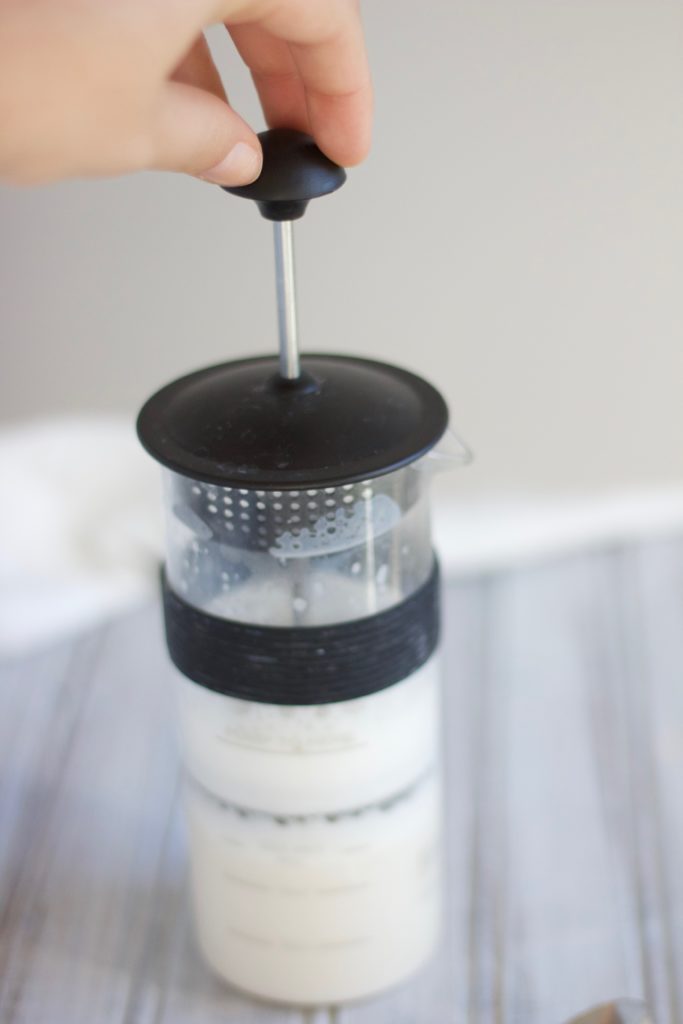 Peanut Butter Coffee Ingredients:
smooth peanut butter
unsweetened almond milk
coffee
I switched from my Keurg Machine to the Ninja Coffee Maker last Christmas time actually, and I haven't looked back since! I just love genuine and bold coffee.
I like being able to alter the strength and taste of my coffee by using a real coffee maker... Next step for me will be to start grinding my own coffee beans... and after that maybe ill start growing my own coffee beans... HA!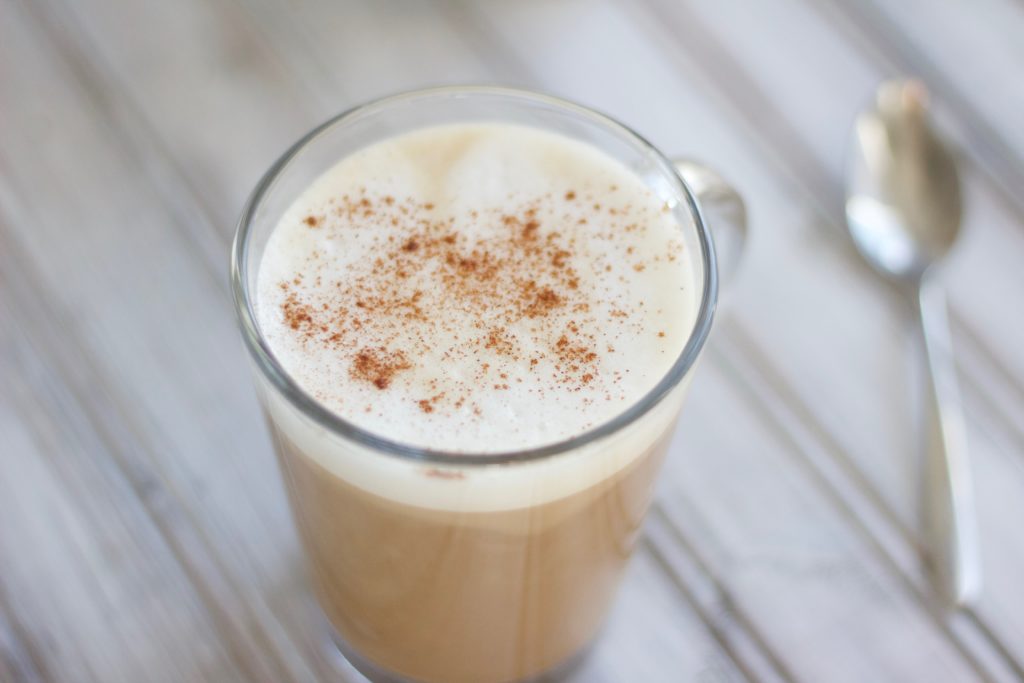 How to Make Dairy-Free Peanut Butter Coffee
All you have to do for this recipe is to melt some peanut butter in a sauce pan with a little bit of coconut oil.. then whisk in almond milk.. add this to mixture to your coffee and your good to go! I also put my almond milk through a foamer for the sake of the cute pictures haha
This is also a great breakfast replacement for those who can't stomach any food in the mornings because your getting healthy fats in the morning that will give you energy until you eat next!
This is kind of like the Ketogenic diet's bulletproof coffee minus the nasty butter in it! I would choose peanut butter over butter ANY DAY. Dairy just doesn't sit well with this girl! BUT peanut butter... that stuff is just glorious for my soul hehe!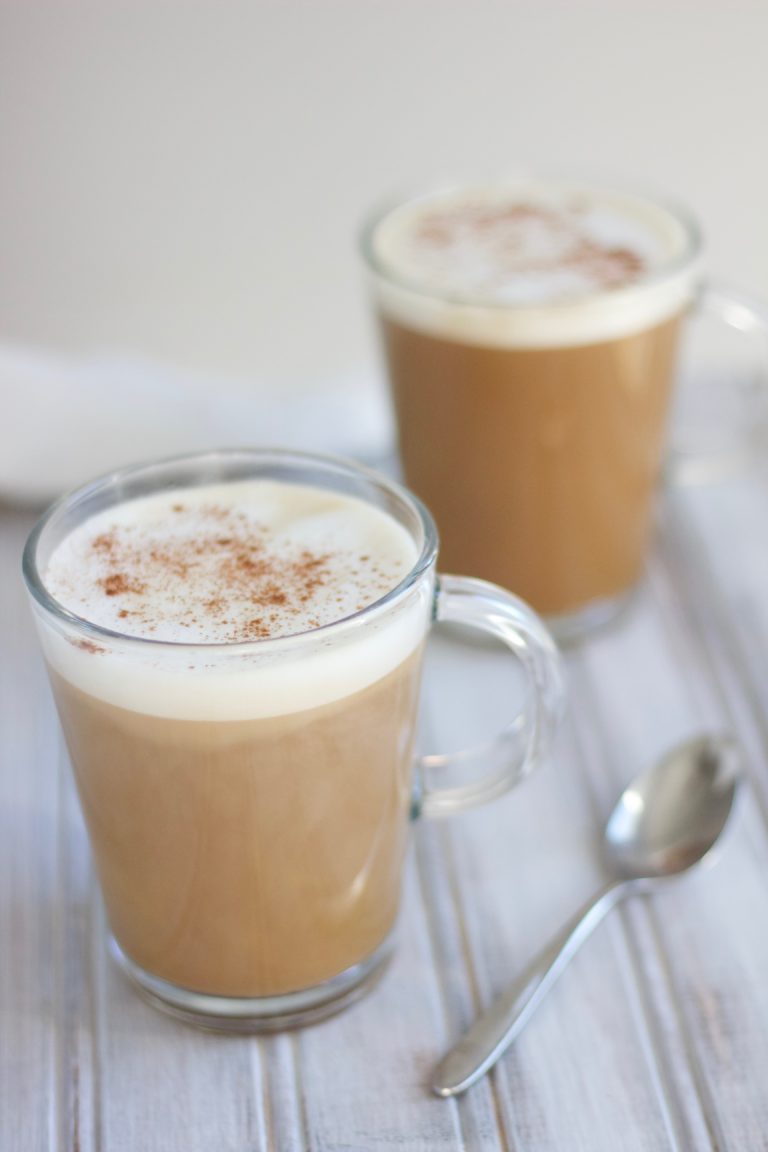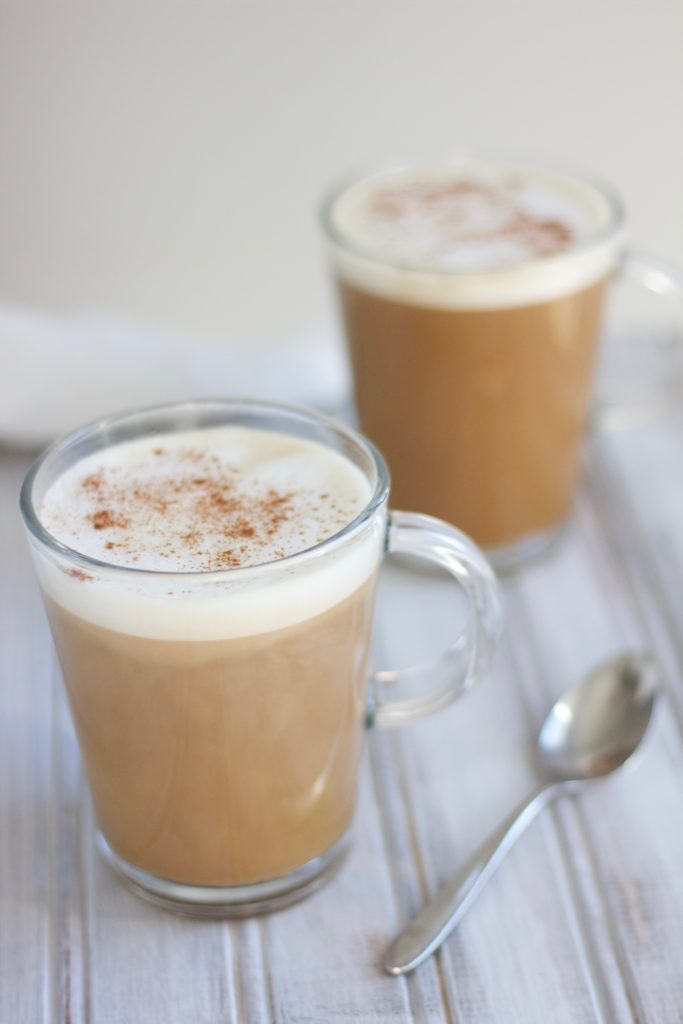 I hope you enjoy this Peanut Butter Coffee as much as I do!
If you have any questions about this recipe, leave it in the comment section below and I'll make sure to get back to you on it!
If you make any of my recipes please tag your photos with #nikkisplate so I can see your beautiful creations! Any feedback in the comments below is greatly appreciated. I hope you have fun!

If you liked this fun gourmet coffee recipe, you will love these too!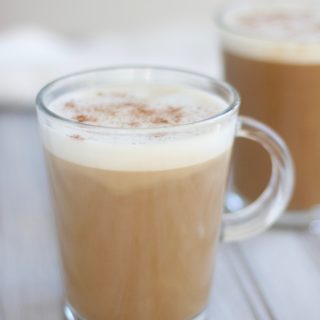 Peanut Butter Coffee
This peanut butter coffee is super creamy, but completely vegan, dairy-free, and gluten-free! This energizing coffee recipe is the perfect way to start your day.
Ingredients
½

teaspoon

coconut oil

1

teaspoon

smooth peanut butter

½

cup

unsweetened almond milk

1-2

cups

coffee

fresh brewed
Instructions
Melt coconut oil in a small sauce pan

Add in peanut butter and stir until melted.

Add in almond milk once peanut butter is soft.

Stir until almond milk warm and all ingredients are evenly combined.

Add this mixture to a cup of coffee and enjoy!
Don't forget to pin this image below! Share this delicious recipe with the rest of Pinterest world! Also make sure to follow my account to see when I post new recipes or home inspired content at Nikki's Plate.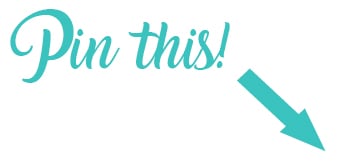 Homemade peanut butter coffee; creamy yet dairy free, bursting with peanut butter flavours. Keto approved! Easy to make in one cup! Similar to bullet proof coffee
BEST SELLERS