15 Best Bedrooms By Joanna Gaines from Fixer Upper; Here are the best bedroom designs and renovations done by Joanna Gaines from the TV show Fixer Upper!
Disclaimer: this post may contain affiliate links, and every purchase made through these links will give me a small commission (at absolutely no extra cost for you!) AS AN AMAZON ASSOCIATE AND REWARDSTYLE MEMBER, I EARN FROM QUALIFYING PURCHASES. See Privacy Policy for additional info.
Hi beauties! Coming at you with one of my all-time favorite designers. This time we are talking all about the best bedrooms she renovated alongside her husband Chip Gaines!
Joanna Gaines is known for her casual, yet sophisticated style (and her go-to power couples tee and dark denim jeans combo). It's no secret that she was one of the stars of HGTV's hit show, Fixer Upper where she and her builder husband (affectionately known as 'Chip' to his viewers), helped families renovate their homes in Waco, Texas.
Aside from being a pretty great business woman, Joanna is also an amazing interior designer and has shared some of the projects that spawned from her collaboration with Magnolia with all of us over at her blog over the years. Her homes are beautiful, cozy, and filled with a wide variety of patterns and colors. So let's jump into her bedroom designs that are most loved by all of her fans!
<< DISCLAIMER: All photos in this blog post are sourced from magnolia.com >>
Best Bedrooms By Joanna Gaines from Fixer Upper:
Fixer Upper is one of the most popular reality shows on HGTV. If you're not familiar with Fixer Upper, it's about Chip and Joanna Gaines who both work as realtors/renovators in Waco, Texas. The hit show follows the Gaines family as they renovate home interiors in a trendy yet rustic way.
Could you imagine living in a home with the kind of bedrooms featured on Fixer Upper? It makes me weep just thinking about it. All of those beautiful bed frames, bedroom sets, and lighting fixtures. Staying cozy and warm while waking up to the light of day.
No matter what your style preference, there's one beautiful bedroom from Fixer Upper's past that just might inspire you to create your own master suite masterpiece. Let's check out these bedrooms now!
Cozy Beige Bedroom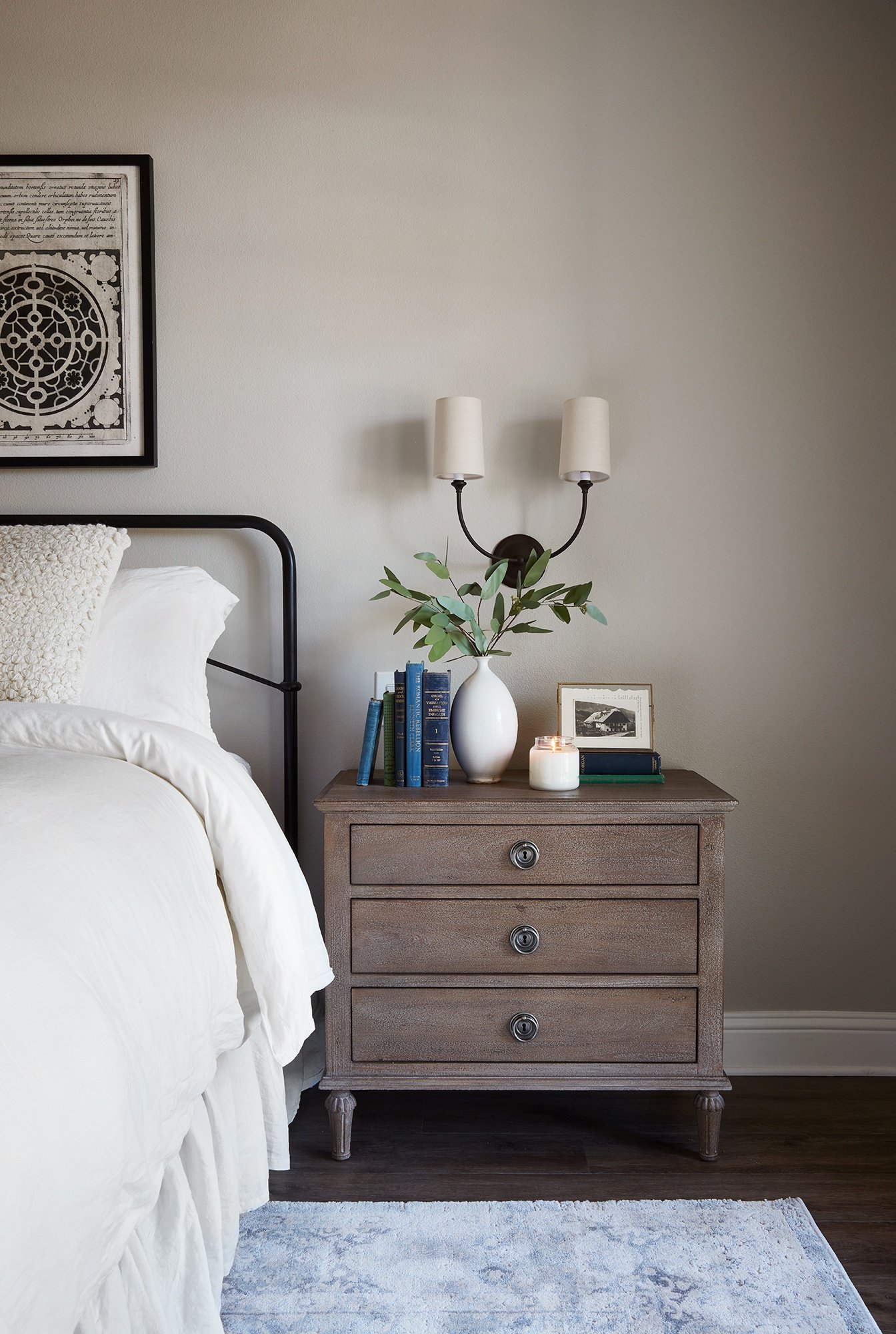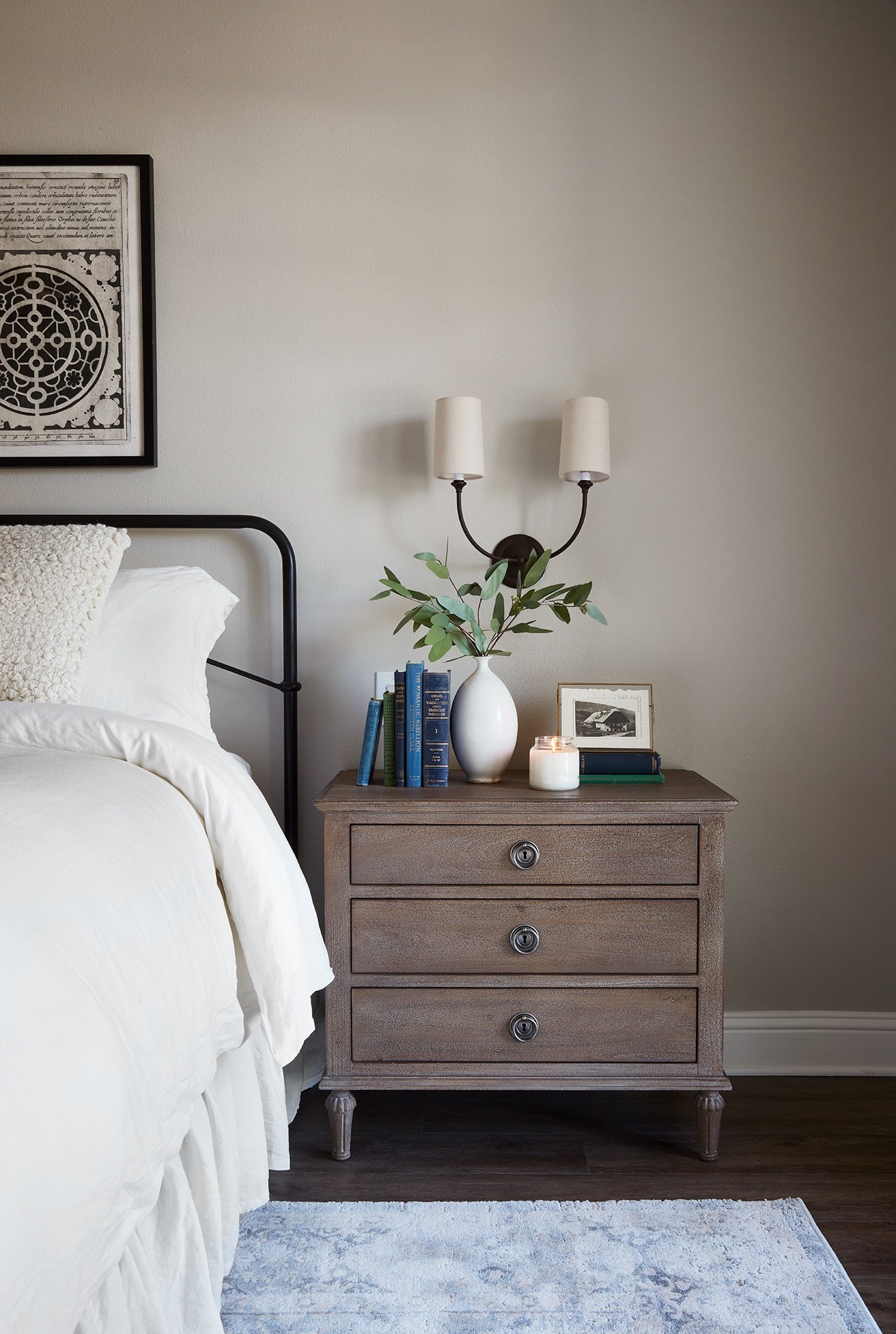 Stone Accent Wall Bedroom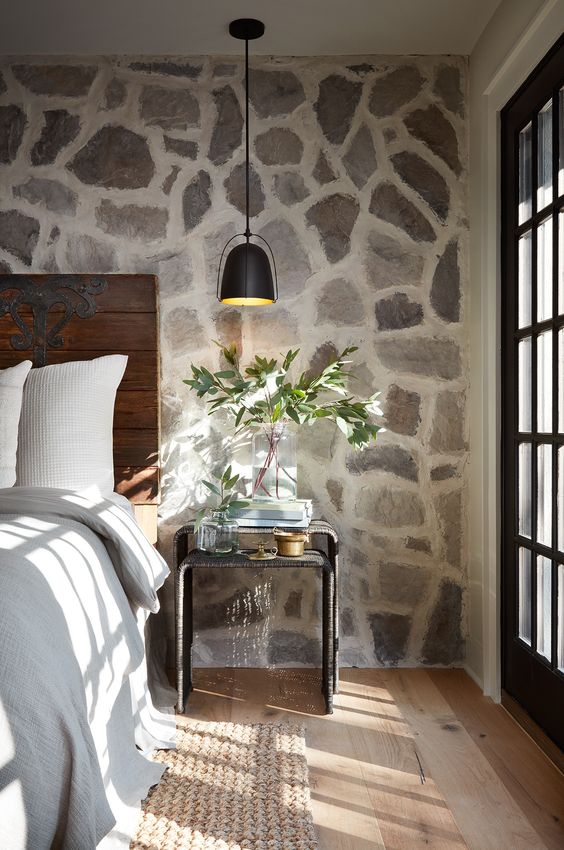 Subtle Pink Bedroom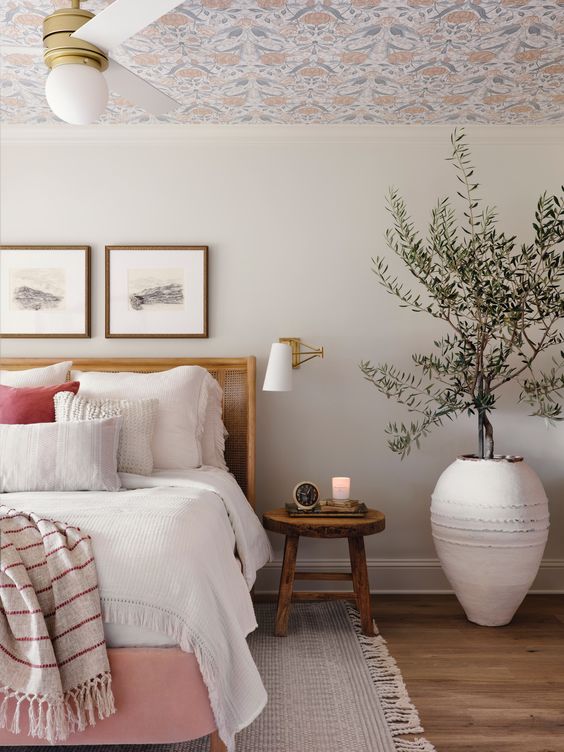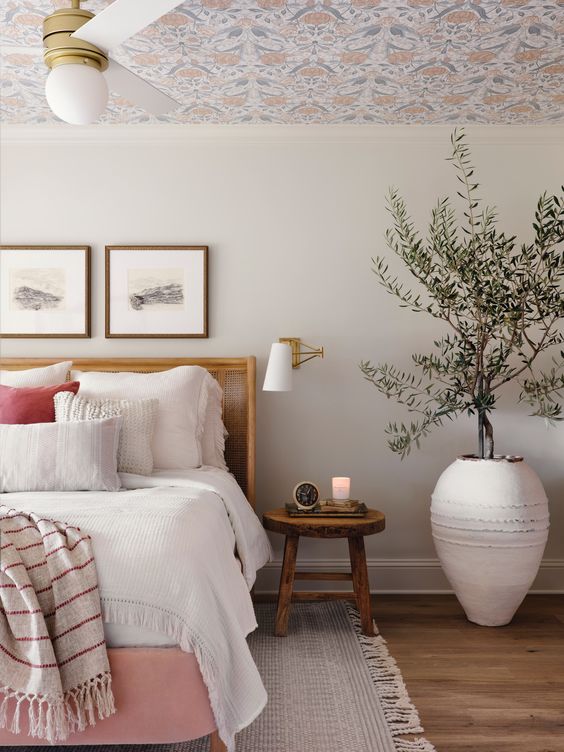 Grid Blue Masculine Bedroom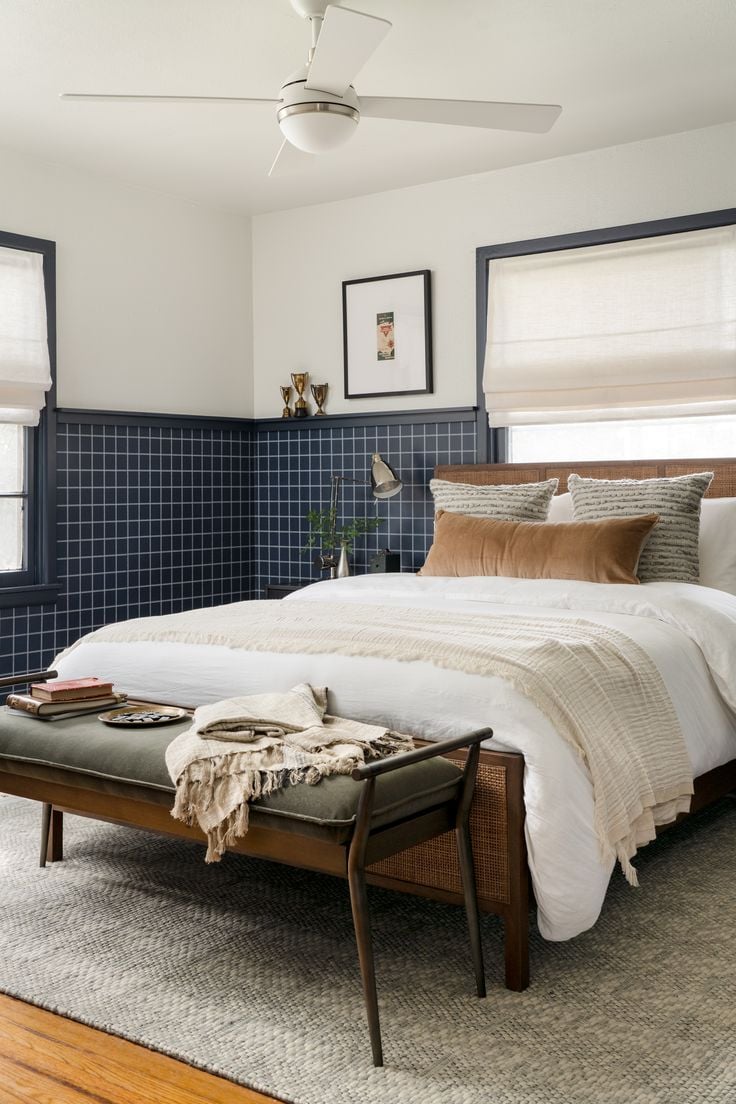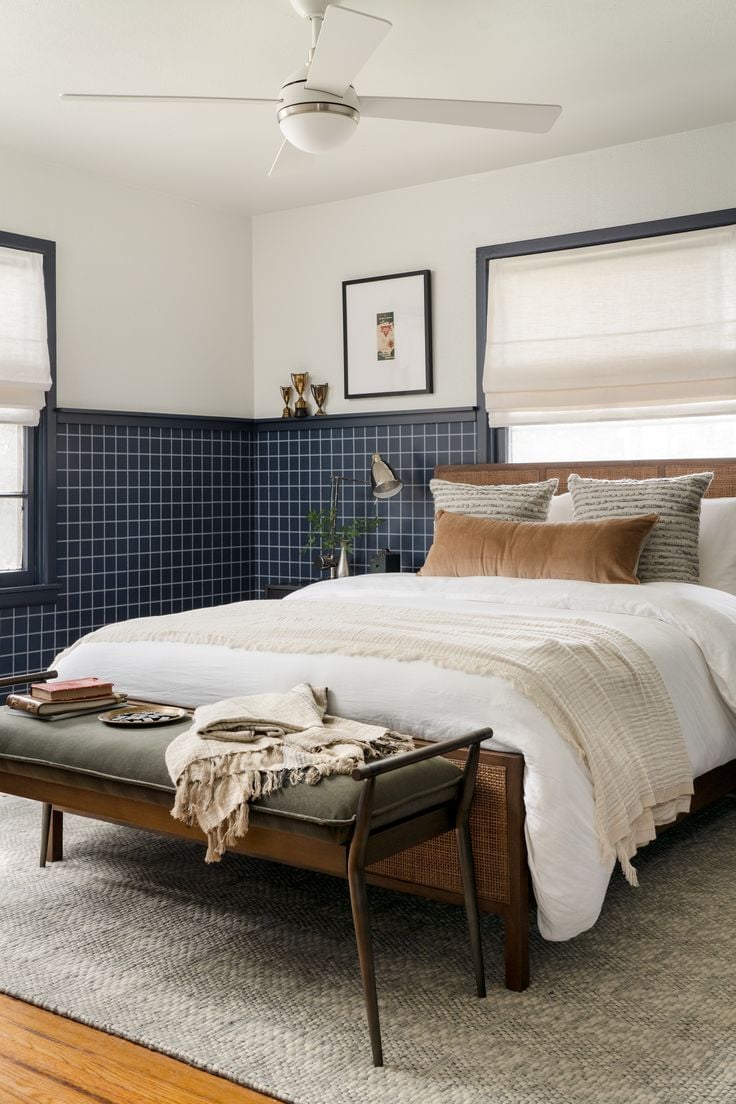 Hillcrest Estate Guest Bedroom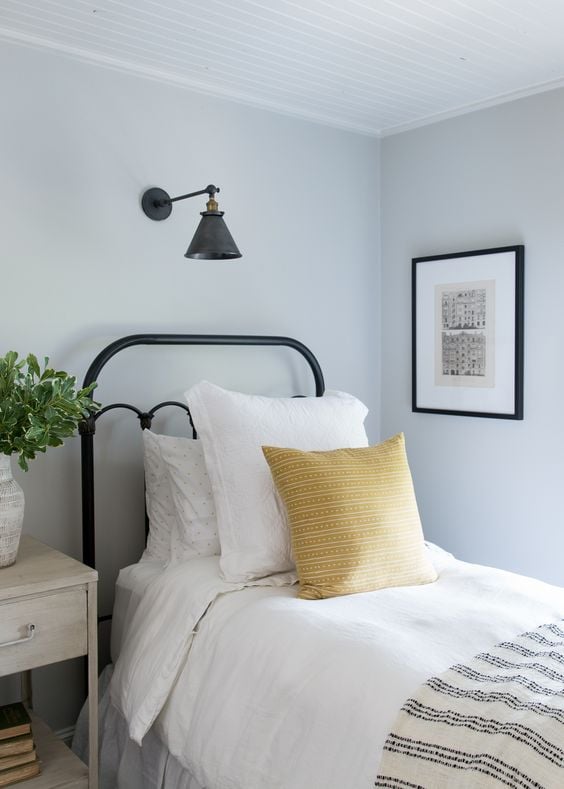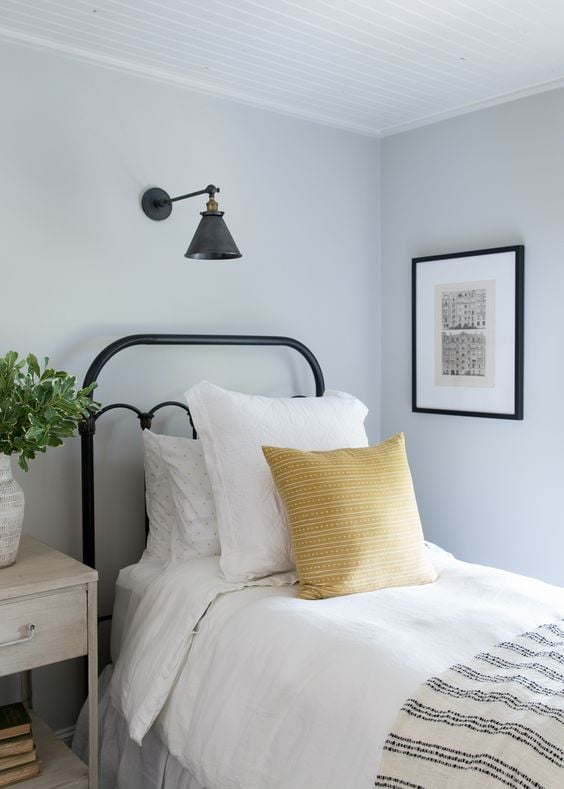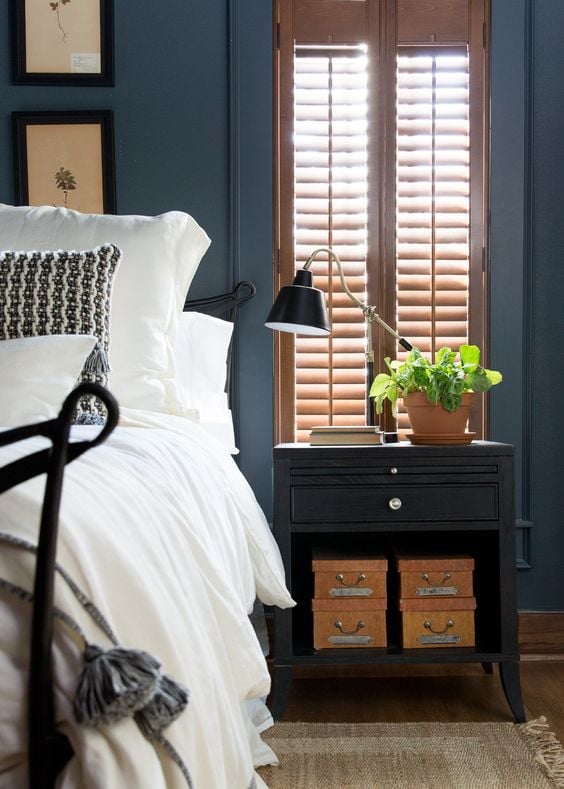 Industrial Farmhouse Bedroom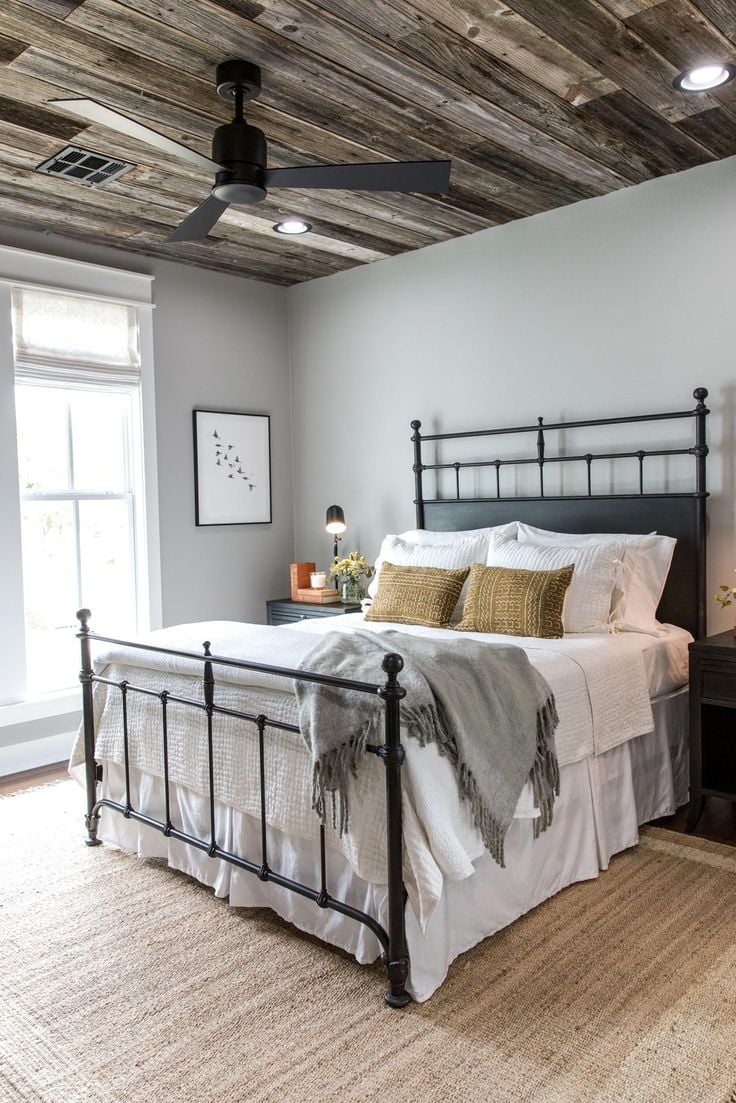 Bold Bedroom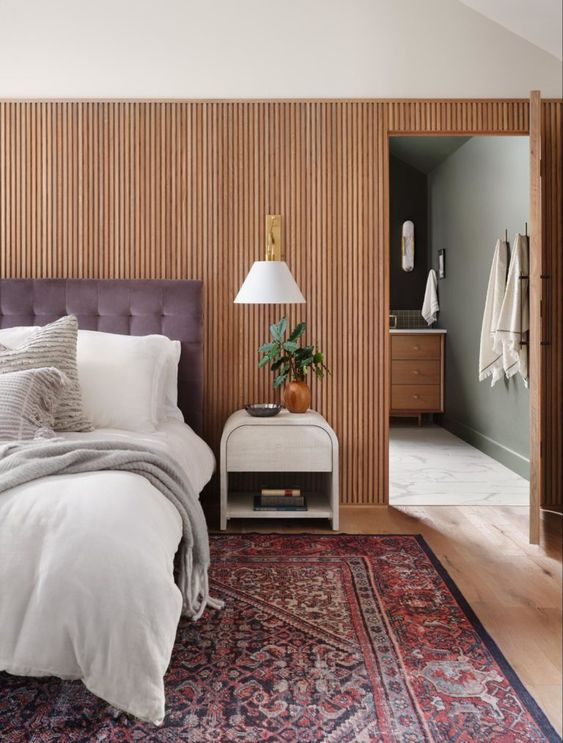 Moody Green Bedroom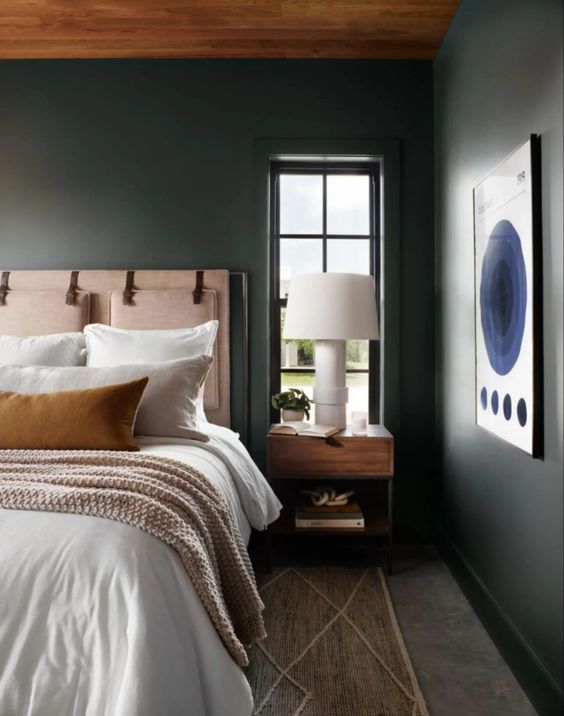 Sophisticated Farmhouse Bedroom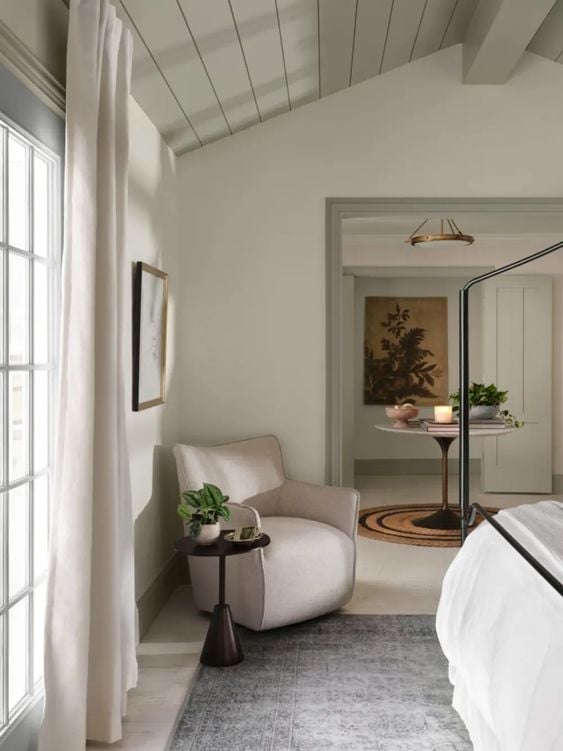 Floral Farmhouse Bedroom
Pretty Teen Girl Bedroom
Neutral Bedroom
Warm Yet Bright Bedroom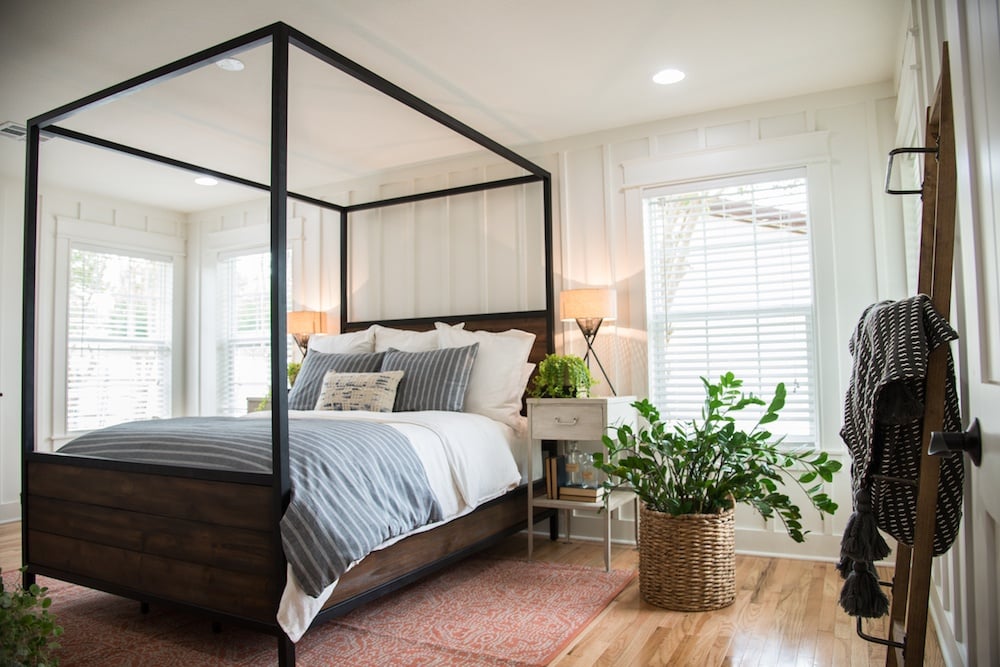 Pink Twin Bedroom
Joanna Gaines is the perfect example of a designer that will always be in demand for designing beautiful spaces. Her designs are inspiring and enjoyable, each uniquely reflecting her own personal style and approach to design. The appeal of these rooms is that they seem to cater towards the do-it-yourself type of person who wants to spruce up their home but leave the labor of finishing touches to someone else. Who wouldn't want that?
All in all, Joanna Gaines's design philosophy appears to be "less is more". Her bedrooms are spacious and comfortable, but they embrace a minimalist approach. I hope you have enjoyed my compilation of the best bedrooms by Joanna Gaines and got inspired to create your own unique bedroom!!
Until next time,
BEST SELLERS