Cute Aesthetic iphone Backgrounds; here are aesthetic backgrounds for iphone. Pinks, flowers, vintage photos and quotes - iphone aesthetic backgrounds!
Disclaimer: this post may contain affiliate links, and every purchase made through these links will give me a small commission (at absolutely no extra cost for you!) AS AN AMAZON ASSOCIATE AND REWARDSTYLE MEMBER, I EARN FROM QUALIFYING PURCHASES. See Privacy Policy for additional info.
Hi beauties! Coming at you with some FREE cute aesthetic iphone backgrounds! I love creating free backgrounds for you and this time, I made 20 for your iphone! I hope you love them as much as I do, and that they make your phone look as awesome as it deserves.
If you are into aesthetic tech backgrounds, check out my 15 free desktop wallpaper aesthetic organizer post or my free preppy aesthetic desktop backgrounds!
I'm so excited to share these free cute aesthetic iphone backgrounds with you. These cute aesthetic backgrounds are perfect for your iPhone! They're simple and easy to use, and they'll make your phone look great! Just download them, upload them to your phone, and get going.
These backgrounds are perfect if you're looking for something fun and colorful to decorate your phone with, or if you want to show off how cool your phone is. Either way, lets stop rambling and check out my Cute Aesthetic Backgrounds for iPhones!
What are Aesthetic iphone Backgrounds?
A free downloadable iphone background is a great way to spice up your phone. Whether you are looking for a way to add some color to your home screen, or want to make sure that your phone looks as good as it can, there are plenty of options out there.
A free iphone background is typically created using an image editing program such as Photoshop or GIMP, but you can also find them online. These iphome backgrounds are made on Canva. Photo credits and graphics to Canva!!
Why You Should Use These cute iphone backgrounds:
You should use a downloadable iPhone background because it's the easiest way to make your phone look awesome. You can find all sorts of backgrounds that match your personality and style, from abstract art to photos of your best friends.
They add personality to your phone: There's nothing worse than having a boring phone that looks like every other phone out there. If you want people to know how much of an individualist (or just plain amazing person) you are, download a new background for your iPhone today! Downloading an iPhone background is easy—you simply select the image you want and download it onto your device. It's a quick process that only takes a few seconds!
Whether you want a cool background for your phone or just something to brighten up your day, I've got what you need! Let's jump into these iphone aesthetic backgrounds now! Please download the PDF file for higher quality backgrounds.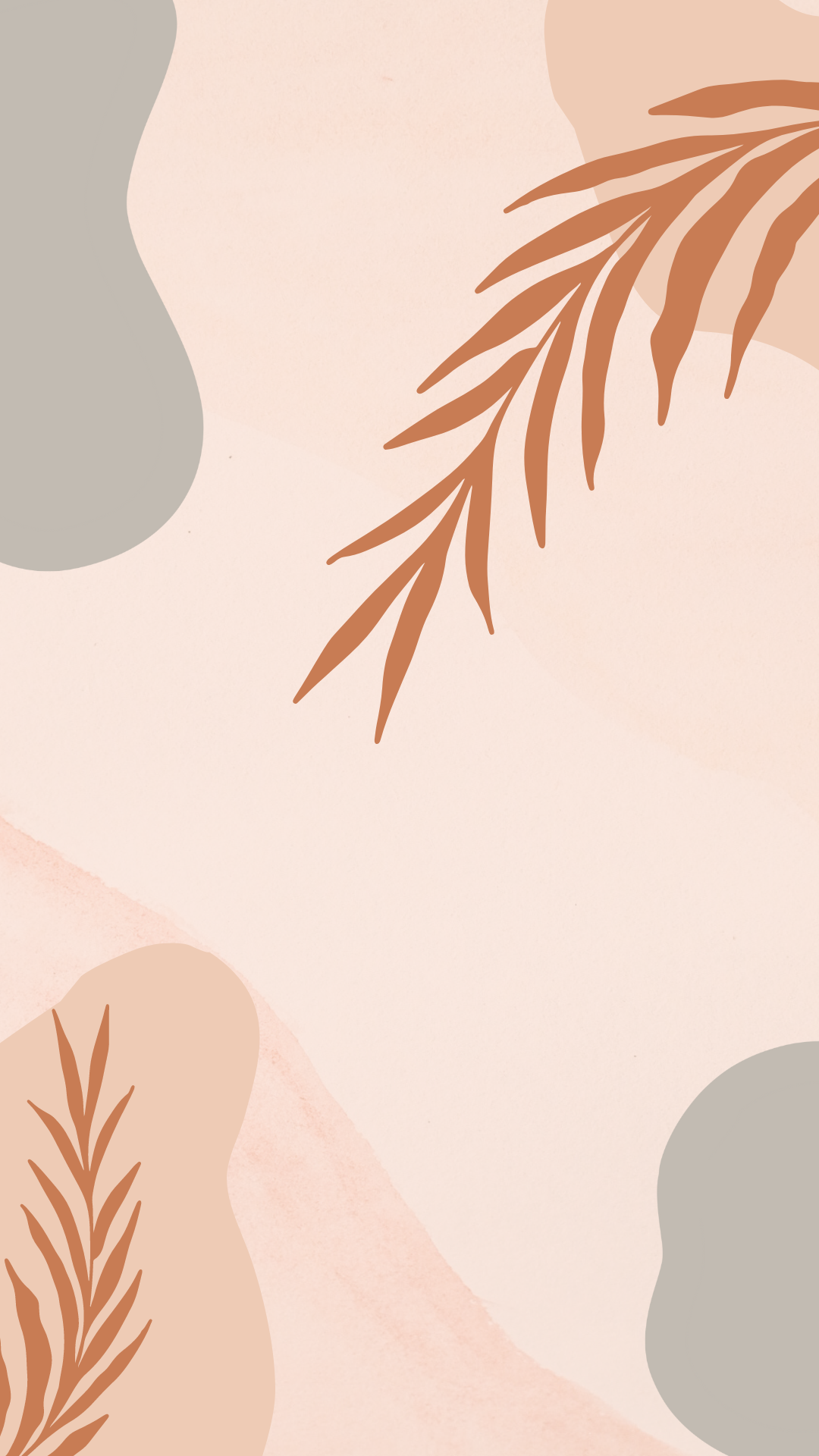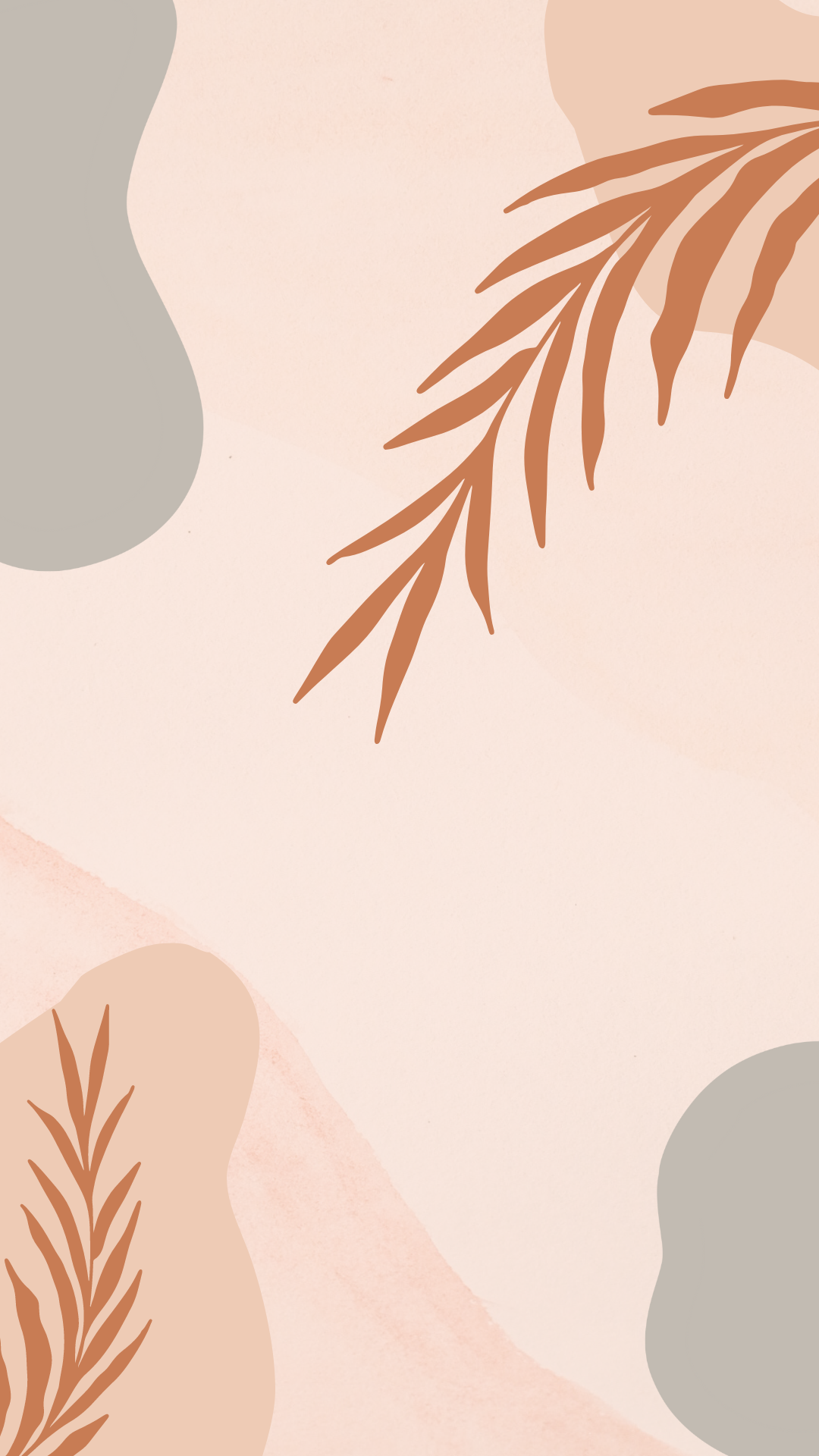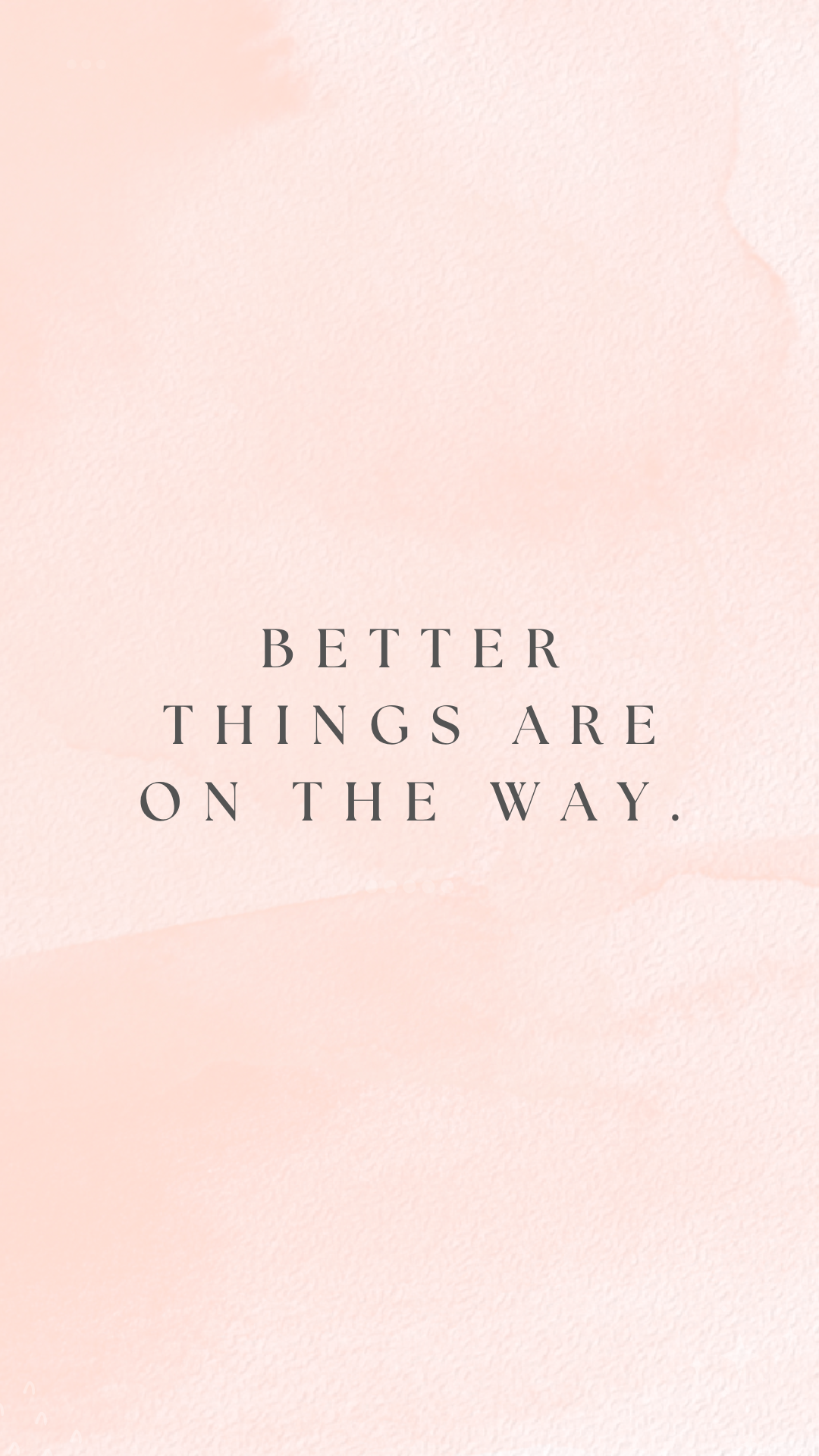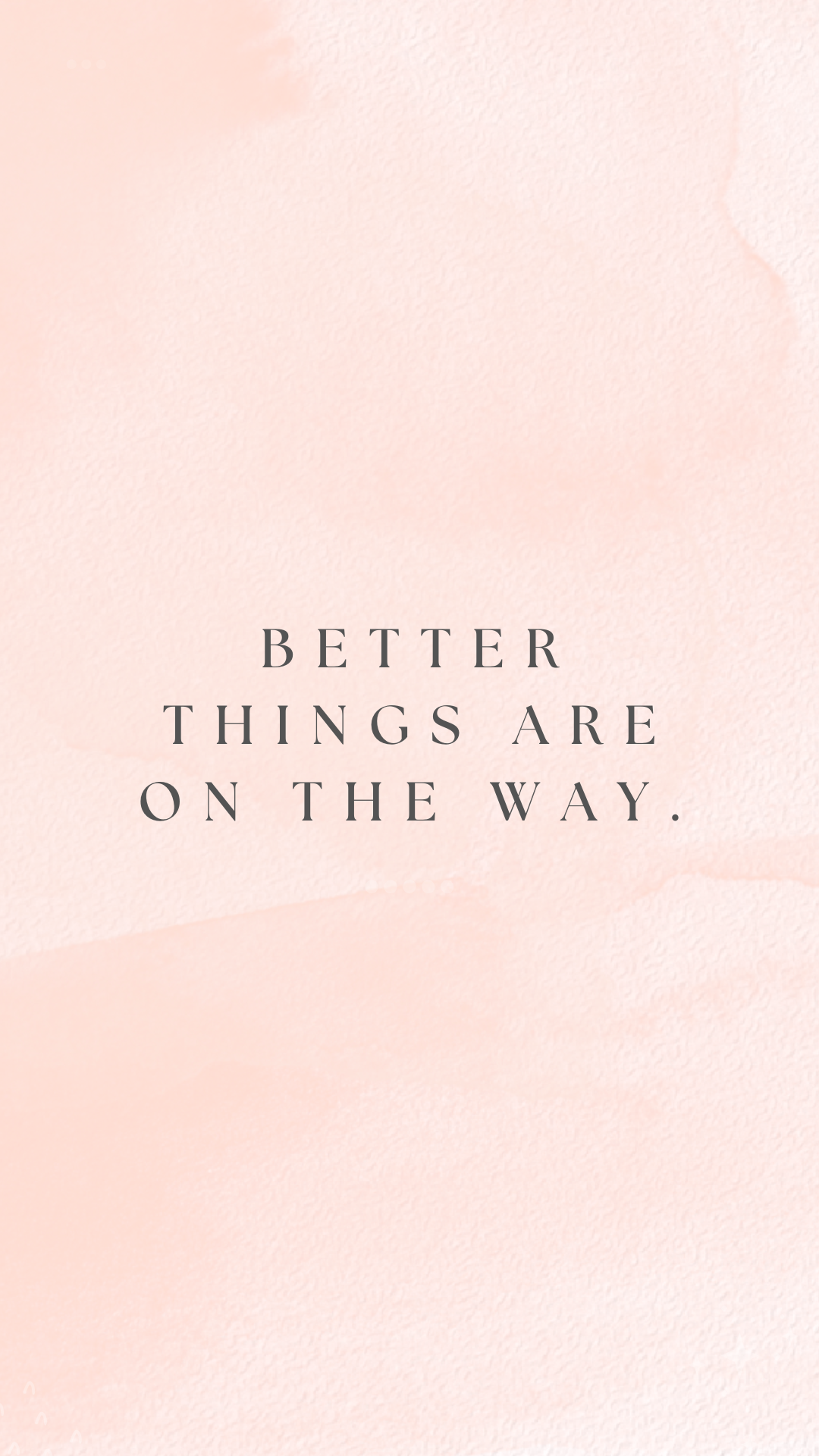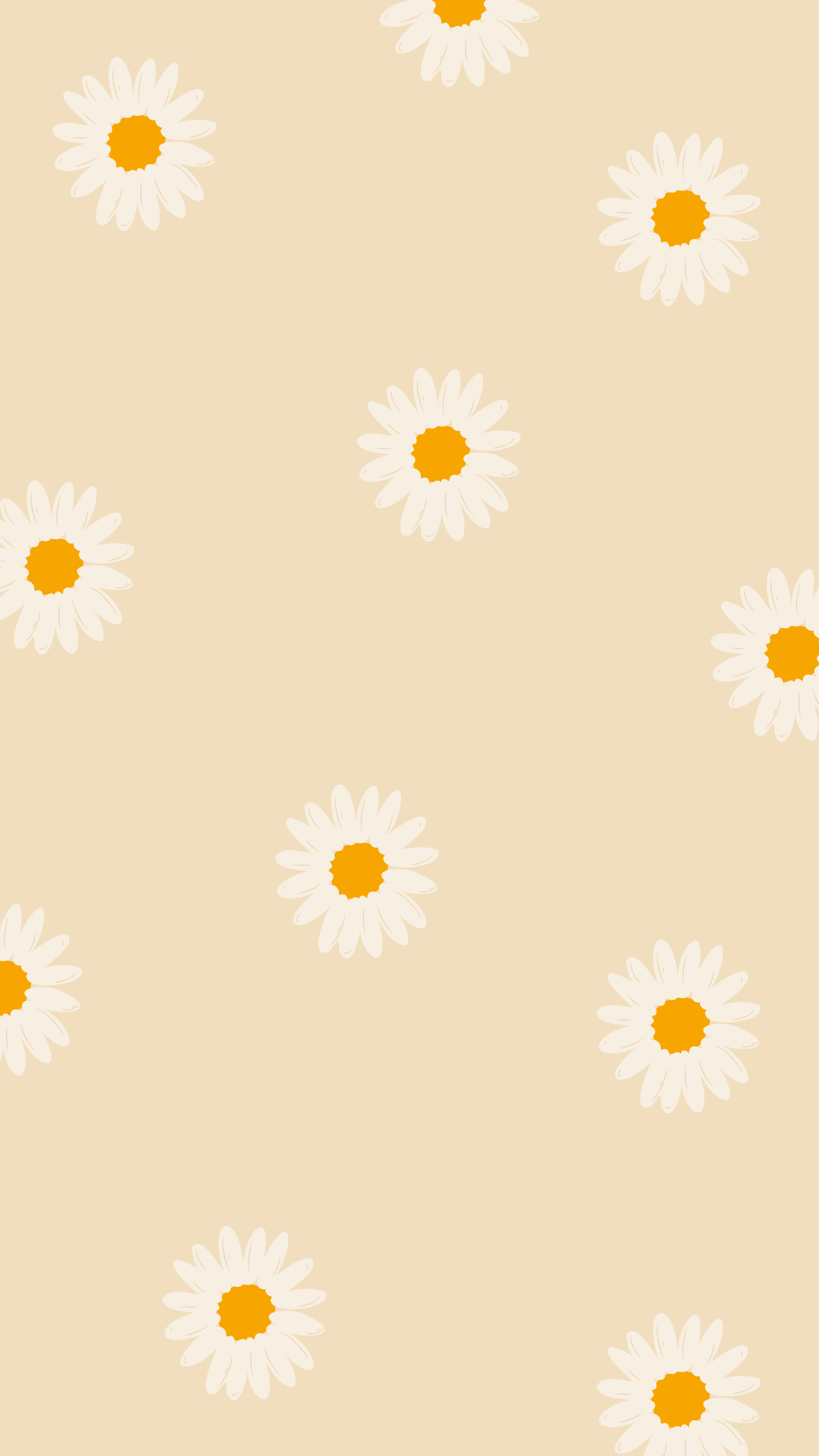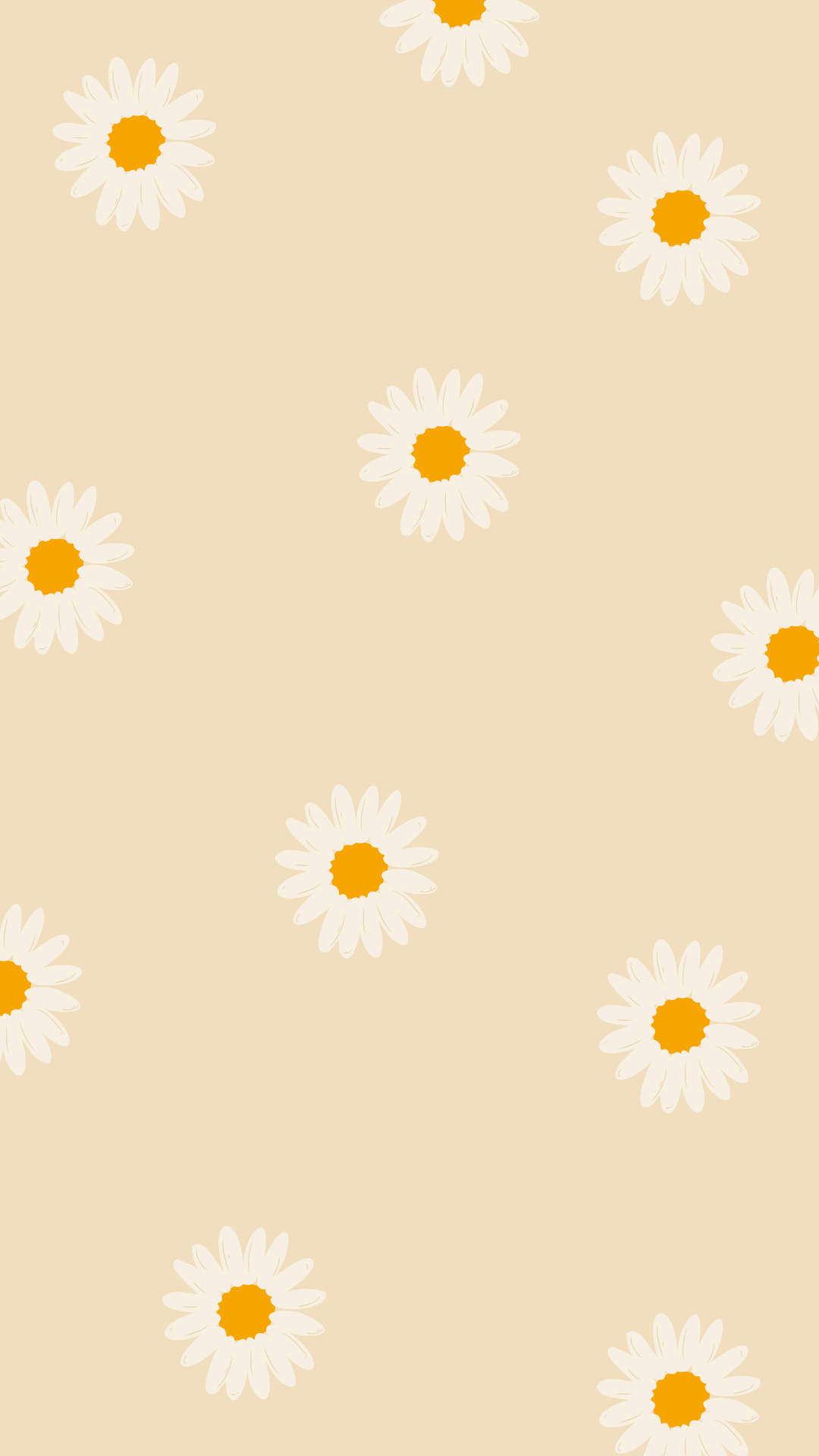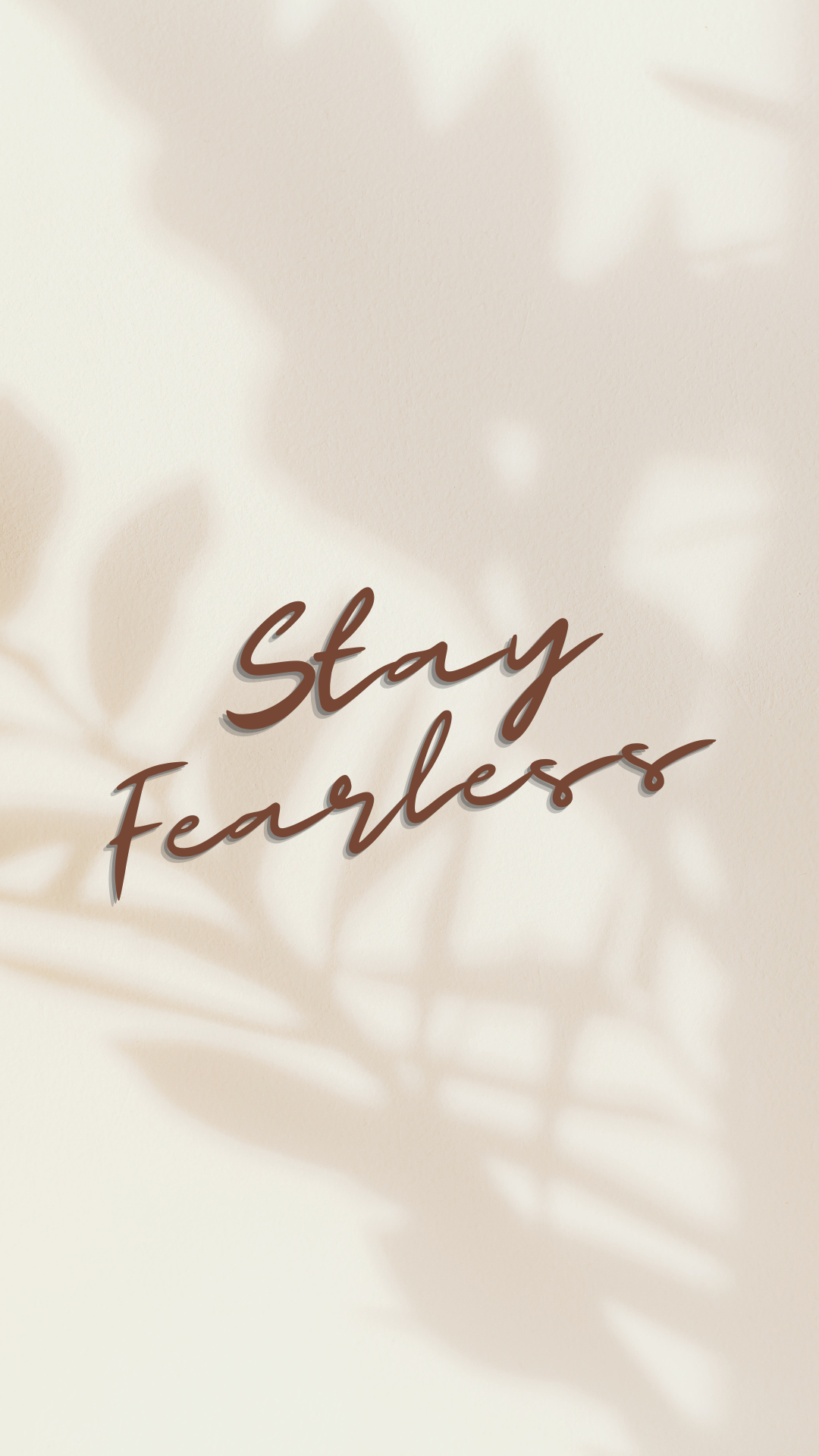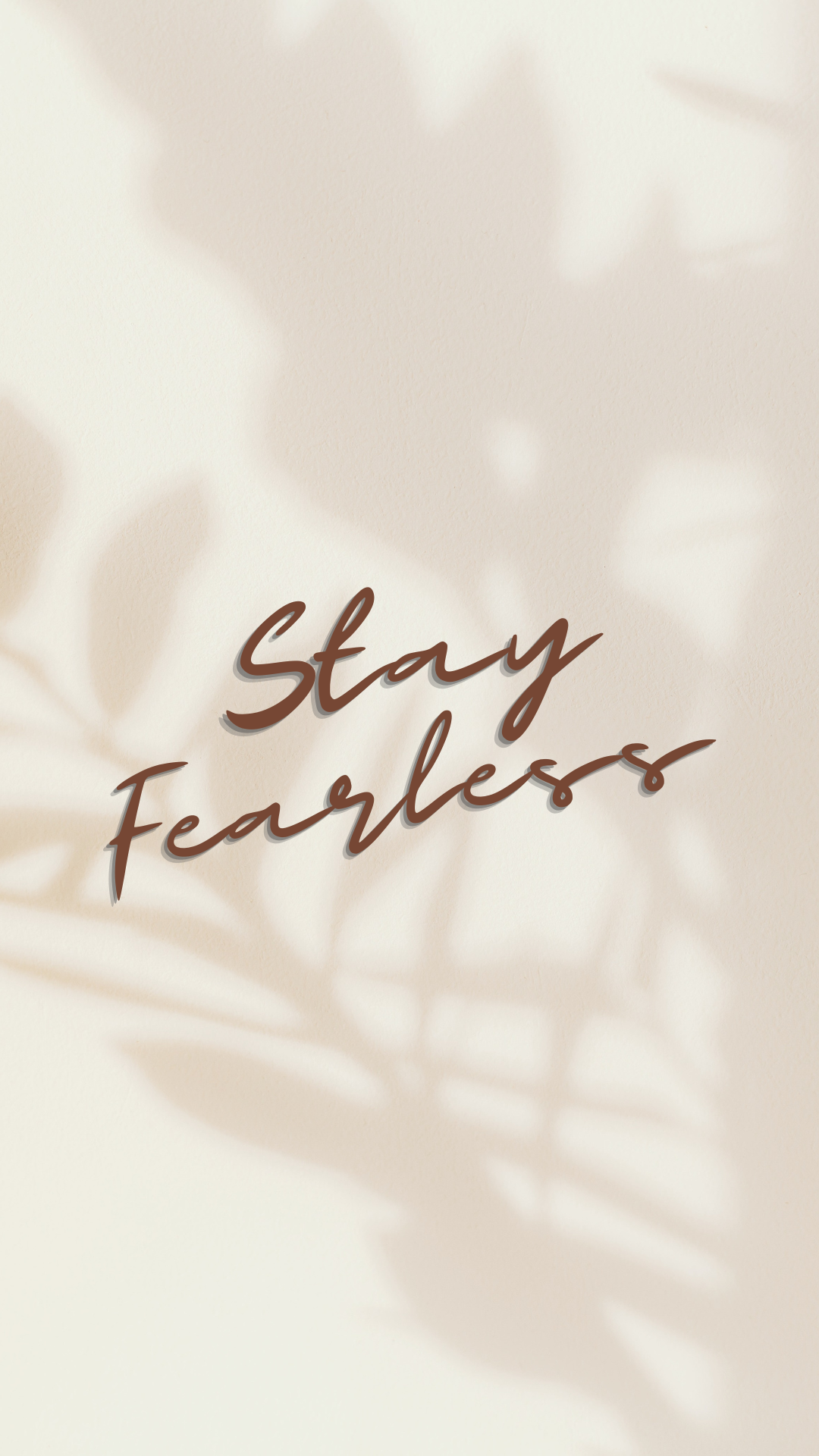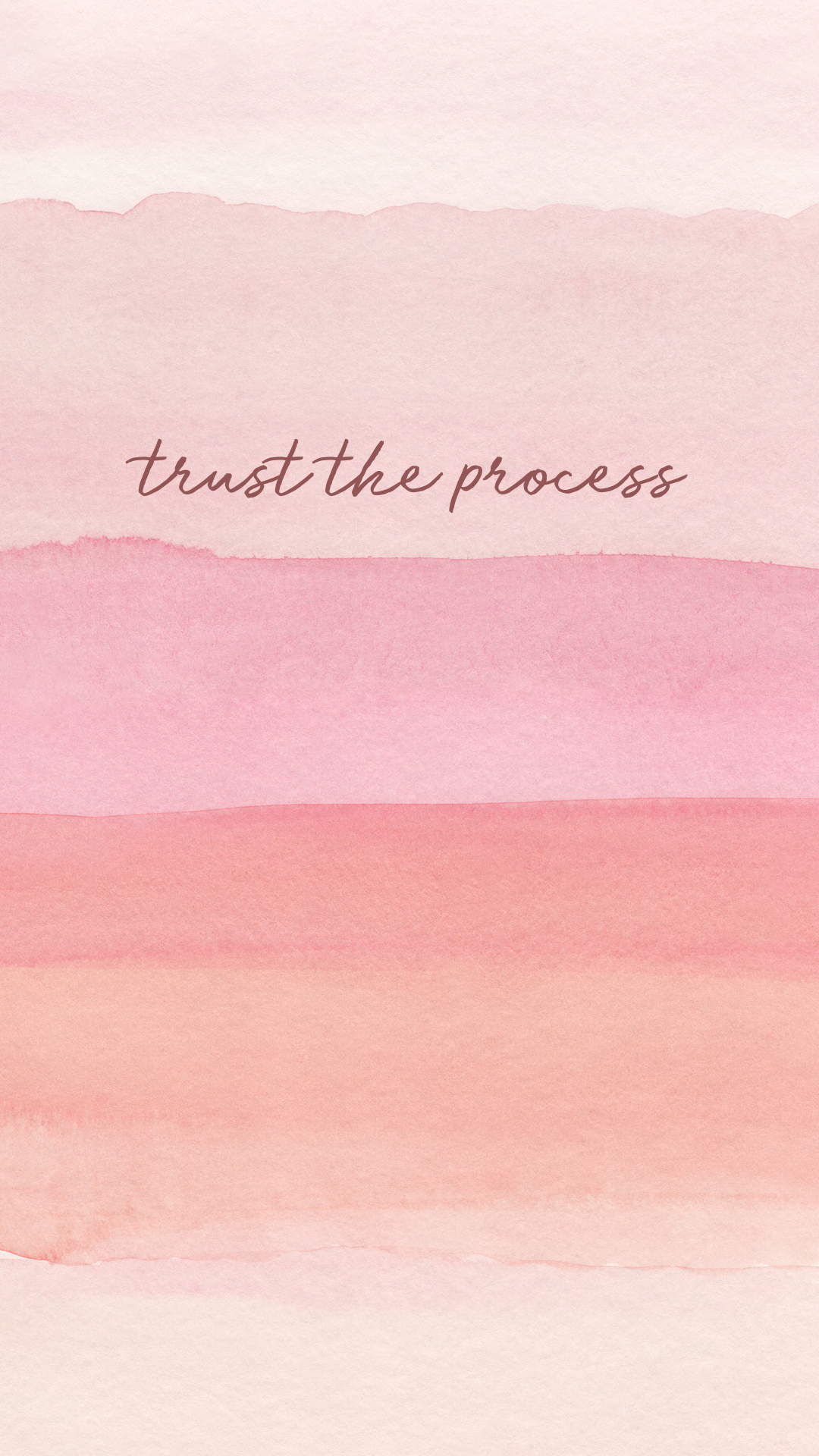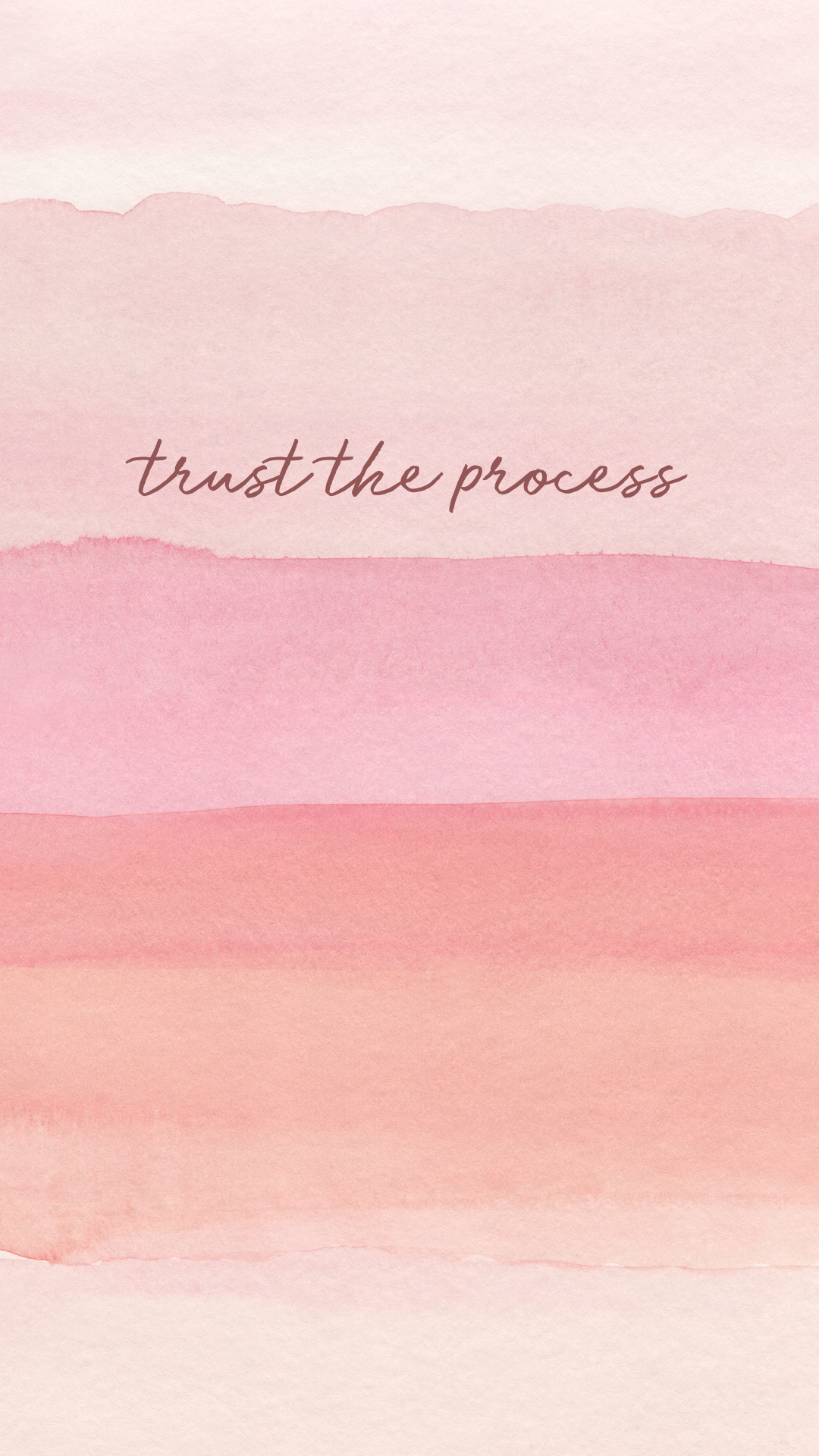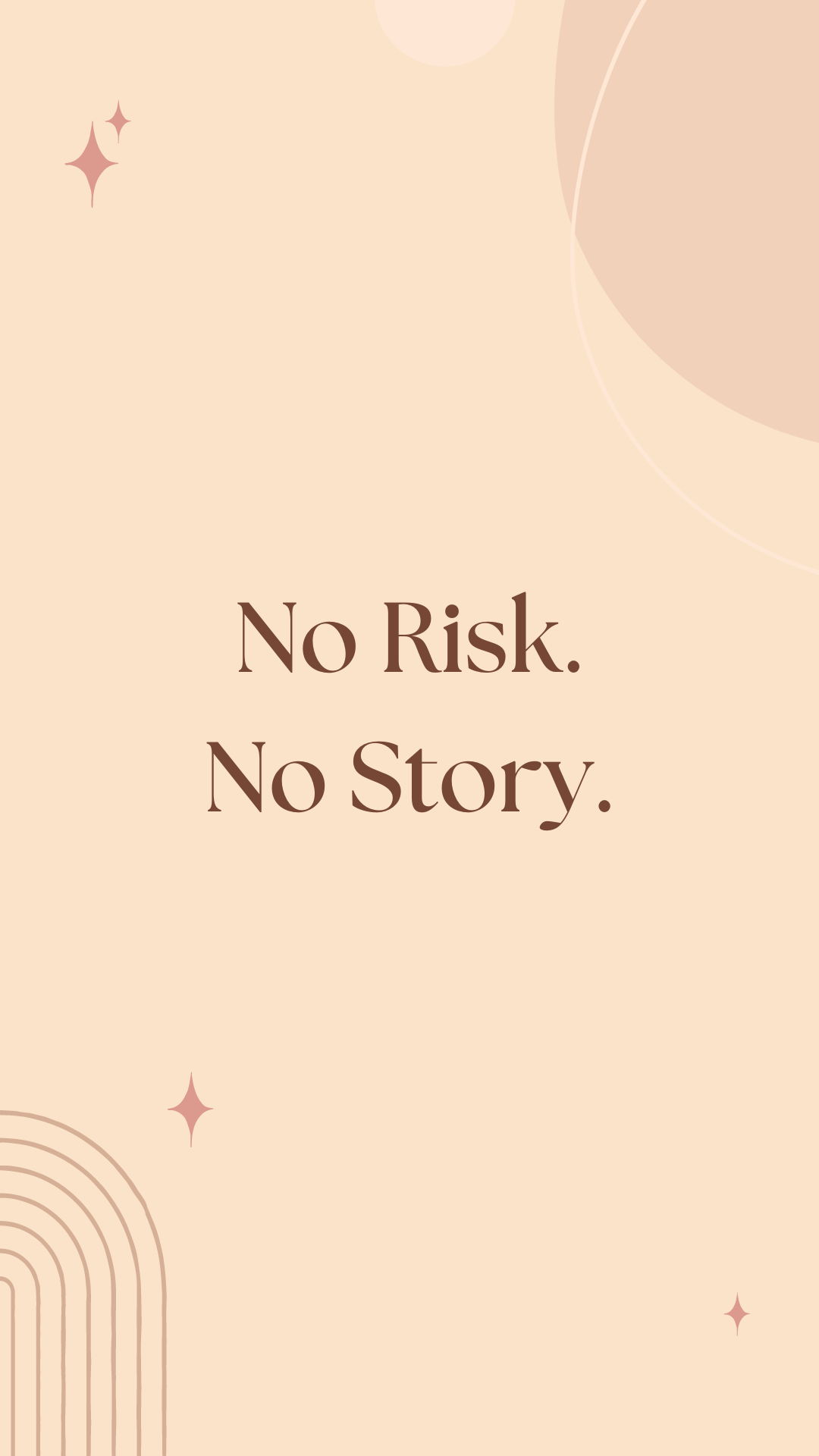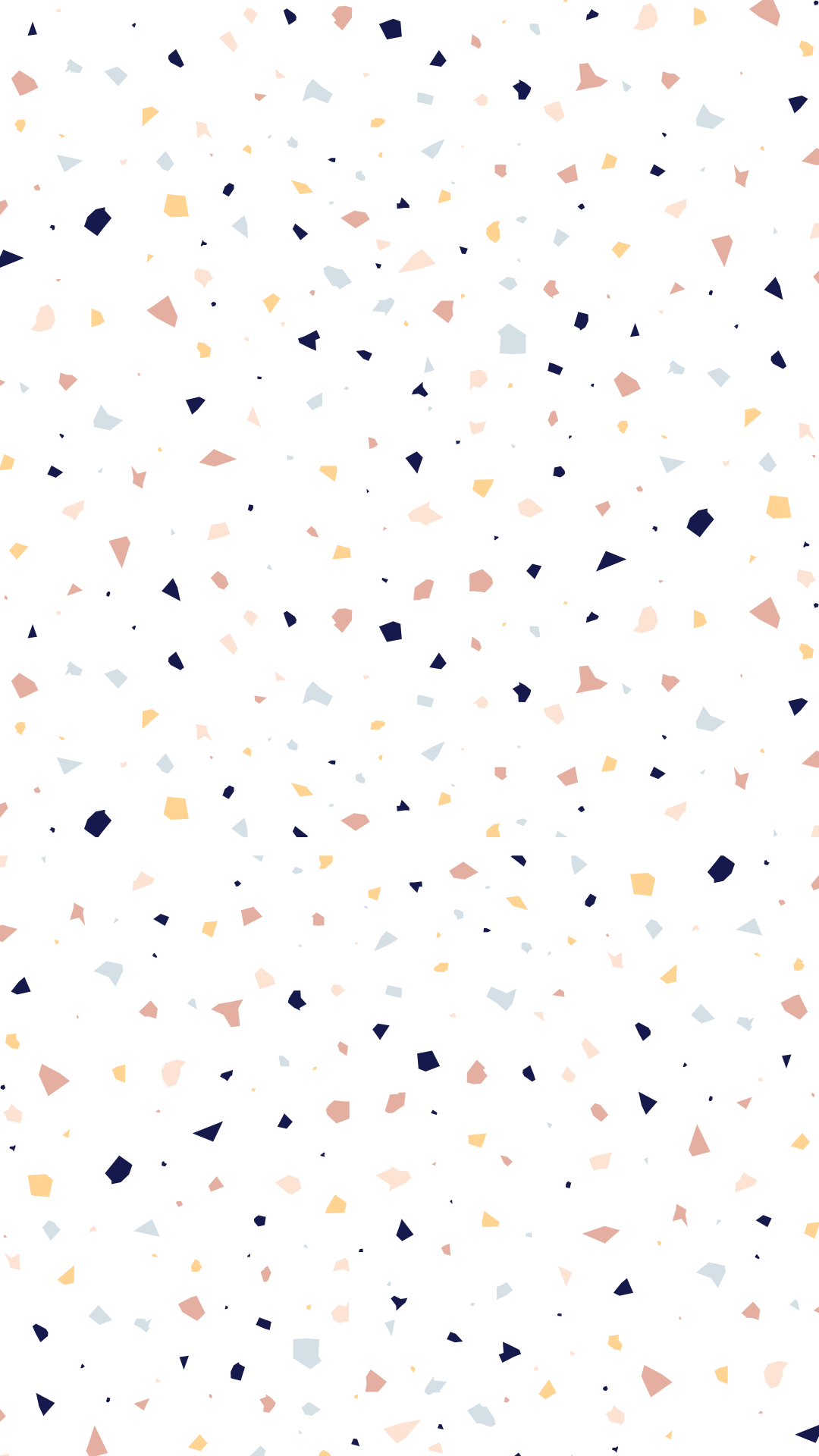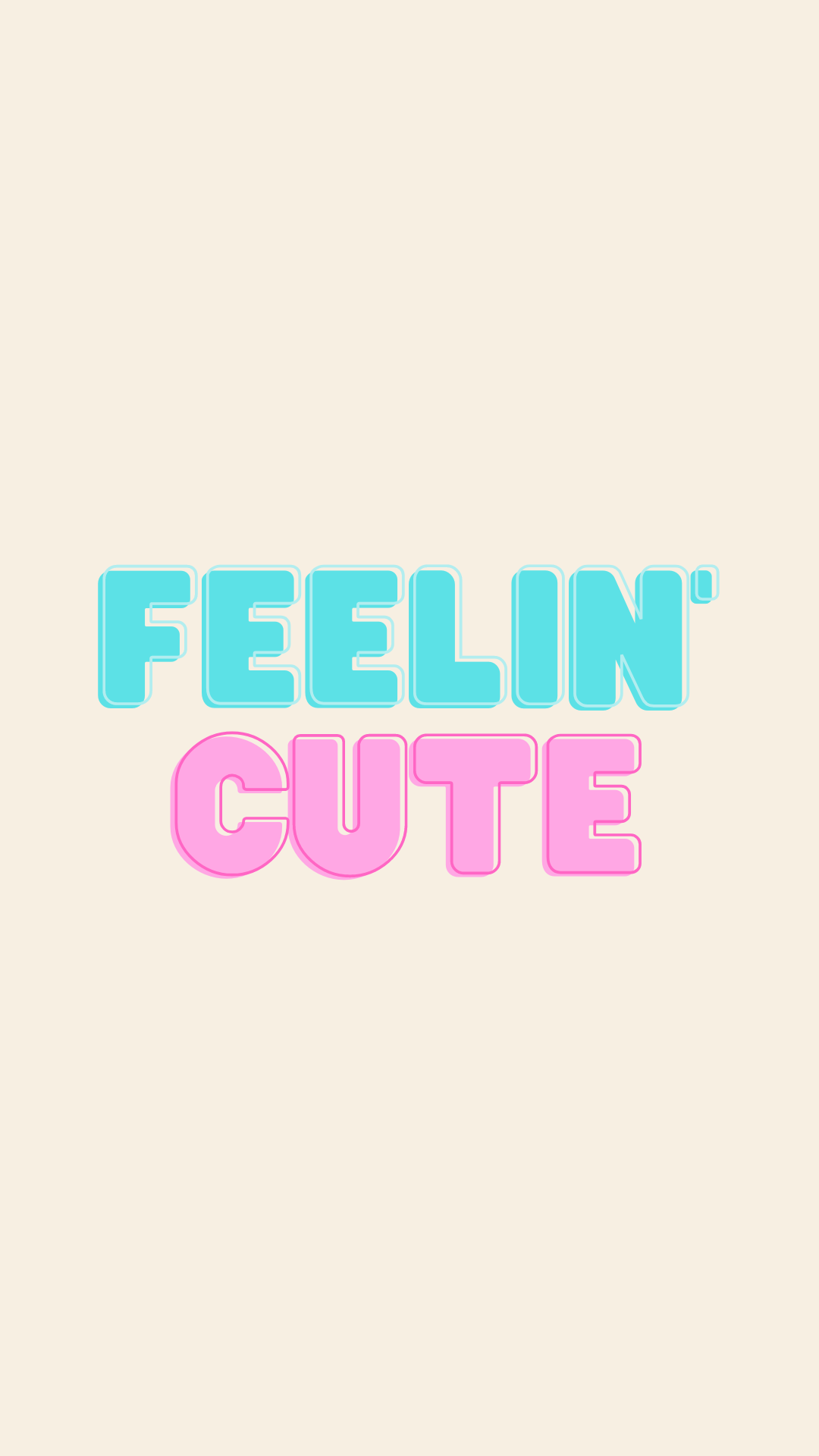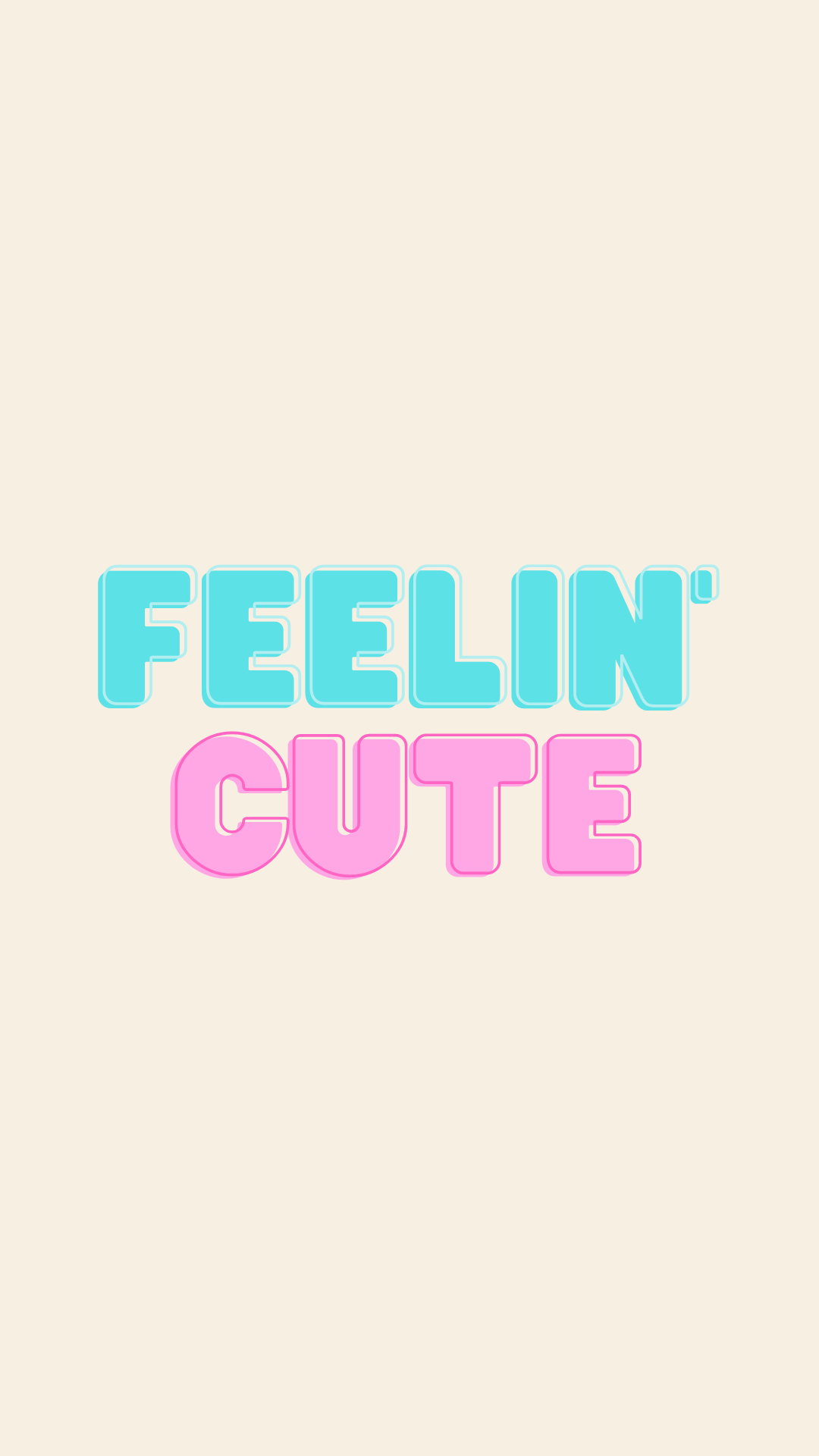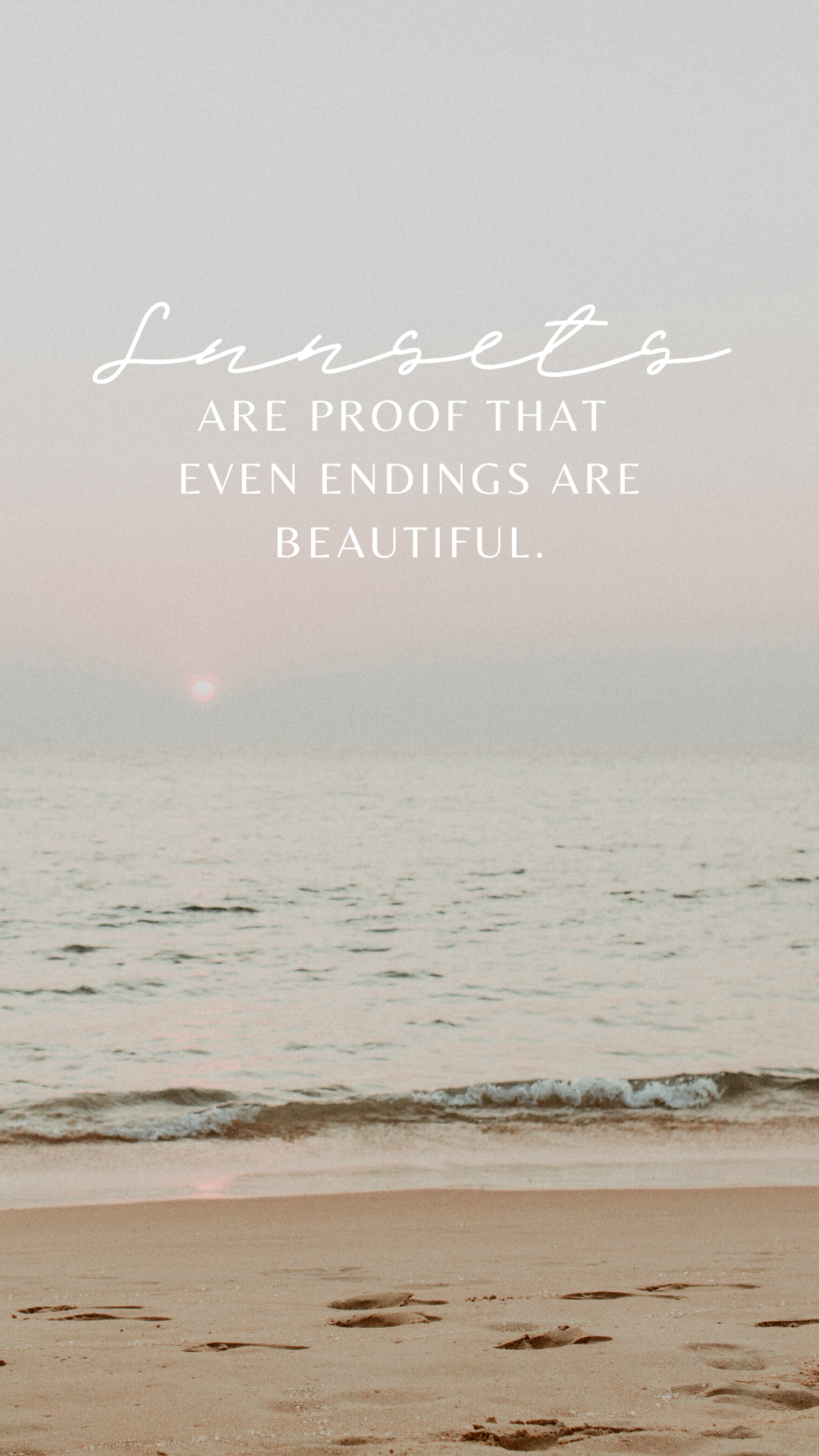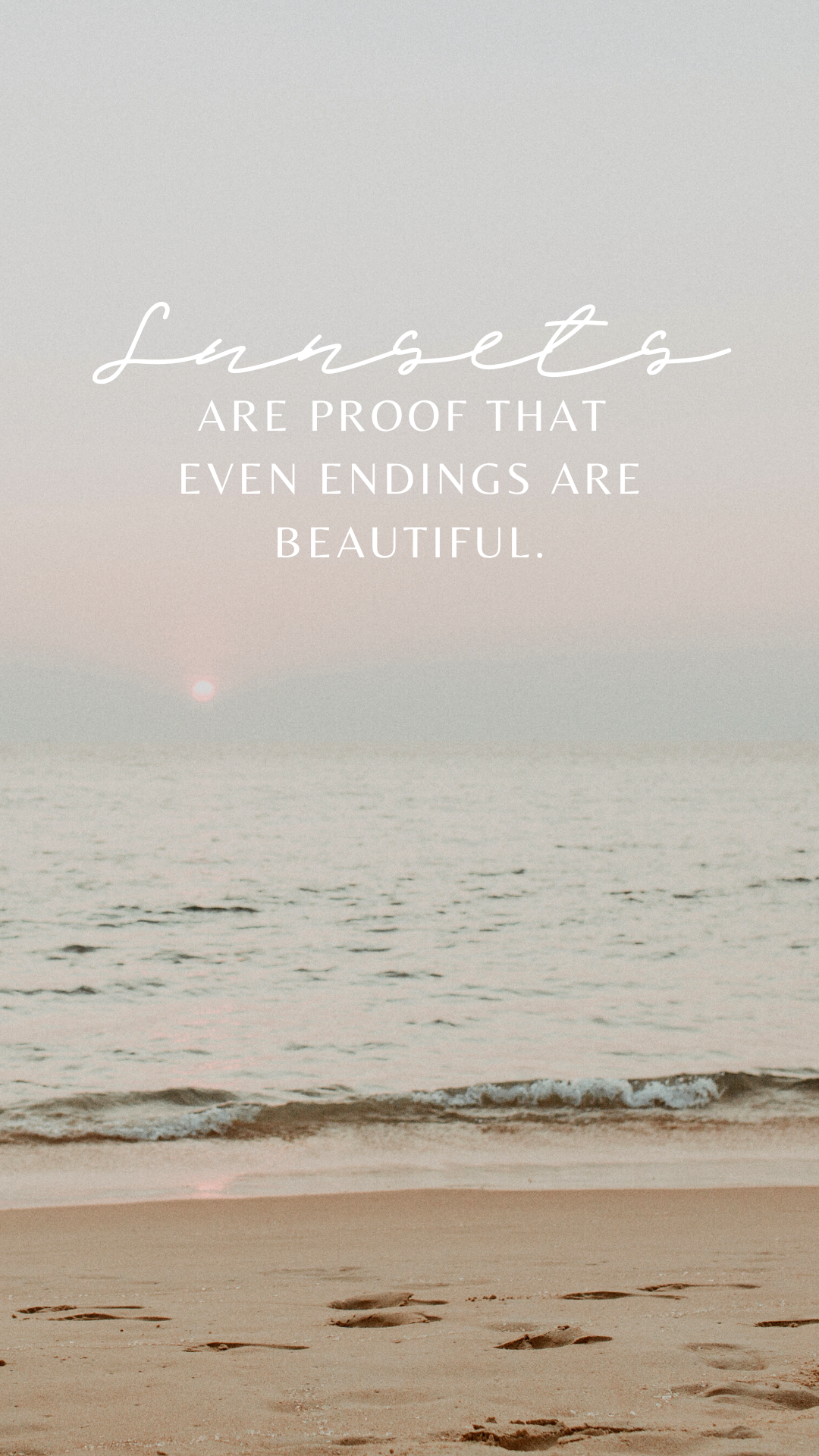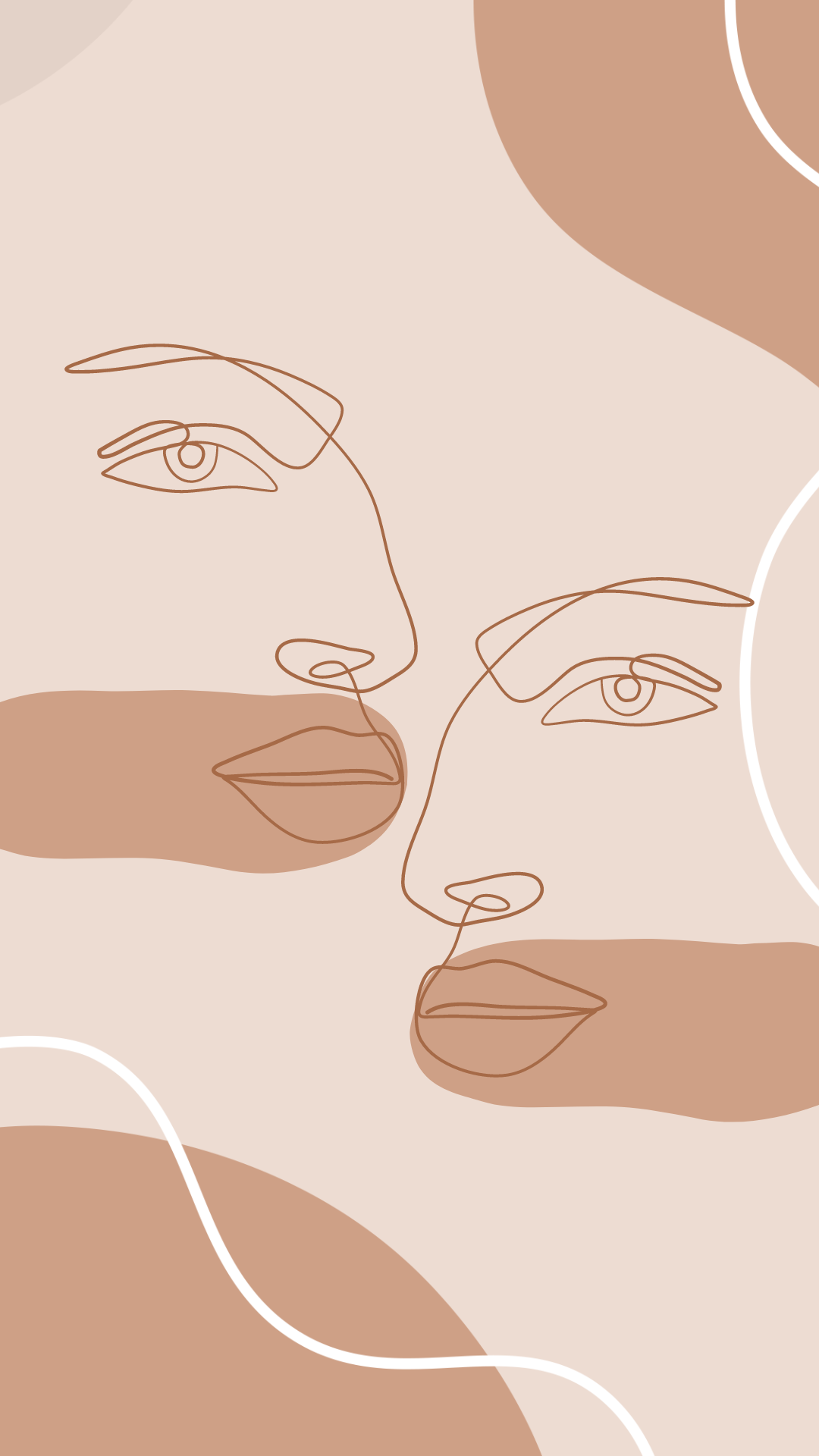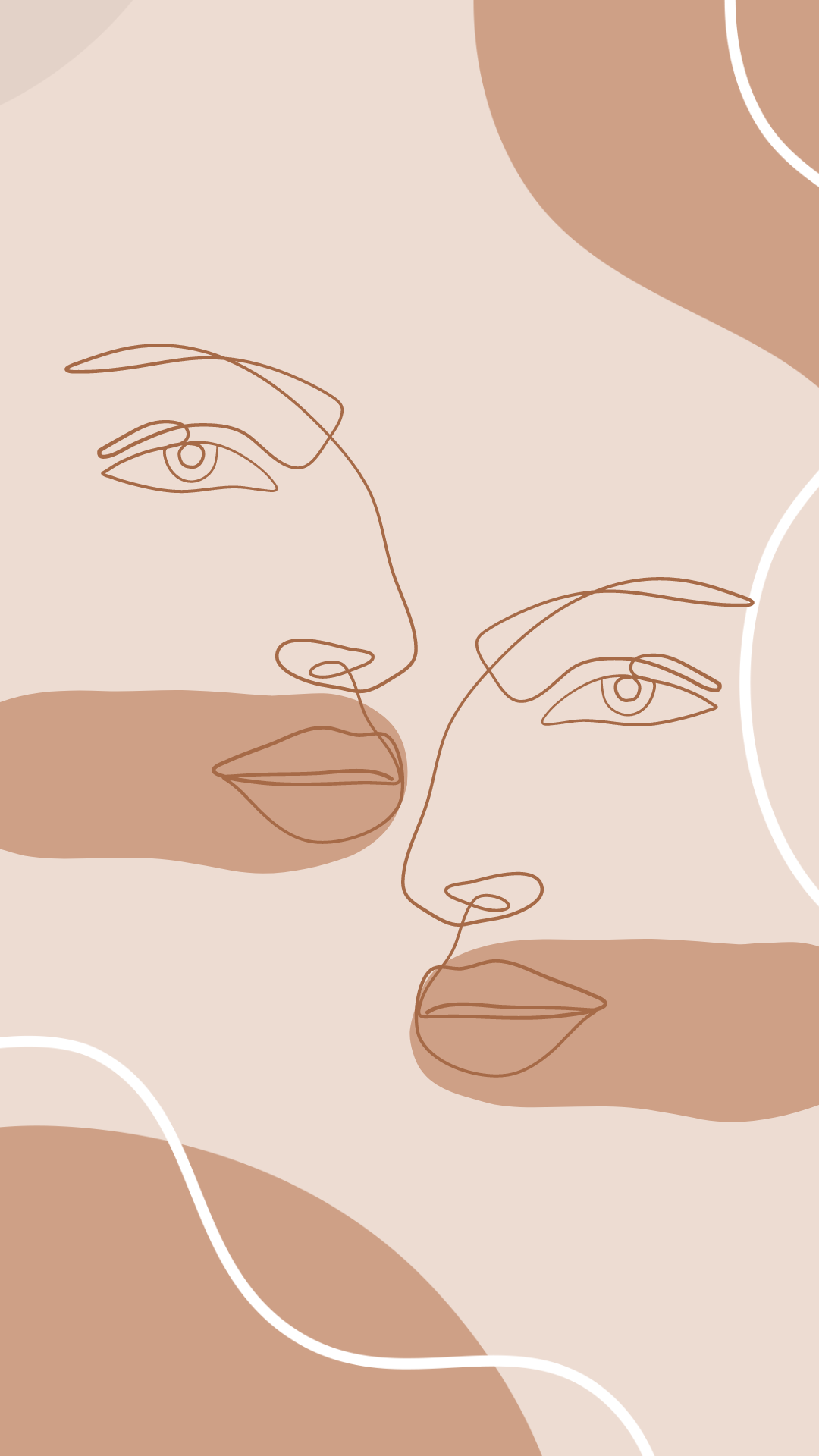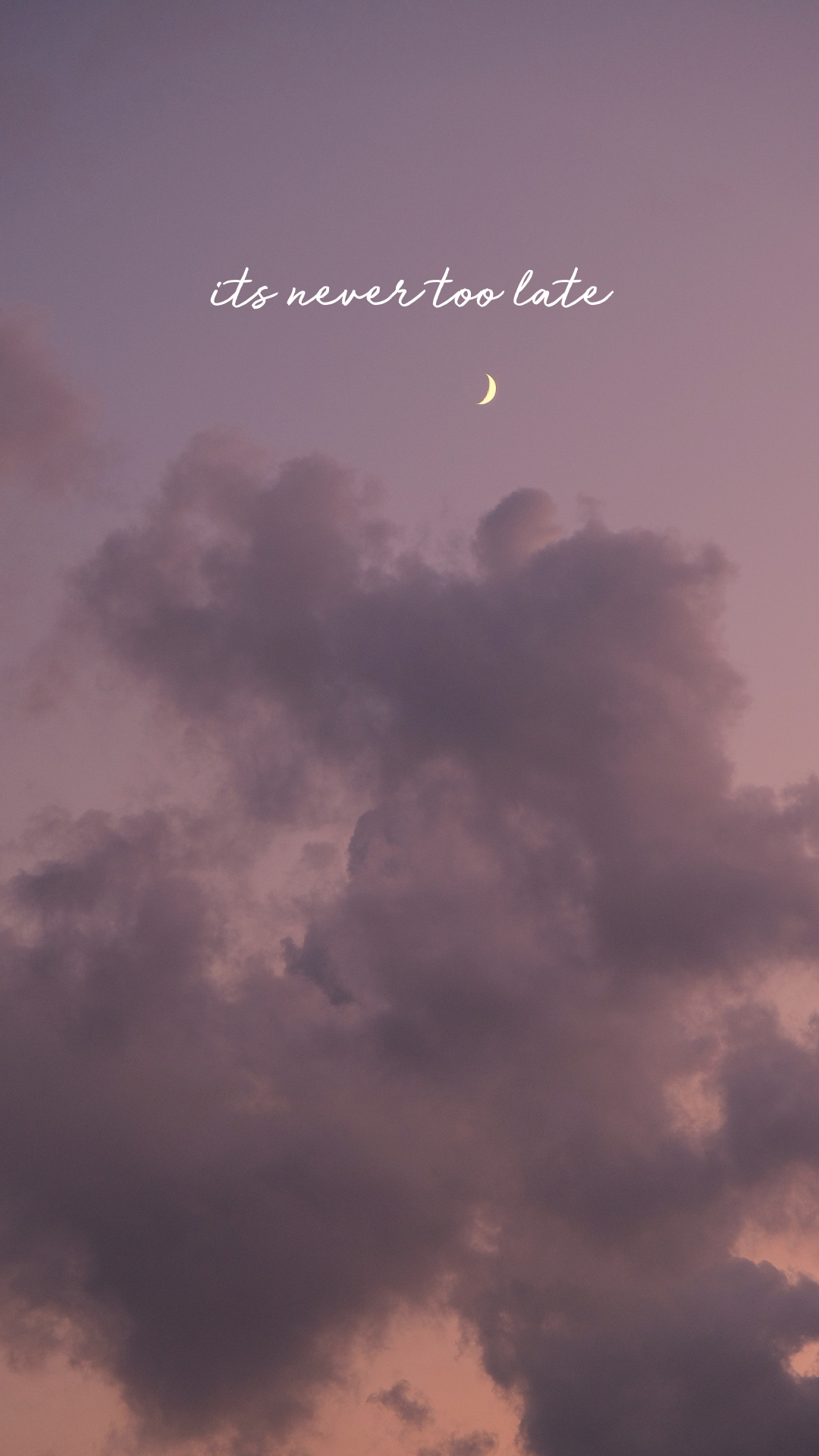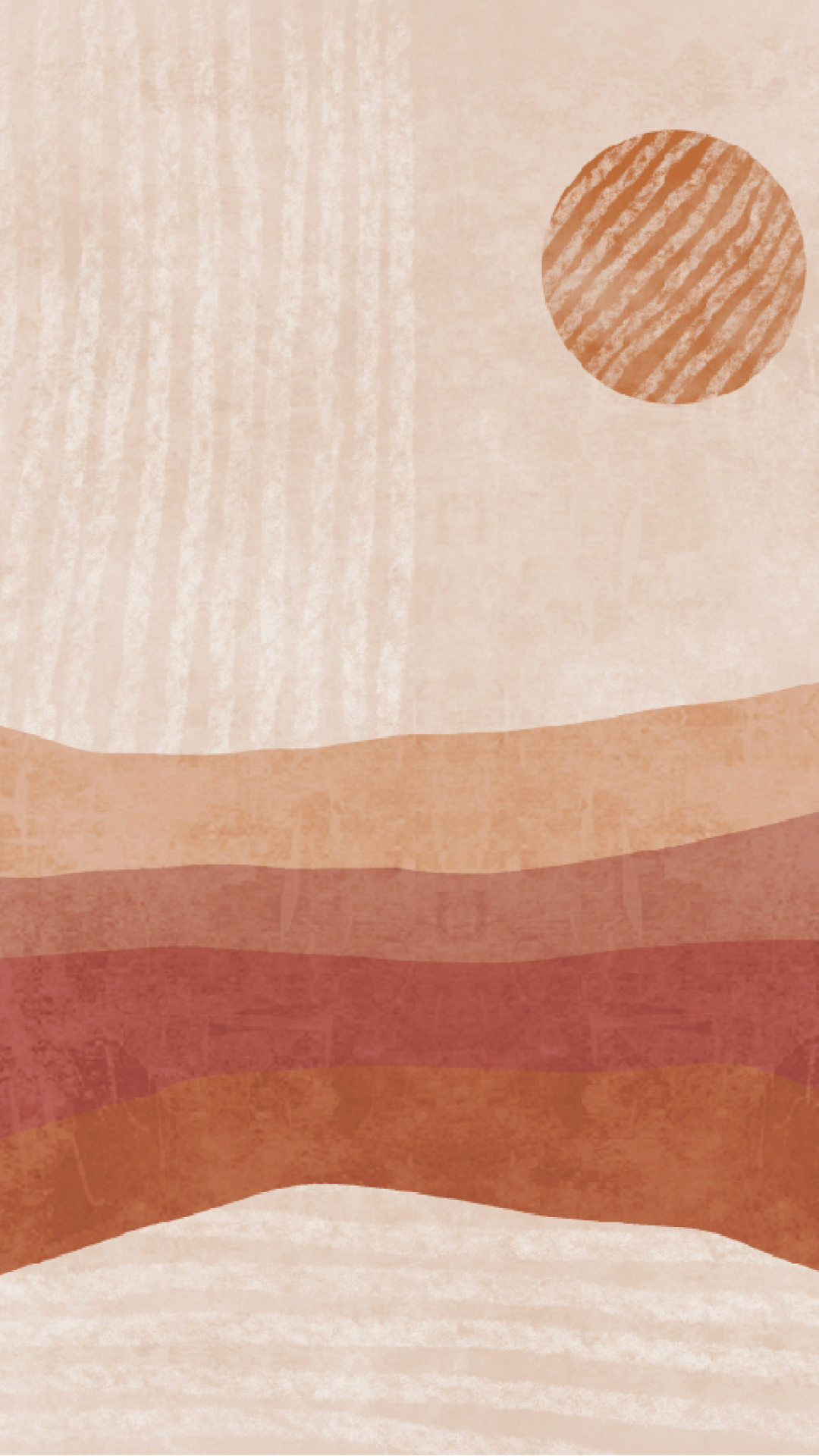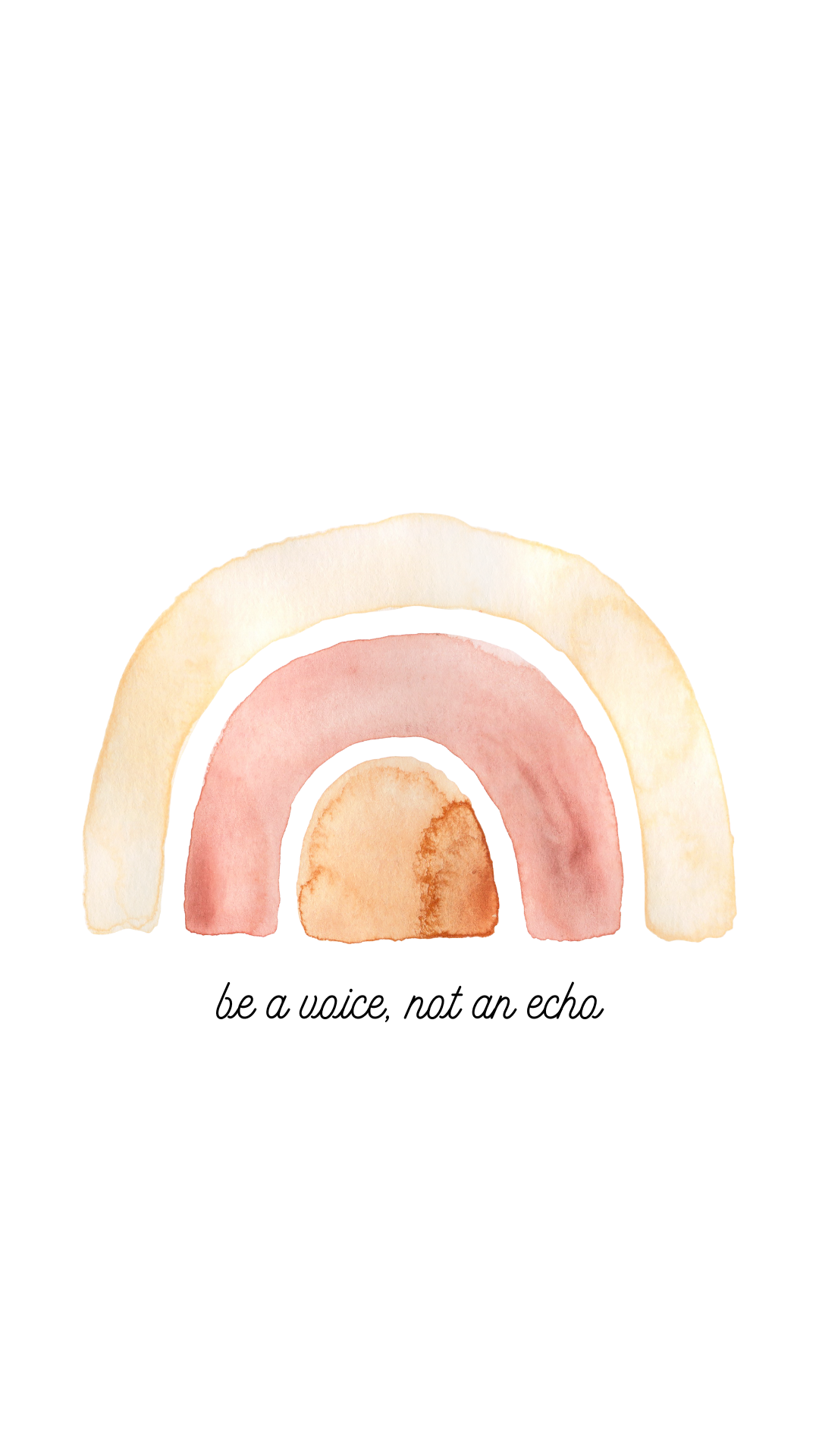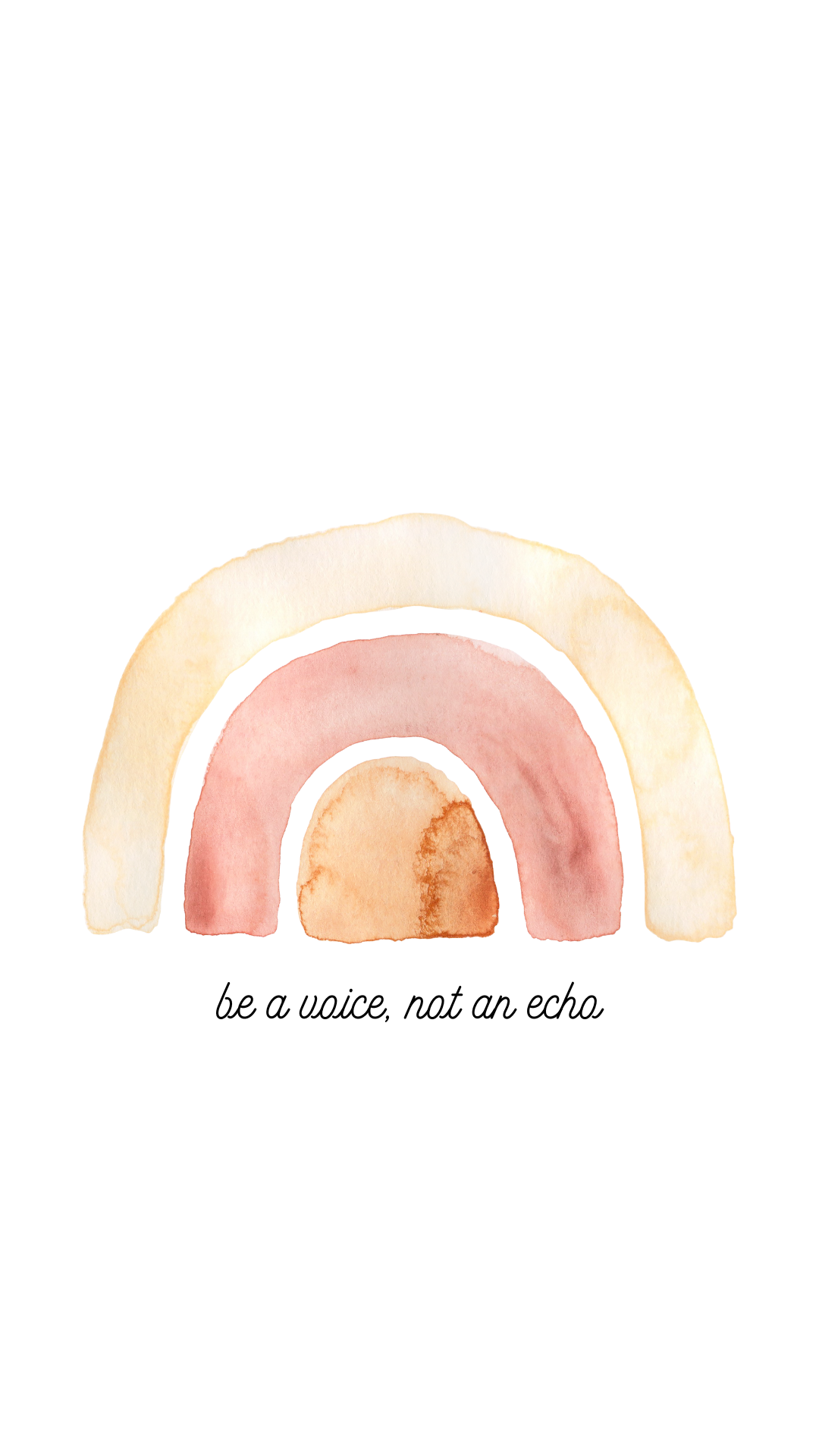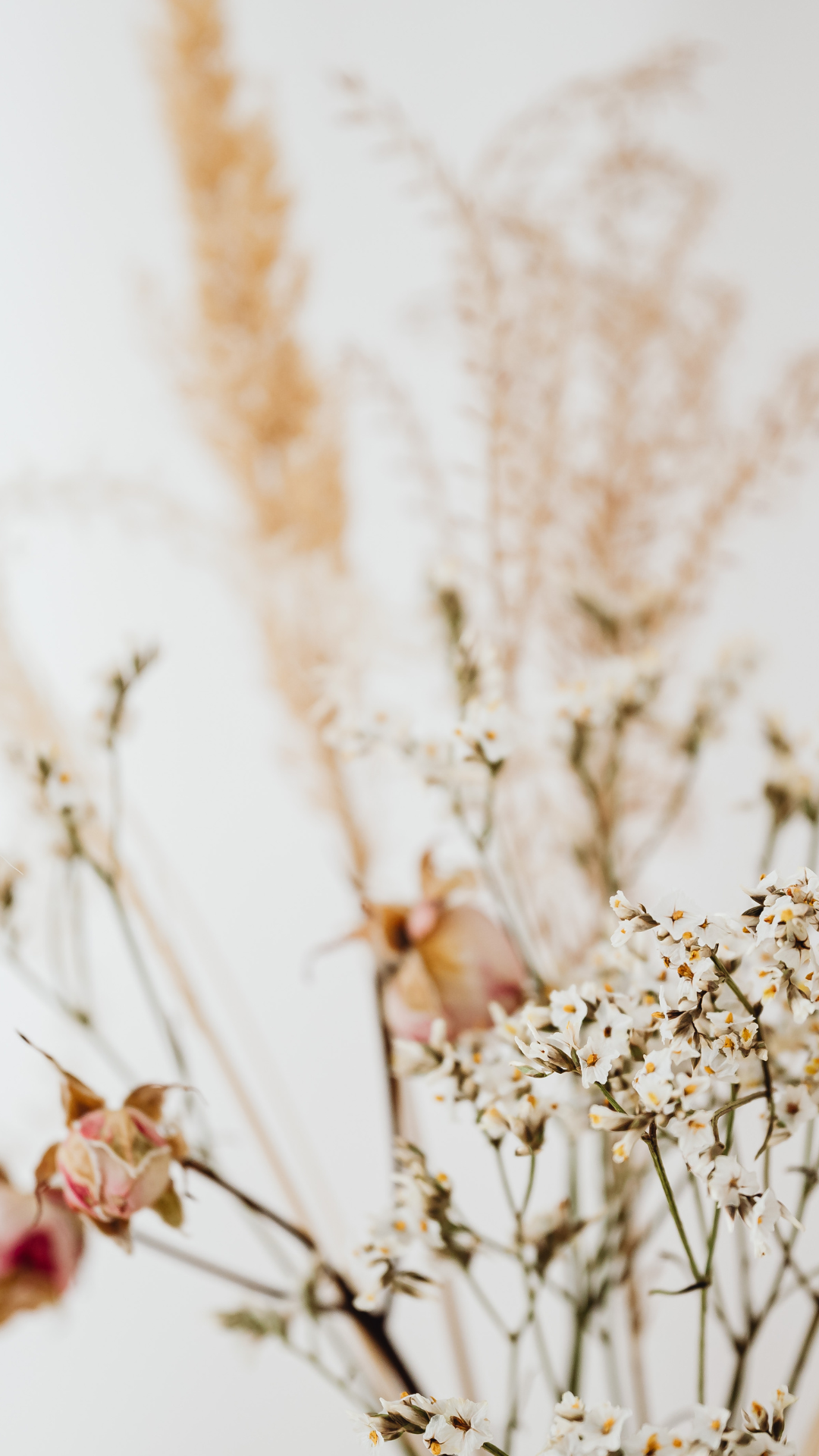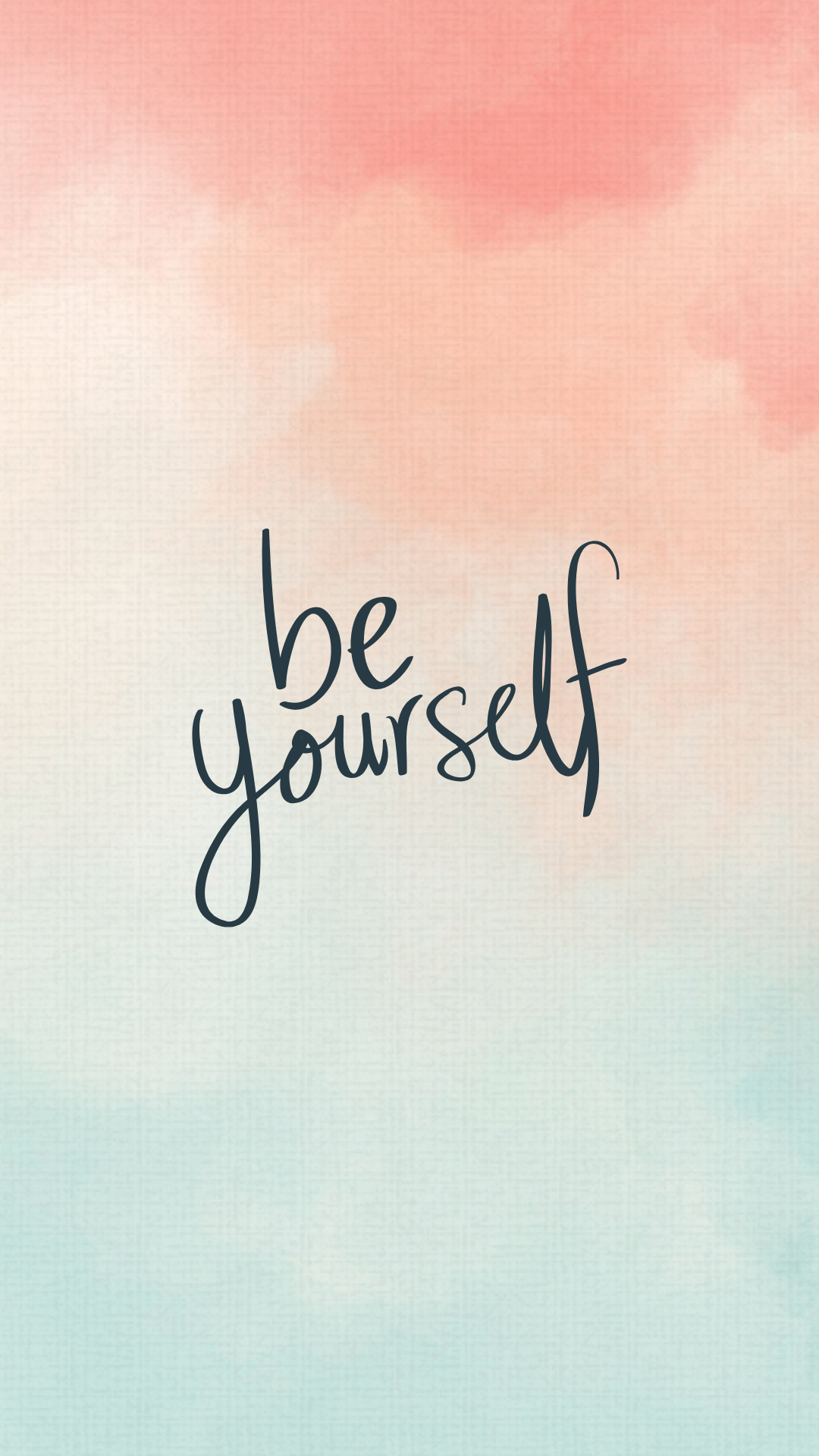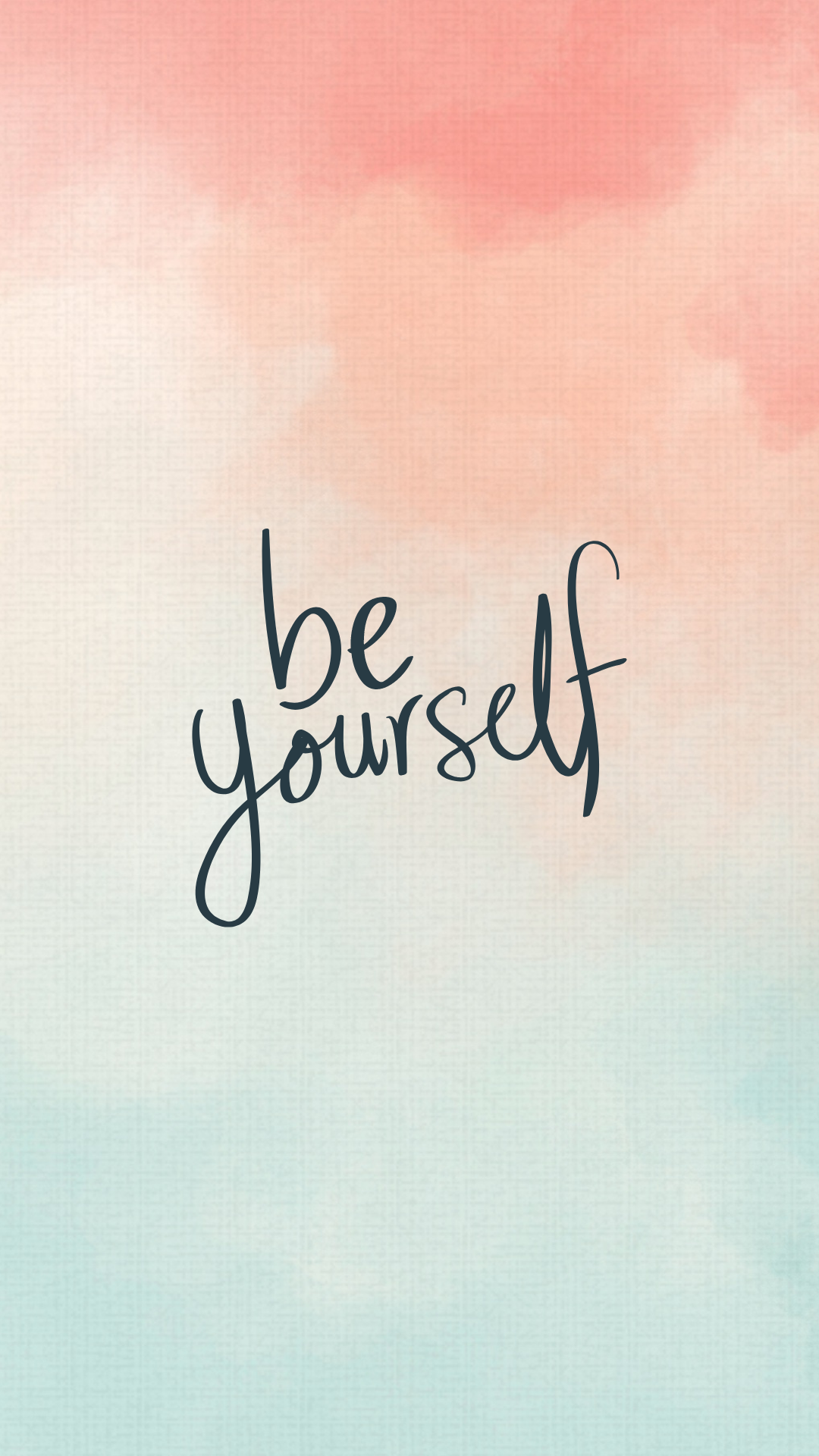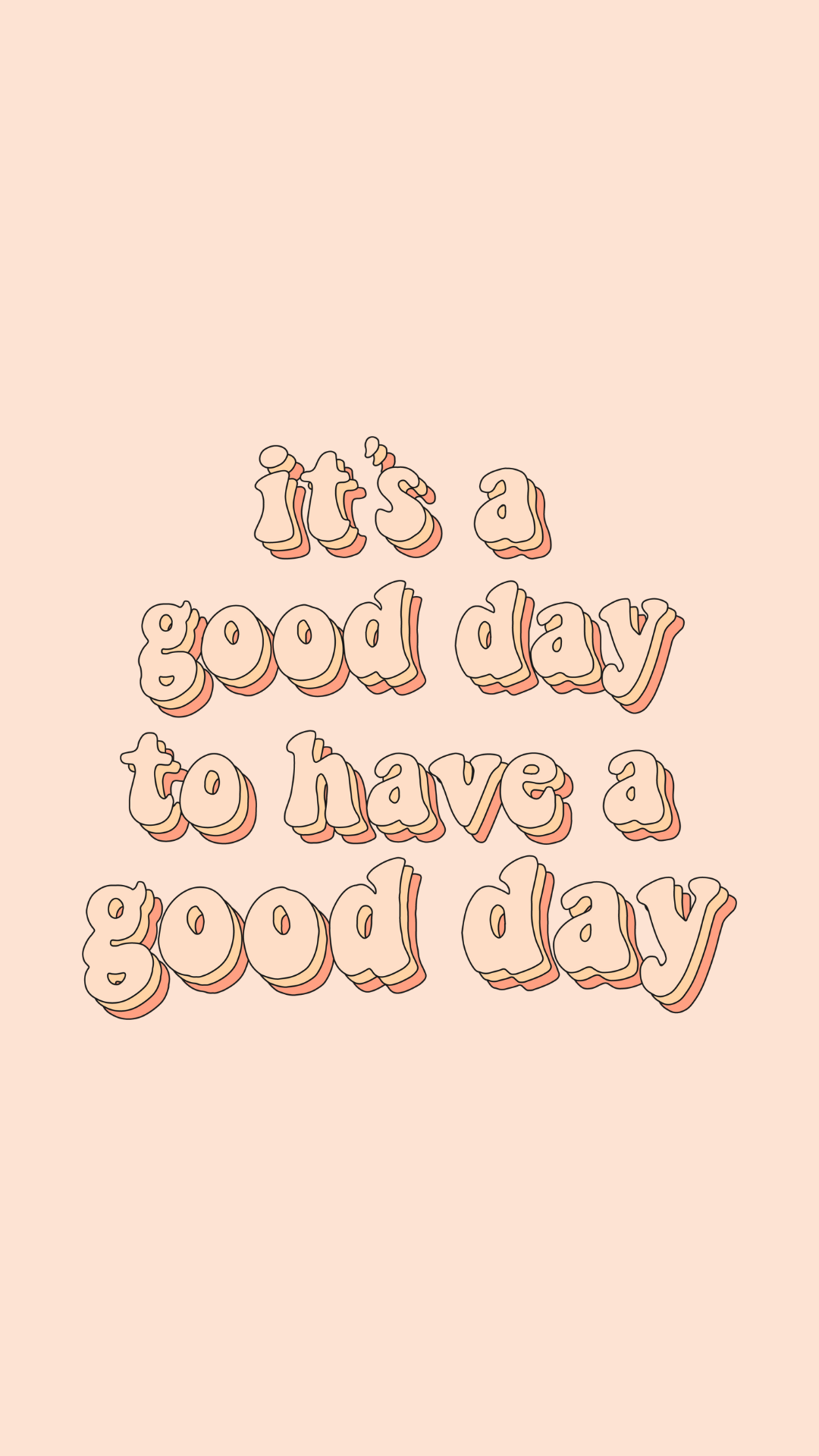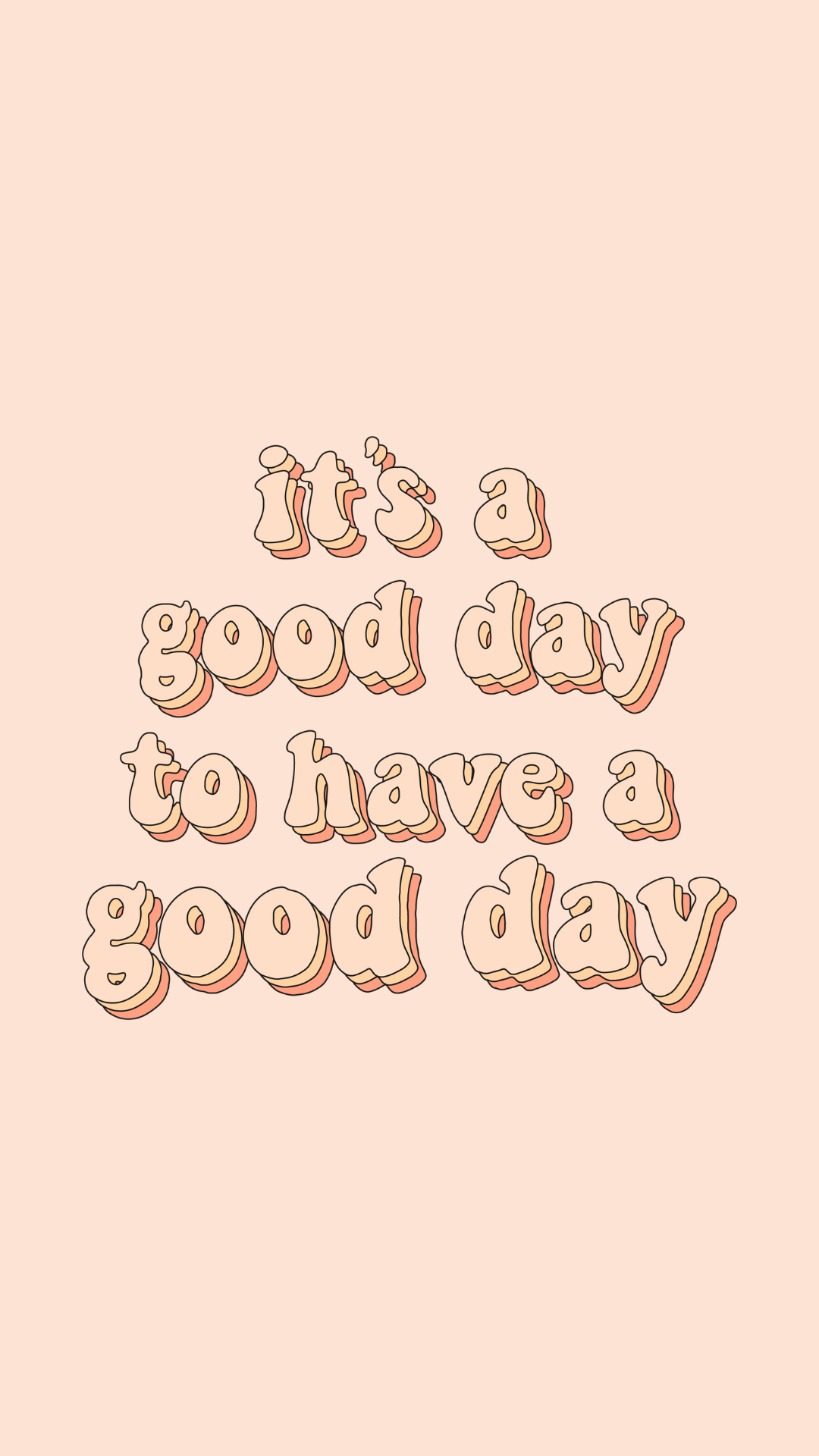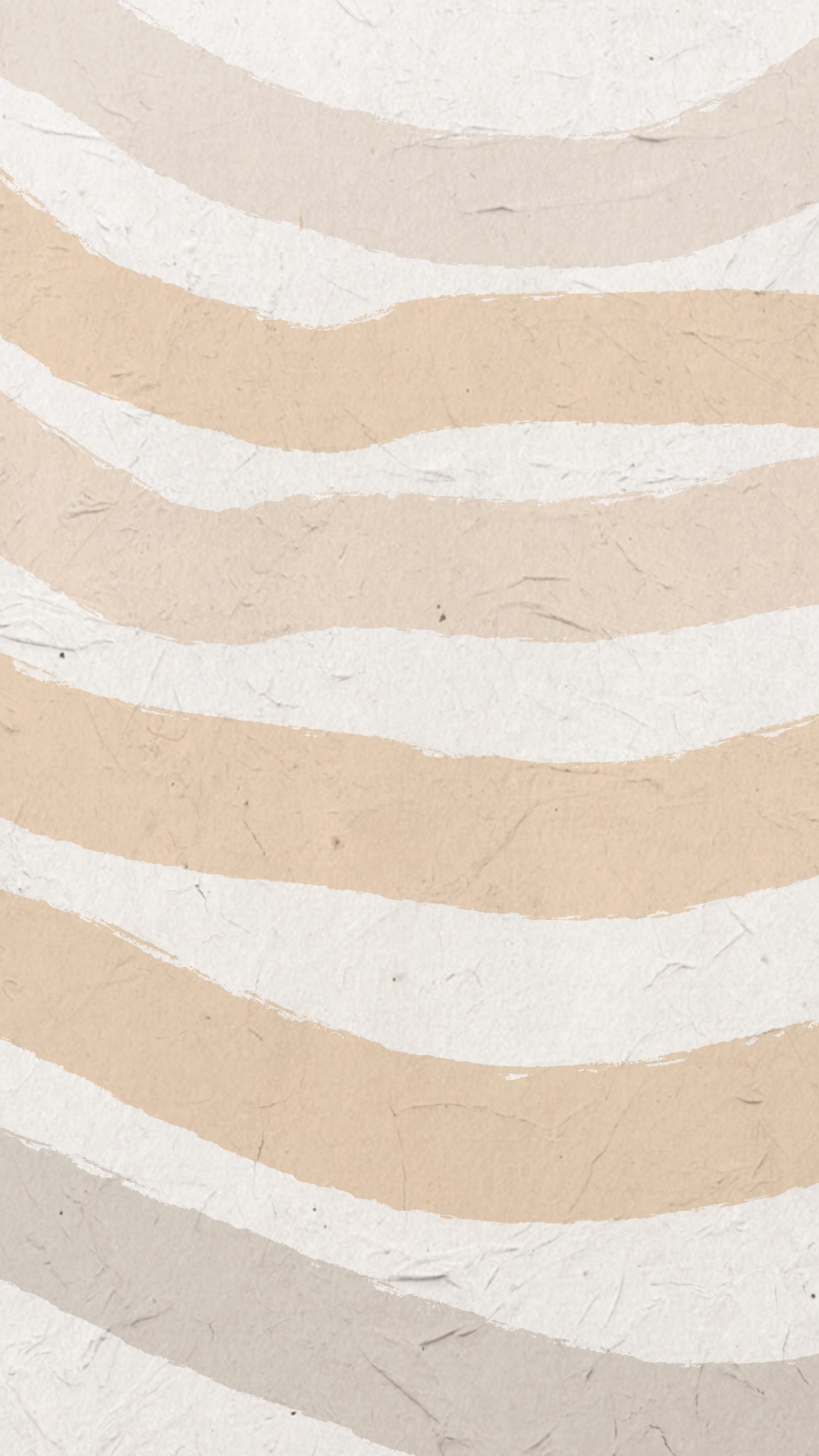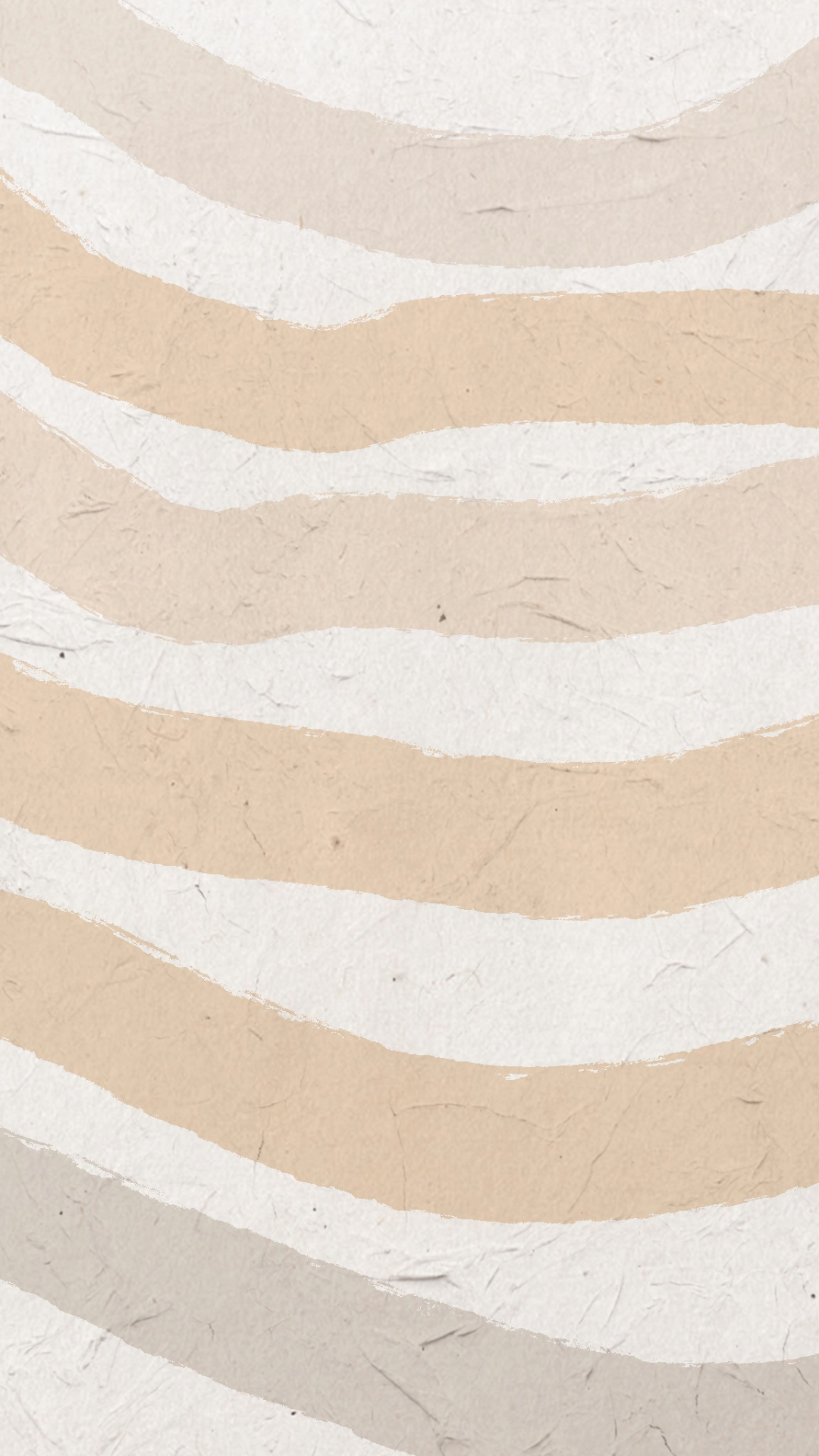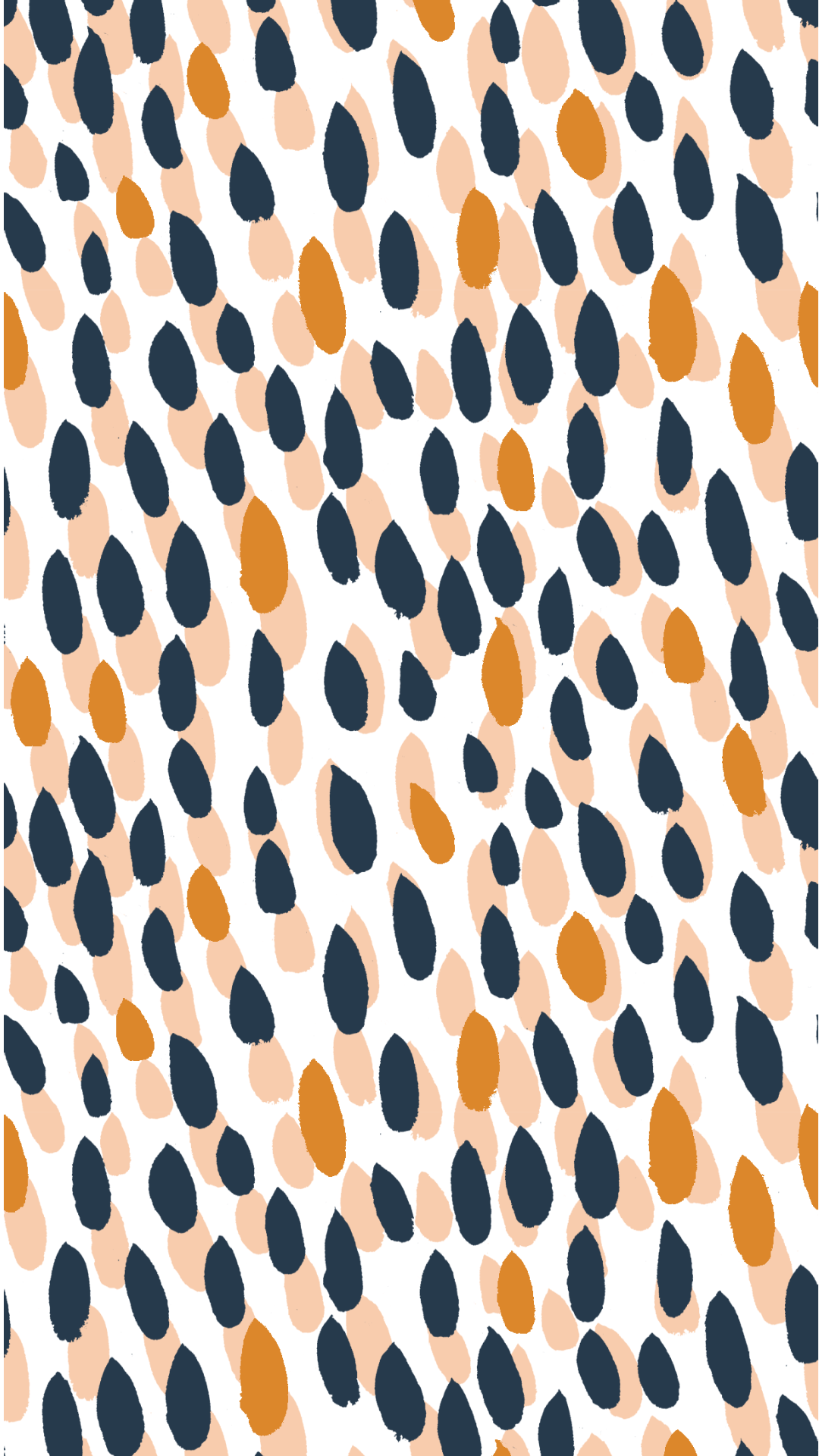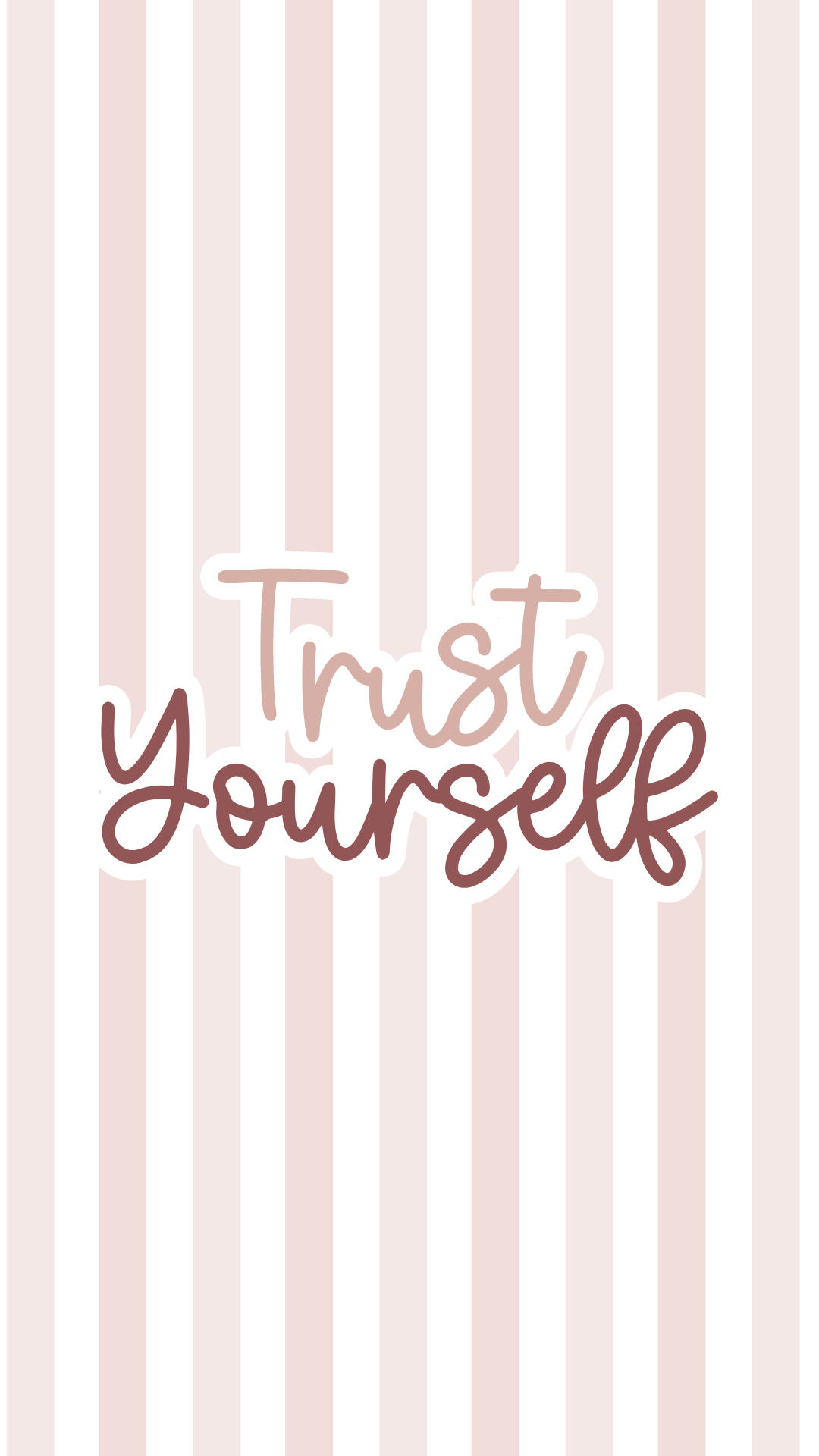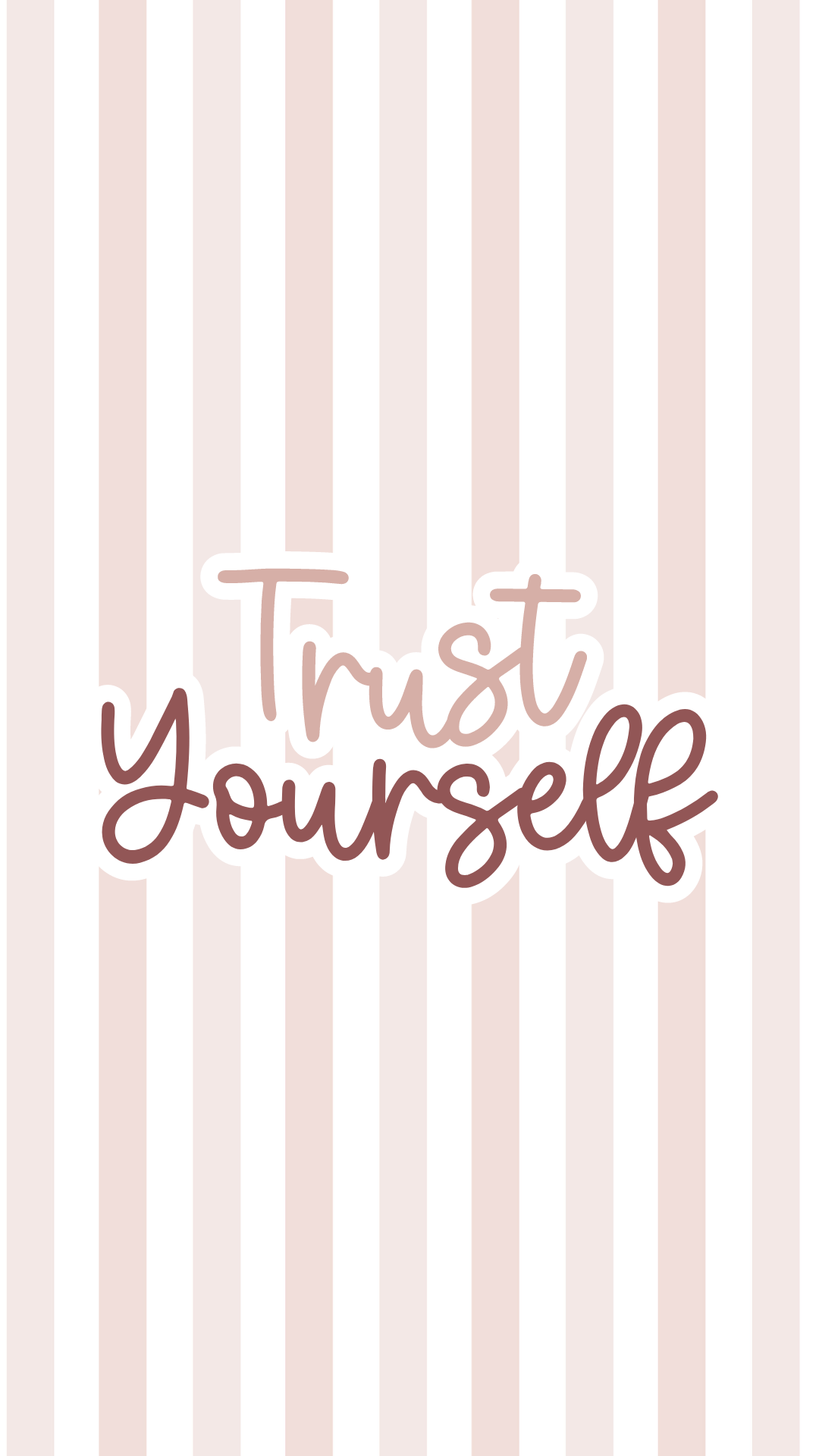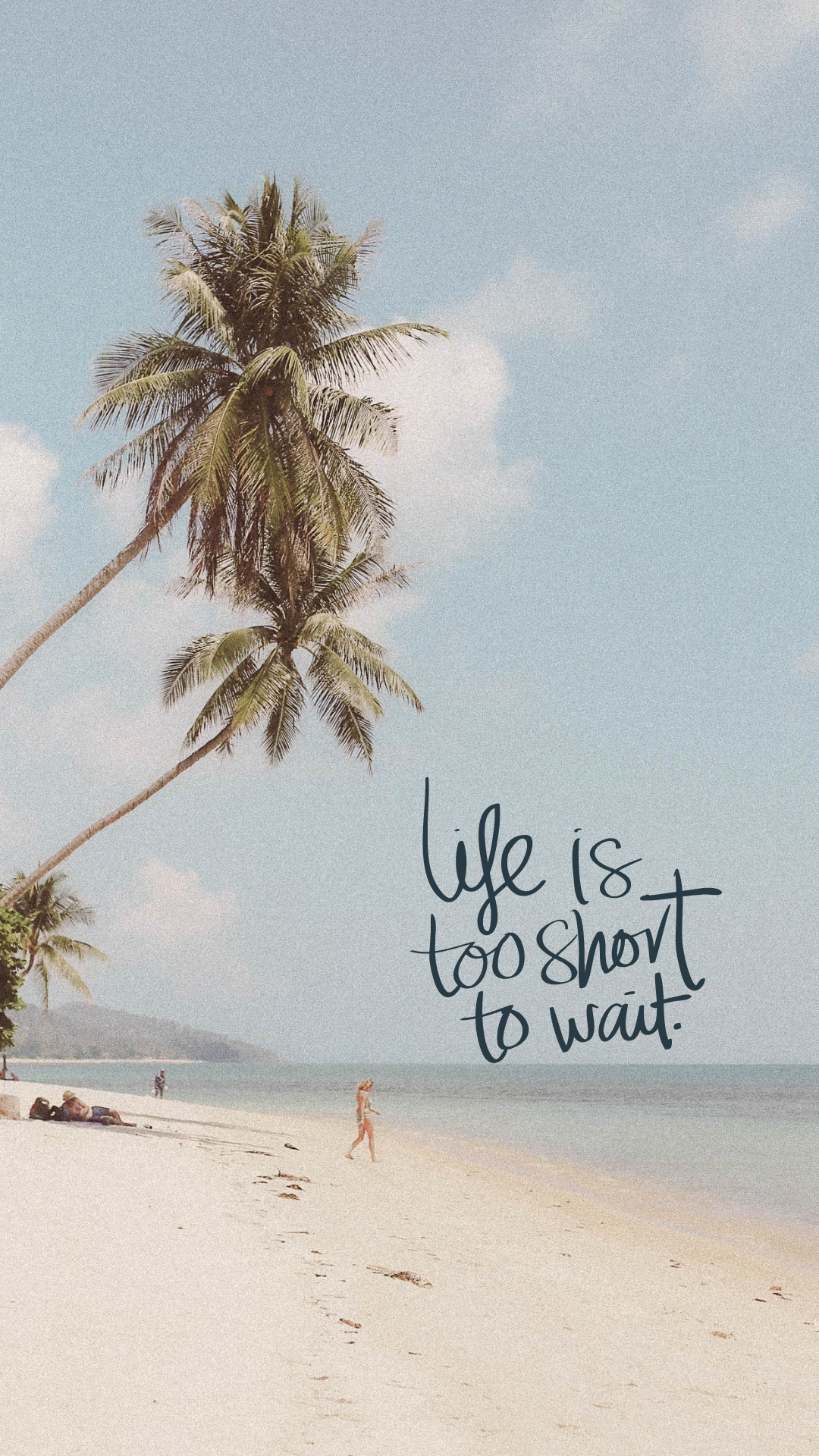 These free iphone backgrounds can be downloaded on your phone, tablet or any digital device. You can use them as wallpapers for your device and have an amazing time with these simple but extremely beautiful backgrounds.
How to Download Aesthetic Backgrounds iphone?
Download the background image you would like to use as your iPhone background. You can click and old the photo (then select save) or you can download the PDF file to get them all right to your phone.
Go to your settings > wallpaper > 'choose new wallpaper'. Click "All Photos" and find the aesthetic iphone backgrounds you saved.
Set the perspective (how much you want to zoom in or out on the photo you selected) and click set.
CLICK HERE TO DOWNLOAD THE PDF FILE
Whether you're looking for a new wallpaper to spice up your iPhone background, or you're an artist looking to add some inspiration to your portfolio, I am confident these unique and original iPhone backgrounds have the look you're looking for!
MORE FREE TECH BACKGROUNDS:
Until next time,
BEST SELLERS