Quickest coconut curry recipe you have ever seen! - At least that I have seen.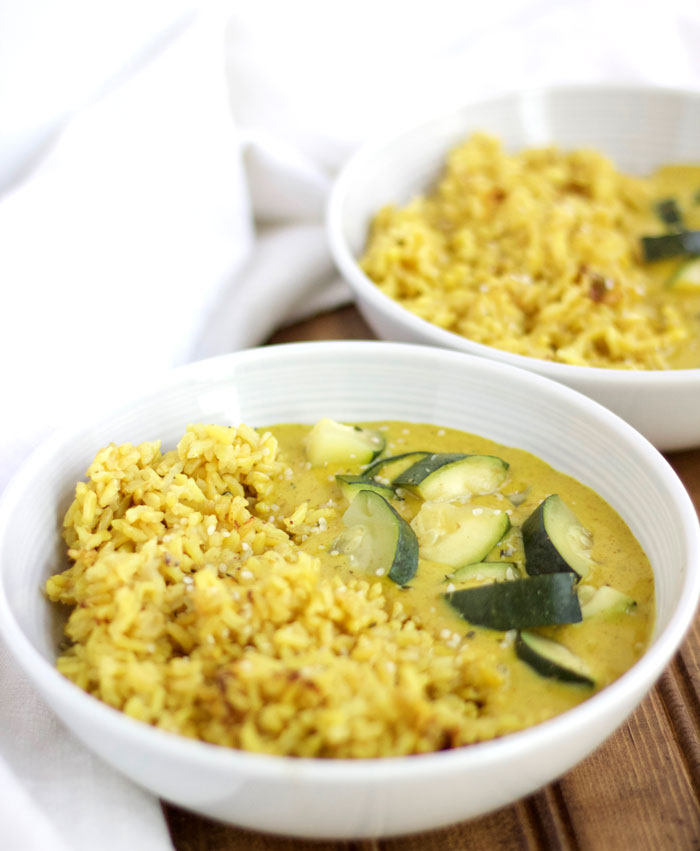 Disclaimer: this post may contain affiliate links, and every purchase made through these links will give me a small commission (at absolutely no extra cost for you!) AS AN AMAZON ASSOCIATE AND REWARDSTYLE MEMBER, I EARN FROM QUALIFYING PURCHASES. See Privacy Policy for additional info.
Don't be fooled! This 4 ingredient coconut curry may be small in size but it is big in flavour - scouts honour.
Obviously you all know my serious addiction to brown rice. There is just something about this carb that makes me feel satisfied while staying healthy. So I am always trying new recipes with my beloved carb to keep it interesting.
This usually starts by looking in my spice cabinet, looking in the back -the long forgotten bottled flavours - and the I move to my pantry and see what I have. Then I saw it. Like a beam of light shining down on this beautiful silver can of coconut milk...ok wow I'm dramatic. But seriously! I saw it, I needed it, I created it, then I devoured it.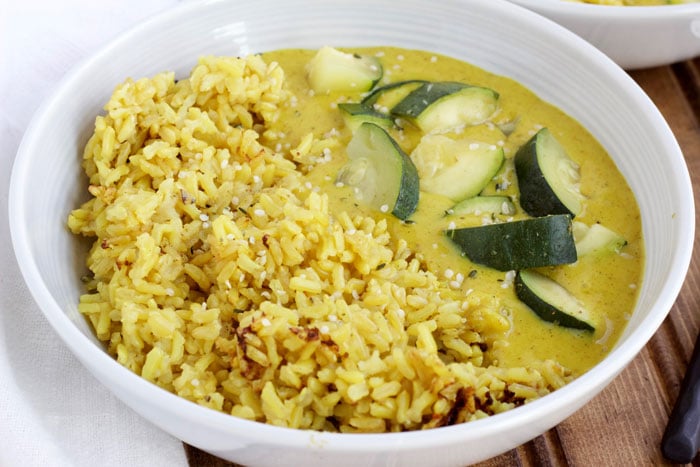 My favourite part about this recipe is how quick you can make it and you can add whatever additional ingredients your heart desires.
I added some hemp seeds (for a small protein boast), and one small steamed zucchini (because my dad has always told me to eat my greens).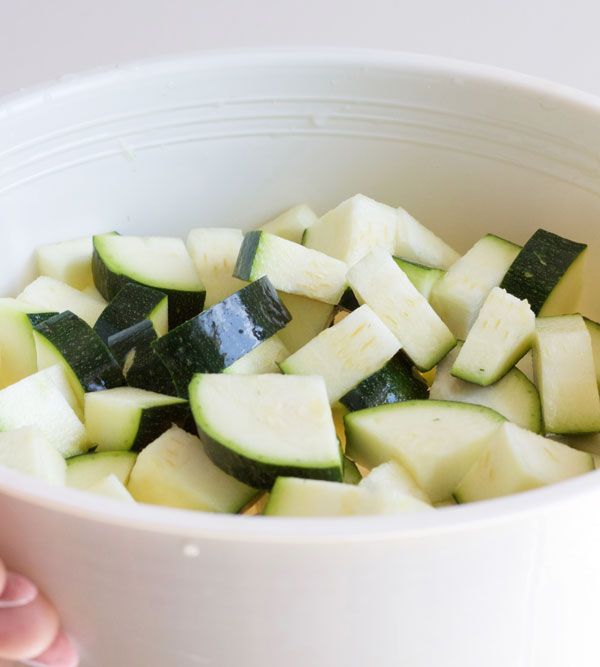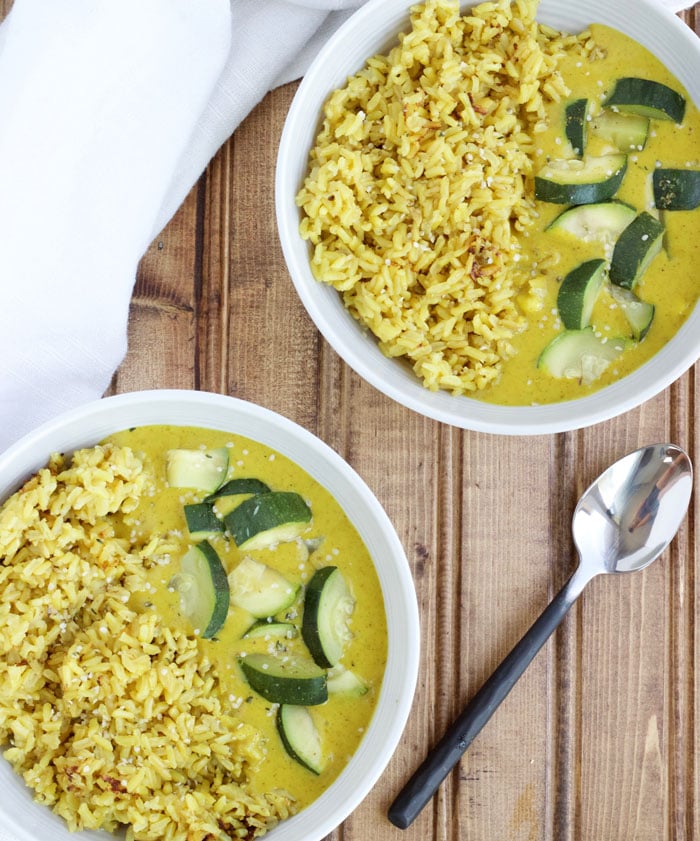 Ready, set, go and make this coconut curry right now!
You wont regret it. Promise.

4 Ingredient Coconut Curry
2017-05-28 15:05:17
Serves 4
A quick easy yet delicious coconut curry recipe!
Ingredients
1 can of coconut milk
2 tablespoon of curry powder
1 tablespoon arrowroot powder (or cornstarch)
2 cups of cooked rice
Salt and pepper (optional)
Instructions
Cook rice according to packaging instructions
In a small saucepan, heat coconut milk on medium heat until well combined*
Whisk in curry powder.
Slowly whisk in arrowroot powder. Continue to whisk to ensure clumps dissolve.
Pour over rice (with veggies/protein of choice) and serve immediately, or transfer to airtight container and store in fridge for up to four days.
Notes
* Coconut milk usually separates in a can, so when you pour it into the saucepan don't be surprised if its partly solid and partly liquid,
You can add whatever else your would like; tofu? chickpeas? broccoli? Anything!
Nikki's Plate https://www.nikkisplate.com/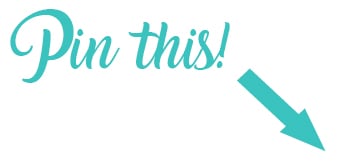 BEST SELLERS