5 Easy Steps to Getting a Better Night's Sleep; the importance of sleep, sleep tips, how to improve your sleep and sleep quality!
Disclaimer: this post may contain affiliate links, and every purchase made through these links will give me a small commission (at absolutely no extra cost for you!) AS AN AMAZON ASSOCIATE AND REWARDSTYLE MEMBER, I EARN FROM QUALIFYING PURCHASES. See Privacy Policy for additional info.
Sleep is the foundation of a healthy lifestyle, but it's no secret that we all struggle to get enough of it. You know that feeling when you're exhausted and your body just won't stop moving? It happens to everyone at some point. But what do you do about it? Are you tired of being tired? Do you want to get a better night's sleep every night?
Steps to Getting a Better Night's Sleep:
Step 1: Create a Luxurious Bed
Make sure your bed is comfortable. A good mattress will make all the difference in how well you sleep, so invest in one that suits your needs. If you're looking for something new, try an organic latex mattress. This material is naturally antibacterial, so it's great for people who are prone to allergies or who have trouble sleeping in an overly humid room. Another option is a memory foam mattress; these mattresses contour to the shape of your body and help relieve pressure points while maintaining proper spinal alignment while you sleep.
Choose bamboo sheets. Bedsure's bamboo sheets are amazing! These cooling sheets are made of 100% Bamboo Viscose. They have a cooling effect and are just so comfy! Highly recommend!
Add a comforter or duvet cover made of natural fibers like cotton or wool—these materials breathe well and keep you cool during the night so that you don't wake up feeling hot and sweaty (or worse). Don't forget a breathable and comfy duvet cover!
Choose pillows made of soft materials like down or silk—they'll mold around your head as you sleep so that they don't cause any discomfort when lying on them all night long!
Step 2: Get rid of your screens before bedtime
The second step is to make sure you're not keeping your devices on at night. The blue light that comes off of your phone, tablet, and computer can disrupt your circadian rhythm and suppress melatonin production--the hormone that helps you fall asleep in the first place. This means that even if you don't feel like doing anything else before bedtime (or even if you do), turn off all screens an hour or two before going to sleep so that they don't interfere with getting good rest.
If this sounds impossible for whatever reason (maybe there's something important happening on Twitter), there are some options: apps that automatically dim the screen after a set amount of time; or even just wearing an old pair of yellow-tinted glasses when using electronics late at night will help filter out some blue light!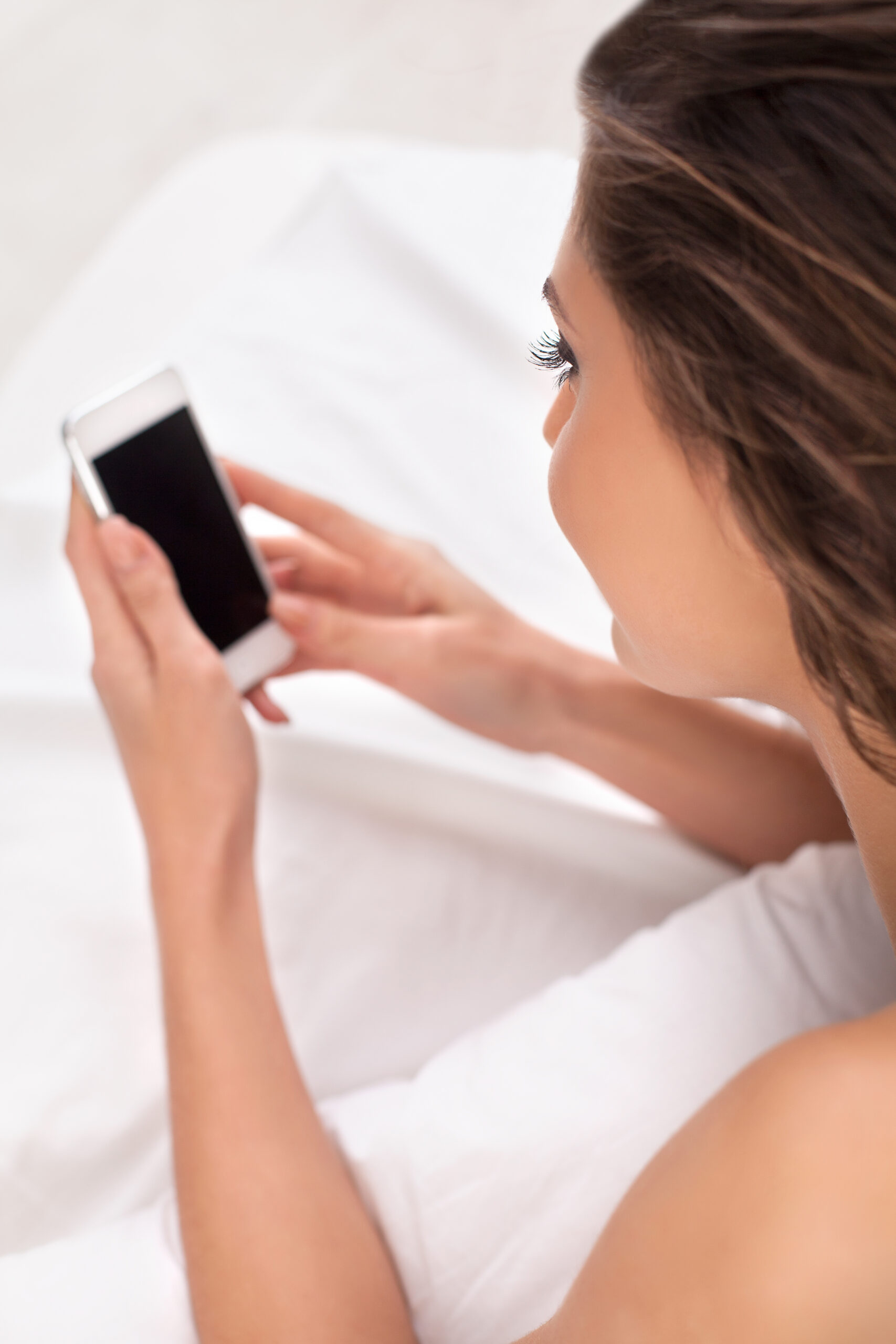 Step 3: Create a pre-bed routine
If you're not sure what a pre-bed routine is, it's basically just a set of activities that you do before going to bed. Pre-bed routines can help improve your sleep quality and make waking up in the morning easier. They also serve as cues for your body that it's time for rest and relaxation (which means no more TV or scrolling through Instagram).
Some examples of activities people do in their pre-bed routines include listening to calming music or reading books. You could also try meditating if this works well with your personality! There are tons of other things that would work too though; all it takes is finding something that relaxes you enough so that when it comes time for bedtime, all those worries have been washed away by whatever activity was part of your evening routine.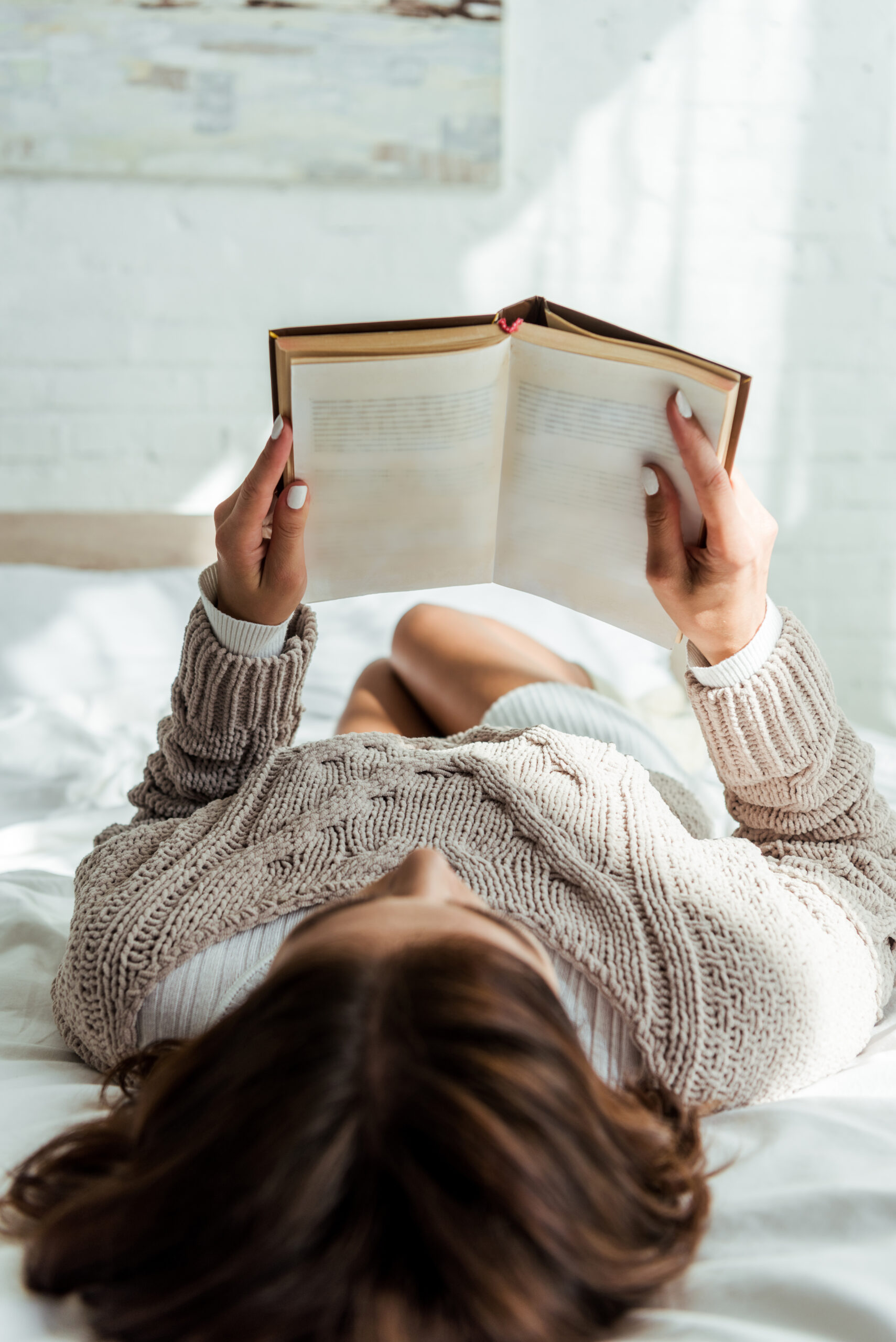 Step 4: Make sure your room is comfortable and dark
The next step is to make sure your room is comfortable, peaceful, and dark. A white noise machine can help with this, as well as an eye mask if you're sensitive to light. Try to sleep in a cool room--if yours gets too hot, consider getting blackout curtains or an air conditioner.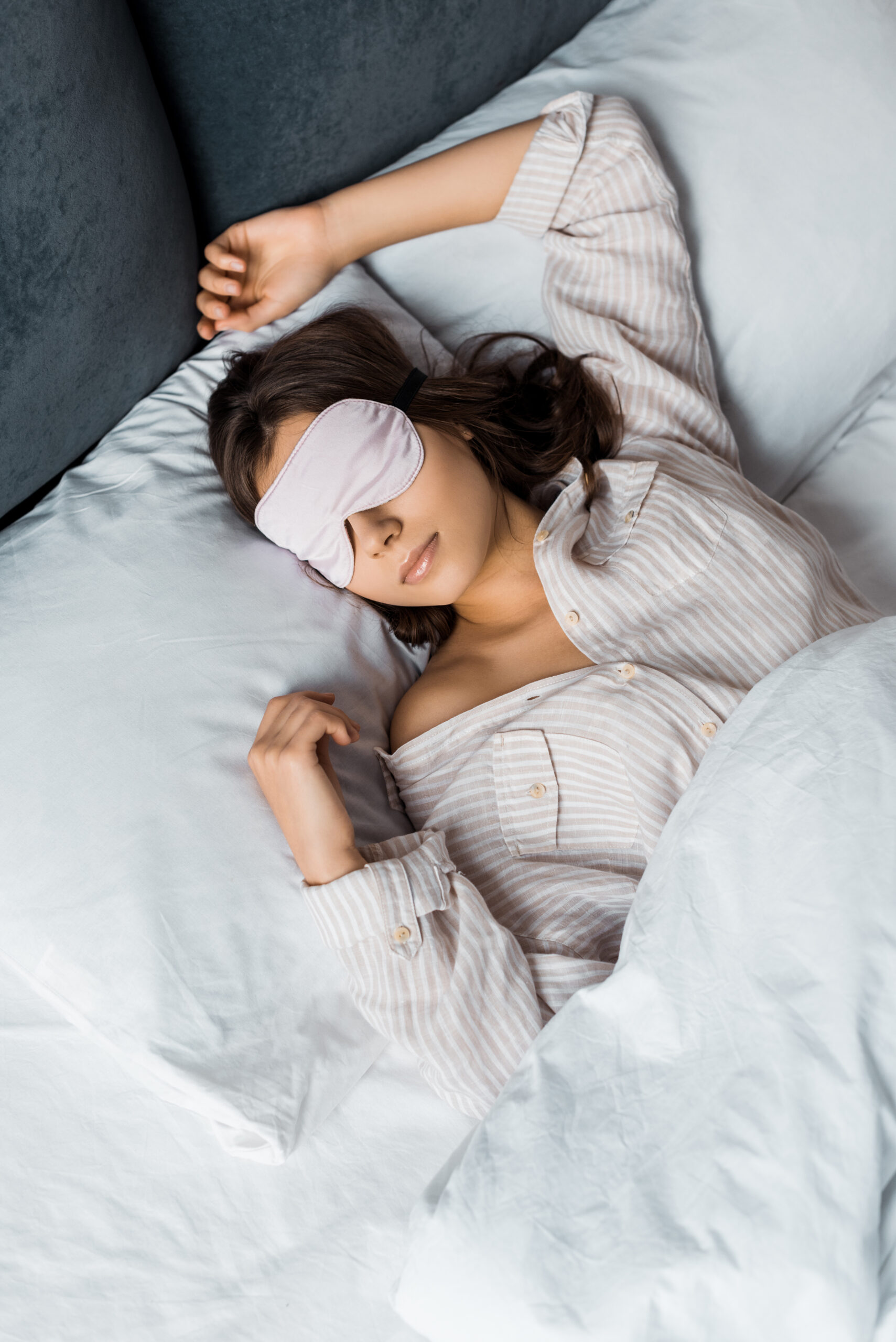 Step 5: Exercise, but not right before bed
Exercise is good for you. It can help improve your mood and reduce stress, which are both factors that can affect sleep quality. Exercise also increases your heart rate and body temperature, so it's important to avoid exercising right before bedtime if you want to get a good night's rest.
Exercising in the morning or afternoon (for example, going for a run at 8 or 11 am) will allow your body time to cool down before bedtime rolls around--and this will lead to better sleep quality overall!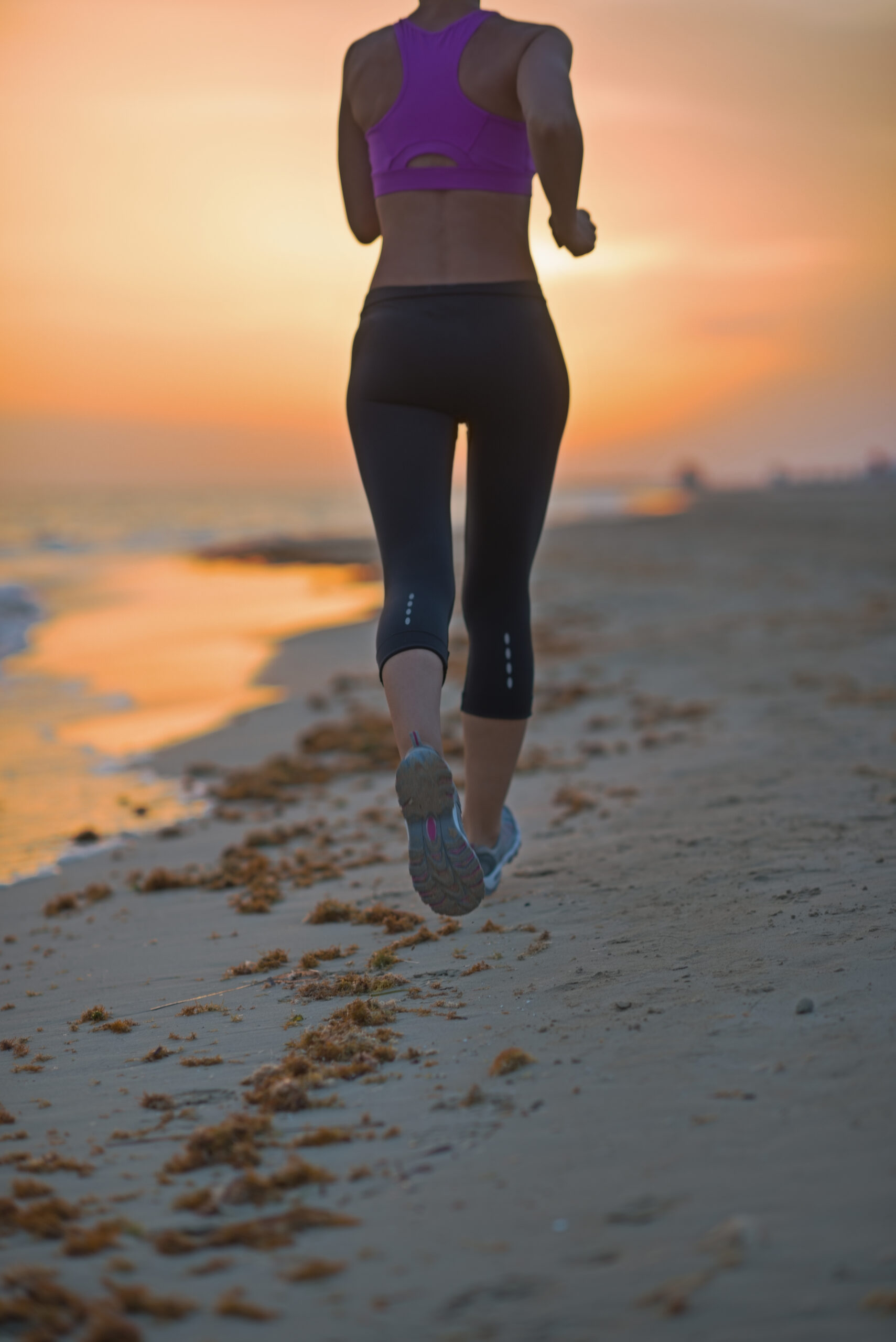 I hope that this article has helped you to get a better night's sleep. If you struggle with insomnia or other sleep issues, it's important for you to see a doctor and find out what the cause may be so that they can prescribe medications or therapies that will help correct the problem once and for all.
Until next time,
More Sleep and Wellness Posts:
BEST SELLERS