Active listening is a fundamental skill that is essential for successful communication. It involves listening to the speaker, understanding their message, and responding to it in a meaningful way. Developing this skill can help to improve relationships, build trust, and foster understanding.
Disclaimer: this post may contain affiliate links, and every purchase made through these links will give me a small commission (at absolutely no extra cost for you!) AS AN AMAZON ASSOCIATE AND REWARDSTYLE MEMBER, I EARN FROM QUALIFYING PURCHASES. See Privacy Policy for additional info.
Active listening skills involve more than simply hearing what the speaker is saying. It involves being attentive, understanding the speaker's message, and responding in a meaningful way. Active listening can help to build relationships, build trust, foster understanding, and increase empathy. Here are some strategies for developing active listening skills:
Strategies for Developing Active Listening Skills
Pay Attention:
When someone is speaking to you, it's important to listen with an open mind and pay attention to their words. This is a sign of respect and can help ensure that you understand what is being said. It's important to remember that you are the one responsible for understanding the conversation, so be sure to focus on the speaker and give them your full attention. Avoid distractions and maintain eye contact, as this helps to show that you are engaged in the conversation.
Listen Carefully
Listening carefully to a speaker and attempting to understand their perspective is an essential skill when it comes to communicating effectively. Listening is much more than simply hearing the words being said; it is about actively engaging in the conversation and trying to truly comprehend what the speaker is attempting to communicate. It is important to remember that when someone is speaking to you, they are trying to convey a message—and in order to do this, they need to be listened to.
Show Interest
Maintaining eye contact, nodding, and making comments that demonstrate your understanding are all great ways to show interest in what a speaker is saying. These nonverbal cues can show the speaker that you are paying attention and that you are actively engaged in the conversation. This can help to create a more productive and meaningful dialogue.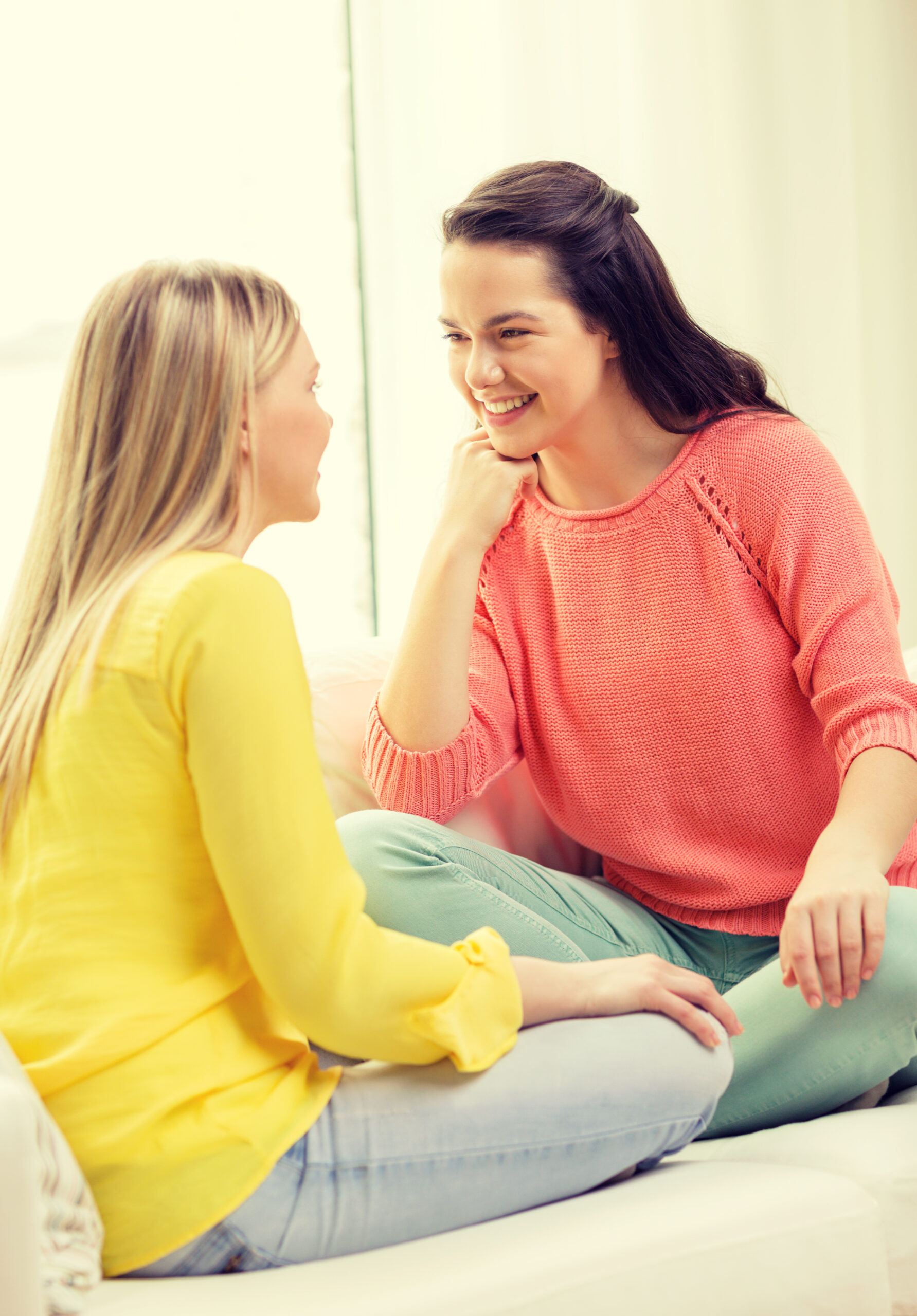 Empathize
You, as the listener, should also try to put yourself in the speaker's shoes and understand their point of view. This helps to foster an environment of empathy and understanding. As the speaker talks, the listener should reflect back what they've heard and ask open-ended questions to show that they are actively engaged in the conversation.
Reflect & Paraphrase
Reflecting back on what someone has said is an important part of communicating effectively. It is often used in conversations between two people to ensure that the speaker is understood. This technique can be used to build trust and understanding, and to show that the listener is engaged and interested in the conversation.
Respond Appropriately
Once the speaker has finished, it is important to respond appropriately. This can involve asking meaningful questions to further the conversation, providing thoughtful feedback, and showing respect for the speaker's thoughts and opinions. Doing so can help to foster a deeper level of conversation and understanding, as well as create an environment of shared respect.
Practice
As with any skill, practice makes perfect. Whether you are in a professional or personal setting, active listening is a skill that will help you become a better communicator. Making a conscious effort to use active listening when talking to people can be beneficial in many ways. Not only can it help you become a better communicator, but it can also help you build stronger relationships with those around you. With practice and patience, you can learn to become an effective listener and improve your communication skills.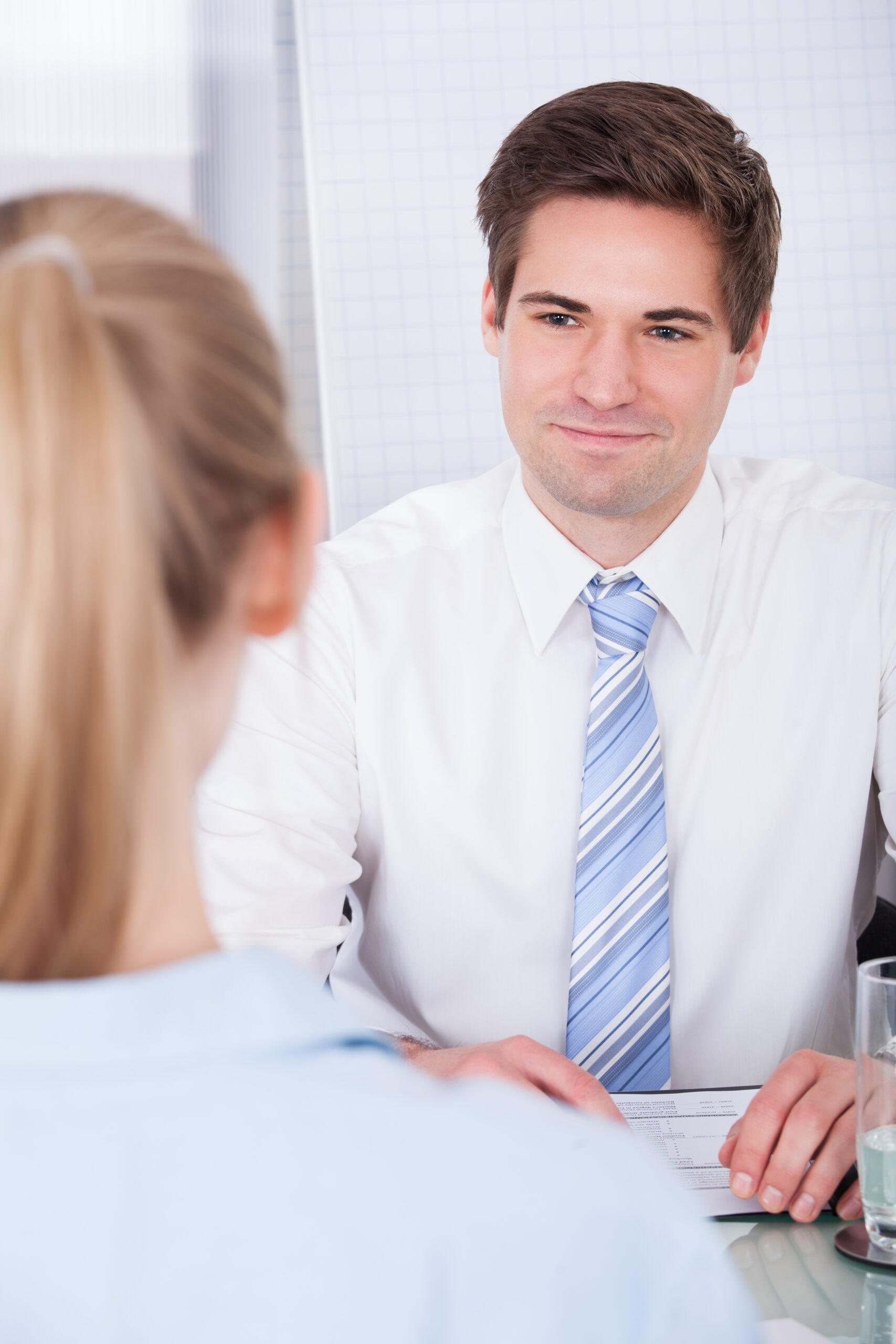 By following these strategies, you can develop your active listening skills to become a better communicator. Active listening can help to build deeper relationships, foster understanding, and increase empathy. It is an essential skill for successful communication and should be developed and practiced.
More Advice Posts:
Until next time,
BEST SELLERS