The 21 Excuses You Should Never Make If You Want Your Goals To Come True: ways to achieve your goals and why certain excuses won't work.
Disclaimer: this post may contain affiliate links, and every purchase made through these links will give me a small commission (at absolutely no extra cost for you!) AS AN AMAZON ASSOCIATE AND REWARDSTYLE MEMBER, I EARN FROM QUALIFYING PURCHASES. See Privacy Policy for additional info.
Hi beauties! Today we are jumping into the new year talking all about goal setting, how to reach them, and motivation along the way!
You start making excuses for yourself before you even realize what you're doing. Excuses are a funny thing—they can creep up on us without warning, and then they become so ingrained in our minds that it's impossible to escape them.
But do you know what's worse than just making an excuse? Making the same excuse over and over again! I mean, really—what good does it do you to keep telling yourself that there will never be enough money in your bank account to make a difference? Or that there is no point in setting goals because they won't come true anyway? It's time we stop making excuses for ourselves and get down to business already! Here are the Excuses You Should Never Make when trying to achieve your goals!
Excuses You Should Never Make For Your Goals:
"It's too hard."
You're not alone if you've put off your goals due to a fear of failure. The fact is, many people do this and it's totally understandable. It's important to define your problems before starting on a solution because if you don't know where you're going or why, how will you get there?
The first step is setting some goals for yourself so that when the time comes for action, you'll have something tangible to work towards! There are endless books and articles about goal setting but we won't bore you with all of them here. As long as they serve their purpose—which is ultimately helping us understand what we want out of life and working towards those things—it doesn't matter whether they're written by Tony Robbins or some girl blogging from his basement in Canada.
It's also important not to worry too much about what other people think of their goals. What matters most is whether they make sense for YOU; not whether they fit into some arbitrary definition of success set by someone else's values system or expectations. Once again: define first before acting later!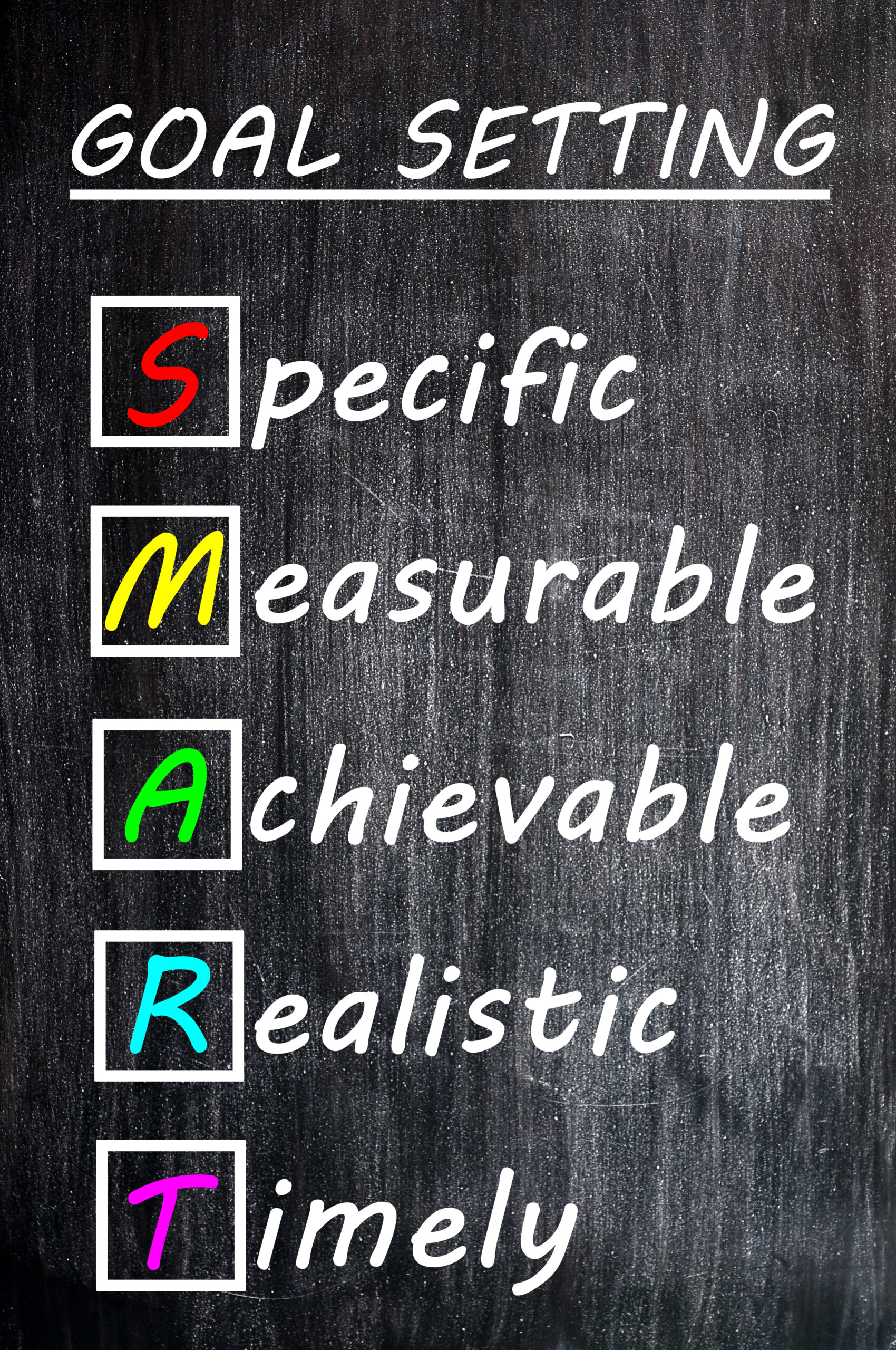 You tell people you'll do something and then don't follow up.
If you tell someone that you are going to do something, follow up. This is so important. Don't let that person down. They may have been counting on you and expect you to follow through. If something comes up and it is not possible for you to do what you promised, let them know as soon as possible so they can make other plans or find someone else who can do what needs to be done.
If it is possible for everyone involved in a project, take the time to make sure everyone knows their responsibilities and how they fit into the overall plan before beginning anything new.
"It's not a priority right now."
As you go about your daily life, don't make excuses for not setting goals or achieving them. If you have a vision of where you want to be in life, why wouldn't you start working toward it?
Setting goals is an important part of any successful individual's life. By setting a goal, then working towards it with the right amount of focus and determination, we can find ourselves much closer to achieving our desired results.
It's important to realize that setting goals don't mean they will come true immediately. It takes time and effort to accomplish anything worthwhile in this world -- especially if it involves making changes in how we think or behave -- but once we start taking action on our dreams, anything becomes possible!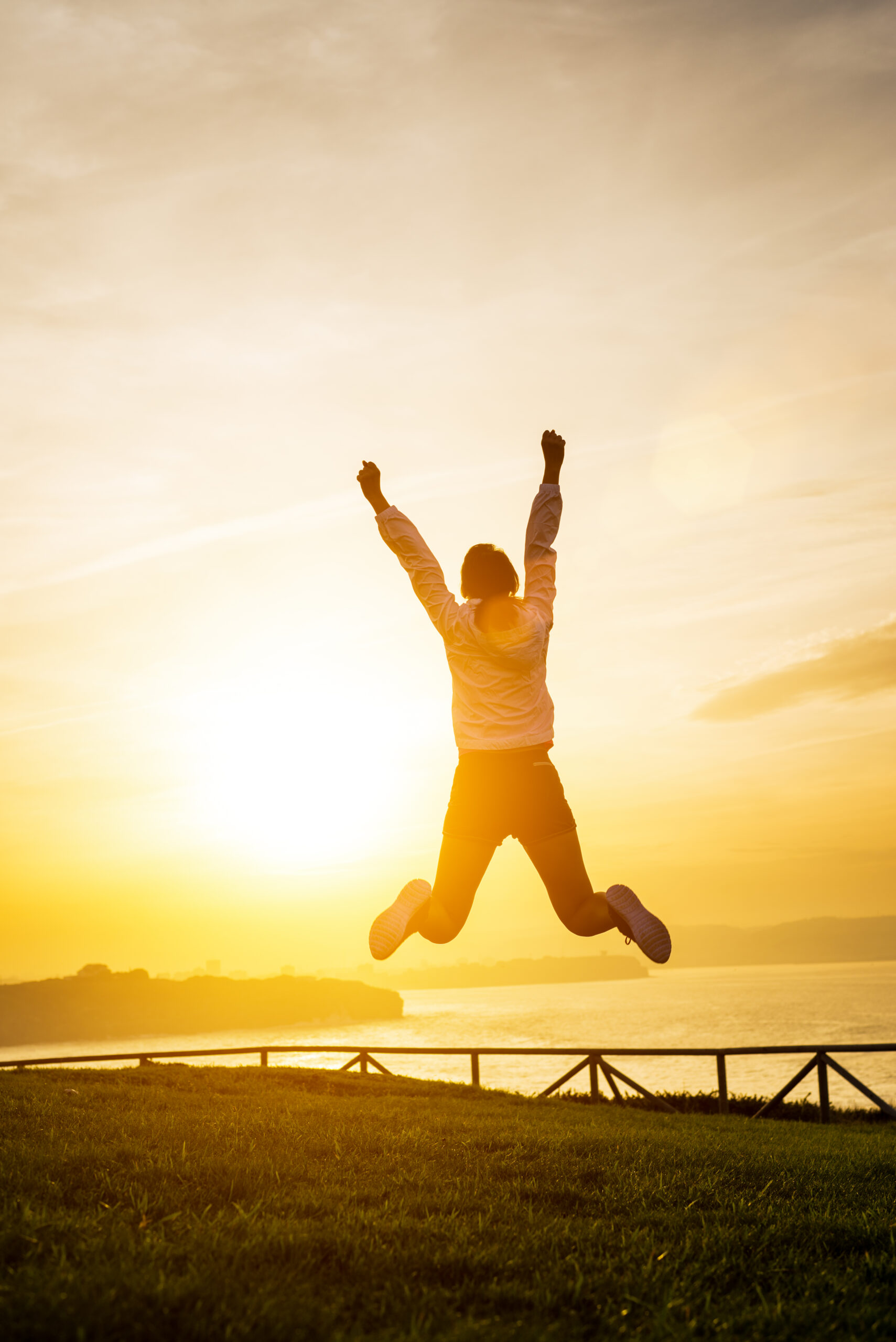 "It's not the right time yet."
The "right time" is a myth. The right time to do something is when you are ready to take the action, not just think about it or talk about it. When you've made the decision that this is the best thing for you and your family, then it's time to go for it!
The first step in achieving your goal is taking action; if you wait until everything is perfect before making a move, nothing will ever happen. You have to be willing to take some risks and make mistakes along the way as well—but that's all part of figuring out what works for YOU!
"I'll start on Monday."
You say, "I'll start on Monday." Whenever you make an excuse for not starting something, your brain is trying to protect you from failure. It's natural to fear failure and disappointment (and there will be some of both), but making excuses will only hold you back from reaching your goals.
Instead of saying "I'll start on Monday," try saying, "I'm going to start today." Then follow through with a plan that's specific about when exactly you'll begin that activity or project.
You're afraid to fail.
The fear of failure is one of the most common roadblocks that stop us from reaching our goals. Fear can be debilitating and make you feel like giving up before you even start, but it's also important to remember that failure isn't something to avoid—it's something you should embrace. Here are some ways you can overcome your fears and get back on track:
Don't let your fears stop you from pursuing your goals. If there were no chance of failing at anything in life, we would never try anything new or explore new possibilities. In fact, many people go through life without ever taking risks because they're afraid of what could happen if something goes wrong or doesn't work out as planned (or even just thinking about it). It's true that sometimes things don't pan out exactly how we want them too—but those times are often when growth occurs!
Know that failure won't ruin everything for you forever. Life will go on after any setback happens; in fact, this may actually help shape who YOU become later down the road (in good ways!). Even though setbacks might seem painful now while they're happening - look at them as an opportunity instead! After all these experiences have been put into place within our lives there's no doubt about how much stronger each person becomes after facing challenging situations like these ones.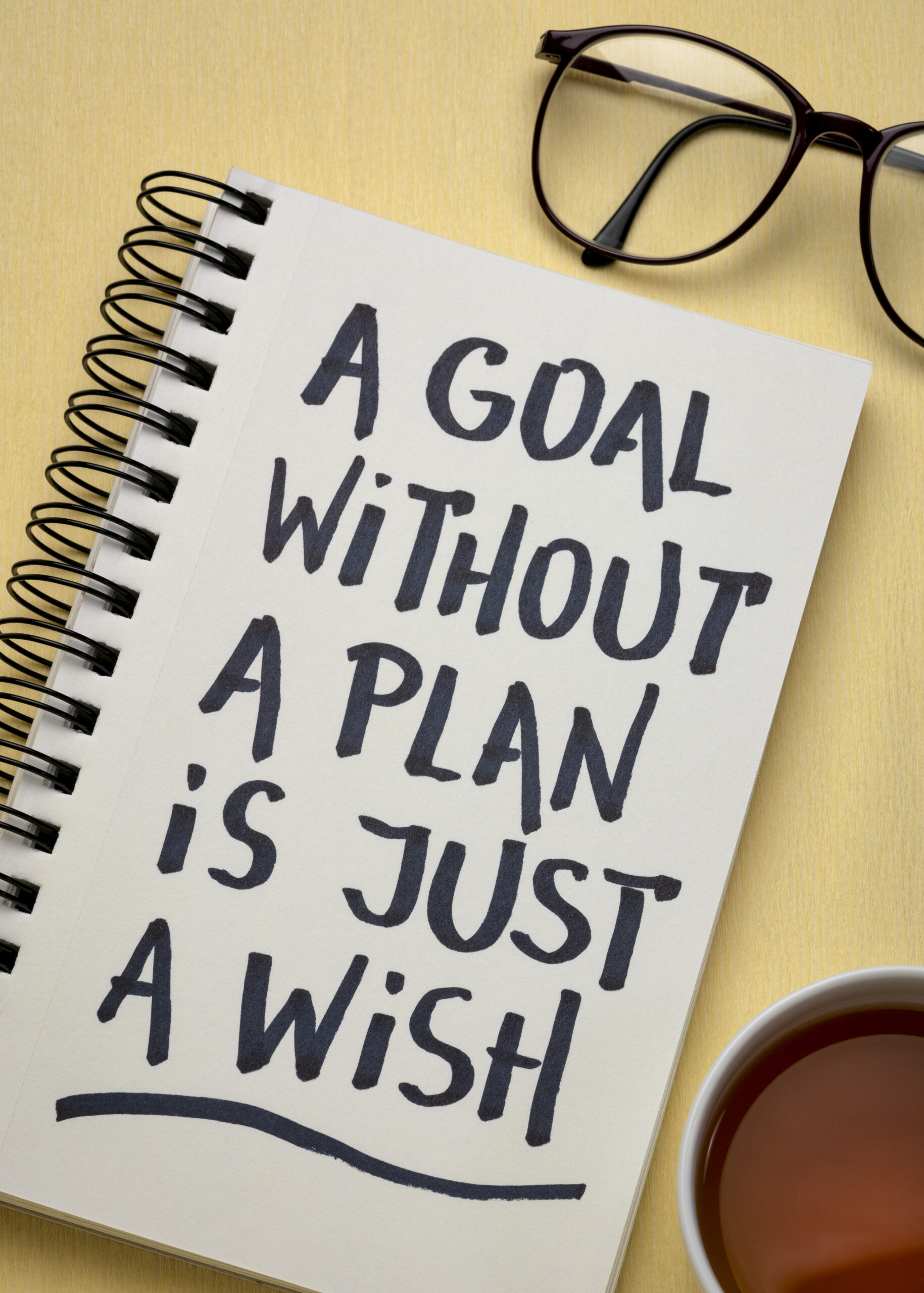 You're afraid to succeed.
As a human being, you have to deal with fear. It is inevitable that at some point in your life, you will be afraid of something. There are many different kinds of fears: fear of failure, fear of the unknown, and even fear of change. Although these feelings can seem overwhelming at times, they are completely normal and can be overcome with time and patience.
One common type of fear that people experience is what's known as "fear of success." This feeling may occur when someone achieves something that they've been working toward for quite some time—such as graduating from college or beginning a new job—and suddenly realizes that now they're responsible for their own success or failure in an unfamiliar situation.
You'd rather play it safe.
Playing it safe is not the only way to succeed. You need to take risks, even if you fail at times. If you're afraid of success or change, then maybe your goals are not right for you. You can't be afraid of failure, because you will never know if you could have succeeded. If you're not willing to take risks, then maybe your goals are not right for you.
You live in the future instead of the present.
When you stop to consider how you spend your time, it's easy to see that we often live in the future. We think about all the things we want to do and how excited we'll be when they happen, but then we forget about today. There is so much potential in the present moment; if you're not there now, then what are you doing?
How much time do we spend worrying about what will happen tomorrow or next week? How much time have you spent thinking about what could happen if only this happened first? It's important not only to focus on where you are right now, but also on what is right in front of your face and within reach at any given moment.
If there are problems with your work ethic or personal life that need fixing, start by looking within yourself instead of looking toward some vague future date when everything will magically fall into place on its own (that doesn't exist).
"I'll start tomorrow."
You say: "I'll start tomorrow." The truth is, you don't have to wait until tomorrow to get started on your goals. There's no magic moment in time when all of your excuses will go away and it'll be easy to get started. The only thing that will make it easier is starting today, right now! If there was ever a perfect time for you to start working towards your goal and reach success, then now would be it - not some random future date when something else might happen that changes everything.
"I Don't Have Enough Money Right Now"
The biggest mistake people make when it comes to money is thinking that they need a lot of it to achieve their goals. The truth is, you can do a lot with very little money. Some people have made their dreams come true starting with less than $500 in the bank, while others have done it without any savings at all! If you don't have enough money right now, start saving as soon as possible and look for ways to earn extra income on the side.
You would rather keep things simple.
"I'd rather keep things simple." This is a great excuse that you should use if you want to avoid taking action on your goals. It's also an excuse that's best used in the early stages of a project before you've reached the point where it requires strategy and execution. If you're only making excuses because your goal is too complicated, then I have good news for you: it may actually be completely achievable! All you need is a little faith in yourself and some self-confidence (which we'll discuss later).
"I've tried that before without success."
You Say "I've tried that before without success." This is a common excuse for not trying again. But bear in mind that we're all different, and sometimes the same thing doesn't work for everyone. You may have to find another way of doing things or approach them from a different angle. Or it could just be that you haven't found the right way yet!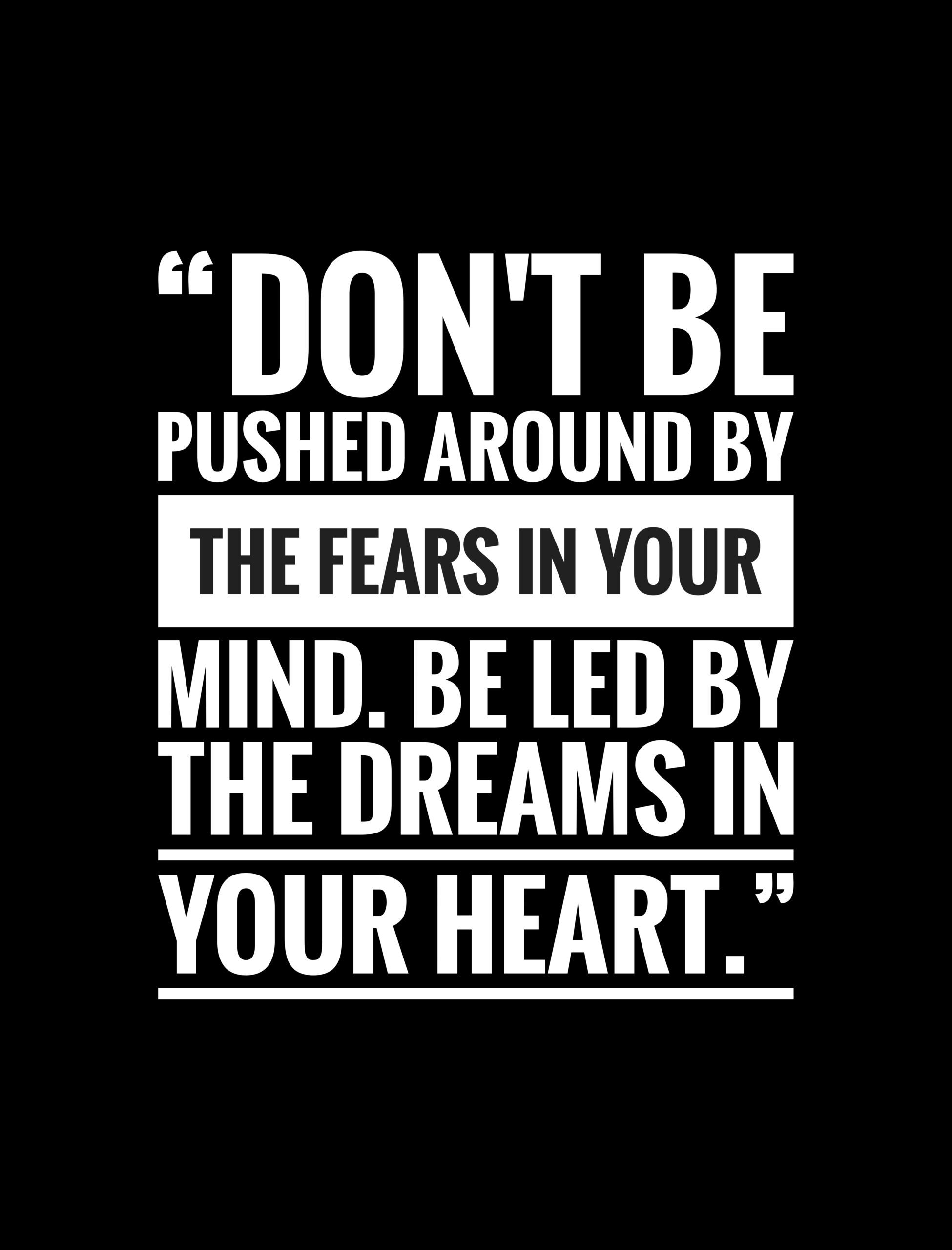 The action you need to take doesn't feel good.
You need to do things that are uncomfortable. Exercising, eating healthy, studying and working on your goals may not always feel good. But they're crucial if you want to achieve the results you want.
If you're feeling overwhelmed by something or someone in your life right now, remember: it's just a phase. The world won't fall apart if one less person likes your Instagram photo or if someone says something mean about the place where you work.
Remember that life goes on whether we like it or not—even when horrible things happen around us (and sometimes these things happen because of us). Everything will turn out for the best eventually; all we can do is keep moving forward with our lives until then.
Someone else sets your goals for you.
If you want your goals to come true, make sure you set them for yourself. There's nothing wrong with getting advice from others on how to achieve your goals—you should always seek out help wherever possible. However, if someone else sets your goals for you, it could mean that they aren't really YOUR goals and therefore won't be as motivating or inspiring.
Your goals aren't written down anywhere.
If you have a goal, write it down. If you have an objective, write that down too. If it's an idea for a project or an event, put it on paper and start brainstorming. You need to make sure your goals are concrete and tangible before you can make them happen. The more specific they are, the better!
Do not let this step be overlooked! You need to know what exactly your goal is before you can take any steps towards achieving it—so write those goals down! Write down all of the steps necessary in order for them to come true as well; these are called action items or tasks on your list of things left to do when setting up each goal (e.g., "get new tires" instead of simply just saying "buy tires").
Timeframes should also be included here if applicable; some may take months while others might only take days or weeks (and don't forget about weekends). Last but certainly not least importantly: resources needed should be written out at this point too so nothing slips through the cracks later on when things get busy later down the road.
Your friends won't support you even though they say they will.
You can't always rely on your friends to support you. Sure, they might say they will, but that doesn't mean they'll actually do it. Sometimes people don't understand what it's like to be in someone else's shoes and will tell you that everything is going to be okay when they really don't know if that's true or not. They are trying their best, but sometimes people just aren't meant to be in our lives forever—so maybe this isn't a friendship worth keeping in the first place?
Be brave and ask for help when necessary instead of being afraid of what others think about you asking for help. If someone says no, then at least you know for sure where their attitude stands towards helping out another person who is struggling through hard times right now...and sometimes knowing exactly how someone thinks about certain things makes it easier not even wanting them around anyways!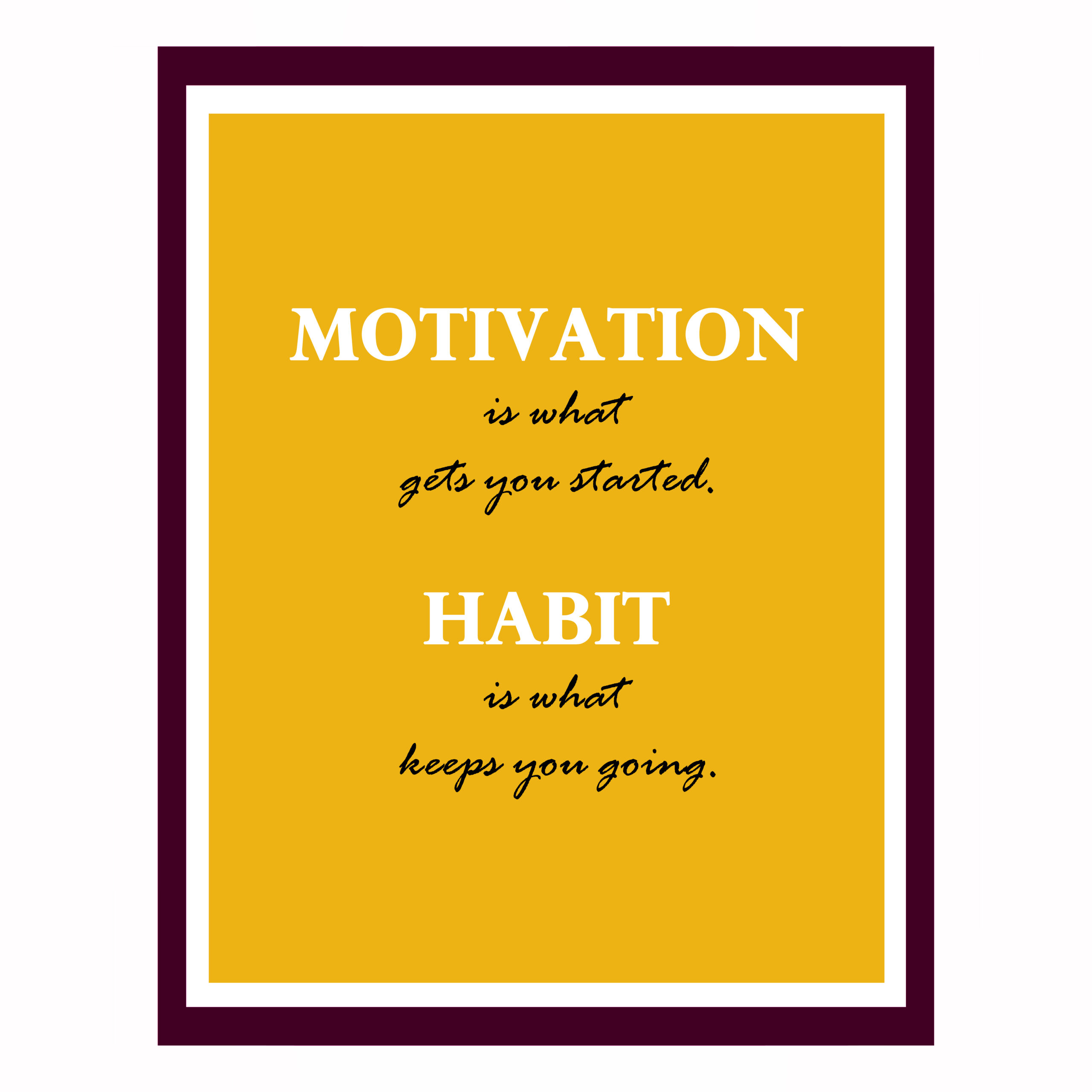 "I can't do it on my own. I need someone else to help me or do it for me."
Don't say "I can't do it on my own. I need someone else to help me or do it for me." There are many things in life that we cannot do on our own. But, if you want your goals to come true, you need to be able to rely on yourself at some point. You're not going to always have a partner/spouse/etc., so it's important that you learn how to handle things alone.
"I'm afraid of failing or making a mistake."
Sometimes, the fear of failure or making a mistake can get in your way. If you're afraid of failing or making a mistake, ask yourself why that is. Do you think other people will judge you if they know what mistakes you've made? Are they going to think less of you because of it?
If so, this may be an example of something called social anxiety—the fear that other people are judging us and seeing us as inferior. Social anxiety is a real thing and can be debilitating for some people. But most people who worry about being judged by others—and make excuses not to do things because of it—are just worried about looking stupid in front of other people, which isn't necessarily harmful at all!
"Everyone will laugh at me if I fail."
You Say: "Everyone will laugh at me if I fail." If you're afraid of failing and want to avoid it at all costs, it's time to rethink your approach. When we're afraid of failing, we tend to avoid taking risks or trying new things—and that makes it more likely that we'll actually fail! Instead of focusing on what could go wrong and letting fear hold you back from giving something a shot in the first place, think about how great it would feel if everything worked out as planned. Even if you do fail, learning from mistakes is an important part of every journey. You may even find yourself having fun along the way by learning something new about yourself or others around you (and who doesn't love a good laugh?).
"There are too many things going on in my life right now. I'll wait until things calm down and there is less stress in my life."
When you say "There are too many things going on in my life right now. I'll wait until things calm down and there is less stress in my life," what you're really saying is, "I'm not willing to put any effort into this right now." Stress is a natural part of life. There will always be some level of stress in your life. The key is learning how to deal with it when it arises instead of letting it derail your goals. Here are some tips on how to handle the stresses:
Take care of yourself physically by eating well, exercising regularly, and getting enough sleep at night. Exercise helps relieve stress by releasing endorphins into the body that make us feel good!
Get organized by making a to-do list every day or week so you know exactly what needs to get done and when/where/how much time each task will take (consider using Trello!). If something comes up unexpectedly during the day which adds more tasks onto your plate (and doesn't have an immediate deadline), add those tasks onto your list for later that night or next week so they don't slip through the cracks!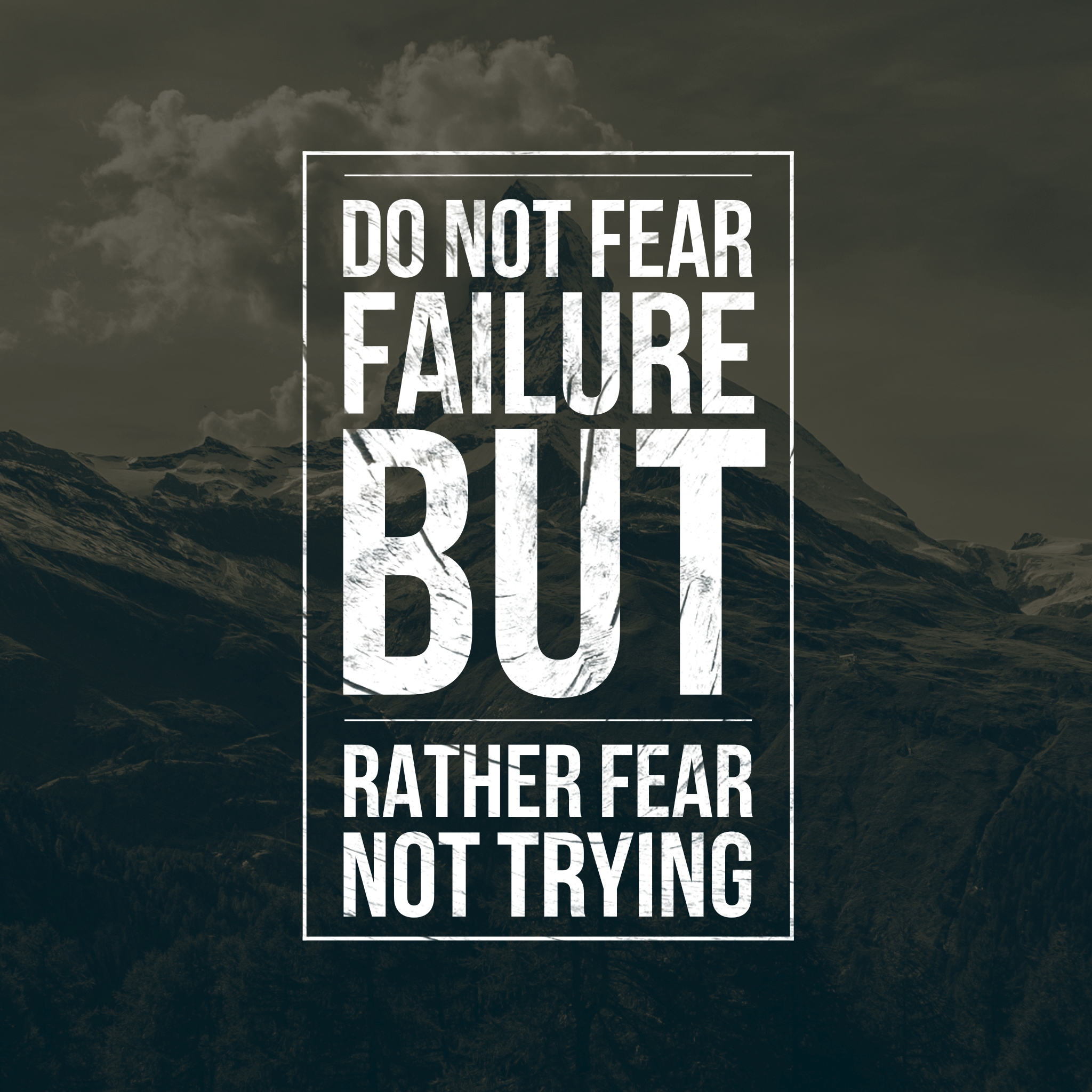 How to deal with all these excuses
If you find yourself making excuses for why you aren't achieving the goals that are important to you, it's time to stop. Excuses are never an acceptable reason for not moving forward with your dreams and goals. Here are some tips on how to turn things around:
Take a step back and look at the big picture. When we're caught up in day-to-day tasks and responsibilities, it can be easy to forget about our long term goals. It's important not only to have a plan in place but also take time each week or month as necessary to reassess where we're at with our objectives and make adjustments as needed.
Focus on what is under your control rather than on factors outside of yourself (like other people). It's easy to blame others when things don't work out as intended, but ultimately this approach will do nothing except distract us from working towards achieving our goals. Instead, try asking yourself questions like "What could I have done differently?" or "What steps can I take moving forward?" This way instead of blaming others or external circumstances for why something didn't happen exactly as planned; we take responsibility by taking action ourselves!
Stop making excuses—and start taking action! If there's one thing that successful people know how to do well it's this: They don't make excuses—they just get stuff done! The key here isn't just thinking about success but actually doing whatever is possible in order to achieve those outcomes even if there aren't any guarantees involved.
If you find yourself giving in to these excuses, don't beat yourself up about it. It's easy to fall into a pattern of self-defeat. But now that you've identified the problem and know what needs to be done, you're on your way toward being more successful with your goals!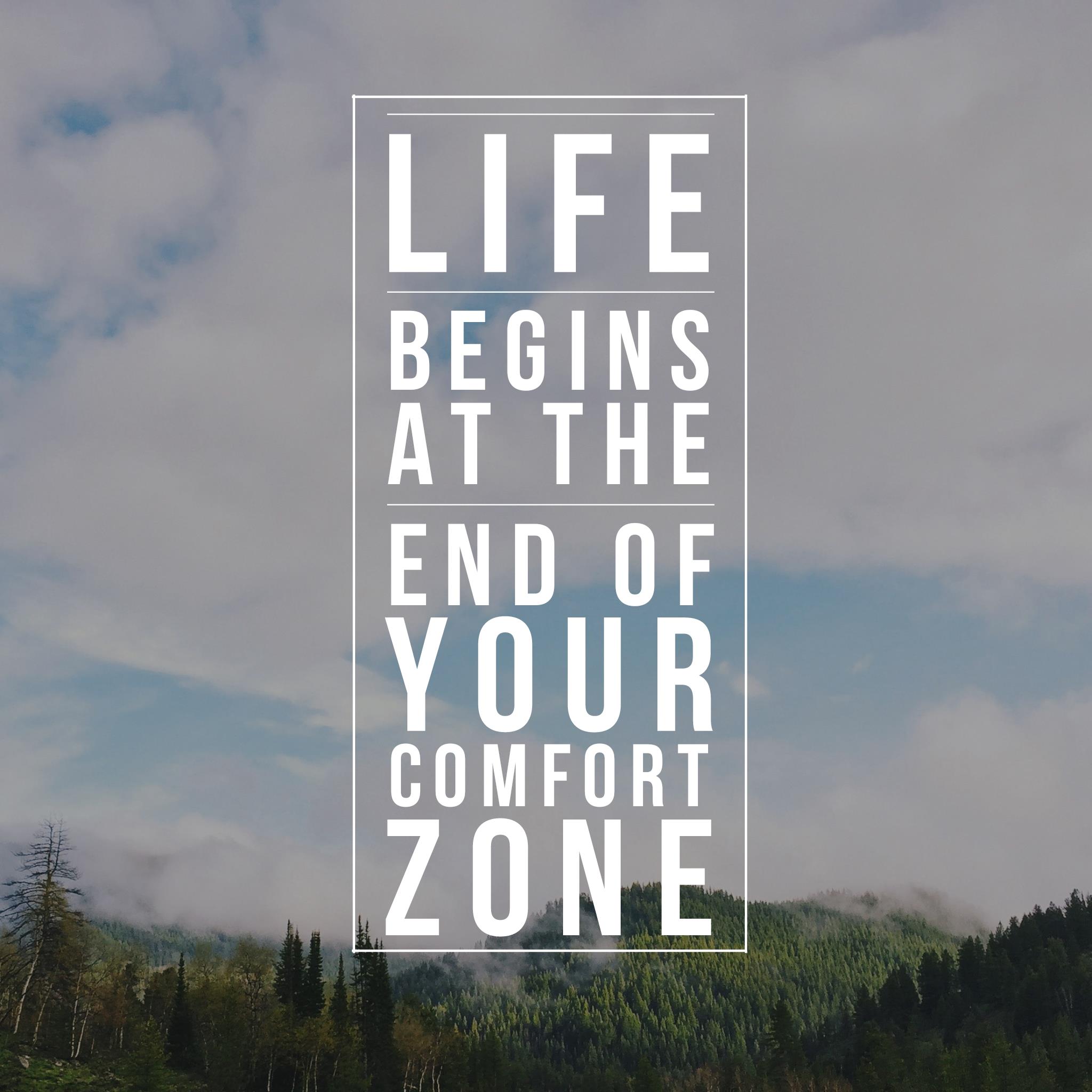 More Goal Related Posts:
Until next time,
BEST SELLERS