Your 20s are a time of immense change. There's so much to learn and so much to accomplish. When it comes to your health, there are a few key concepts you should be aware of before you reach your 30s to ensure optimal health.
Disclaimer: this post may contain affiliate links, and every purchase made through these links will give me a small commission (at absolutely no extra cost for you!) AS AN AMAZON ASSOCIATE AND REWARDSTYLE MEMBER, I EARN FROM QUALIFYING PURCHASES. See Privacy Policy for additional info.
Turning 30? Keep reading to find out which ones you've already nailed down and which ones still need work!
You are the expert of your body
When it all comes down to it, you're the only one who truly knows your body inside and out. You know which discomforts are completely normal and which indicate something may be wrong. This is why it's crucial for you to trust your gut when it comes to your health.
Be vocal with your doctor, and don't back down when you know there's something off. Also, be sure not to lie to your doctor about your lifestyle habits or which medications you're taking. Being honest with your doctor allows them to give you the best treatment possible.
What birth control method works for you
If you plan on using birth control, whether for protected sex or for a medical reason, it's important to determine the right one while in your 20s. You shouldn't settle for the wrong type of birth control, especially when you're likely to use it for years at a time. It's important to understand all of your options before choosing the correct birth control method for you. Some methods can be as easy as a small procedure performed by your gynecologist, like an IUD or the arm implant.
You also have the option of ordering birth control pills online or getting a prescription from your doctor's office. Determining the right method for you will help you stay protected and ensure your body is healthy.
SPF is your BFF
Did you know that 80% of your sun damage happens before you even turn 20? Yikes. Don't let this scare you away from making a change now. Wearing sunscreen each and every day is crucial to not only prevent further sun damage but to also prevent early signs of aging.
Nowadays, many skin-care and makeup products contain SPF, so it's easy to add this step to your routine without even thinking. However, since the FDA hasn't updated regulations on safe sunscreen ingredients for some time, it's important to do some research first. Here is a list of safe sunscreens versus unsafe ones!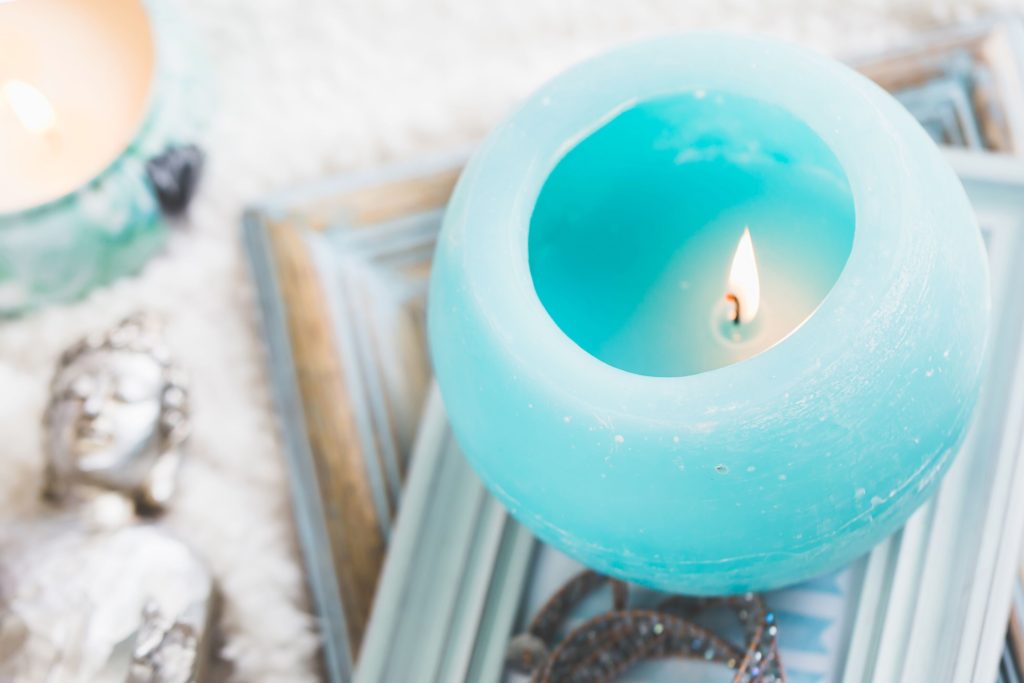 Accepting your body
Have you ever been down on yourself about your body? And then, a few years later, you look back at photos of yourself from that time and realize how great you actually looked? It's hard to accept our bodies when we're constantly comparing ourselves to Instagram models or hearing about the newest fad diet.
The best (and hardest) thing you can do for yourself in your 20s is learn how to love and accept your body for what it is. Treat it well with nutrients and exercise, but also allow yourself to indulge here and there. A healthy body is all about balance, so don't beat yourself over that cookie.
Relaxation techniques
There's no way to avoid stress entirely. Excessive amounts of anxiety or worry can take a huge toll on you mentally, physically, and emotionally. Without an effective way to relieve stress, the build-up can become all too much to bear leading to burnout.
There are a variety of relaxation techniques, such as meditation and yoga, that you can try. Find which ones work best for you and begin to implement it into your daily routine.
Know your health history
Having knowledge of your health history is a huge responsibility that you shouldn't take lightly. It's important to be conscious of things like previous surgeries, your medications, and family's health history, as this will allow doctors to determine the best way to treat you and may also prevent future problems from arising. Based on your history, they can make more informed decisions regarding additional screenings or periodic testing.
Start screenings and testing
With knowledge of your health history, you'll have a better understanding of what screenings and tests you need in order to be preventative. Some common testing conducted in your 20s includes pap smears, STI testing, food allergies, blood pressure, and even cancer screenings.
For example, if you have a family history of breast cancer, your doctor will likely have you get mammograms earlier and more often. This is one of the best preventative measures you can take to ensure your future health.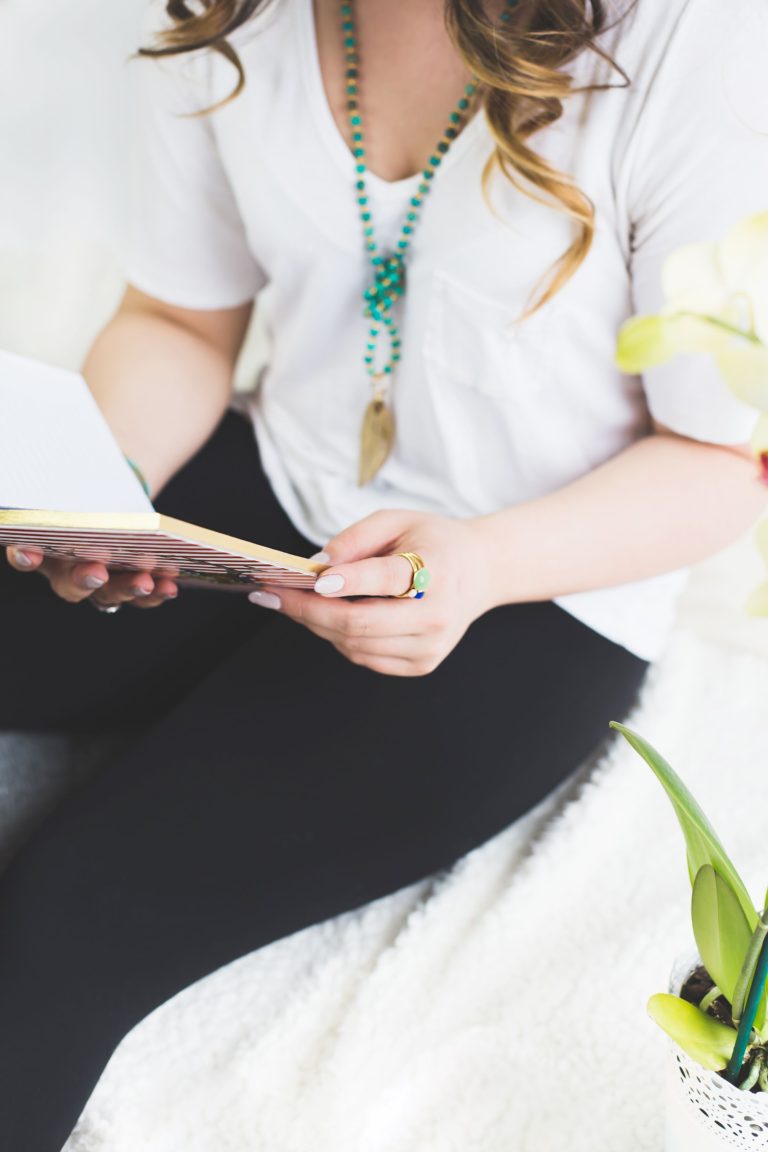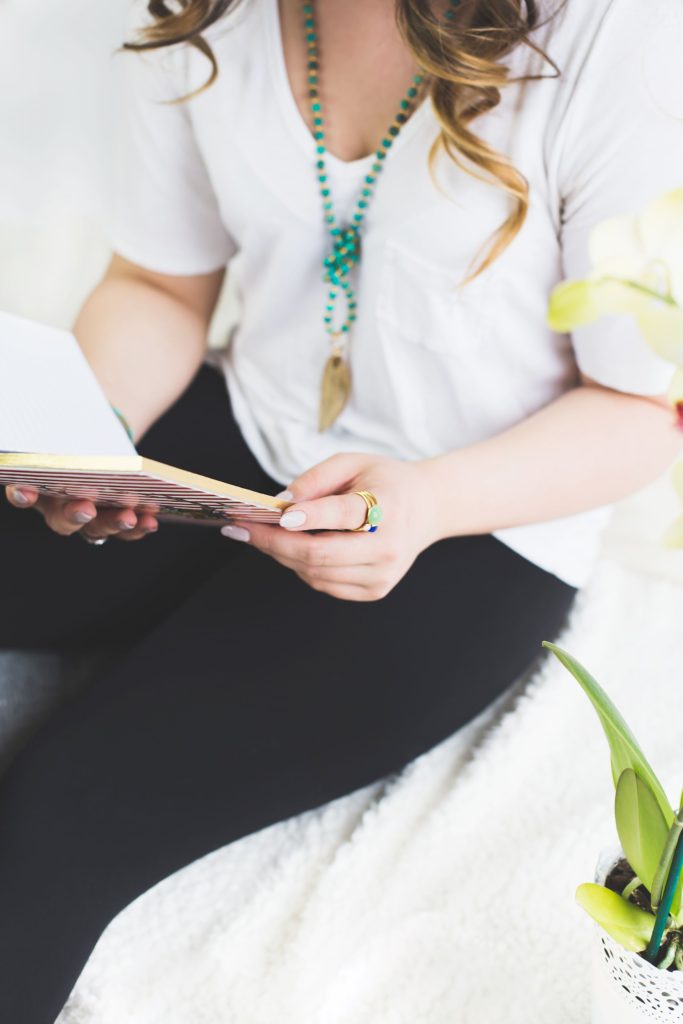 There you have it! 7 Things You Should Learn Before Turning 30 🙂
I hope you enjoyed this post!
Until next time,

IF YOU LIKED THIS POST, YOU WILL LOVE THESE POSTS TOO: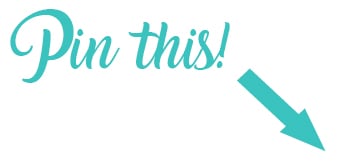 BEST SELLERS